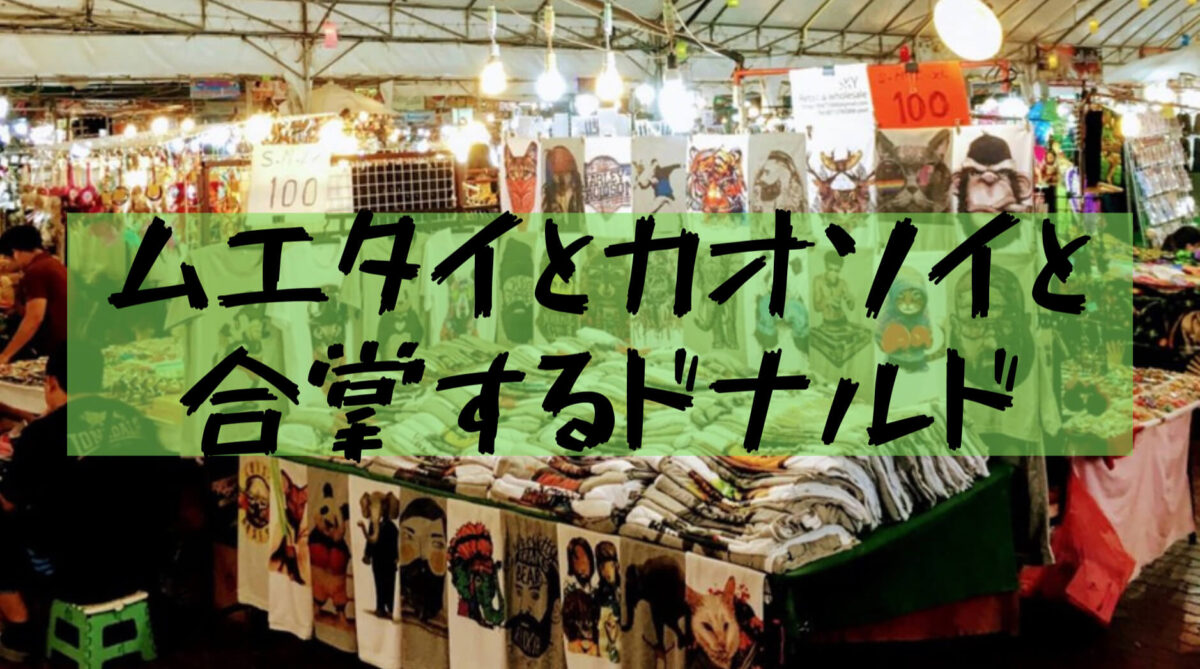 In March 2018, I went to Thailand on my first solo trip abroad, so I compiled the diary at that time on my blog!
In the third part, we summarized how we went to Chiang Mai!
I live a little extravagantly, eating scorpions and watching kickboxing!
↓ The trigger of the trip, the belongings, etc. are summarized in this article!
Day 8: Chiang Mai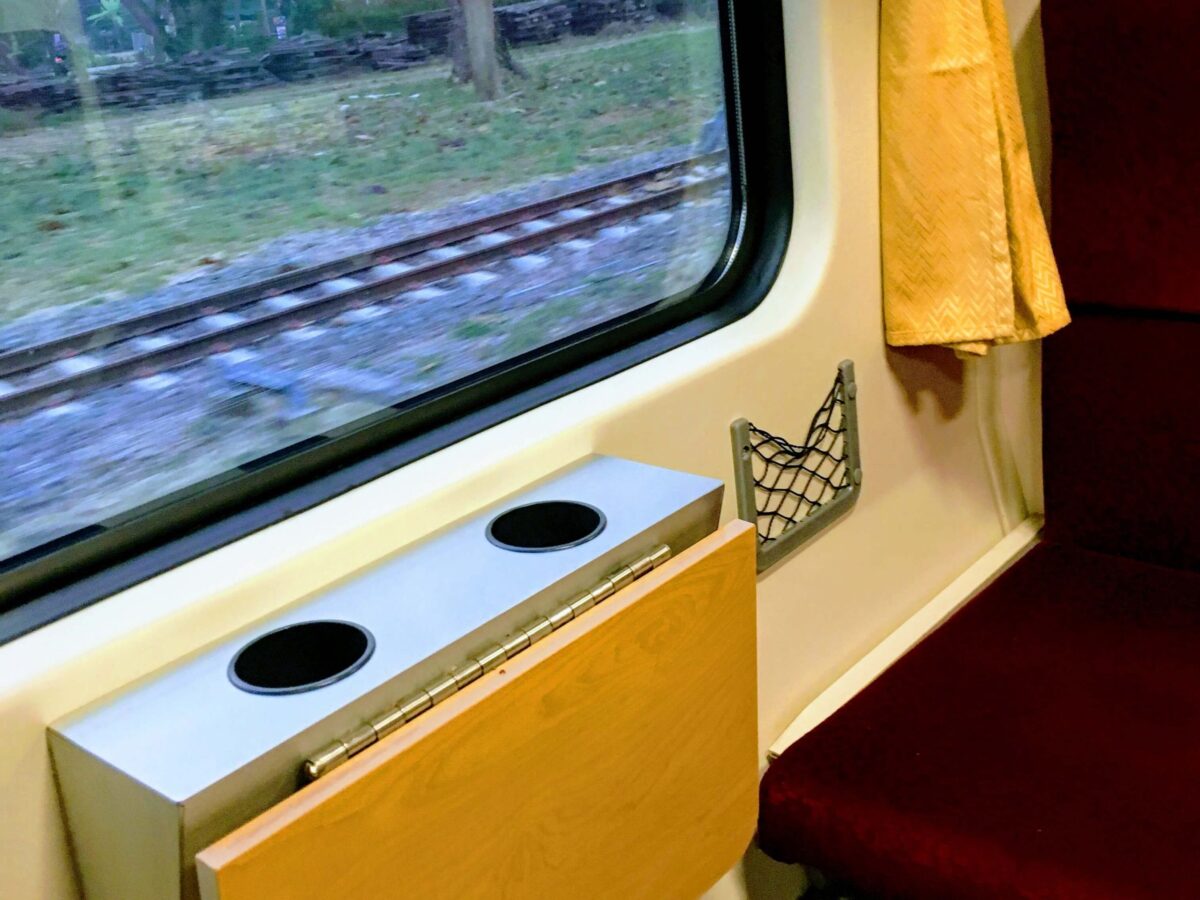 I was woken up by a bed making attendant at 6 o'clock before arrival, and the bed transformed in no time and became a chair!
We were on a sleeper train from Ayutthaya to Chiang Mai the night before, so we arrived after 7am.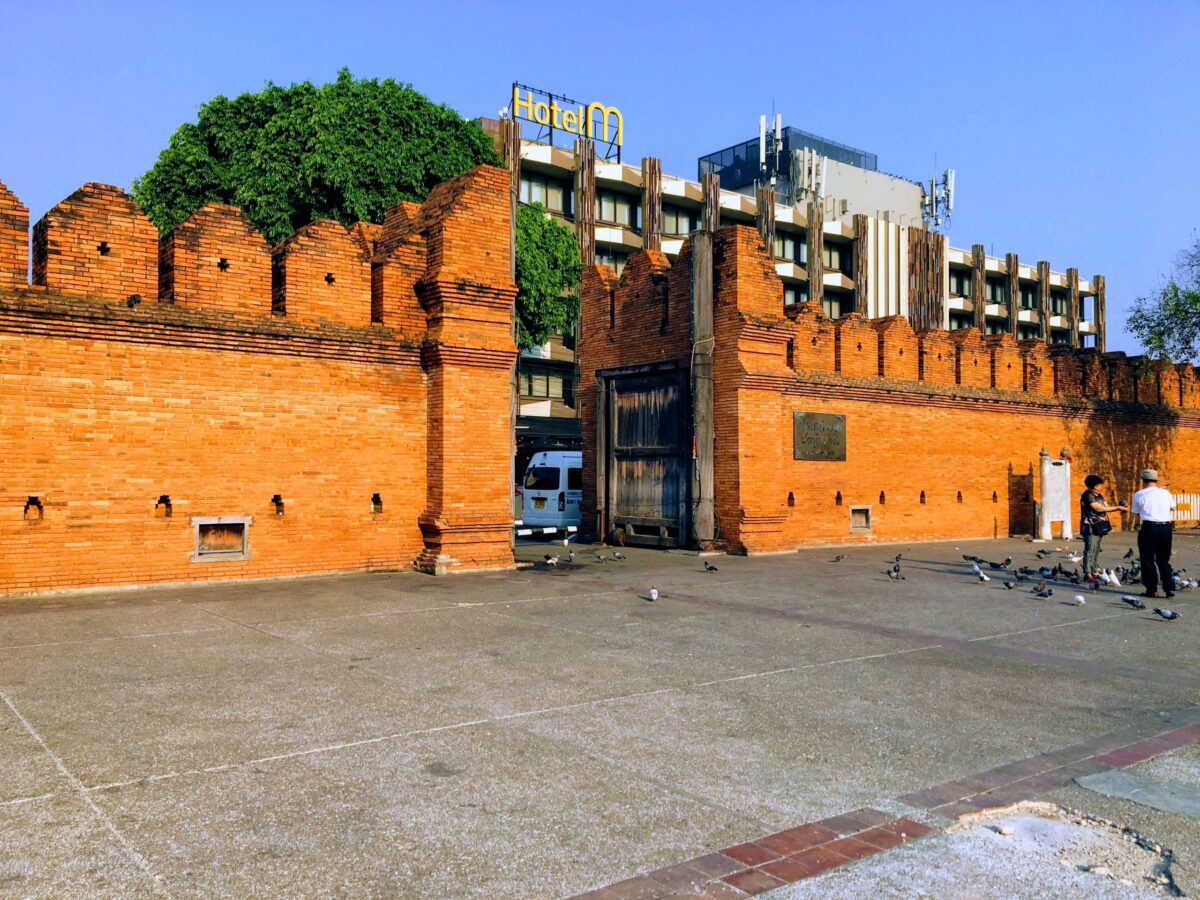 From Chiang Mai's train station to your destination, the Old Town, you'll reach the old town after a short walk through the ramparts.
It is only a building that makes you feel history, but if it is only a similar building, the value will disappear …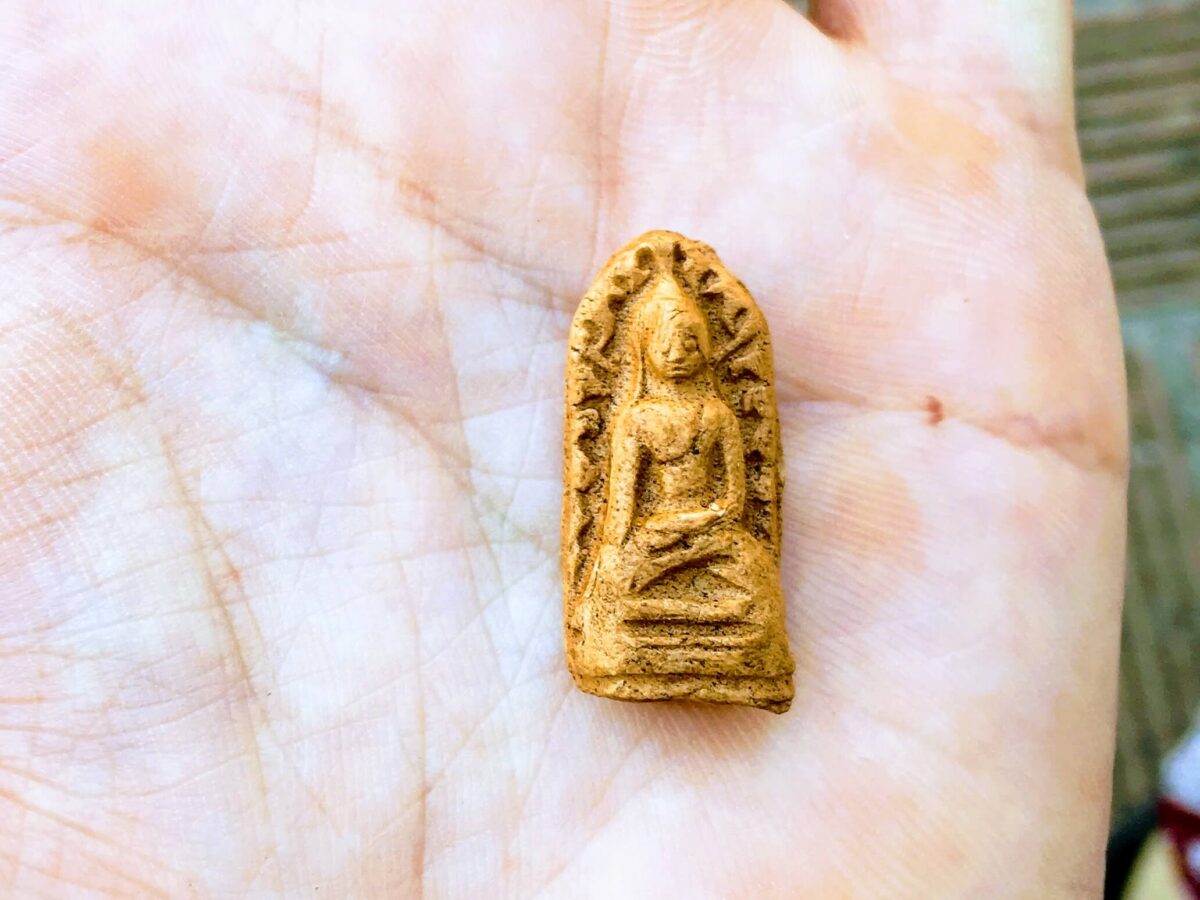 I'm not the type to buy souvenirs, but there was a cute Buddha that the monk actually made.
Donate 10 baht and get your favorite in a small plastic bag.
Yesterday I only ate 60 baht day and night, so I took a little luxury and had fried khao soi and shrimp spring roll (140 baht). The spiciness is just right!
I took a nap for about 30 minutes at the resting place and headed to a big night market nearby from around 18 o'clock, but it was much farther than I thought.
I heard that you can eat scorpions in Thailand, so I thought I would definitely eat them when I saw them.
It was quite hard in front of me, but if it is a man, execute a word! (TH$100)
It was not fried live scorpions, but dried products, so it was like a big cherry shrimp with a skasuka inside.
I paid quite a lot of money to buy it, so I should have chewed and ate better without swallowing it immediately …
Day 9 (3/6)
I felt it when I traveled to Hokkaido, but the characteristic of my travel style is "saving in the first half, acting / shortness of breath and luxury in the second half".
I was getting tired, so I stayed at the hostel until about 10 o'clock and went to a facility where prison prisoners could give Thai massages.
The favorite whole body 2 hour course was full of reservations, so I had a 1-hour foot massage to relax my tired legs!
I check in to the hostel next door to the previous day, but the reason I change the hostel every day is because I want to meet various people in various places.
There are quite a few tours in Chiang Mai, and I decided to go to Muay Thai at night, so I took a nap for about 2 hours.
At 8:30 p.m., I boarded a bus to the hostel with six Americans.
I saw Muay Thai for the first time, but it was not more radical than I thought, and it was good to come to see each other and civility firmly!
On the way back, I made a fuss with the Americans. It was good with fun people!
Then they caught the girl and left for the night city…
I'm leaving Chiang Mai tomorrow night.
Day 10 (3/7)
Today I'm in the hostel until about noon… No, it's really hot and I don't want to move.
I walked slowly and slowly toward Chiang Mai Station and ate my favorite Khao Soi again at another store.
I think that it is a taste that Japanese people seem to like because it is not spicy with fried noodles on top of curry-flavored cup udon and making the taste herb-like.
I looked for a souvenir corner of Thailand every time, but it was only tom yang kung paste and khao soi was not placed.
Looking around the unnamed temples on the roadside, stray cats and stray dogs are limping in the heat everywhere (laughs)
Basically, when you can't eat Thai food, you can eat as cheaply as possible, so you can have dinner and breakfast with 6 donuts (25 baht) and 1 loaf of bread (27 baht) that were sold at a low price.
After I went to Chiang Mai, I went back to Bangkok and returned to Japan.
Khao San Road is a lot of cheap hostels and it's helpful!
Unlike the glittering temples in Bangkok, there are many former ruins.
It is a little hard to go because it is quite far from Bangkok.
Click here for a record of your trip to Thailand!