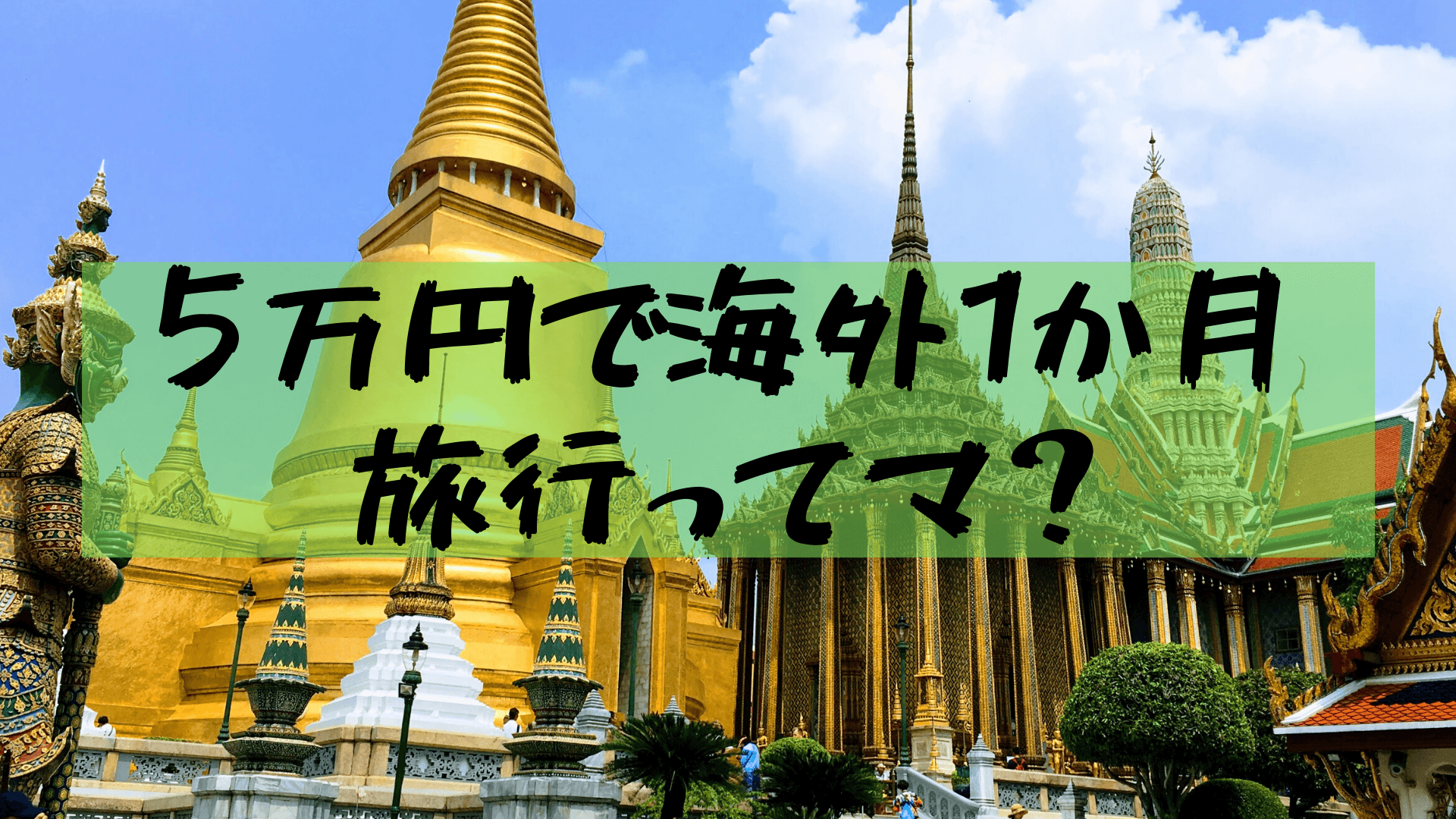 As my first overseas trip, I went to Thailand in a backpack for three weeks in March 2018.
I traveled around the main cities of Bangkok, Ayutthaya and Chiang Mai by train and toured the tourist destinations.
This time, I will introduce the advantages / disadvantages of university student thailand trip, what you need for thailand trip, actual travel itinerary!
What made my trip to Thailand?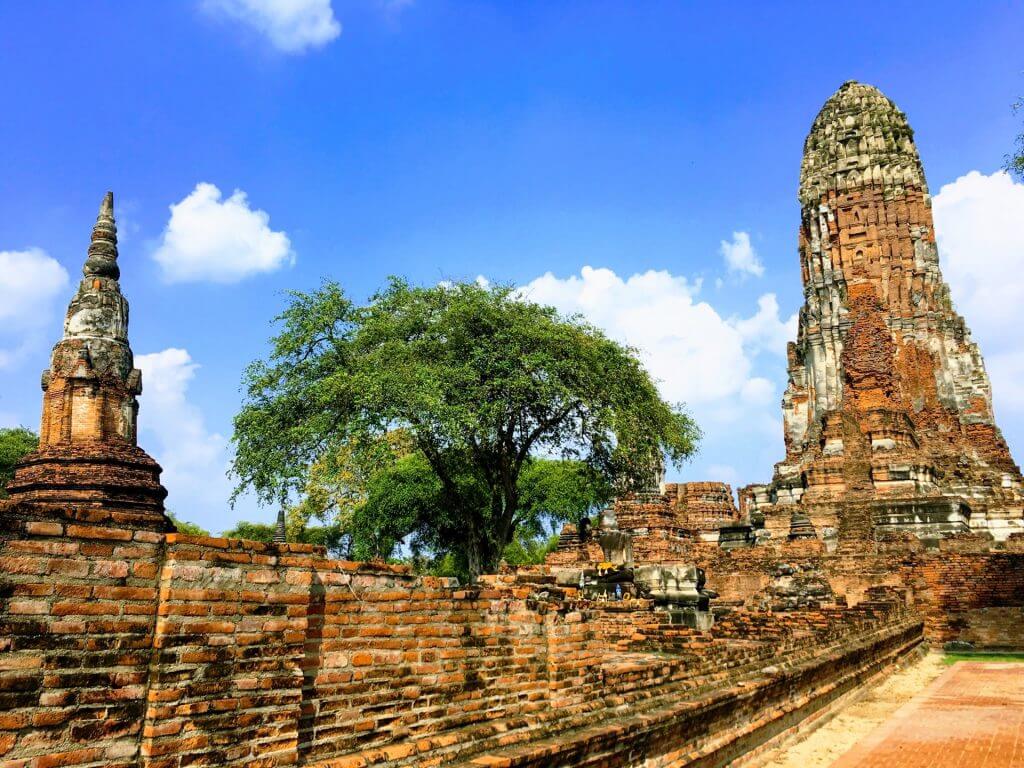 After the hokkaido bicycle round, I was told to go abroad if I wanted stimulation from an acquaintance.
I was always longing for overseas travel, so I decided to go to southeast Asia, which is his favorite.
I decided to go to Thailand, which has a reputation for being cheap and kind to beginner backpackers.
Finally, I decided to leave the Chang manbe campus and go to Thailand in the first month until the new school year begins!
Benefits of traveling in Thailand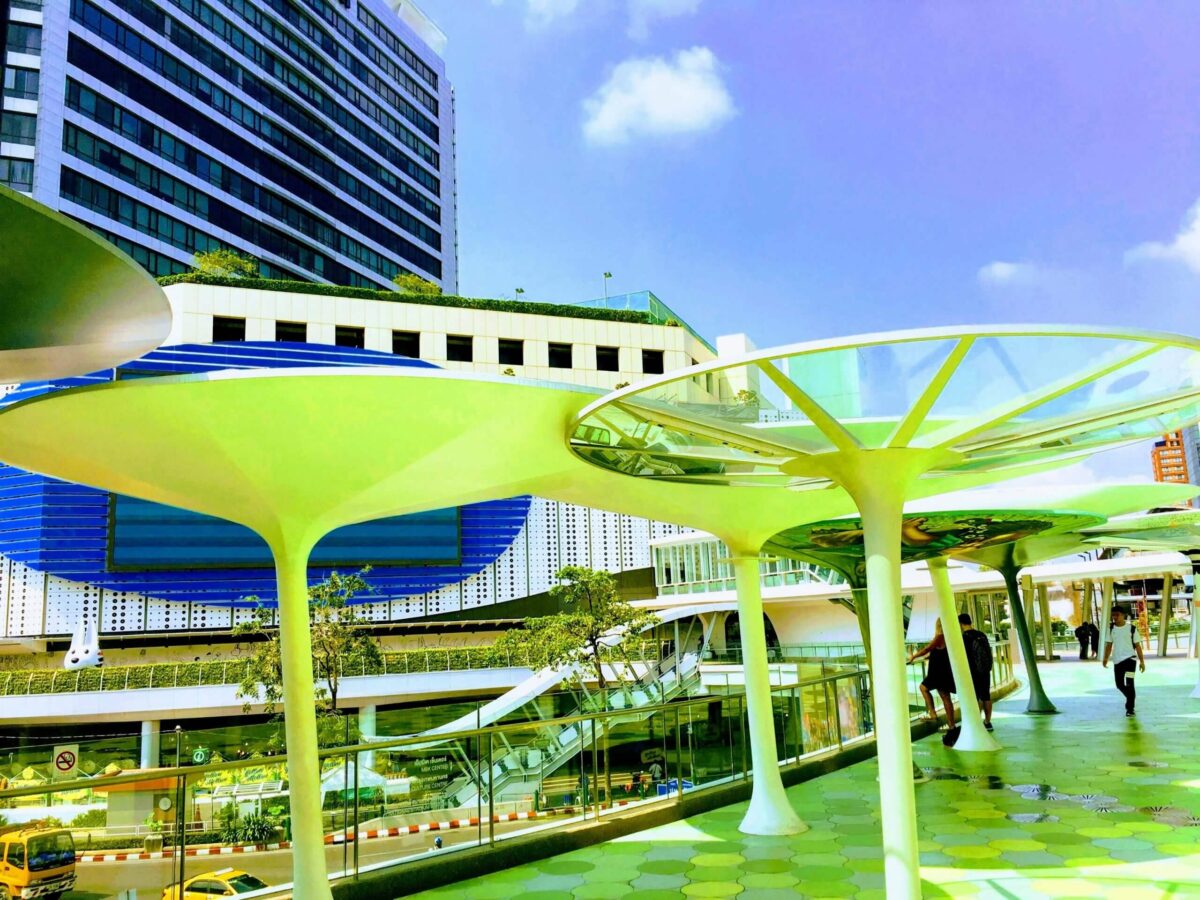 prices are low
I saved some money, but I couldn't use up 50,000 yen during my one-month trip.
For example, a meal at a stall is about 50 yen, and a hostel night is about 300 yen, which is cheaper than japanese prices.
Southeast Asia is relatively easy to go to for those who think they can't go abroad because they don't have money!
Less clothes
Southeast Asia is hot throughout the year, so clothes do not need to wear cold clothes and do not squeeze luggage.
In addition, if you wash your underwear together when taking a shower, it will dry while sleeping, so you can live in at least one pair.
It is easy and recommended that you can go with your usual backpack without purchasing a backpack for overseas travel!
There are a lot of hostels
There are many backpackers in Thailand in Southeast Asia, and bangkok has a lot of hostels for them.
All hostels started at about 300 yen per night, and I stayed and walked around various hostels during my trip.
The second half of the trip will be tiring, so it's a good place to gradually increase the grade of the hostel.
Low level of English
In Thailand, English is not the first language, so you can travel even if you do not speak English very much.
Specifically, words were communicated at the high school level and grammar at the junior high school level.
In addition, it seems to be accustomed to foreign tourists, and communication is possible using gestures and fingering books.
You can travel to other countries
What I regretted during my trip to Thailand was that I should have moved to other countries.
It was my first trip, so I didn't have the idea of traveling to other countries such as Myanmar or Singapore.
Many backpackers often traveled to multiple countries in Southeast Asia.
Disadvantages of traveling in Thailand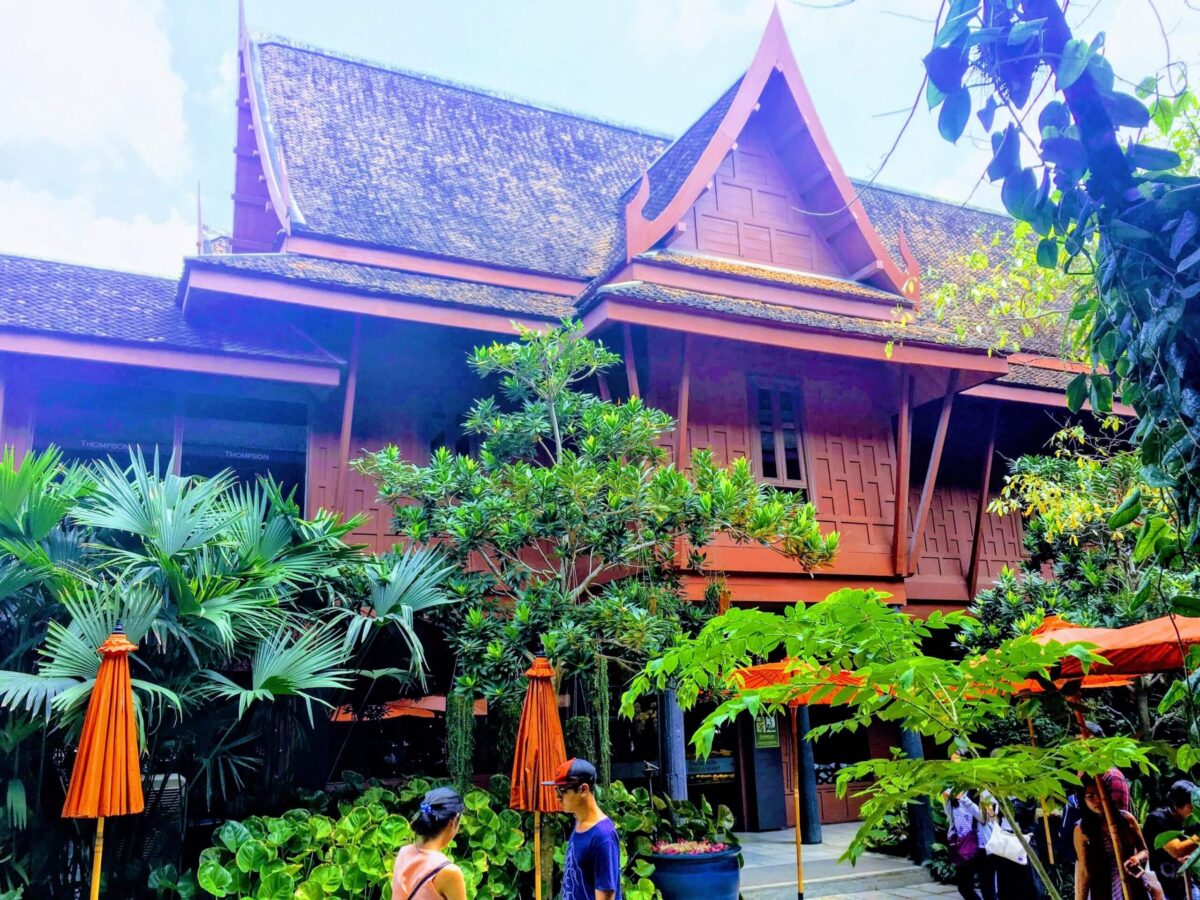 Hygiene concerns remain
Japanese hygiene is probably one of the highest in the world, so many people suffer from traveling abroad.

It is natural that garbage is falling on the roadside, and the toilet is dirty and the homeless are demanding money.
Paying high money solves hygiene problems, but that doesn't make sense to go abroad.
There's a lot of temptation.
At that time, it was pure, so I didn't think about anything, but thailand has a thriving customs industry, including go-go bars.
I think it's good to go, but it's sad that I'm so enthused that I only remember it on my trip …
There are a lot of spicy things.
In Thailand, there are many spicy local meals to prevent it from being battered in hot weather.
It is not a problem for those who are unabashed in spicy food, but those who are not good at it can break their stomachs.
Before ordering food, check with the clerk to see if it is spicy and defend it.
I can't read.
From the point of view of Japanese people who are not familiar with Thai, I get a complex impression like Arabic characters.
Because it is not an alphabetic notation, it seems to require considerable training to read.
Make good use of body language and guidebook pointbooks.
What to bring about your trip to Thailand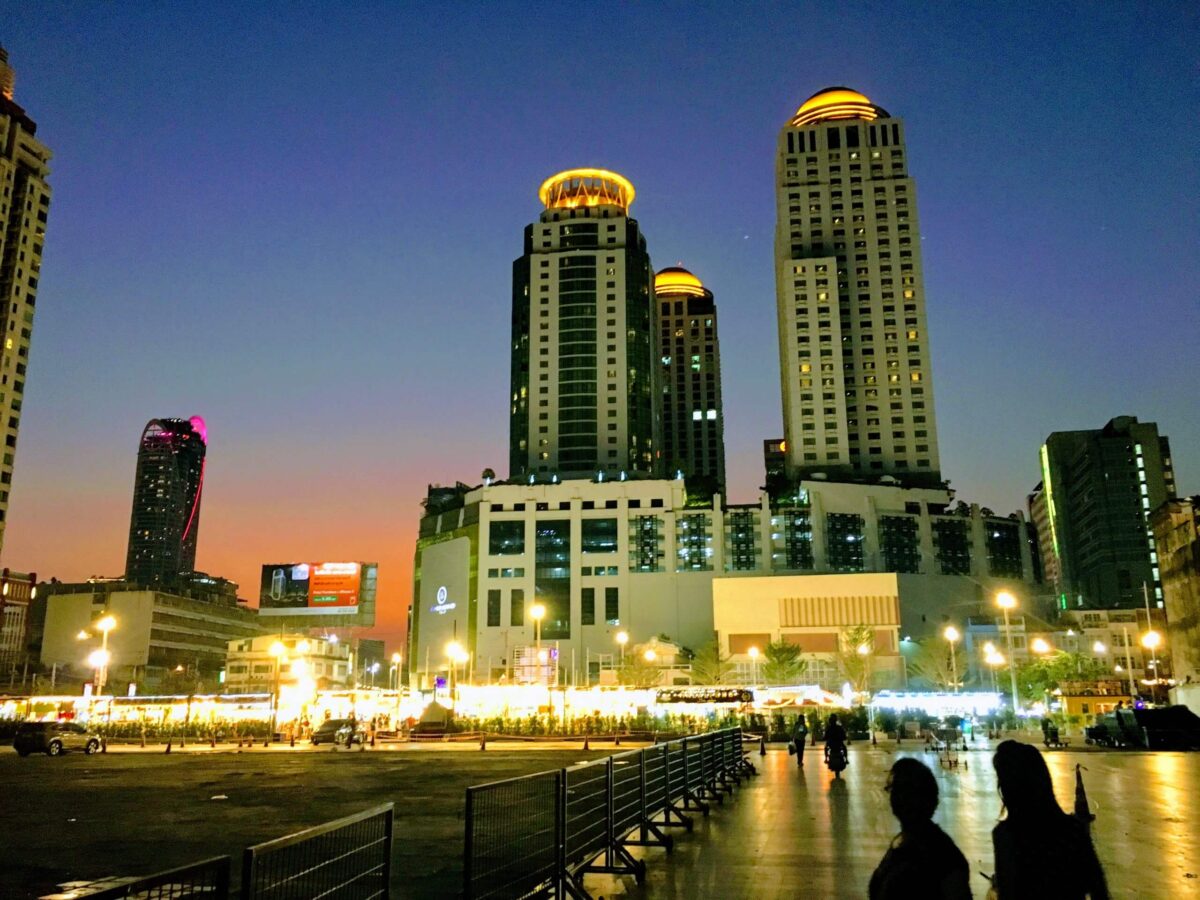 guidebook
It was good to look at various things at the bookstore is JTB's guidebook called "Tabitomo".
It's perfect for a trip that takes you to a place where there are so many photos that you don't have a plan and look interesting.
The page with photos of Thai food and the name of the dish (Thai) was very convenient when ordering at the stall!
Wet Tissue
There are basically no washlets in the toilets, except for airports and some shopping malls.
I think that people who use it usually are quite anxious, so wet tissue is essential because it can be cheap.
It is also convenient because you can wipe your body when you arrive late at night or can not take a shower due to train movement.
sandal
Thailand is hot even in winter, so moving is basically sandals.
In my case, I didn't use a tuk-tuk, so I sometimes walked 20km a day.
We recommend that you wear proper sandals that will not get tired even if you walk for a long time.
Other belongings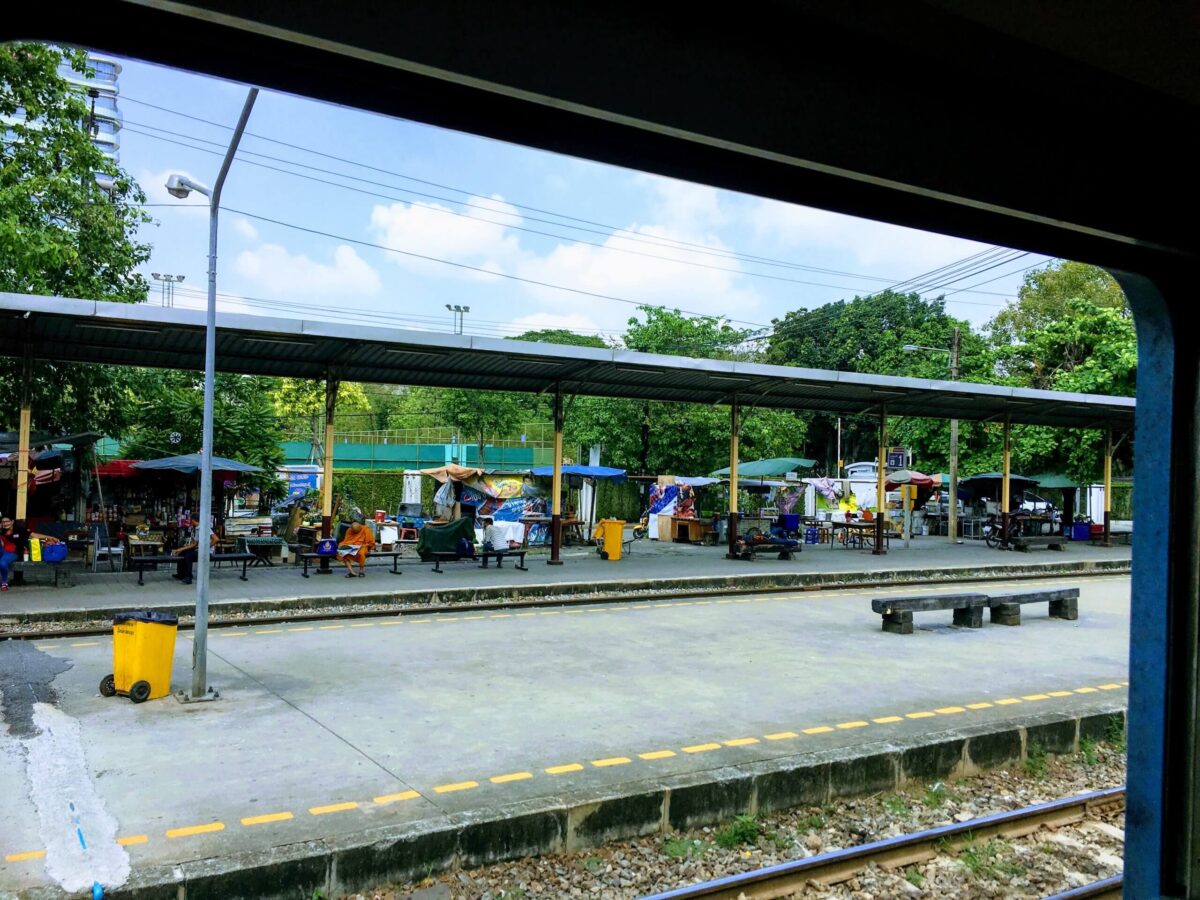 Shoes and socks×2
Conversion plug
candy
Empty Plastic Bottles
T-shirt ×2
× 2
Shorts ×2
Pellapera Long Pants
Cutter shirt
hat
Waist Pouch
iphone6s
charger
purse
Student ID card
Copy of passport
Cash (50,000 yen)
Medicines (cold medicine and shoromaru, anti-sickness)
Toothbrush and toothpaste
Ballpoint pen
sleeping bag
Small backpack
Tissue
soap
Suzran Tape
S-shaped hook
Guidebook (Tabitomo)
Thailand Travel Dates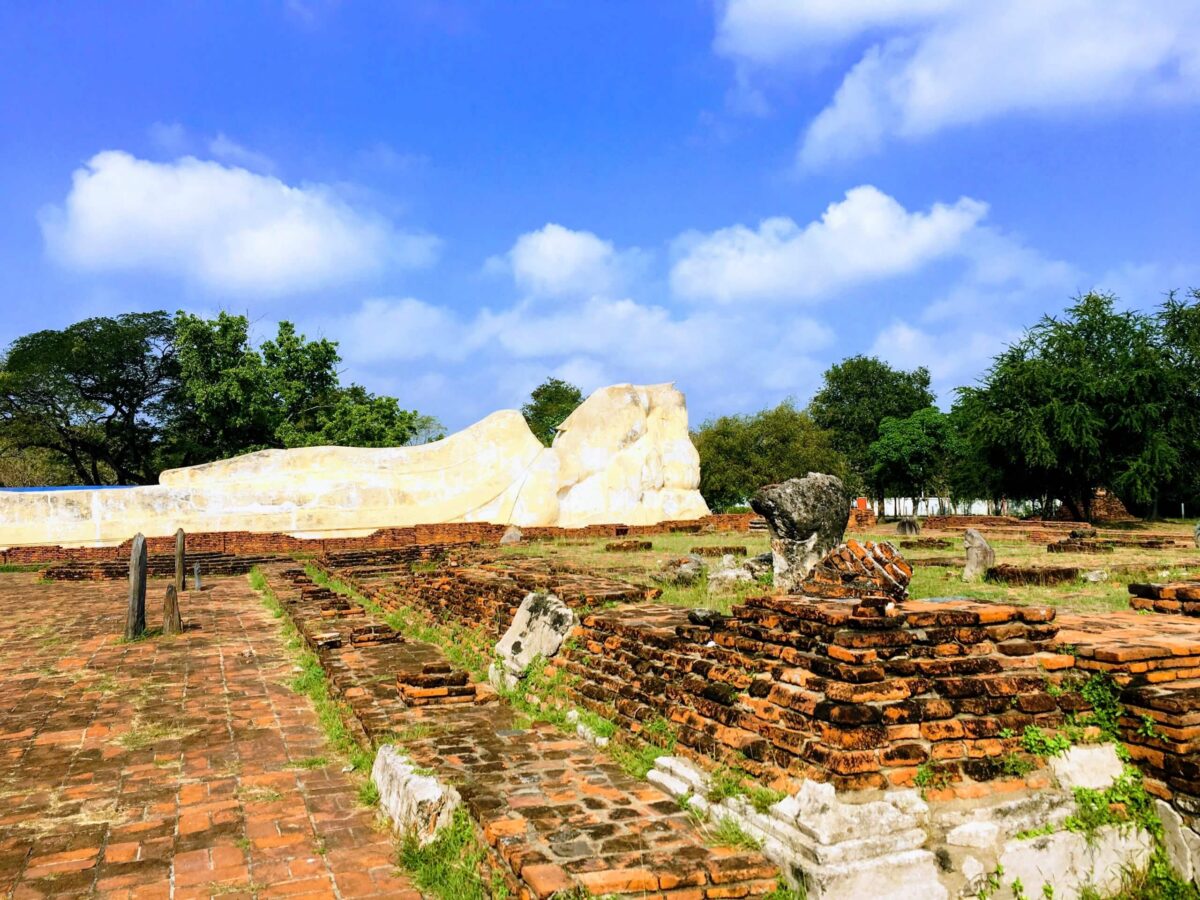 I had a plan to some extent, but the smartphone I took changed a little due to an accident that does not support SIM.
I booked the hostel at Booking.com the day before, so I didn't have any trouble with where to stay.
I also had a few extravagances, such as booking a tour from his branch in the locale!
Tokyo → Manila (Transit) → Bangkok→ Ayutthaya→ Chiang Mai→ Bangkok→ Manila→ Tokyo
Travel to Thailand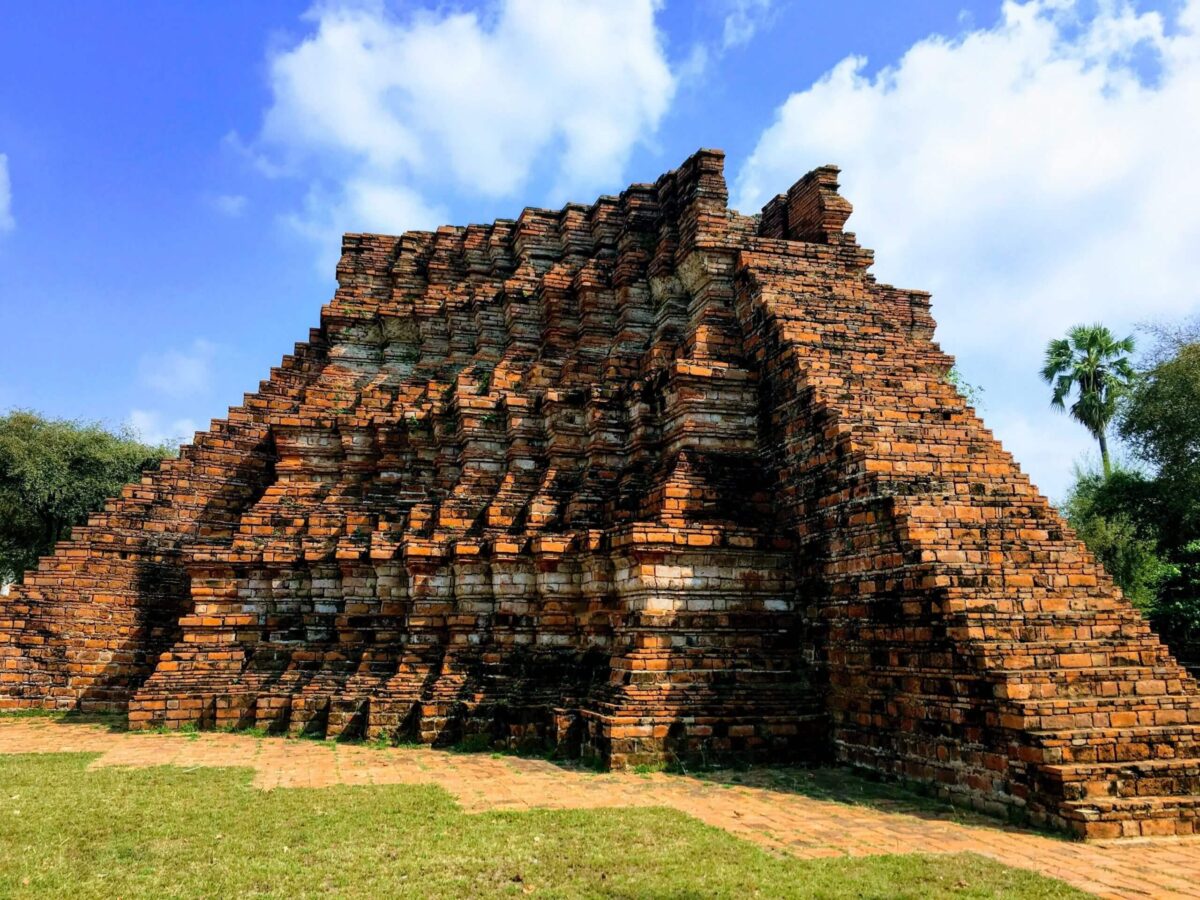 I was writing a diary on the Atenah blog that I had just started while traveling in Thailand.
Because the data remained, I moved it as it is to this blog!
Since it is as it was at that time, there may be data corruption, etc., but we will correct it at any time!
Impressions of thailand trip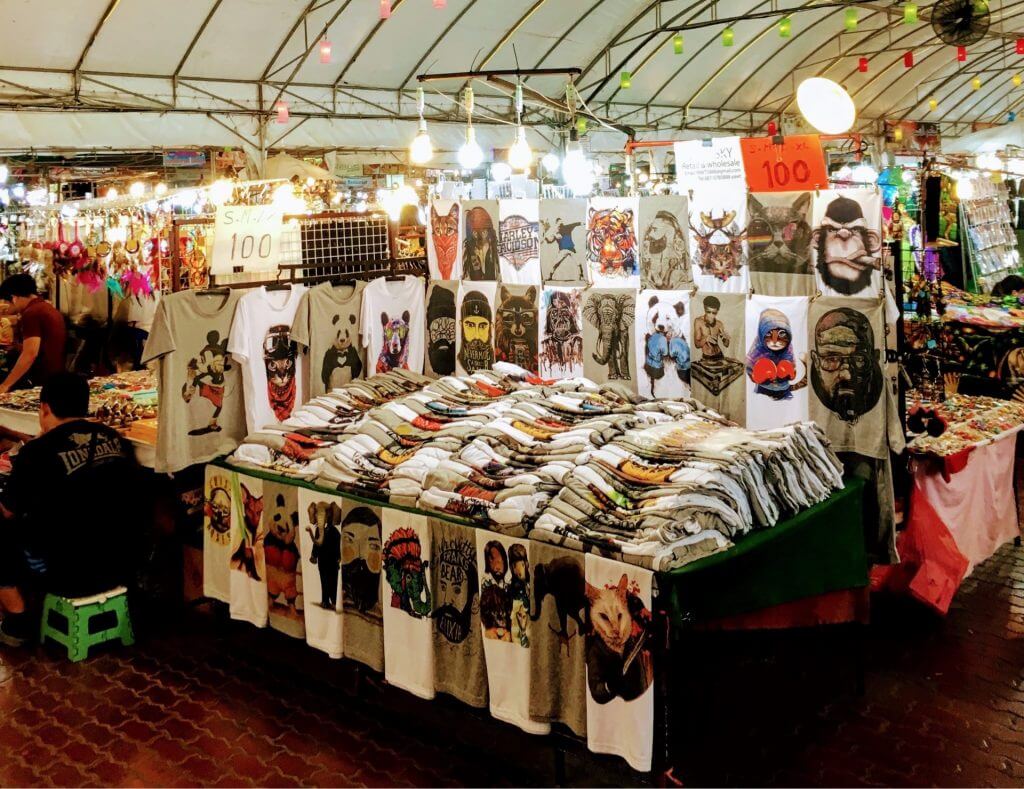 I have experience abroad in elementary school, and it is not my first overseas, but I was nervous as such because I was overseas alone.
Even though there are small problems such as not being able to use an overseas SIM and breaking your stomach with a scorpion, traveling abroad was easier than expected!
I would like to go on a trip abroad if I have a chance again!
Append
After this, I took a taste to travel abroad and went to 7 European countries, USA / Canada (see article below)
More travel articles