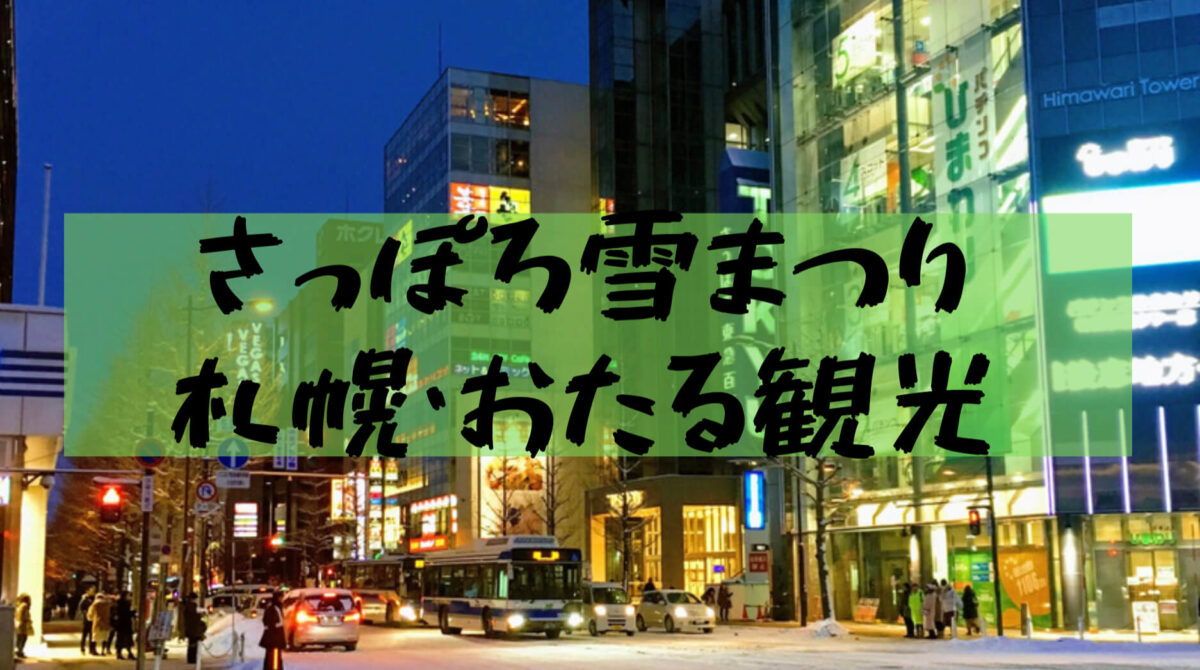 It's finally time to part with the Nagamakube campus, which I spent a year at.
Tokyo University of Science's Nagamakube Campus to close in 2020? Faculty of Business Administration moved in place of The Faculty of Engineering Science
After going sightseeing in Hokkaido with my friends, I went back to my parents' house.
I was able to go just on the last day of the "Snow Festival" at the time!
Crab meshi with "Kanaya" of Nagambe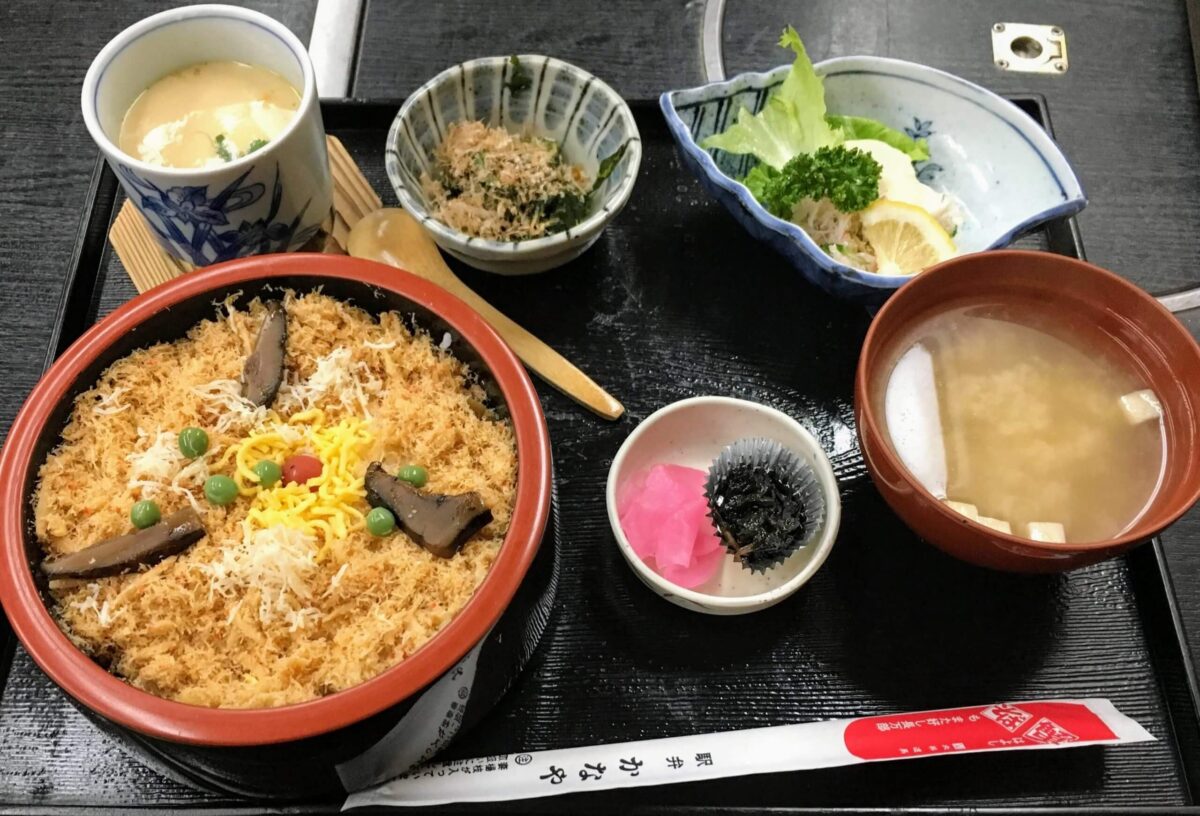 Before the return train came, I ate the famous "Kanaya" crab rice in Nagamage-cho.
I thought about eating on the train as an ekiben, but I would like to have it at the store.
(If you order in advance, you will bring the station roughly)
After all it is more delicious to eat warm things slowly in the store!
Arrive at Sapporo Station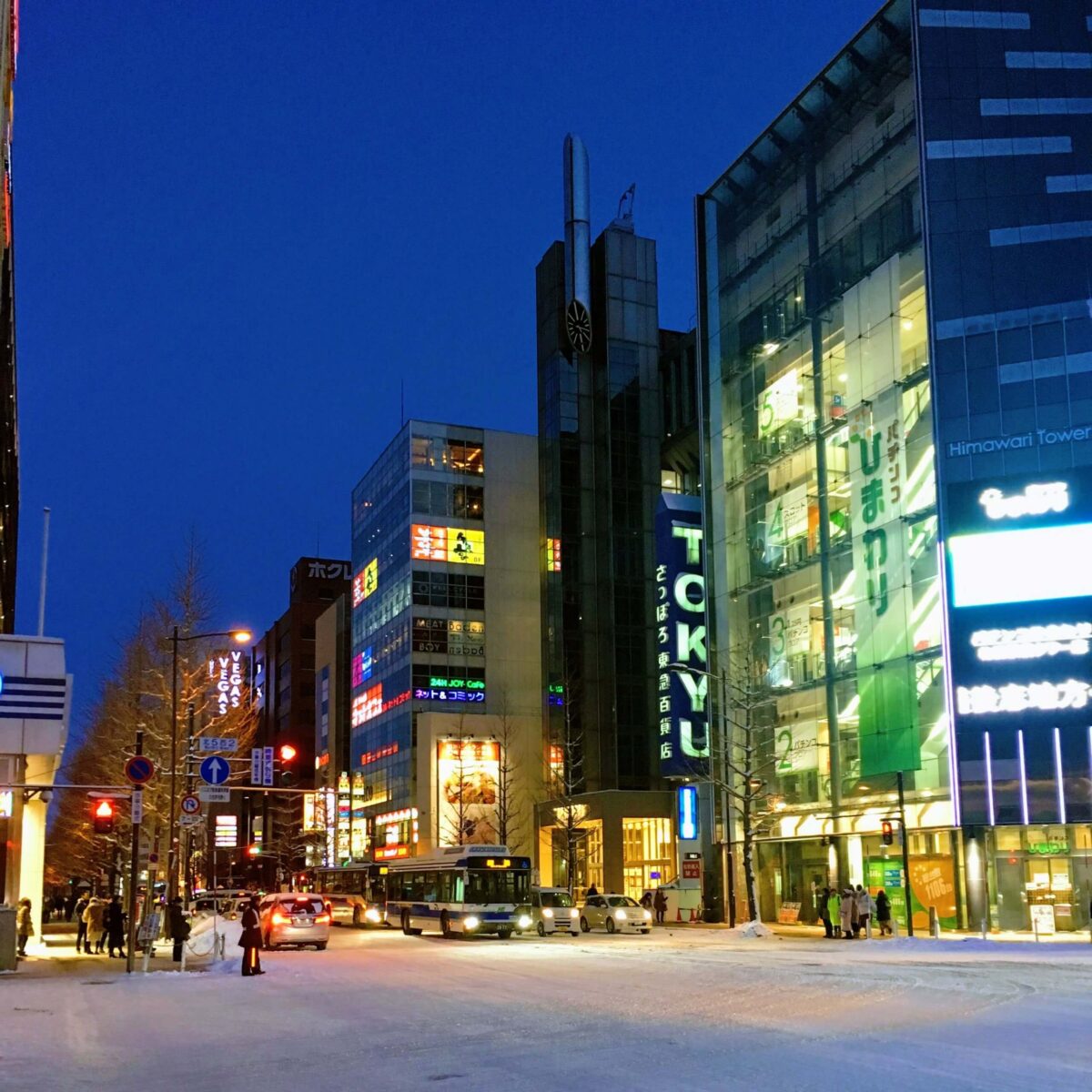 The first thing I thought when I got out of the station was that it was "it's cold!"
It is already cold at around 7 o'clock at night and it is -8 ° C, so even if you pile up two socks, the cold can soak into your body! !
After spending a year in Hokkaido, I thought I was a little used to it, but it was sweet …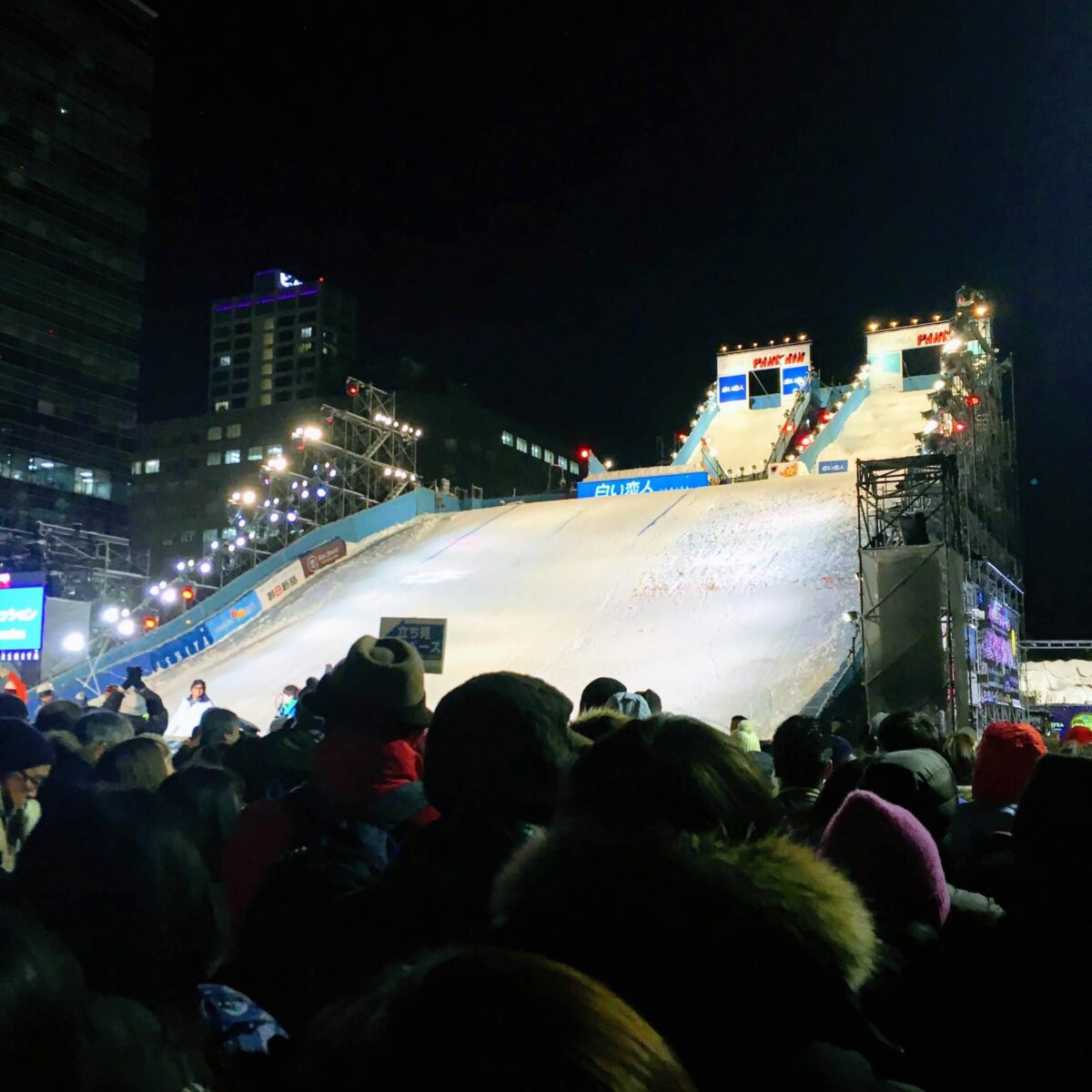 The first thing I saw at the snow festival was a ski jump show.
You can quickly slide down the first mogul and jump one turn on the jump platform on the way.
In addition, there were projection mapping of FF and Yakushiji temple made of snow, but the iPhone was weak in the cold and could not shoot much …
But that gave me the focus on seeing the snow sculpture with my own eyes!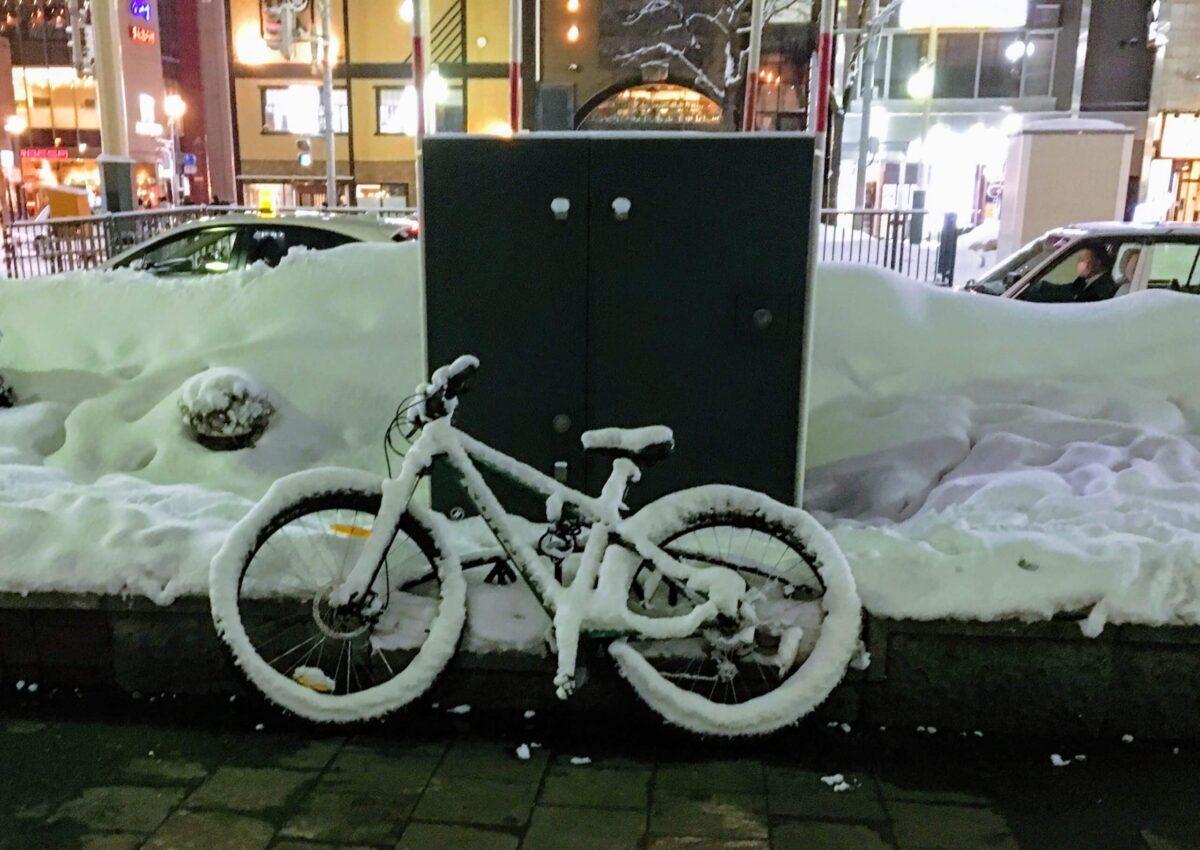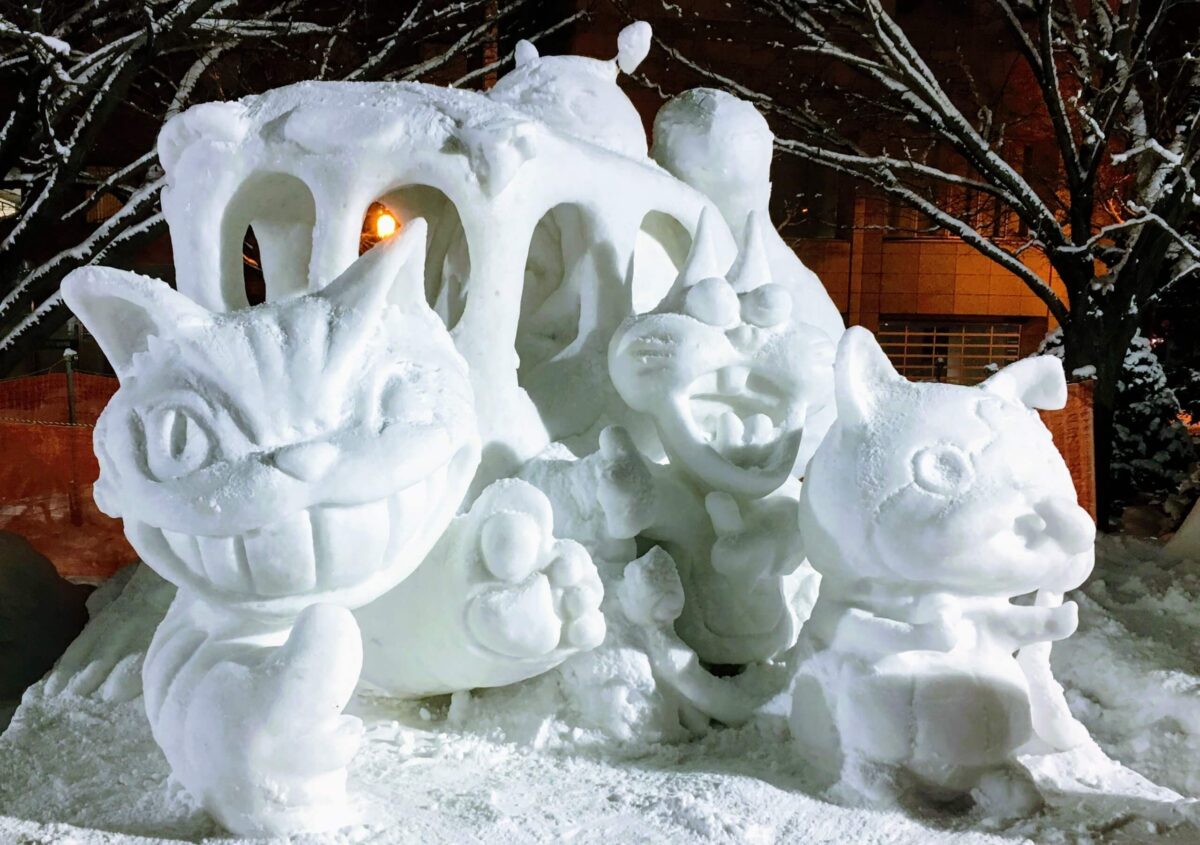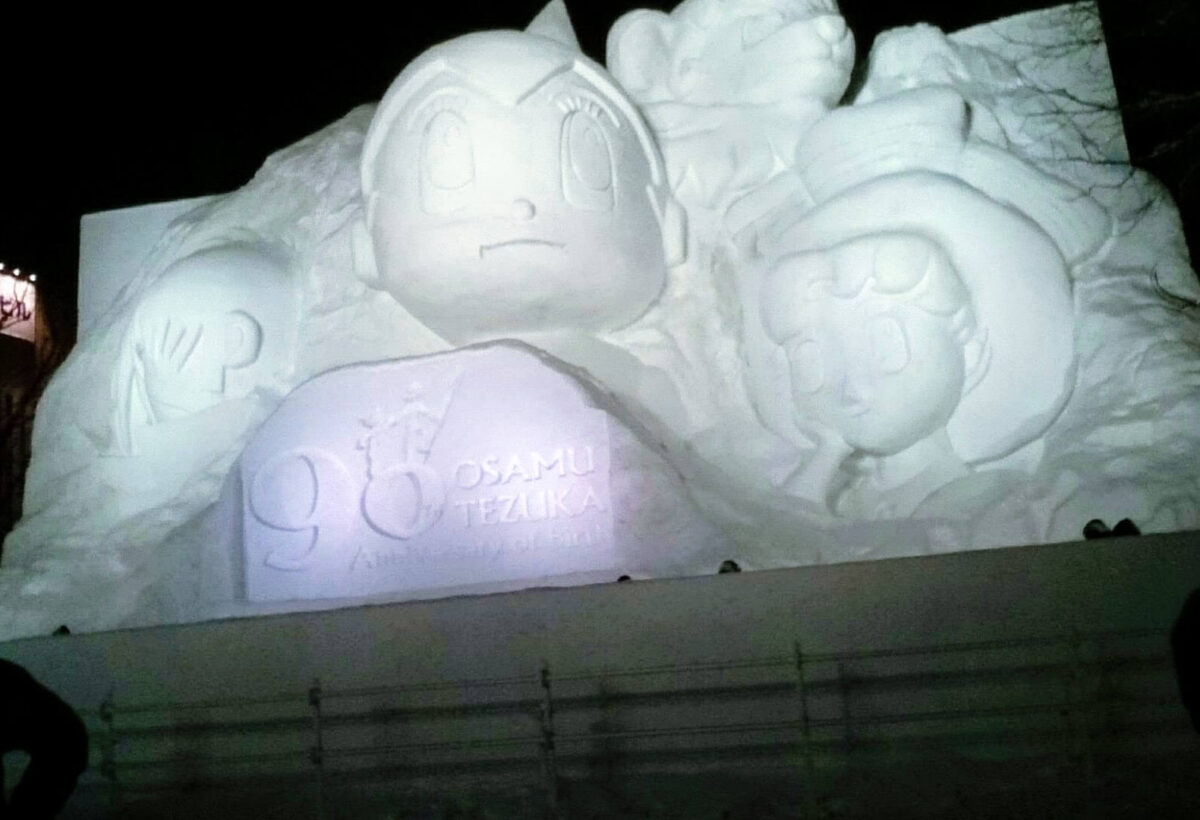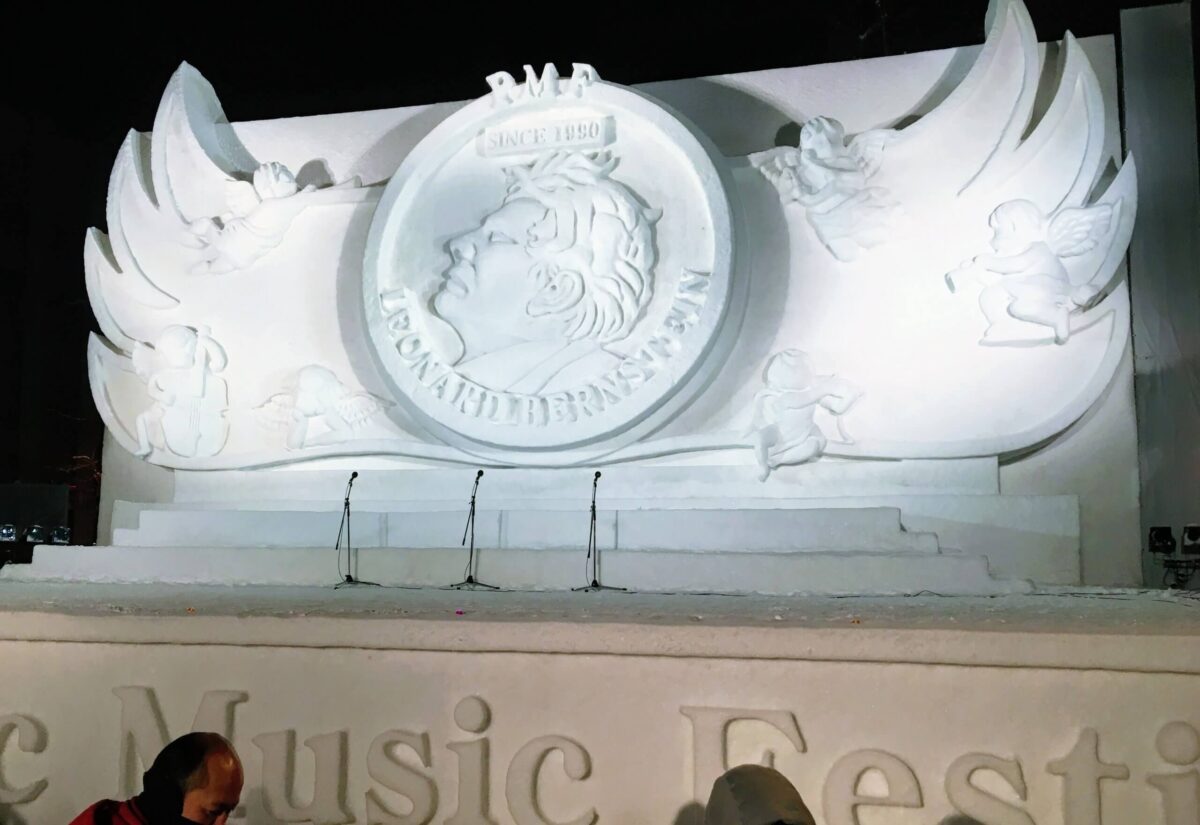 Advice when going to the "Snow Festival"
It's as cold as a ski resort because it's cold.
On the last day, the snow sculpture melts or collapses due to snowfall×
Maybe night is more beautiful than day.
Because it is a good person, luggage is few
I also went to the venue of The Last.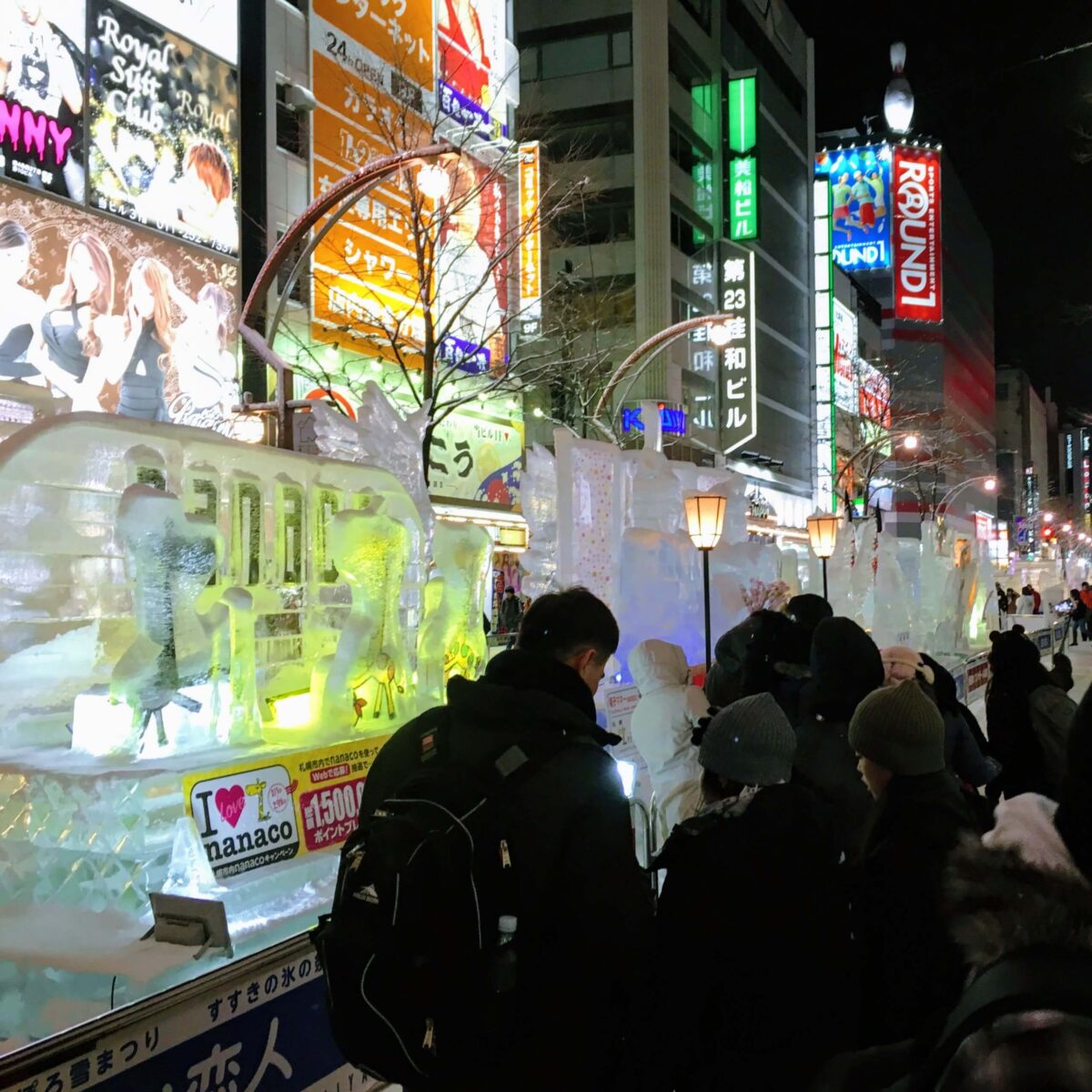 In the place of the sukino, there was a statue made of ice in the middle of the road, and there was also an ice slide that could be skied for free.
The scale may be smaller than the Sapporo venue.
Seafood Rice Bowl and Necafe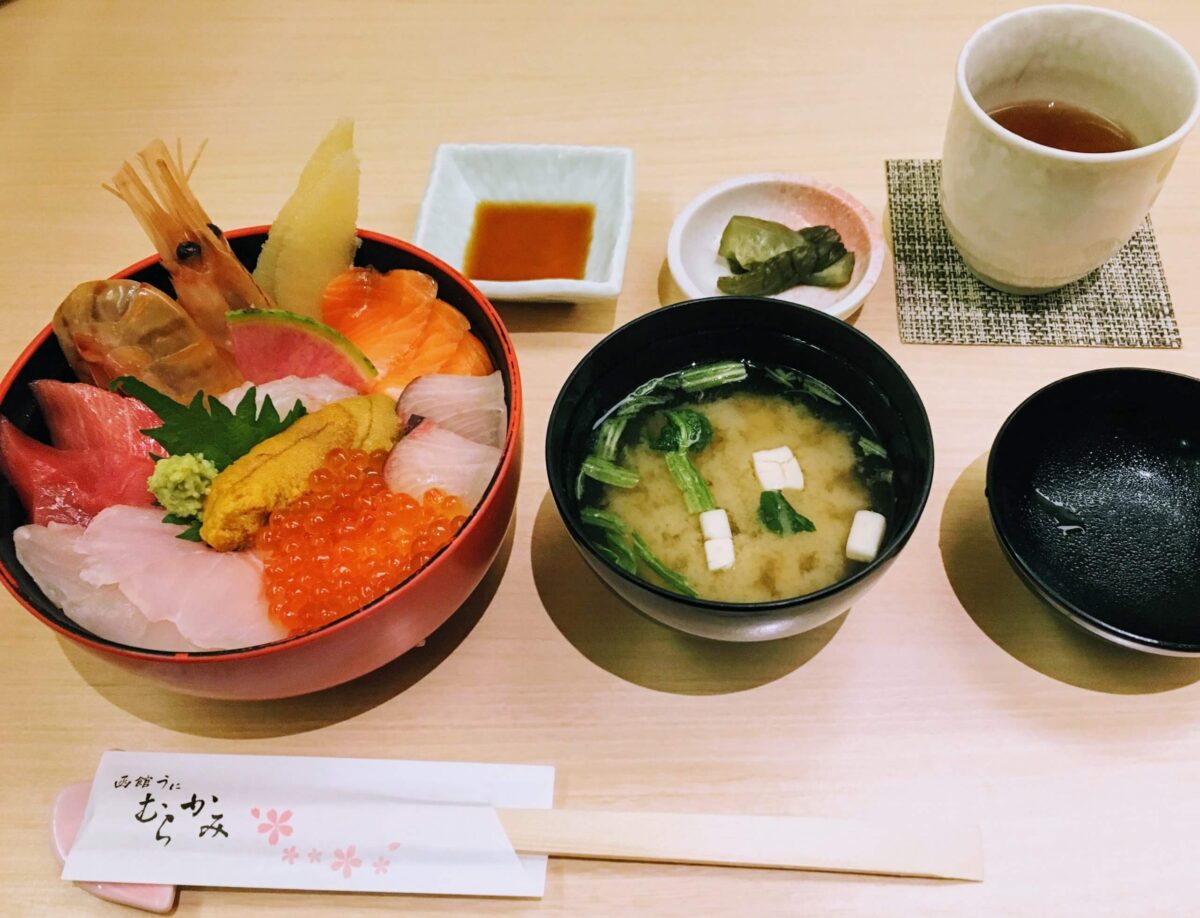 After that, I ate a seafood bowl for 3,500 yen at "Ularumi" in the basement of Sapporo Station.
It was expensive and delicious (especially)
I will spend time until the next day at Ne café "Comic Buster" that I was indebted to on around hokkaido bicycles.
Music Box Hall in Otaru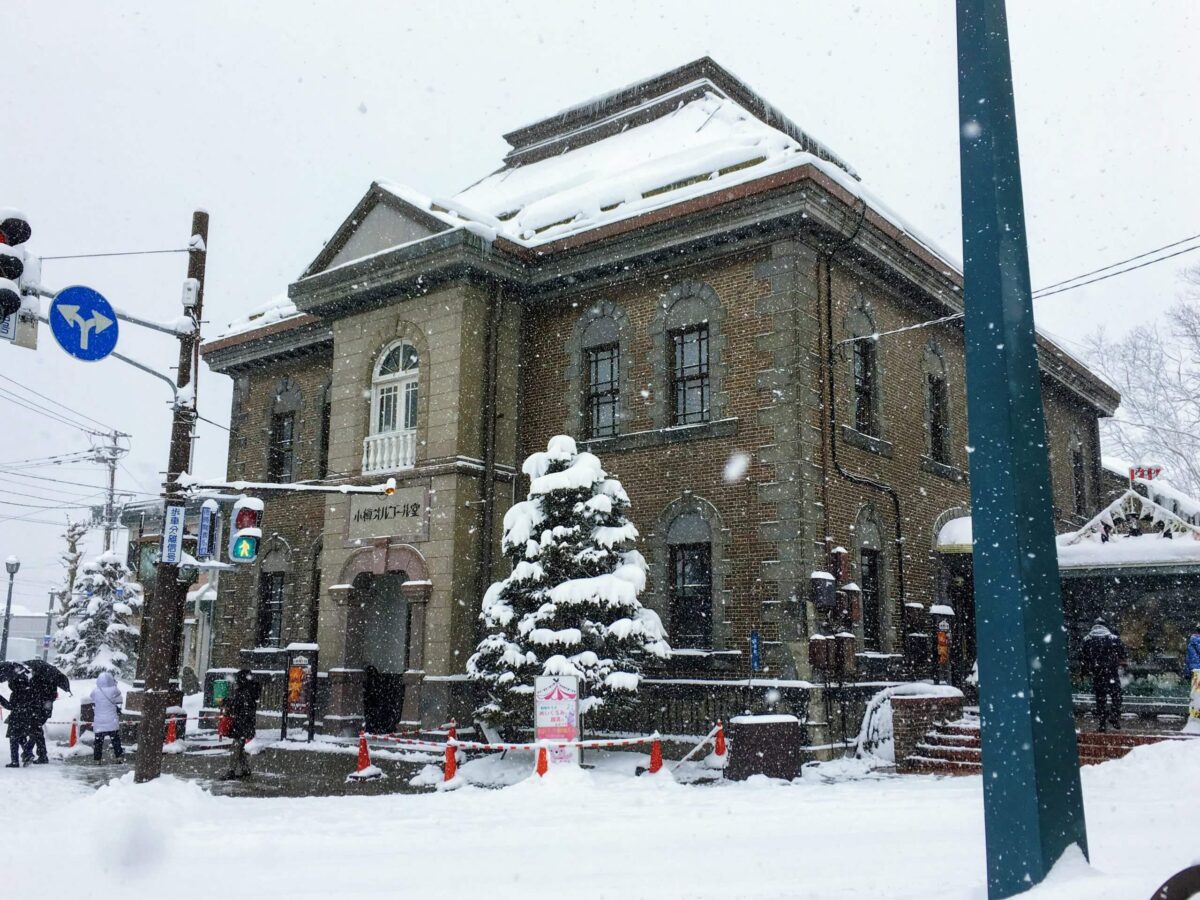 The next day I wandered around Otaru aimlessly.
I listened to a pipe organ, orchestra and disc-shaped music box at a music box shop on Fairytale Street.
The disk-shaped sound is beautiful that I can not think of as a music box!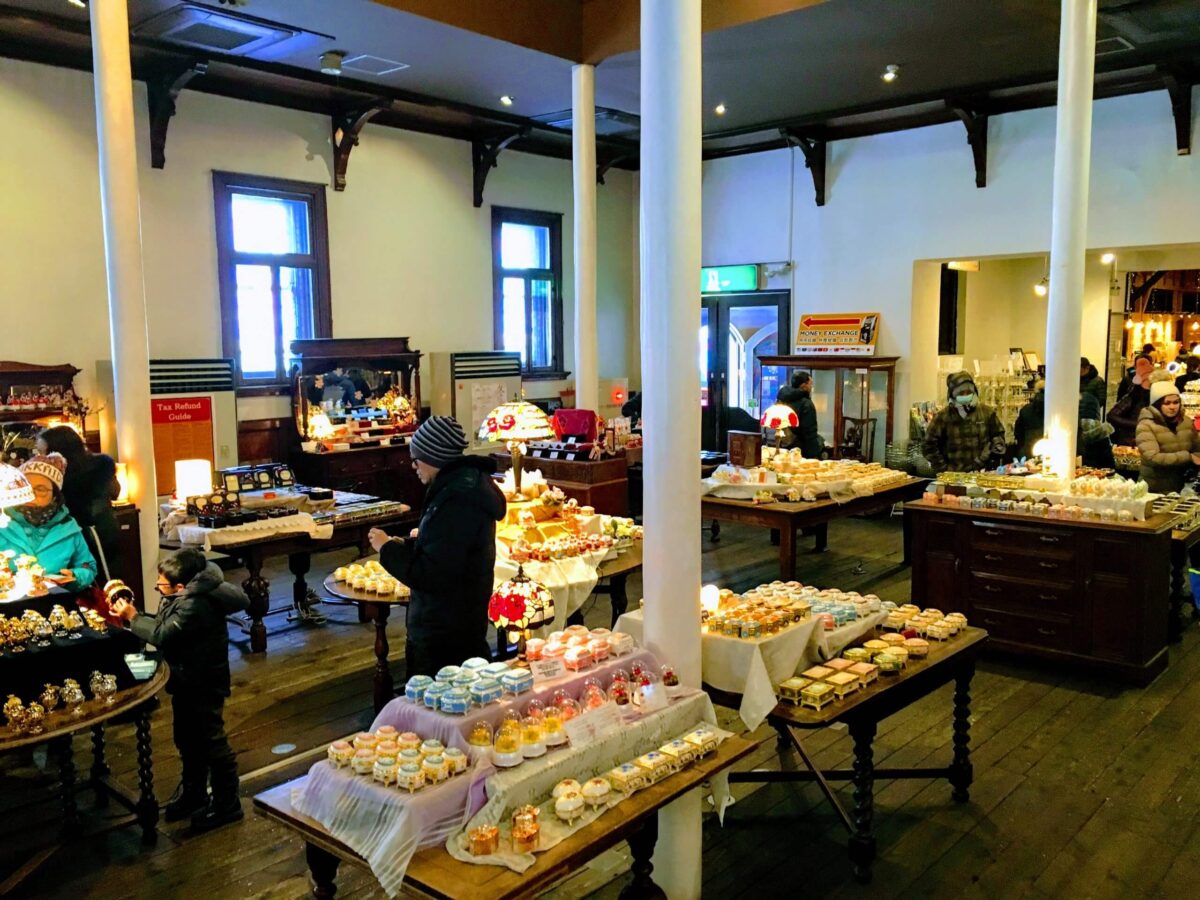 There were many souvenir shops on the street, including music boxes, sweets, and glass.
I was walking towards the canal, but there are too many interesting things to go as if …
Corn Butter Ramen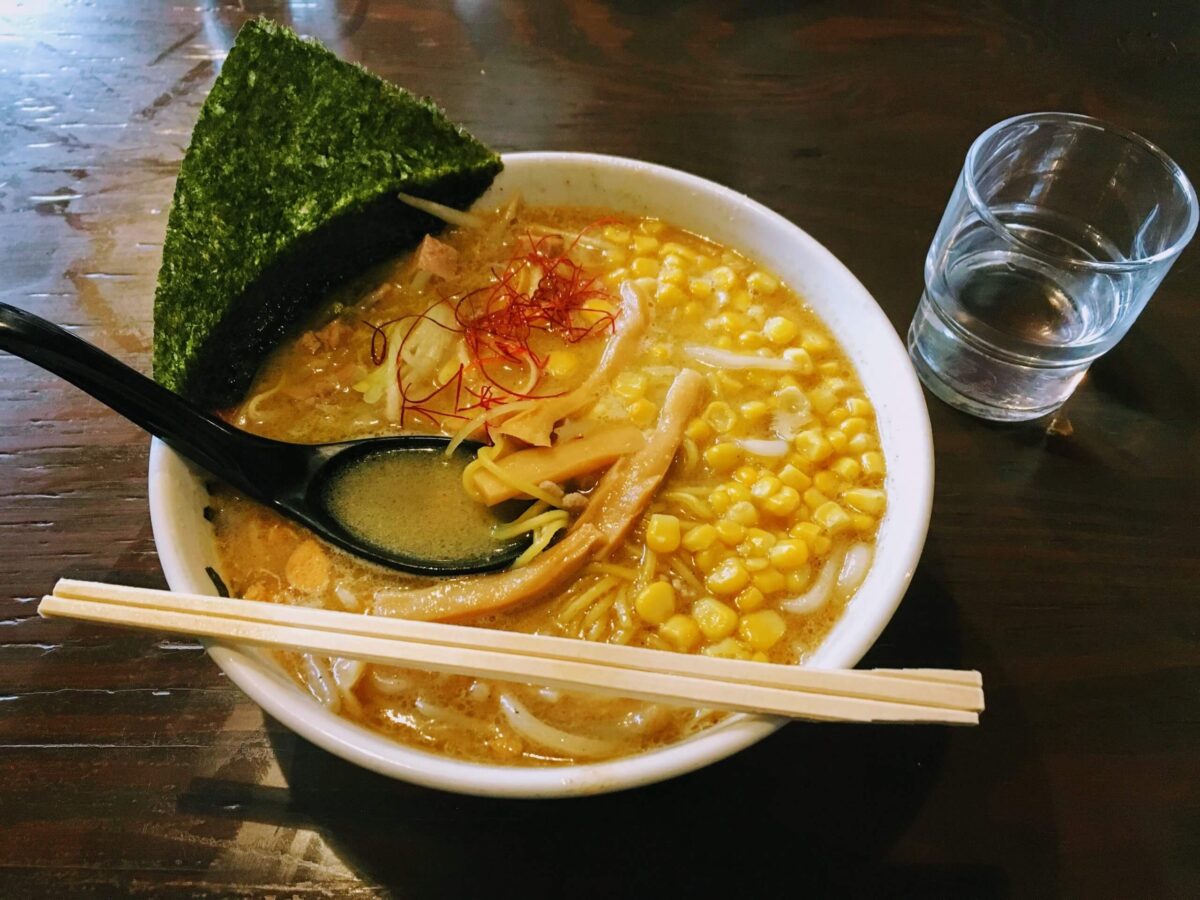 Lunch is corn butter ramen.
It was good because I was able to eat without waiting in the cold.
I don't like ramen that much, but sometimes it's delicious to have something like this!
In the store and at music box shops, school excursion students are chilahora. Where does it come from?
Rokkatei's 90 yen cream puff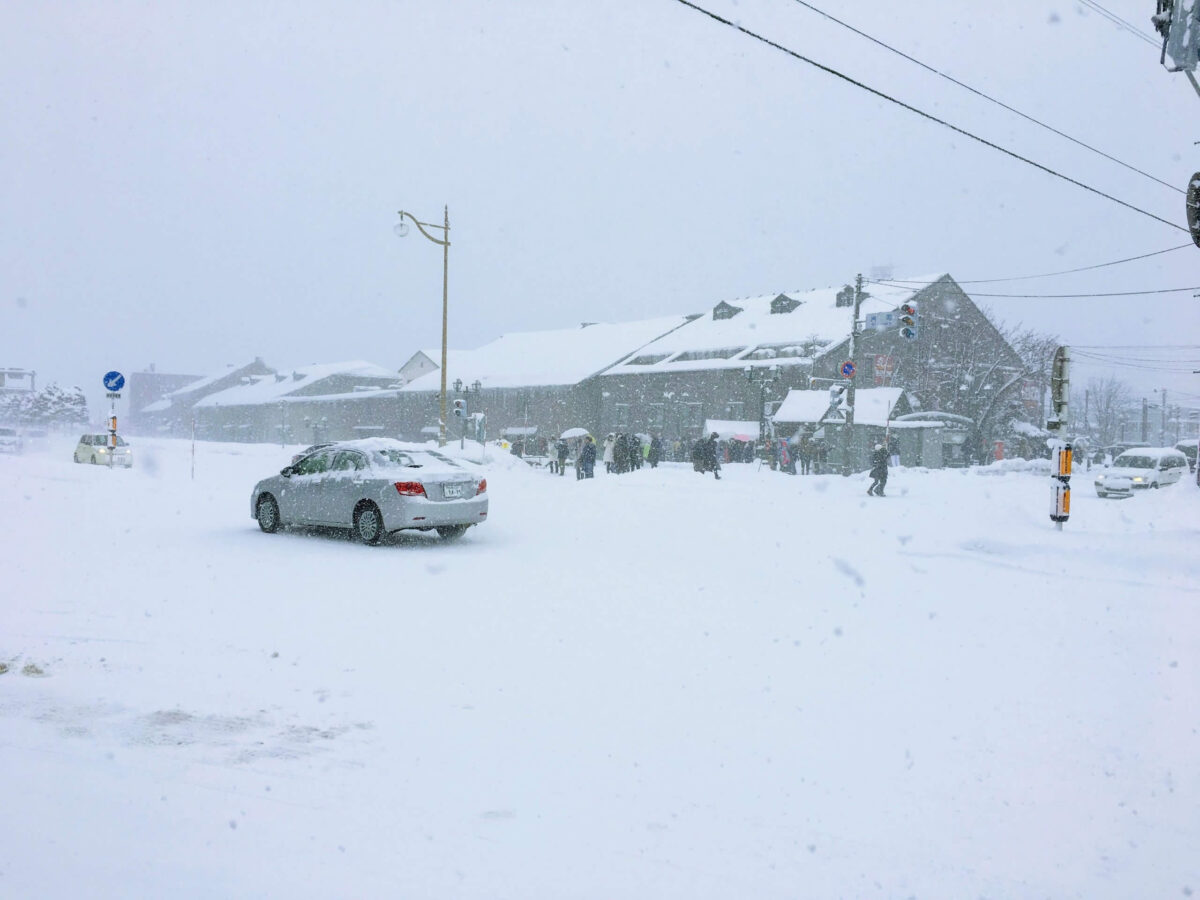 It was quite snowing on this day, so I was walking freezing with my friends.
If the cold is too cold and shrinks on the street, and it did not move at all even if it was surrounded by people, can you understand the cold?
While looking for places where hot drinks can be drunk, I discovered Rokkatei where I could drink cream puffs and coffee.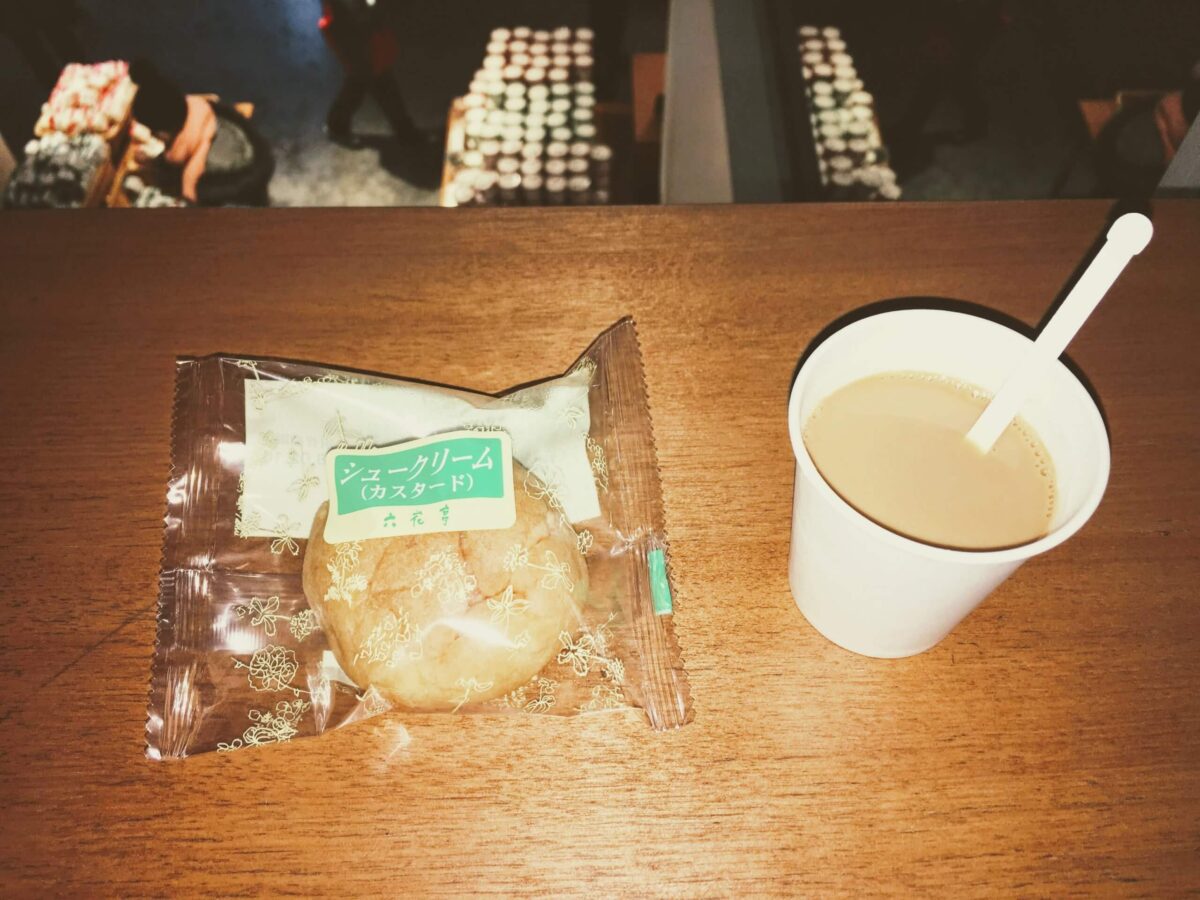 The 90 yen cream puff at Rokkatei comes with a coffee service and this price!
It is delicious, so please go by all means!
(On this day, I went to ROUND1 and then necafe again)
Goodbye Hokkaido!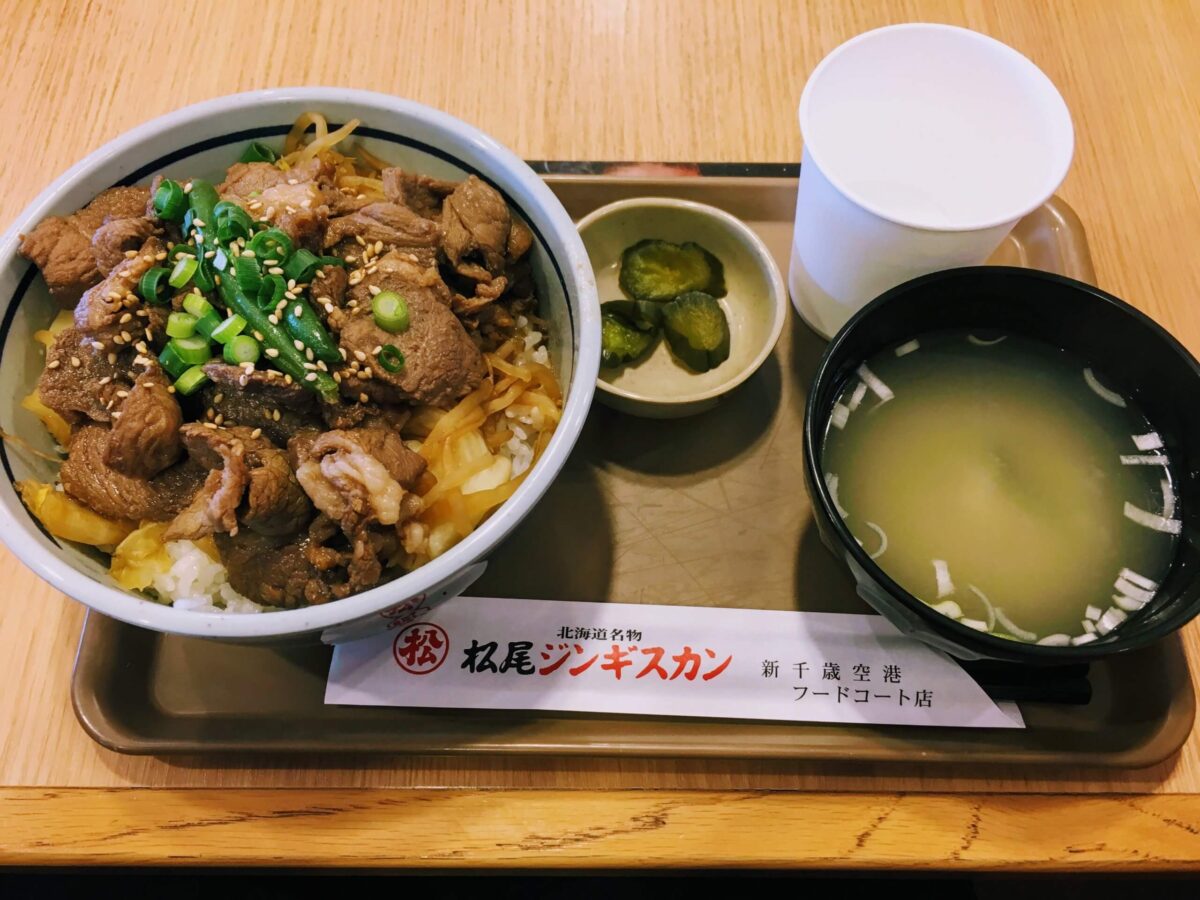 Finally, shop for souvenirs at New Chitose Airport and wait for your return flight.
I was worried because I heard that there were many cases where I could not return because of snow every year, but there was no problem.
The airport is also interesting, so when you come to Hokkaido, it may be a good idea to take into account your time at the airport.
The last rice in Hokkaido at the airport is genghis Khan, which I am used to eating.
Spending a year in Hokkaido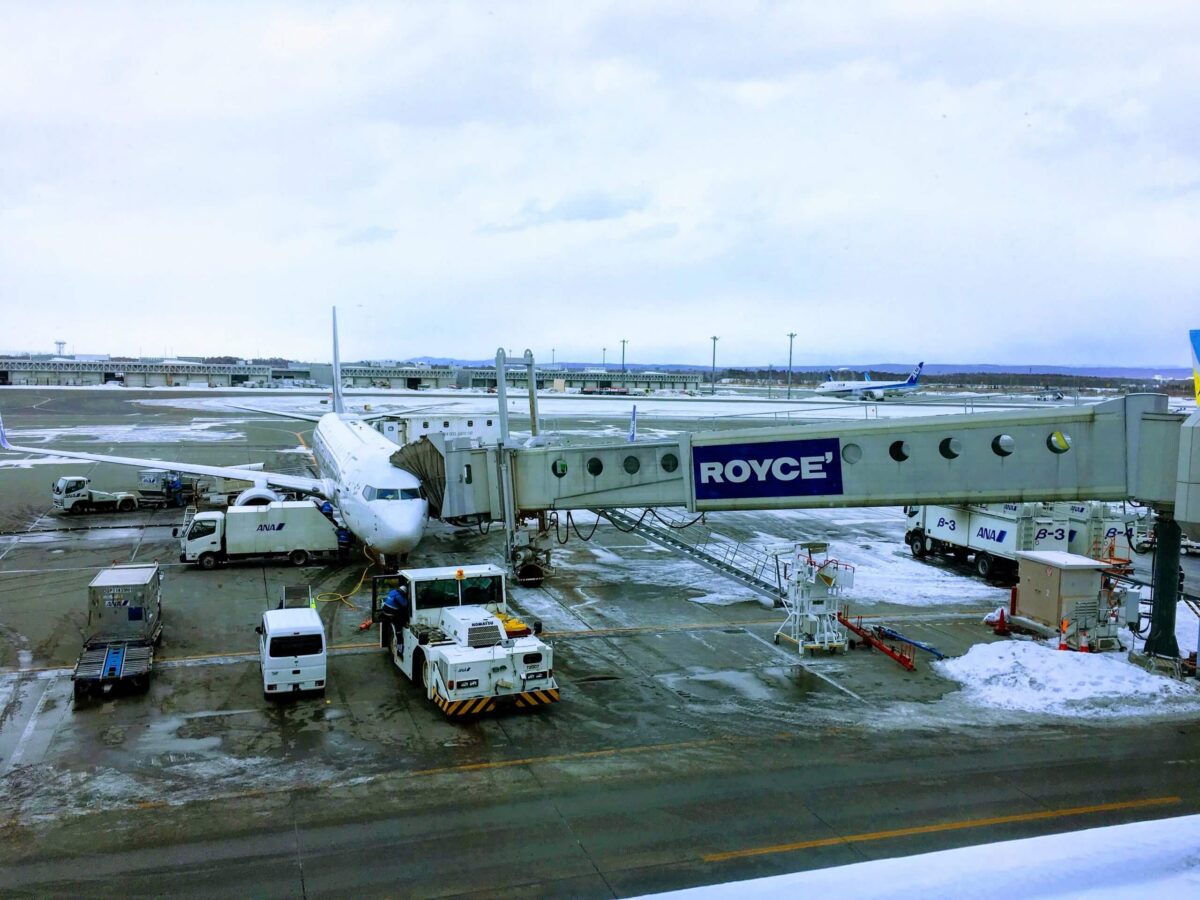 This year in Hokkaido has become very valuable.
I feel like I've done a lot of things I've never tried before, including a bike trip.
Perhaps if you had attended a university in Tokyo, you would not have been active in such activities.
Hopefully, I will be able to demonstrate this spirit of challenge even after returning to Tokyo.
As an aside, I make a passport as soon as I get home and go to Thailand!
【University Student Thailand Trip】Southeast Asia is recommended for backpacker beginners!
Other domestic travel articles