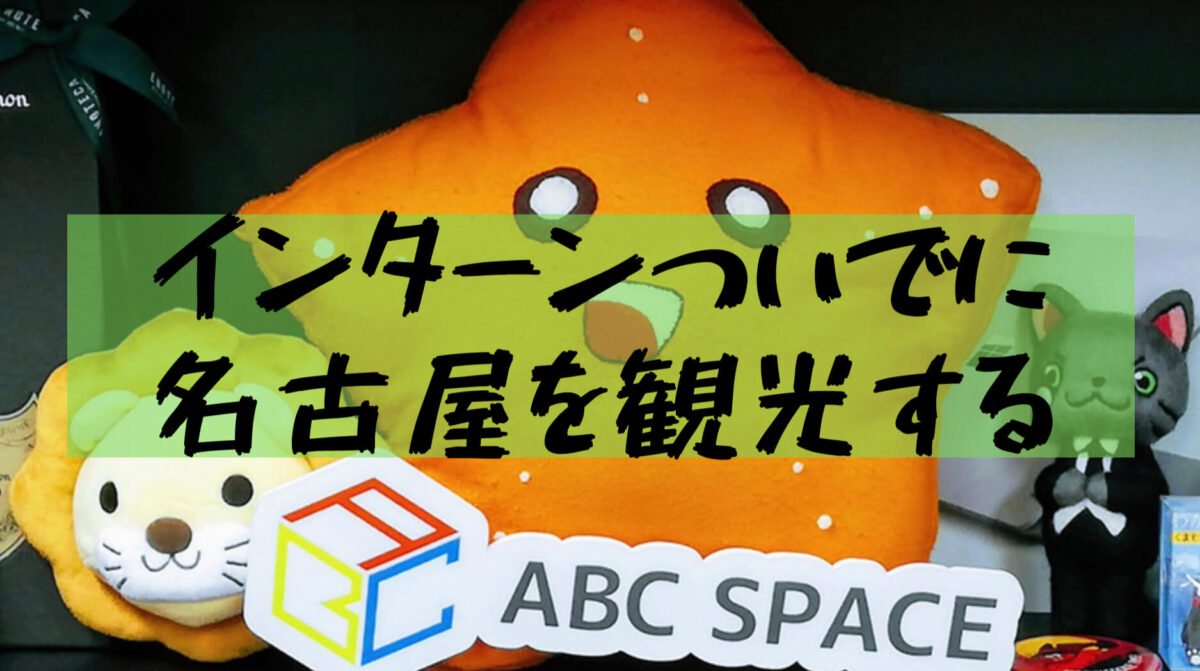 The other day, I had an intern in Aichi Prefecture.
Since it started in the afternoon, I traveled to Nagoya at super high speed!
I also went to "ABC space" of Nagoya specialty starfish!
7:00 a.m. departure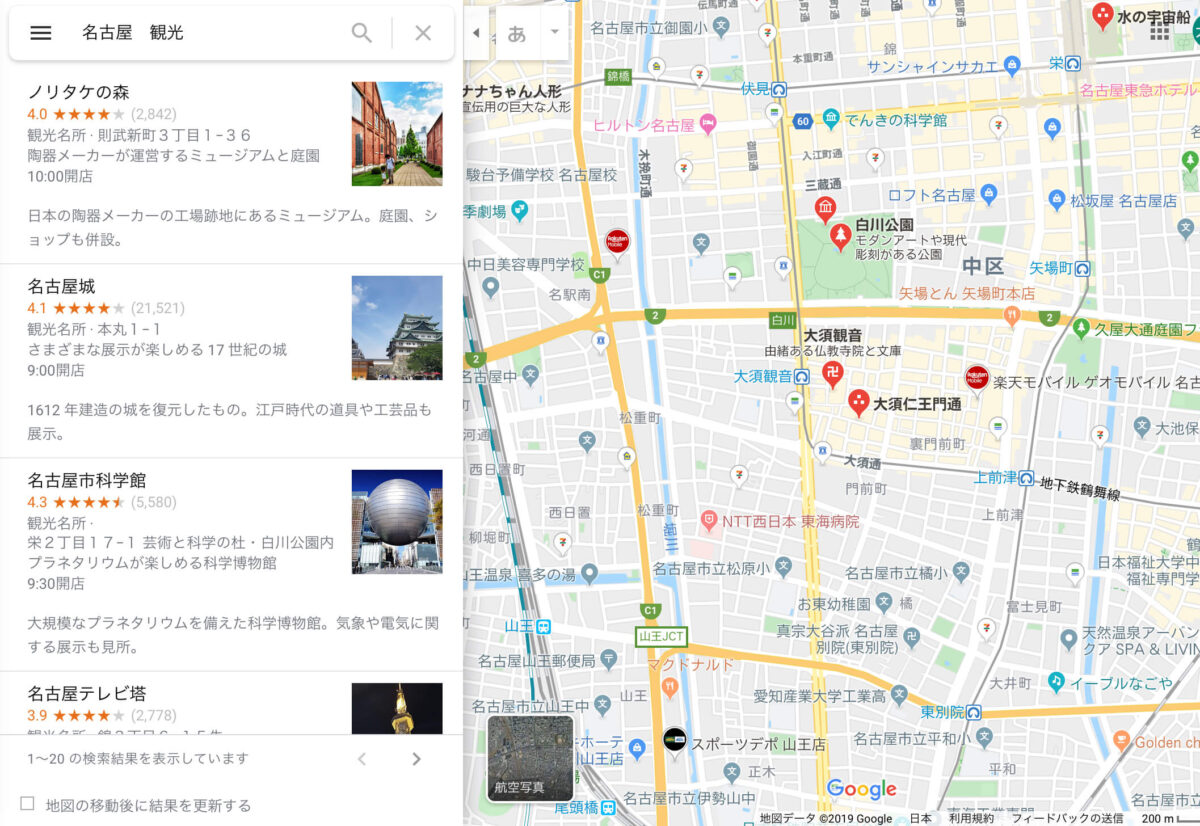 As soon as you get up, you will go to the station and head to Tokyo Station.
It was about 2 hours to Get to Nagoya by Shinkansen, so I took a nap.
I was surprised in a shorter time than I thought from Tokyo to Nagoya was a Shinkansen!
Arrival in Nagoya 10:00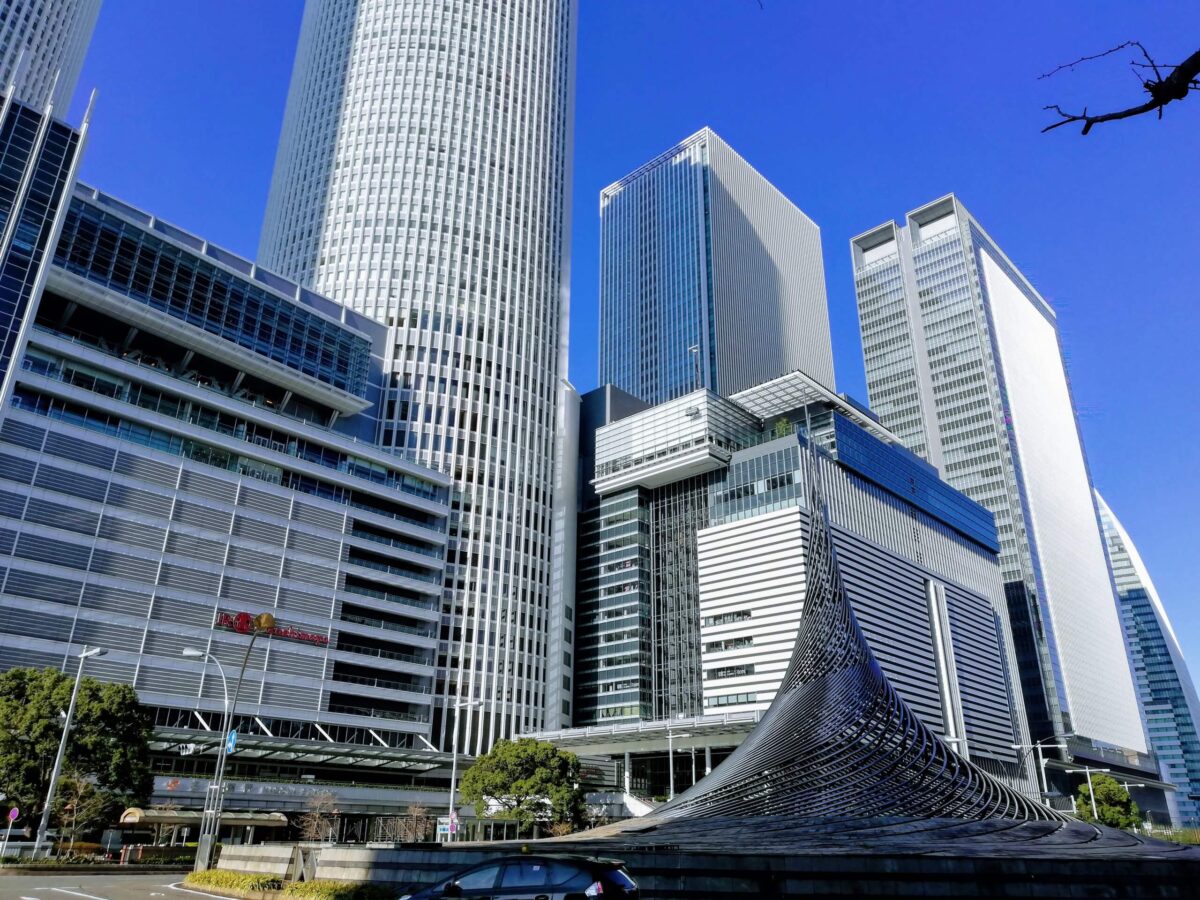 Now it's time attack!
All the moves are on foot because it is a waste of money as usual.
When I looked it up on Google Maps, there seems to be nothing too remarkable.
It is safe to go around the famous place …
Nagoya TV Tower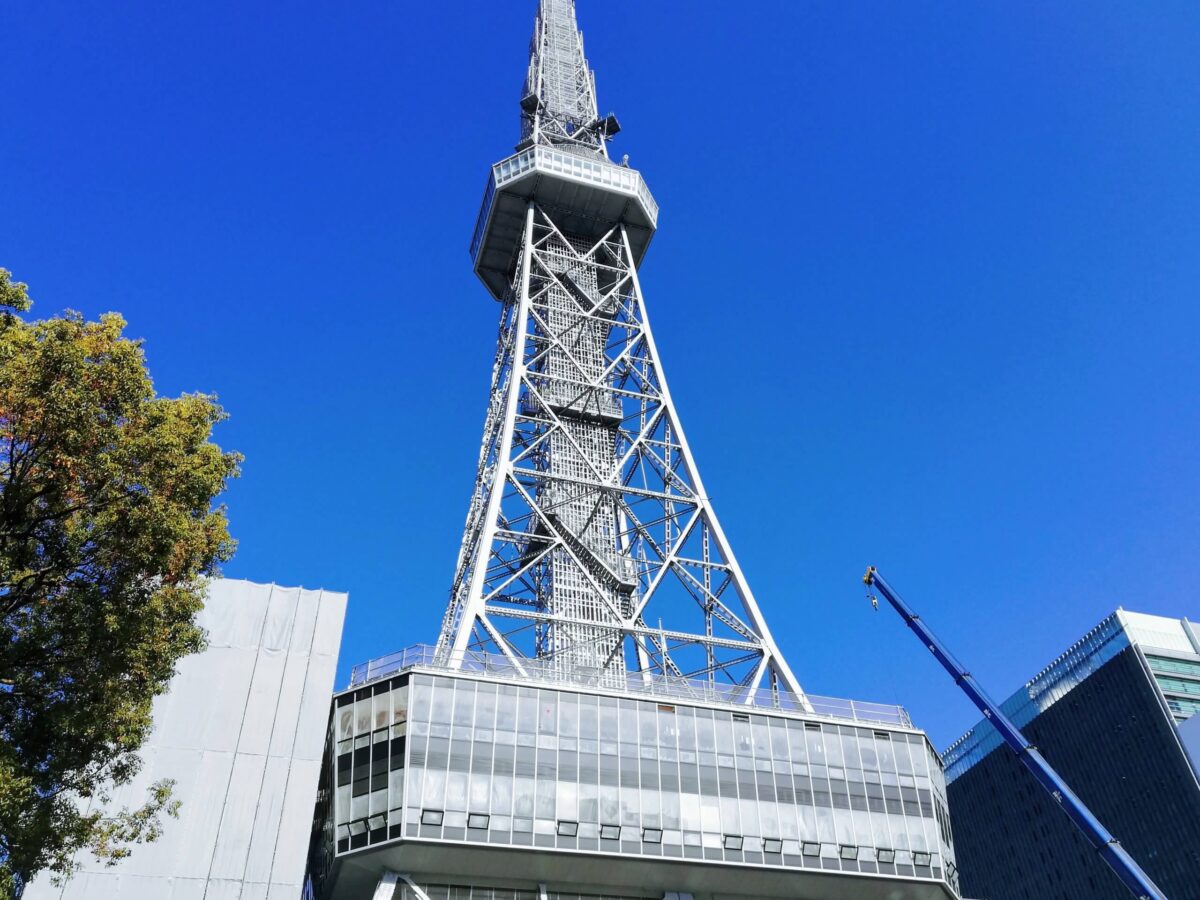 I didn't have time, so I hurriedly hurriedly, but I arrived 30 minutes later.
If you calculate it, it is 4.8 km / h. It was the same speed as google's time.
Is the Nagoya TV Tower currently under construction?
Because the surroundings were covered with cloth, I took a picture and looked at it and moved on as soon as I took a picture.
Flashy government offices
It is interesting that both castle tower is attached!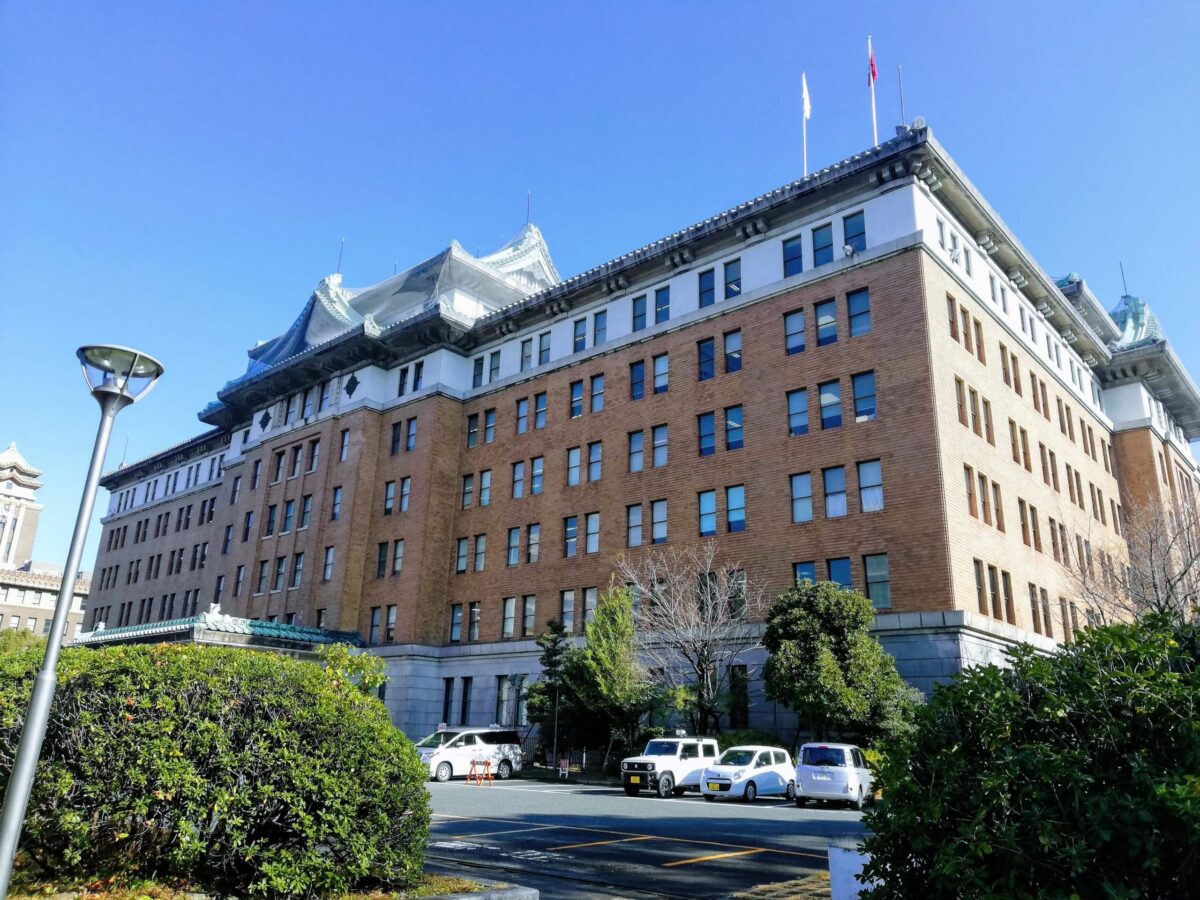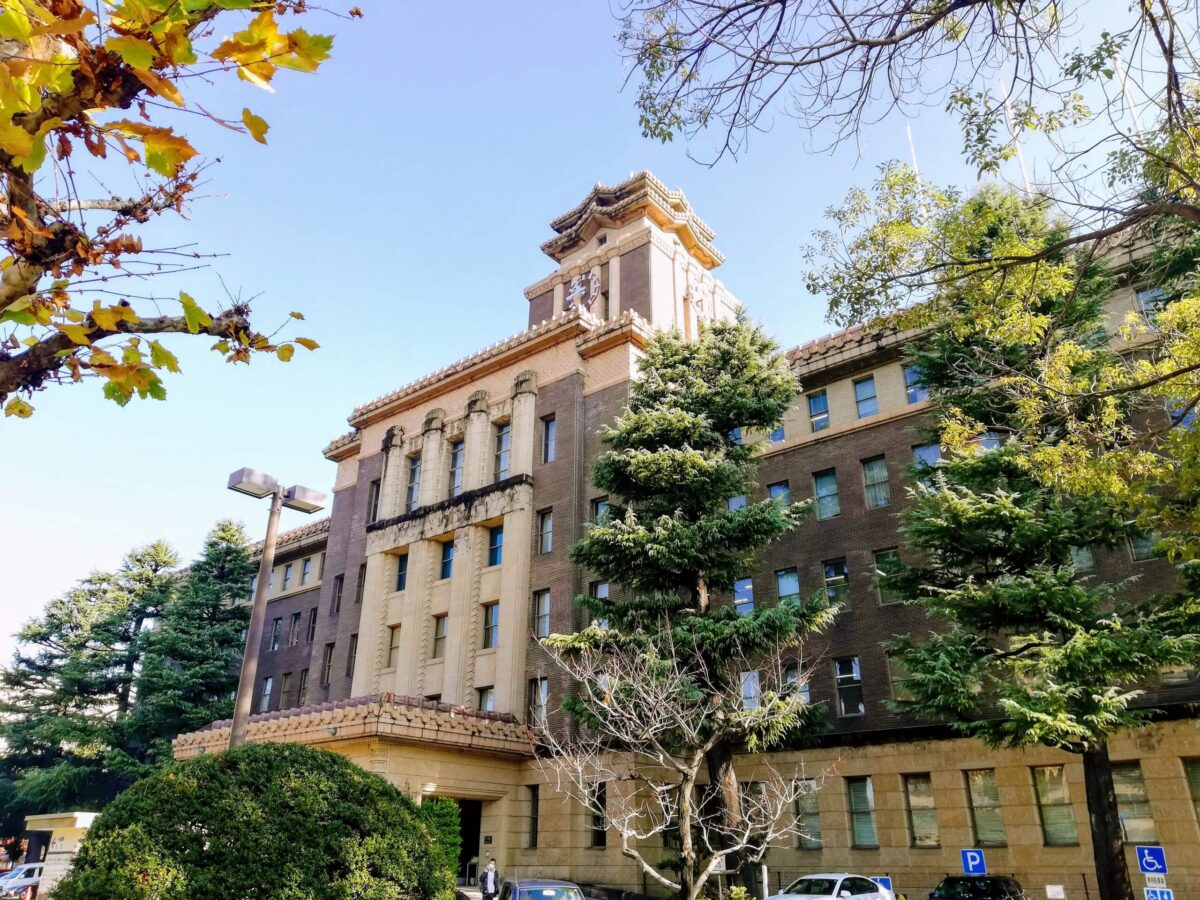 Nagoya Castle (Nagoya)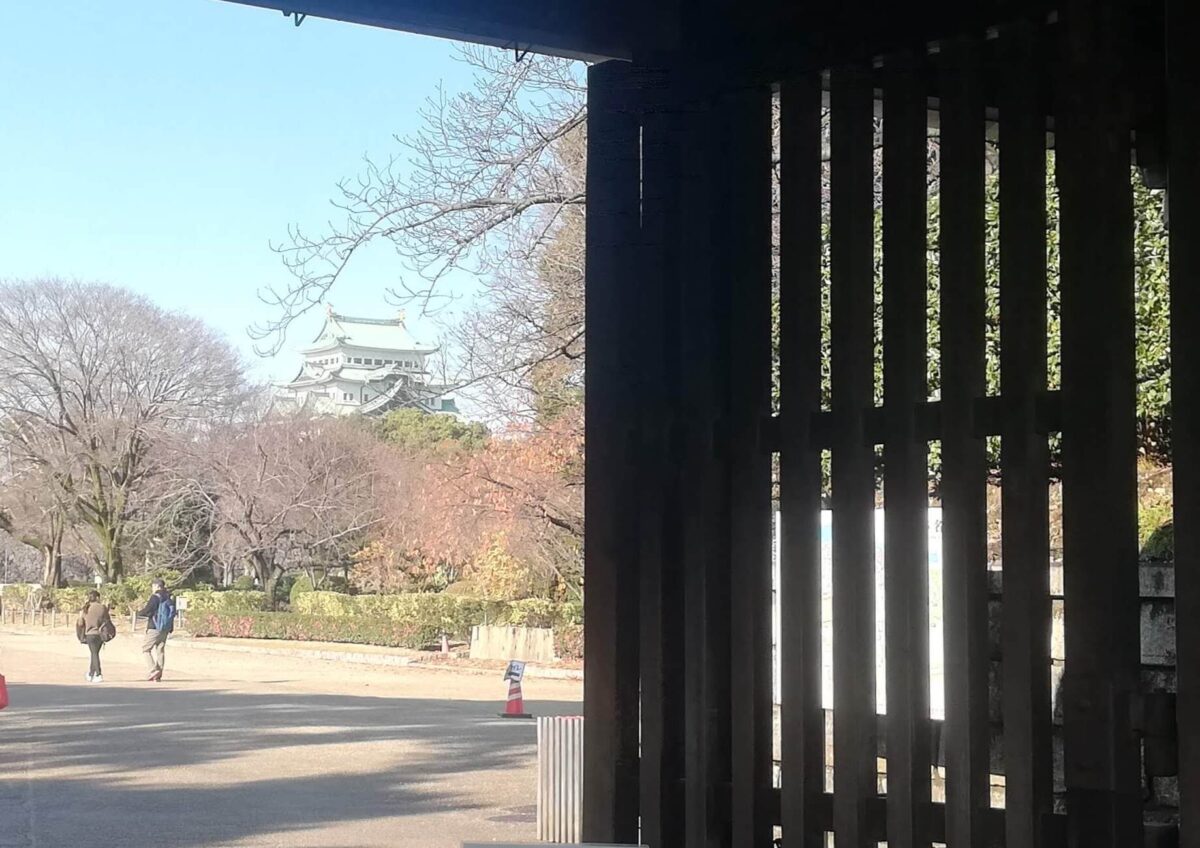 I knew the name, but after arriving, I realized that it was "The Castle of Gold Orcahoko".
The entrance fee costs 500 yen, so I just looked from the outside, but I can see orcahoko enough!
Noritake Forest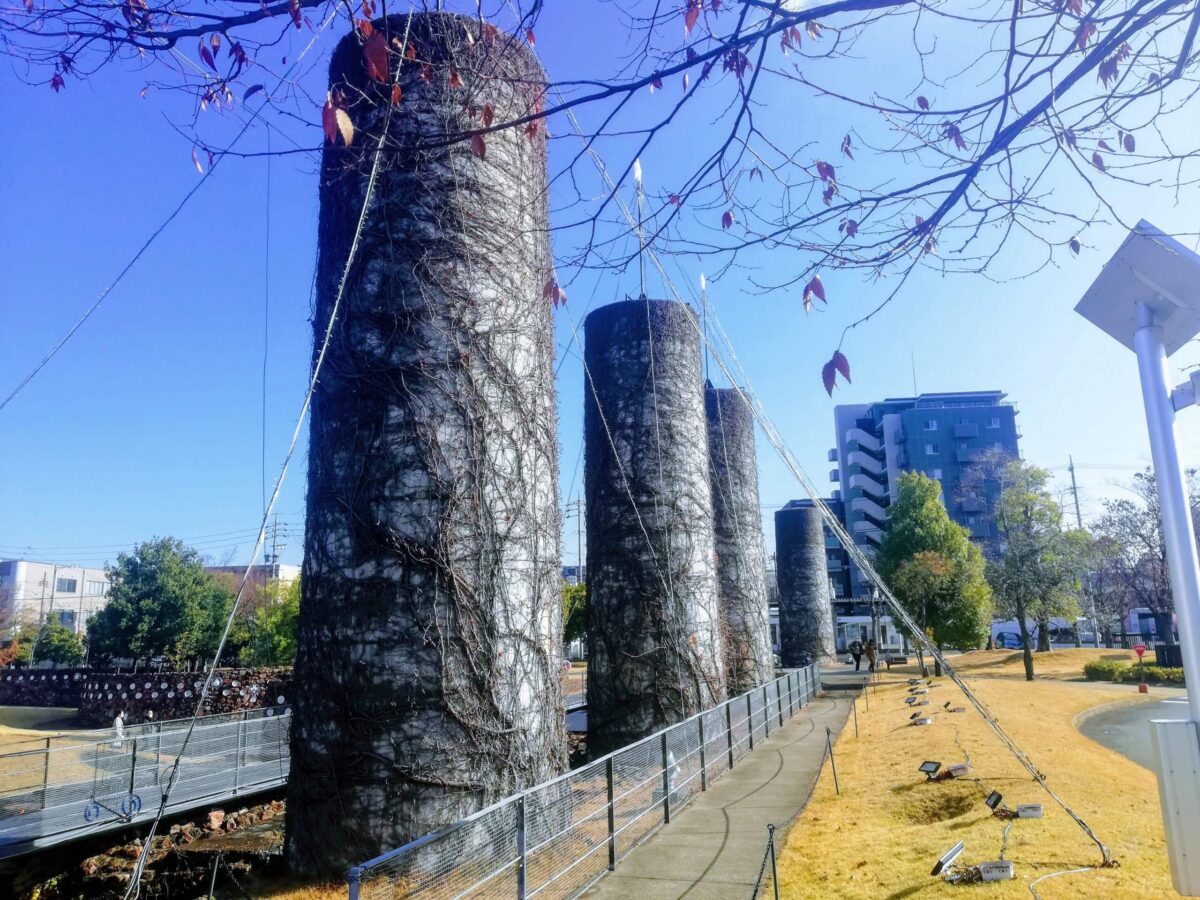 It was recommended to the top of Google Maps, so I went without thinking about it.
It is said that the factory of "Nippon Pottery Llc", which produced tableware, and the red brick buildings where the head office was located became a complex including a large green space to contribute to the local community.
In the park, you can see the appearance of pottery molds and chimneys of kilns that once burned pottery.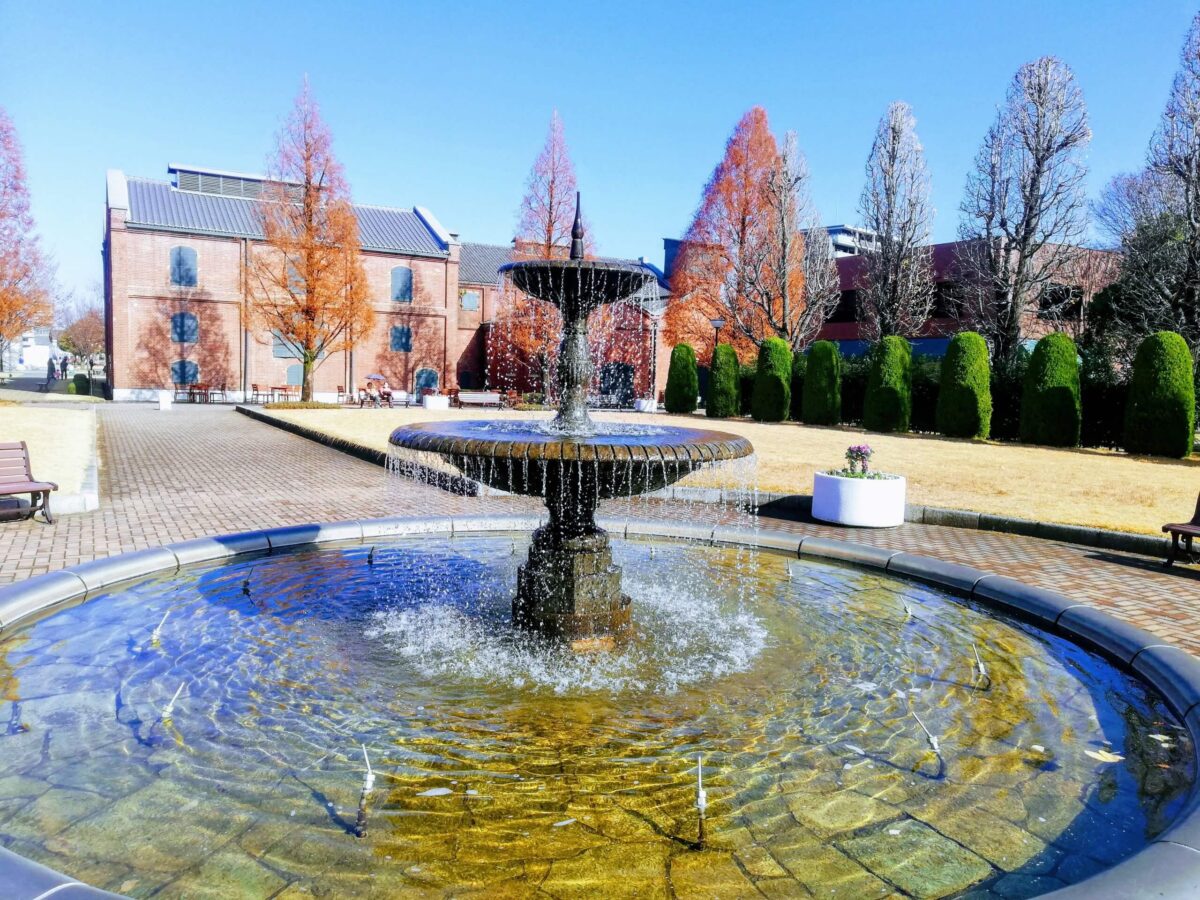 The building itself is quite old, but the interior contains pottery and souvenir shops, so it is quite fashionable.
There seems to have been a craft center and explanatory exhibitions, but I couldn't go without time …
After the intern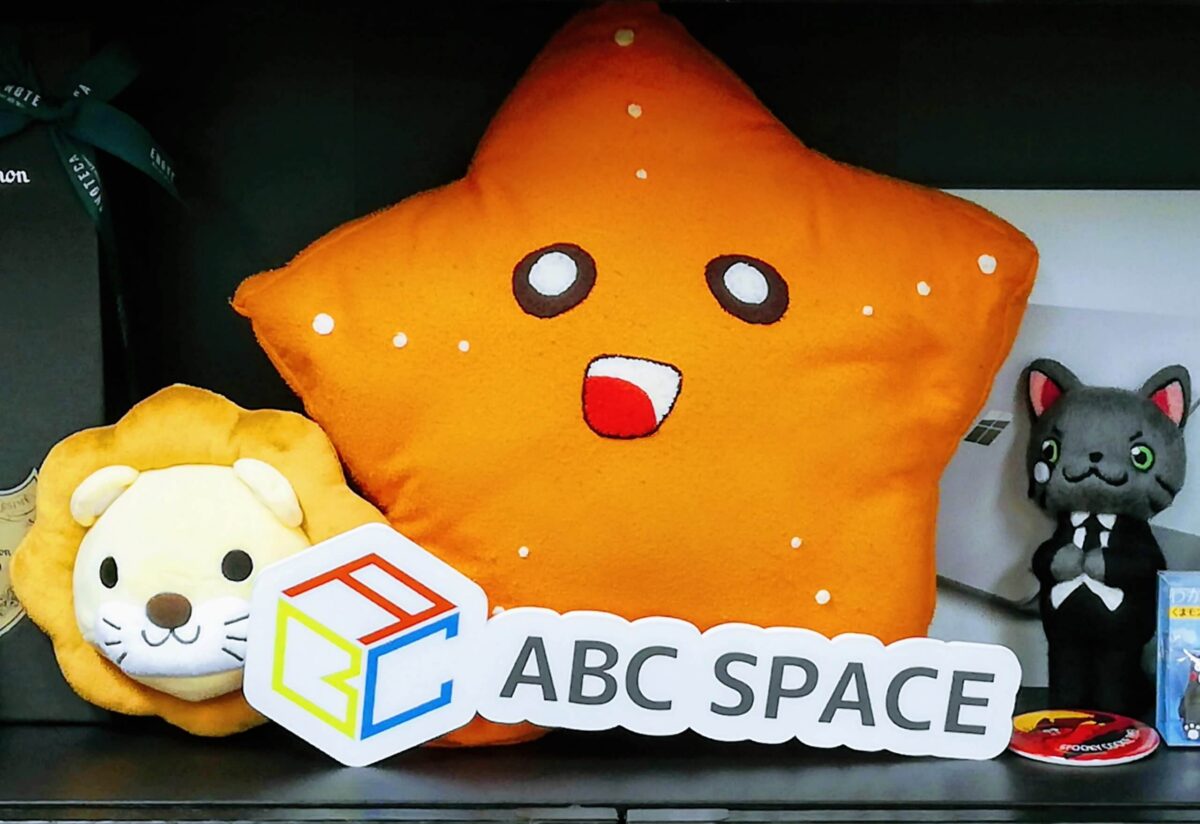 When I was looking for sightseeing spots in Nagoya, I said " Nagoya … I feel like there was something…"
What I was able to remember at that time was that it was close to a miracle, and I almost forgot to come to Nagoya!
ABC Space is a coworking space for afeliators, bloggers created by celebrity starfish from the blog world with fellow bloggers.
I was wondering if a hobby blogger could visit, but I only visited for 2 hours after the internship!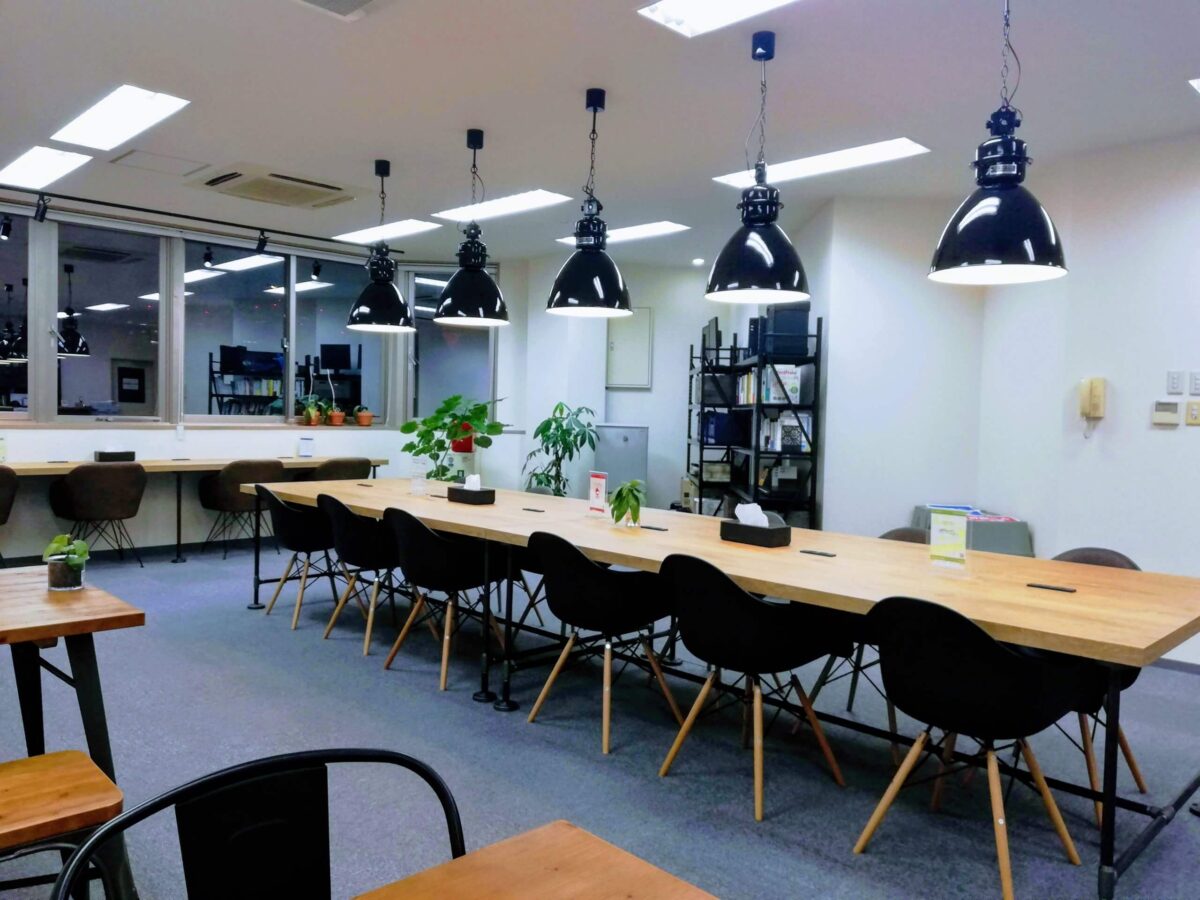 Pay the fee by credit card from the homepage, load the QR code at the URL of the email you received at the reception opportunity and complete!
I learned recently that qr code seems to represent the URL with dots just according to the rules, and anyone can make it.
There is only one more person in the ABC space besides the receptionist.
It was a bit disappointing, but on the contrary, it was quiet, so I was able to concentrate and write articles! (This article)
Discounted tickets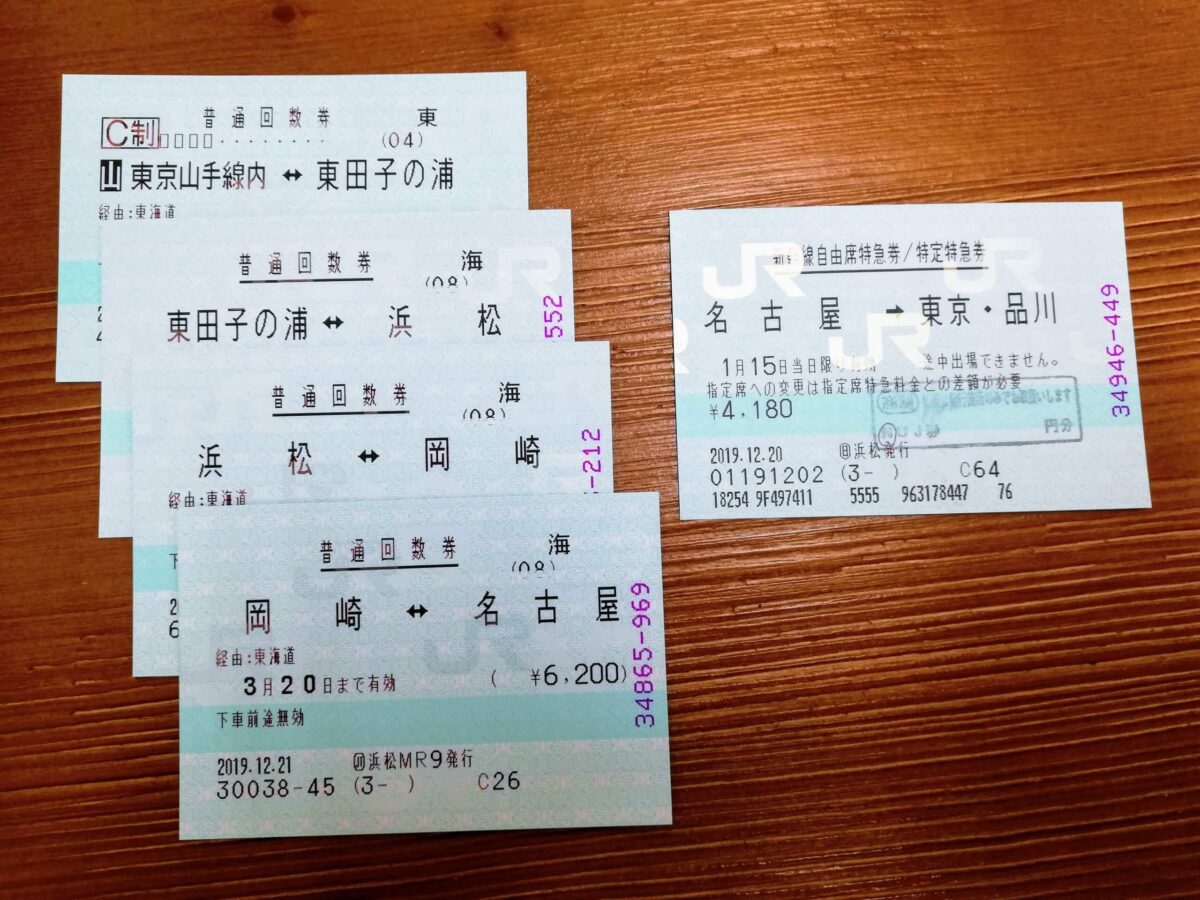 I forgot that I can buy it cheaply at the ticket shop when it comes to shinkansen tickets.
I didn't think I was in a hurry to go, but on the way back I bought it at the ticket shop properly.
I thought that I was buying it from others completely, but it seems to be a method by combining tickets.
That's funny…
Afternoon intern aims at sightseeing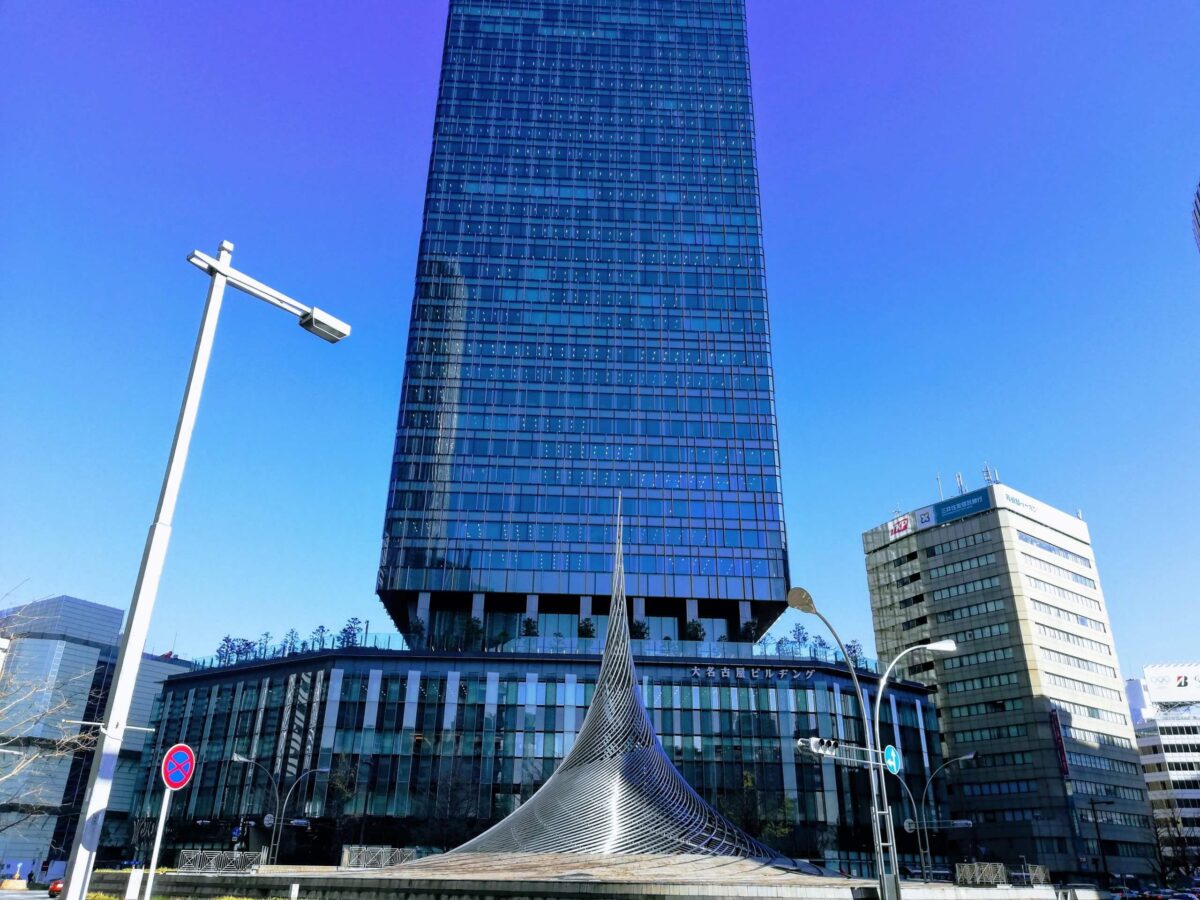 It turned out that the intern from the afternoon can use it for sightseeing depending on my hard work.
I am satisfied that I was able to receive an intern firmly!
Endo (starfish-like)
Click here for domestic travel articles