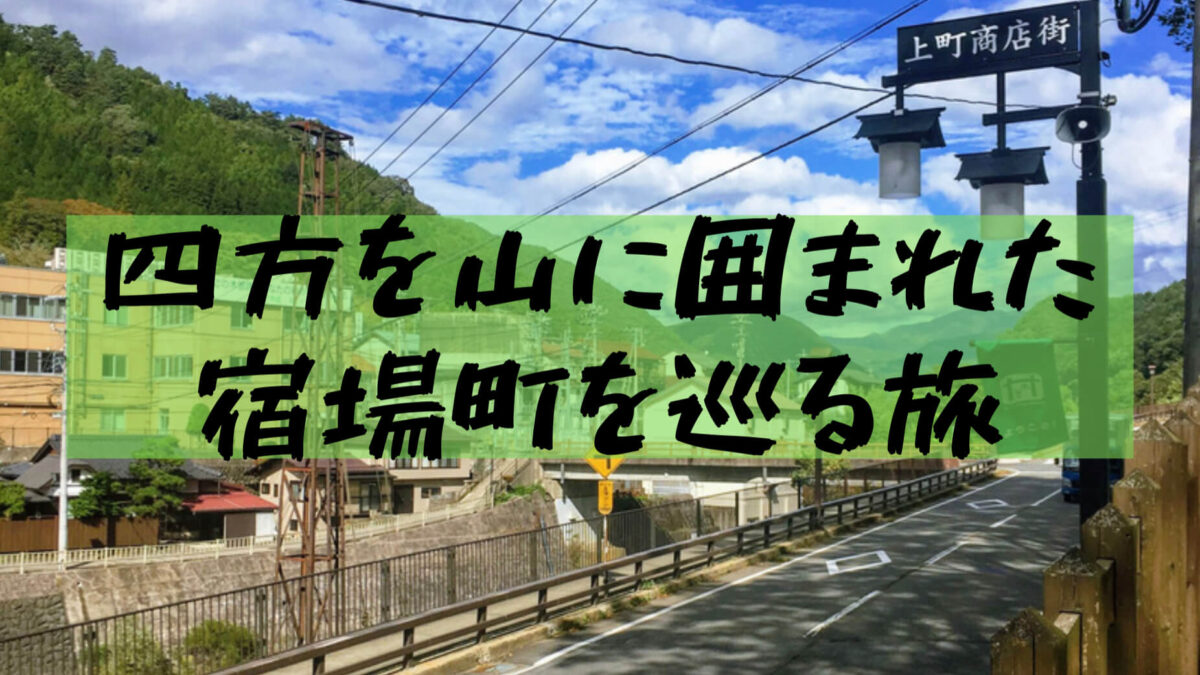 I went on a trip to Nagano in October 2018, so I wrote an article about it!
I think that there were many things that went around historical buildings around post towns.
I like nature, so Nagano Prefecture, which is surrounded by mountains on all sides, is a prefecture that I want to live in!
【Japan's largest travel site】Rakuten Travel
Narai-juku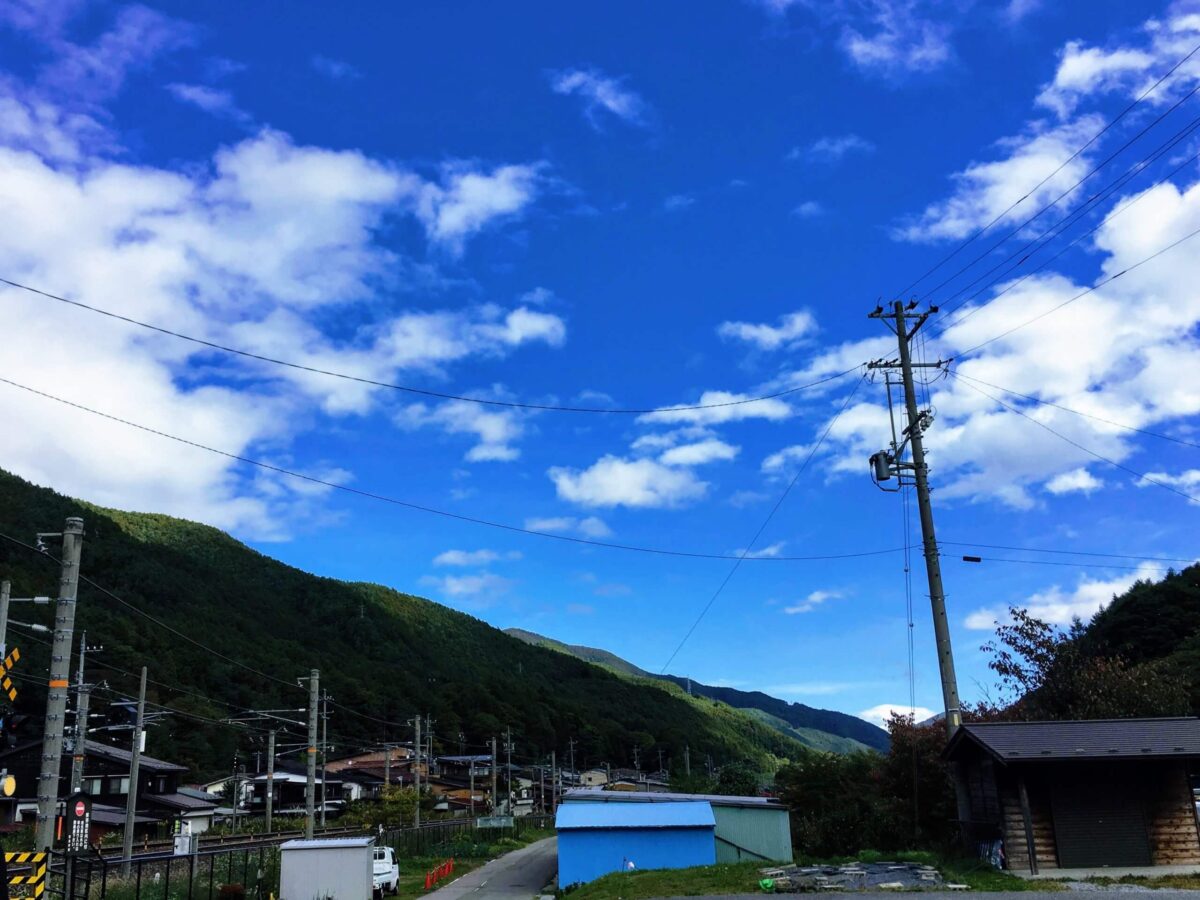 This trip is a trip to Nagano Prefecture by train and renting a car.
The day before, I stayed at a business hotel, and from the next day I rented a car and went around the scattered post towns.
Among the 69th station of Nakasendo, the pure Nakasendo 67-jukuchu (from Itabashi to Moriyama) that has passed Kusatsu and Otsu-juku shared with the Tokaido Narai-juku is the 34th place town in the middle of Nakasendo, located even if it counts from Itabashi-juku on the Edo side or from moriyama-juku on the Kyoto side.

Wikipedia
I went there early in the morning, so it was good that there were not many people and the atmosphere came out.
Quaint old-fashioned buildings are lined up on both sides of a narrow road where only one car can pass.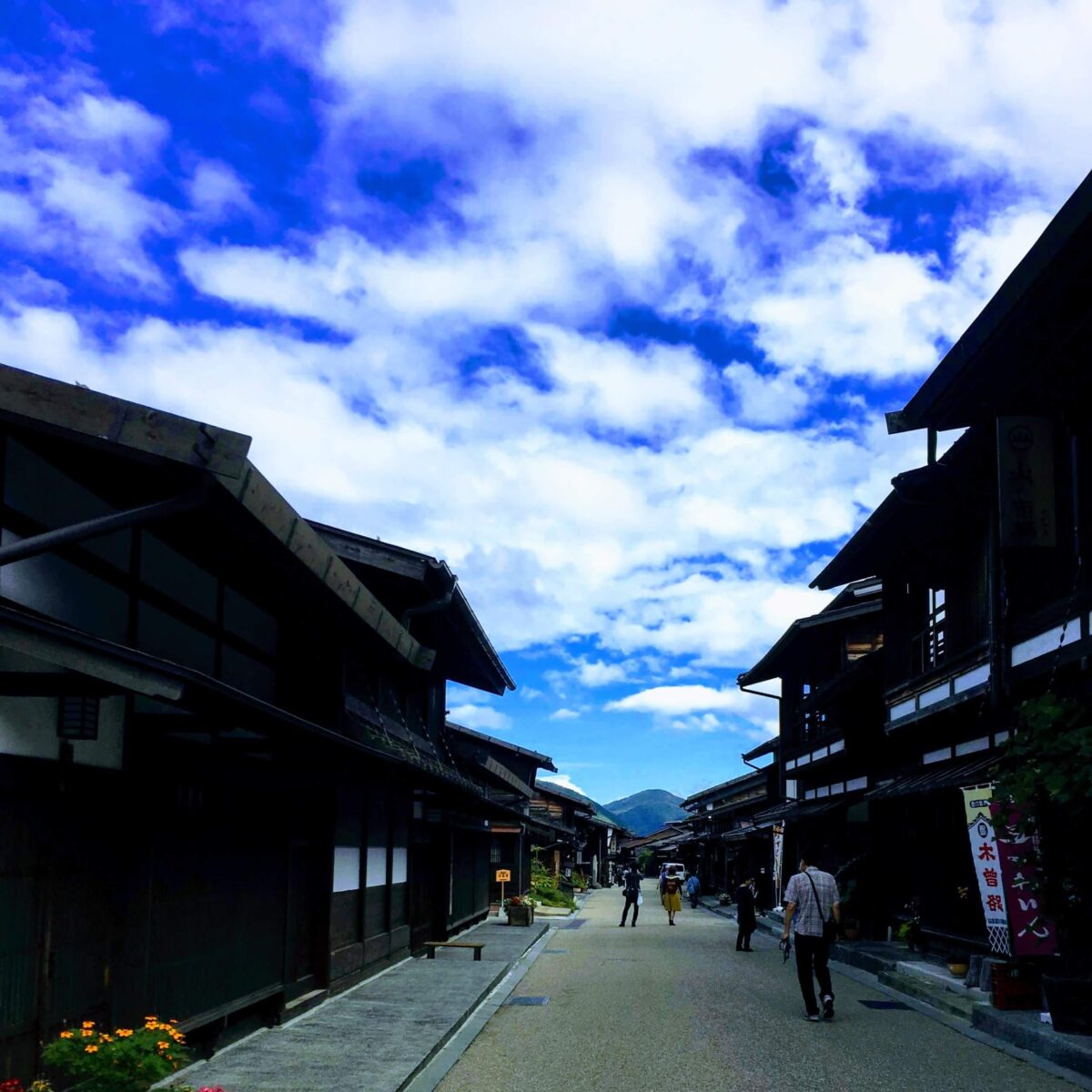 I wonder if this will be full of people and feel sorry when it comes to daytime …
There were souvenir shops and sweets shops, so tourists seems to visit quite a bit.
I think that the atmosphere may be different to visit in the morning, evening, night, etc. when it is vacant.
Kiso Bridge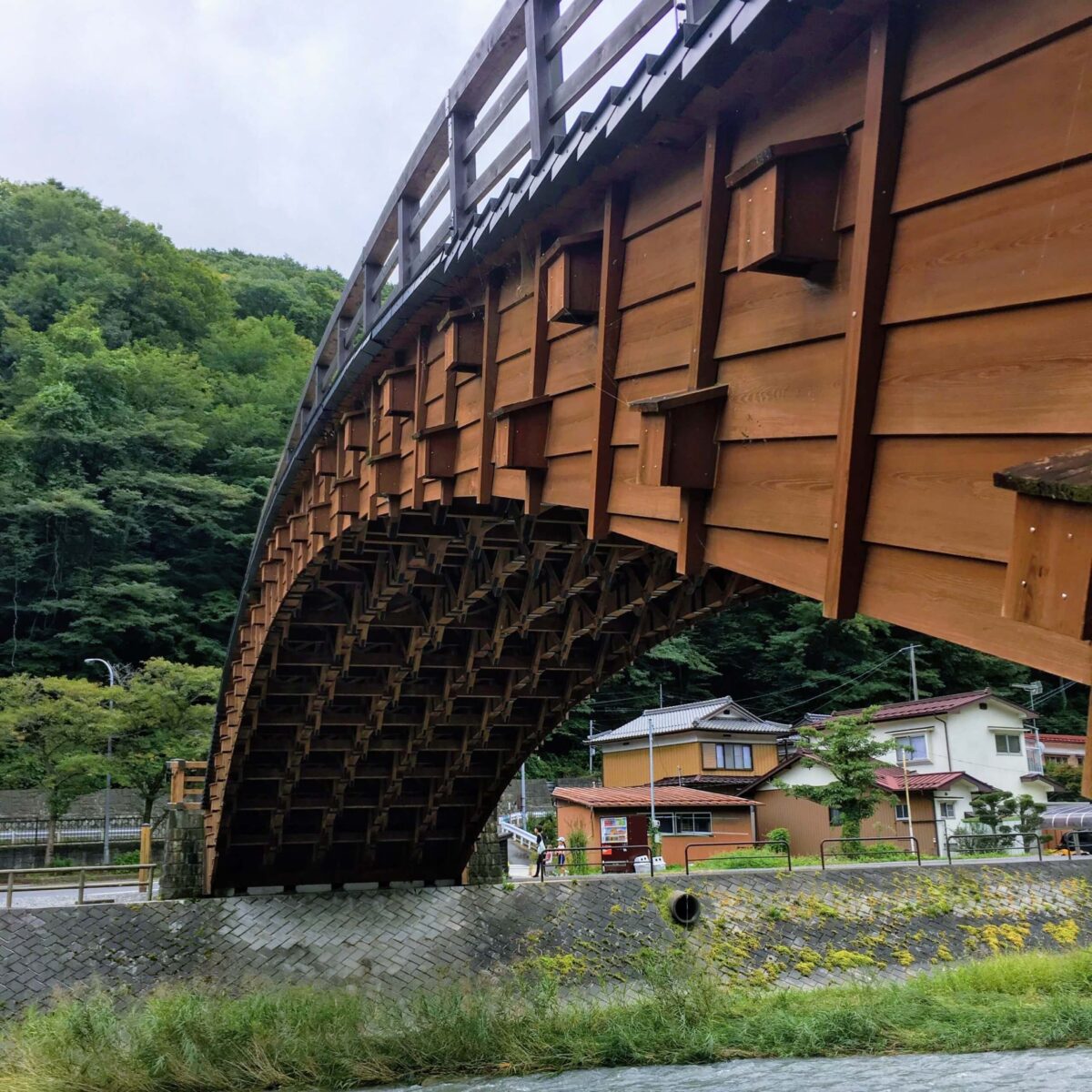 Michi-no-Eki Narai Kiso-no-Ohashi Bridge is a road station on National Route 19 in Shiojiri City, Nagano Prefecture.

Wikipedia
Behind the roadside station? The Kiso-no-Ohashi Bridge on the banks of the Narai River is a bridge called Taiko Bridge made by Sohinoki.
The slope was quite steep, and I got a very different impression from the bridge I usually see!
Yoshinakakan
It is a museum about Yoshinaka Kiso who was active in the Genpei battle, and the statue of Yoshinaka and Tomoe Gozen is decorated at the entrance.
I learned about them so much that I knew about them in the Genpei Battle of "Firebird" by Osamu Tezuka.
There was an old man who was very familiar with Yoshinaka, and I was able to hear various stories!
Fukushima Sekisho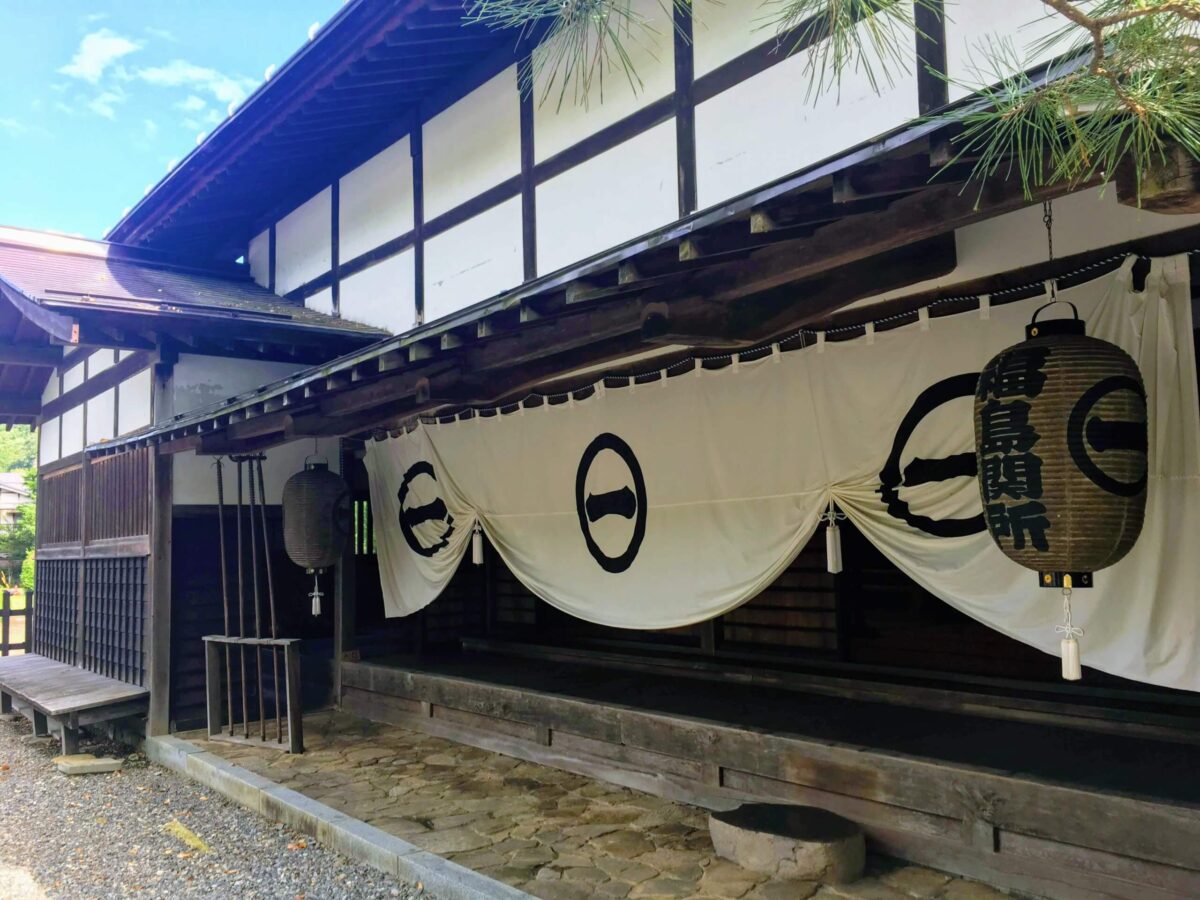 Has it been since hakone sekisho, where you went on an elementary school school trip?
It seems that the guns (arms import) and the woman (hostage escape) were particularly wary at the checkpoints in various places.
It was really good that modern times are not times when travel is limited or money is taken every time you travel …
Yamamura Daikan Residence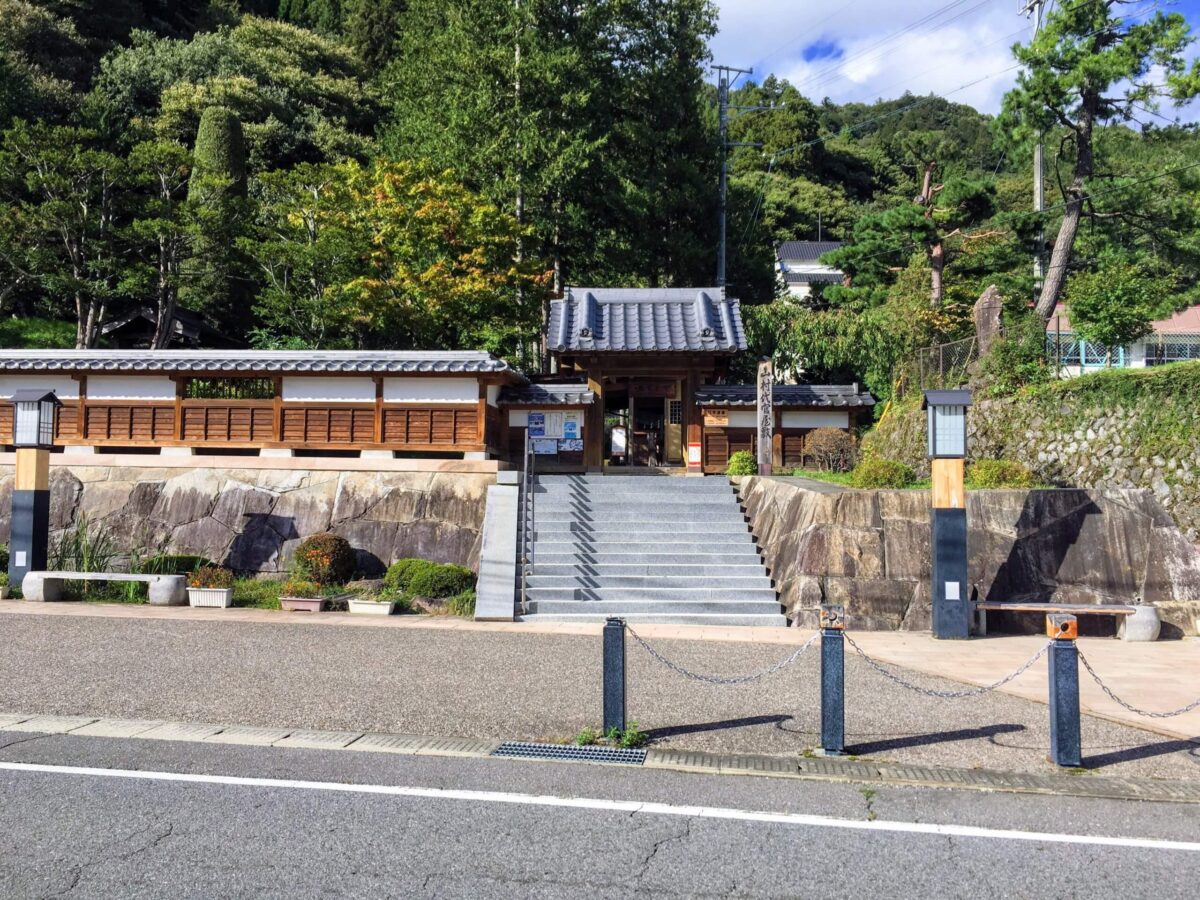 This former residence was home to the daisy, and features old-fashioned buildings, rooms and gardens.
There were hallways outside the room where the meals of the time were exhibited and there were not often seen.
We'll go a little bit and see the valley next (it rained a bit, but we stopped right away)
Bed of sleep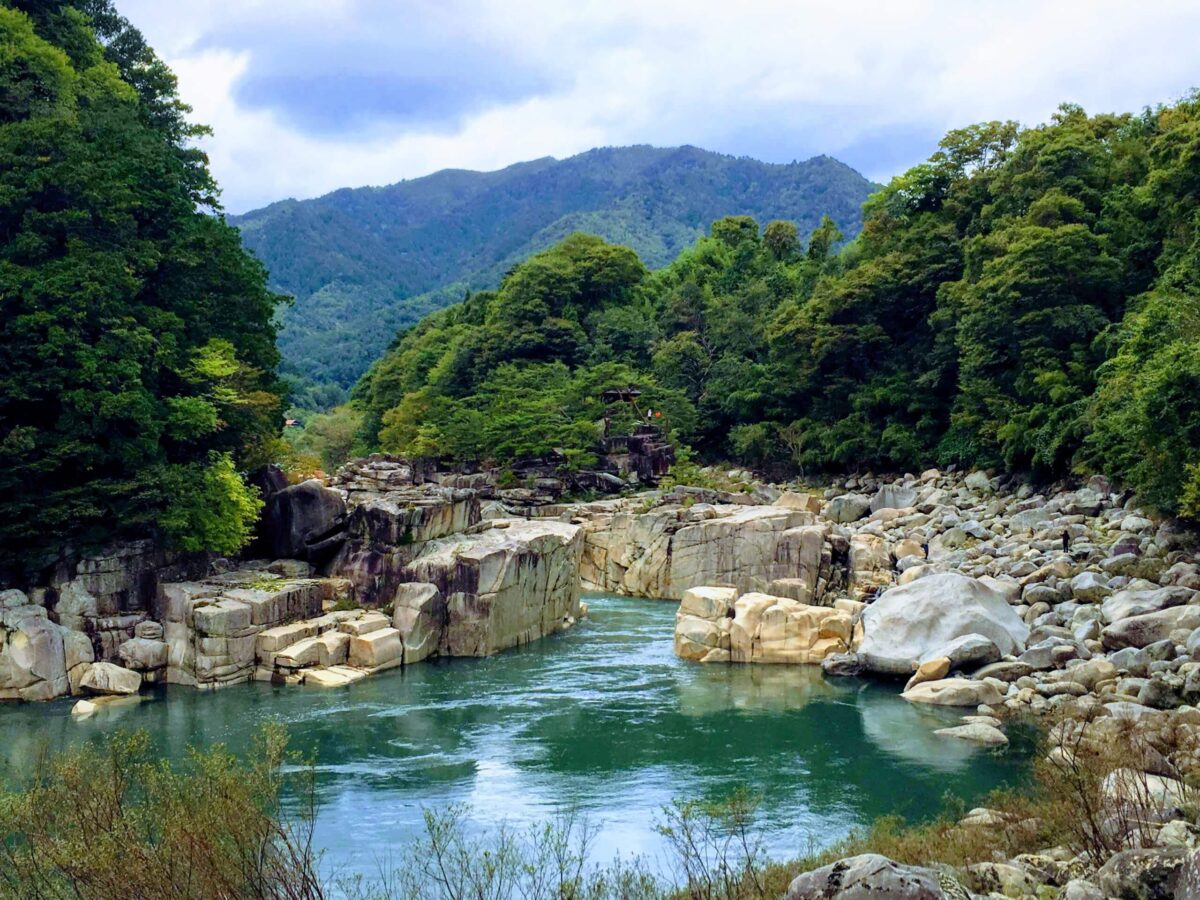 There is a legend that when Urashima Taro came back from Ryugu Castle, he stopped here and opened the tamate box.
There were only about two people, and I was able to relax and enjoy the scenery.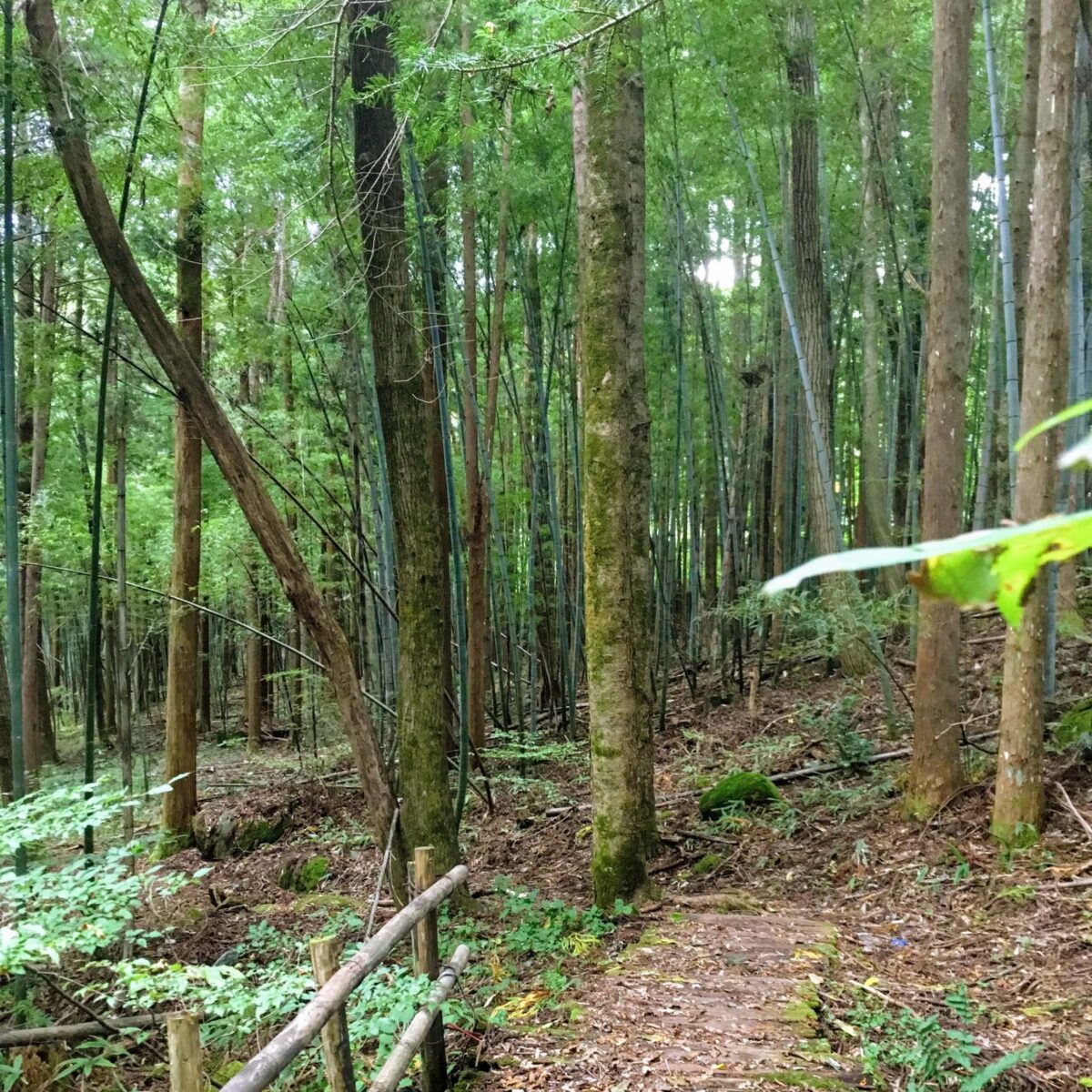 The parking lot above is maintained, but if you go down to the valley, you can see it freely as there is a signboard.
When you go up on a large rock and look down, you can see the deep blue water and muddy stream where the bottom is not visible.
On the other hand, I'm afraid that I also have a dangerous curiosity to jump in …
The surroundings were getting a little darker, and I was tired from walking, so sightseeing on this day ended and I went to the accommodation place.
Guest House Hilltop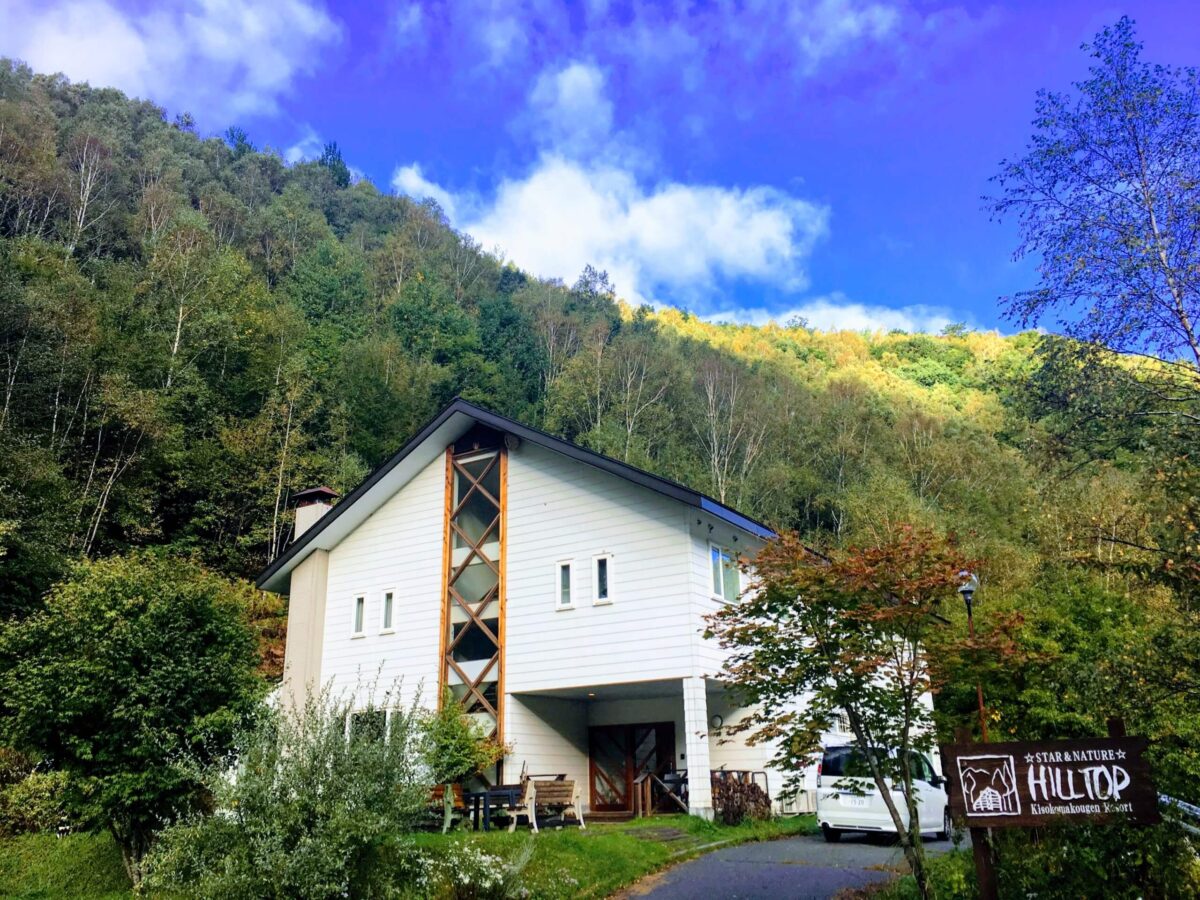 Every time, I look for a good place in the app because I have not decided on a hotel before traveling.
A guest house on the mountain rather than a hill as the name is found by looking for it in the Booking.com.
Since the iPhone that you dropped once can no longer be charged, the number of photos will decrease a little from here.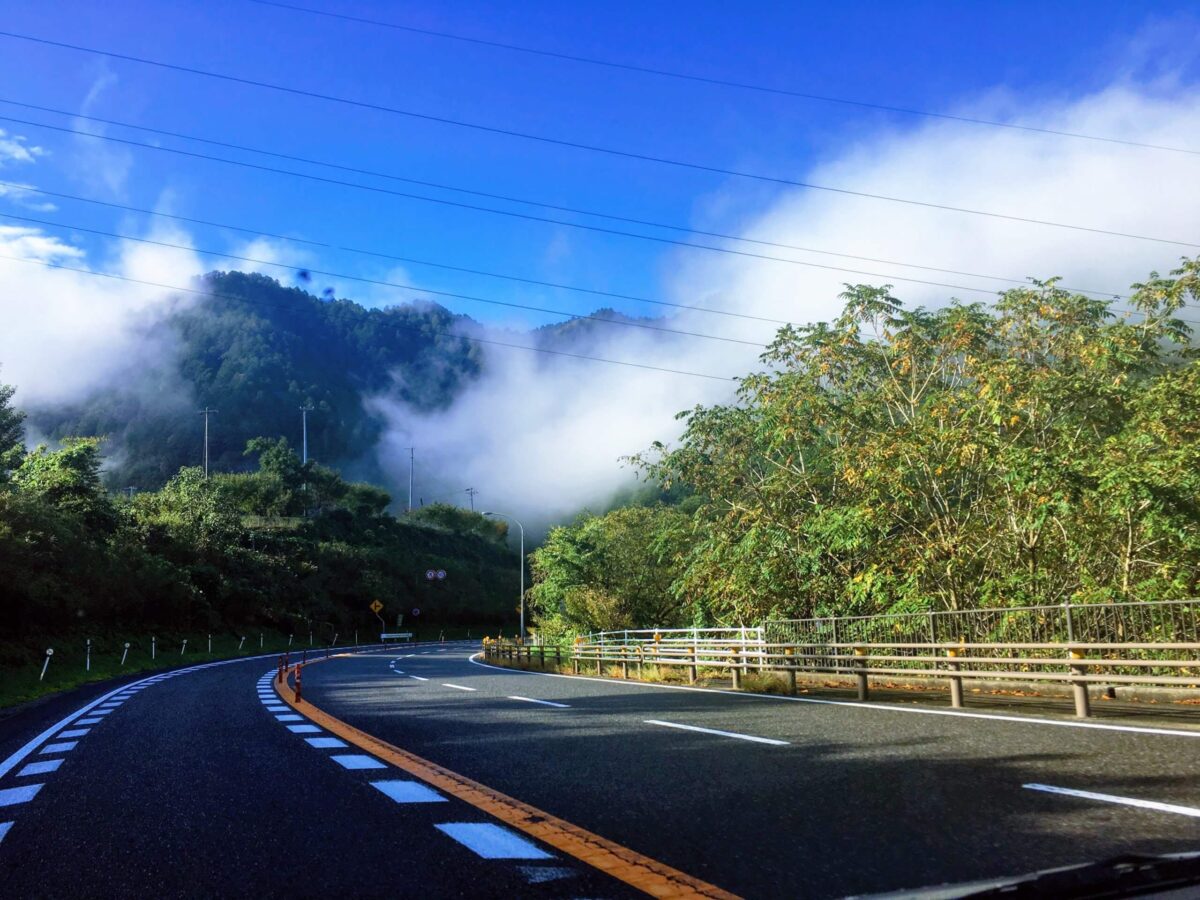 The next day it will be sunny and the blue of the sky coupled with the green of the mountain is more painful than usual!
In the morning, it was in the mountains, so the clouds were very close, and I was able to get into the clouds.
No matter how much you understand with your head that clouds are small chunks of water and there is no reality, your body will not accept …
Momosuke Bridge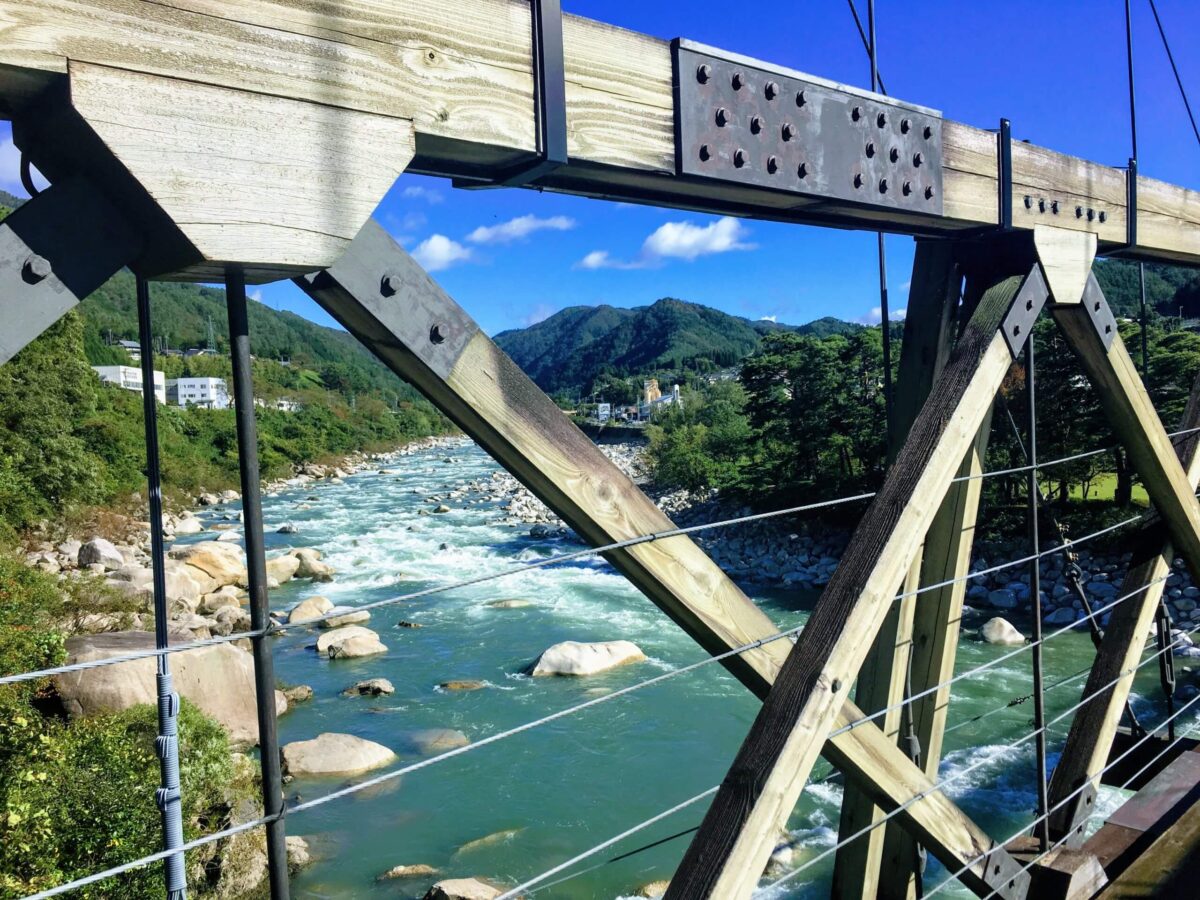 Momosuke Bridge is a bridge built over the Kiso River in Yomikaki, Nagiso-cho, Kiso-gun, Nagano Prefecture. The name of the bridge is named after Momosuke Fukuzawa, president of Daido Electric Power Co., Ltd., the owner of the bridge. It is also called the Bridge of Peaches.

Wikipedia
Momosuke Fukuzawa was the son-in-law of Yukichi Fukuzawa, and as a marketer, he made a fortune in stock speculation after the Russo-Japanese War and became a businessman.
He worked on hydropower development in the Kiso River and other rivers, became the first president of Daito Electric Power Co., ltd., and was called "Electric King" and "Power King".
I didn't know him at all, but it's interesting that it was originally a way to build power plant materials.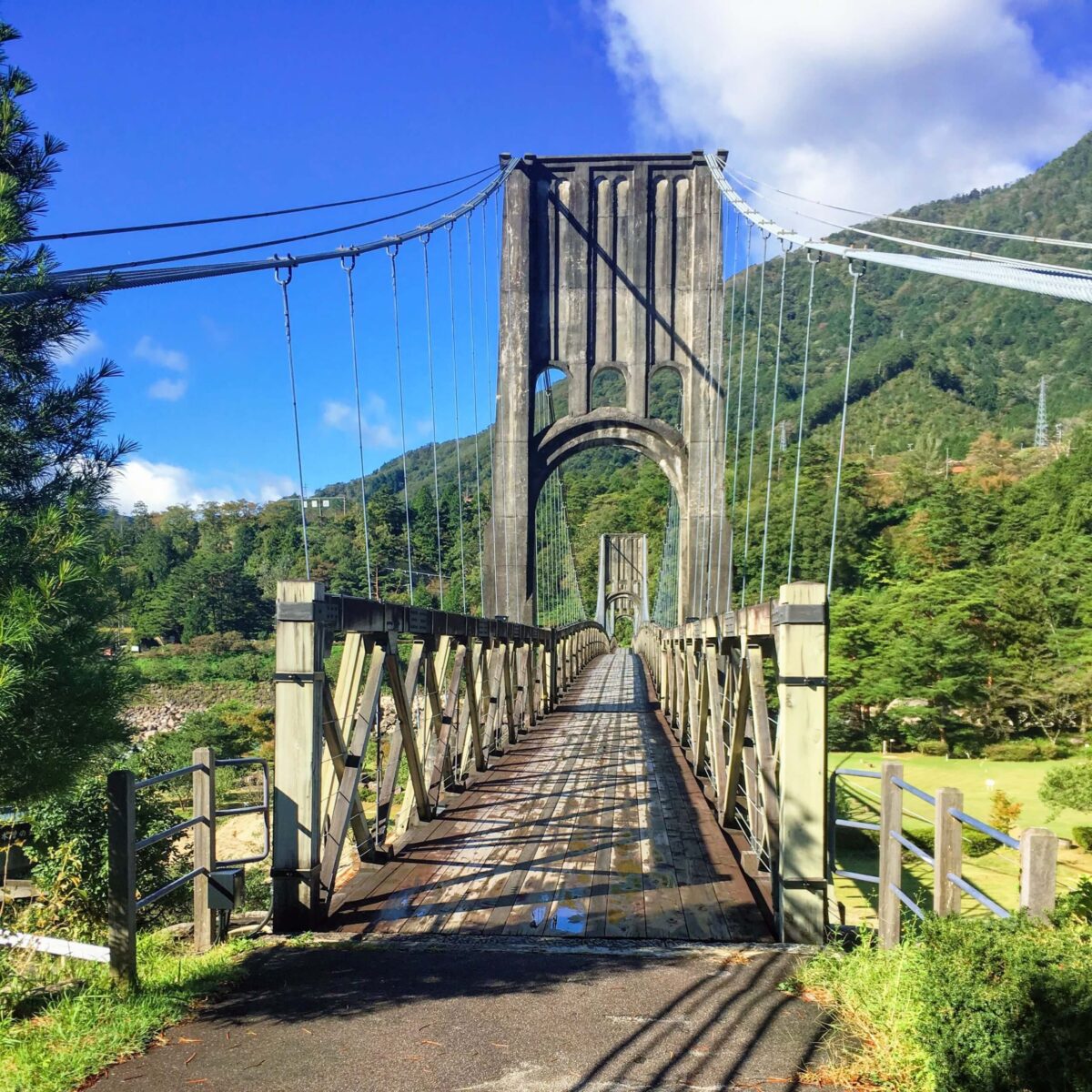 There is nothing to disturb around, so you can monopolize the beautiful scenery.
As a reader, the place name "Yomakaki" is strange, but I am a little happy.
Tsumago-juku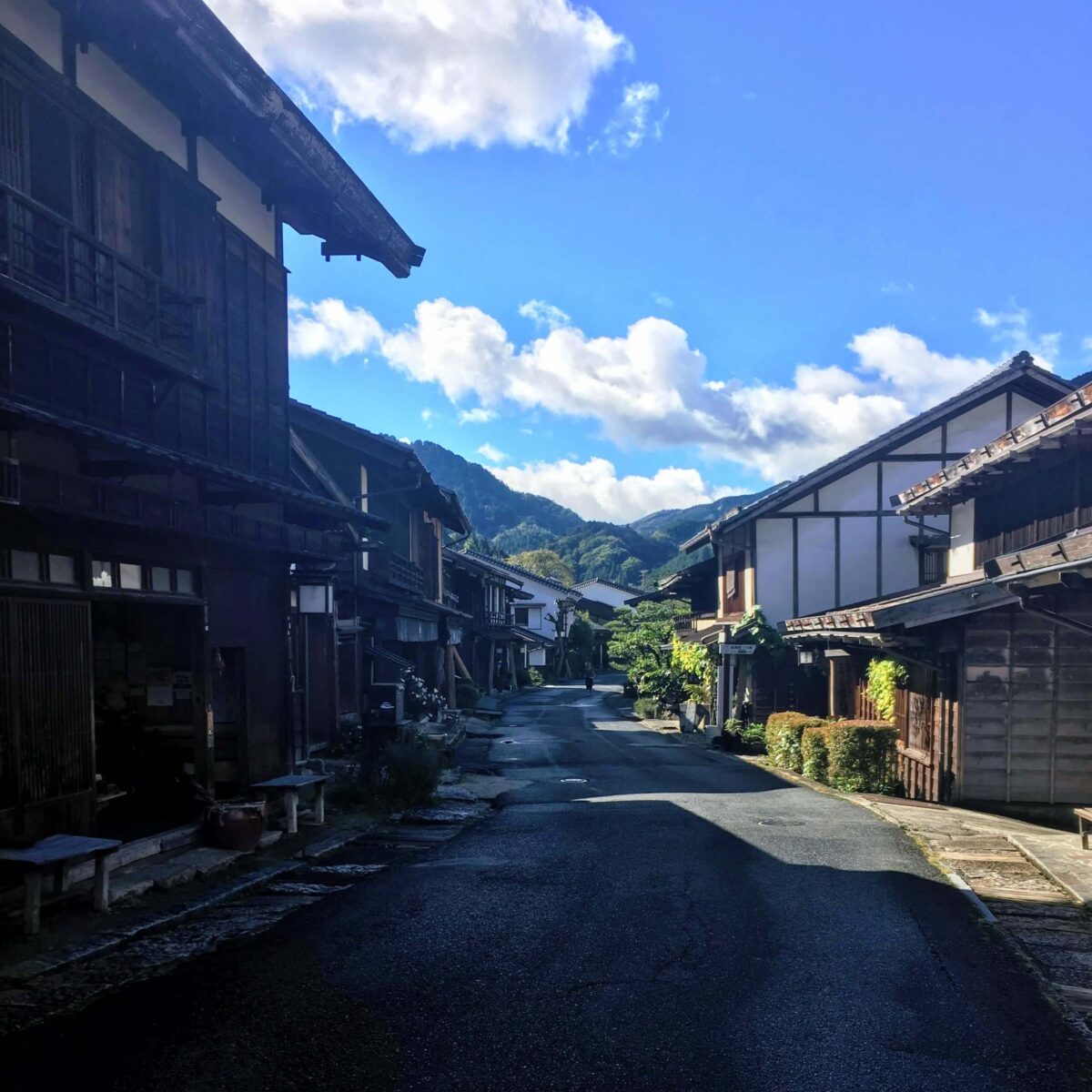 It is the second post town after Narai-juku.
During my visit this time, it was the largest after Magome-juku, but personally I enjoyed it the most.
The roads are quite complicated, and there are many people and there are no people as in the picture.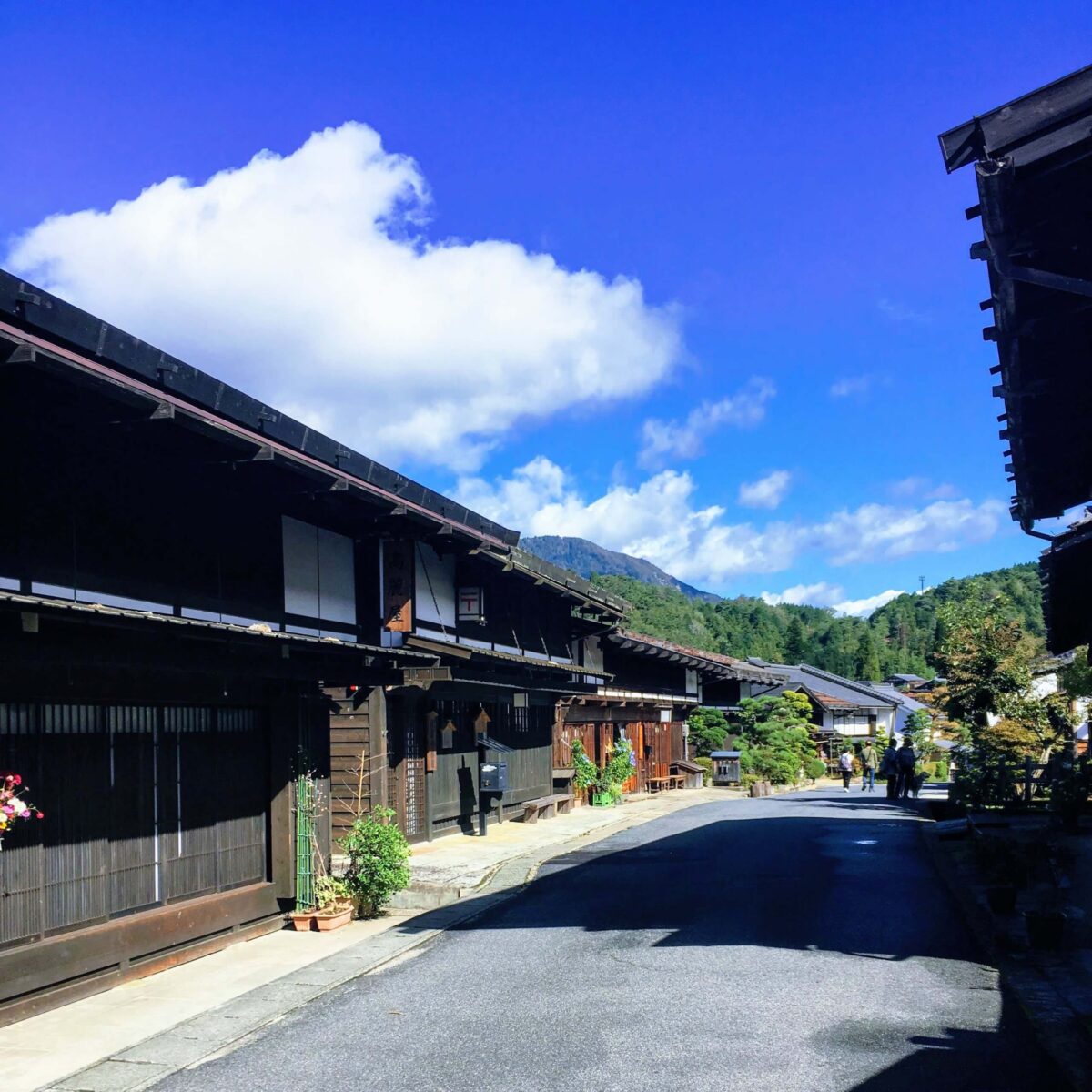 I was so absorbed in the scenery that I forgot to take pictures.
If there are many people, I feel like a tourist destination and I hate it, so this irritated scenery is very healing …
When there are few people, time seems to flow slowly!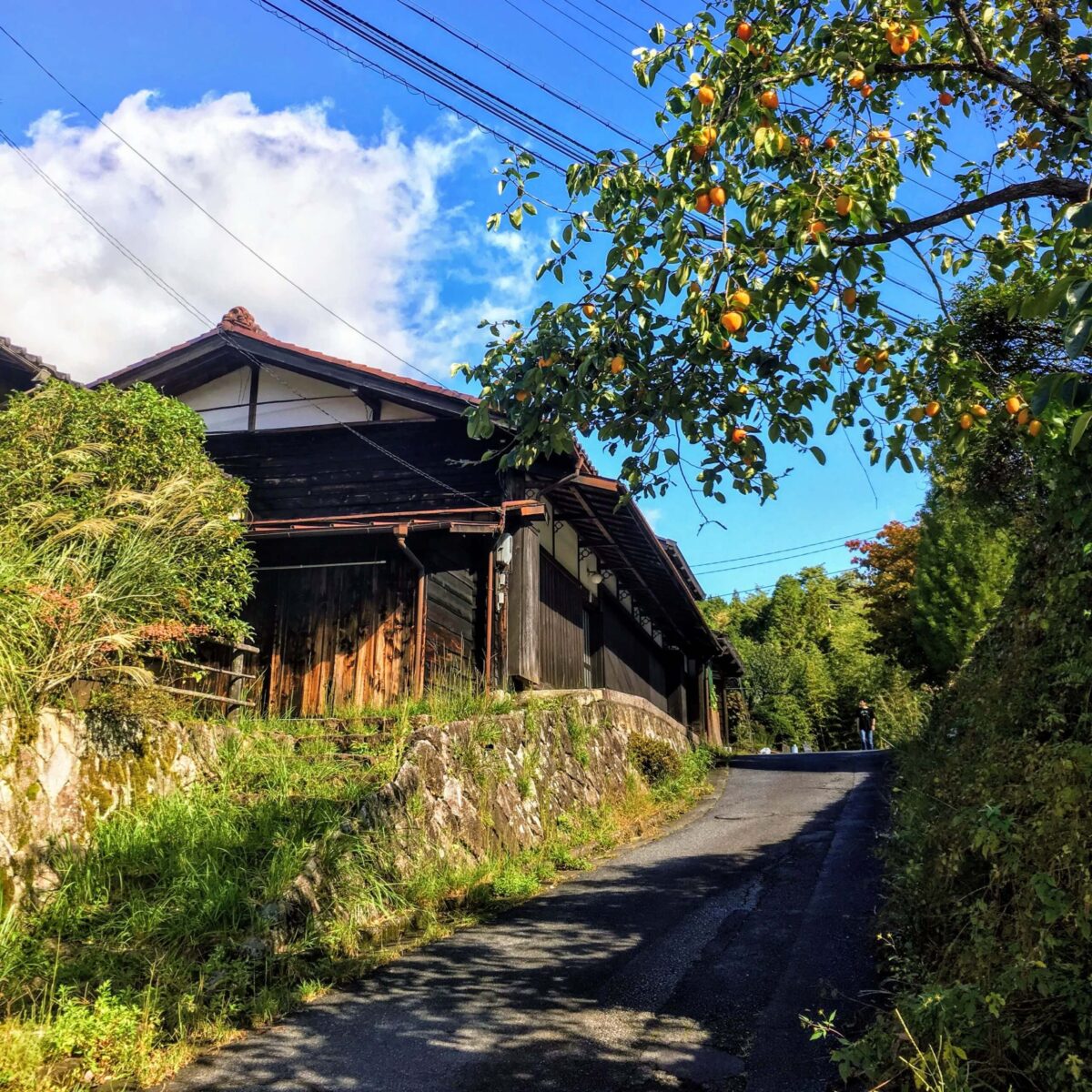 A combination of old-fashioned wooden houses, persimmon trees and blue skies.
I think that it is like a frame of a movie because this scenery can only be seen in movies …?
In the future, I thought that I wanted to live in such a place and went sightseeing.
Magome-juku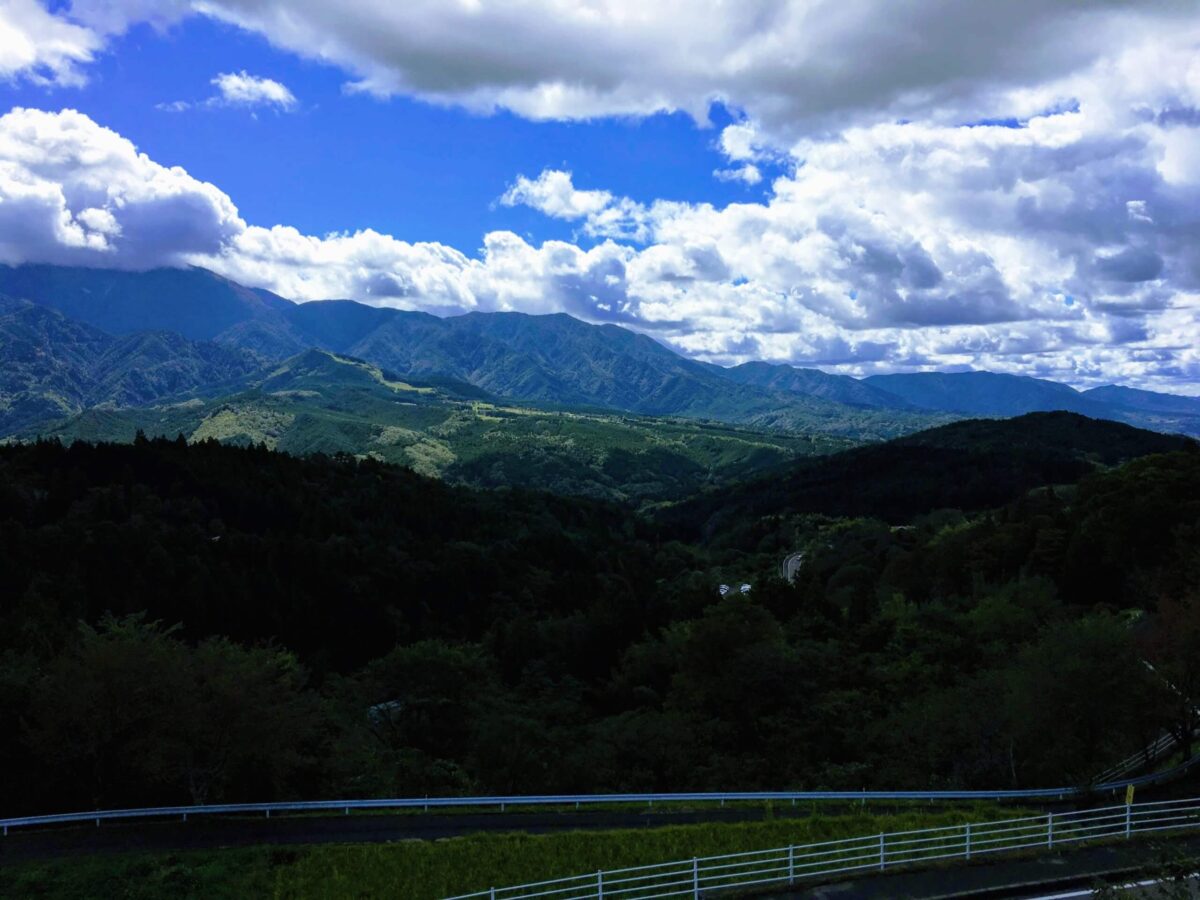 There were a lot of people anyway, and it was the most crowded post town.
However, the charging of the iPhone began to decrease sharply around here and it went down immediately after taking this picture …
So this is the only picture…
I enjoyed eating dumplings, eating snacks, and doing things like sightseeing spots.
Impressions of Nagano Sightseeing Trip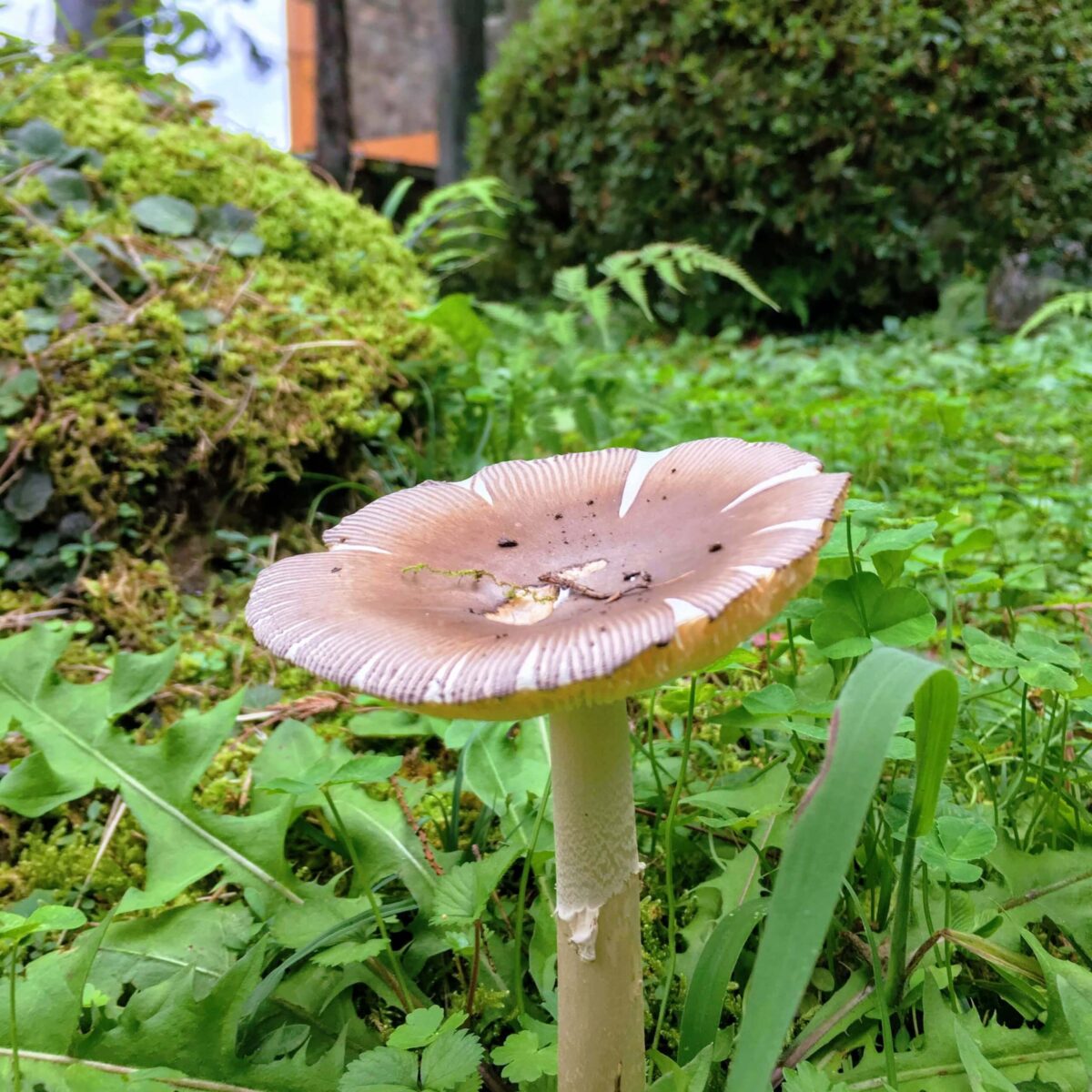 I felt that traveling by car was essential because nagano travel is dotted with sightseeing spots in the mountains.
On the other hand, parking fees are often taken, so tips to make splits as small as possible cheaper!
The post town of 11-michi, which was built in the middle of the mountain with no land, was fresh because I knew only in period dramas.
It was the best trip to enjoy both nature nostalgia, so why not consider it?
【Japan's largest travel site】Rakuten Travel
Domestic Travel Articles