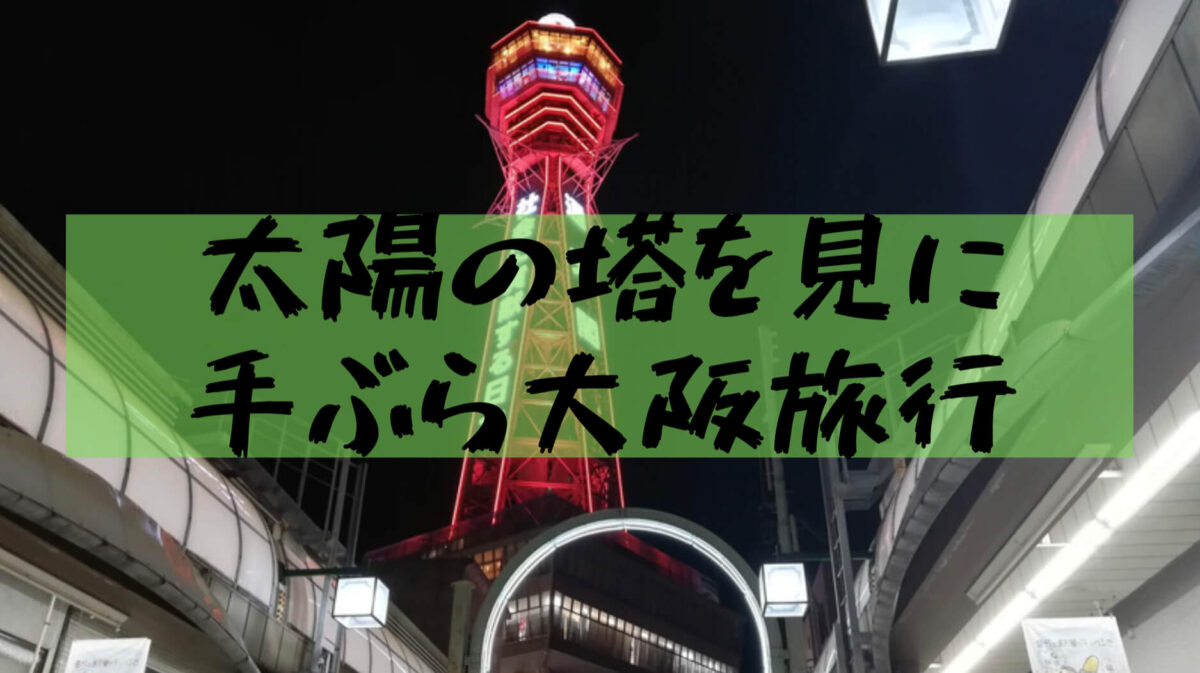 This week, I was thinking of doing something because I didn't have any plans that were on Saturdays and Sundays, and at first I was thinking of doing the best bungee jump in Japan in Gunma Prefecture, but I realized that I could go to Osaka if I had two days.
On that day, there was a part-time job as a cram school lecturer, so it was a question whether there was a night bus that I could ride afterwards, but when I examined it, there was a 22:40 bound for Ikebukuro, so I decided to go to Osaka.
This time, I will write my impressions of suddenly going on a trip to Osaka!
I started on a trip to Osaka!
After deciding to go during class, I will secure an entrance ticket for the express bus and tower of the sun immediately, so I will go only with what I have at that time because I do not have time to go home.
On that day, there happened to be a cash card in the bag, so you don't have to worry about paying credits or paying money.
You can only bring your belongings to the university.
a set of suits
Laptop
Ipad
Smartphone
Various charging codes
Experiment textbooks, experimental notes
toothbrush
shaver
soap
Towel
handkerchief
cash card
a lunch box
Writing instruments
After the part-time job, head directly to the bus terminal of Ikebukuro Sunshine.
I didn't have much time, so I bought dinner at SEIYU on the street and ate it in about 10 minutes until the bus came.
I brush my teeth in the toilet and take the bus to sleep and arrive in Namba, Osaka at 7:10 the next day.
Osaka Travel Dates on Day 1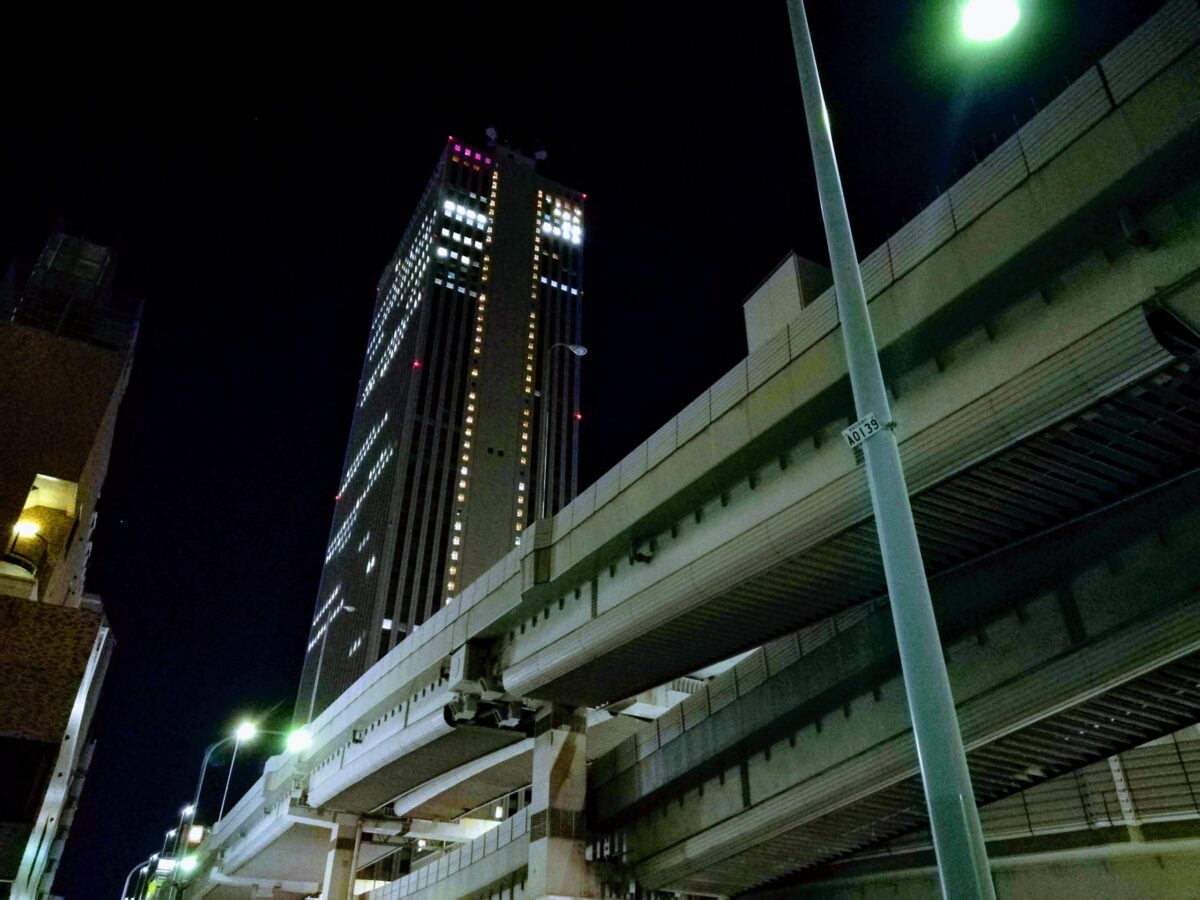 Dotonbori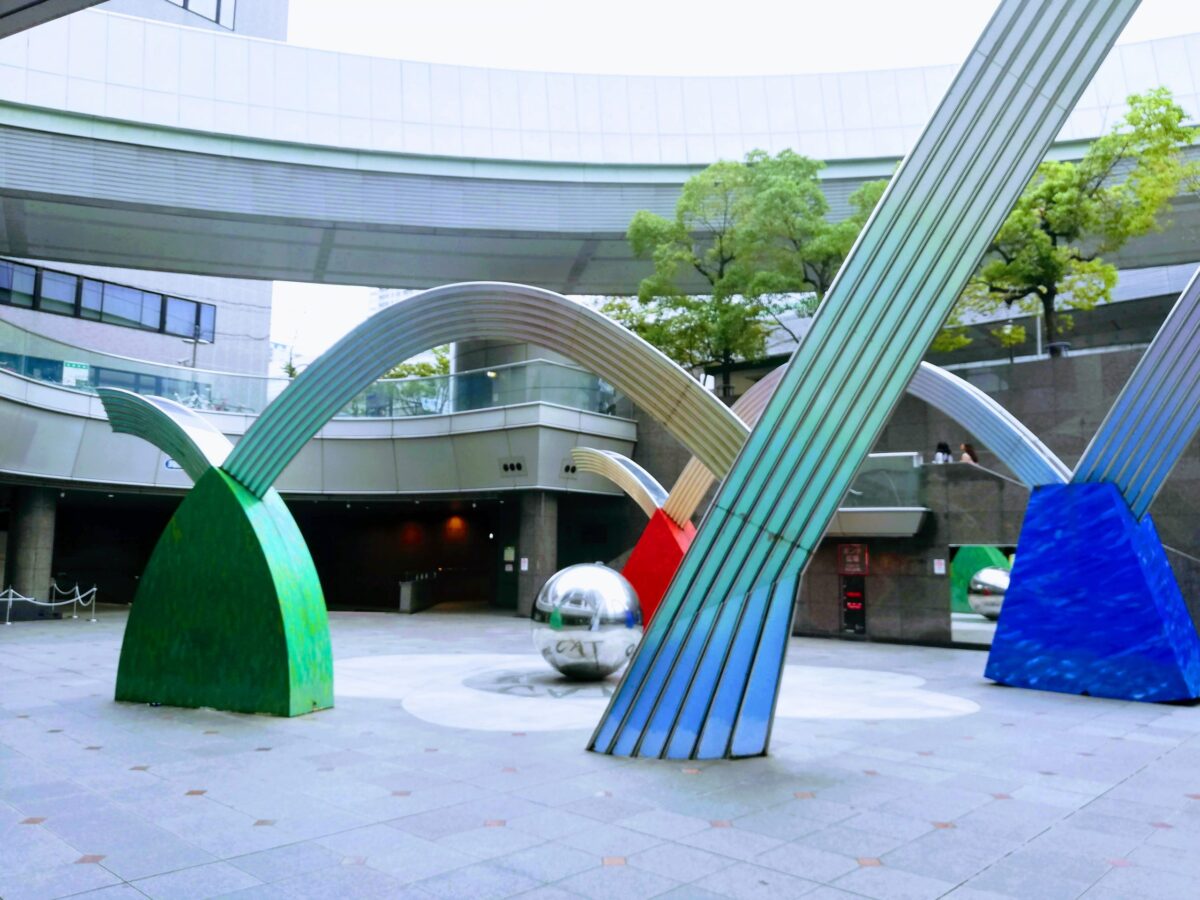 This was my first time visiting Osaka, so I headed to the most famous Dotonbori, but it was very easy to walk because there were not many tourists yet because it was early in the morning.
There were many people who were preparing in the morning and cleaning the streets.
Tsutenkaku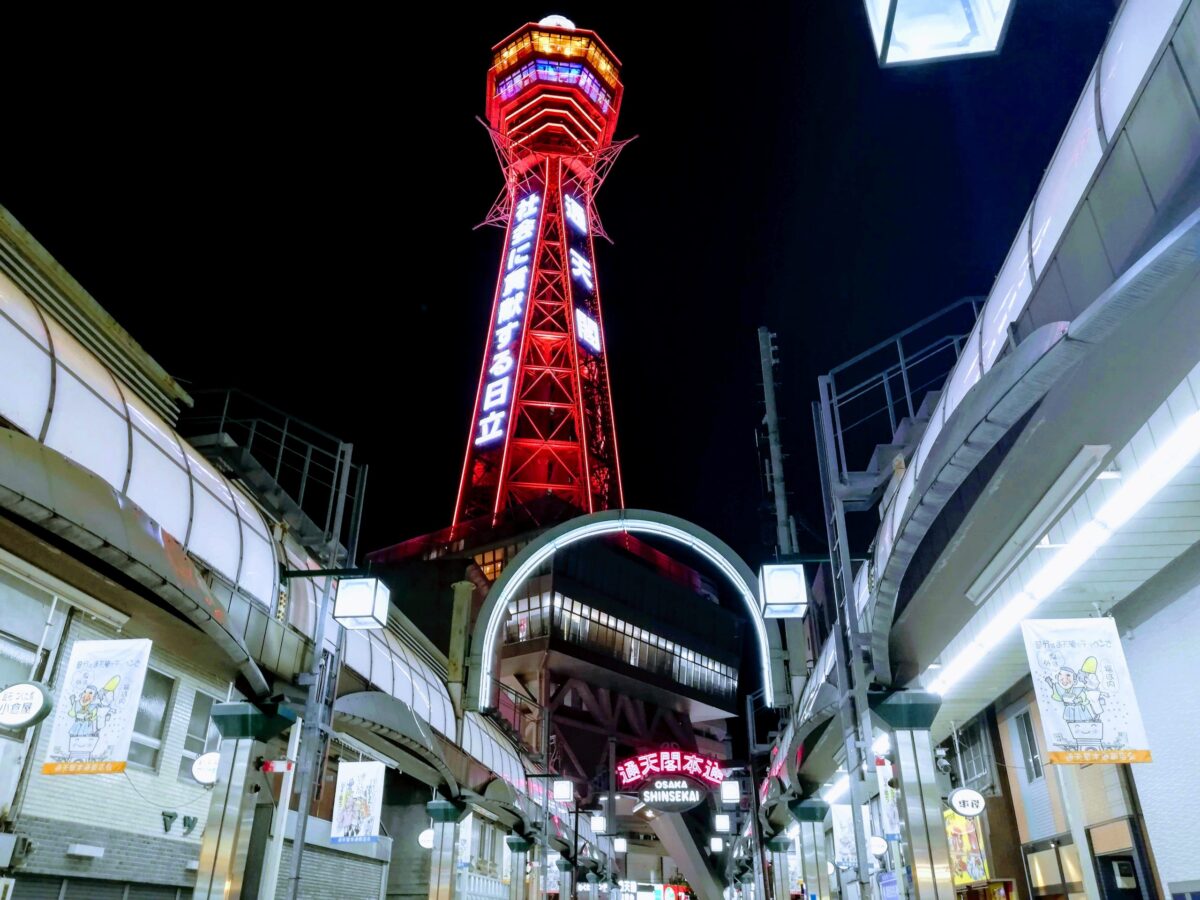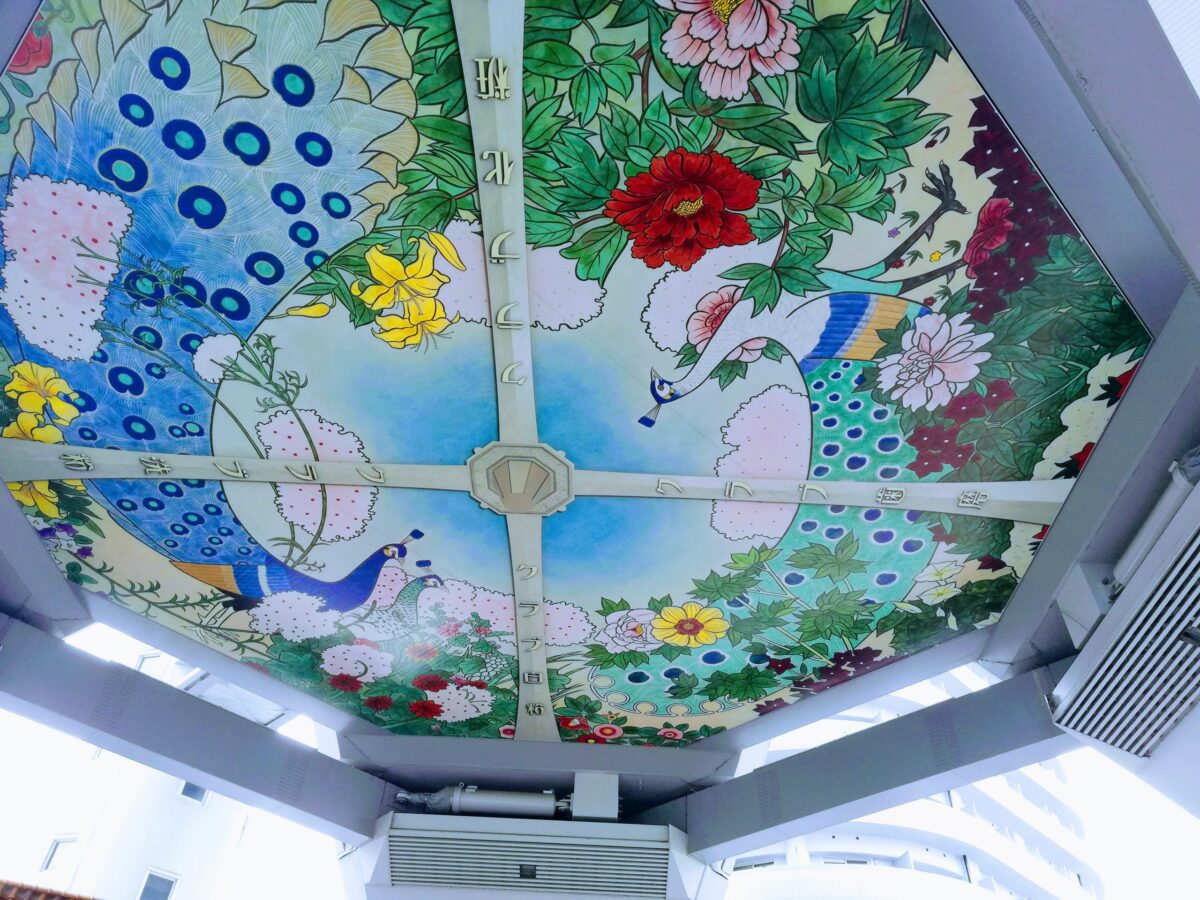 I walked to Tsutenkaku as it was, but it had not opened yet, so it went through.
I had no idea that Hitachi was advertising so far.
Abeno Harukas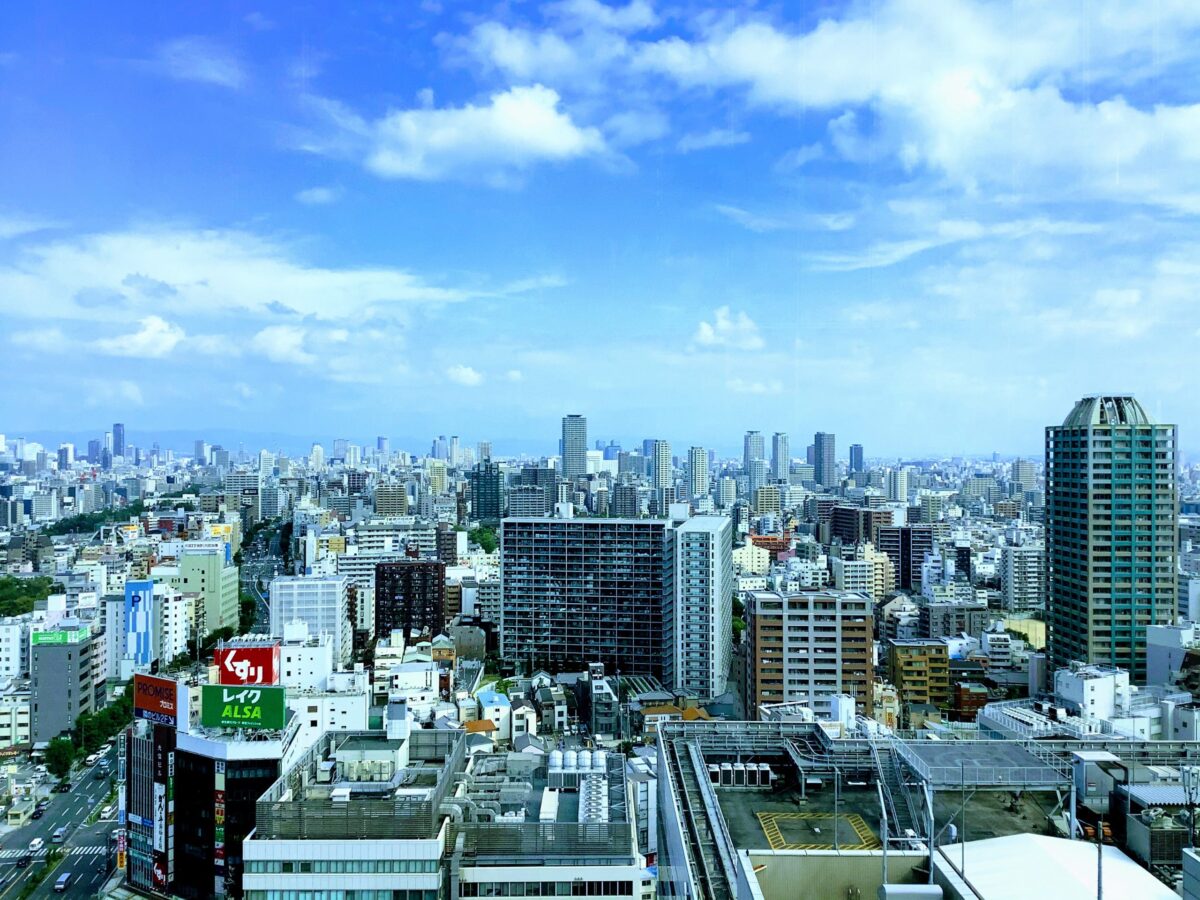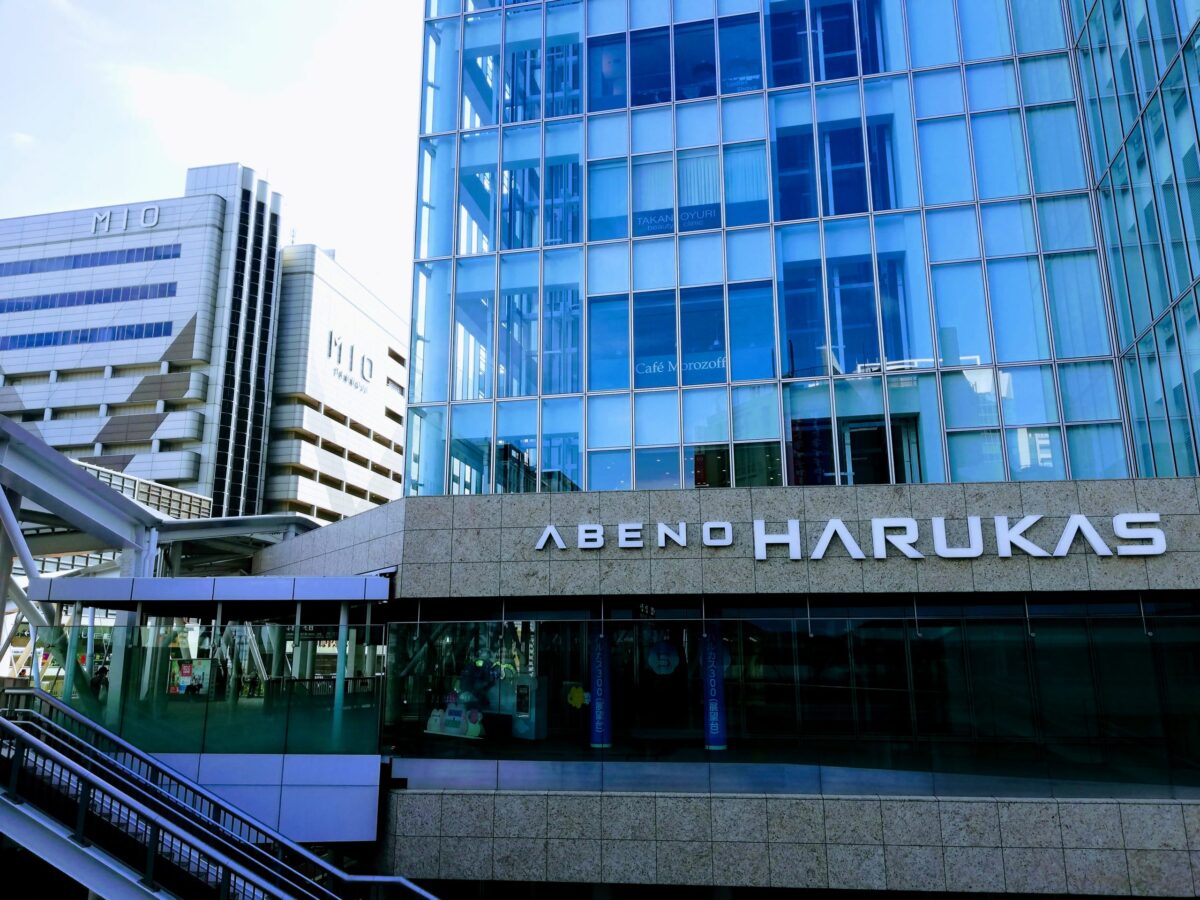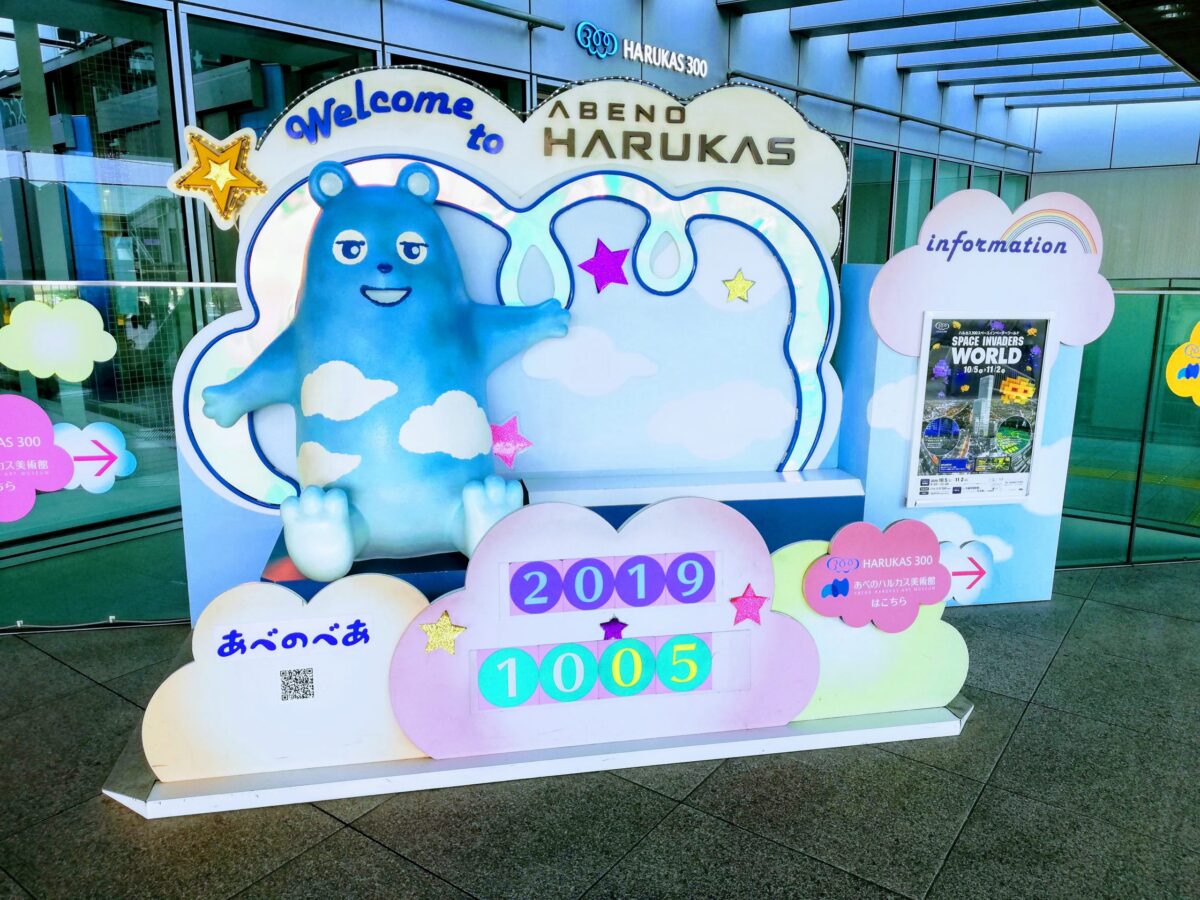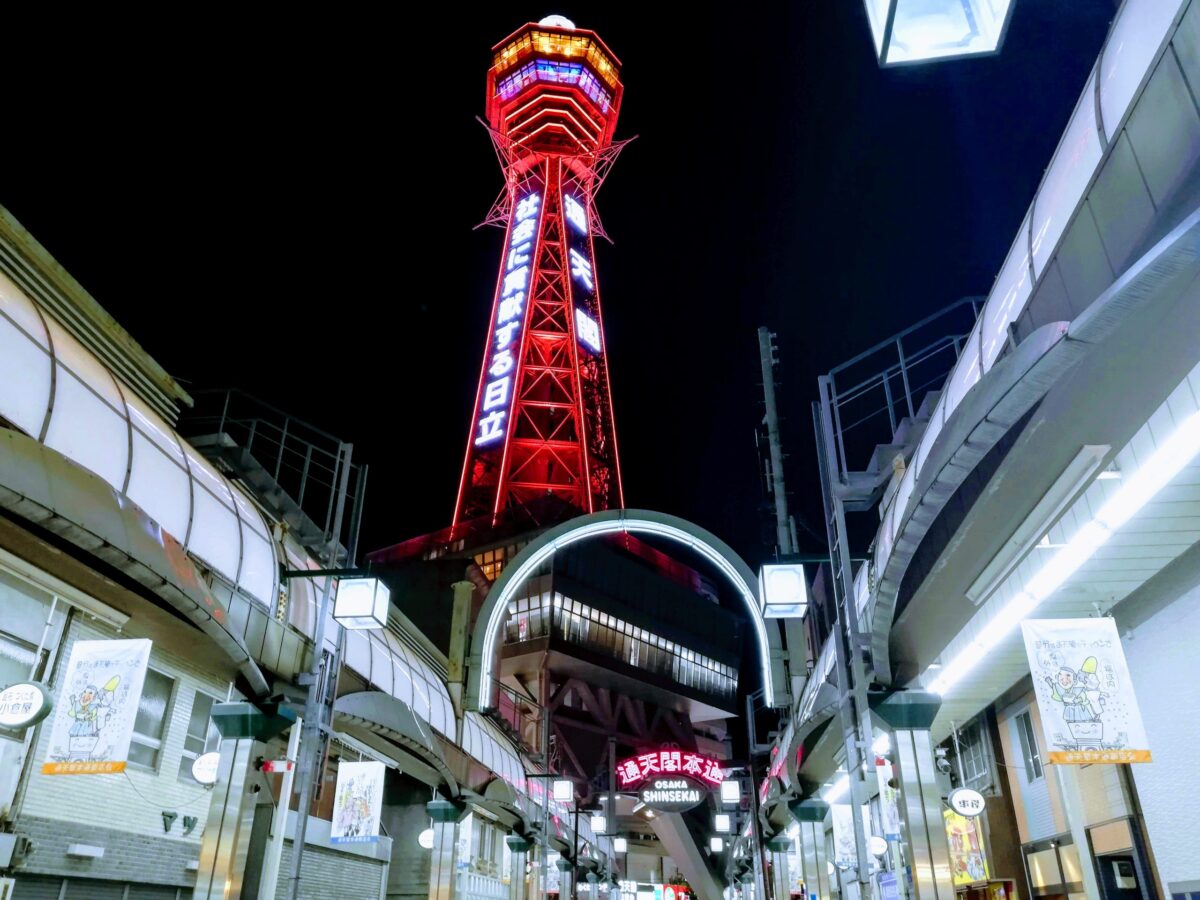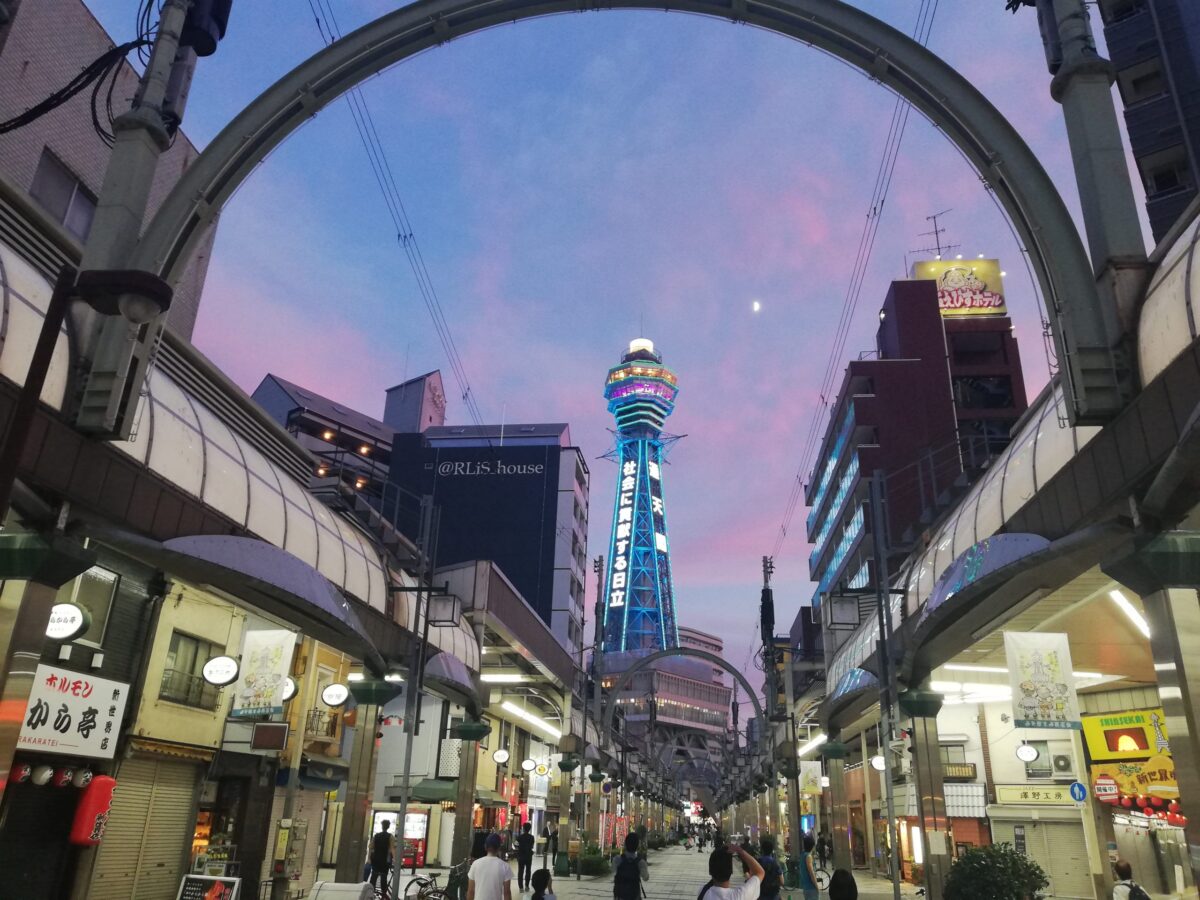 Head straight to Abeno Harukas with your feet at Tsutenkaku.
I don't have a hobby of climbing up to a high place until I pay money, so I looked down on Osaka from the garden on the reception floor on the 16th floor.
Osaka is as urban as Tokyo, but I thought it was better than Tokyo in that it could see the mountains. (I've lived surrounded by mountains, so I feel uneasy if I can't see the mountains.)
It was a pretty good time, so from there we headed to Expo Park, where the Tower of the Sun is located.
Expo'70 Commemorative Park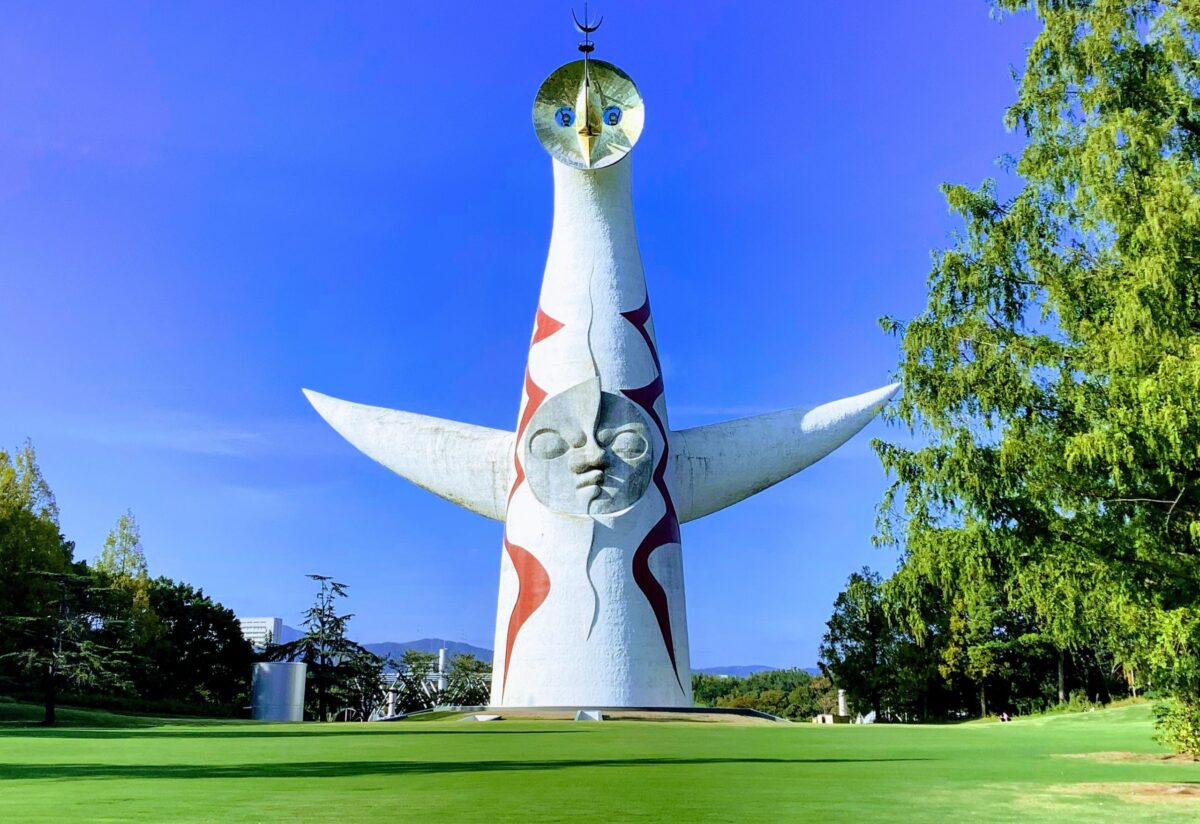 Was it a little smaller than you imagined?
This trip to Osaka was like being planned to achieve "Entering the Tower of the Sun", which was quite high on the "To do list".
The "Tree of Life" inside the Tower of the Sun has not been restored for much time, and you can see the interior of the reborn Tower of the Sun.
I had to buy a change of clothes for the next day, so I bought a T-shirt that mimics the Tower of the Sun. It was expensive, but if you think that Mr. Okamoto's work will spread to more people …!
* Separate article creation schedule
Umeda Station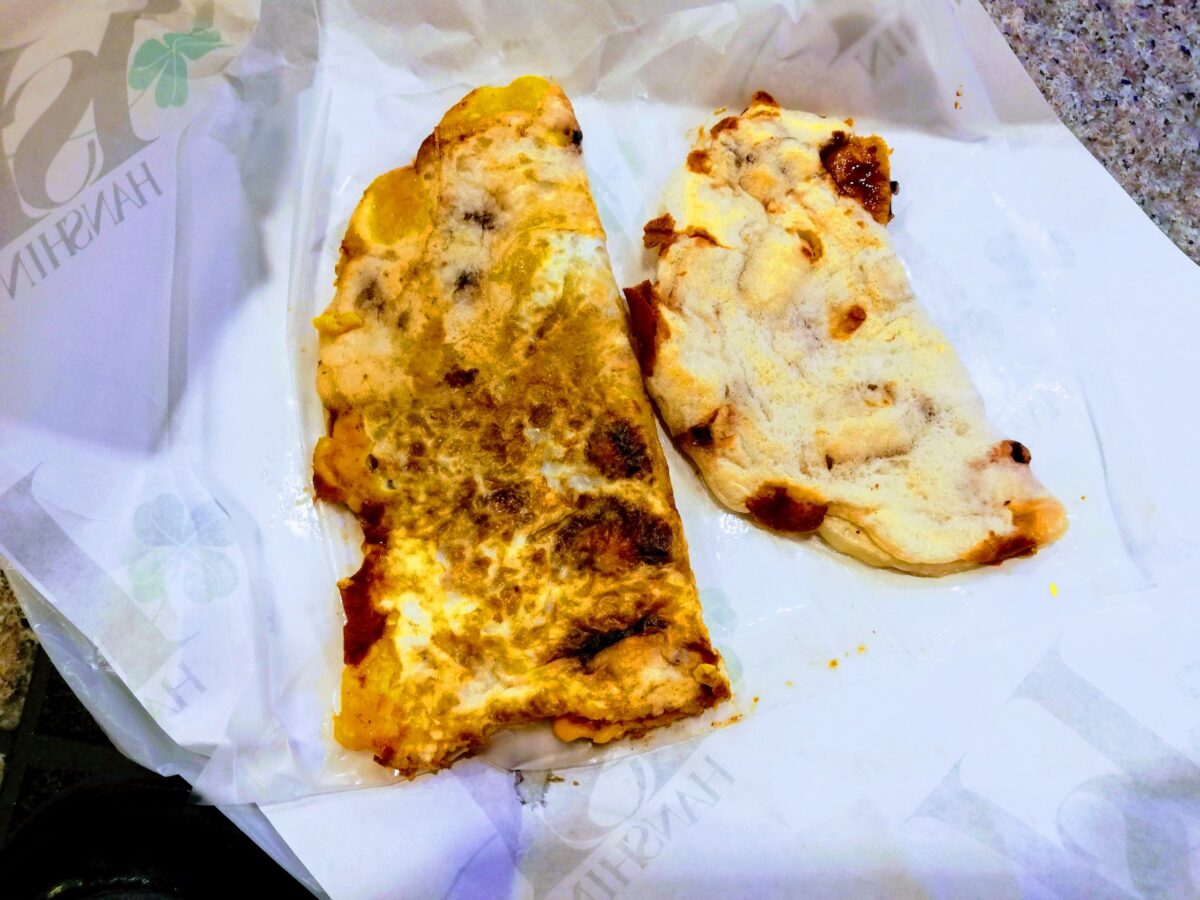 I ate the famous "squid grilled" in the basement of Umeda, but the taste was so-so and I got the impression that it was more like a candy than rice.
Purchase underwear and socks at 100 uniforms. I divert trousers and shoes as it is.
I waited for my friend, who had been contacted the day before, to finish my part-time job and drank lightly, and that day I entered an internet café. (It was good because it was the last seat)
"Comic Buster", which learned of its existence in Sapporo, has branches nationwide, and it is safe because it has never been out of the way.
The next day, we left around noon after relaxing at Necafe.
Osaka Travel Dates on Day 2
The National Museum of Art, Osaka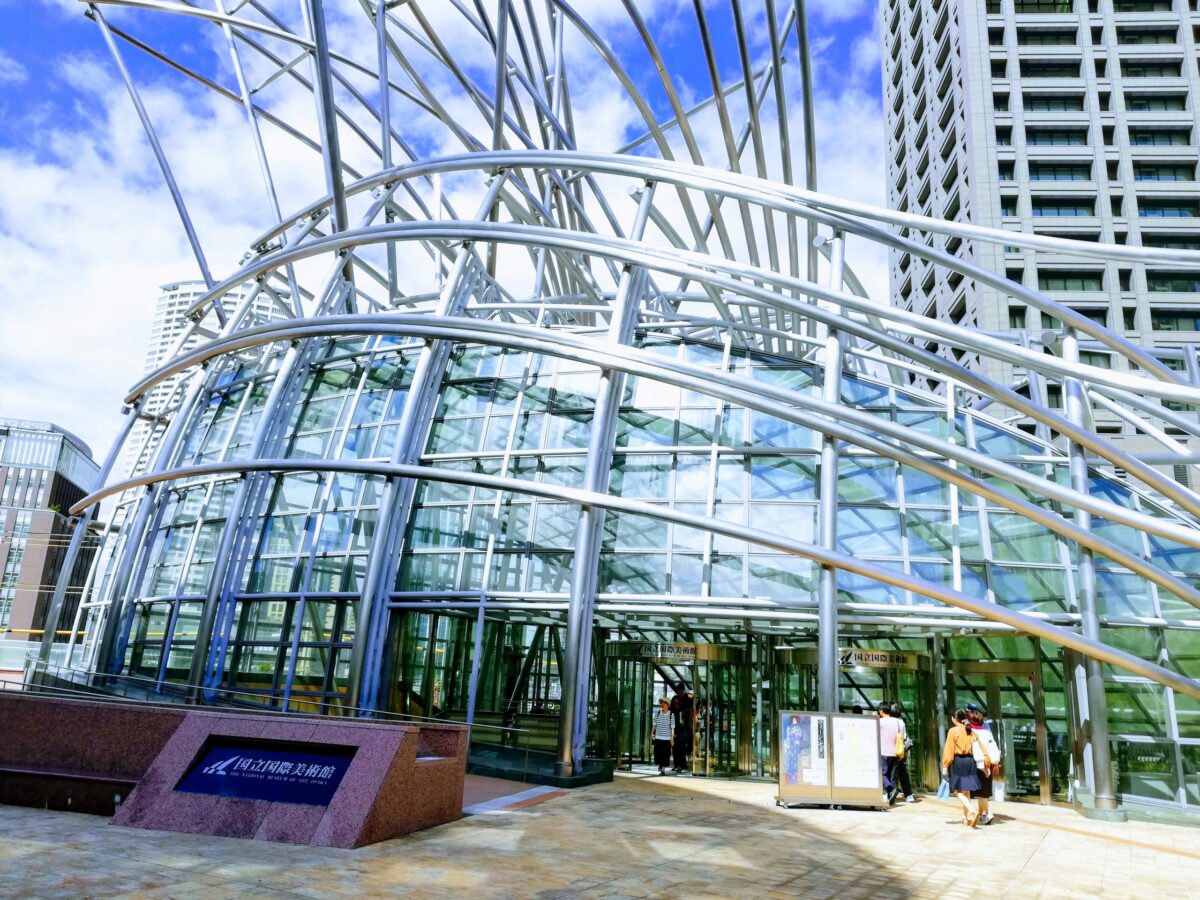 The National Museum of Art, Osaka, which had been introduced for exhibiting many contemporary art and other exhibits, was a much smaller museum than I had imagined.
However, the exhibition was interesting and there were not many people even after noon on Sunday, so I was able to enjoy the exhibition thoroughly.
* Separate article creation schedule
Osaka Castle (Japan)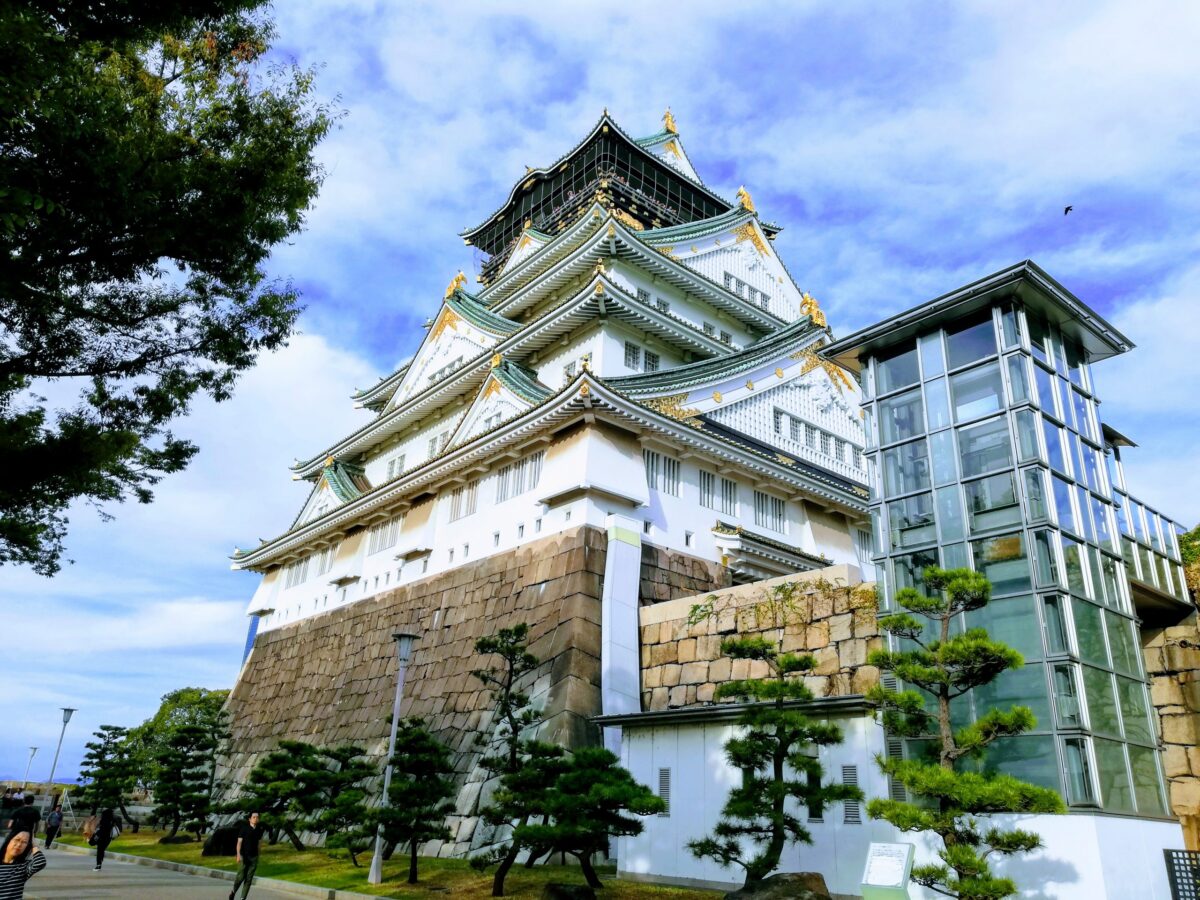 I walked from the Museum of Art and headed to Osaka Castle, but it was interesting to see various old buildings until I arrived at my destination.
Don't climb up either. If you walk all the time, you may not be able to feel the spirit to climb …
Radium Hot Springs, Dinner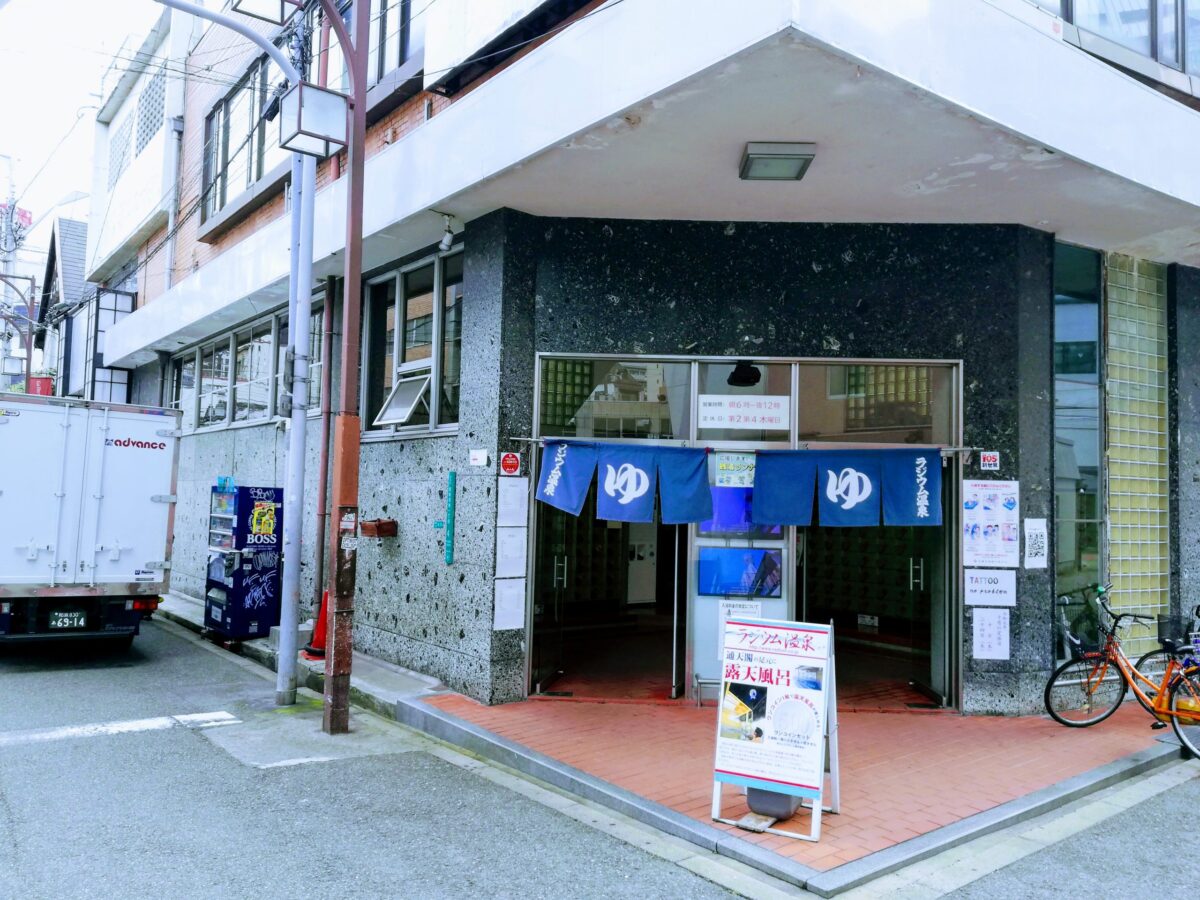 Radium Onsen at the foot of Tsutenkaku has a fee of 450 yen, and there are about 5 types of baths including radium hot springs.
It was interesting that the type convulsed in the electric bath where I entered for the first time that tsutenkaku was visible a little from the open-air bath.
After entering the hot spring, there was no coffee milk, so I drank chilled candy.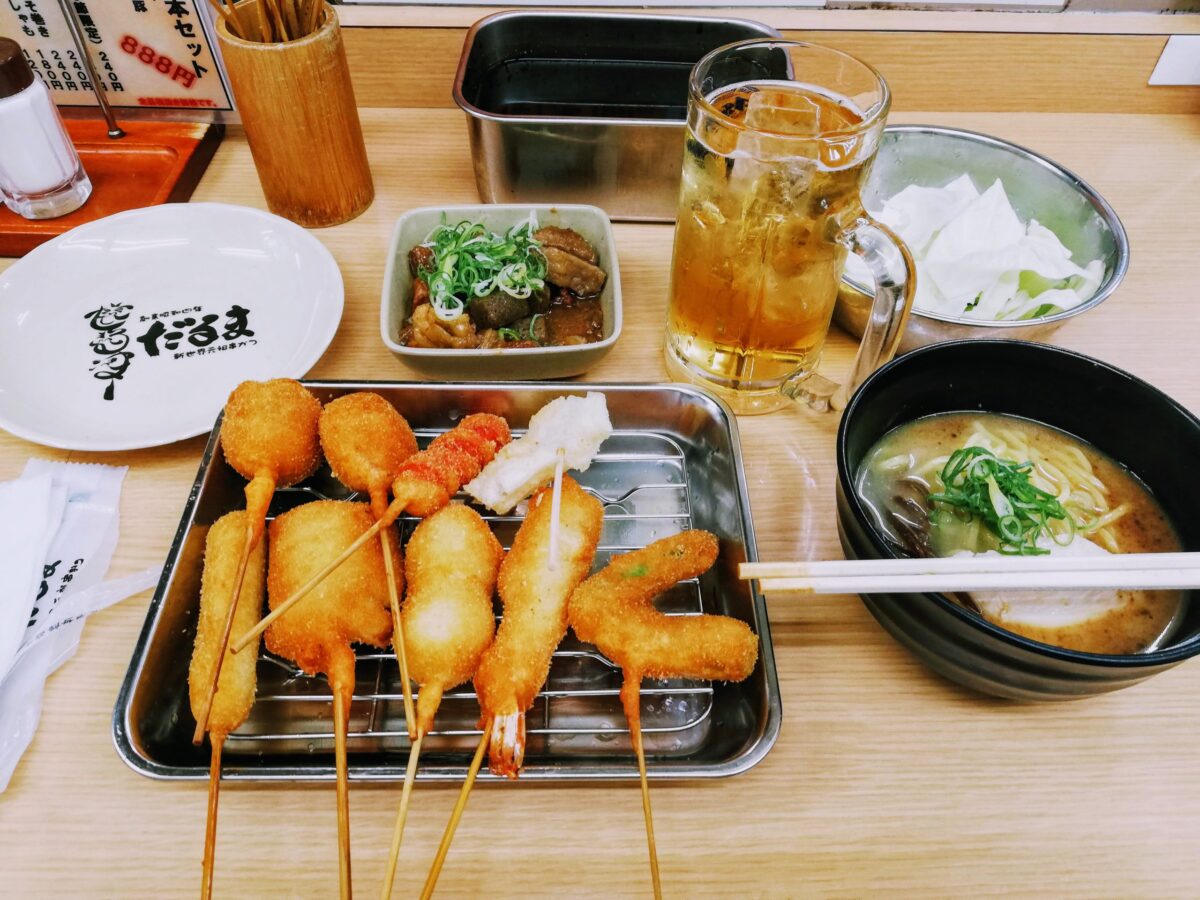 For an early dinner, goyu with kushikatsu "Daruma" and "Janjan Set" with ginger cup and it is about 2,500 yen. I was able to eat a lot of stomach because 10 skewers were served with bank yaki and pietan noodles.
I like to walk, so I walked 6km from Tsutenkaku to Umeda Station at the end. (After all, the bus stop was Namba, so I returned by train …)
Impressions of sudden osaka trip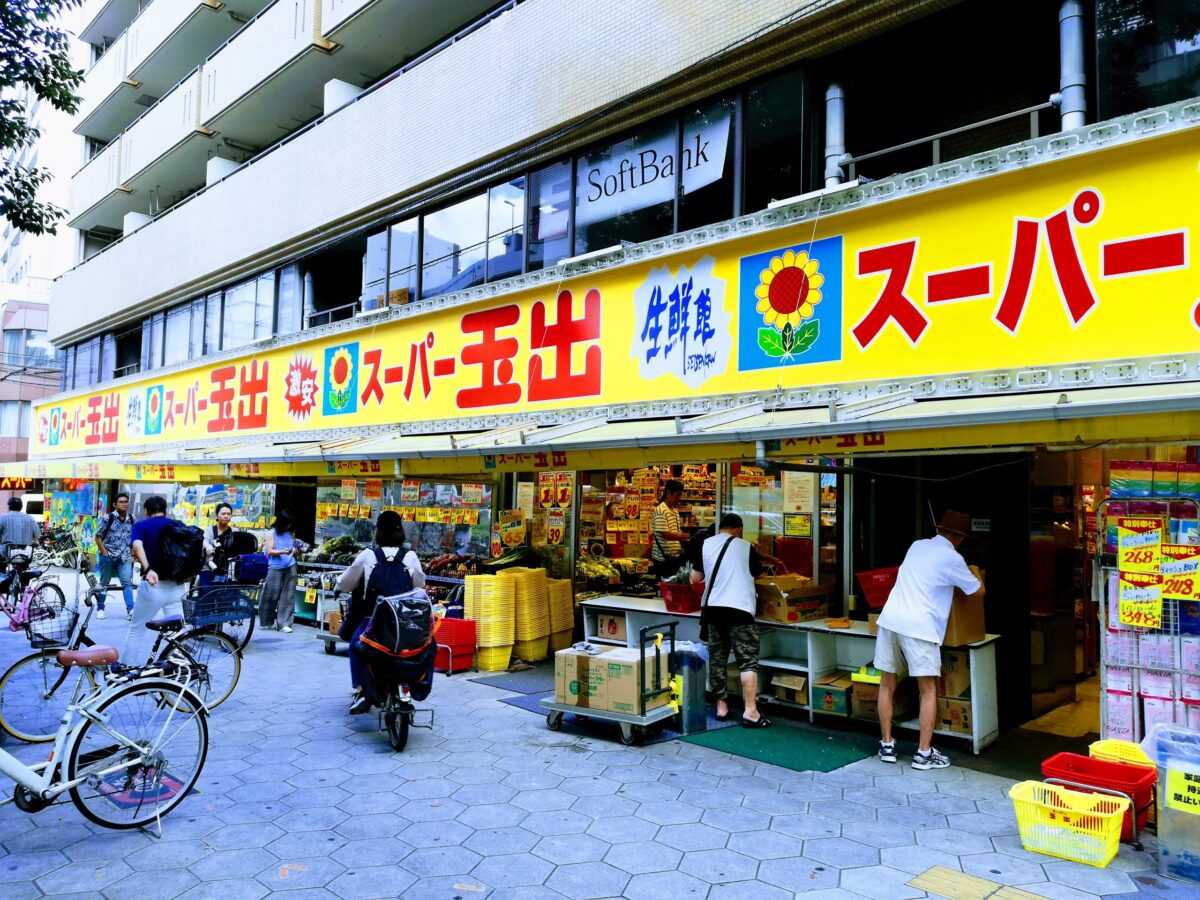 I think that I can be proud of the ability to act immediately without hesitation when something I want to do suddenly comes out.
I'm glad I was able to have a good time while crushing the items "go to Osaka" and "enter the tower of the sun" that were on the list of things I want to do.
I realized again that it is possible to go on a trip immediately if I have a wallet and a smartphone in Japan because traveling with only my usual belongings is unexpectedly possible.
I might do it again if I have accumulated money!
Domestic Travel Articles