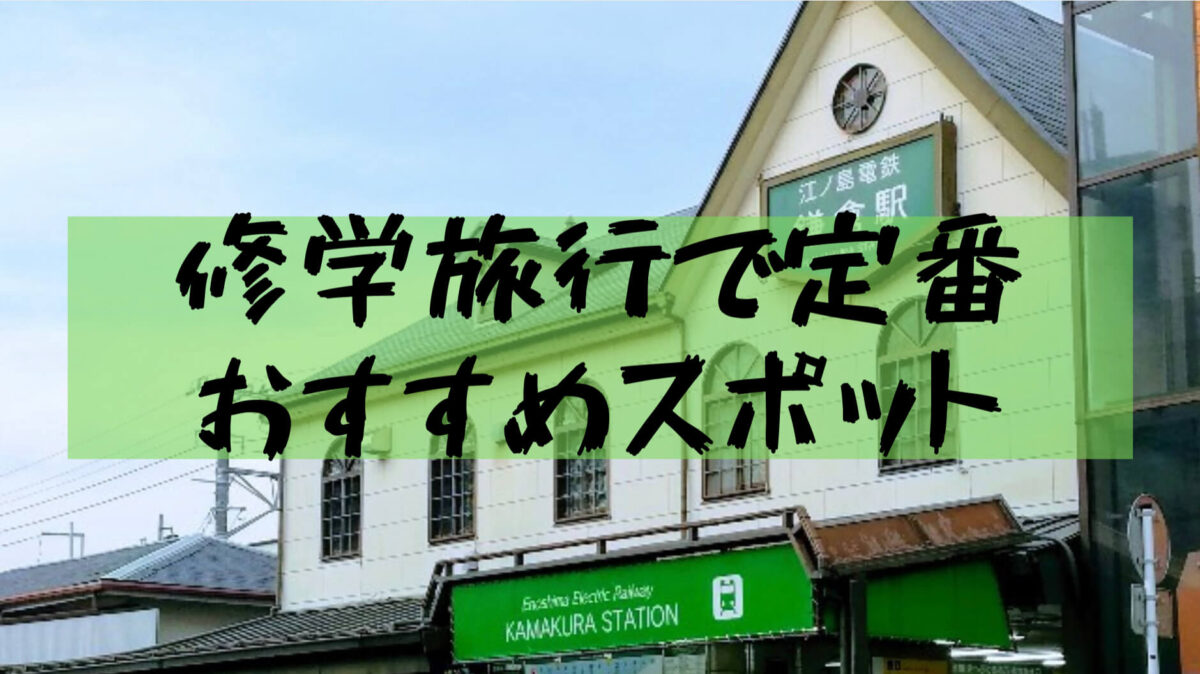 Hello, I'm Ki (@itsutsuki3)of student reporter!
This time, I went around the famous kamakura tourist attractions in half a day on a school trip.
Tsurugaoka Hachimangu Shrine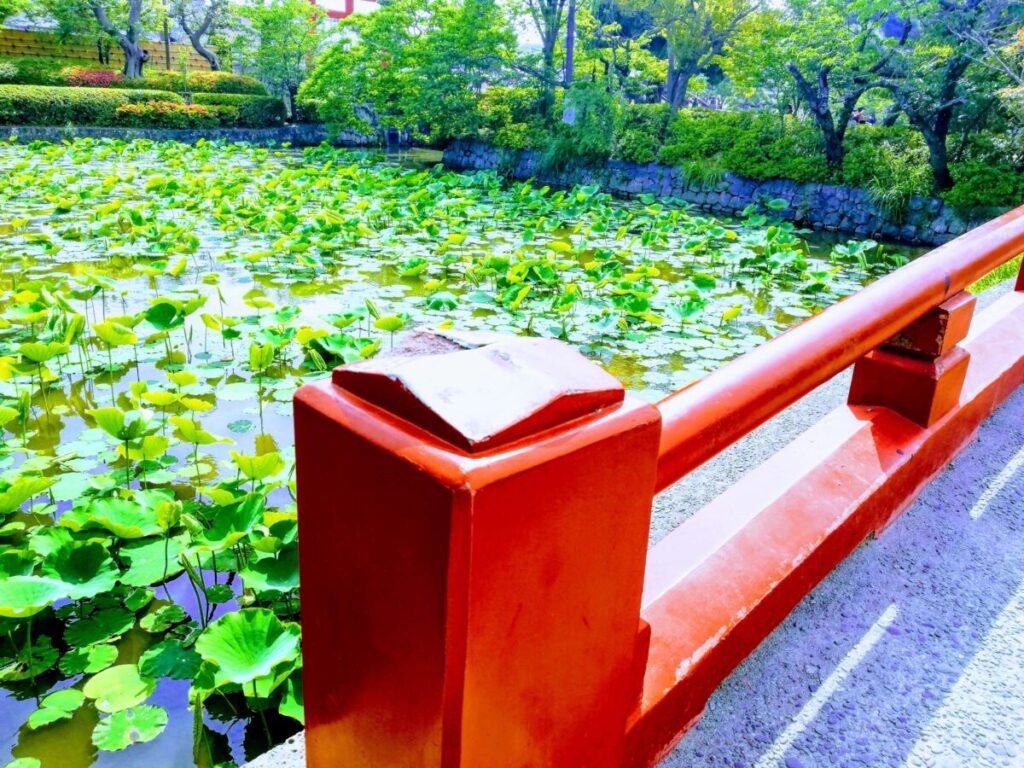 A new life was born from the stump of the fallen large ginkgo tree and it had grown considerably. It's been quite big since I came last time and I felt the greatness of life. The main hall is good, but the pond and temple beside you are also good.
Saka kiri-dori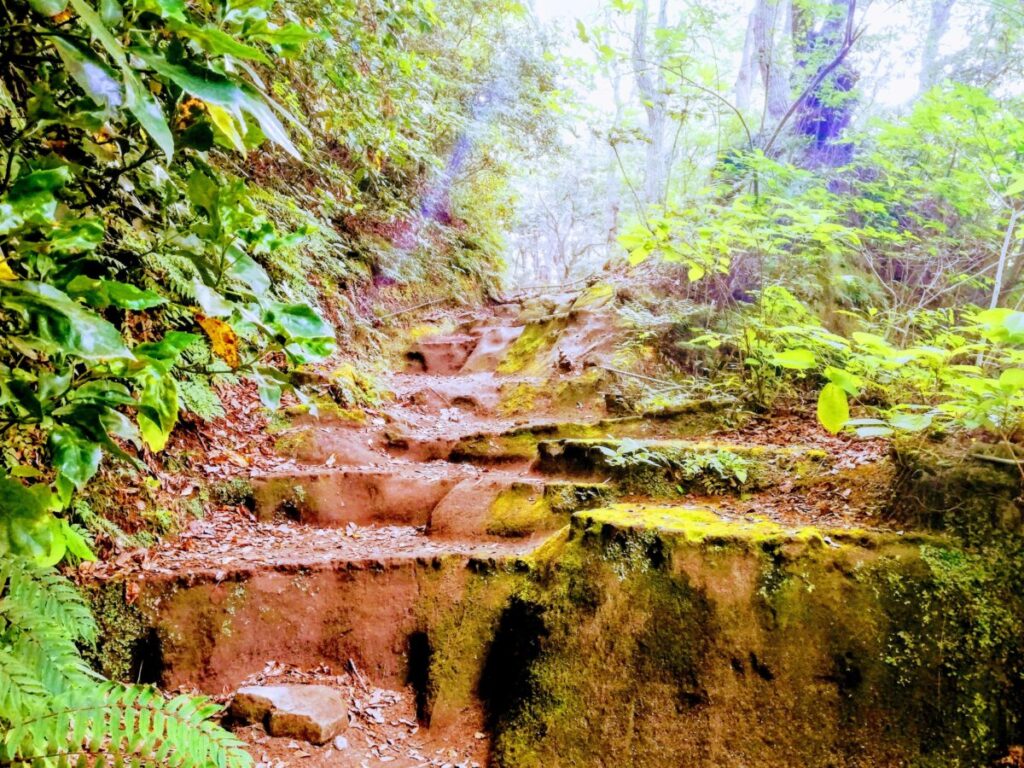 This time, I didn't know how to enter Genjiyama Park, so I walked with scratches on the road like a road. It seems to be easy to climb other than the stairs when trying like this.
Zenirai Benten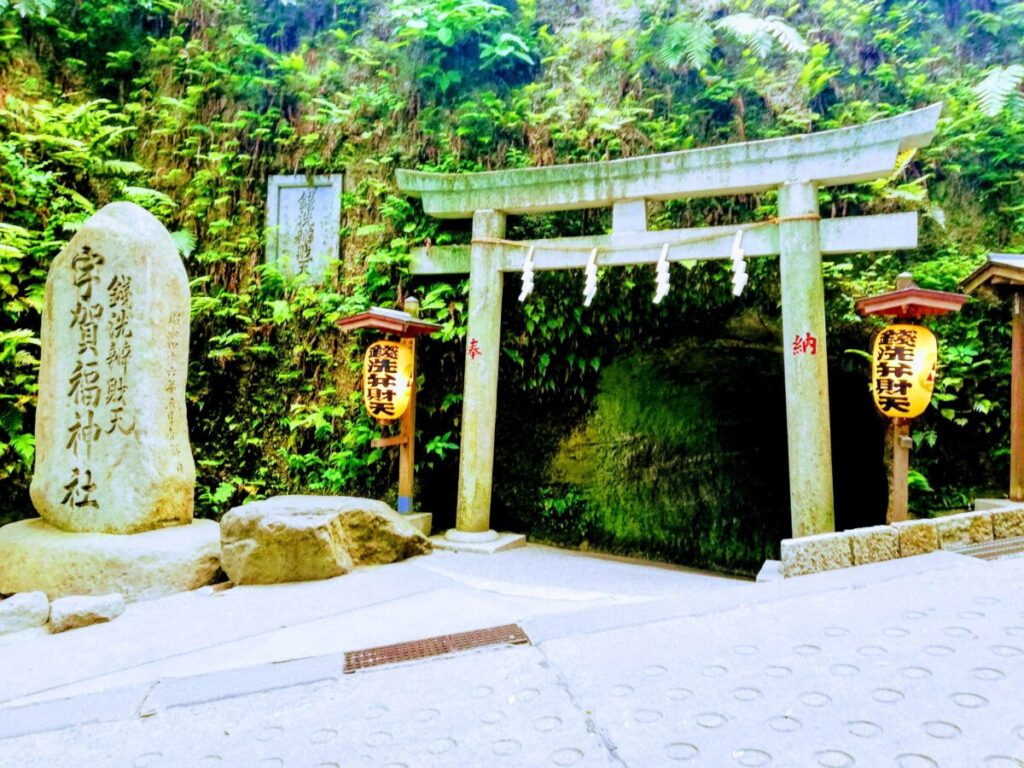 Isn't it a standard on school trips now? The shrine surrounded by mountains that appear when you go through the tunnel is certainly very spiritual. There were many foreigners washing bills in the shrine.
Hasedera Temple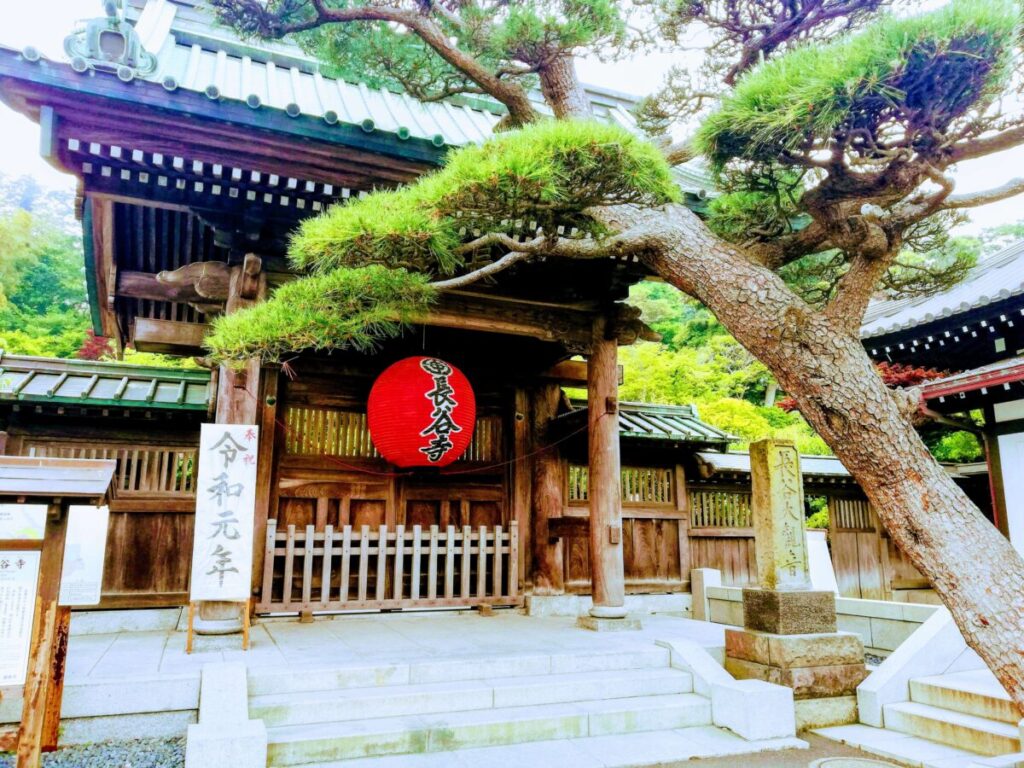 The combination of pine and red lanterns has a good taste.
The route from Tsurugaoka Hachimangu Shrine to The Genjiyama Park was not displayed, but you can enter from a place like a mountain path.
Other domestic travel articles