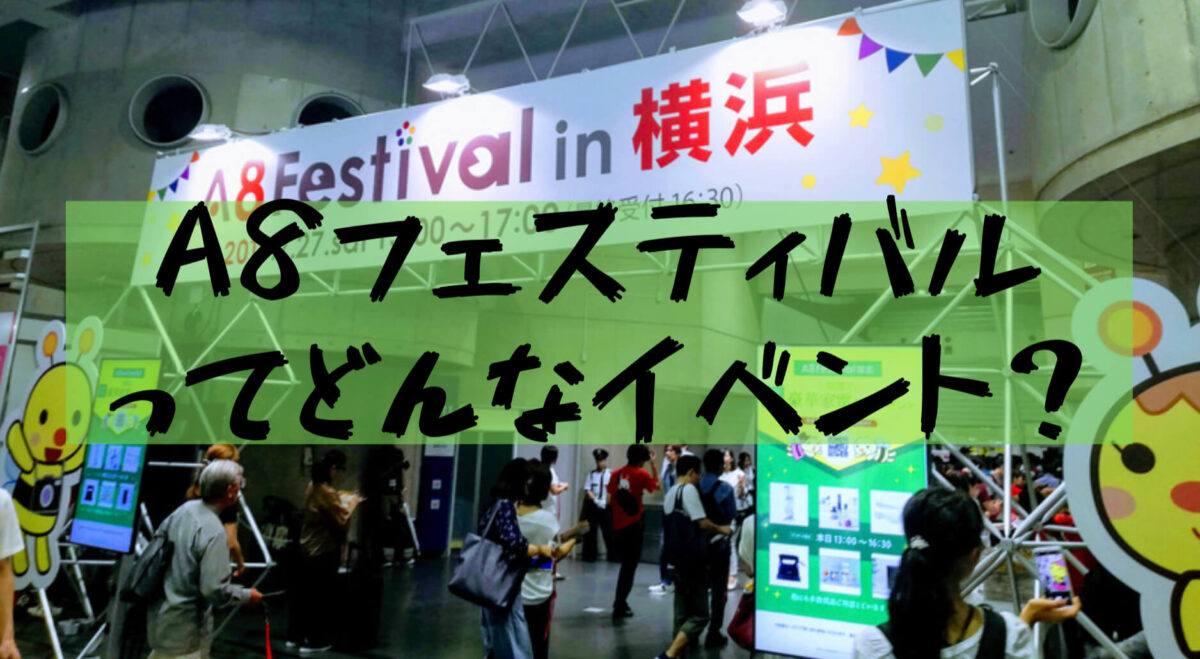 I went to Yokohama yesterday to participate in the "A8 Festival" to be held at Pacifico Yokohama!


I wanted to play if I wanted to go out anyway, so I left around 7:30 in the morning and arrived in Yokohama around 9 o'clock.
Yokohama Chinatown
There was a long distance from JR Yokohama Station, but I walked.
Tapioca shops were not more crowded in Chinatown than I thought. (However, there were about 1 in 3 cases)
Instead of breakfast, there is a TV champion, so I bought meat buns and sesame dumplings.
Small meat buns accumulate moderately in the stomach, and the fee is cheap at 100 yen, so I want it to spread more!
Red Brick Warehouse
Head to the Red Brick Warehouse while looking at the stadium and other facilities.
Luxury liners were anchored and hawaiian festivals were crowded!
Cup Noodle Museum
There was a "Cup Noodle Museum" right next to Pacifico Yokohama, so I went there.
There was actually an exhibition on the second floor, and the rest was a children's playground and a corner where you can eat noodles from around the world.
It was just right to kill time before the festival started.
More information will be in the article later.
A8 Festival
The purpose of this trip to Yokohama. There were a lot of affiliates.
I thought it was amazing to have a college student in the VIP lounge!


I will write more in a separate article.
Sumida River Fireworks Festival
On the way back, I got off at Oshiage Station and saw the Sumida River Fireworks Festival.
I saw it for the first time, but it was very large and I enjoyed it!
Click here for domestic travel articles