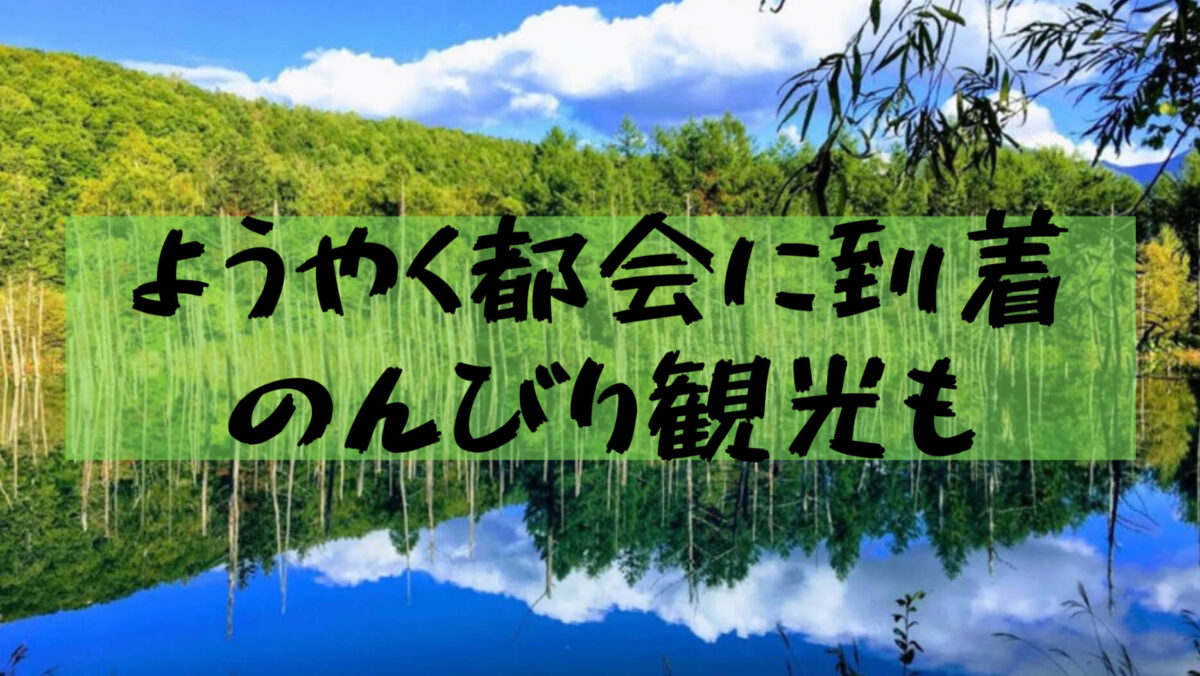 In September 2017, I cycled around Hokkaido by bicycle, so I summarized it on my blog.
This time, it is the way back from my friend's house in Asahikawa to the Nagamage campus for the last week!
15th ((9/15): To Asahikawa, a big city
I'm staying at a friend's house in Asahikawa.
I was going to enter the day before, but I did not arrive.
There is a bicycle road from the middle, so I will proceed without being frightened by trucks!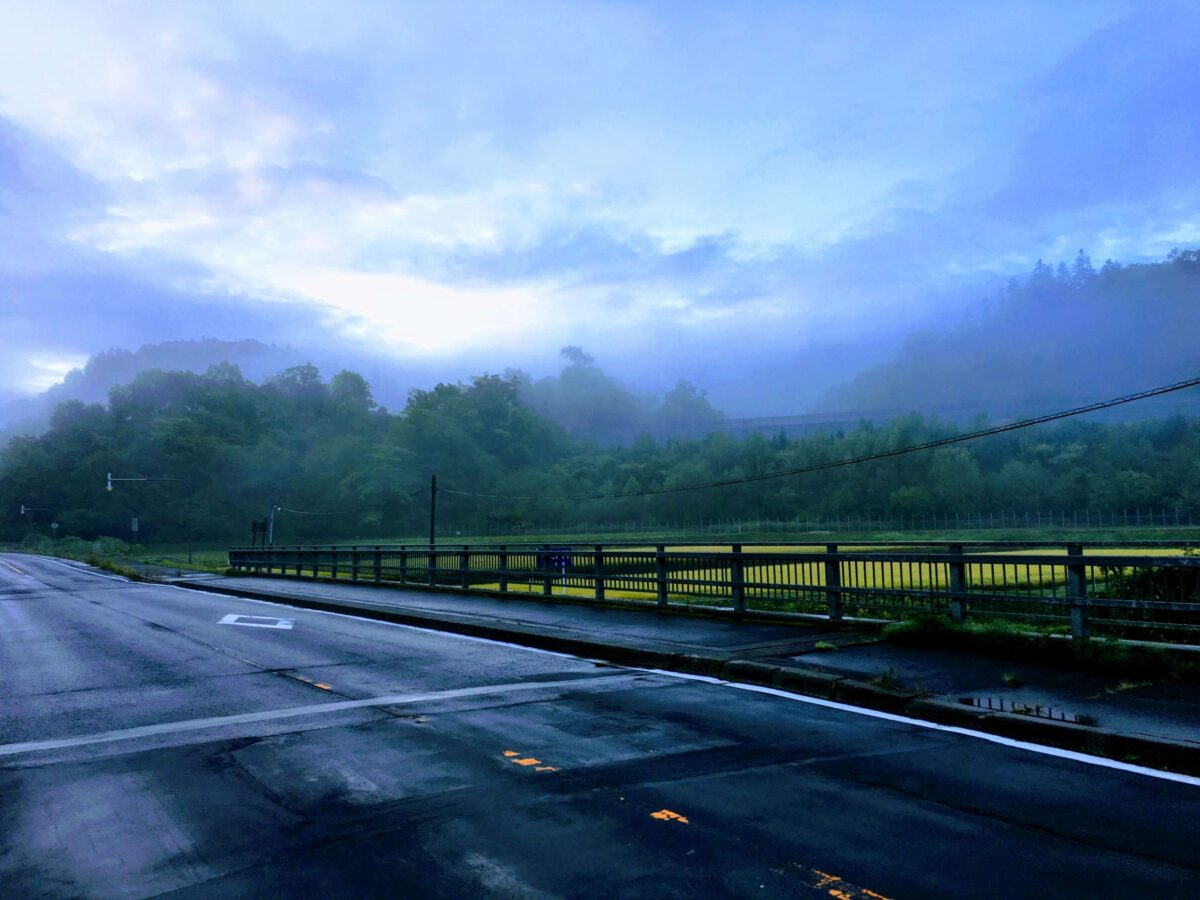 I arrived in Asahikawa around 8:00 in the morning.
In order to enjoy the trip, I did not eat chain stores and snacks outside of Sapporo and Asahikawa.
I'm surprised if I eat beef bowl, donuts, yakitori and potechi at once.
I took it easy at my friend's house on this day.
Day 16 (9/16): Take a break and take a break in Furano
On this day, I went to the inland area where it was difficult to live by bicycle using a train!
I have seen lavender fields in Furano and "Blue Pond" in Biei.
At first, there were no weights at all, but I decided to go in a hurry because I found out that I could go by train.
It was good because it was a scenery seen by not sticking to the bicycle.
"Lavender soft" was delicious.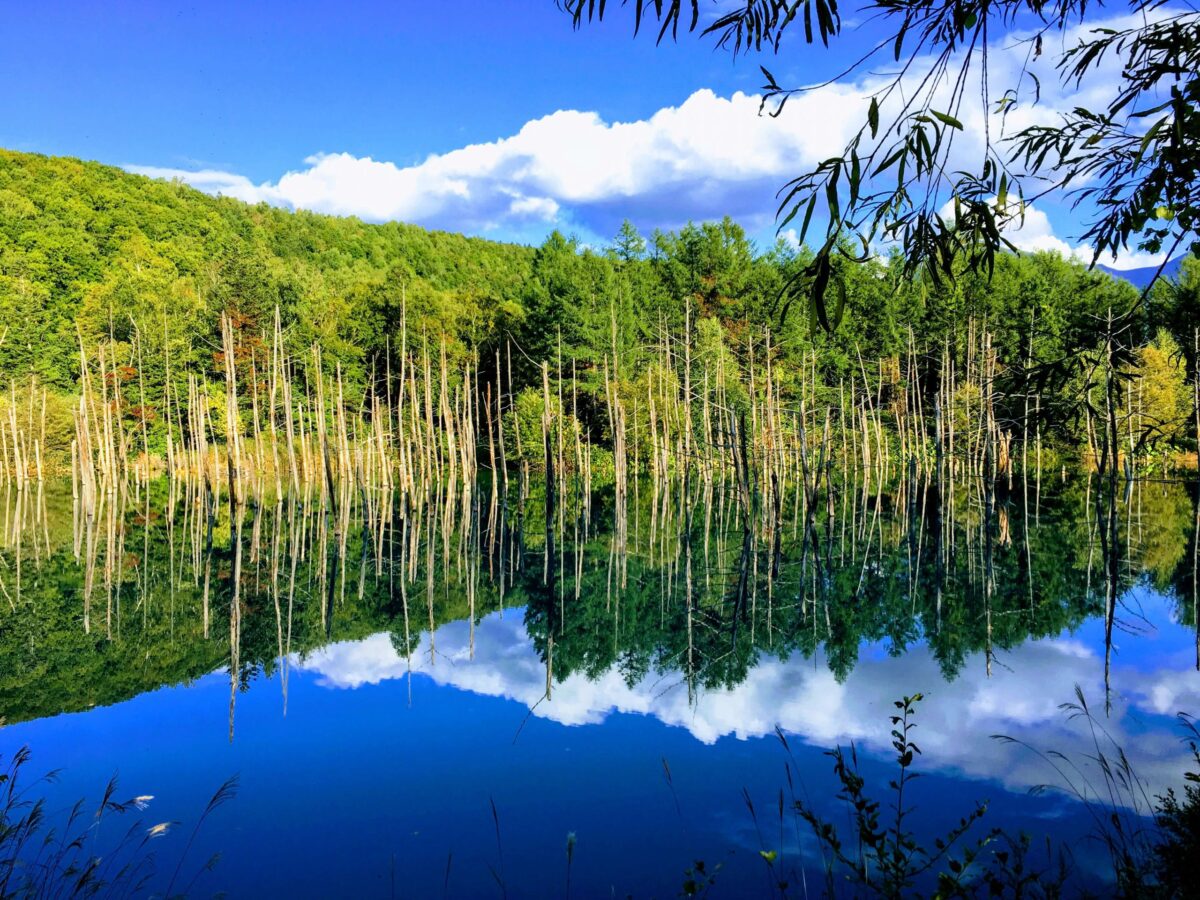 "Blue pond" seems to have attracted attention as Apple wallpaper
It may be difficult to go unless it is a car because it is in the mountains (I was a bus. )
Thank you very much for taking care of me at my friend's house on this day.
I'm tired, so I'll be traveling by bicycle from tomorrow.
Day 17 (9/17): Lost Scenery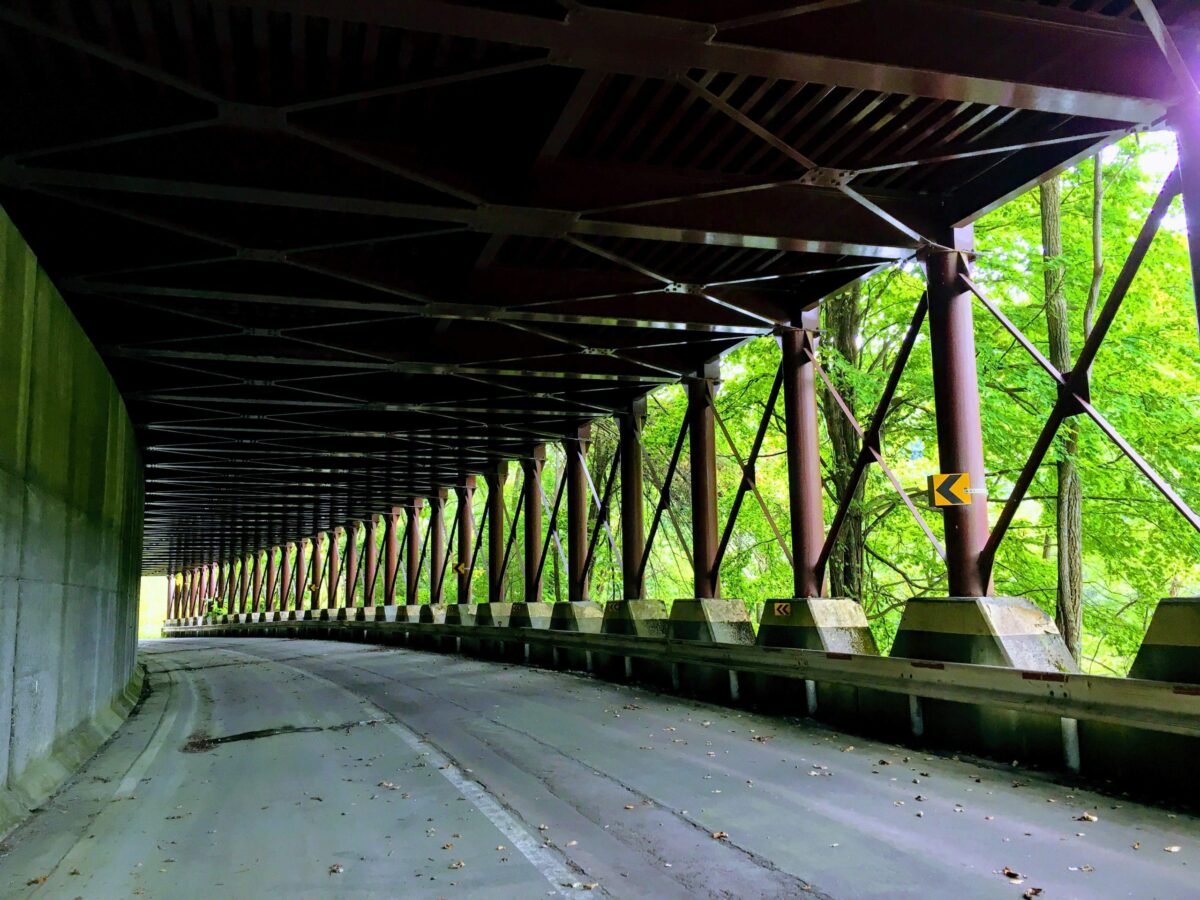 I like it very much. I can't explain why.
On this day, I got lost and crossed one mountain.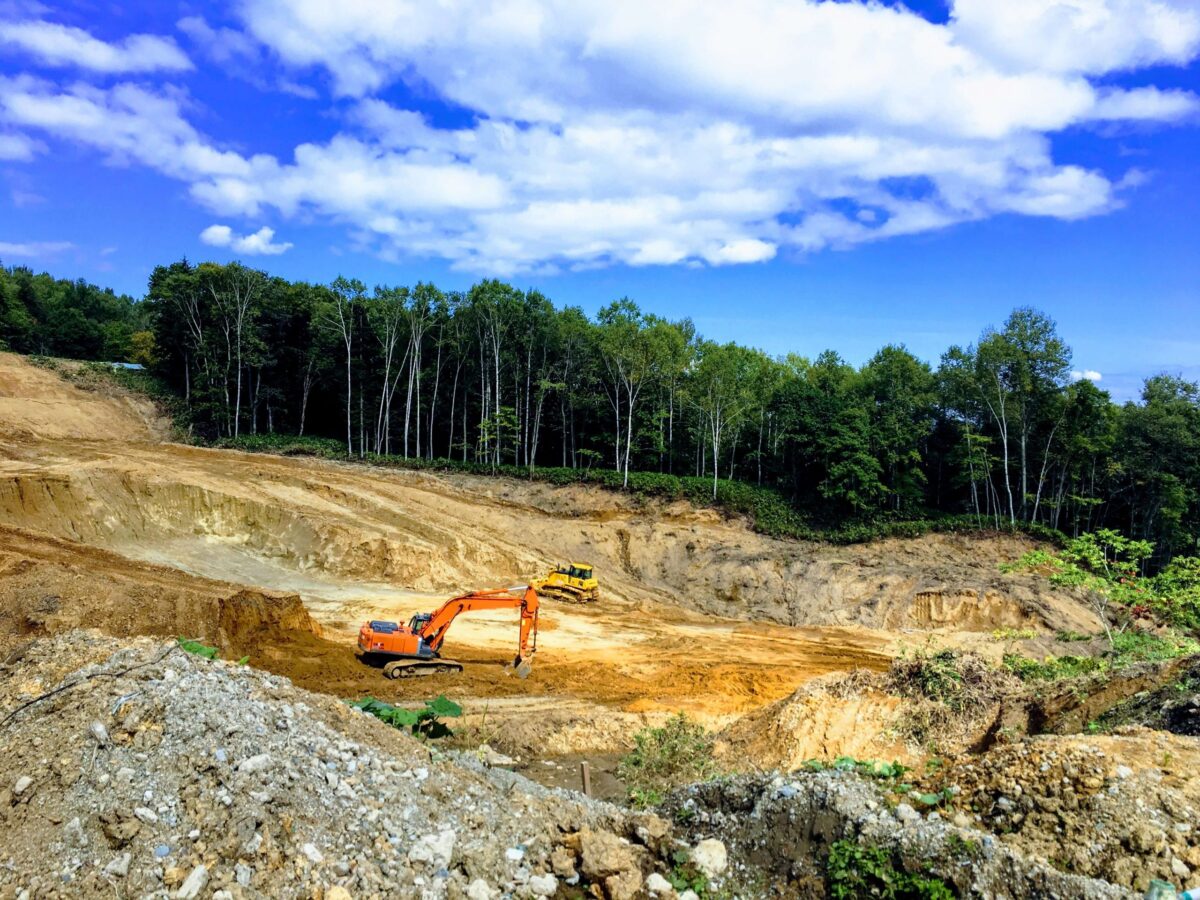 When I arrived at a landfill-like place and asked him, he took one mistake.
Because it was a beautiful scenery, I took a picture and went down the mountain.
It was a field inn just before Sapporo …
Day 18 (9/18): Arrive in Sapporo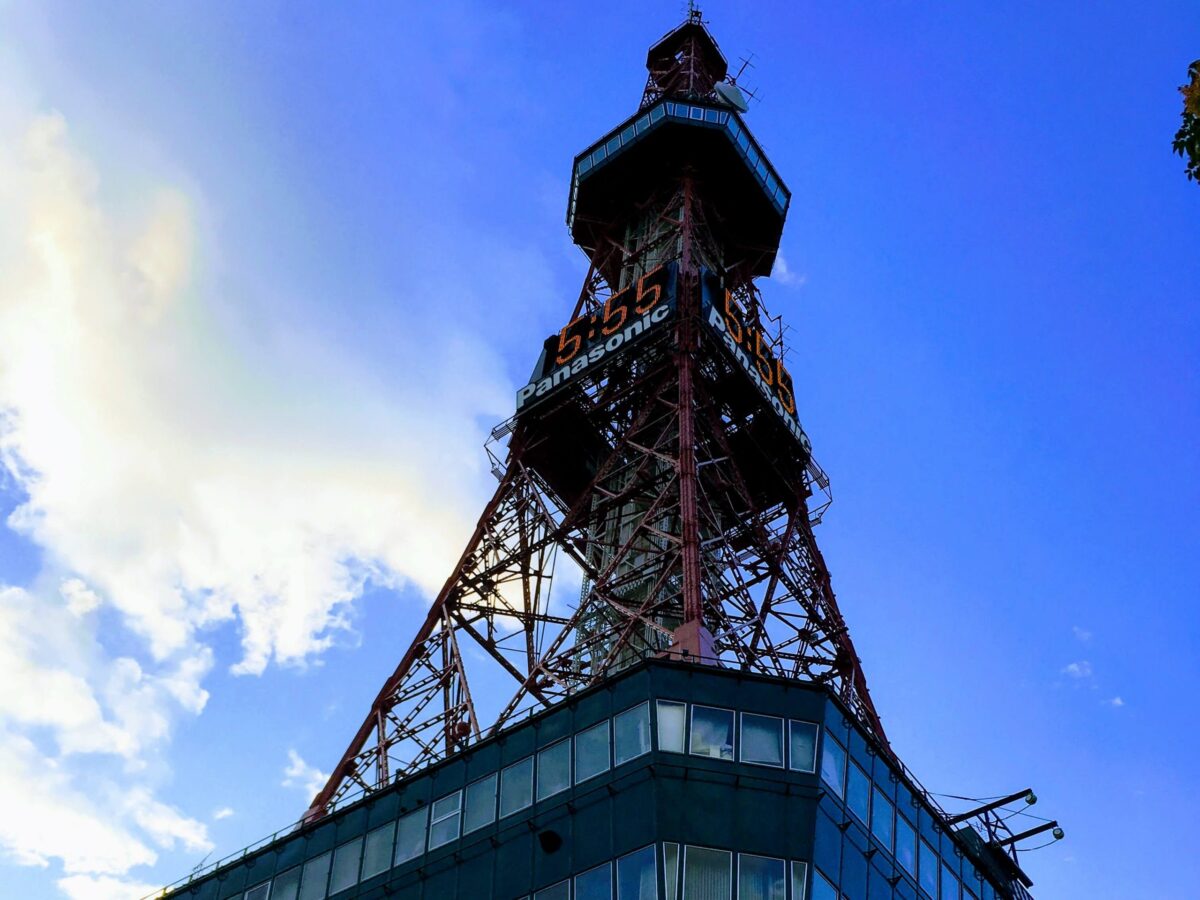 I arrived in Sapporo around 7:00 in the morning.
It seems that a typhoon was approaching, so I put it in the city at a good timing.
Kill time with a Mac for the time being.
The 500m Museum was an exhibition about skiing and "Mr. Lerch".
The Sapporo TV Tower was designed by Mr. Tanaka Naito, a structuralist called "Dr. To".
Sapporo TV Tower
Nagoya TV Tower
Tsutenkaku (2nd generation)
Beppu Tower
Tokyo Tower
Hakata Port Tower
Is called "Tower 6 Brothers".
Because the weather was bad, I spent time exploring the underground mall and going to donate blood.
On this day, I was sound at an internet café.
Day 19 (9/19): It was nice to see it sunny!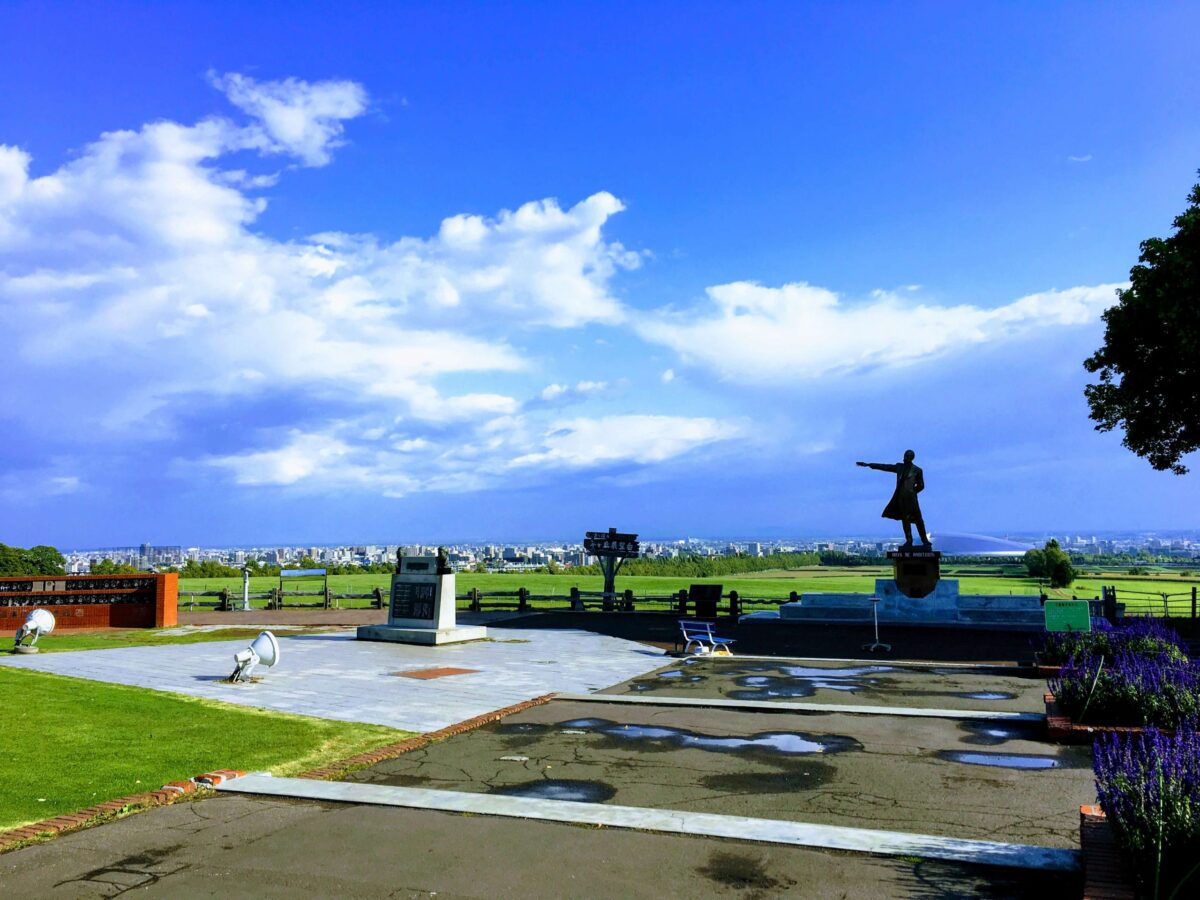 When I got up, it stopped raining, so I moved.
Sapporo is surprisingly hard to get around because there are many sightseeing spots.
First of all, I met Dr. Clark of Hitsujigaoka Observatory.
After seeing the centenary, etc., we went to sapporo development museum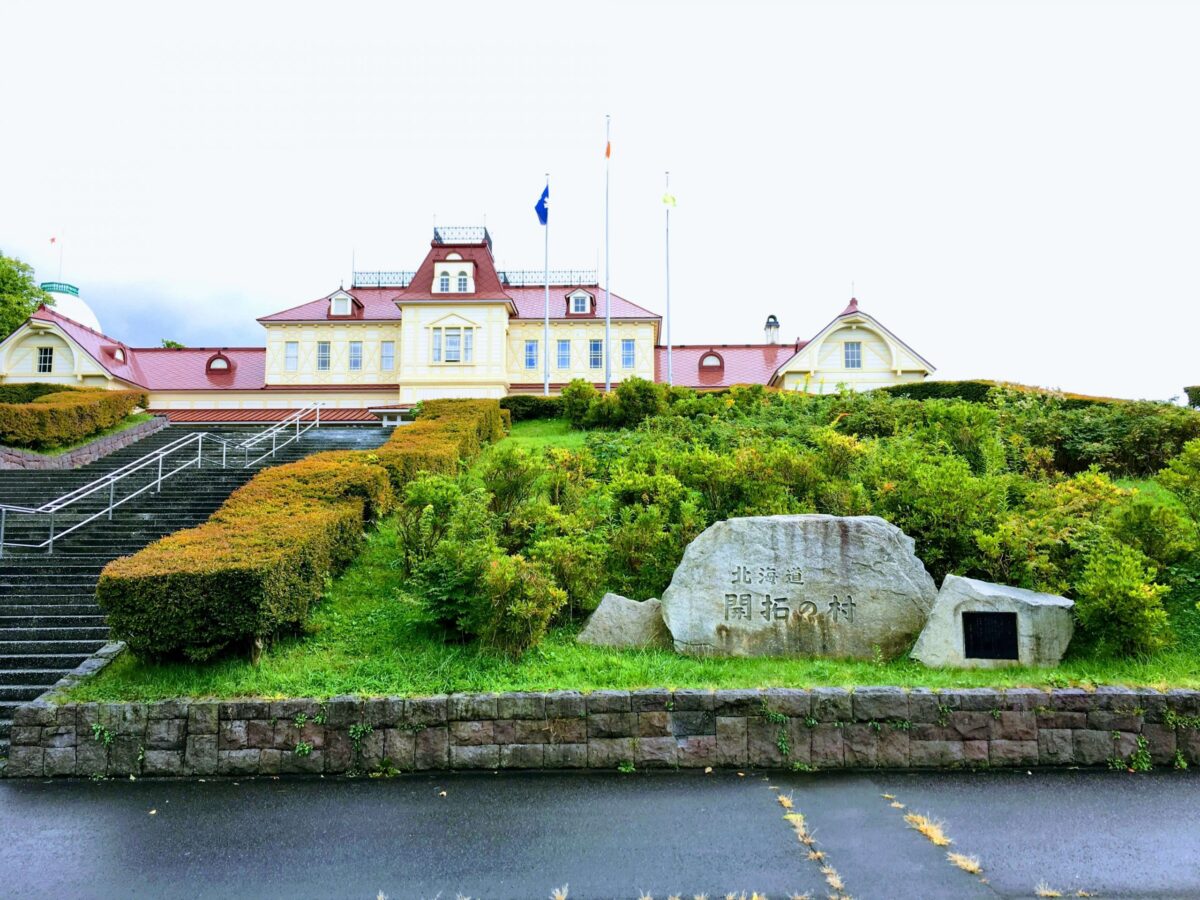 In this facility, there is a town that reproduces the building of the pioneering era, and you can feel like you have traveled back in time to Hokkaido in the pioneering era.
Is it a little boring for kids?
Carriages are also running!
It began to rain again.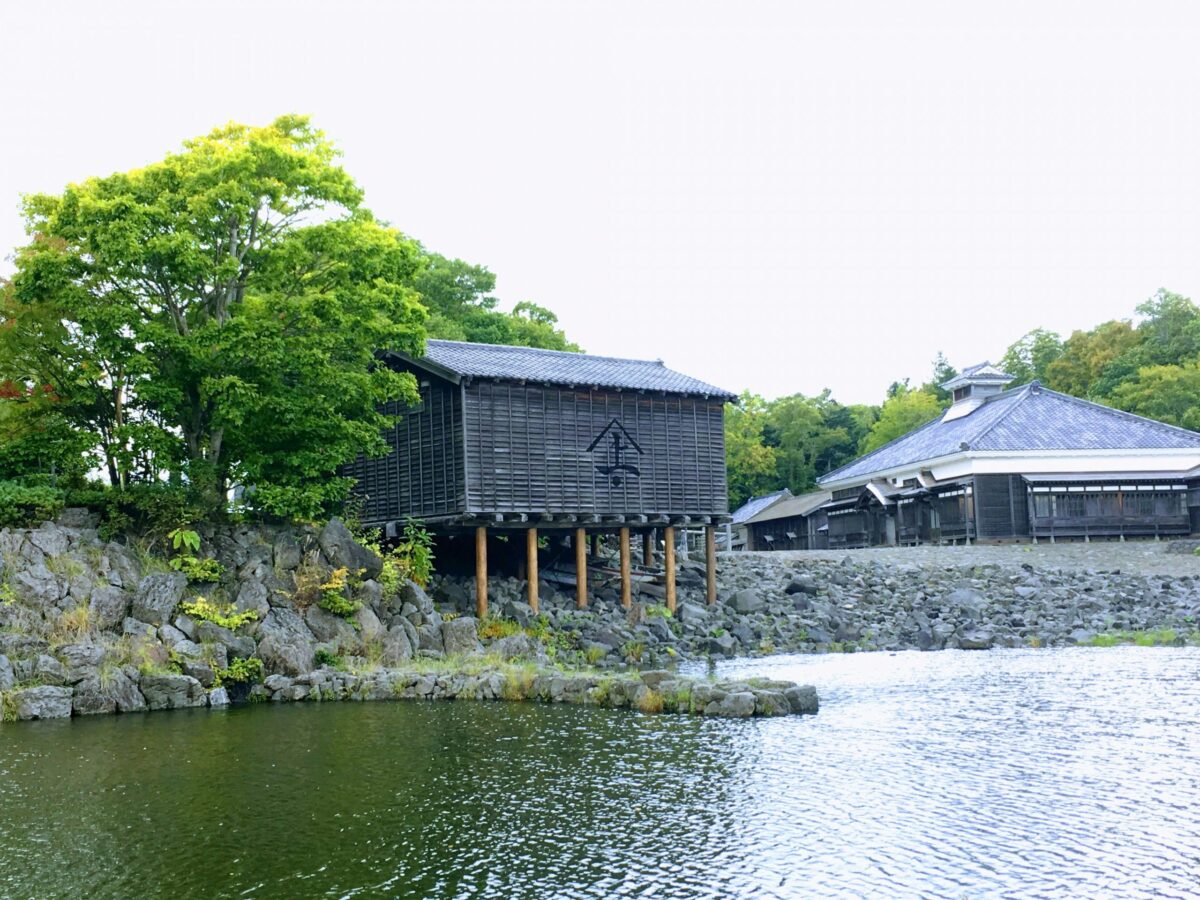 When I was looking for recommendations, there were many people who recommended a park called "Moerenuma Park", so I went with interest.
However, the hit is plums by the time it attaches.
When I was sleeping in the park, the security guards told me to move.
I can't help it, so I'll stay in the field at a nearby bus stop and see the park first thing in the morning!
It was still raining, but the next day this tasted good.
Day 20 (9/20): The best part of this trip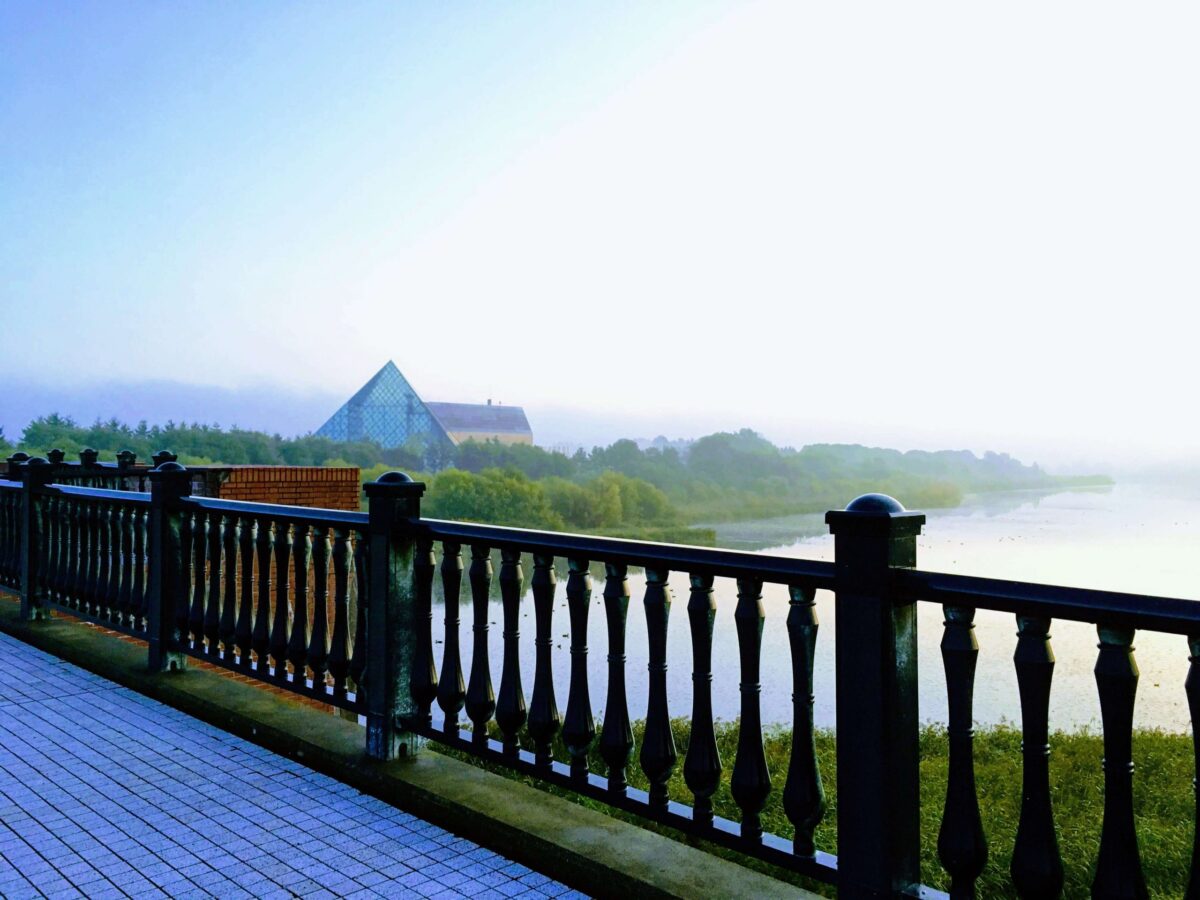 We entered the park around 7 o'clock.
It embodied the idea of an artist as a park, and it was a place that was more amazing than I imagined.
I like art, so I'm really glad this park came!
I can't explain it in words, so please go!
Thanks to yesterday's rain, the park looks like it's floating above the clouds.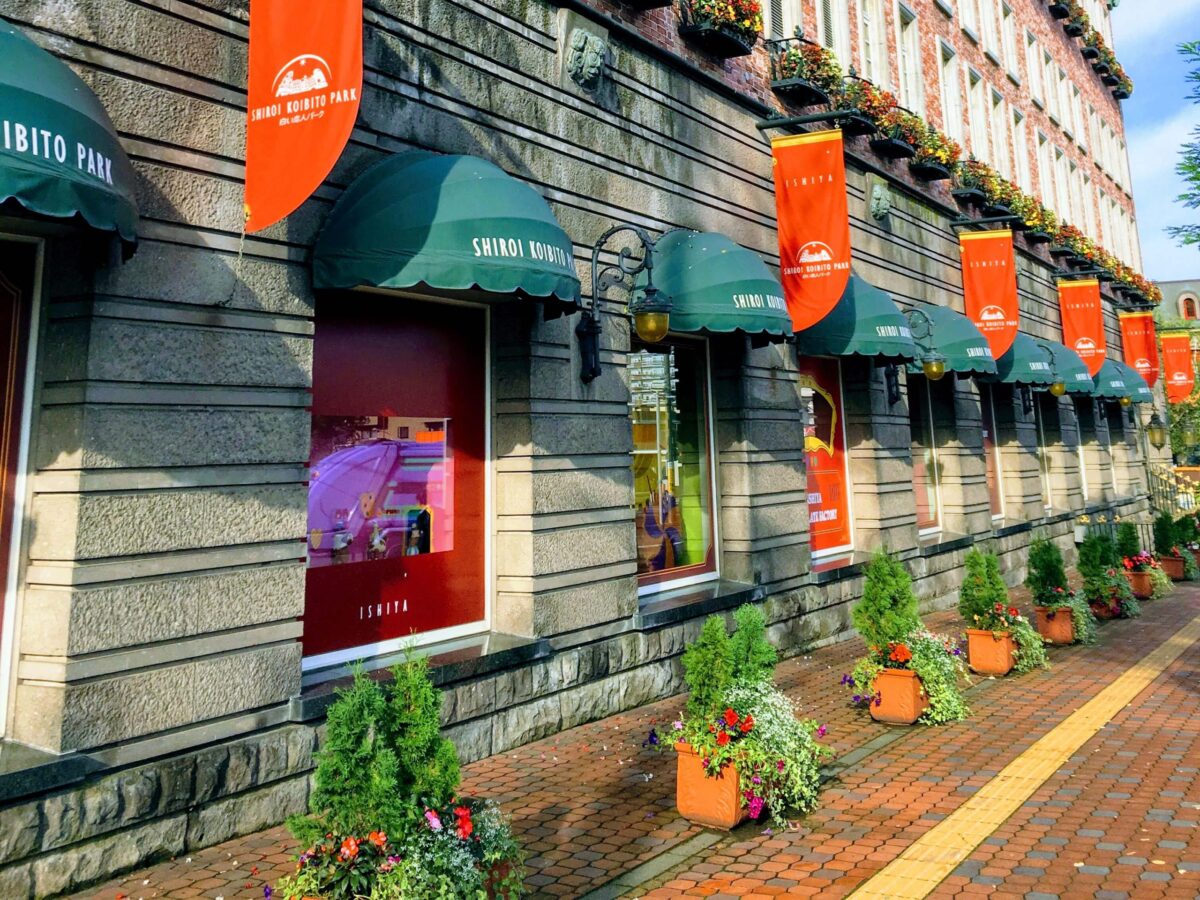 After enjoying Moerenuma Park, go to "Shiroi Koibito Park"
You can see the production process of famous sweets representing Hokkaido.
There were also exhibits of old toys and demonstrations of Kintaro candy.
On this day, it went on quite a bit.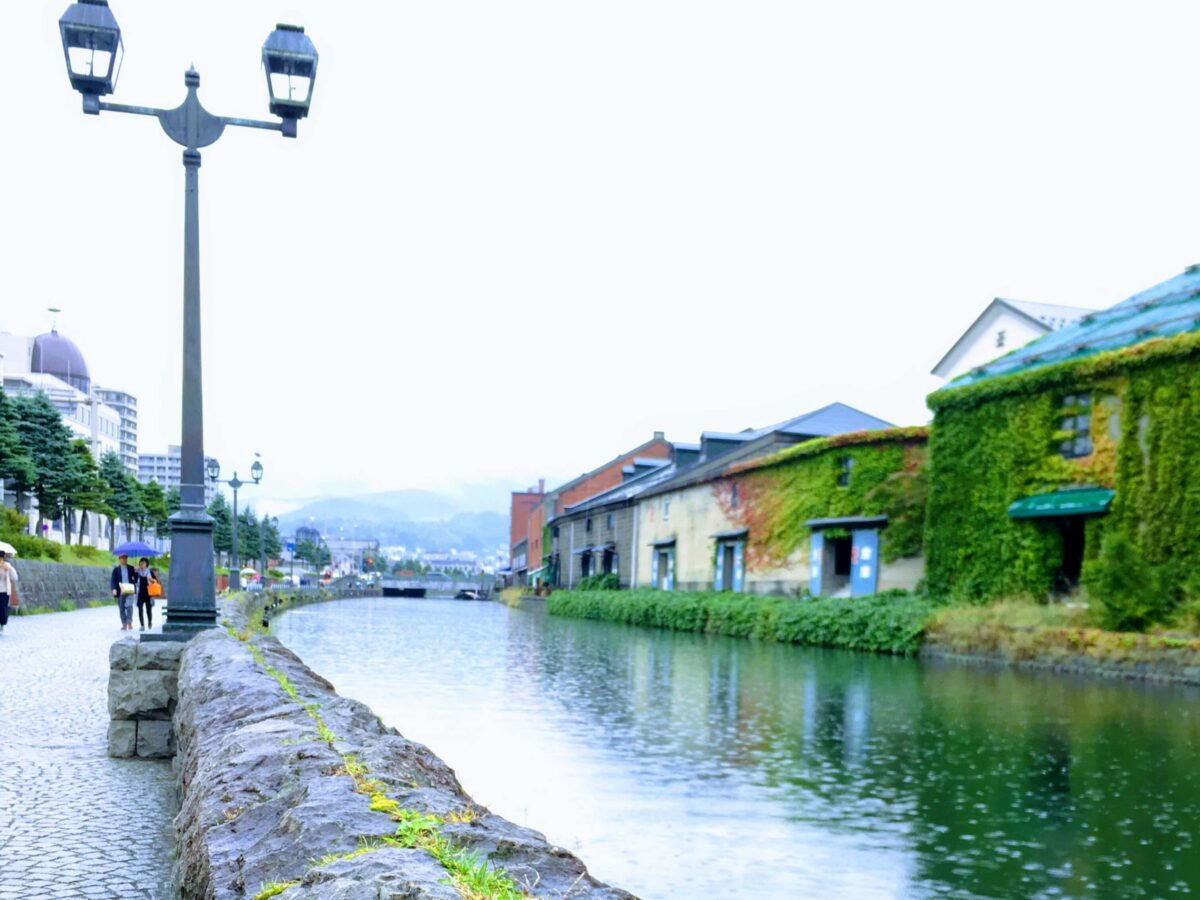 The canal of Otaru was not particularly impressed, so I took a quick look at the shop and finished taking a picture.
I visited Otaru in winter on a dormitory trip!
It is a field lodging somewhere on this day.
I'm already used to the field inn.
Day 21 (9/21): Cape Kamui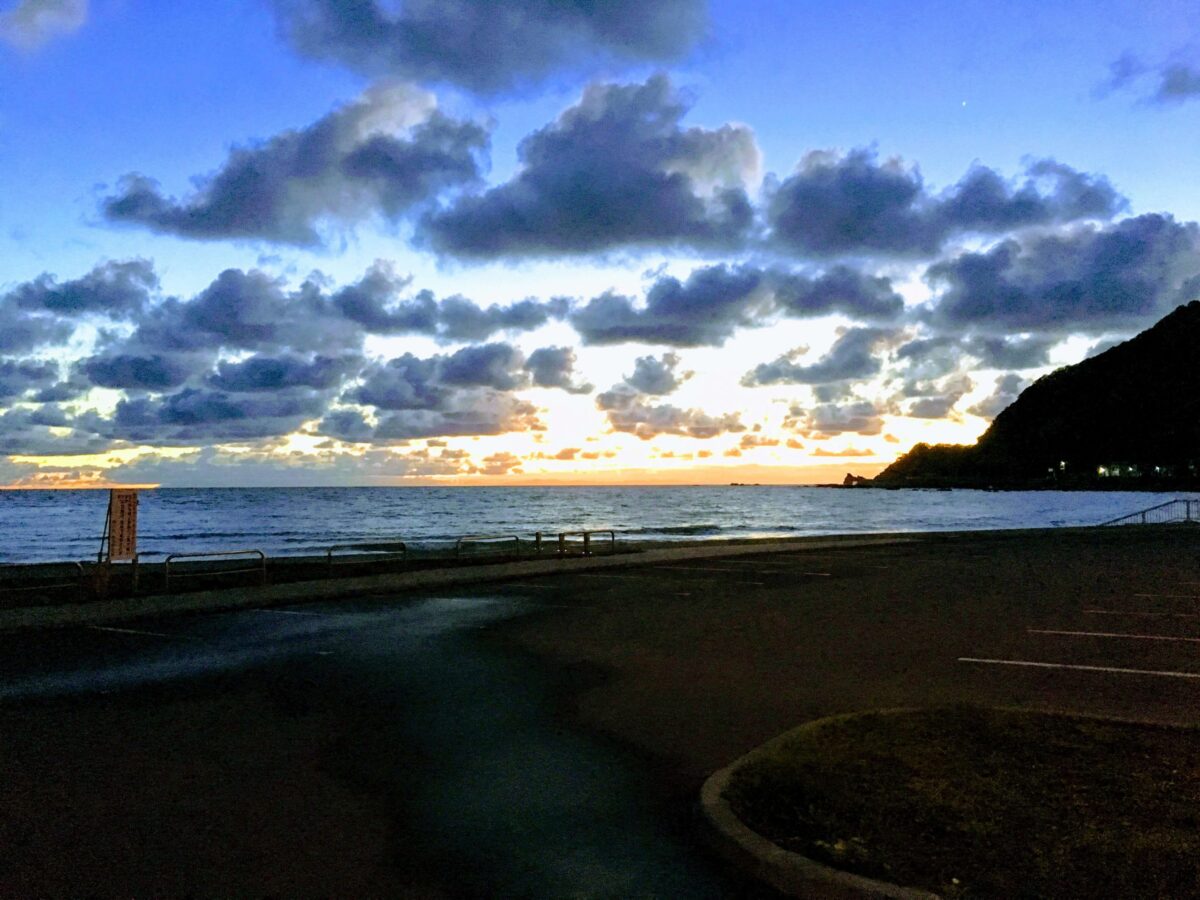 On the way back to Nagamage, I decided to visit to know the existence of Cape Kamui.
I learned the fun of visiting a cape on this trip.
It is not as well-known as Cape Erimo and Cape Soya, but it was quite good.
Compared to other capes, the road is quite narrow, and I am worried that children will fall.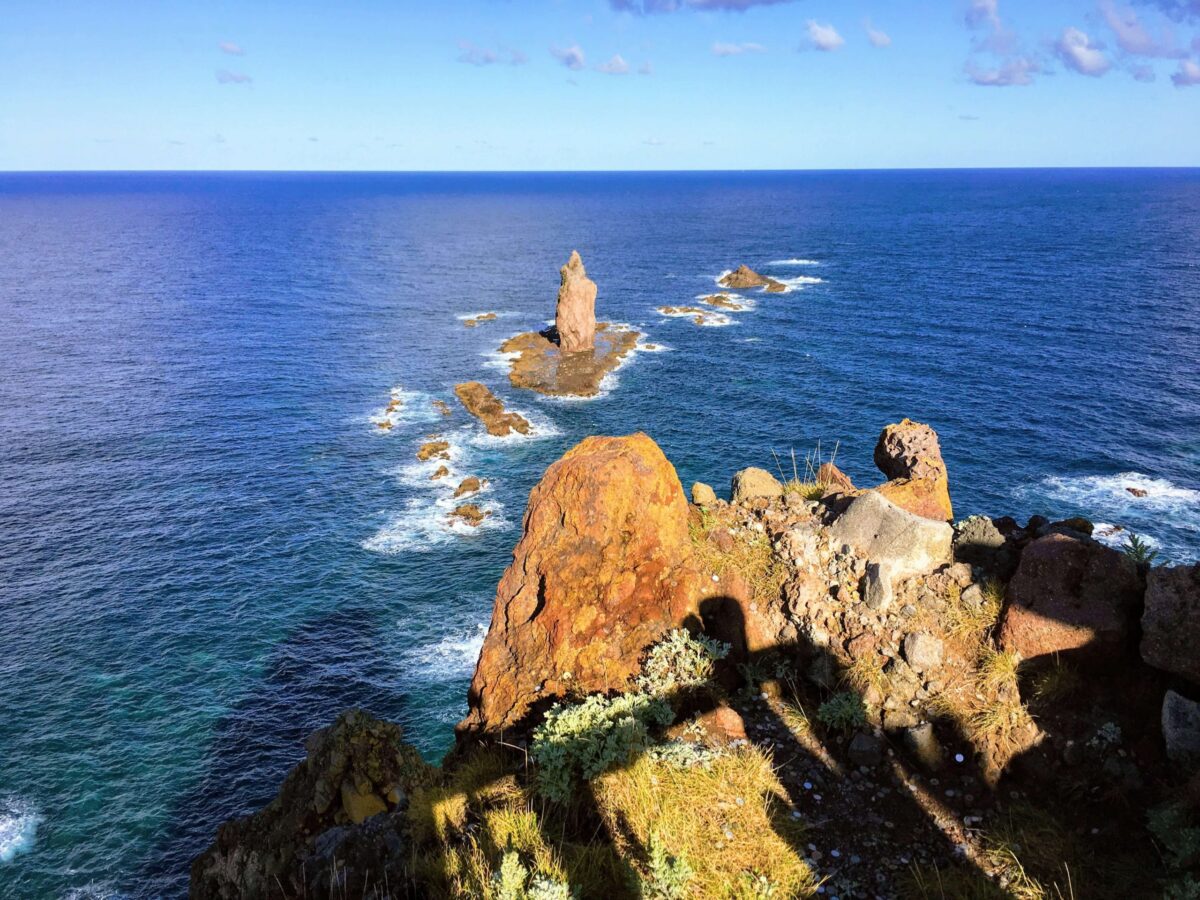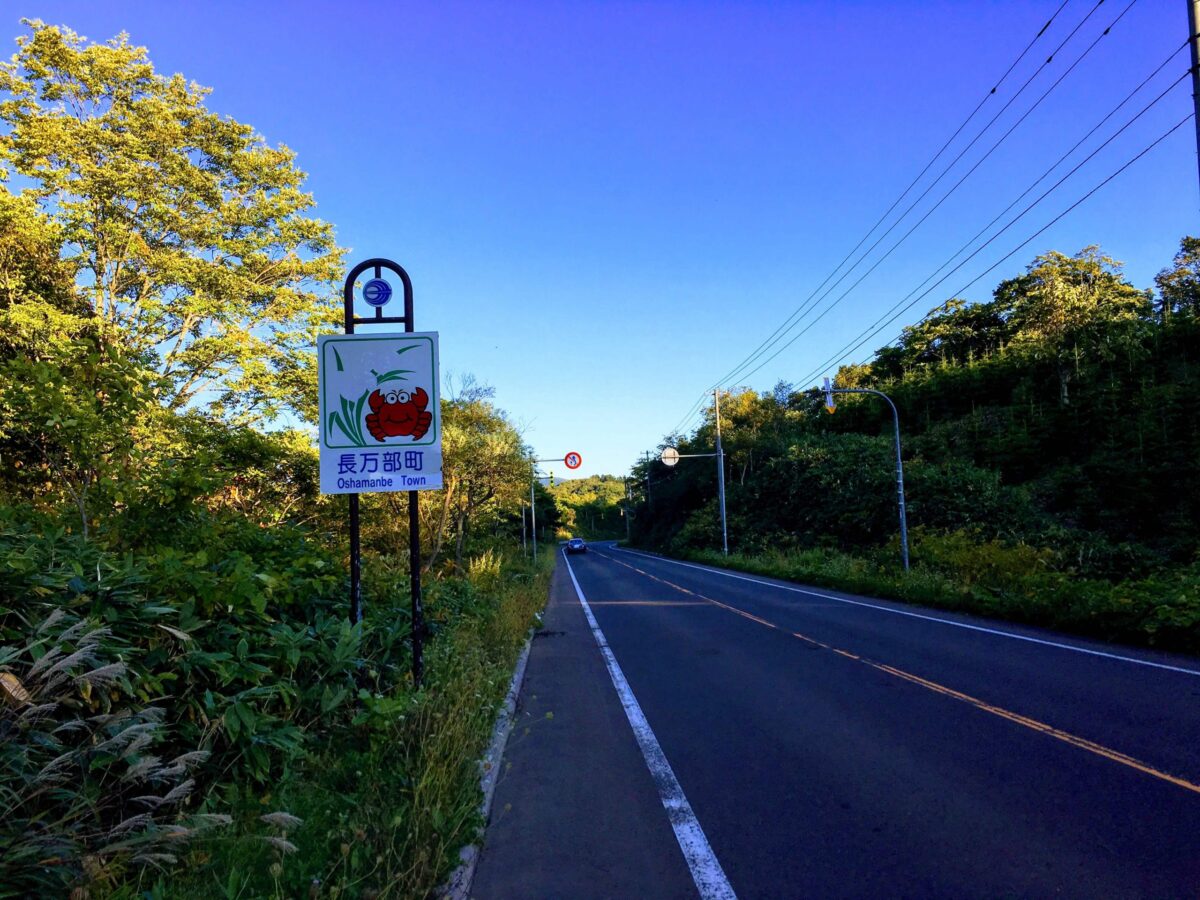 Bonus (9/21 – 9/25)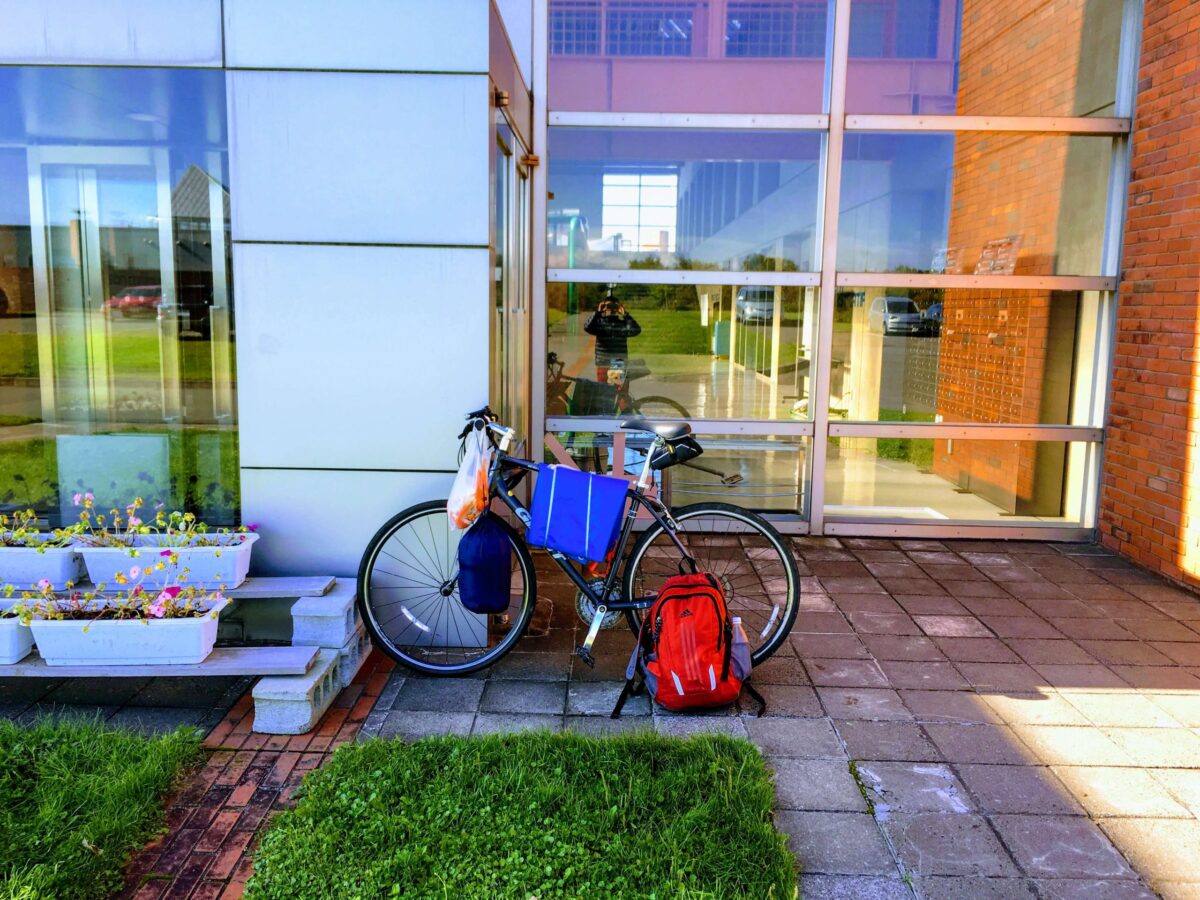 The next day, I was attached to Changmanbe, but the university had not started yet, so I could not enter it.
I was killing time while sleeping under the roof of the supermarket, at the bus stop, and at the station.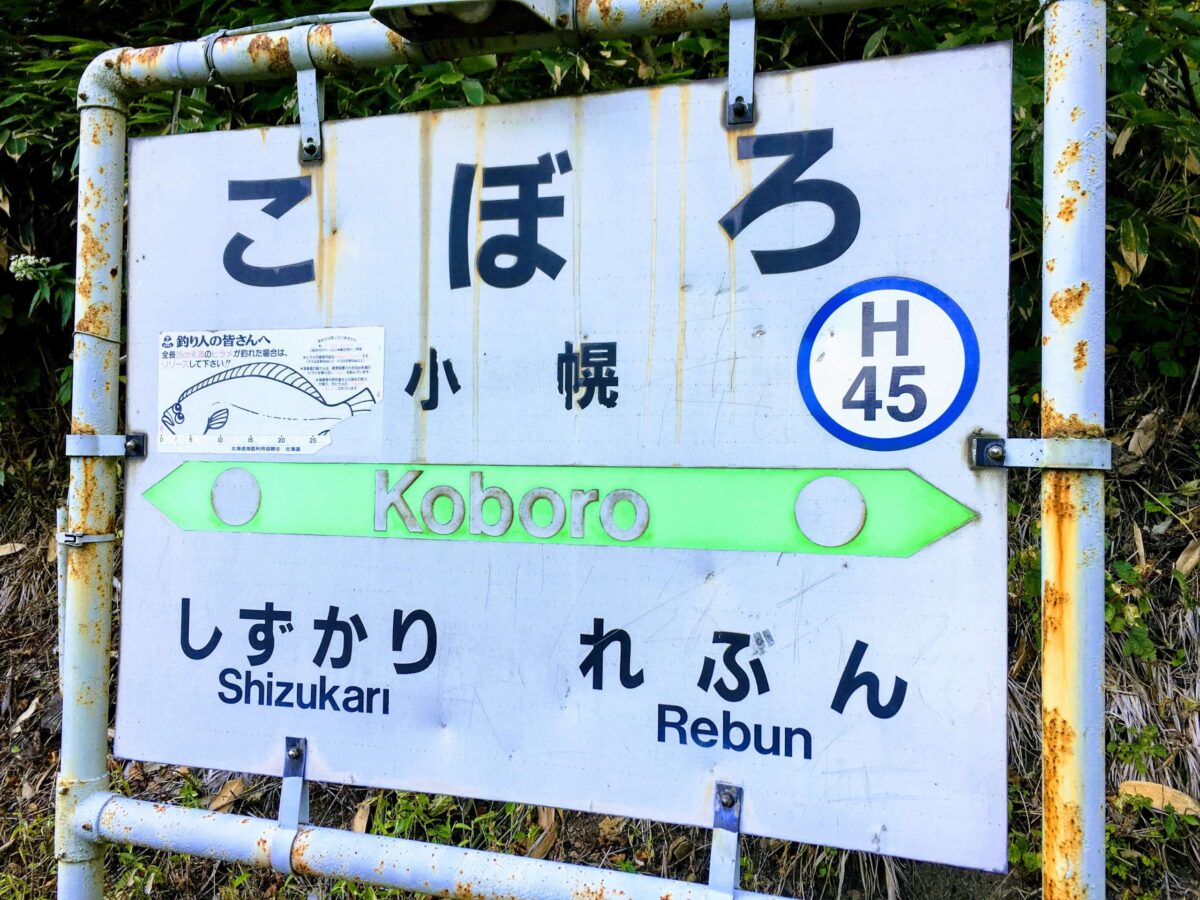 No-yado at Kohoro Station, an unexplored station where only one digit of trains come a day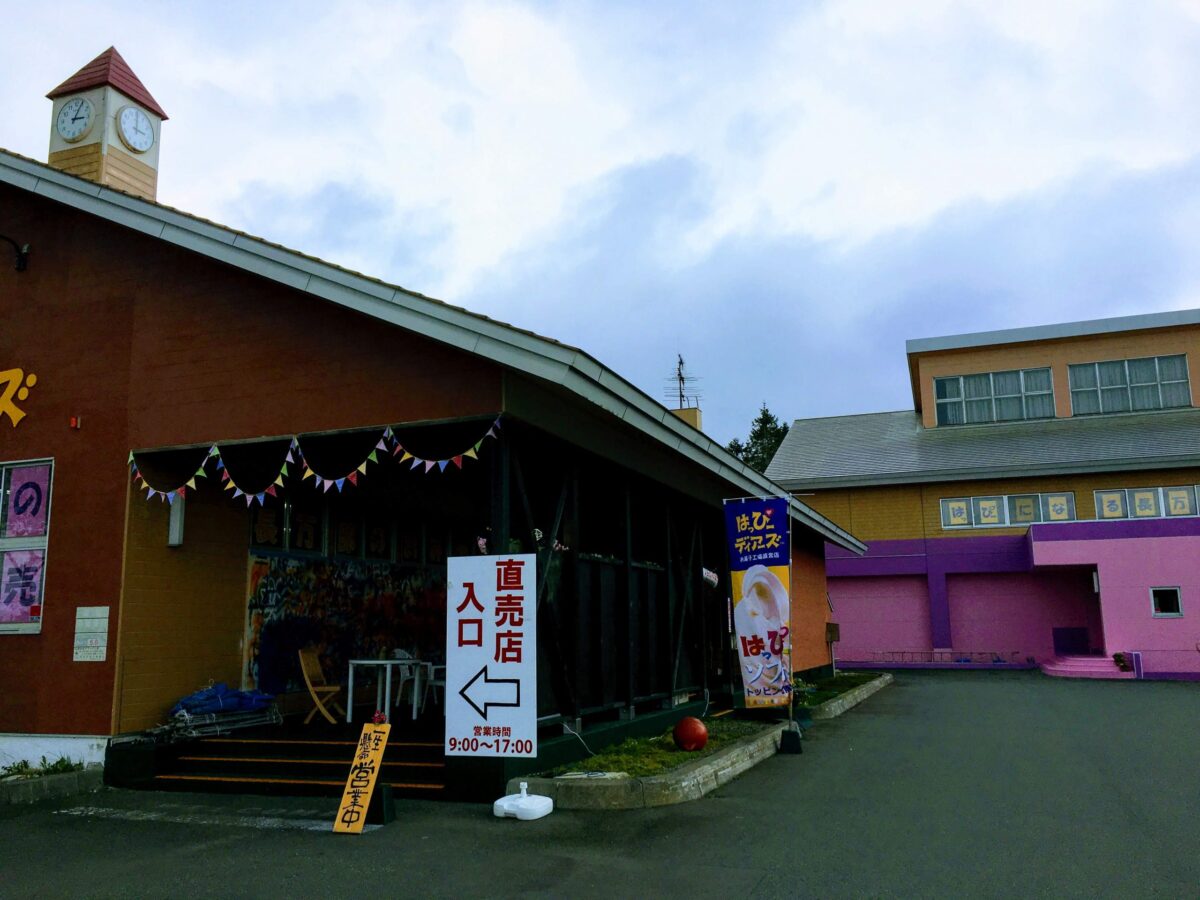 Seikado, which manufactures soft cookie "Yukikasei"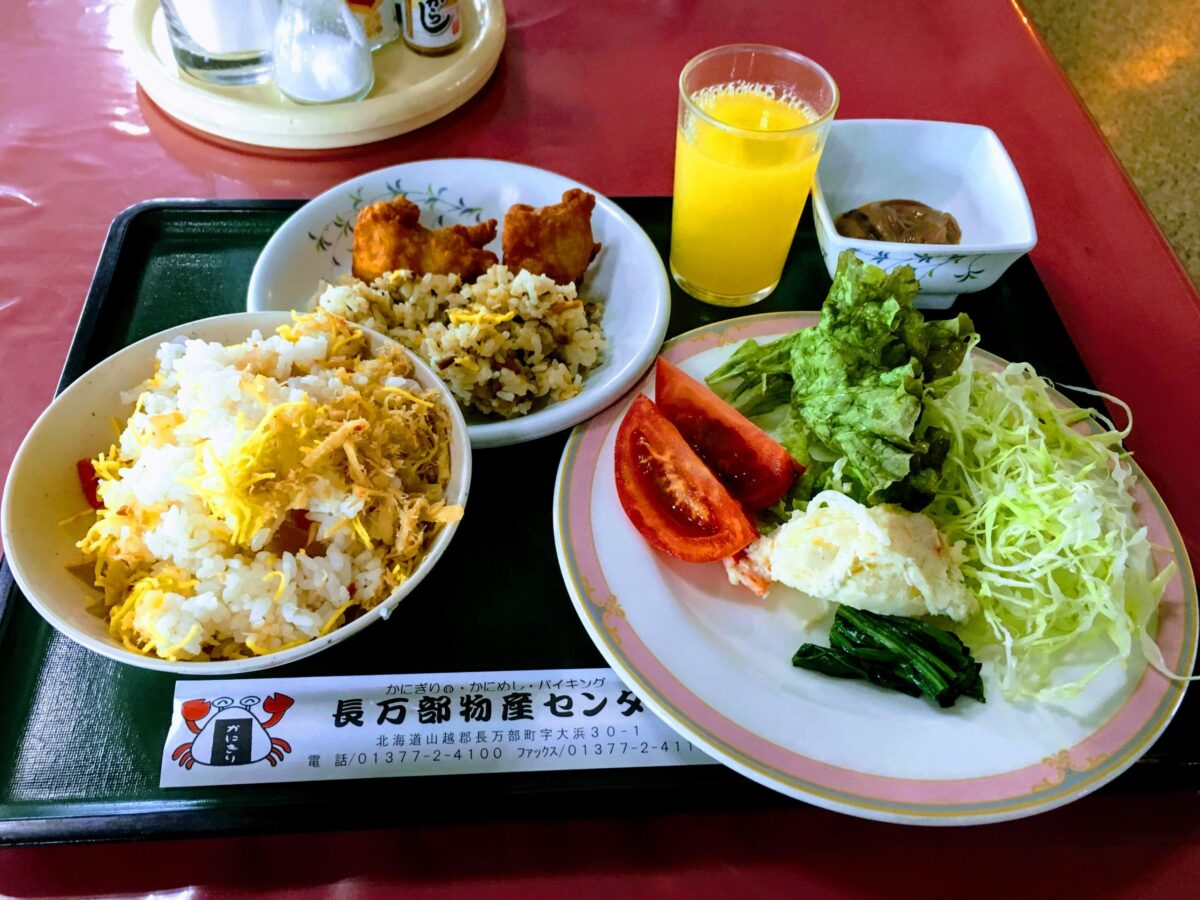 It is a rusty drive-in, but all-you-can-eat crab rice is GOOD
Summary
It was a report of the Hokkaido trip above!
The distance I ran was about 2,000 km and the travel cost was about 70,000 yen.
Because the bicycle was 50,000 yen, it is 120,000 yen, and it is the part-time job worth which I earned just in the summer.
【Agricultural part-time job】Is it hard to stay overnight in Hokkaido during the summer vacation of university students?
This led to overseas