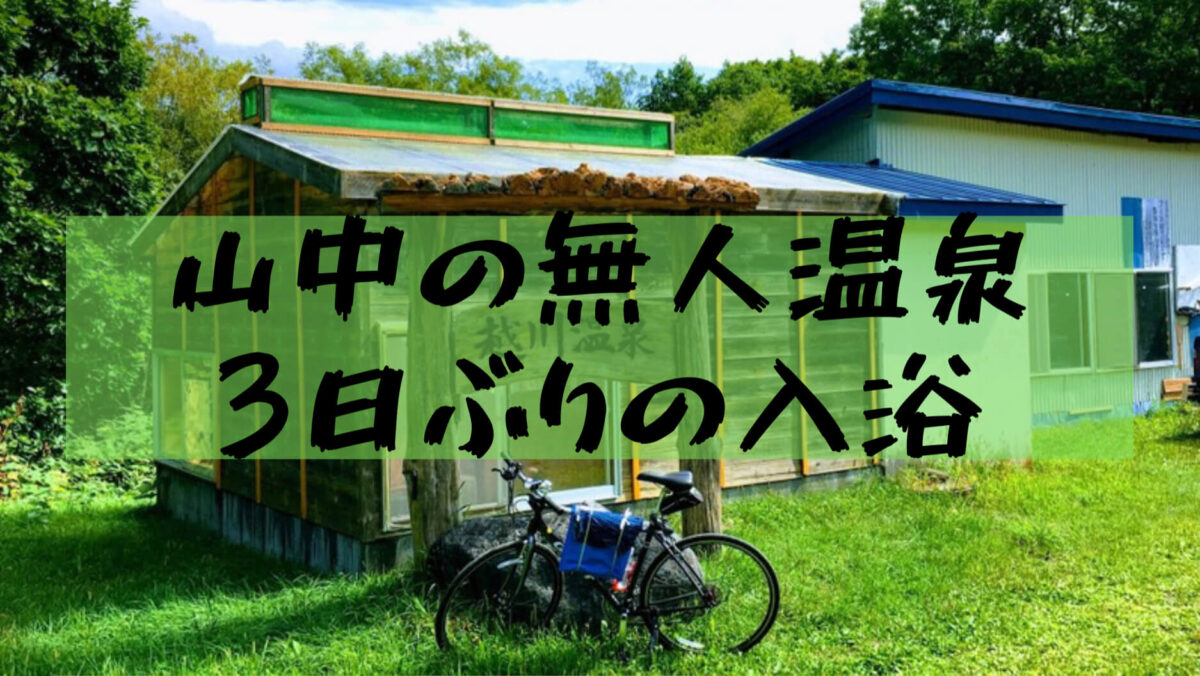 I summarized the record of going around Hokkaido by bicycle in September 2017 in the blog.
Impressions of university students who cycled around Hokkaido! I introduce my belongings!
This time, for the second week, I wrote an article about the moving process from Cape Nosappu to Rumoi.
Day 8 (9/8): Cape Nosappu and the Northern Territories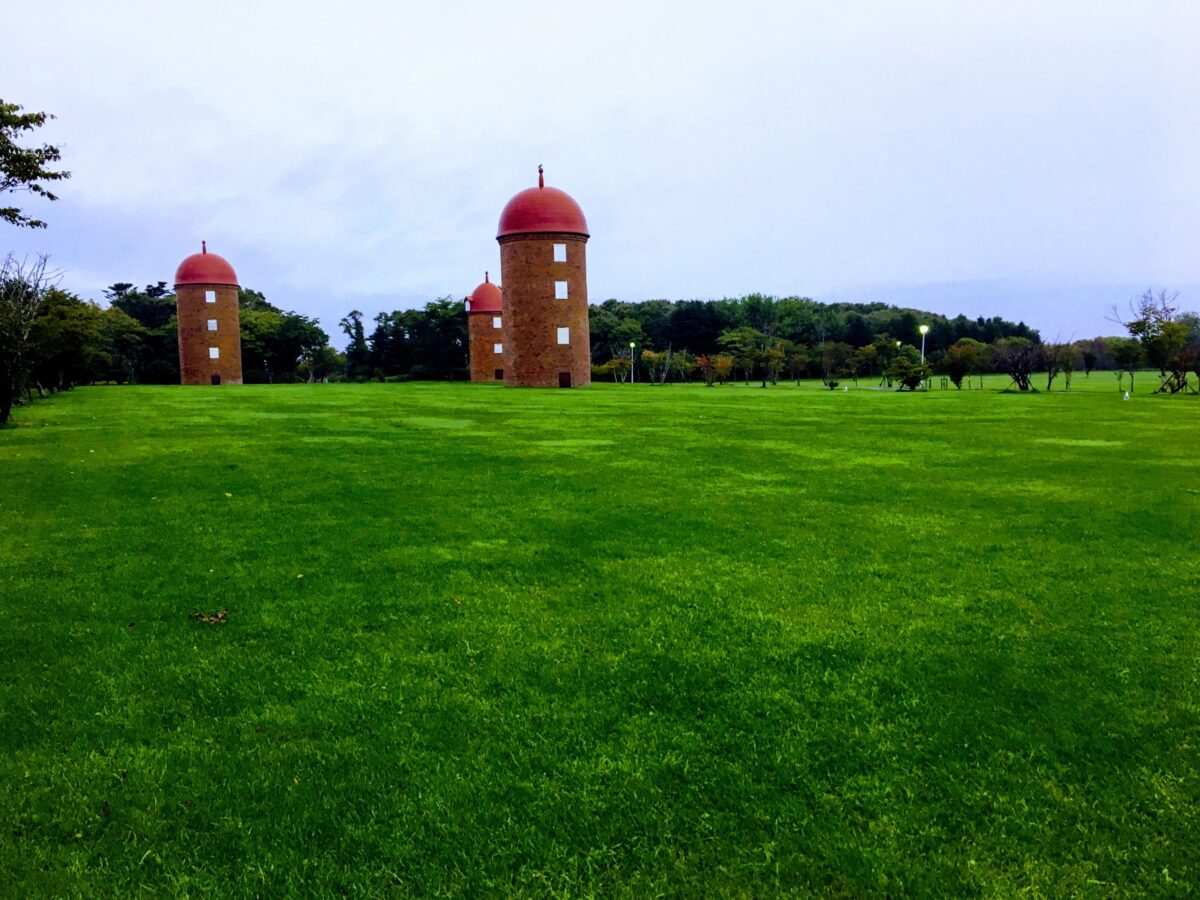 The day before, I stayed in a park in Nemuro, but I woke up around 3:30 a.m. when my feet were cold.
It was raining while I was sleeping and some sleeping bags were flooded!
I put on all the clothes I had and evacuated to the place with the roof.
I was frozen and somehow overstid until the morning.
After that, I arrived at Cape Nosappu after seeing silos.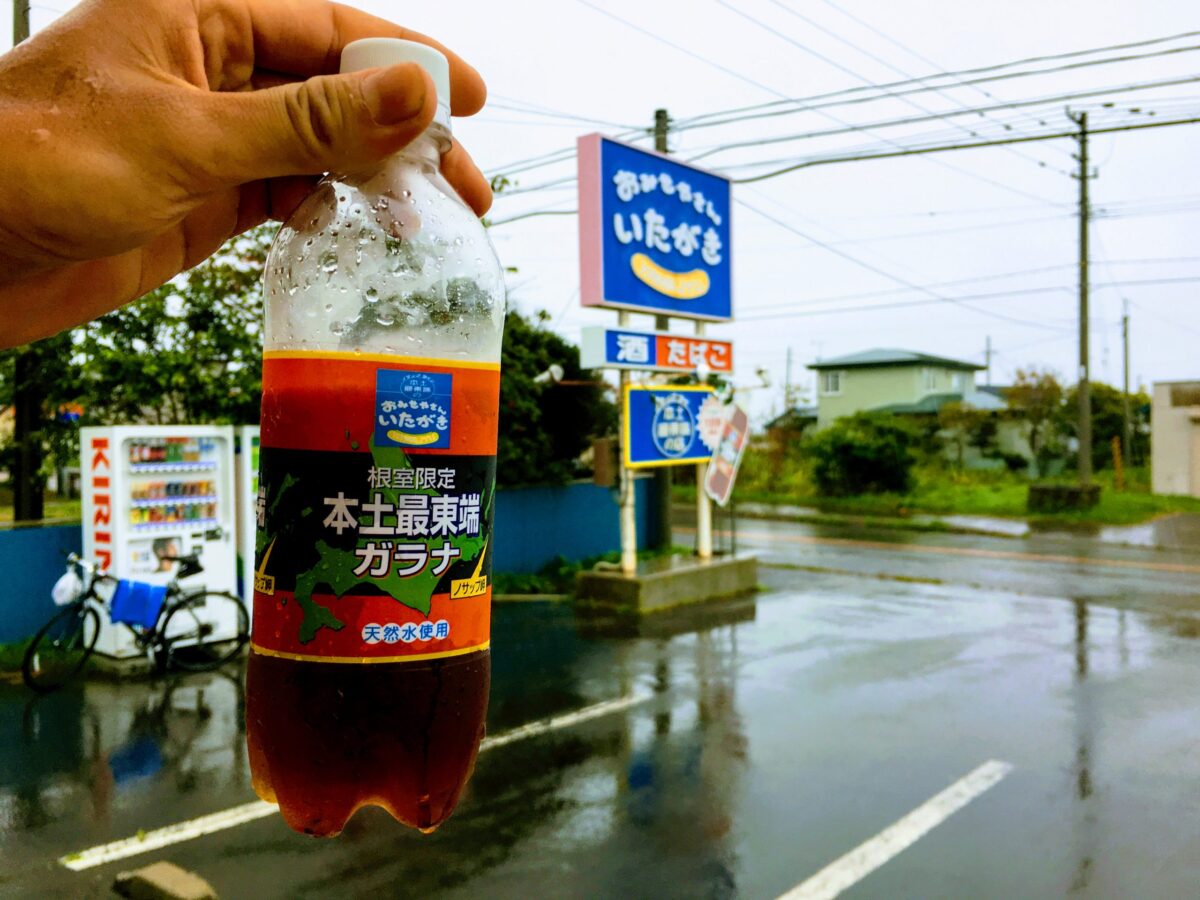 As for the taste, it was "Koupgarana" < "The easternmost guarana" < "Kirin Guarana"
As an aside, as I ran north, I often saw signs against the Northern Territories.
Hokkaido residents are more aware of the Northern Territories than those in Honshu.
As a Japanese, I also wanted to study the Northern Territories.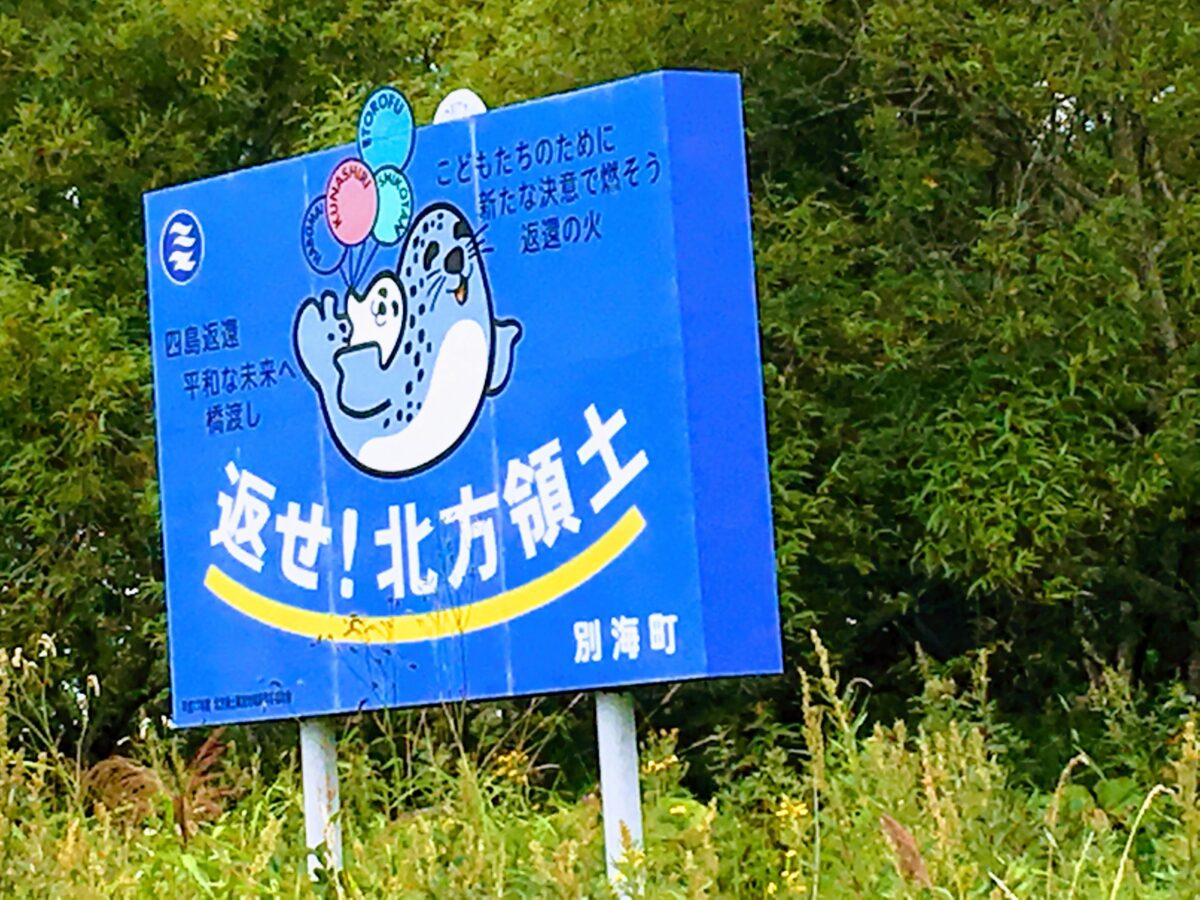 ※Such a signboard stands a lot on the roadside
Day 9 (9/9): Unexplored Hot Springs and Abashiri Prison in the Mountains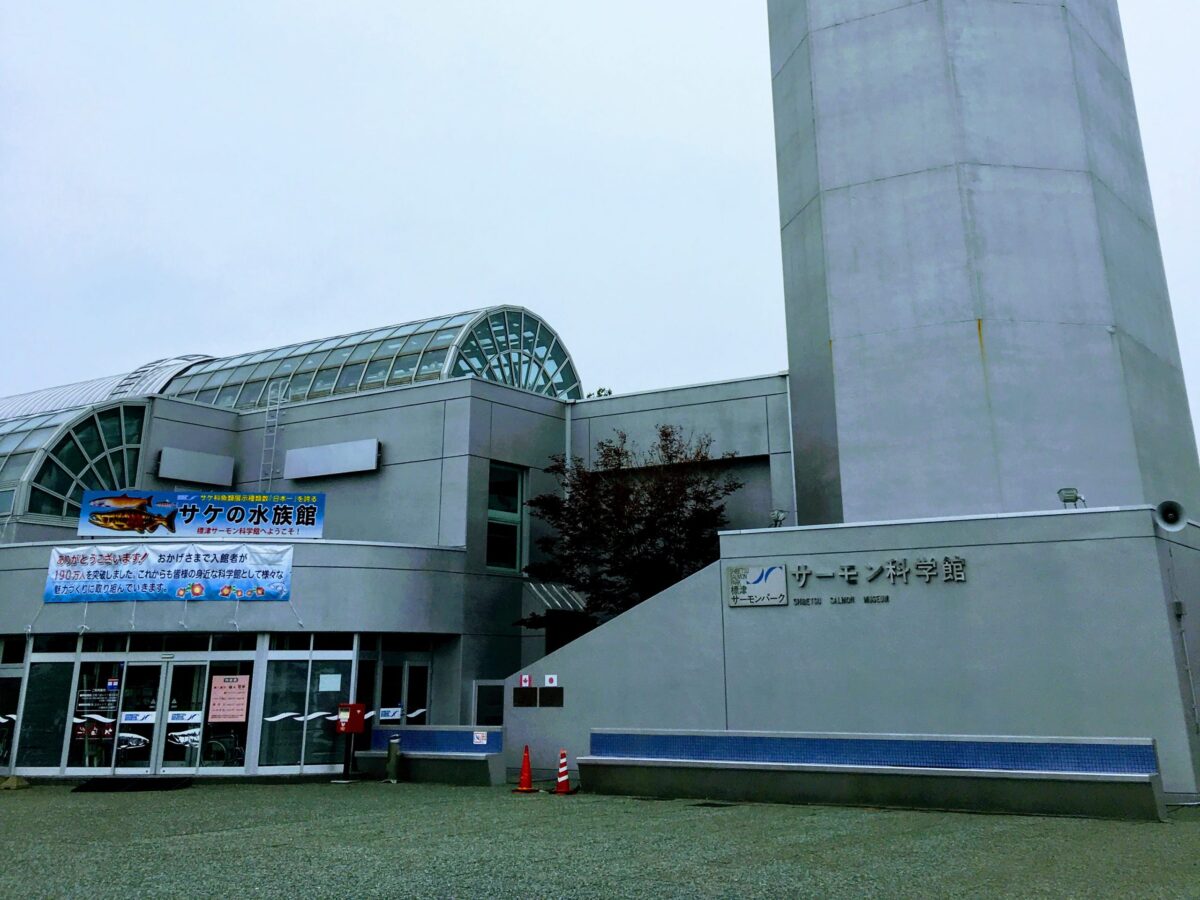 I was thinking of going to Salmon Park, but I arrived too early.
It was about 2 hours until the opening, and there was no place to kill time around, so I went through.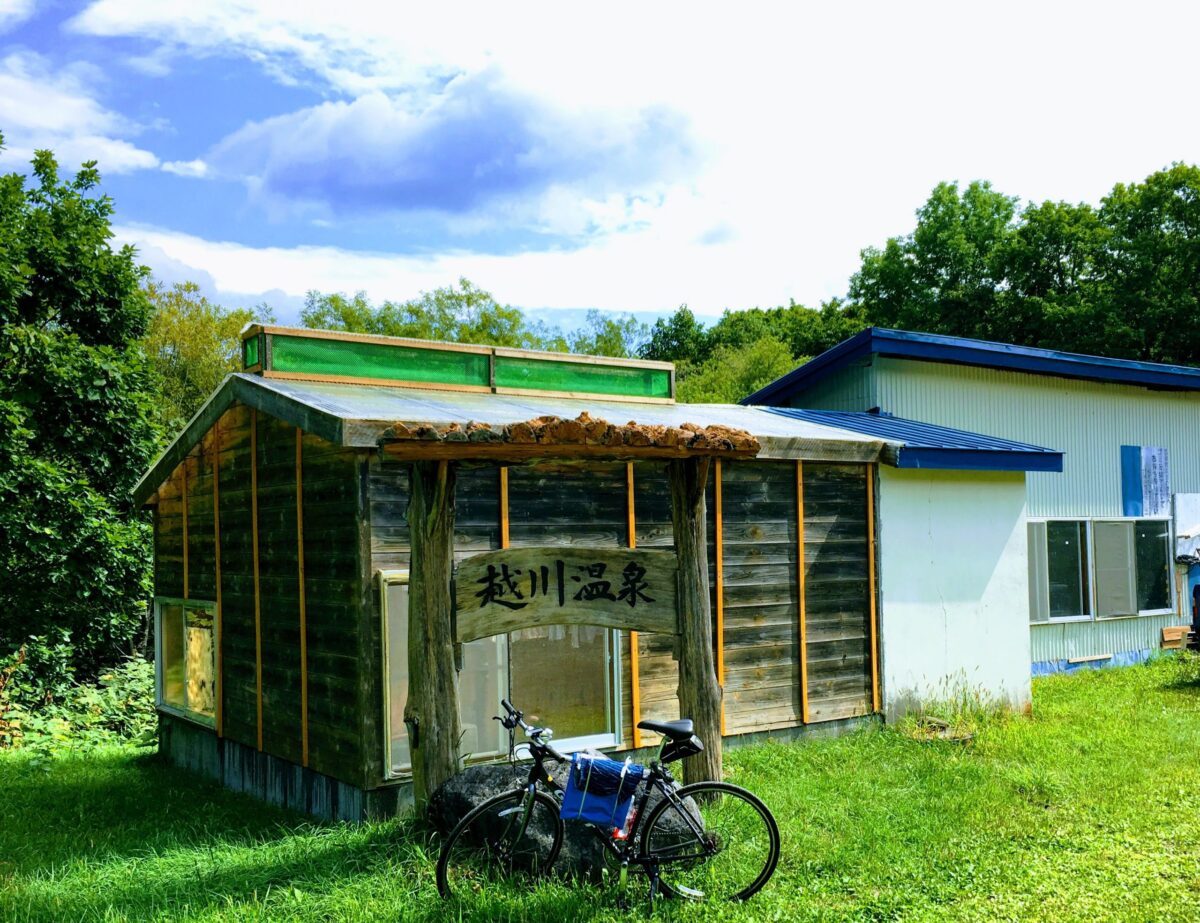 Realizing that you have not taken a bath for a while, we aim for an unexplored hot spring in the mountains.
I passed once because the presence was too much …
If you want to enter unattended, you can put no money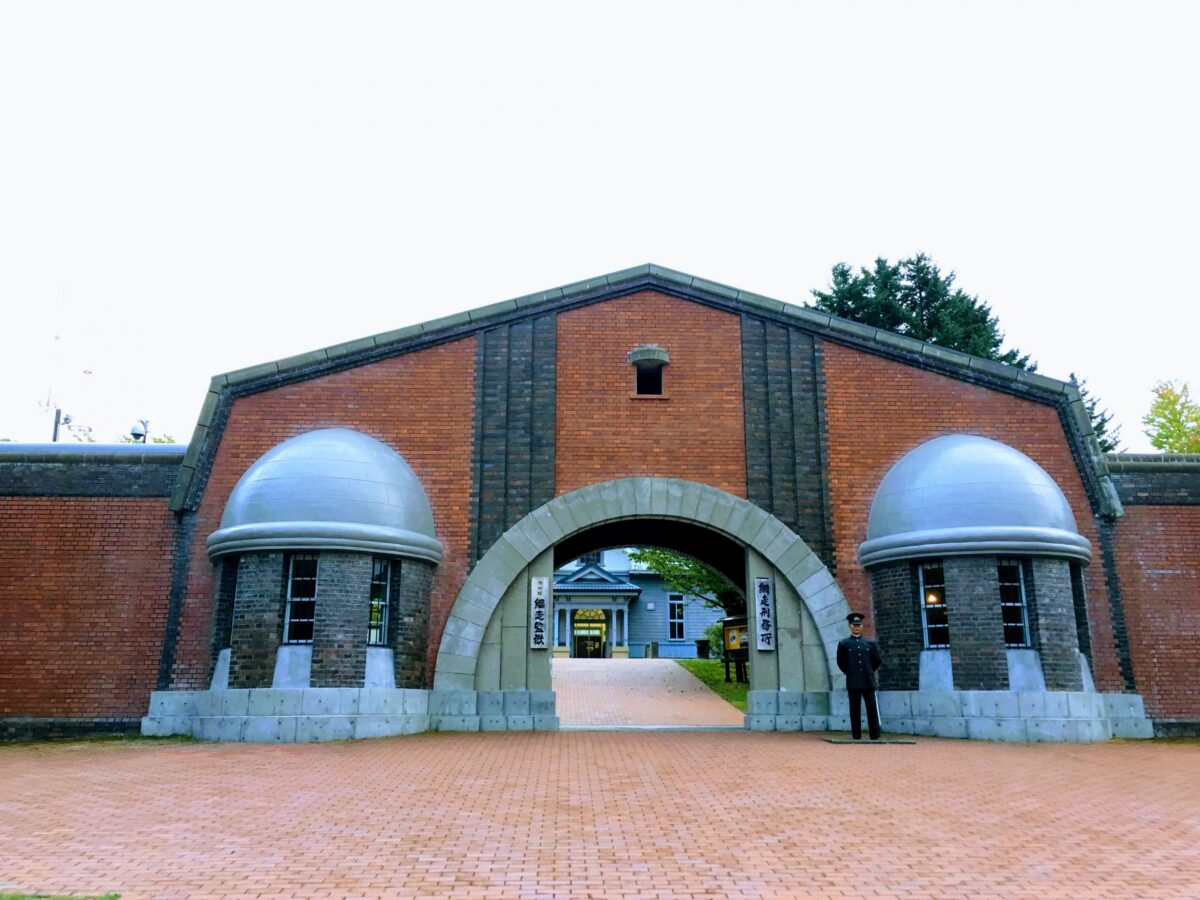 It was just after 5:00 p.m. that I arrived at "Roadside Station Abashiri", which was the target point on this day.
The business hours of Abashiri Prison were until 6 o'clock, so I jumped my bicycle!
(If you go the next day, you will have to wait until the opening, and the schedule will be hindered)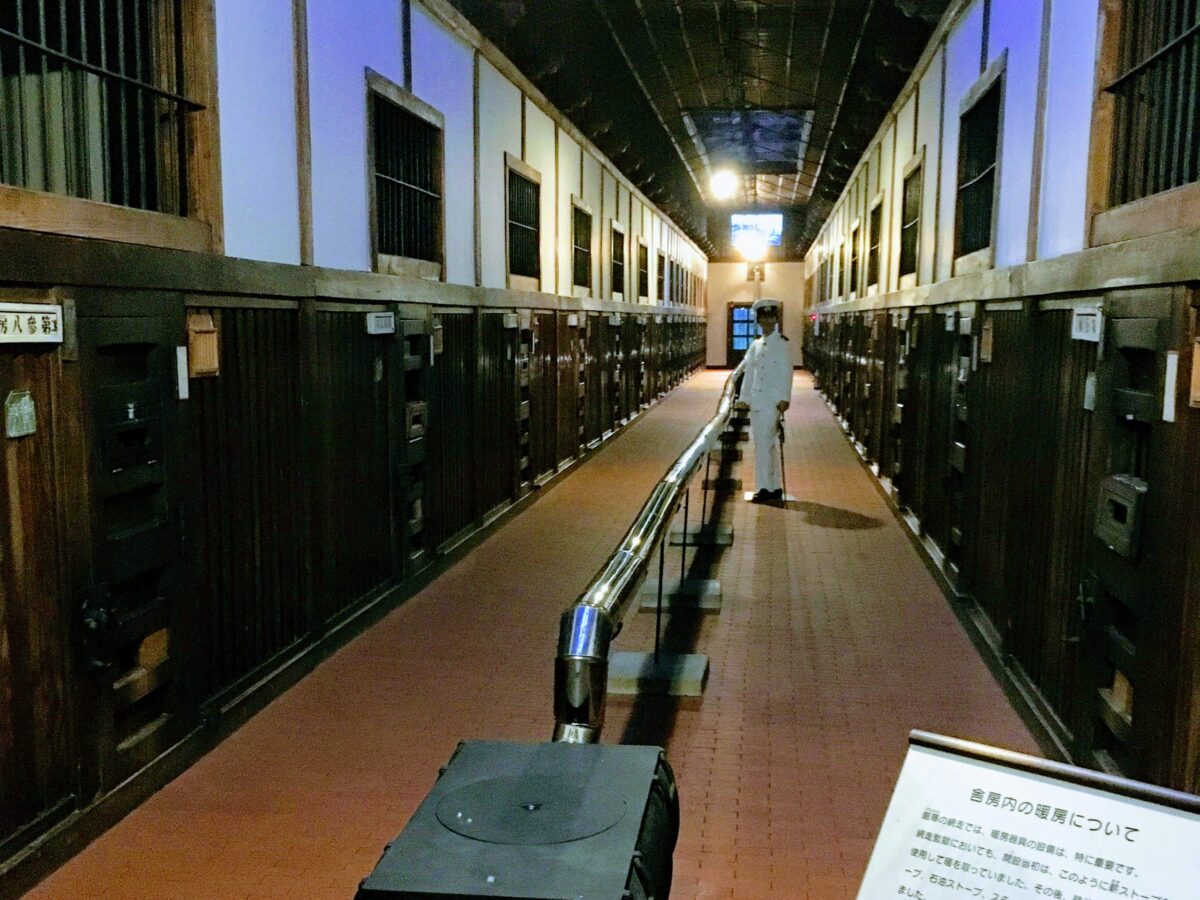 I expected it, but I couldn't see it all.
It is a facility that can kill time moderately, so I think it's okay to take time when you go?
Day 10 (9/10): Go to the Underwater Aquarium at Night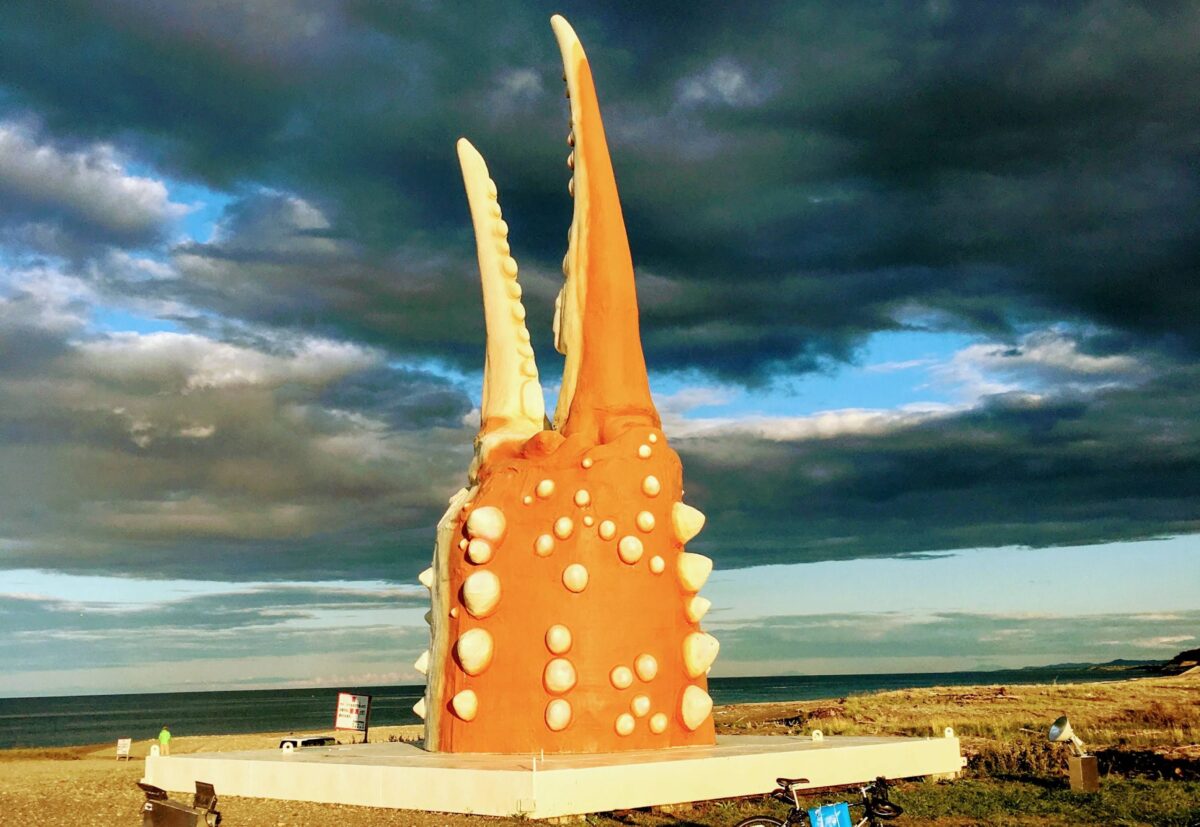 I arrived at Monbetsu. I went to "Drift Ice Science Center" and "Okhotsk Tower".
At "Okhotsk Tower", the aquarium was open until night, so we aim for the last time when there are few people while eating ramen.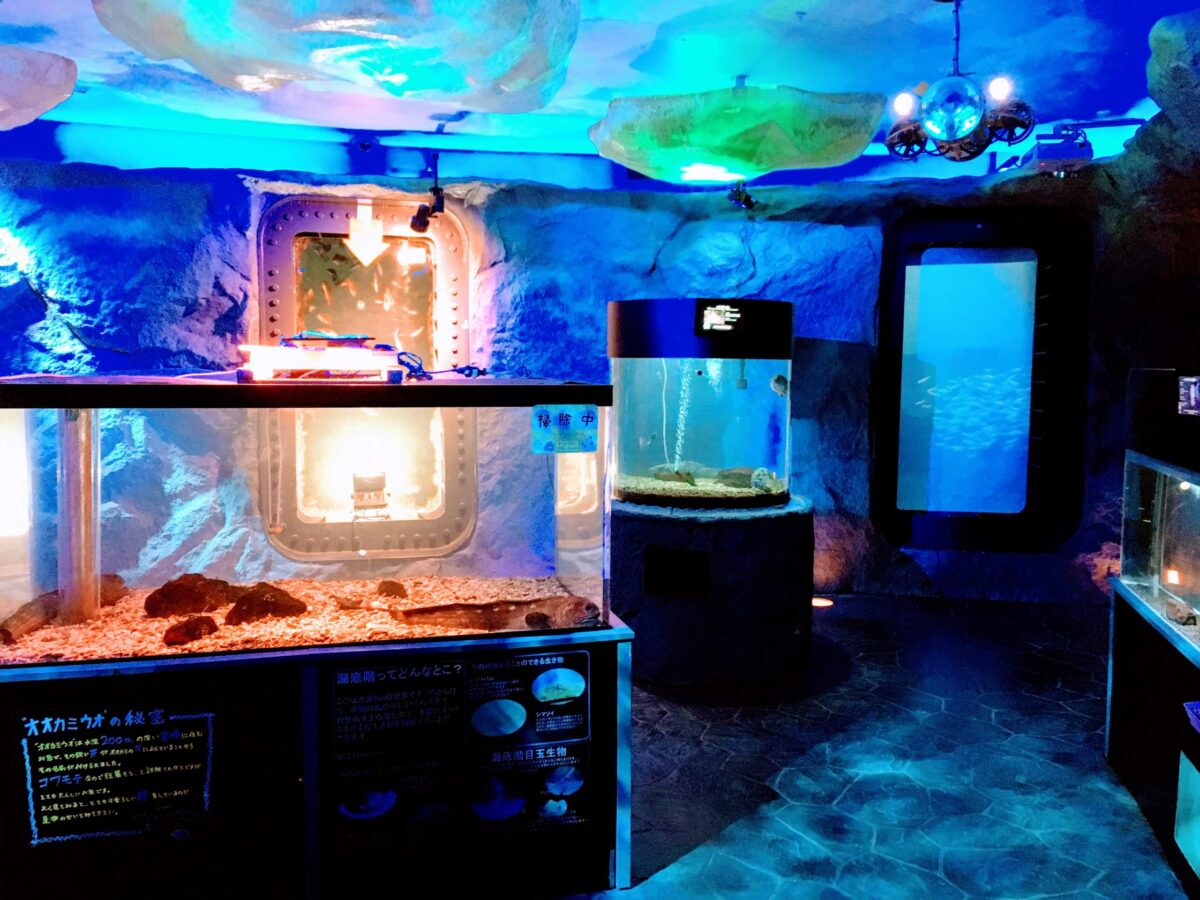 The light-up was fantastic.
The interesting thing about this aquarium is that it is underwater, so you can see fish in the sea from the window.
The fish l lhed by the lights is so interesting!
Sometimes rare fish and jellyfish are mixed in, so I don't get tired of watching them.
There are other Sturgeon feeding experiences.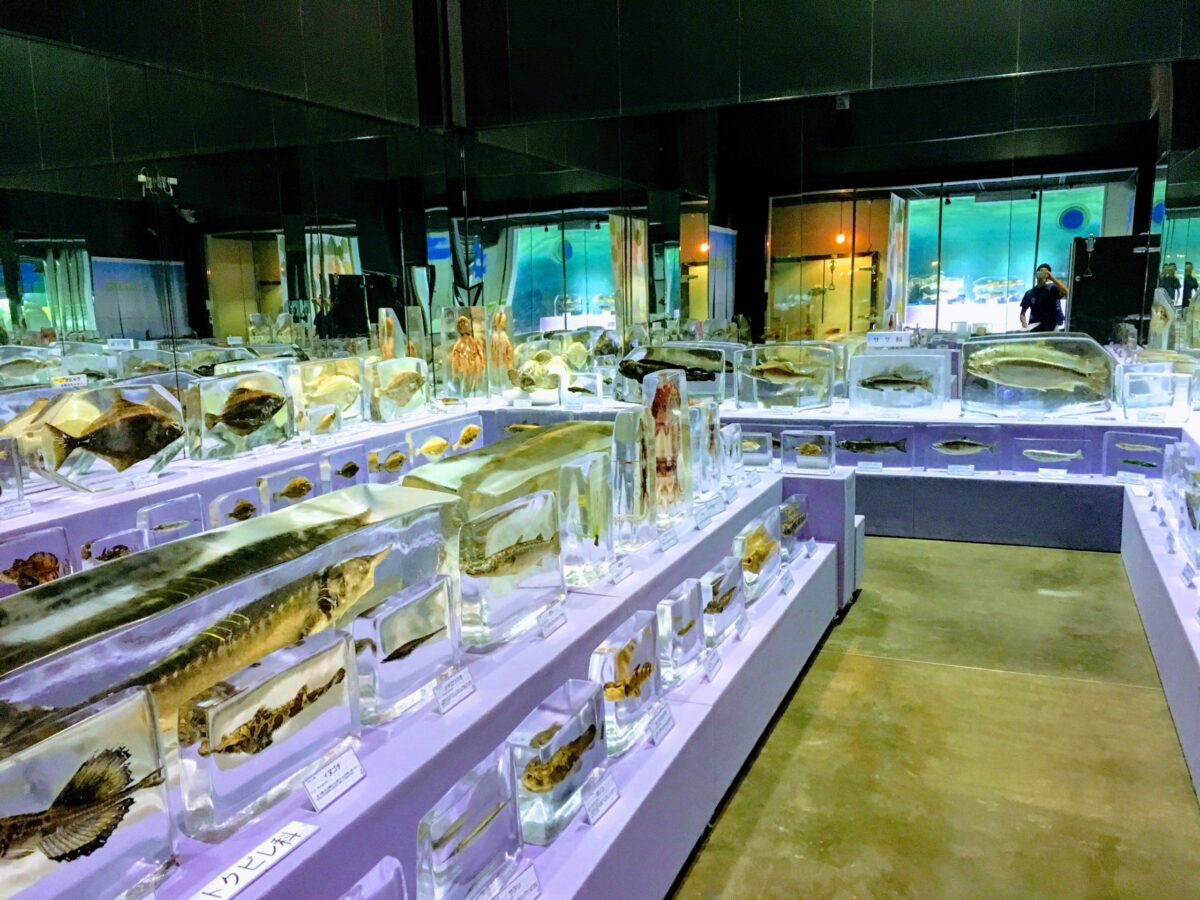 I stayed in the field, but Monbetsu was too cold …
When I was sleeping outside, I woke up in the cold, so I slept at the entrance of the heated toilet.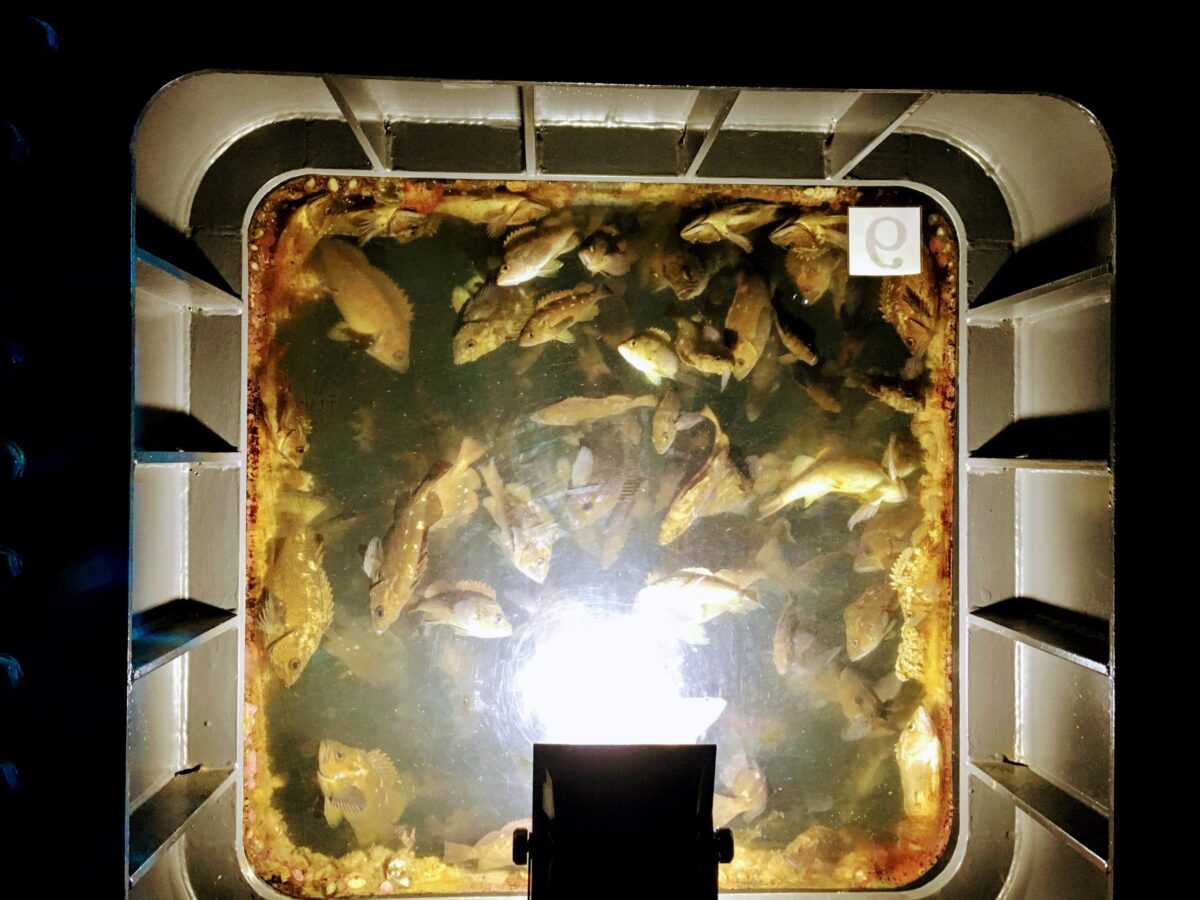 Monbetsu has a lot of places where you can kill time unexpectedly!
Day 11 (9/11): Scallop Village
I don't go anywhere I write on this day.
Is it entirely a movement? The scenery is monotonous and boring.
The place to stay on this day is "Roadside Station Sarufutsu".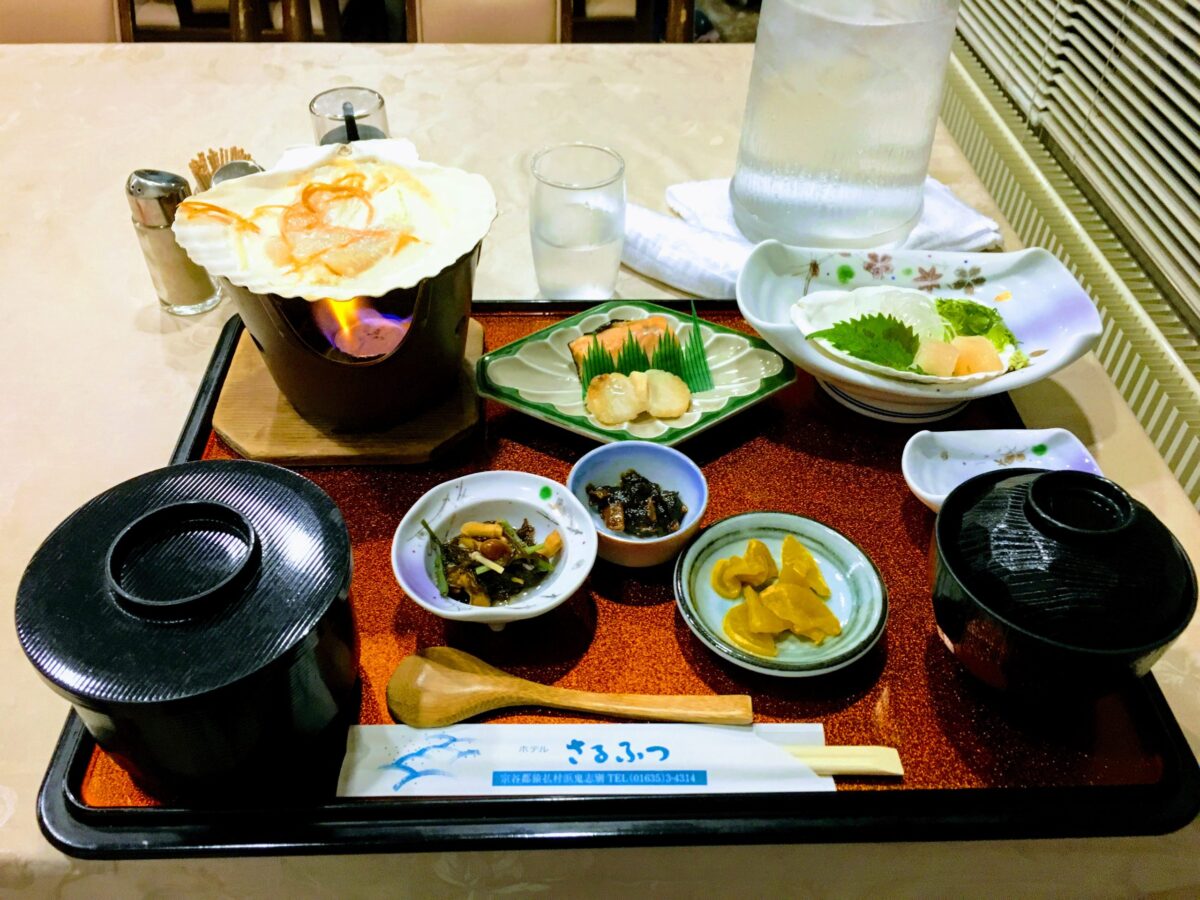 Saruto Village has a lot of scallops landed, and there are many years when it became the best in Japan.
After taking a hot spring, I had a scallop set meal (1,500 yen).
After all it was too cold to stay in the field, so I slept in the roadside station.
Day 12 (9/12): Finally arrive at the northernmost point!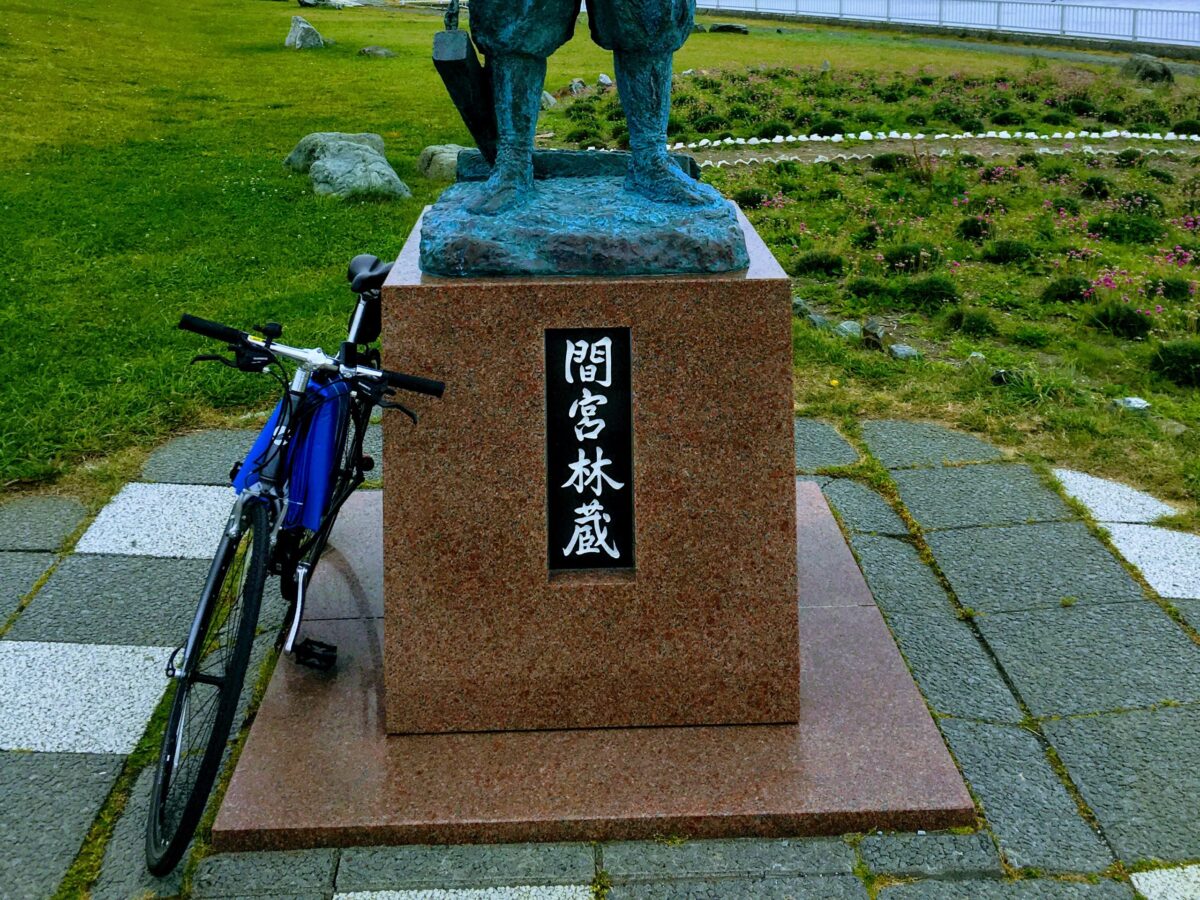 I arrived at Cape Soya around 8:00 a.m.
For some reason, you arrive at famous spots during times when the shops are not open.
On this day, I was able to get an inn, so I was hanging around Wakkanai.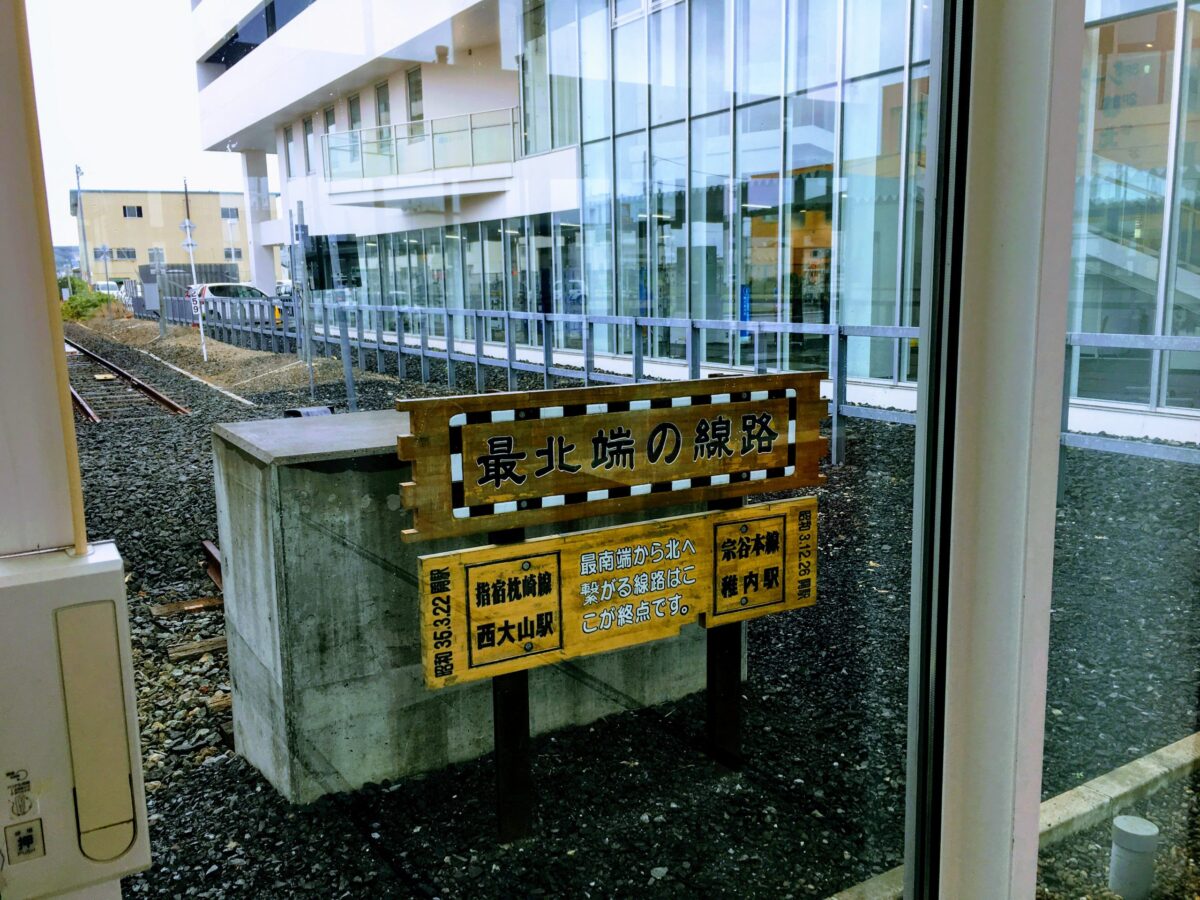 The place to stay on this day is Ryder House called "Fisherman's Shop".
The first floor of the two-story building is a seafood shop, and the second floor is the accommodation place.
Dinner and breakfast are included in the room rate, and dinner on this day is sea urchin rice bowl!
It was the first time to eat proper sea urchin, but it was delicious!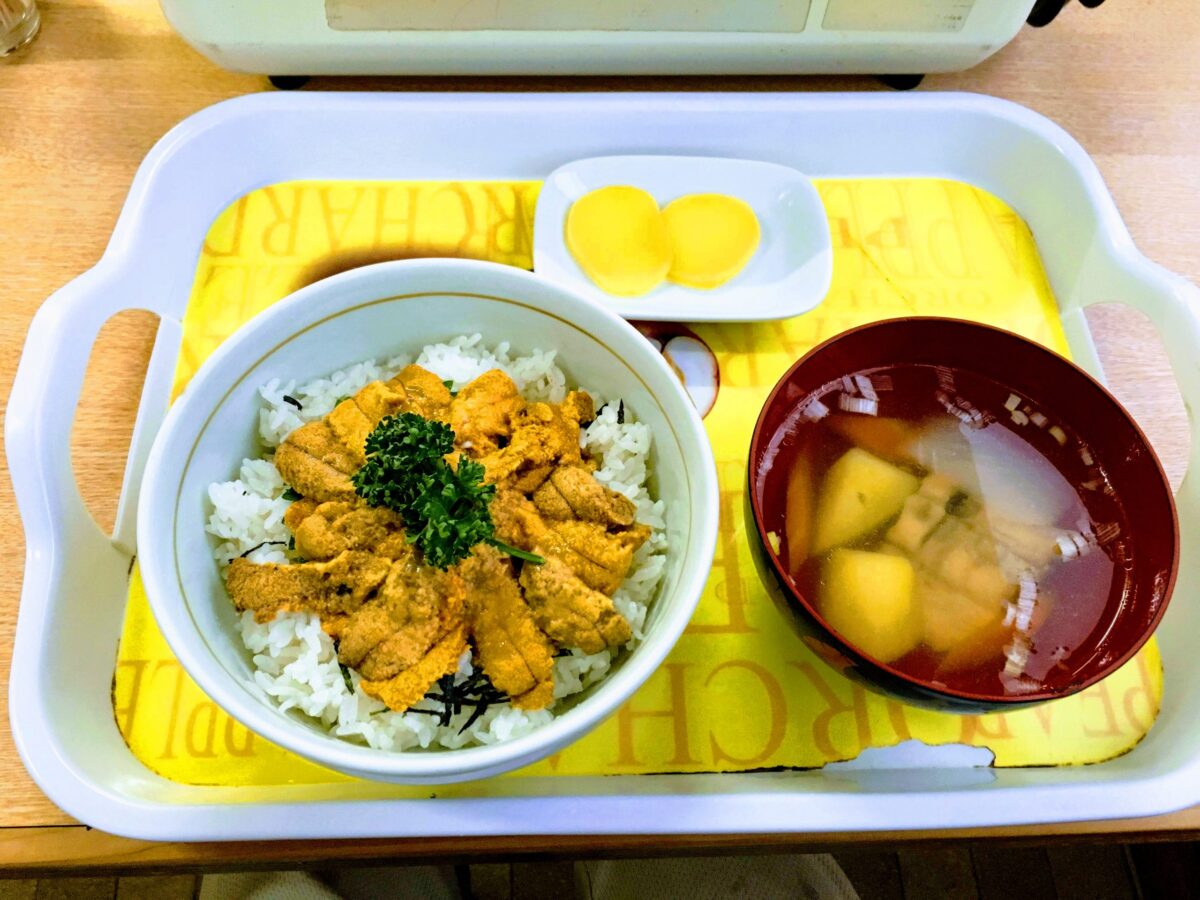 At night, the owner of the shop brings sake and tsumami and drinks. (Juice for minors)
In the evening, we slept small fish with riders and chariders.
Traveling alone is good, but I thought it would be good to be large once in a while.
Day 13 (9/13): Windmill Hell and Bus Stop Nojuku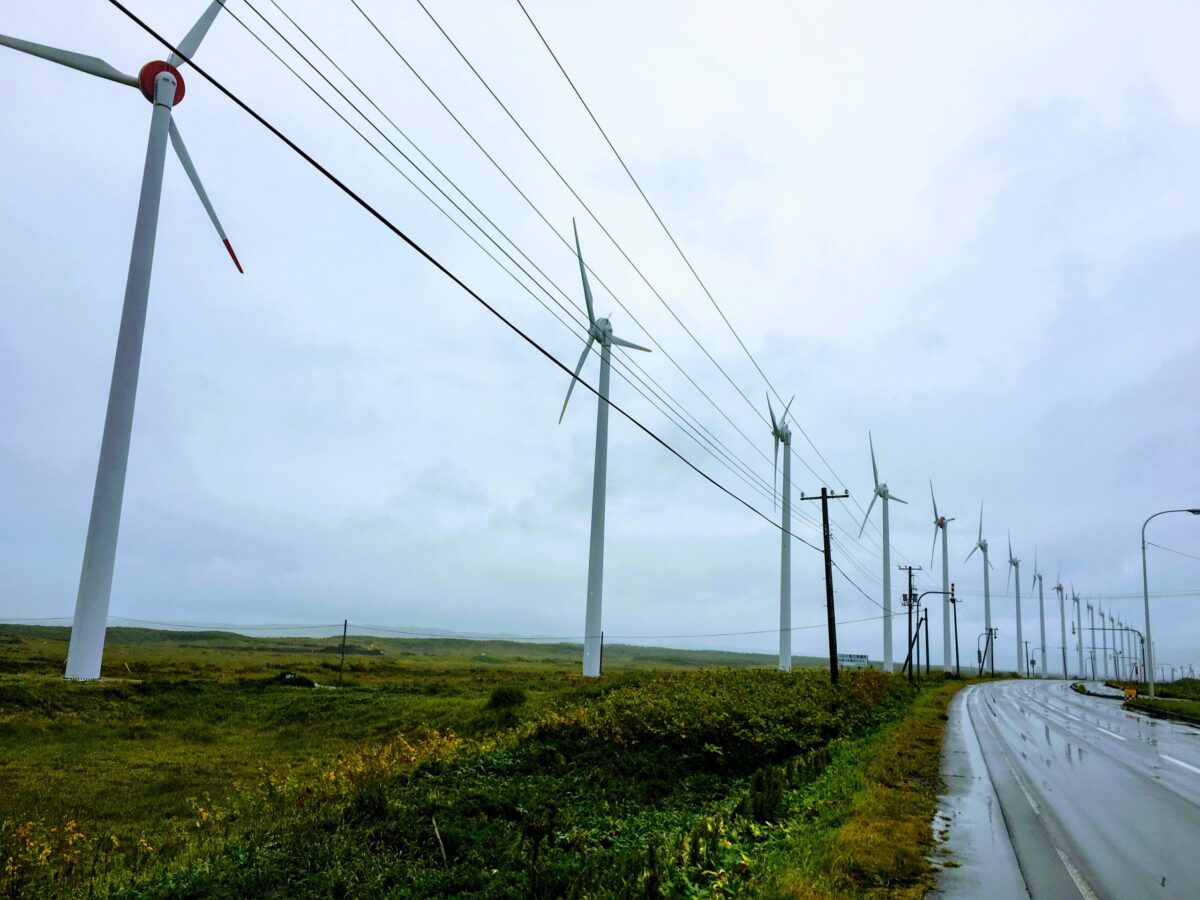 There is nothing on the seaside road from Cape Soya.
The windmilt is lined up endlessly, and I do not feel like I have advanced whether I row or row.
I was disgusted on the way and was dazzled by the roadside for about 2 hours.
It is a good place of solo no plan trip that you can do this.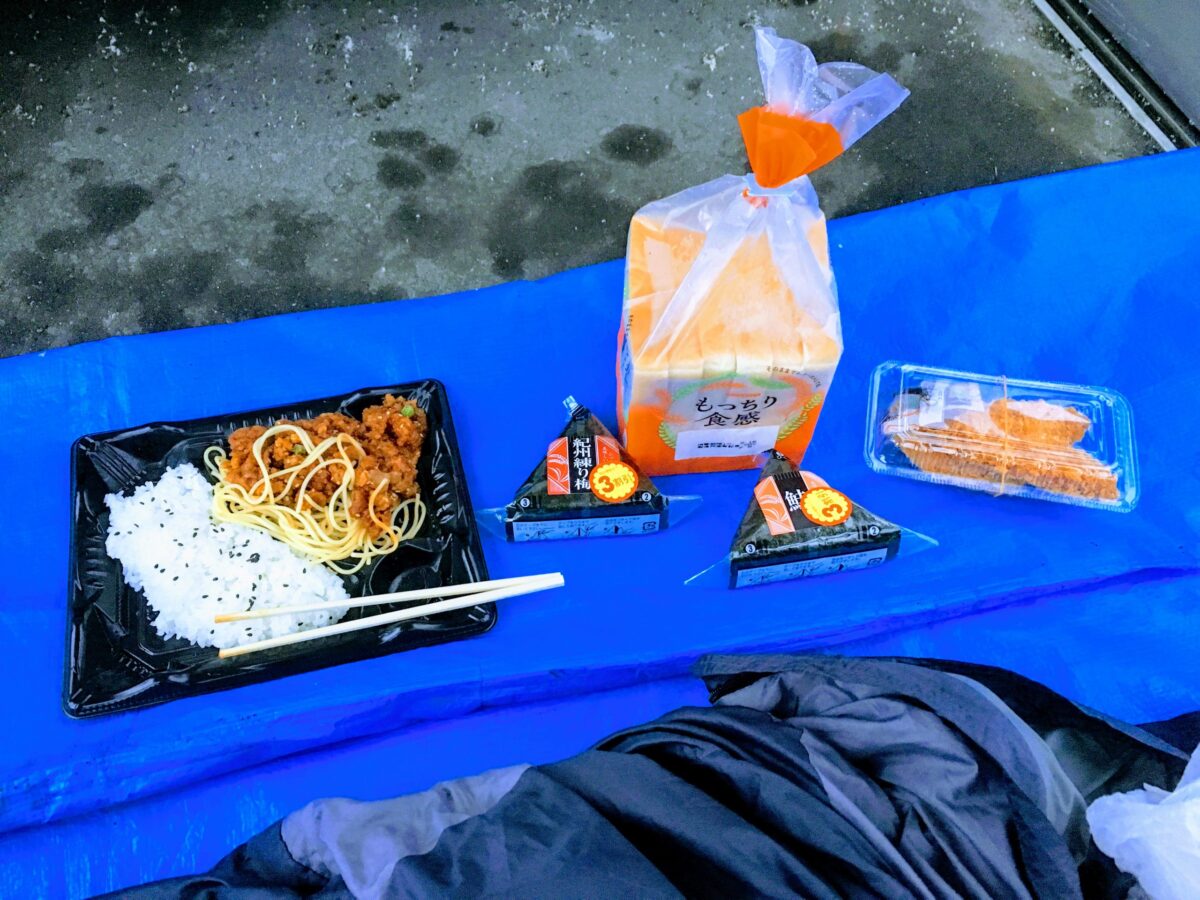 I arrived at a roadside station, but there was no place where I could sleep, so I stayed in the field at a bus stop that I had been looking at for a long time.
The bus stop in Hokkaido is a hut and is suitable for accommodation.
After the last bus leaves, the bus stops and you leave before the first bus departs.
Day 14 (9/14): I Can't Find My Place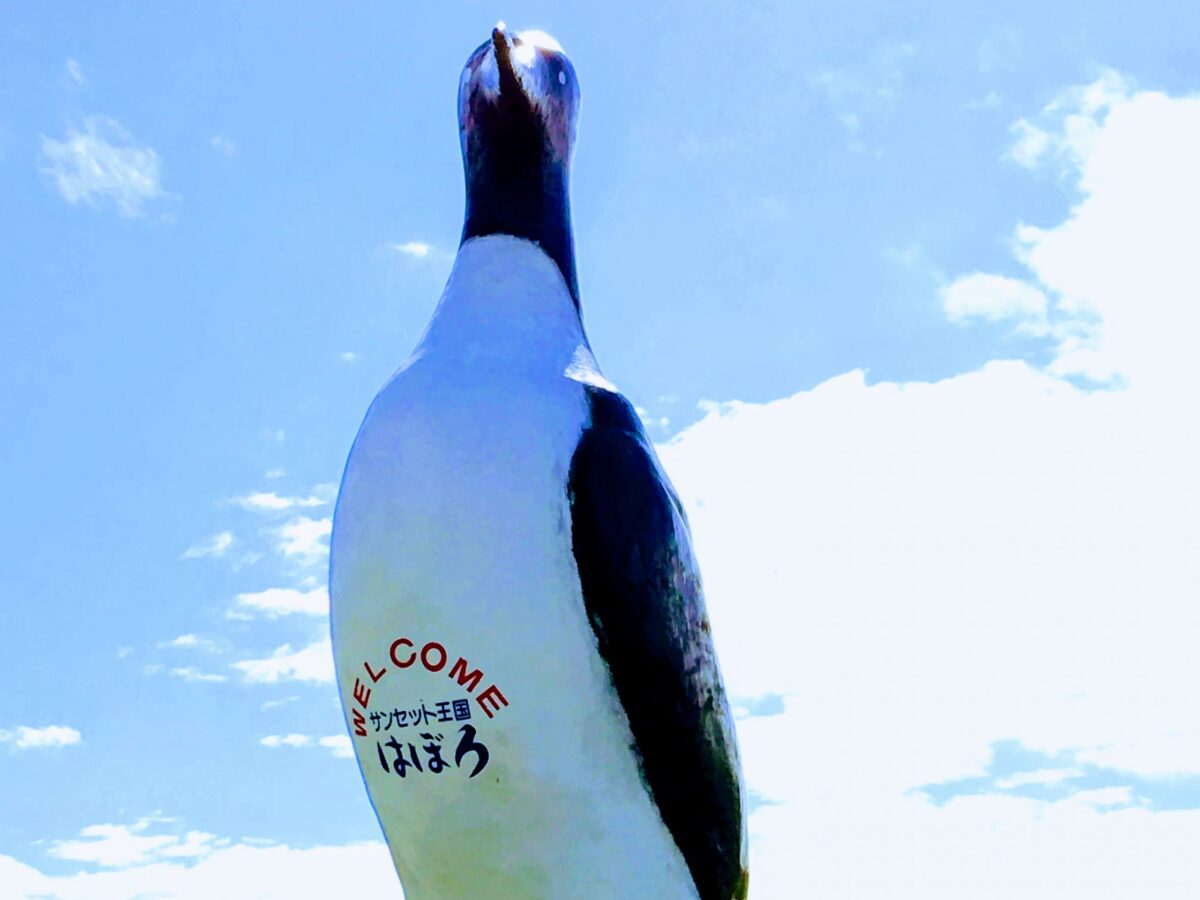 I was thinking of going to Asahikawa on this day, but the sun completely went down around Rumoi.
It rains in the mountains, but I can't find a bus stop.
I was really impatient (bear, bear, bear, bear, bear, etc. )
After about 30 minutes of pouring, I finally found a bus stop.
The entrance was broken, so I slept while outsming the rain with the umbrella of the lost items.
After all I was afraid of bears because it was in the mountains …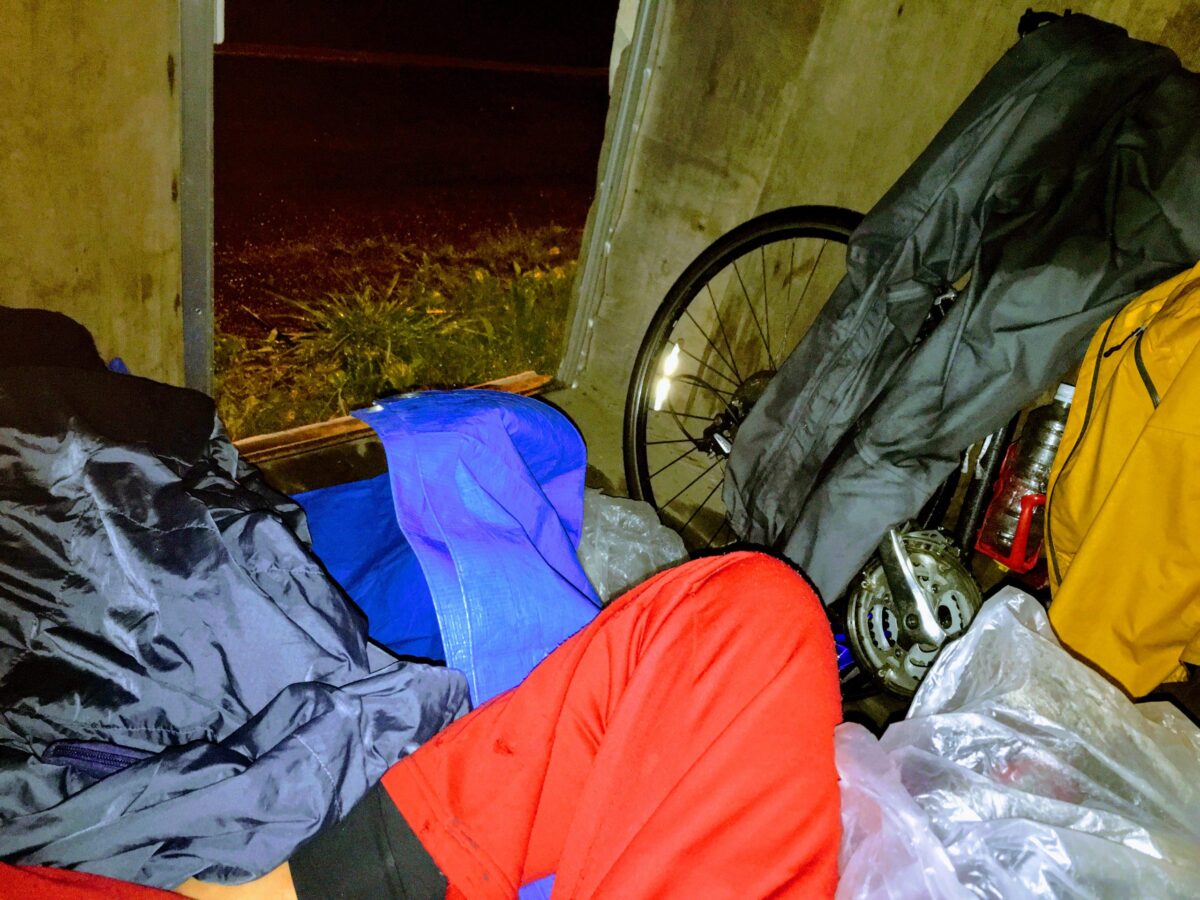 Summary
It is not so difficult to cycle around Hokkaido.
I couldn't throw it out on the way, so I thought patience was necessary.
Click here for other Hokkaido travel articles