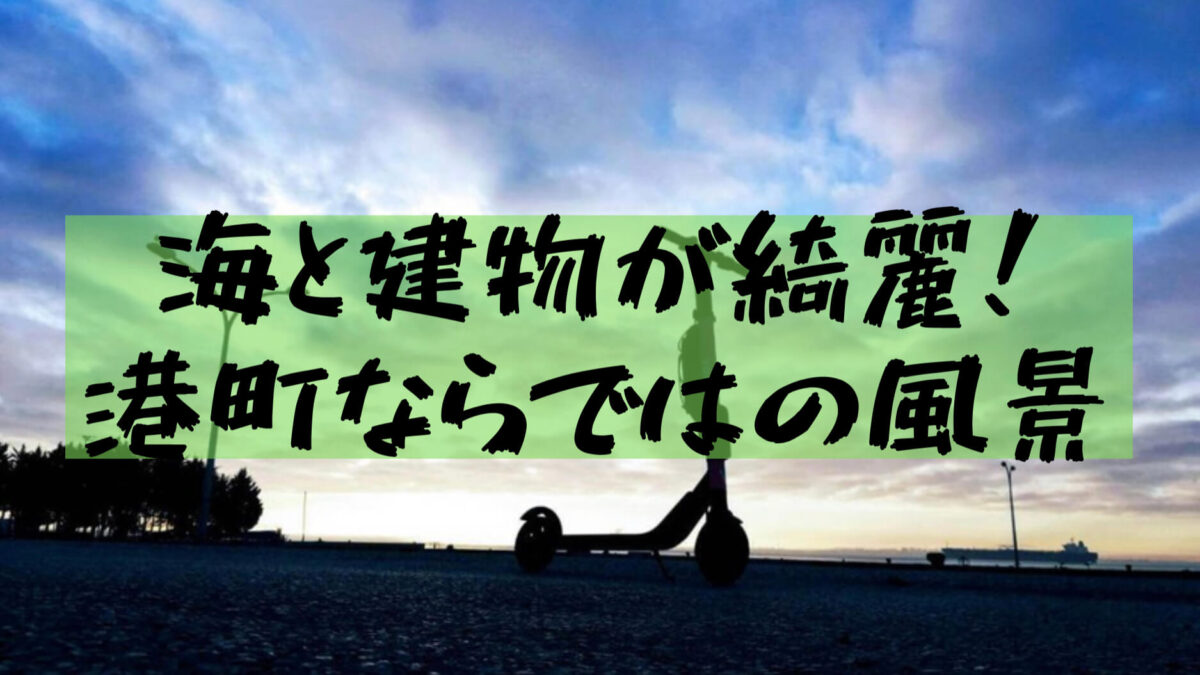 In the month of February 2019, we reworked the record of traveling without planning eight European countries at a later date.
(Germany→→ Italy→ Vatican city→ Switzerland→ France→ United Kingdom→ Spain→ Portugal)
This time, I will look back on the situation in Portugal, the eighth country across Europe! ↓The outline of the trip is in this article ↓
【University student trip to Europe】University students cross Europe for one month (cost, schedule, belongings, etc.)
3/3 (Lisbon)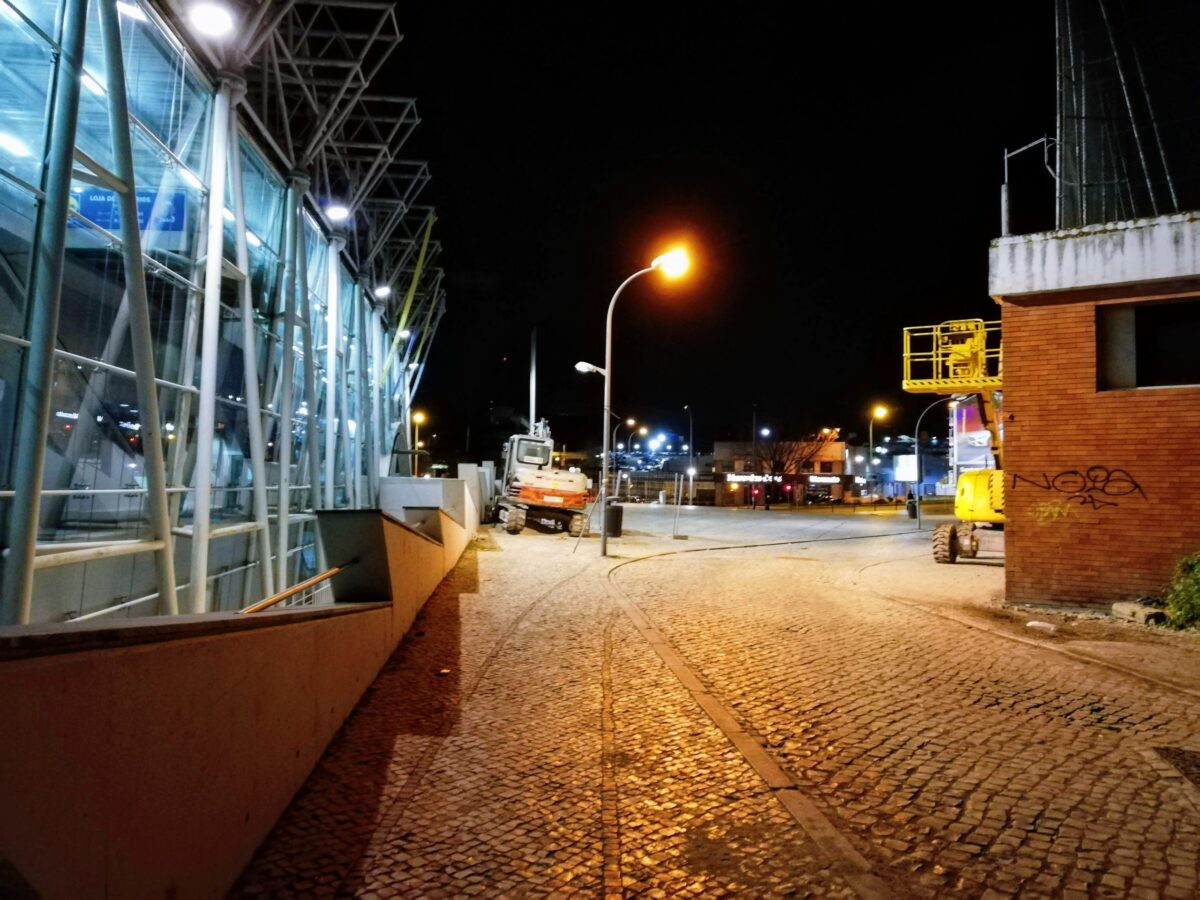 We arrived at 6 o'clock in Spanish time, or 5 o'clock in Portugal, where the time difference is 1 hour.
It's pitch black outside and there's no one in the place you can see.
I heard that Portugal was not so safe, so I decided to be at the station without overdoing it.
I will stand by the sleeping bag at the platform of the station until about 7 o'clock, and leave because a person came out!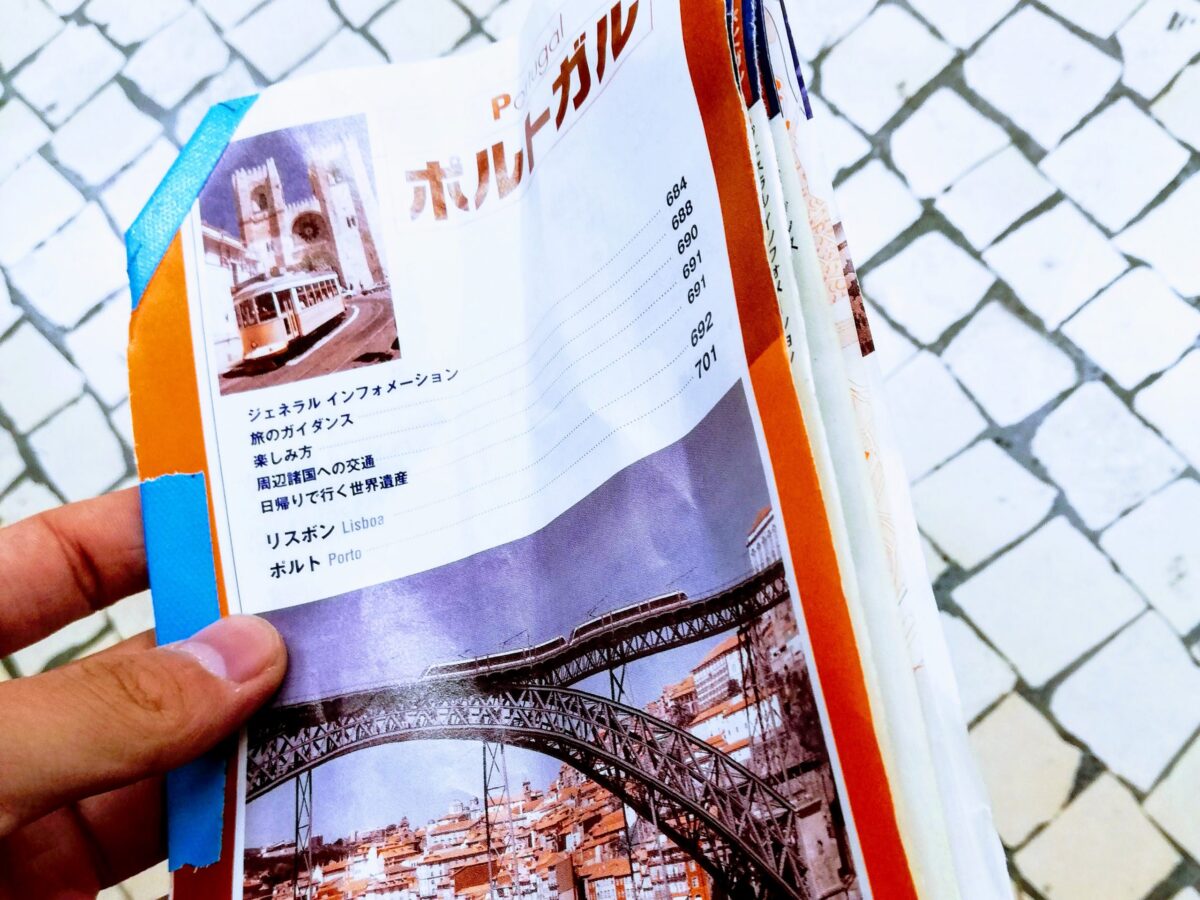 I also made my trip to Europe only in Portugal, breaking away the guidebook, the last country.
"How to Walk the Earth Europe" was just the right amount of information for people to go without planning.
The new one seems to read the information with qr code, so I got an old version.
How to dawn in a town by the sea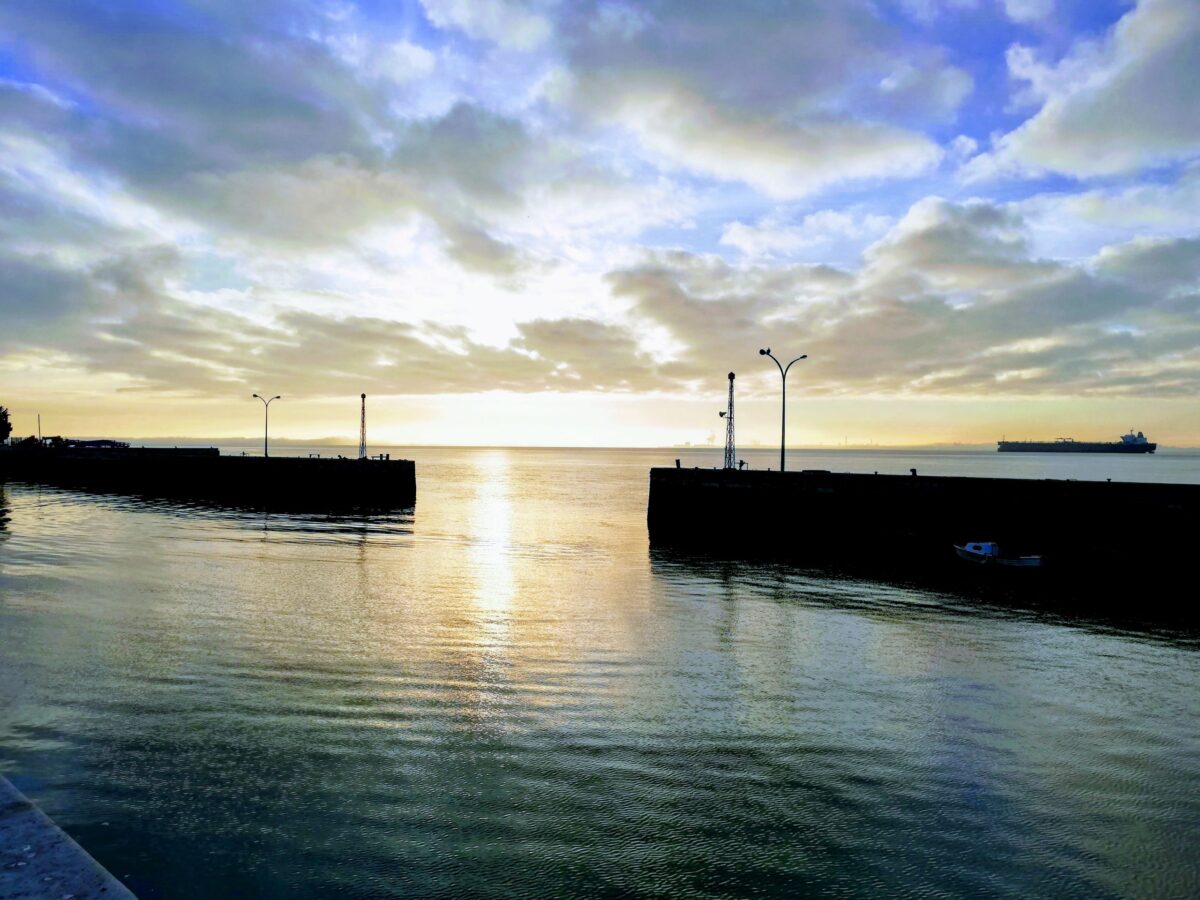 This is the second time I've seen the sunrise from the ocean because I wasn't in a town other than Venice on this trip to Europe.
We will walk to Lisbon Airport, which is gradually inland from the station by the sea.
When I look at something as big as space or the sea, my troubles seem to be tiny.
The portuguese townscape, which does not have many new buildings, is also good.
There are many slopes and alleys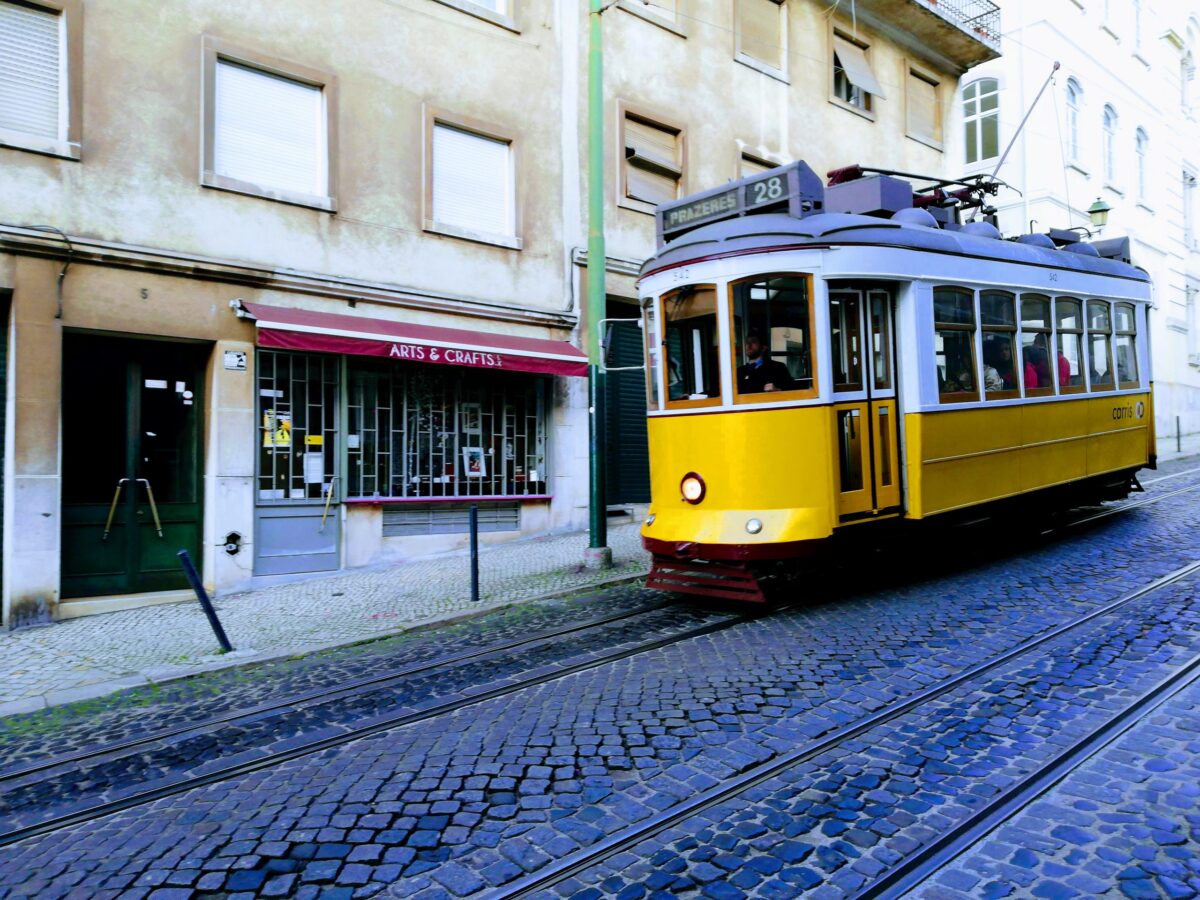 It's the first time I've seen a tram climbing a slope, and it's smaller and prettier than a bus.
Cobblestones, trams, and scenery that can not be seen easily in Japan (Hakodate is a little similar?). )
By the time I arrived, it was finally sunrise, so I was able to take beautiful photos!
I'm going to explore it properly because it's early in the morning, I'm going to climb the slope more often today …
Church of Santa Engurasia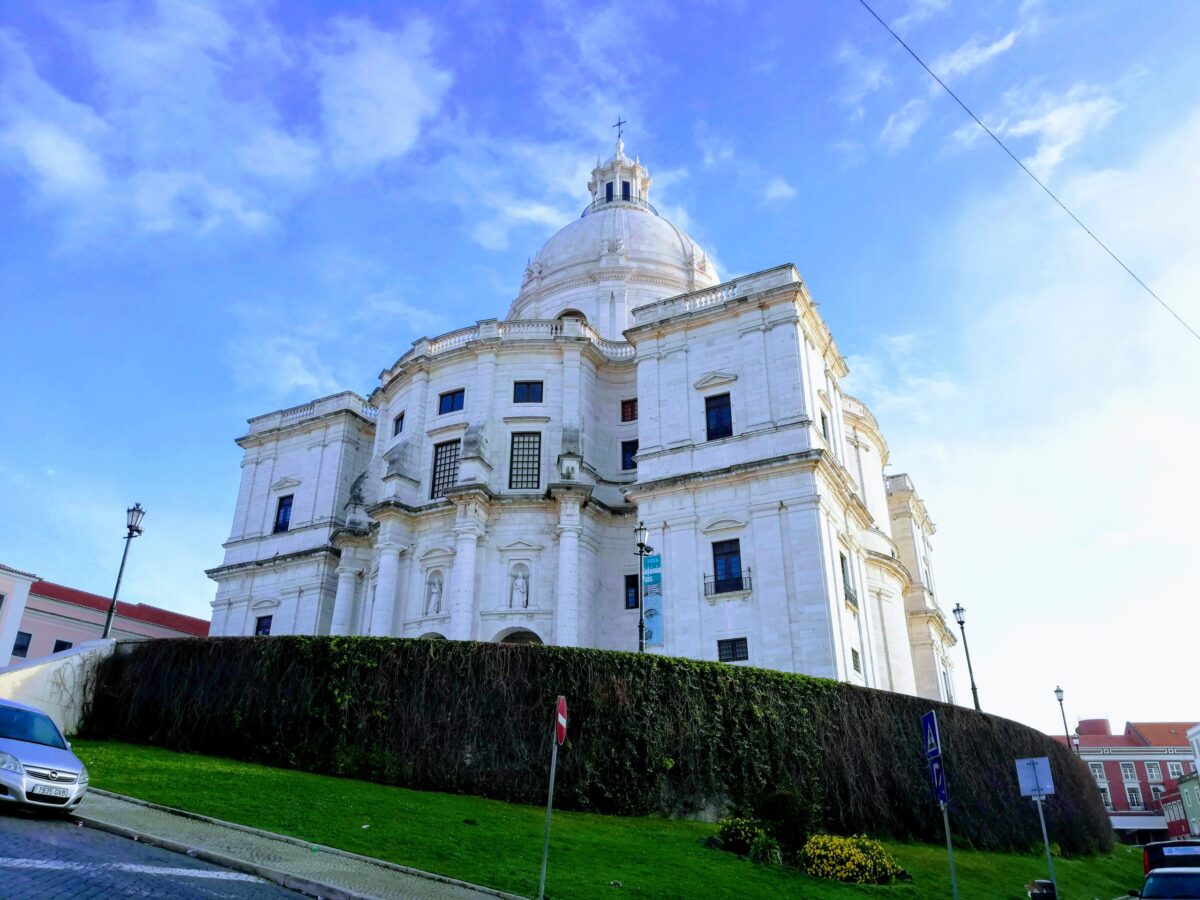 The Church of Santa Engracia (Igreja de Santa Engrácia) is a 17th-century church in Lisbon, the capital of Portugal. Since the beginning of the 20th century, it has become a national pantheon and famous Portuguese figures have been buried. The church is located in the Alfama area, close to the Abbey of San Vicente de Fora.

https://ja.wikipedia.org/wiki/ Church of Santa Engracia
Portuguese Egg Tart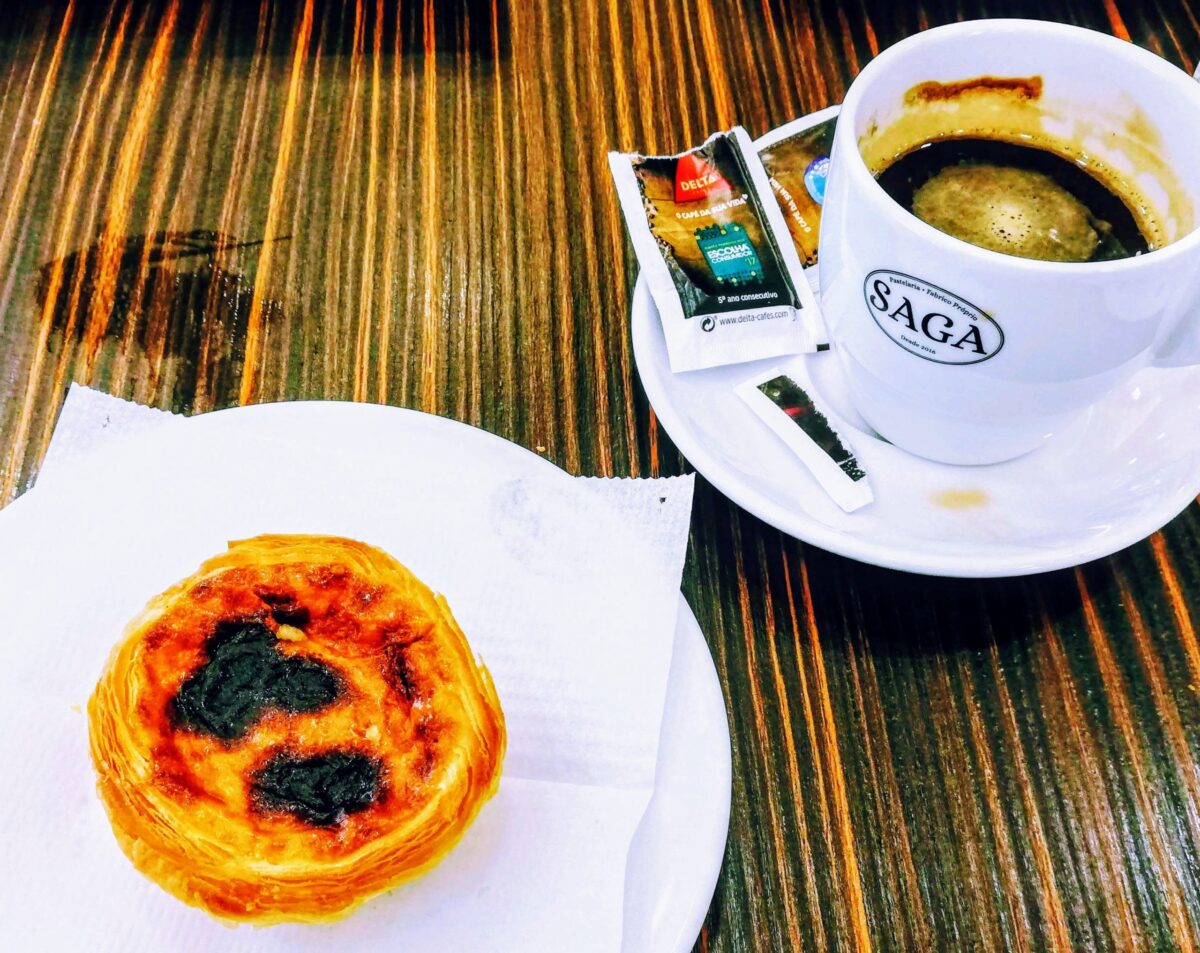 Breakfast is a set of ham and cheese croissants, orange juice and coffee (€3), and pastel de lasa (€0.98).
Egg tart is a Portuguese treat, and there is no time when it became a boom in Japan.
It is delicious with a simple sweetness!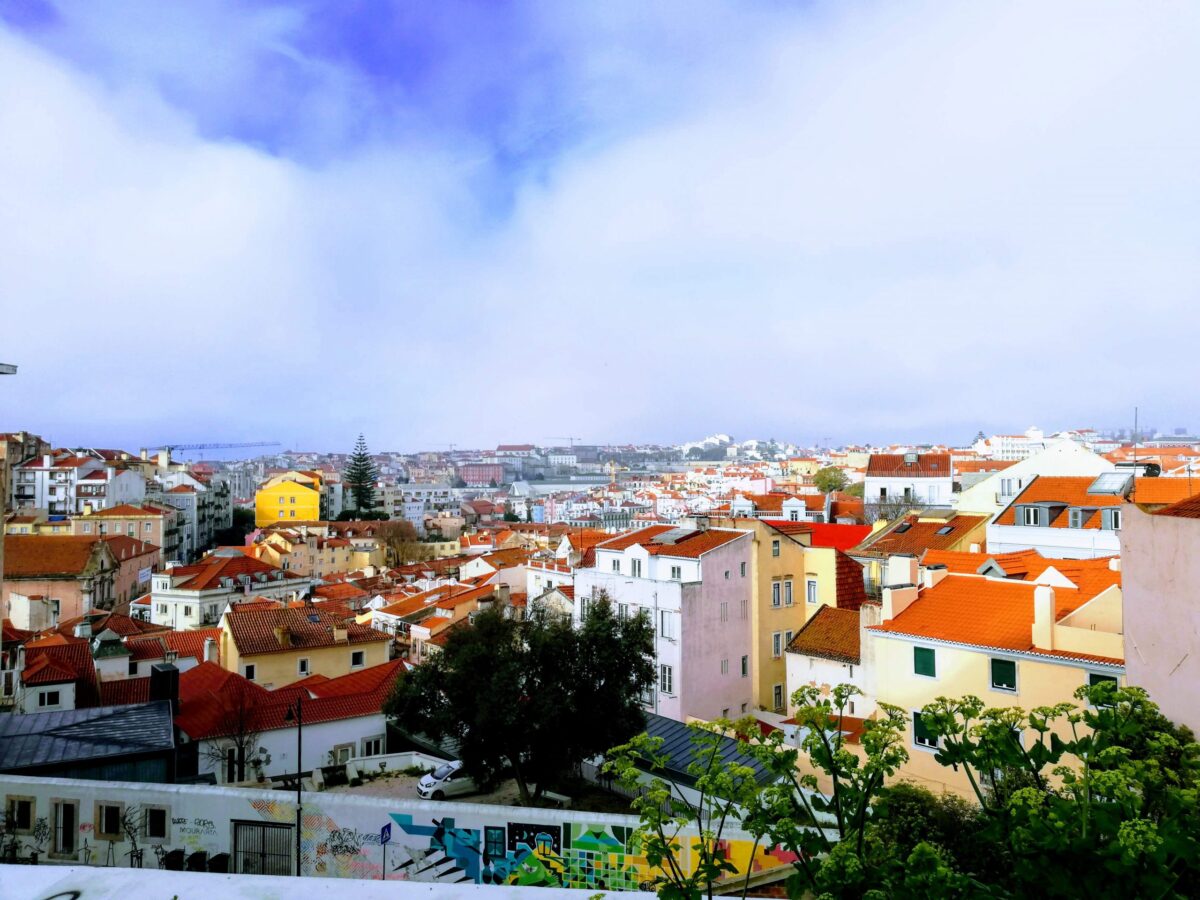 The combination of blue sky and white walls is beautiful.
The large number of slopes makes it possible to look down on the walls and roofs from above, which seems to be a factor that creates a beautiful scenery.
There are many roads between houses, and it is like a maze (this is a photo taken from a hill to some extent)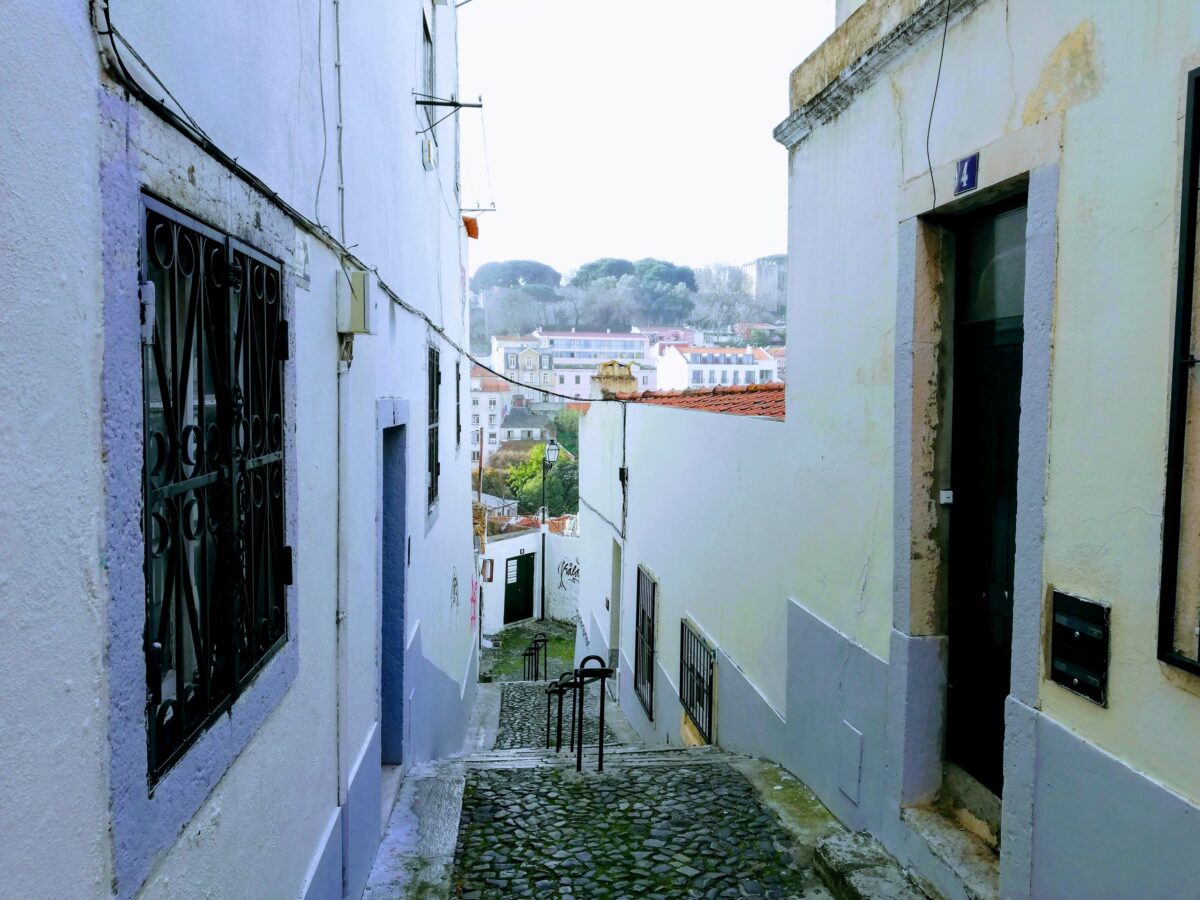 You can see the way from the top, but if you want to go, you will get lost!
On the other hand, the houses are like this, and the view is bad, so it may be quite scary.
The road is also crowded, so even if you move, you will be lost for a while …
Castle of São Jorge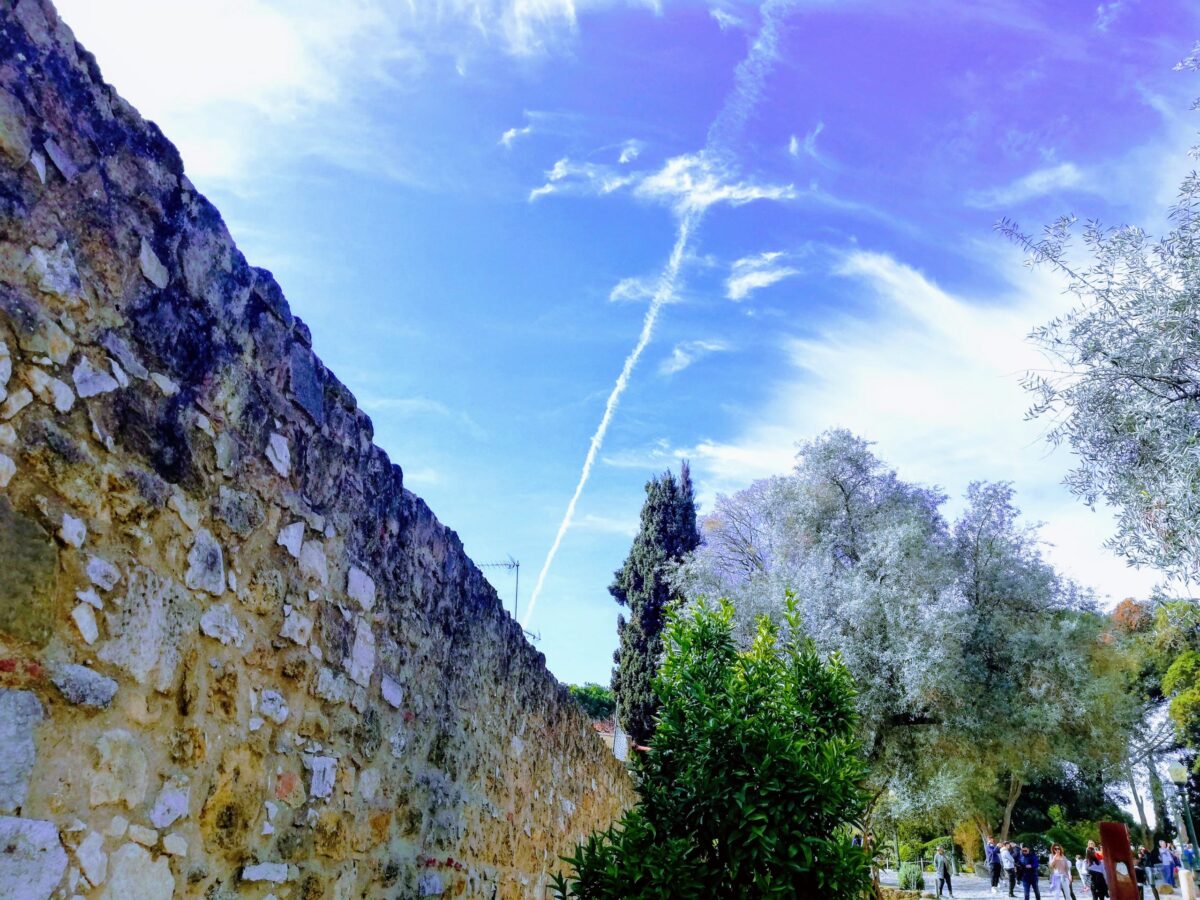 It is a mysterious fortress where the Celts and Iberians, the ancient Roman Empire, the Subi people, the Kingdom of Saigoth, the Moors and rulers have changed many times.
Since it is on a hill and can scout enemies from the sea, it may have been quite influential as a fortress.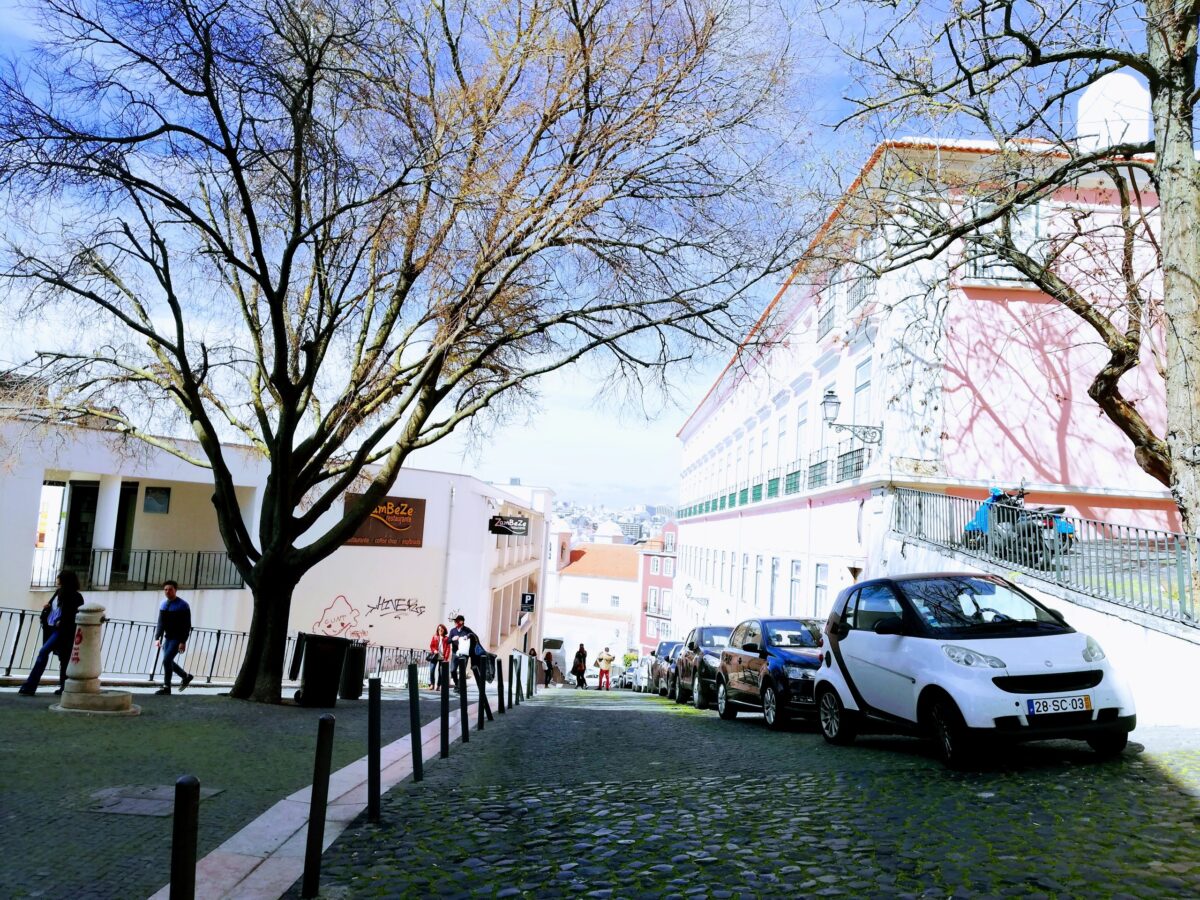 It is located on a long hill and above the mountain.
As you walk, the number of tourists increases, so you may not get lost much.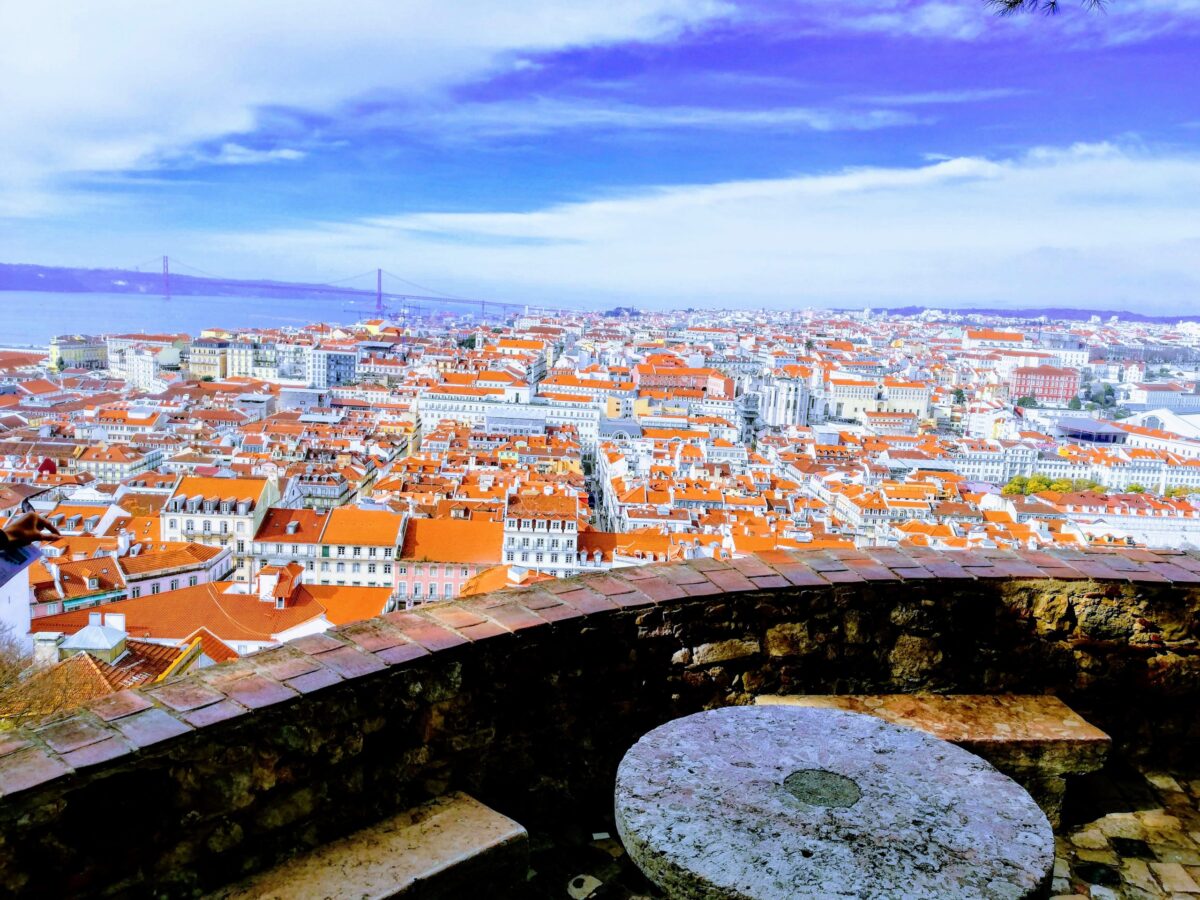 If you can see far so far, you can be convinced that it continued to be used as a fortress.
Cannons of the time also remain, so you can feel like admirals and artillery types.
It is recommended because you can see not only the sea but also the beautiful cityscape of Portugal.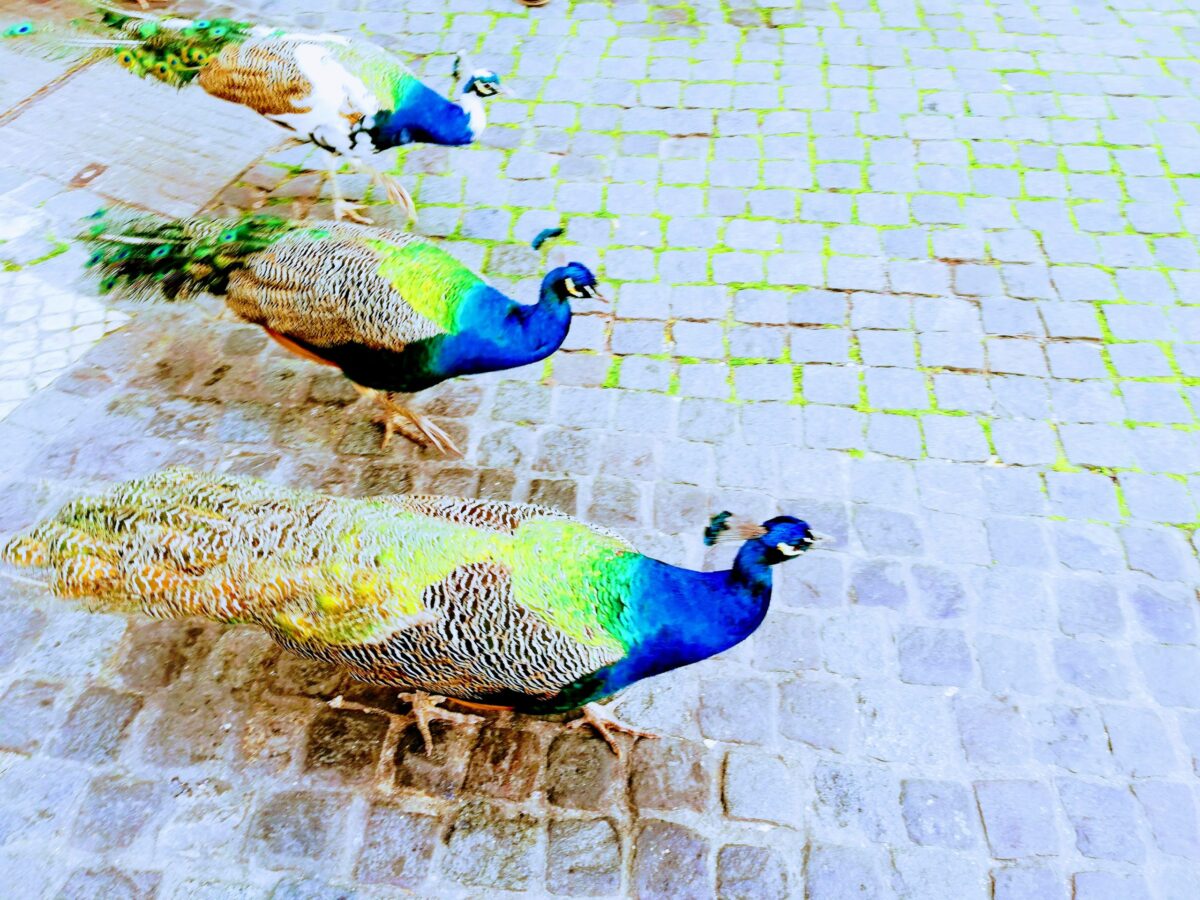 For some reason, the sleac is full.
I was angry if I was chasing, I was ashamed…
I don't have any money to go to the market.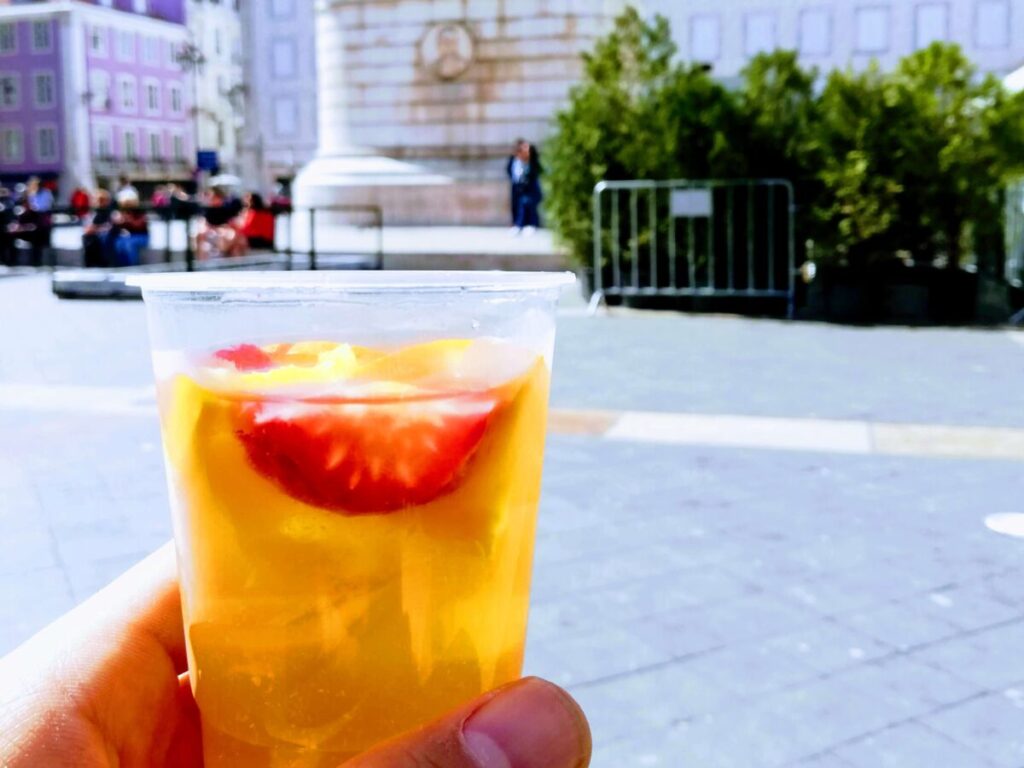 There was a market in the square, but the trip was coming to an end, so there was only 4 euros of cash left.
I could only buy a sangria…
I was walking while looking for a dish I wanted to eat, but I couldn't find a good restaurant and bought bread at the supermarket and ate it.
Edward VII Park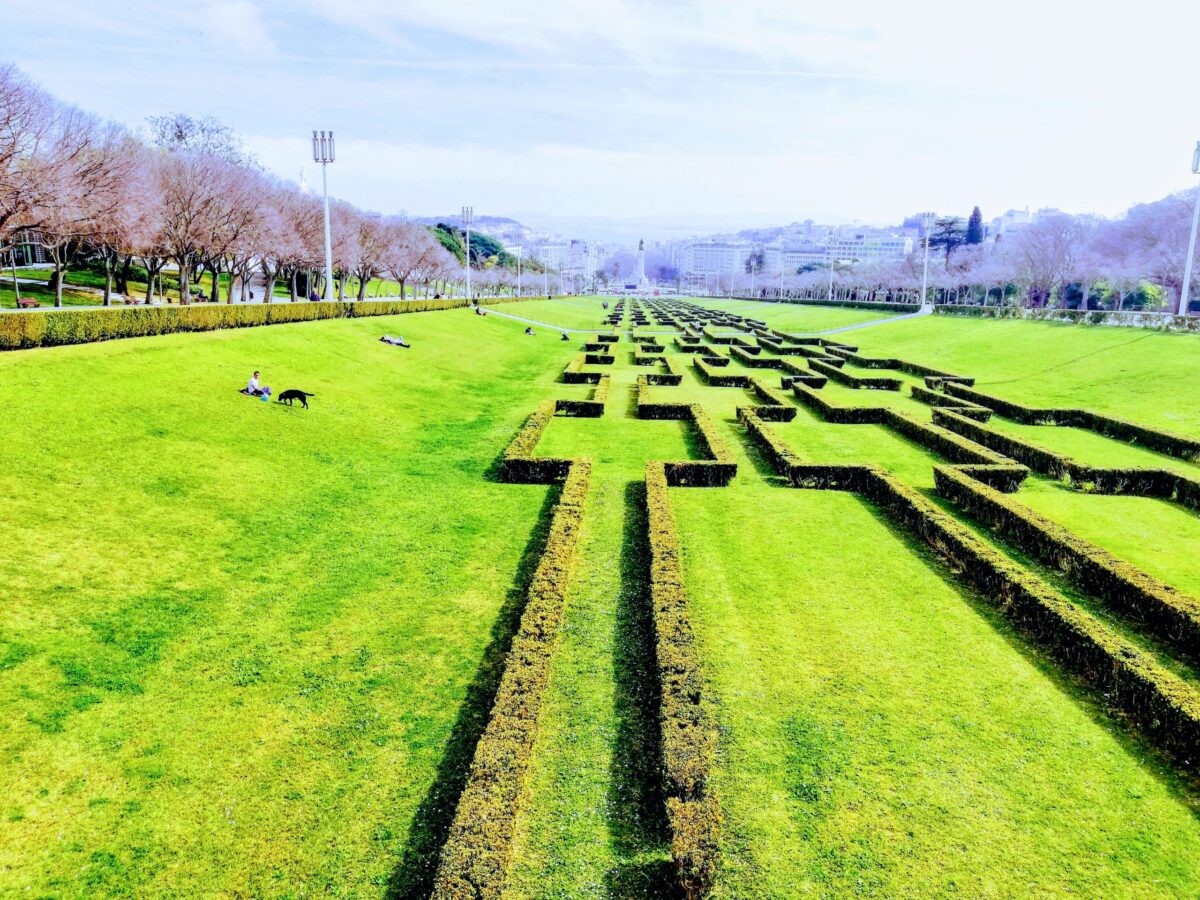 There was a big park when I was walking, so I took a nap.
During the trip, the quality of sleep deteriorates depending on the hostel, so I had a habit of taking a nap where there were many people during the day.
Of course, I use my backpack as a pillow so that I can't take my belongings!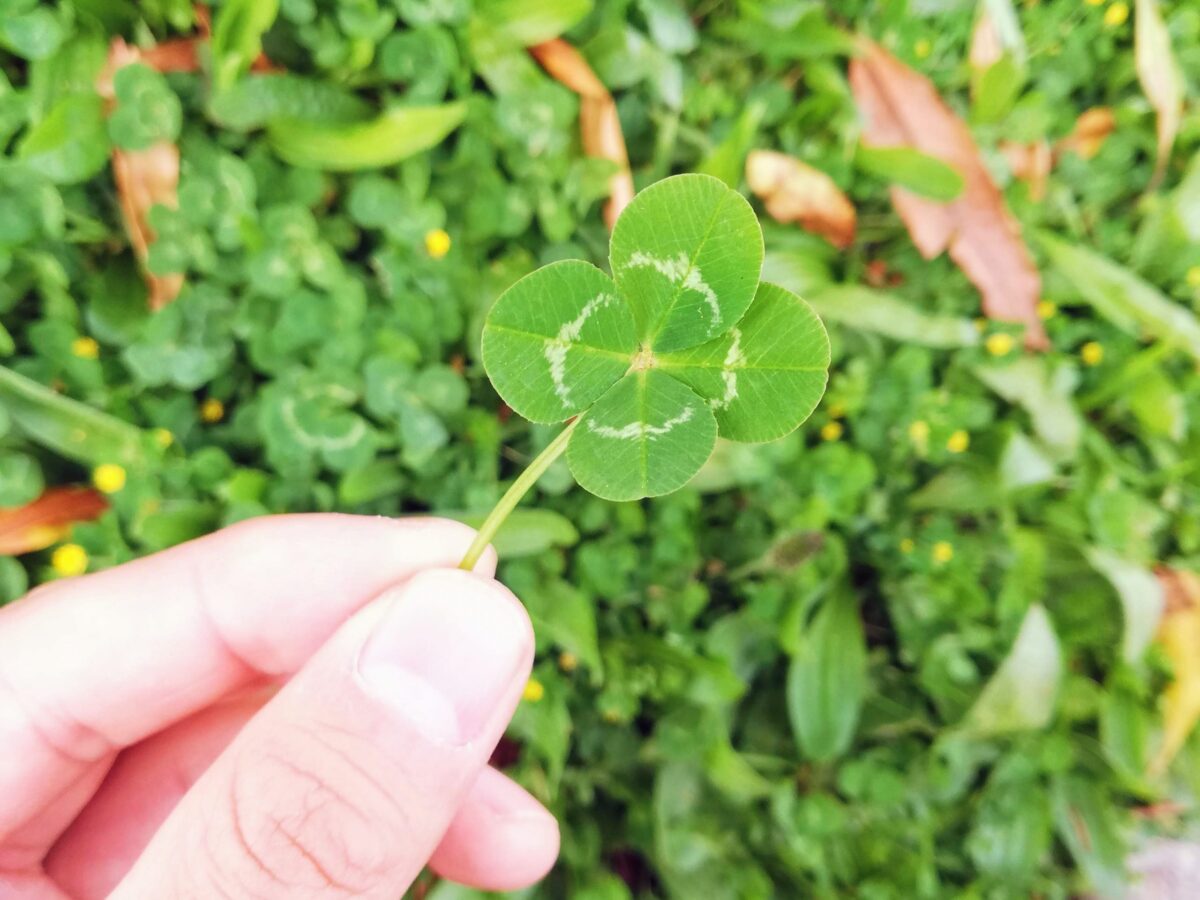 A four-leaf clover that symbolizes the good fortune of this trip.
I ate it because it was a waste to throw away (I was tired and I was not able to make a decent judgment)
Goodbye Europe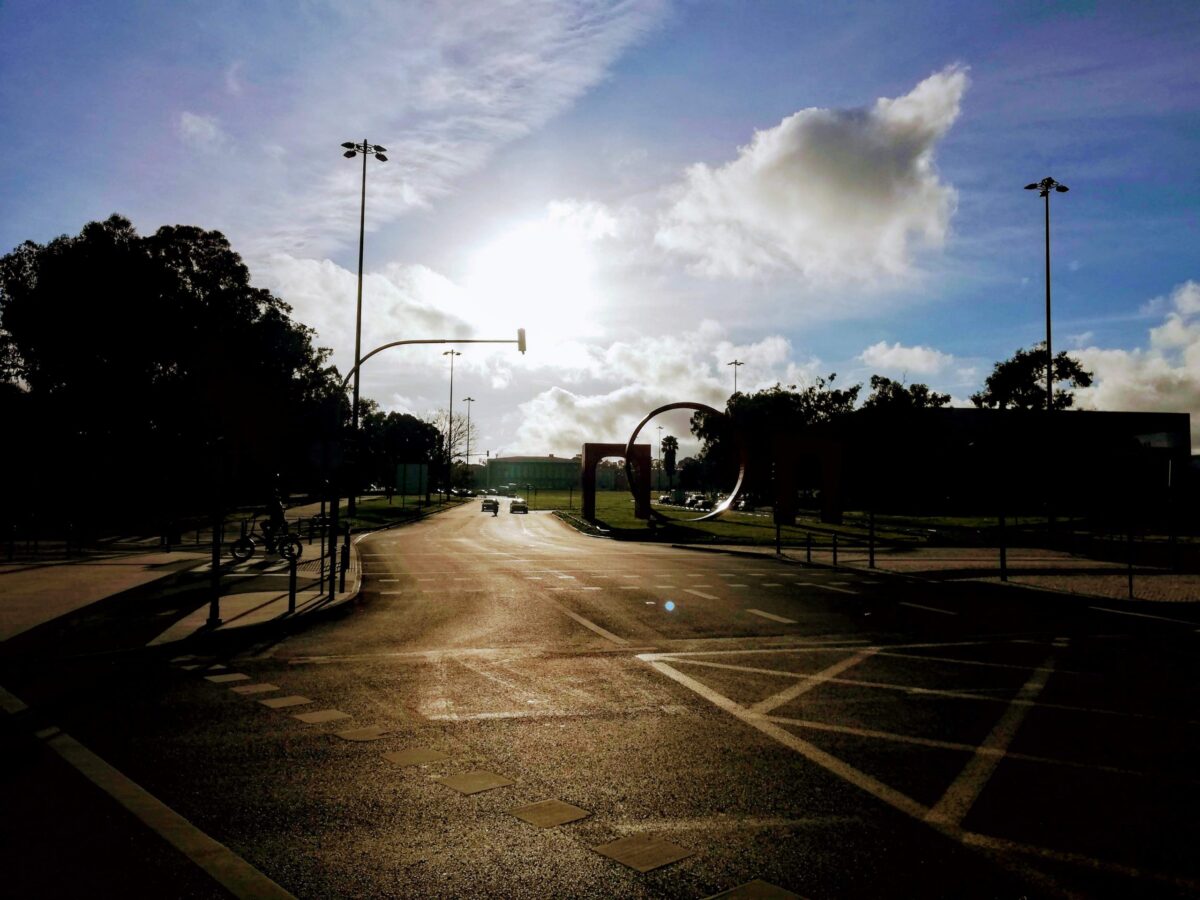 I was walking to the airport, but I couldn't get on foot on the way.
I can't help it, so I'll enter the airport station from the nearest station.
We were able to enter Lisbon Airport before the sun went down.
Check the departure time of the plane and have dinner.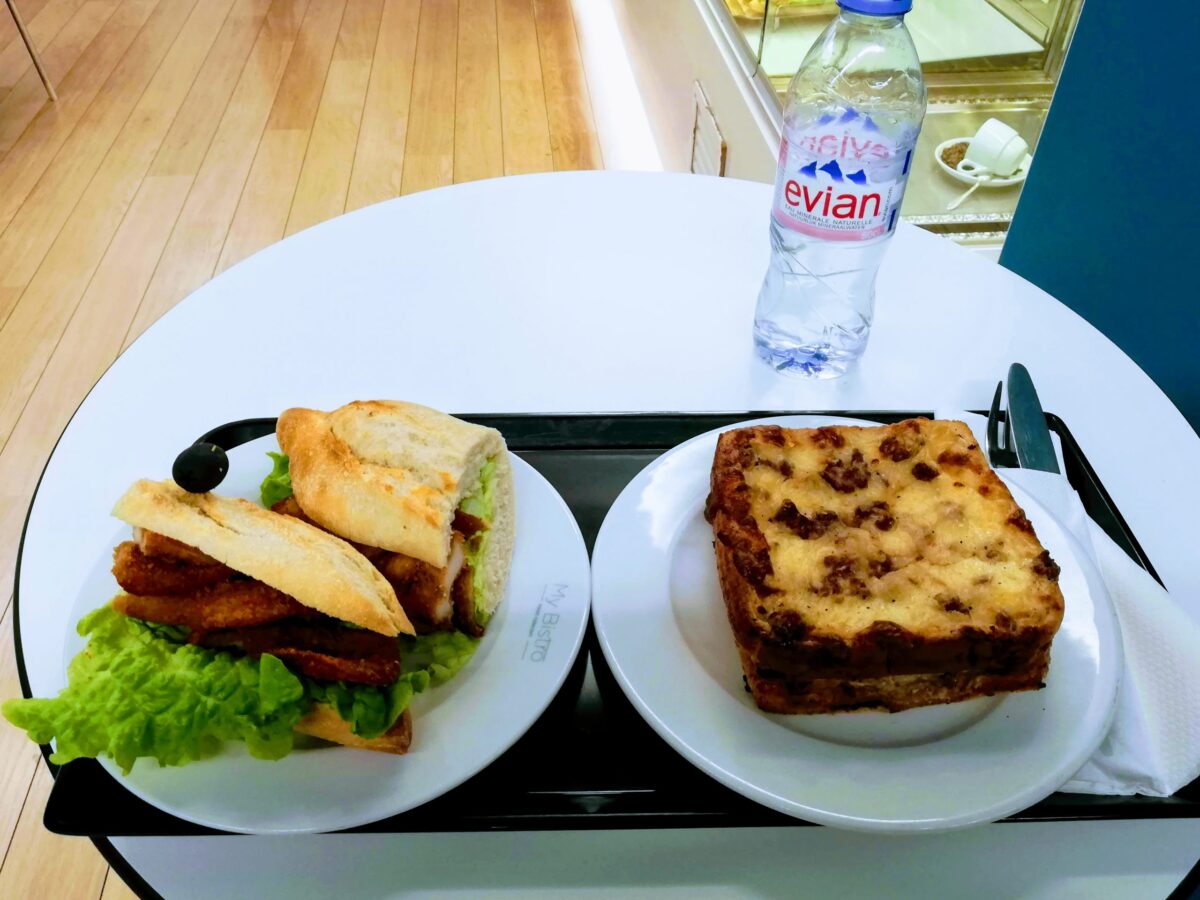 If you check 10 euros for two breads and 1,300 yen …
After all, the sense of the amount of money is paralyzed when living without converting it to the yen one by one.
I'm going to sleep at the airport tonight and catch my departure plane tomorrow morning!
3/4 (Narita)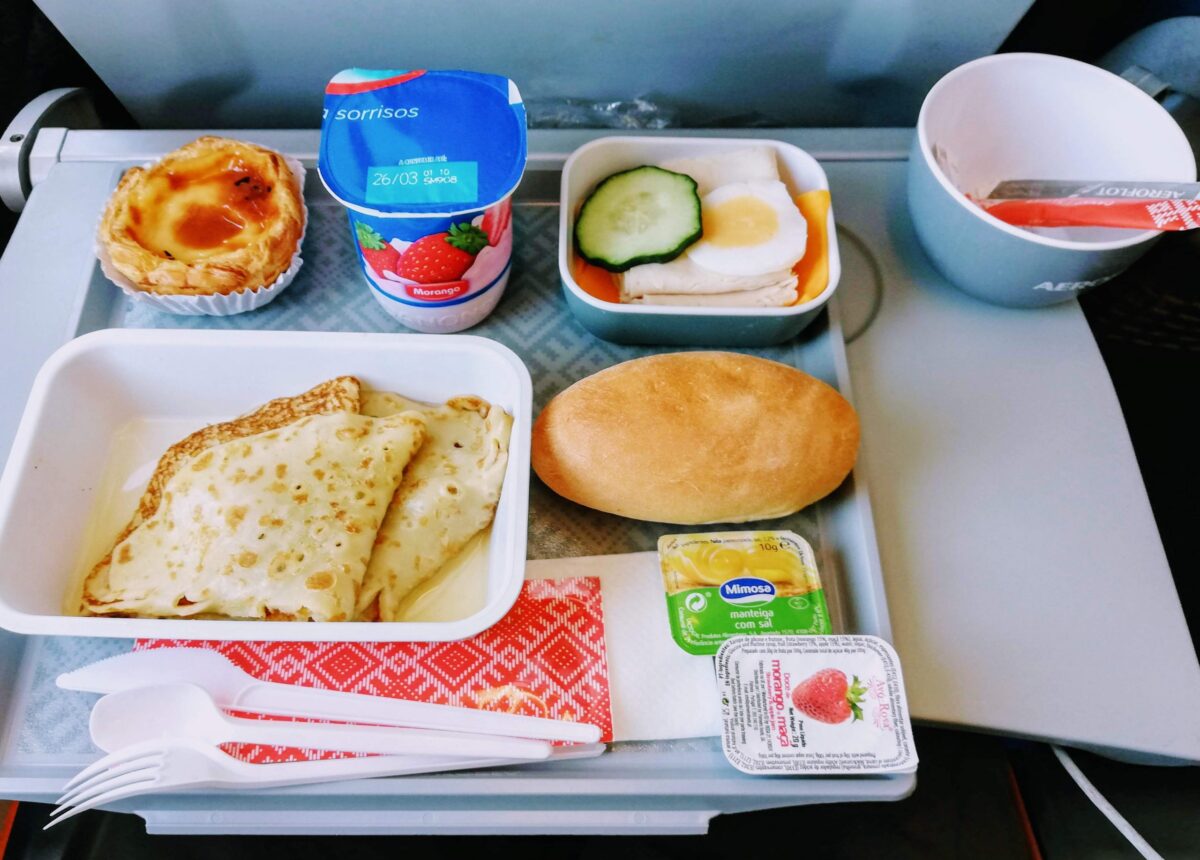 After one night at the airport in Lisbon, we bought souvenirs and left for Moscow, and the transfer time in Moscow was 3 hours.
I arrived at Narita for lunch and returned to Tokyo by train.
In fact Lisbon is very painful because it is midnight … I feel like Dracula in the sun.
In Europe, there are few announcements, so the announcement of the train is fresh.
When I get home, I wash all my clothes and enter the hot springs.
I'm glad I was able to come back to Japan without any problems!
Articles on overseas travel