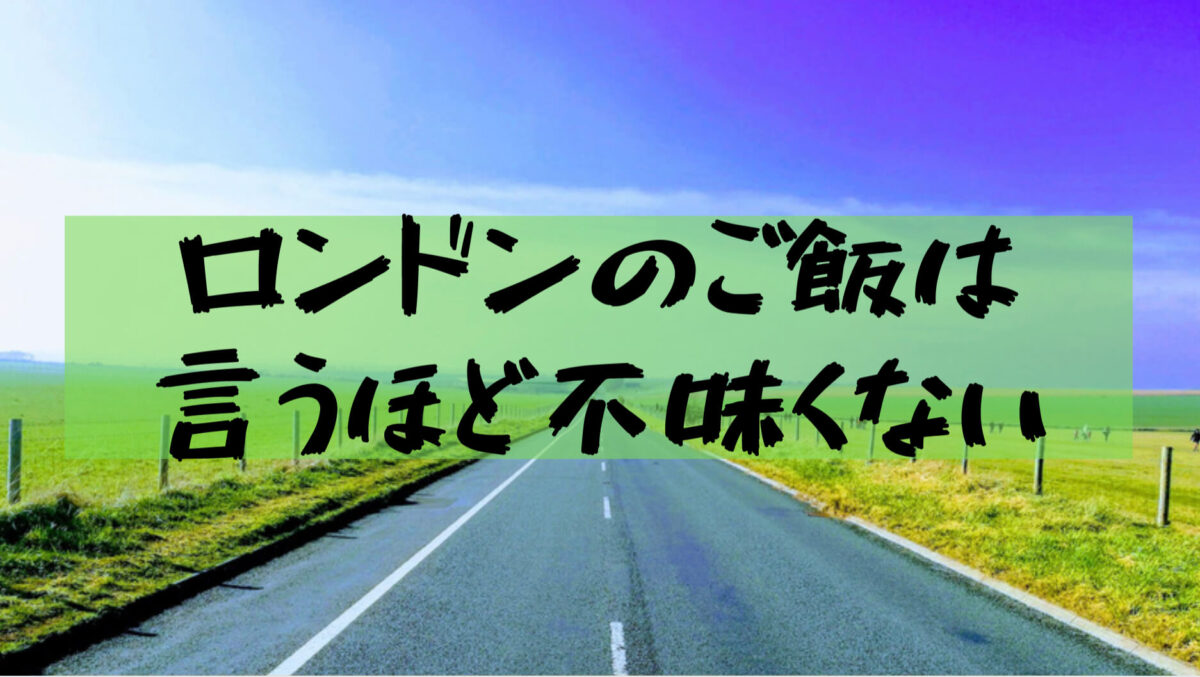 In the month of February 2019, we reworked the record of traveling without planning eight European countries at a later date.
(Germany→→ Italy→ Vatican city→ Switzerland→ France→ United Kingdom→ Spain→ Portugal)
This time, I will look back on the situation in the UK, the sixth country across Europe! ↓The outline of the trip is in this article ↓
【University student trip to Europe】University students cross Europe for one month (cost, schedule, belongings, etc.)
2/20 (London)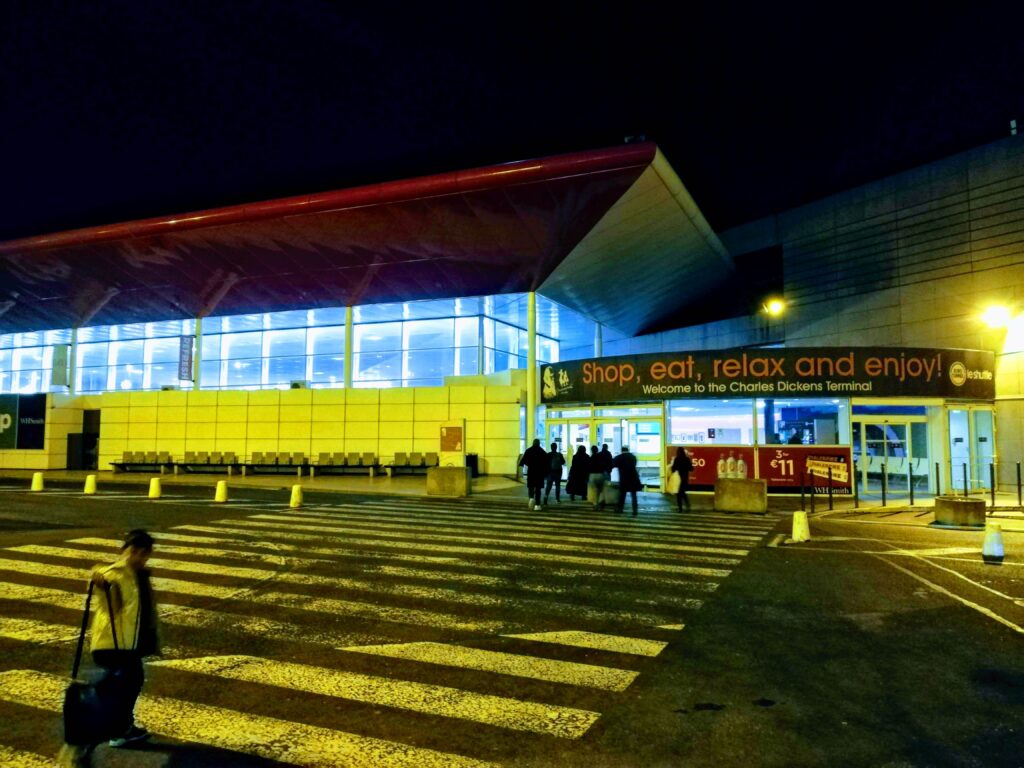 When you are asleep on the night bus, you will be knocked up at 2 o'clock at night and told to go outside with all your luggage.
Check the location on the offline map and see the entrance to the Strait of Dover (French side).
There was something like an entry check here before entering the UK.
Other people were asked about 10 questions even though it was over soon (laughs)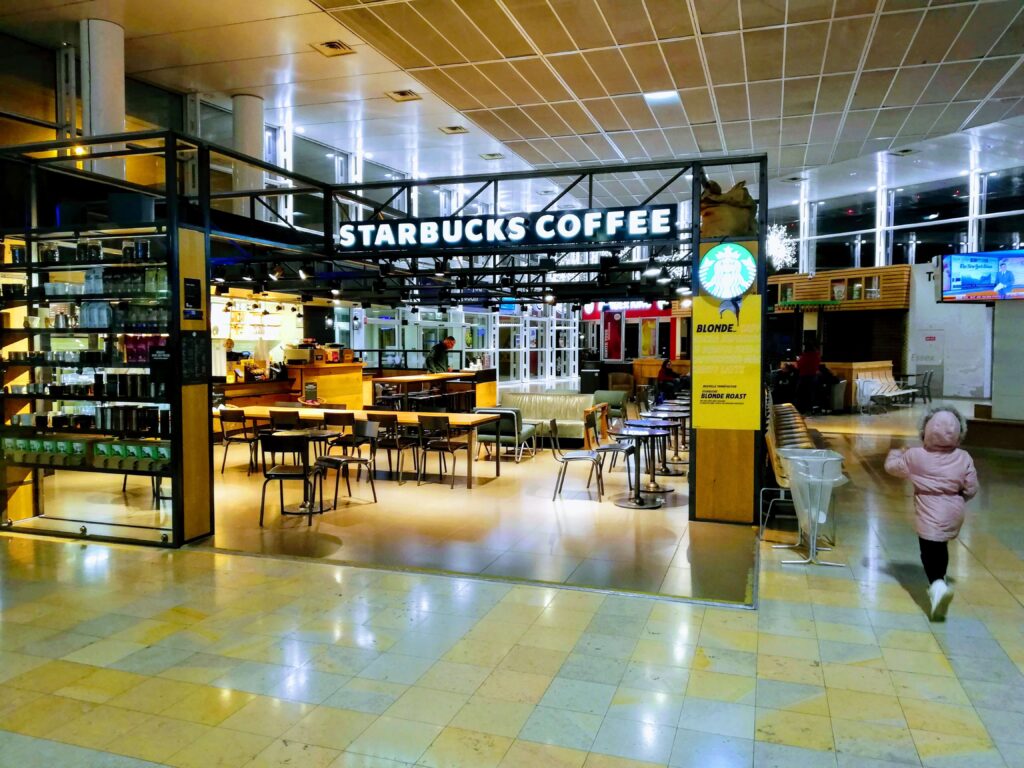 Mark is relieved to find the ubiquitous Starbucks alongside McDonald's when traveling abroad.
Because the bus was off the engine, it seems to have passed through Eurotunnel by piling it on the train with each bus.
(I don't remember well because I was sleepy)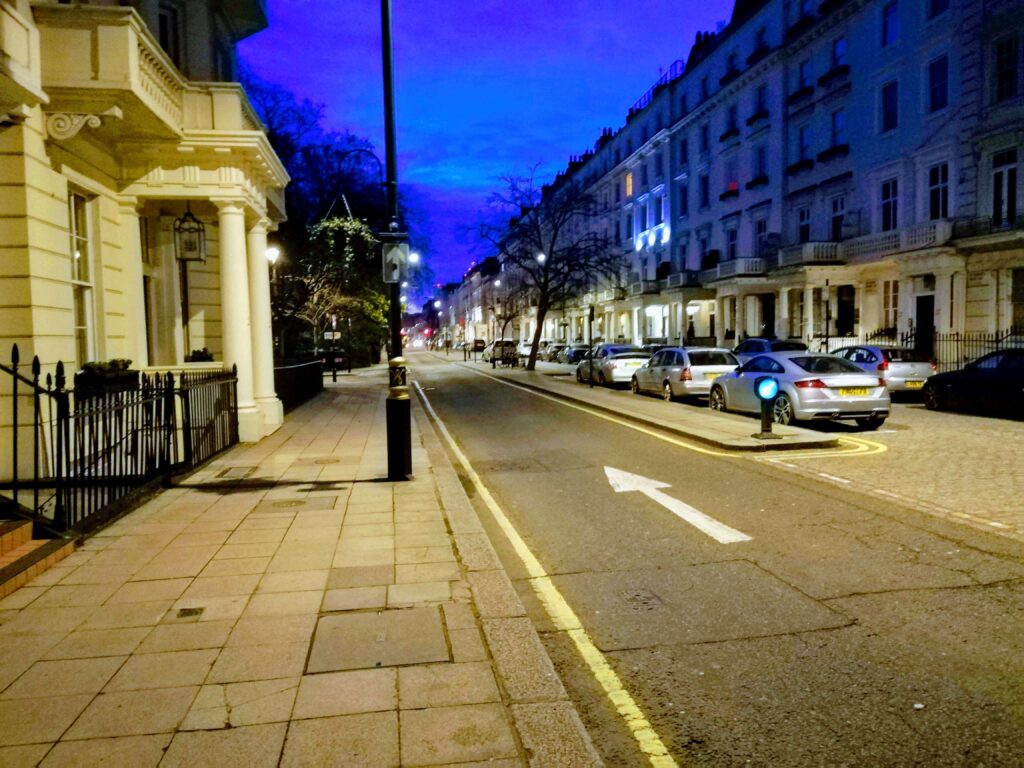 I arrived in London early in the morning, so I slept for about an hour in a sleeping bag on the floor of the bus terminal.
If you sleep directly on the floor, you will be deprived of your body temperature, so it is good to sleep with shoes and slippers under your body!
I will go to the search of the town after dawn.
Buckingham Palace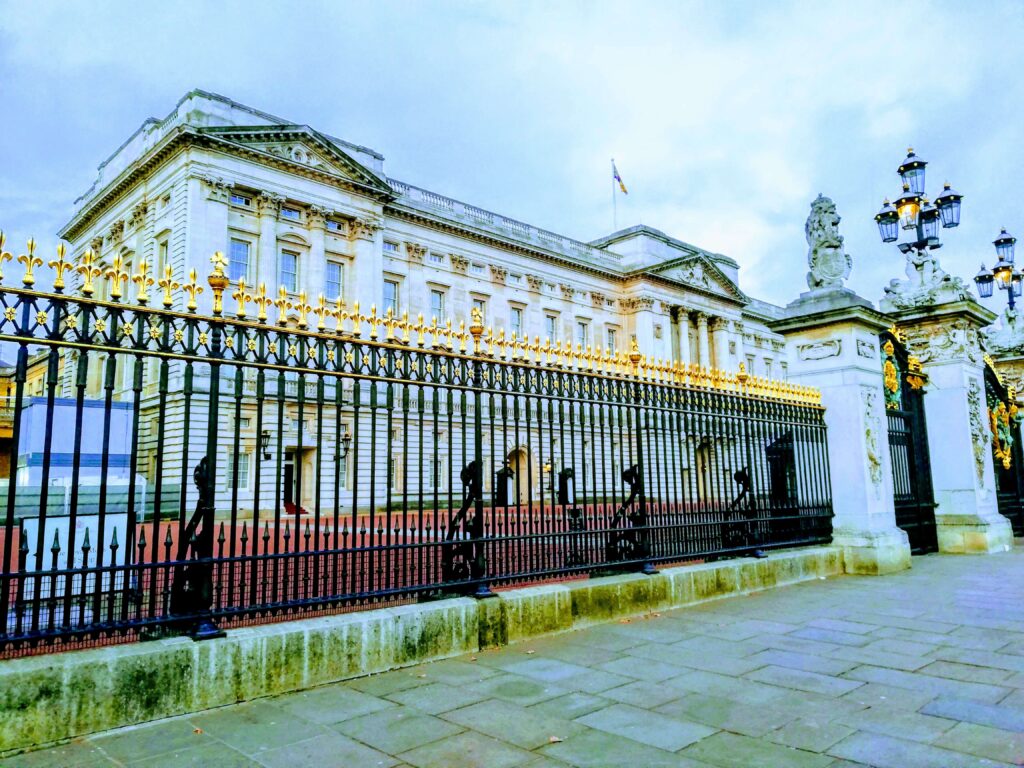 We were at Buckingham Palace on our way to the British Museum.
As I felt at the Palace of Versailles, the buildings I built to show off my power feel more stag than beauty.
I think that I am minimalist, but there are a lot of extra elements.
Nearby, a policeman on horseback was walking. The changing of the guard ceremony is a pass because time does not fit.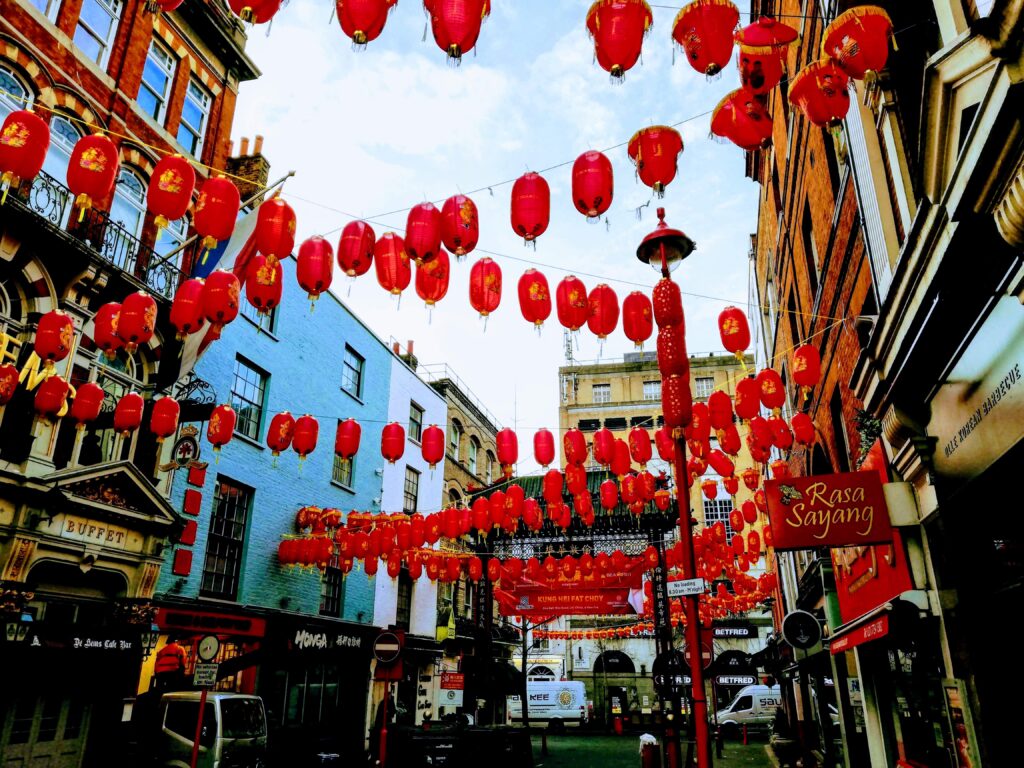 Chinatown is almost everywhere. There were a lot of lanterns hanging in Chinese New Year.
The shop has not yet moved, and there were many trucks carrying ingredients.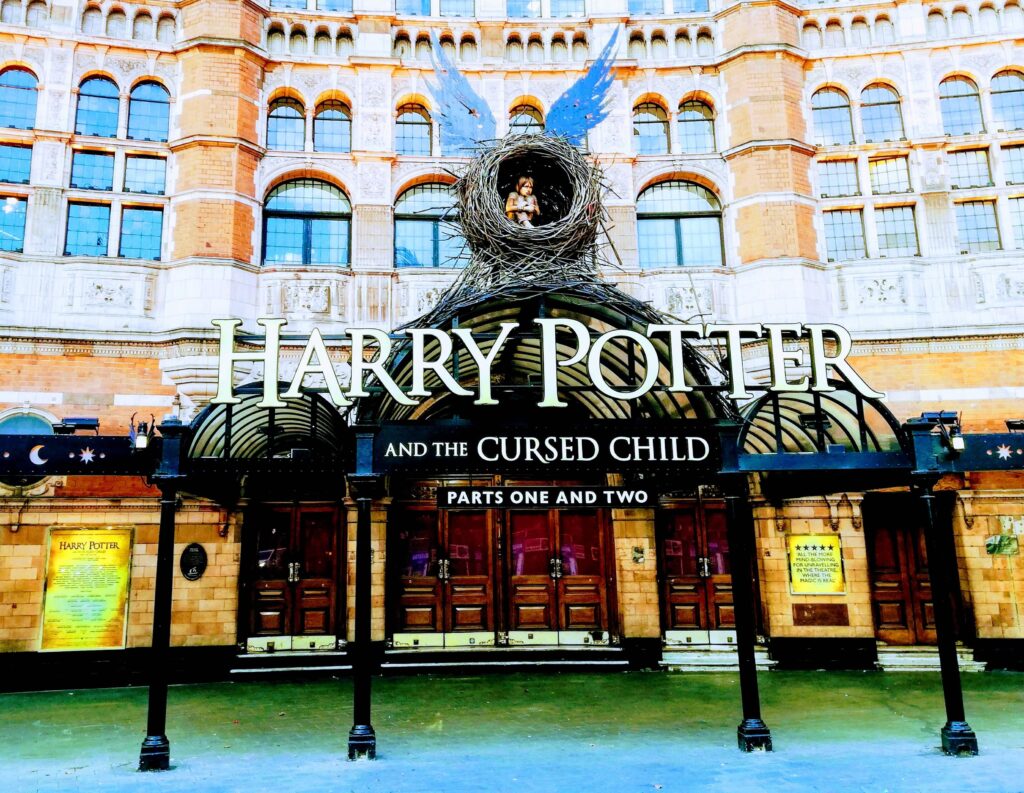 A theater performing musicals from Harry Potter and the Cursed Child. Illustrations are three-dimensional!
I couldn't go see it because the time didn't fit, but I wanted to see…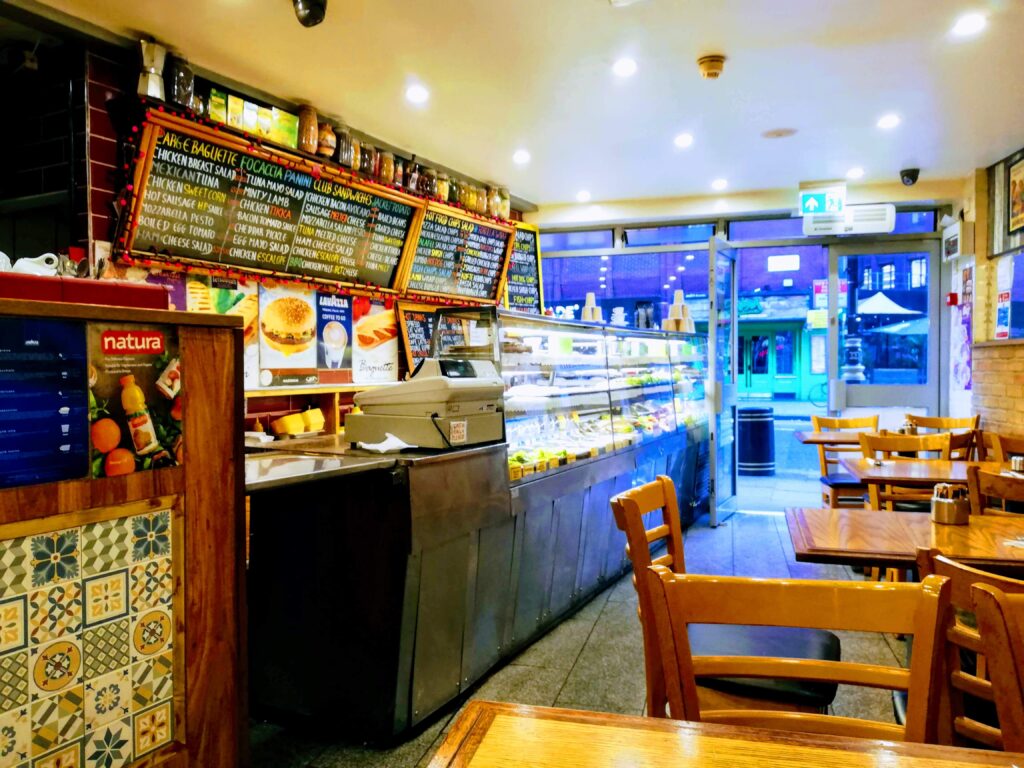 We will have an English breakfast in a good restaurant to eat breakfast.
It was a weekday, so there were few table customers in the morning, and I think that there were many people who bought breakfast before commuting.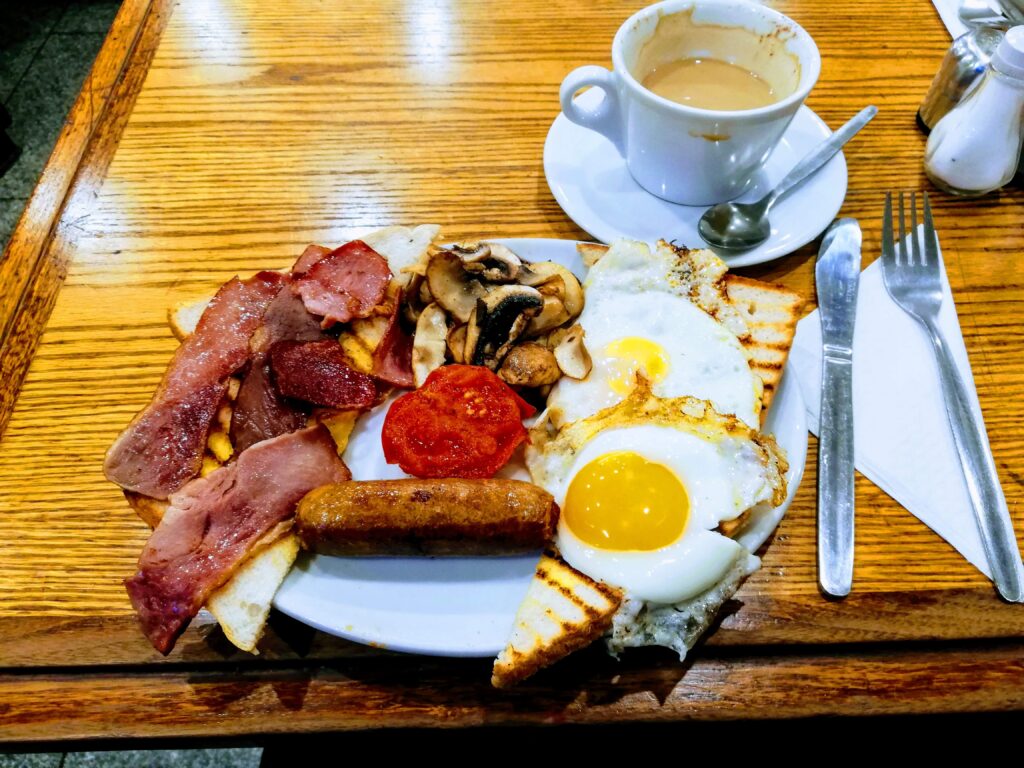 British Museum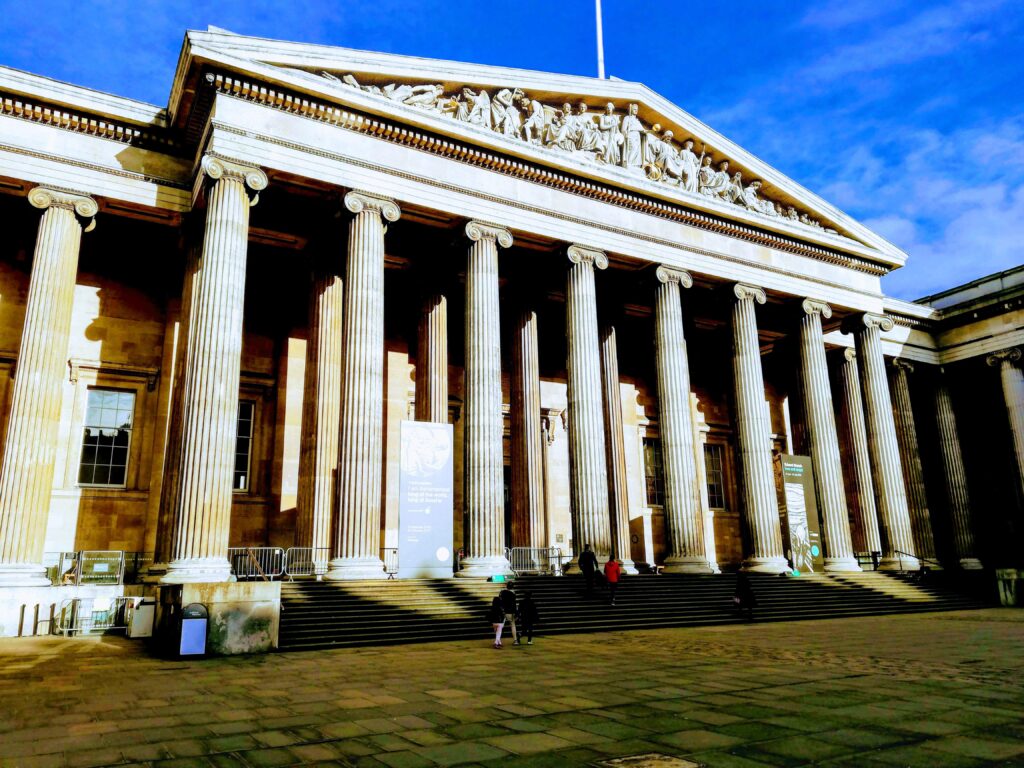 It is one of the world's most famous museums and is decorated with treasures from all over the world.
I walked alone with only my name and didn't know what it was really like, so I decided to head first thing in the morning.
I think that it is the correct answer to visit the popular spot in the early morning basically …
There is also a Japanese pavilion where armor and hanging scrolls are displayed, and it seems that a manga exhibition is scheduled for a little later.
Until the main exhibition opening at 10 o'clock, I was looking at ethnic exhibits and souvenirs.
I wanted to become an interpreter or a folklorist if I wanted to go into the humanities, so it's fun to see the unique religious beliefs of ethnic minorities!
Is it good that it is not refined by a large number of people?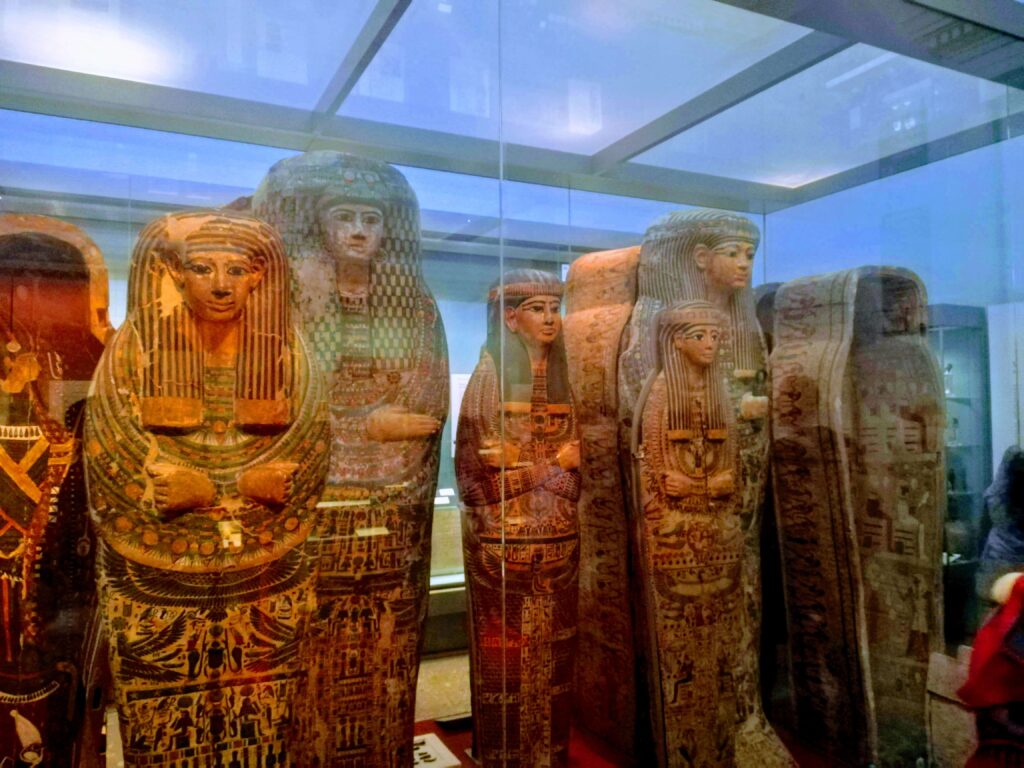 We were able to wait in front of the door and see Rosetta Stone on the first ride that day!
The people who deciphered hieroglyphs are amazing, but I think those who thought of writing different languages side by side are geniuses.
When I see mummies displayed as if they were not unusual, I feel somewhat strange.
In some places, volunteer grandma and grandpa will let you touch and explain the actual exhibits.
The Louvre was a bit tiring to see, but there's no such thing at the British Museum.
The reason is that there are also works other than art, so you can take a break and see it moderately.
The British Museum also has a clear classification of exhibits, so you can enjoy them without reading the explanation.
I think I can do more for about 4 hours after watching carefully as such.
Sherlock Holmes Museum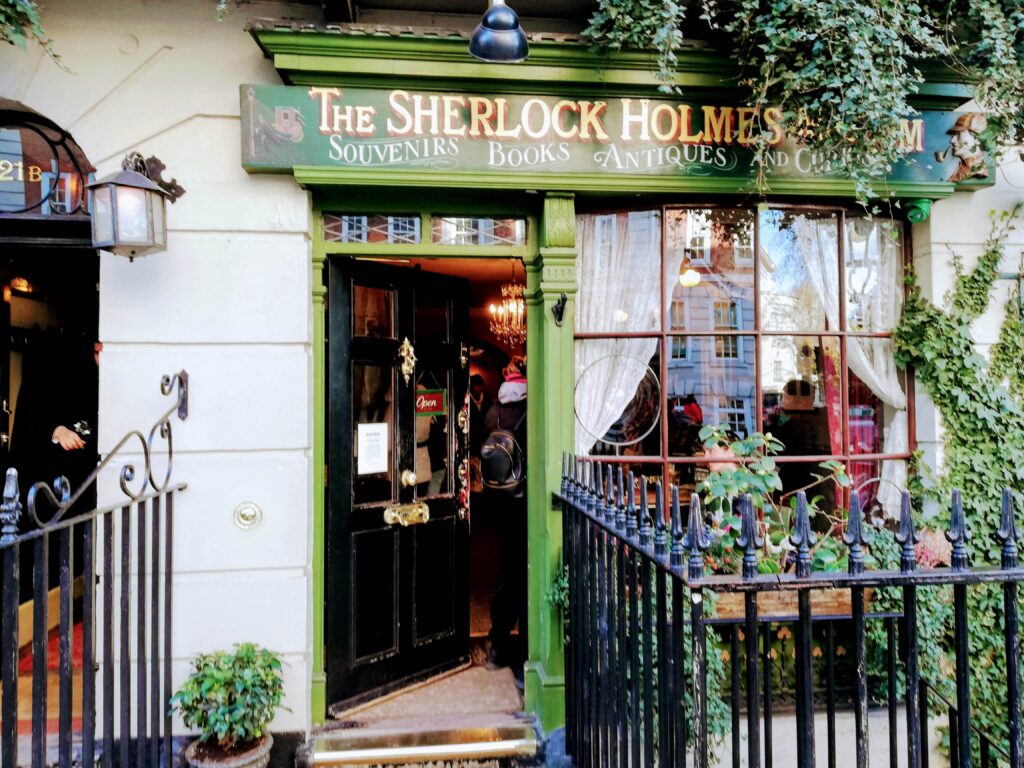 The first floor is a shop and the second floor and beyond are exhibition rooms in a museum that mimics the building where Holmes and Watson lived, built in Baker Street.
Holmes should have read all the things when he was in elementary school, but I remember only "mottled string" and "redhead federation".
Doyle was certainly out of copyright, so he could have read it for free in Aozora Bunko and Kindle …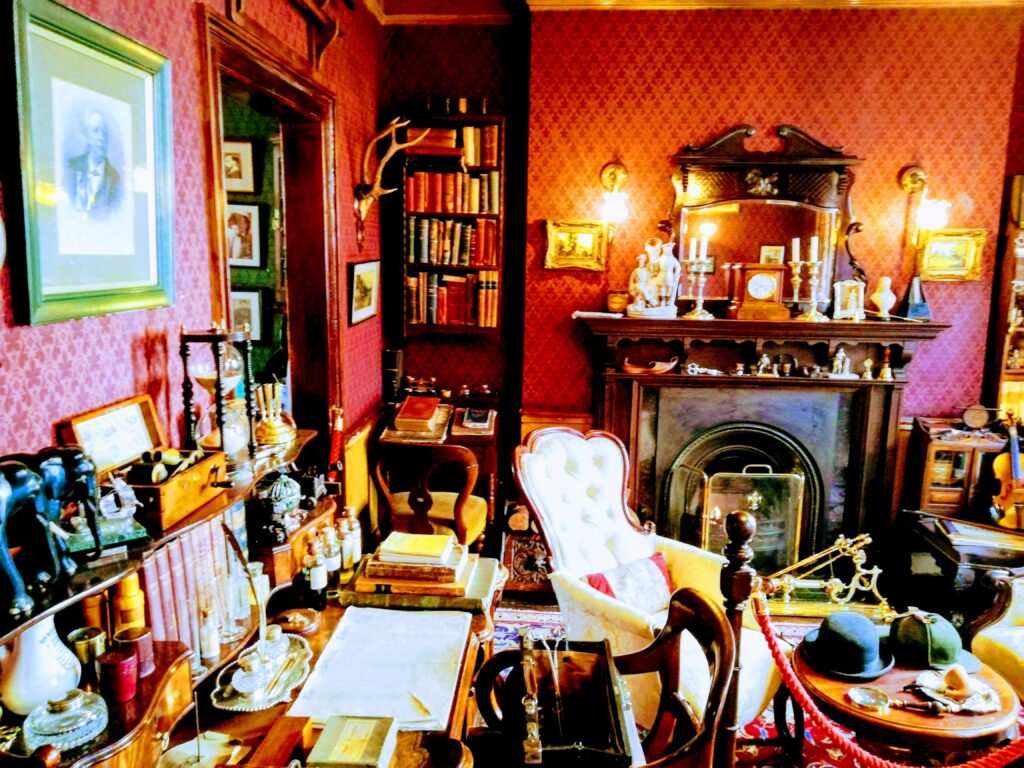 You can pay £15 to see two Dr Watson's rooms, related exhibits on the third and fourth floors.
From a minimalist point of view, it's a horrible amount of stuff…
In the UK, since the outlet standard is different, I saved the battery without using the smartphone as much as possible, and the blog sentence was a memo at that time.
* Remaining power supply: iPhone 43%, battery 3 times
2/21 (London)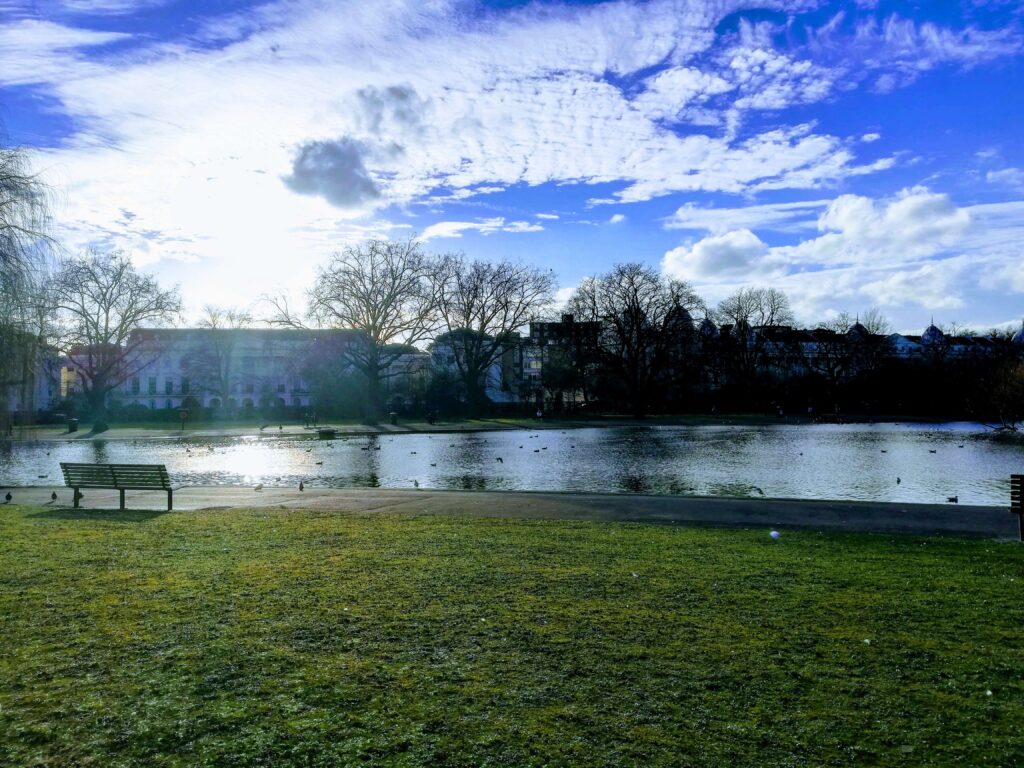 The hostel had a good breakfast, so I bought a meat pie at the bakery I found while walking. It was a little subtle.
On this day, I will walk single-mindedly to see the sights and cityscape of London.
Paddington dolls in my grandmother's house. I was a British character.
Westminster Abbey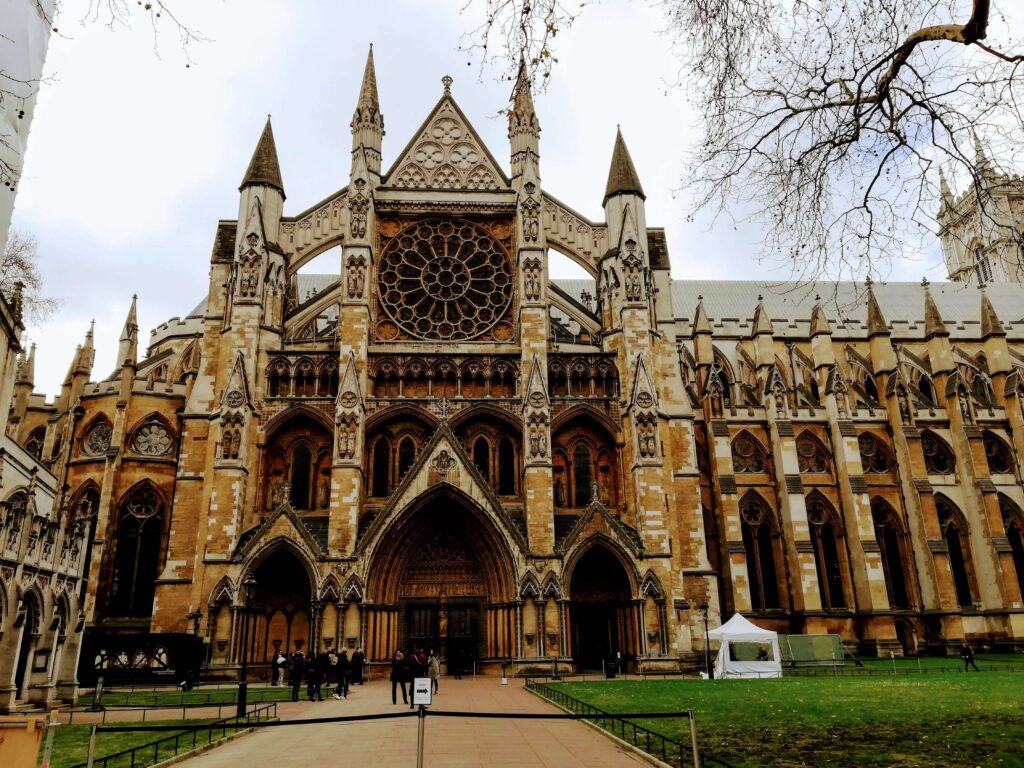 Perhaps because of my mind, I feel like I came out in the "Forbidden Book Catalog of Certain Magic" (If you look up, it is about 20 volumes new, so it is subtle whether you read it)
That work is mainly in England, so I wonder if it will be a pilgrimage to the Holy Land in a sense?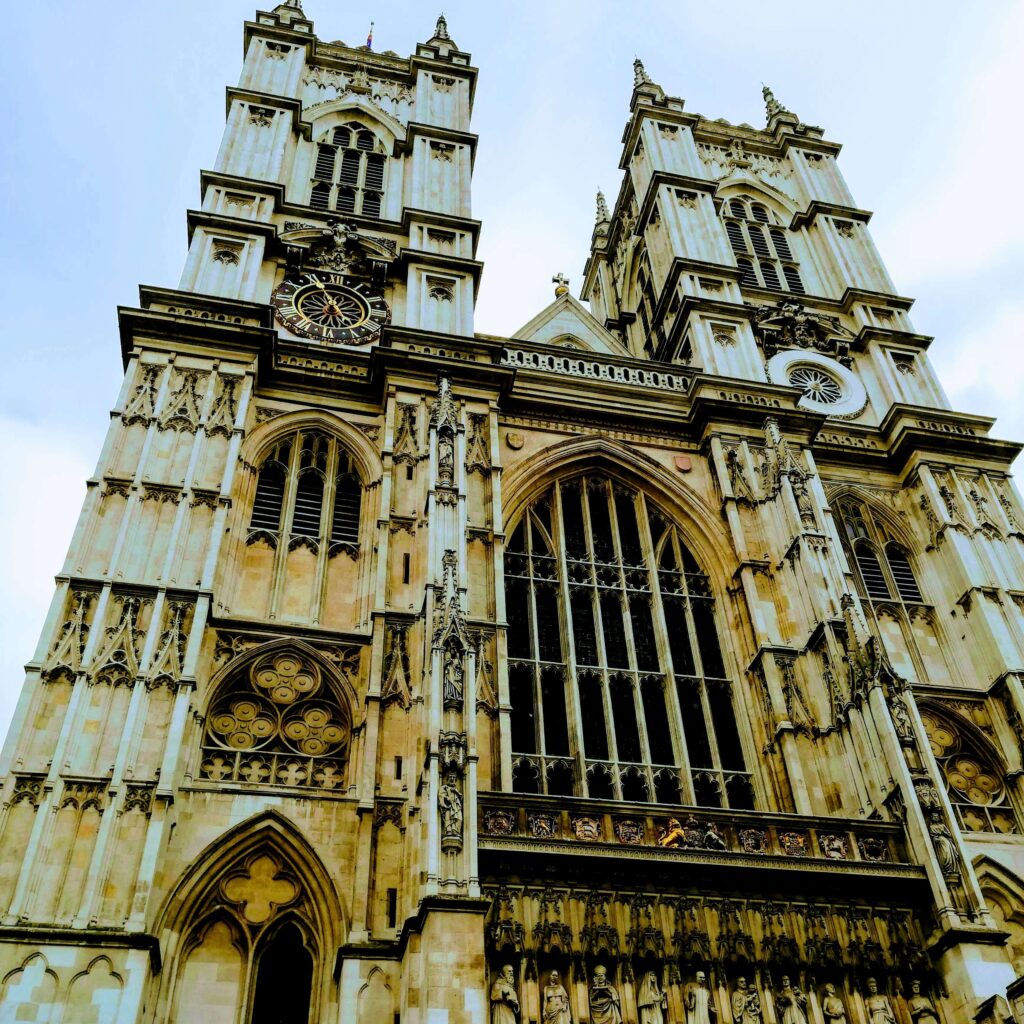 I was able to enter the Capitol Building, so I received a luggage check and toured the parliament.
The actual discussion was certainly televised, and I was surprised, although it was natural.
Big Ben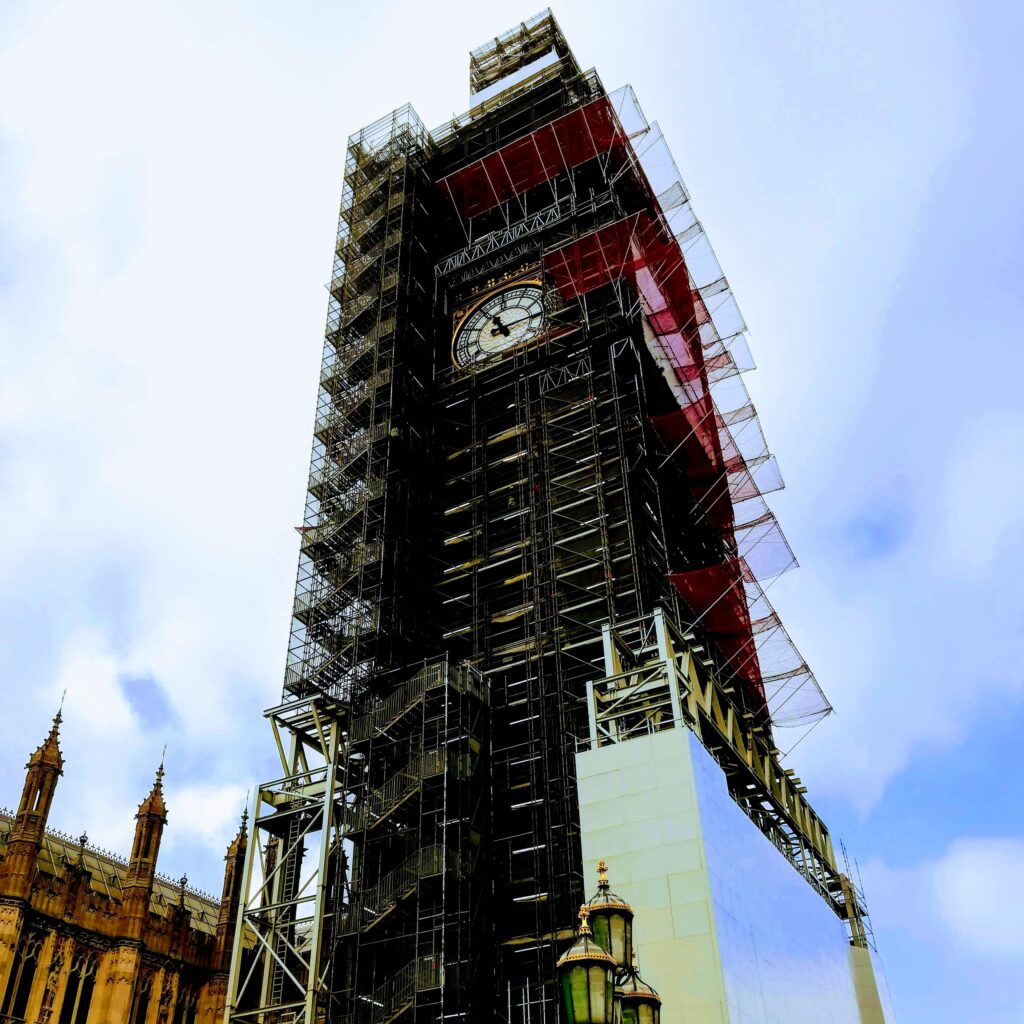 Unfortunately, it was under construction, but on the contrary, it may be more unusual to see Big Ben at this time.
I was watching "Doctor Who" recently and there was a spaceship crashing here.
After all, the famous place is destined to be destroyed by aliens and monsters …
Lunch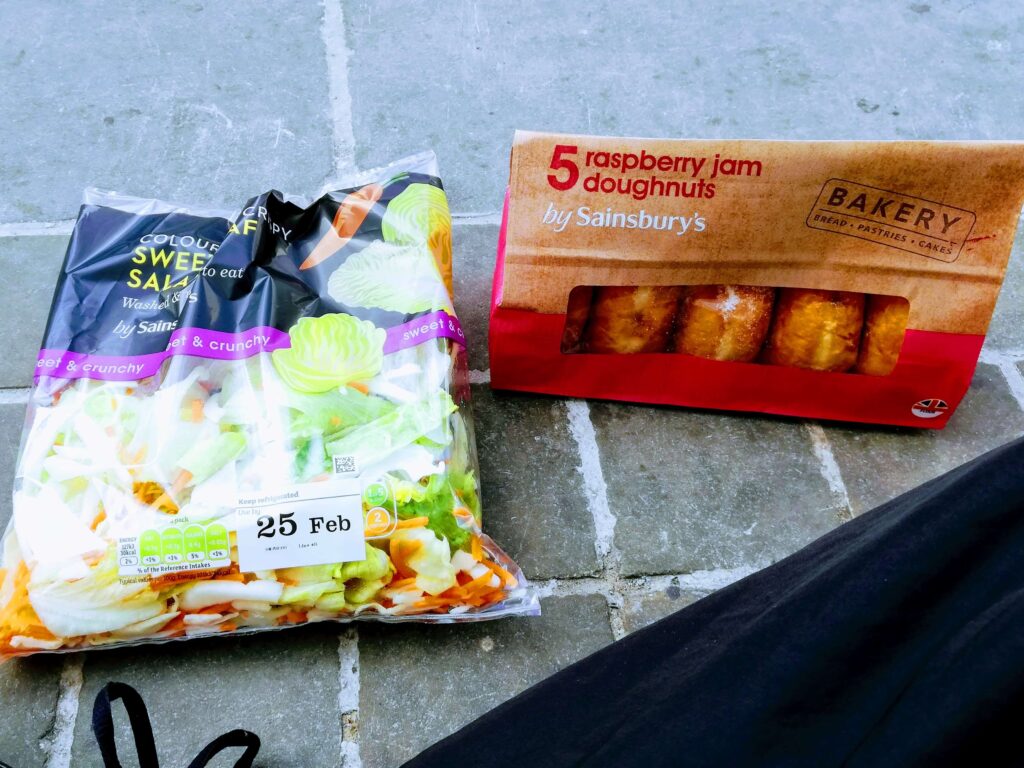 Especially if you don't have a good restaurant, the trick is to save money at the supermarket without trying to eat something good.
I think it is an opportunity to get a glimpse of not only the tourist-like Uk but also everyday life.
Eat donuts, raw vegetables and mysterious berry juice on the street to eat.
Tower of London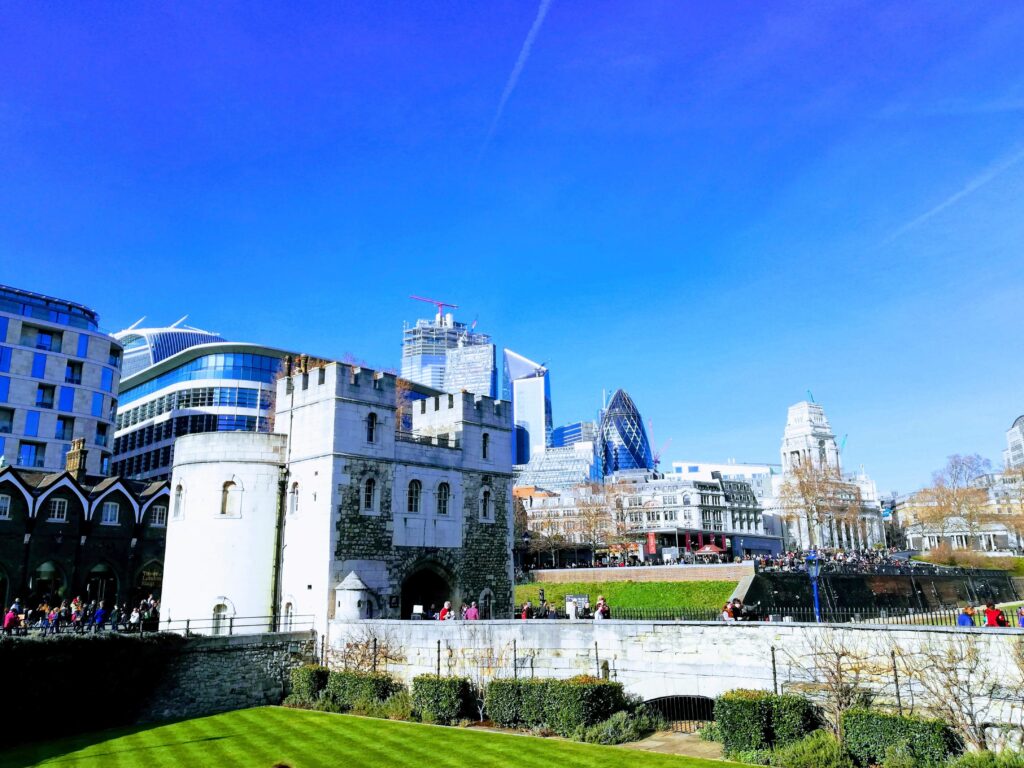 The Tower of London is a medieval citadel built in the East End, on the banks of the Thames, which flows through the British capital.

Wikipedia
I was not intrigued by the other, so I finished watching from the outside (this day is like this from beginning to end)
London Bridge
It is a bridge that appears in the song "London Bridge Falls", and when a big ship passes, the bridge jumps up.
I seemed to put it inside, but this time I just look at it from the outside.
Docklands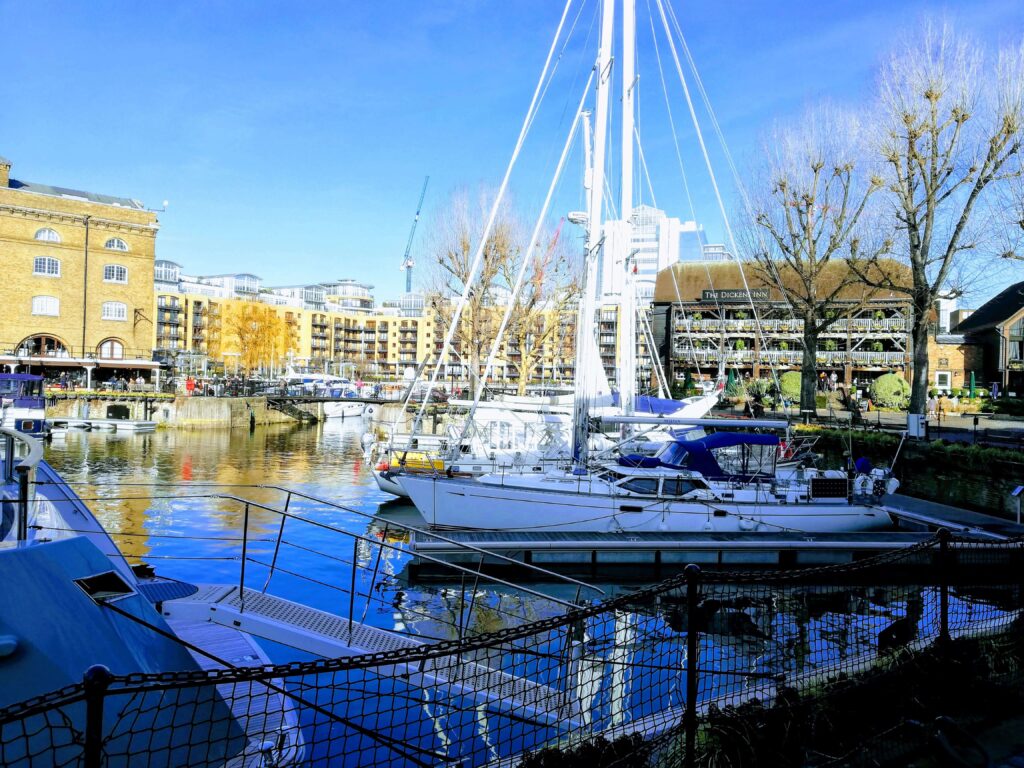 "Docklands" which came out in the textbook of geography. This area has been converted into a stylish restaurant district from the dock of the ship.
evening meal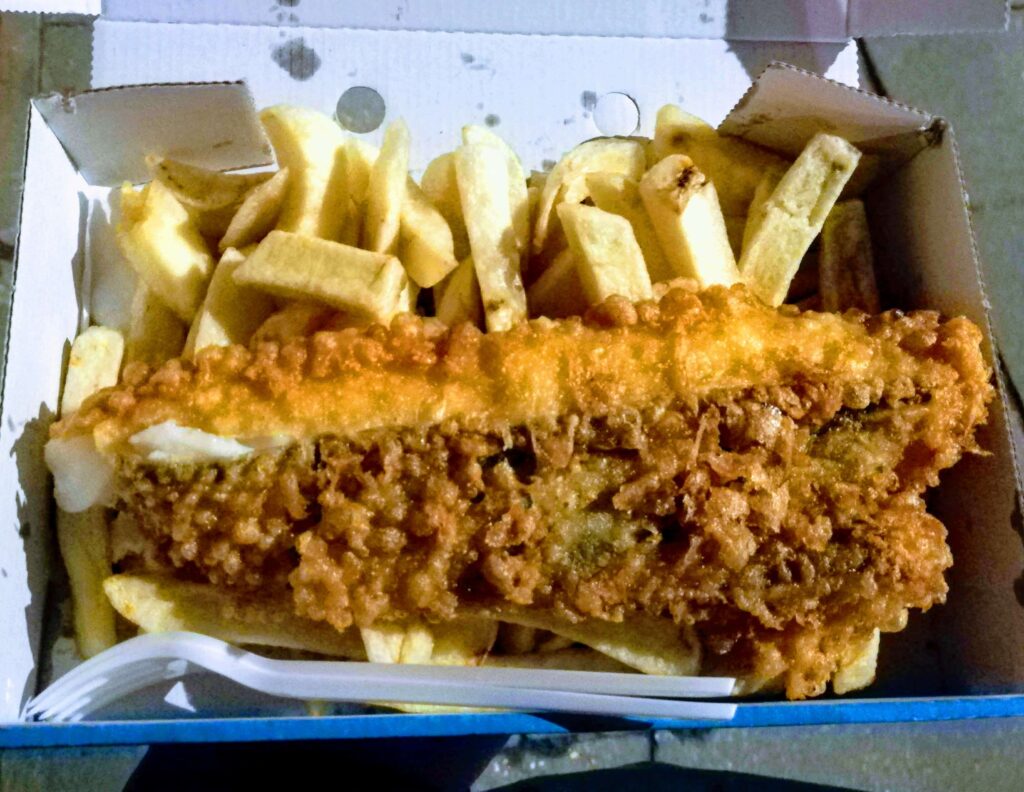 Buy fish and chips on the way to the hostel (£6)
Because it was freshly fried, it is not as bad as asking people, rather delicious.
However, it was greasy and my stomach was squeaky in the second half …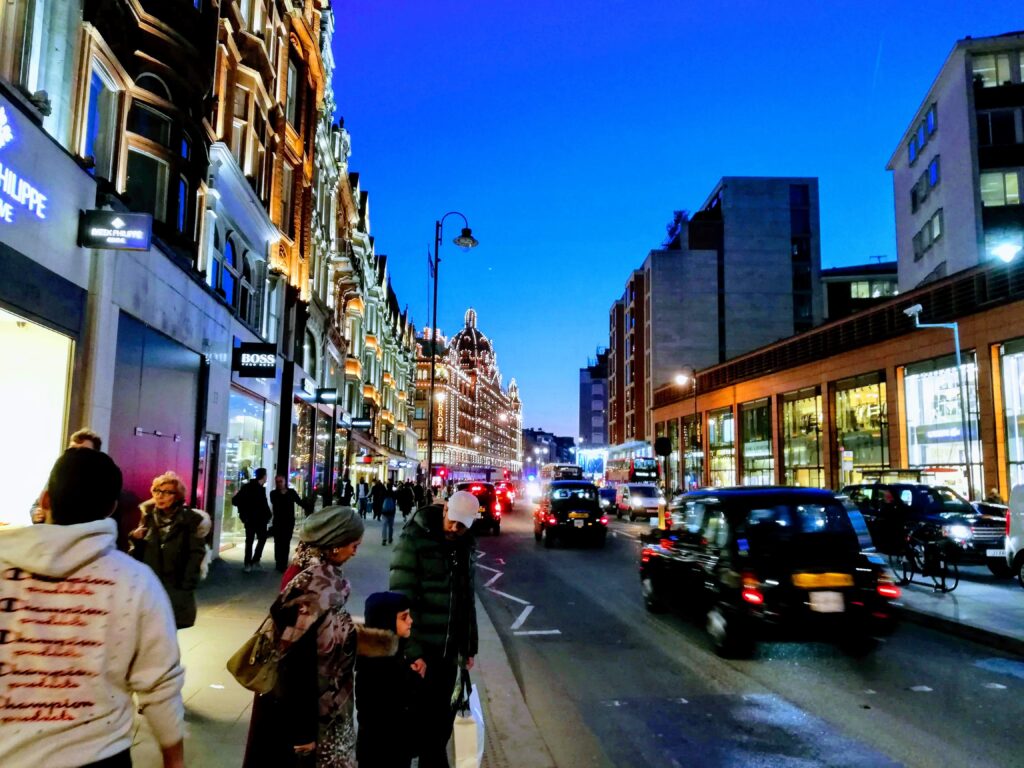 2/22 (London)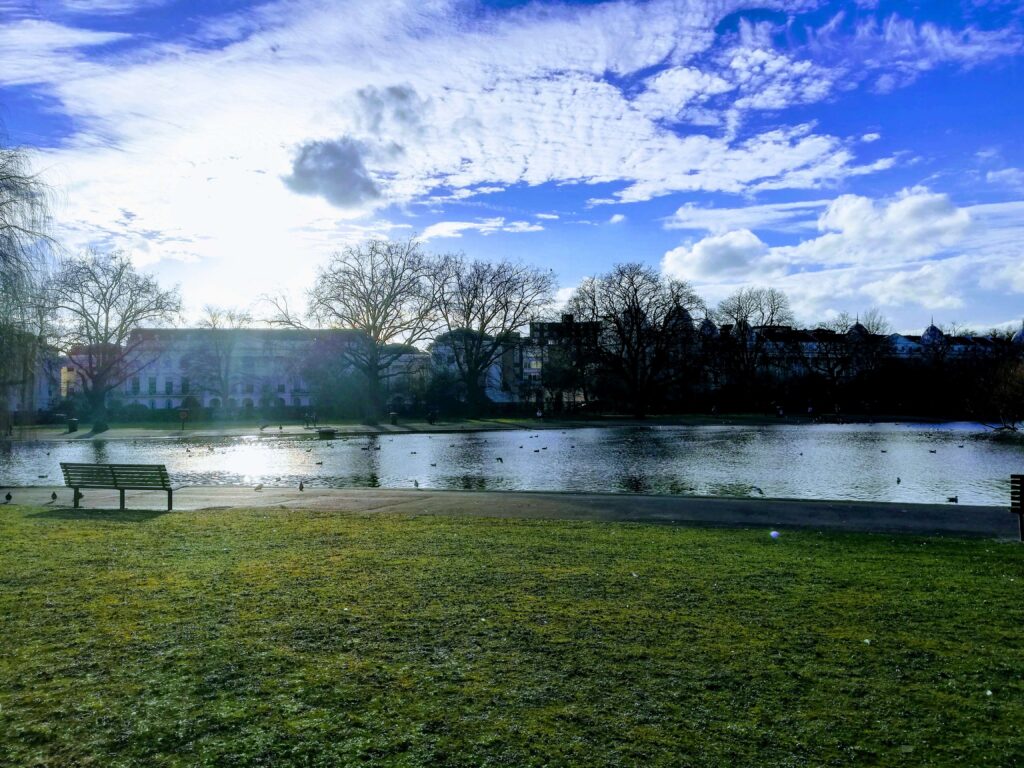 I woke up naturally after 7 o'clock, so I bought scones and juice at the supermarket and left.
I don't know what blackcurrants are, but it wasn't too sweet and tasted just right.
It was a cityscape in London wrapped in fog, but fortunately it cleared up after this.
This trip is very fortunate in terms of the weather!
science museum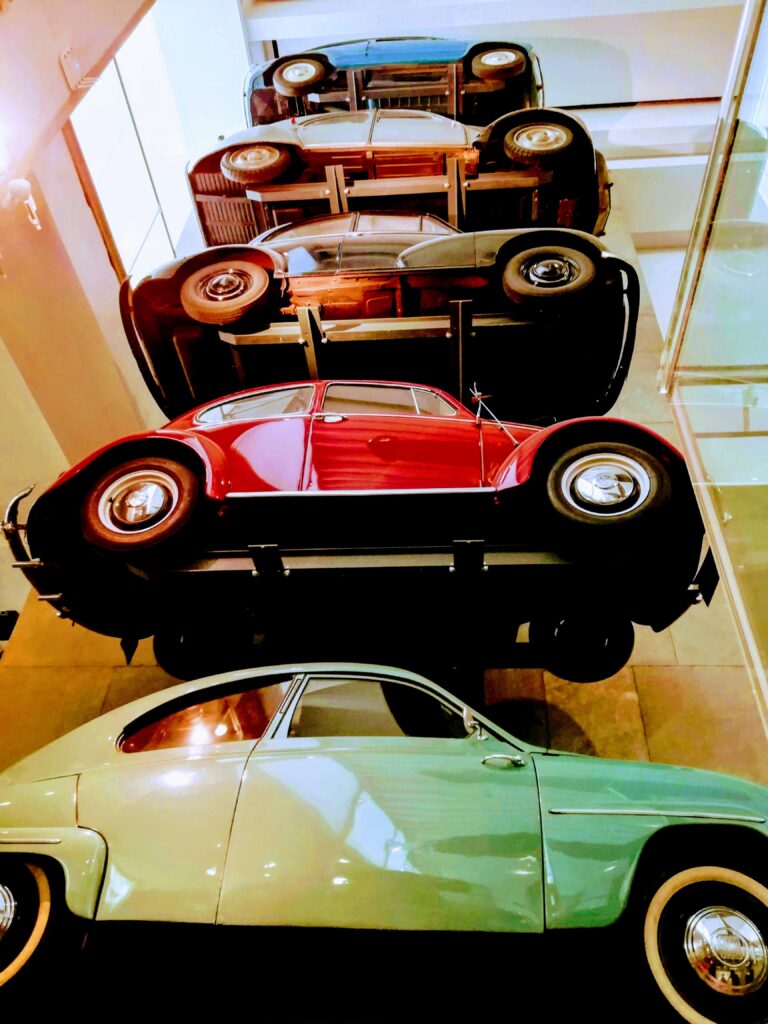 It was a science museum that entered the natural history museum by mistake, but it was very interesting.
Even those who are not good at science can enjoy just by looking at the exhibits, and because it is friendly English for children, it is ideal for studying English!
The price of the restaurant was too high to put in at all.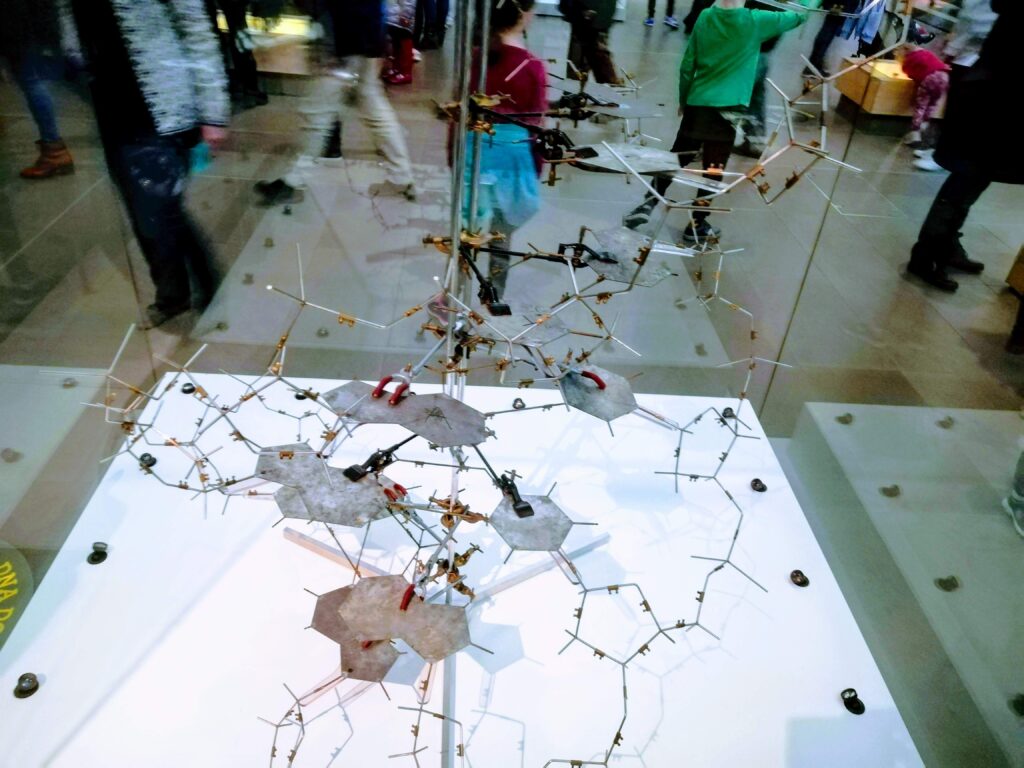 The photo above shows Watson and Crick's "DNA spiral structure model (real)".
I think there were many other valuable exhibits in the world.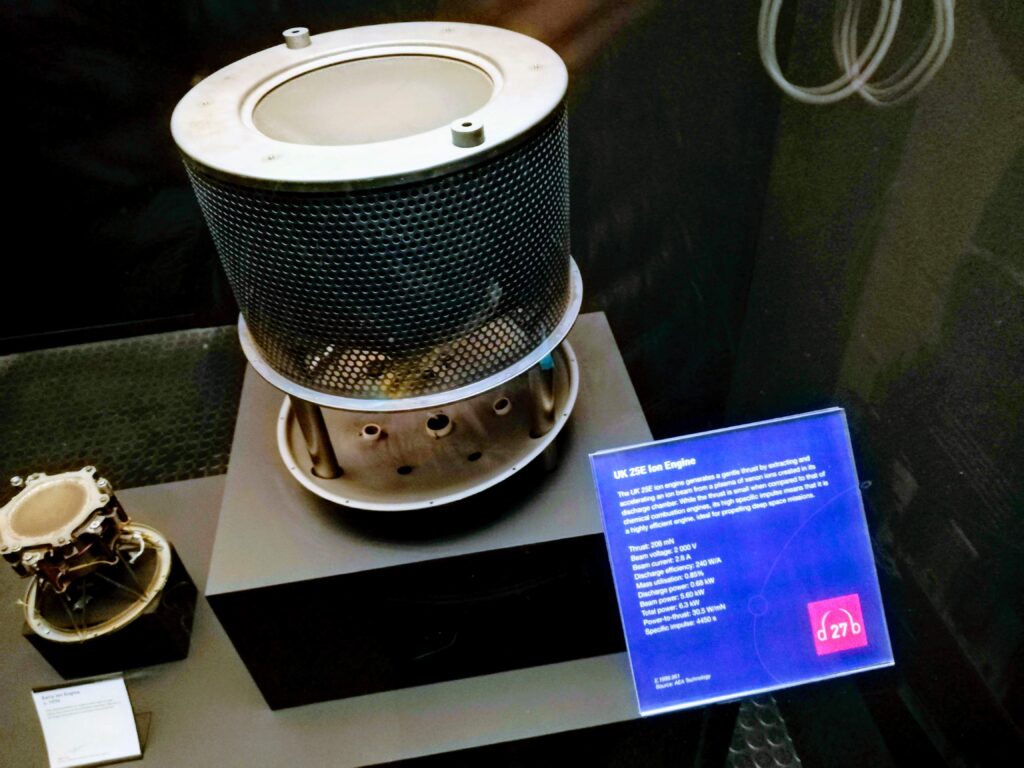 Ion engine also installed in asteroid probes.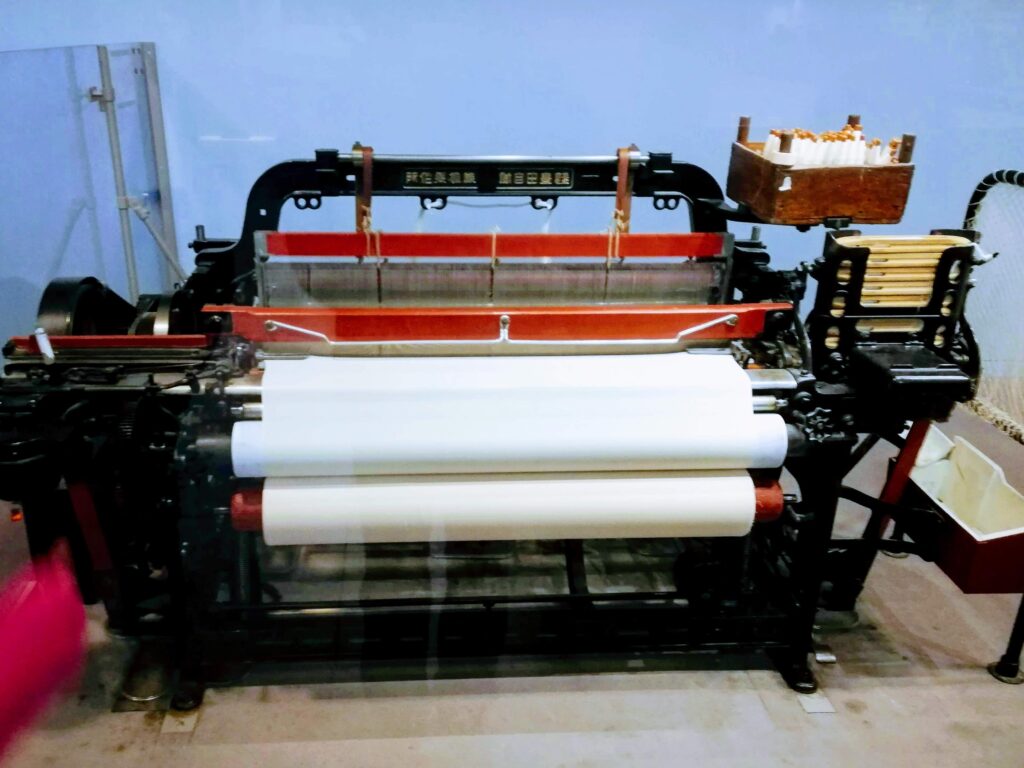 I'm demonstrating a machine, so when I go to see it, the letters of "Toyota Automatic Loom" …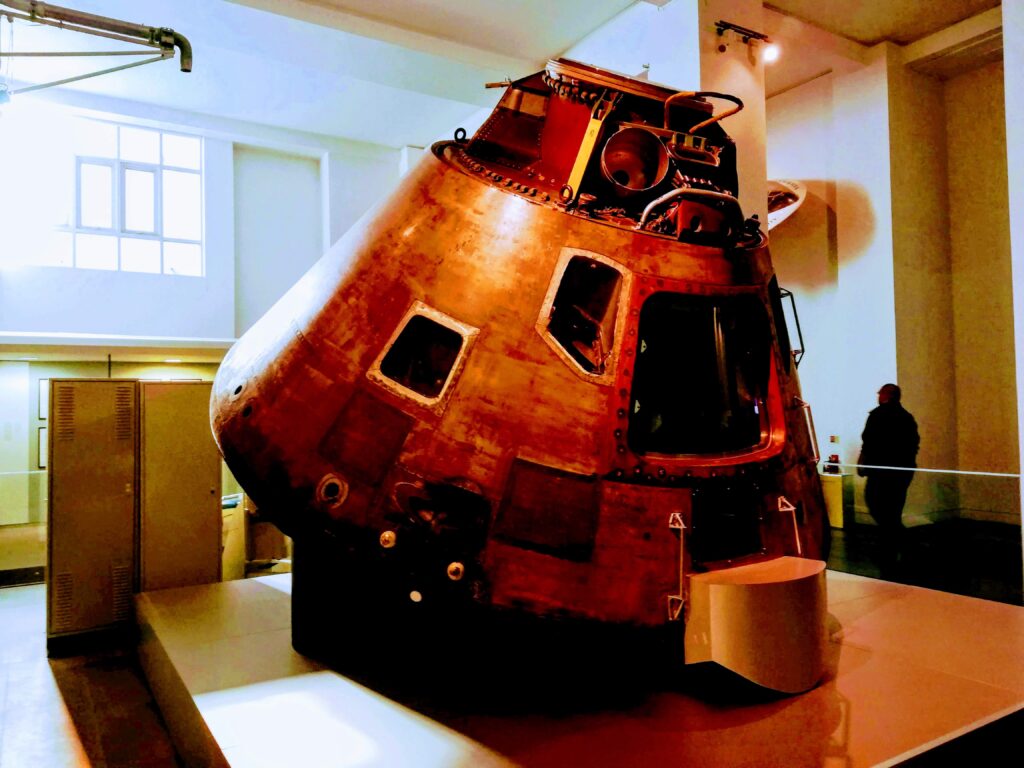 Apollo 15 return ship. I often see landing spaceships, but I've only seen them in movies…
The space zone is also substantial, and there are few places where the state of rocket separation is exhibited.
There are other purchases, but personally the 0th floor is recommended.
At the human body on the first floor, there were prediction models of future people and brain-cutting images.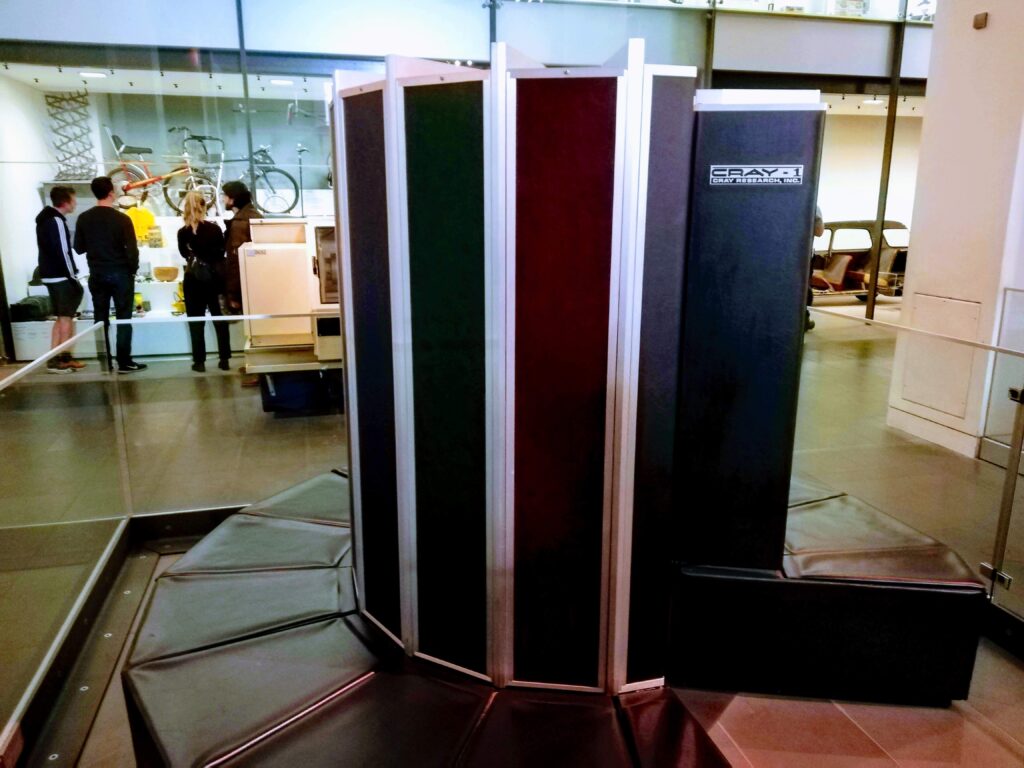 "Cray-1", an early supercomputer that appeared in artificial intelligence classes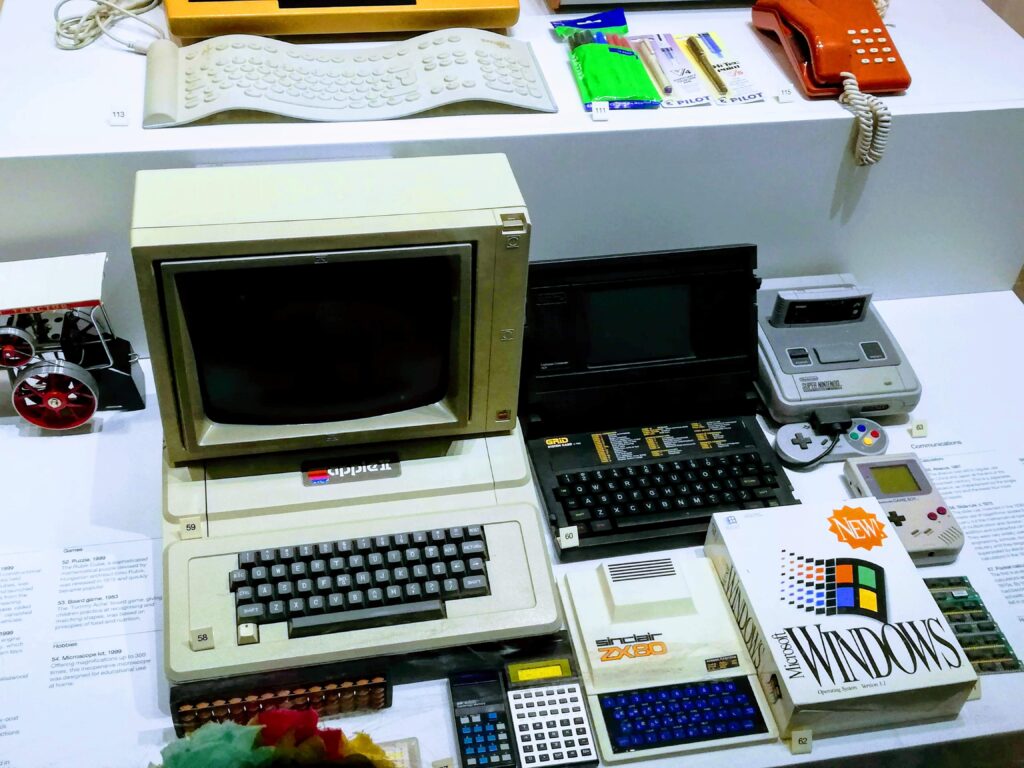 I've never seen or seen many computers.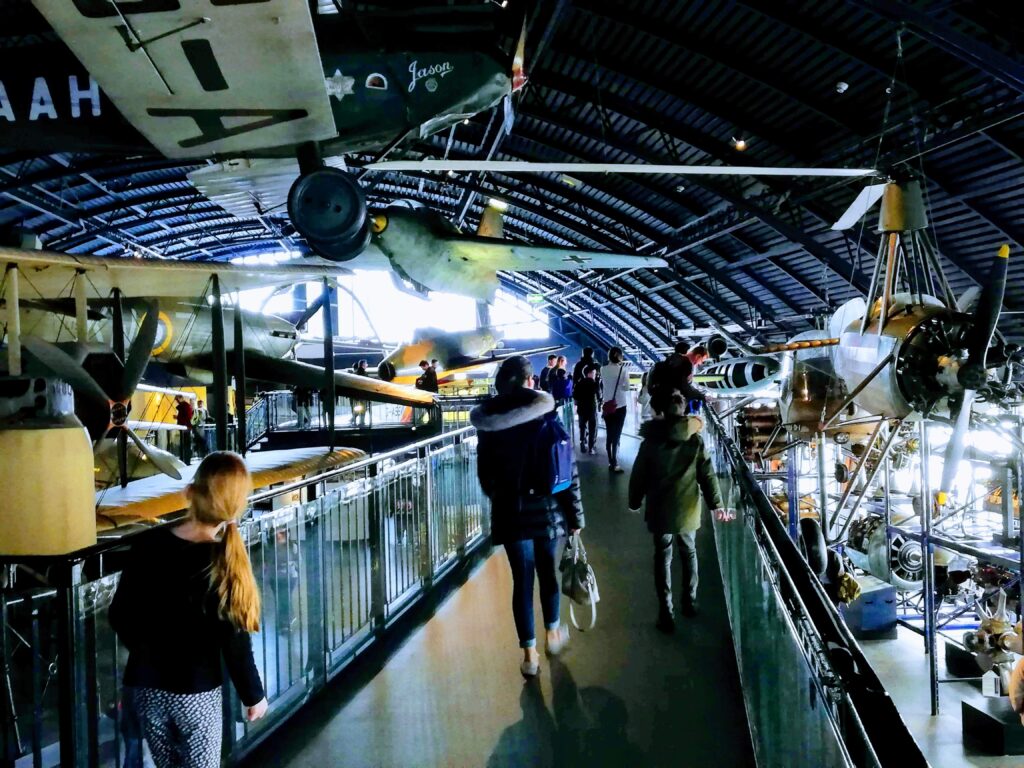 In Japan, there were so many exhibits that I could not think of a large-scale science museum so far.
Even in the warehouse! And I don't see much of the method of lining up fighters … (Maybe you just don't know.)
If you are interested in science and technology, please visit and see it!
We finished watching the museum around 14:00 and had lunch.
There is nothing to eat in particular, so you can buy bagels, salads and beer at the supermarket and relax in the park.
I'm getting tired, so I don't feel like walking, but I whip my body and move on.
Hyde park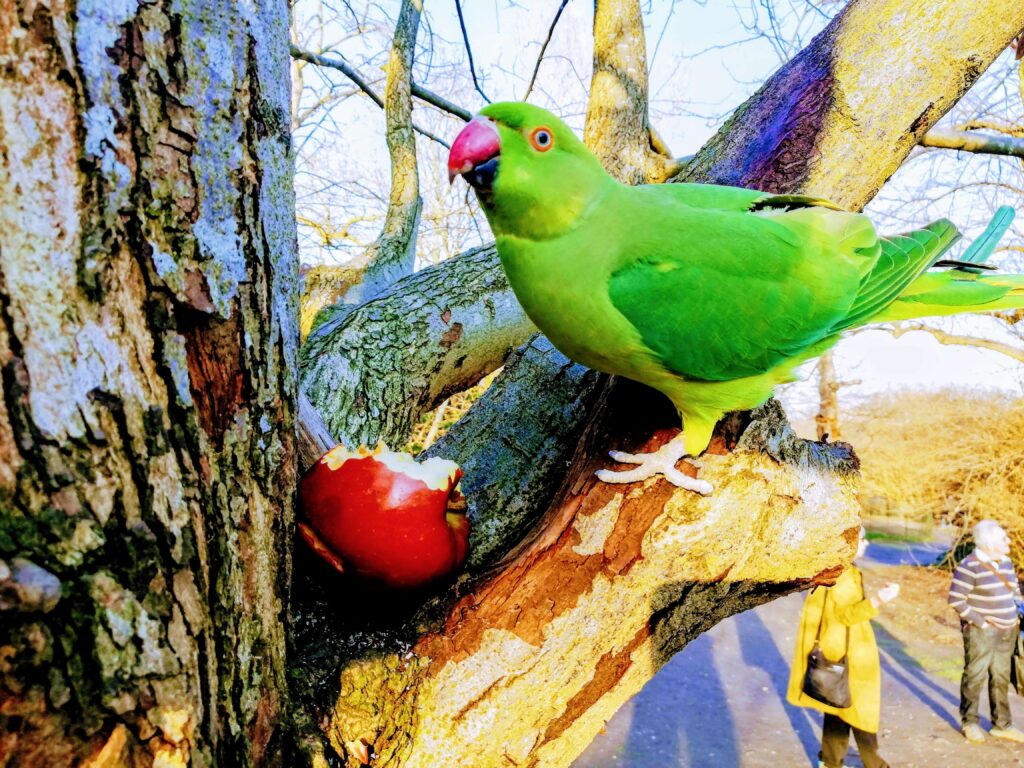 There were a lot of wild bee, and a lot of people fed it.
As soon as I picked up the fallen peanuts, many parascops stopped!
(Nails and beaks are quite painful, so be careful)
British Library
It is a library where scores written by "Magna Carta" and "Beatles" are displayed.
I walked, but it was very far, my legs were going to cramp, but I walked about 6km back to the hostel.
You should use the bus, but in the UK you have no cash, so you have to walk …
* Remaining power supply: iPhone 45%, battery 2 times
2/23 (Salisbury)
Salisbury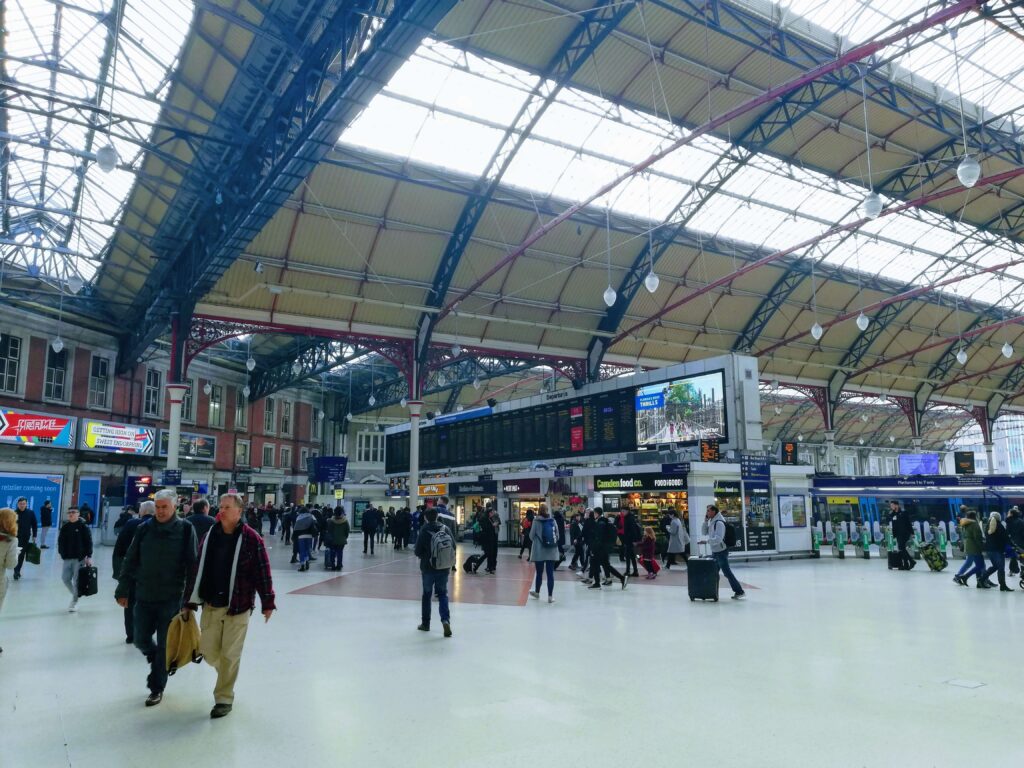 I like UMA, aliens, O-parts, etc., so I want to see "Stonehenge" once.
【SCP Foundation】Activities of global organizations and "Special Detention Protection Protocol"
Purchase the British version of Suica called oyster card and head to Salisbury station.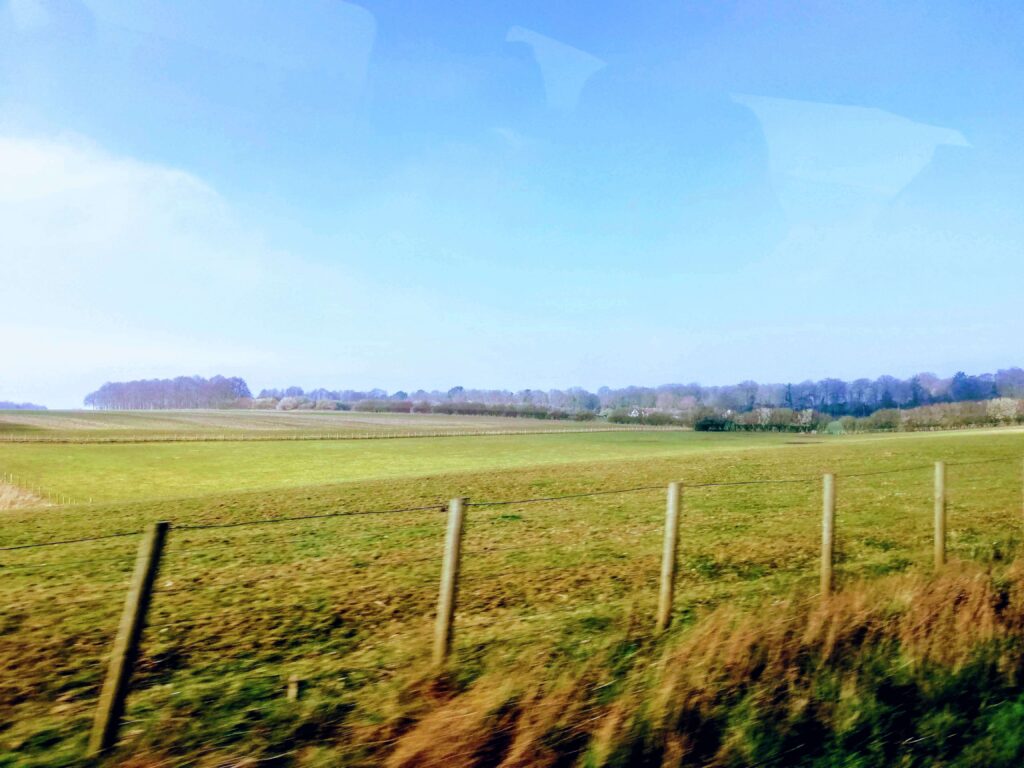 There was time to bus from the station, but two Brazilian women invited me to use a taxi by split.
As a result, it was cheaper than the bus, so it was good! After that, I went around with them.
Stonehenge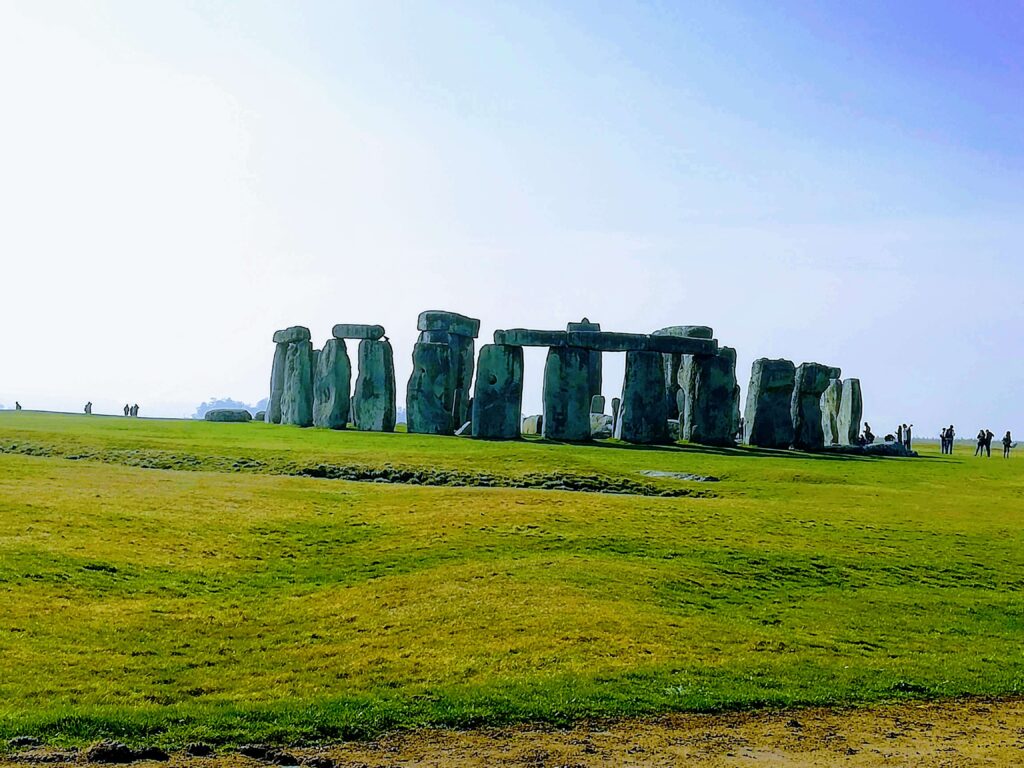 Around five pairs of trilytons in the shape of a huge gate arranged in a horseshoe shape, 30 Tateishi (Menhill) with a height of 4-5 m are arranged in a circular shape about 100 m in diameter. On the day of the summer solstice, the sun rises on a straight line connecting the 6m-high basalt called the Heel Stone and the central altar stone, so it is thought that the designer had a high knowledge of astronomy.

https://ja.wikipedia.org/wiki/ Stonehenge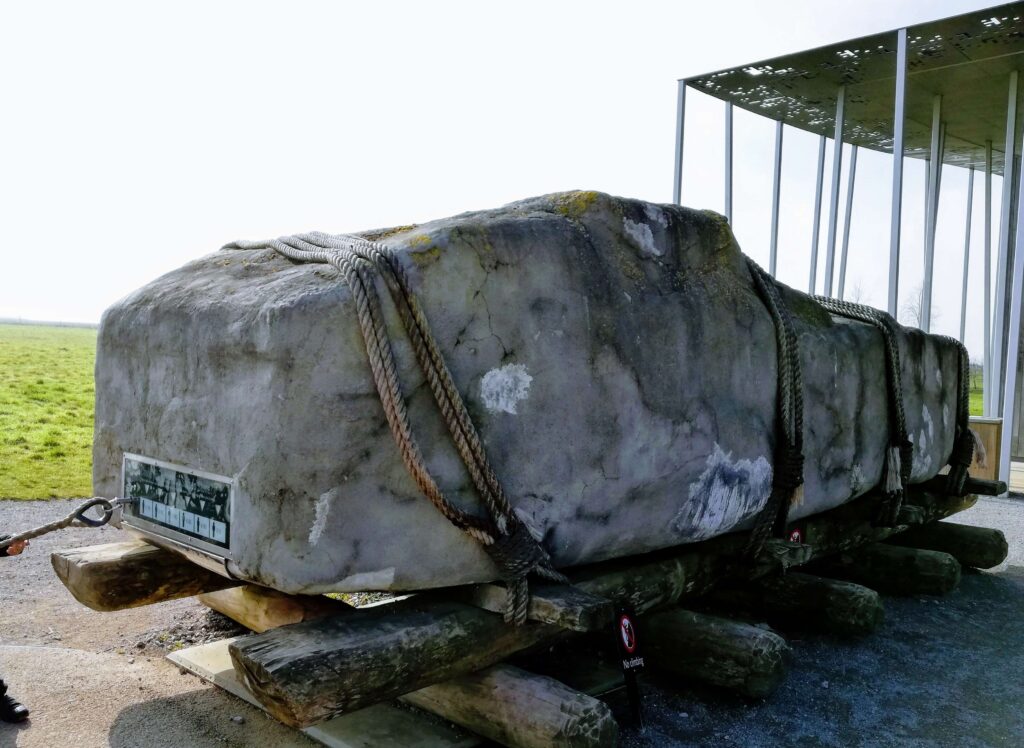 At the entrance of Stonehenge, there is a stone the same size as the actual one.
I thought I was able to pile up such a huge stone well!
A mysterious spot in an idyllic place where sheep grass… It's interesting!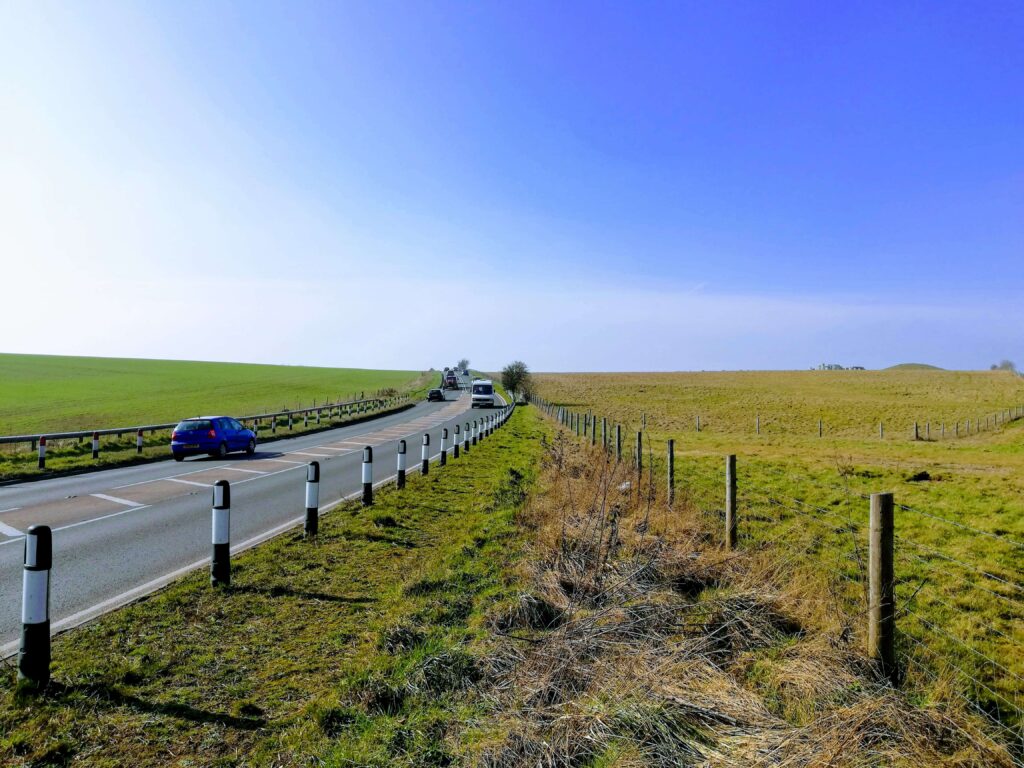 I decided to part with the people who wanted to go nearby and see it, and I thought I would go home by bus, but there was only a round trip ticket.
I had you take it to the station in the favor of the driver.
The view from London's famous double-decker bus is much higher than usual and the tension is raised!
From The United Kingdom to Spain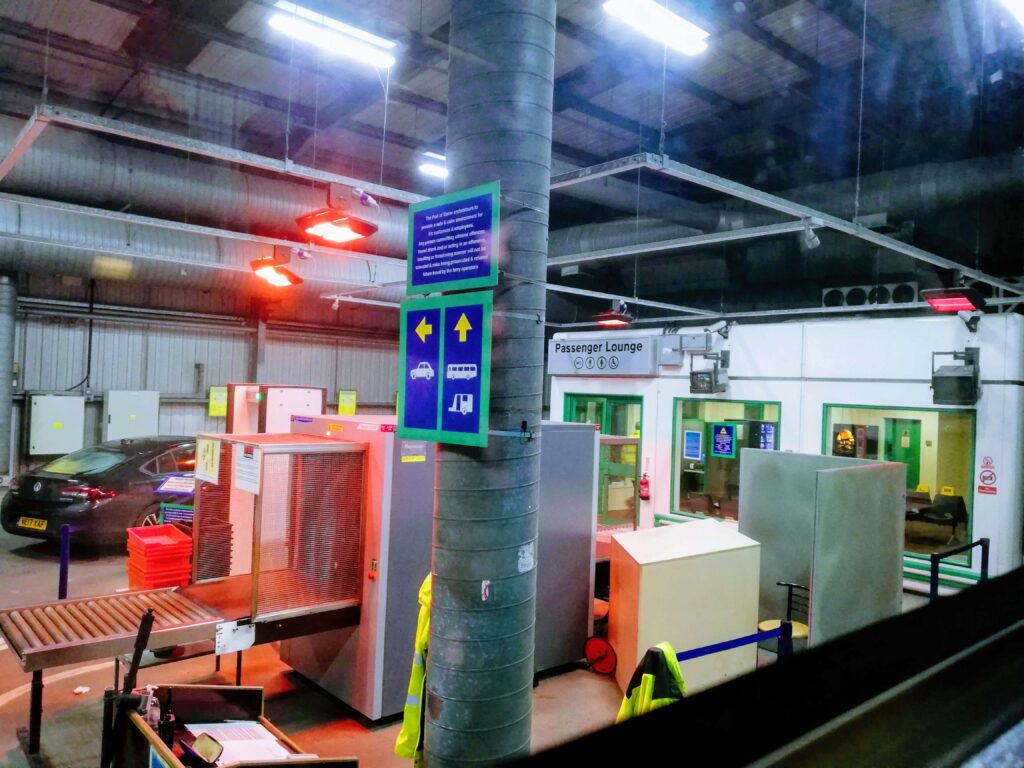 There was only one uncle at the immigration counter, just scanned my passport and glanced at my face!
In addition, there is no luggage inspection … What can I take out of the UK? It was quite a mystery.
We got off the bus with the passengers and went to the bathroom and when we came back there was no one. Unlike going, you can't be on the bus while you're on the move.
I was confused because I was sleepy, but I was convinced to look out the window of the building that I thought was a resting place.
What I thought was a building was a ferry on the Strait of Dover!!
It was good to be able to travel by train and ferry on the way back!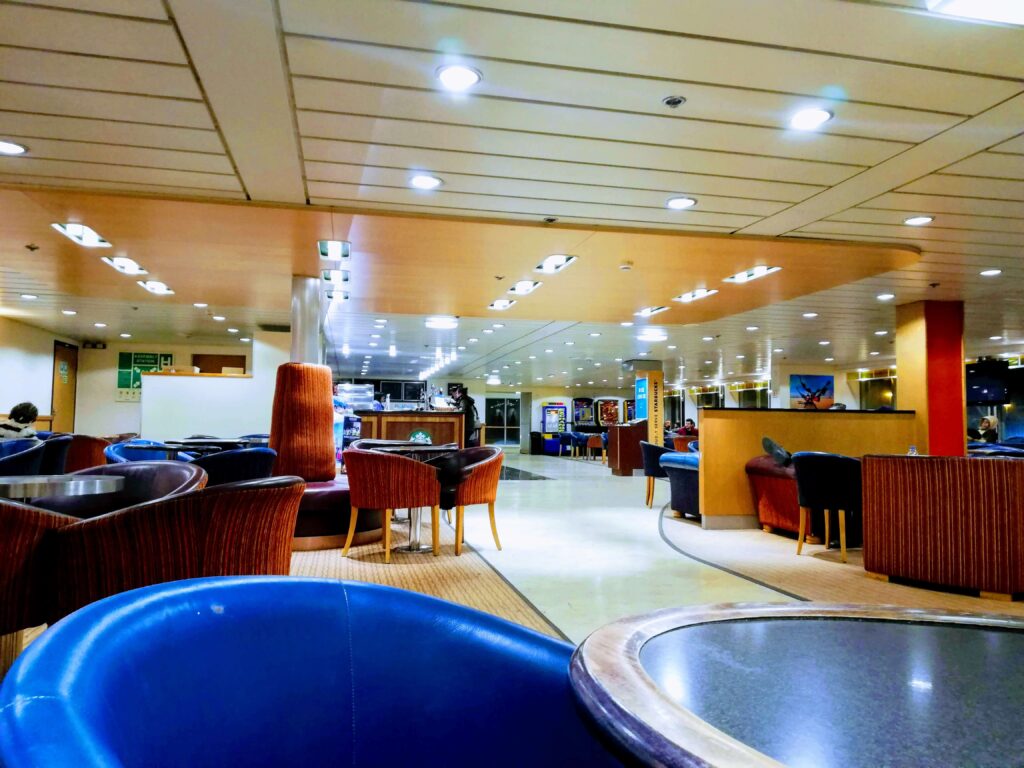 Looking back now, it was a very inefficient way of going around, but it is impossible when I went to Germany and took Portugal …
It's no longer more about "cross-sectional travel" (laughs)
Spain is the biggest destination