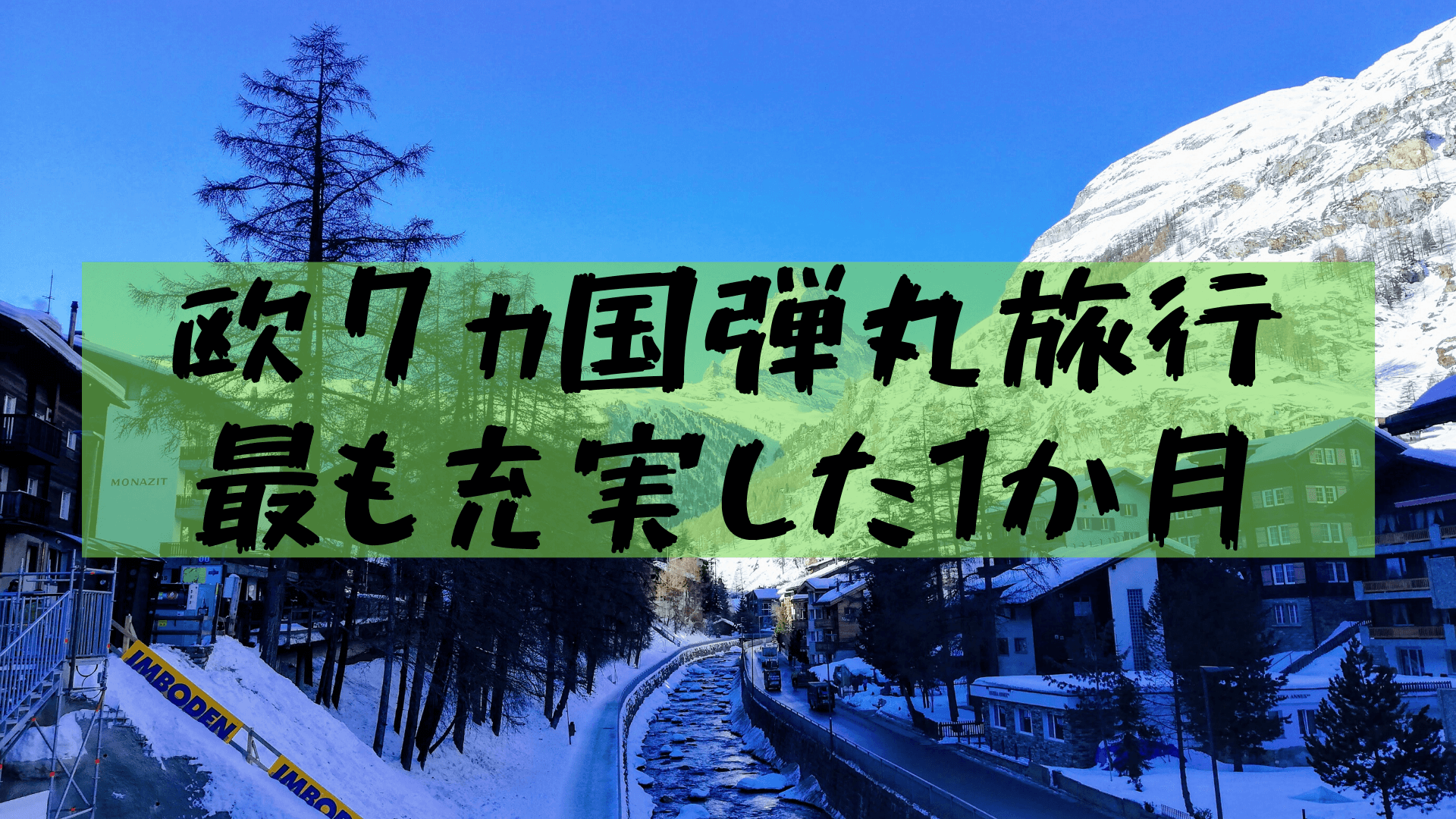 In March 2018, I went on my first overseas trip to Thailand, starting with my trip around Hokkaido in September 2017.
Traveling abroad wasn't as hard as I thought, so I decided to go to Europe for a month with almost no plans!
This time, we will introduce the cost, schedule, belongings, etc. when a university student crosses Europe in February with a backpack!
【University student trip to Thailand】Expenses, belongings, schedule, etc. of beginner backpackers
What made me travel to Europe?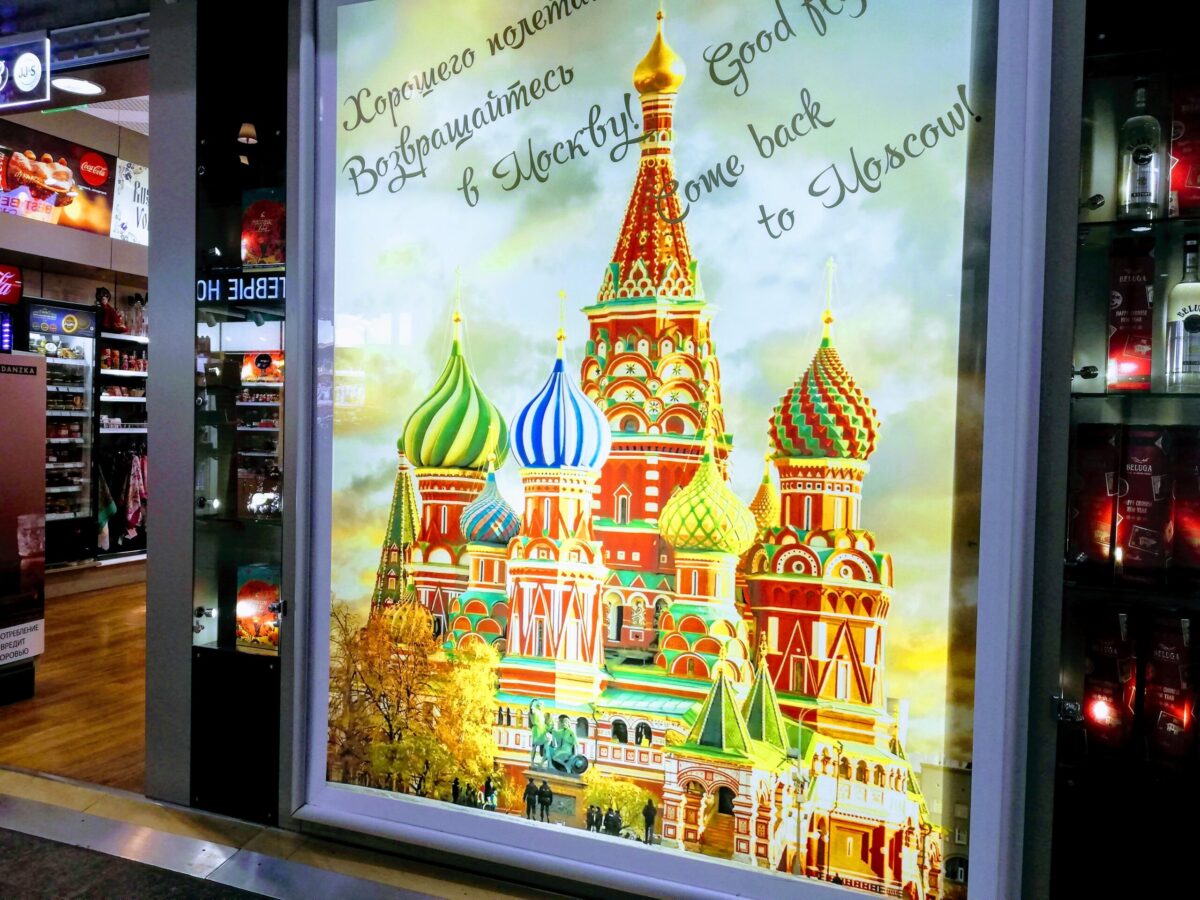 I want to see sagrada Familia.
Barcelona is a model city for the Pokémon movie "Dialga vs. Parchia vs. Dakrai" I saw when I was in elementary school.
I was impressed that Sagrada Familia's model "Tower of Space-Time" shone in accordance with the theme song "Oracion".
After that, I learned about the existence of the building that became a model, and Sagrada Familia was thinking of going to see it without fail!
I want to go to the Da Vinci Museum.
When I was in elementary school, I was addicted to biographies and longed for Leonardo da Vinci, who was a versatile man.
Florence, Italy, is his home, and I want to see once what the land that gave birth to genius is.
There are many da Vinci museums in Florence, so you can follow the history of his invention.
I want to go to an area where language is not understood.
I like to dive into inexperienced events, so it's exciting to go to places where there is no language.
I am interested in how I act in situations where people with completely different values and people who do not understand the language cross the sea.
I'm looking forward to seeing a side I don't know yet in a way extreme!
Dali, I want to see Picasso's work.
After being strongly shocked by the reproduction of Salvador Dali's "The Sticking of Memory" in his childhood, he liked contemporary art.
In contemporary art, I especially like works like Picasso, Dali, and Taro Okamoto, which appeal to instinct rather than reason.
I see their works in the collection exhibition, but there are also museums that only deal with their works.
Benefits of traveling in Europe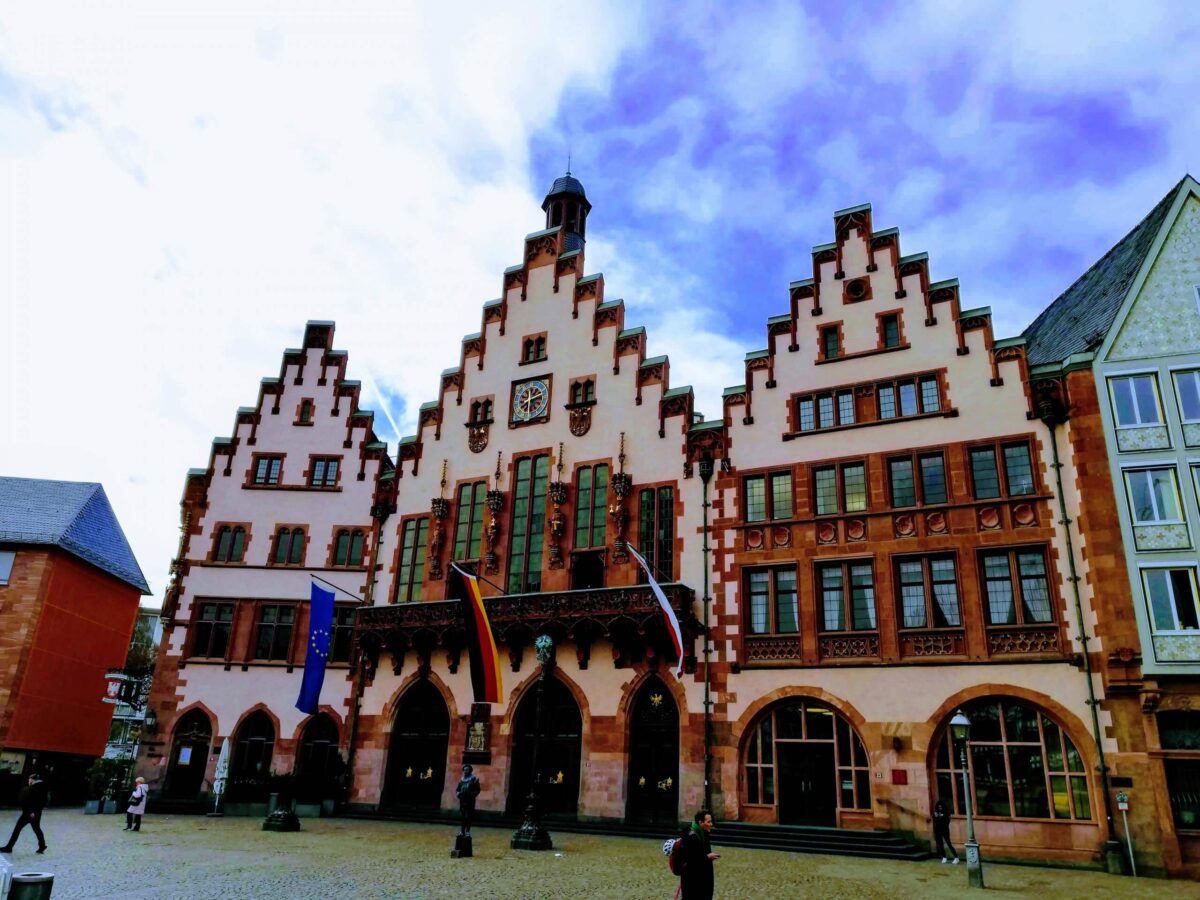 The scenery alone is romantic
There are many historical buildings in Europe, and it is very different from Japanese architecture, so it is exciting just to walk.
It is a famous story that there is little rebuilding of the building in Rome because construction is delayed by the investigation of the ruins.
There are few convenience stores and chain stores that you often see in Japan, and you can enjoy the relaxed atmosphere of local shops.
There are many famous works of art.
Europe began in Rome and produced many artists during the Renaissance.
There are many famous museums in each country, and there are works that you can pay thousands of yen to appreciate in Japan.
There were so many masterpieces that I almost didn't understand the value of the painting while I was looking at it …!
Easy exchange in multiple countries
Western European countries are basically in the EU, so the passage when paying is sufficient if there is euro.
Credit cards are popular in the UK and Switzerland, so I was able to live without the worst cash.
It is convenient that you can pay by credit card even at many private stores unlike in Japan!
Disadvantages of traveling in Europe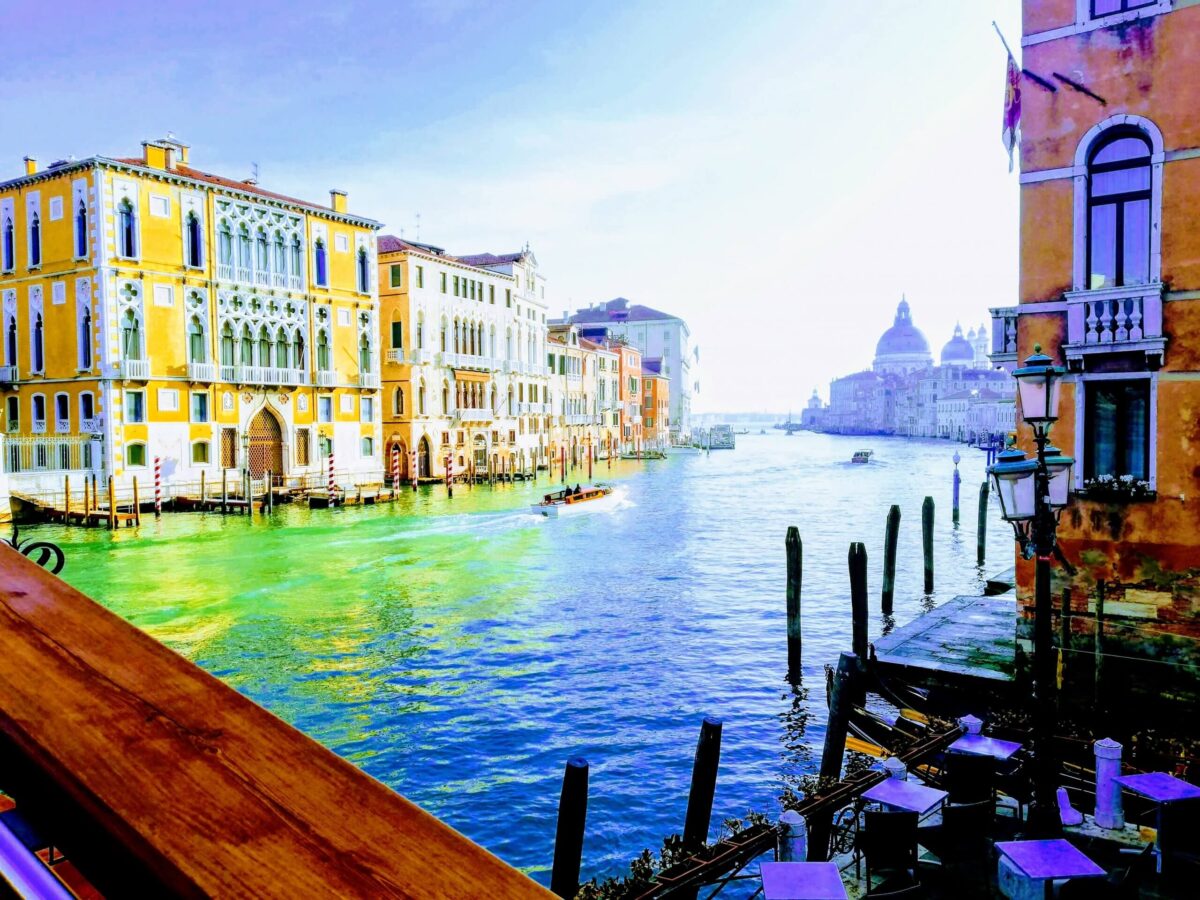 They are expensive
Prices in developed countries are high, but airline tickets to Europe are also expensive in the first place.
In addition, there are many historical buildings where the admission fee is set to be expensive as a money to protect.
It's a good idea to think about places that you should look at from the outside without entering, and to figure out if you should pay and save money.
Sometimes I can't understand the language.
Although English is the common language, I felt that it was difficult to communicate English in some countries, especially french-speaking countries.
In France, restaurants don't have English menus, and I've walked around looking for restaurants with menus for tourists.
If you make a mistake in the destination and fare of the train, it will be a waste of time and money, so check it yourself!
Travel takes a long time
Europe looks small on the map, but when crossing, it will be moved at the level of the Japanese profile.
Depending on the location, it may take more than a day to travel, so it is recommended to use a sleeper train to save on accommodation.
Especially when I went to a country town where trains such as Nertingen and Colmar do not pass much …
What to bring about a trip to Europe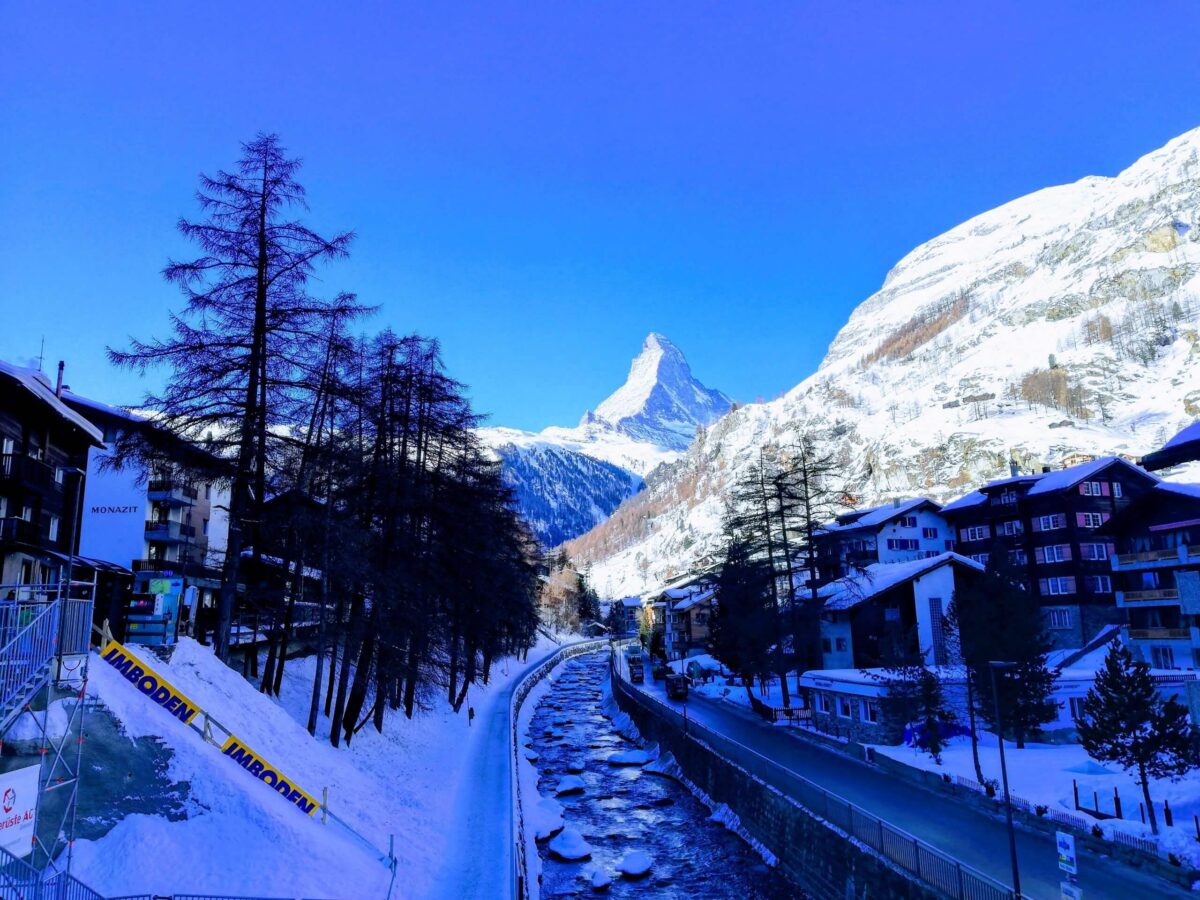 backpack
The trip to Thailand was a normal backpack because there was not a lot of luggage, but this time I bought a backpack for travel.
I bought an out-of-print model of the brand called karrimor for about 3,000 yen secondhand, but the usability was the best.
Super convenient such as mesh pockets for drying toiletries, side pockets between slippers, and hidden pockets for valuables.
sleeping bag
Sleeping bags that can be used instead of futons and knee hooks can be quite safe from the viewpoint of crime prevention if you put luggage inside.
Deuter'sDream Lite 500,which I bought when traveling in Thailand, is too convenient to use everyday.
In addition to the triple time of lightness, durability, and heat retention, it is quite important whether it is easy to put away.
Disposable Cairo
Europe is basically warmer than Japan, but it can get quite cold depending on the region and the season.
In addition to sleeping bags and heattech, it is convenient to have a great Japanese invention "disposable cairo".
Because it is mistaken for a piece of metal by X-ray at the time of the baggage inspection (it is caused by iron sand), it is 0 when it puts it in the place where it can be taken out immediately.
Other belongings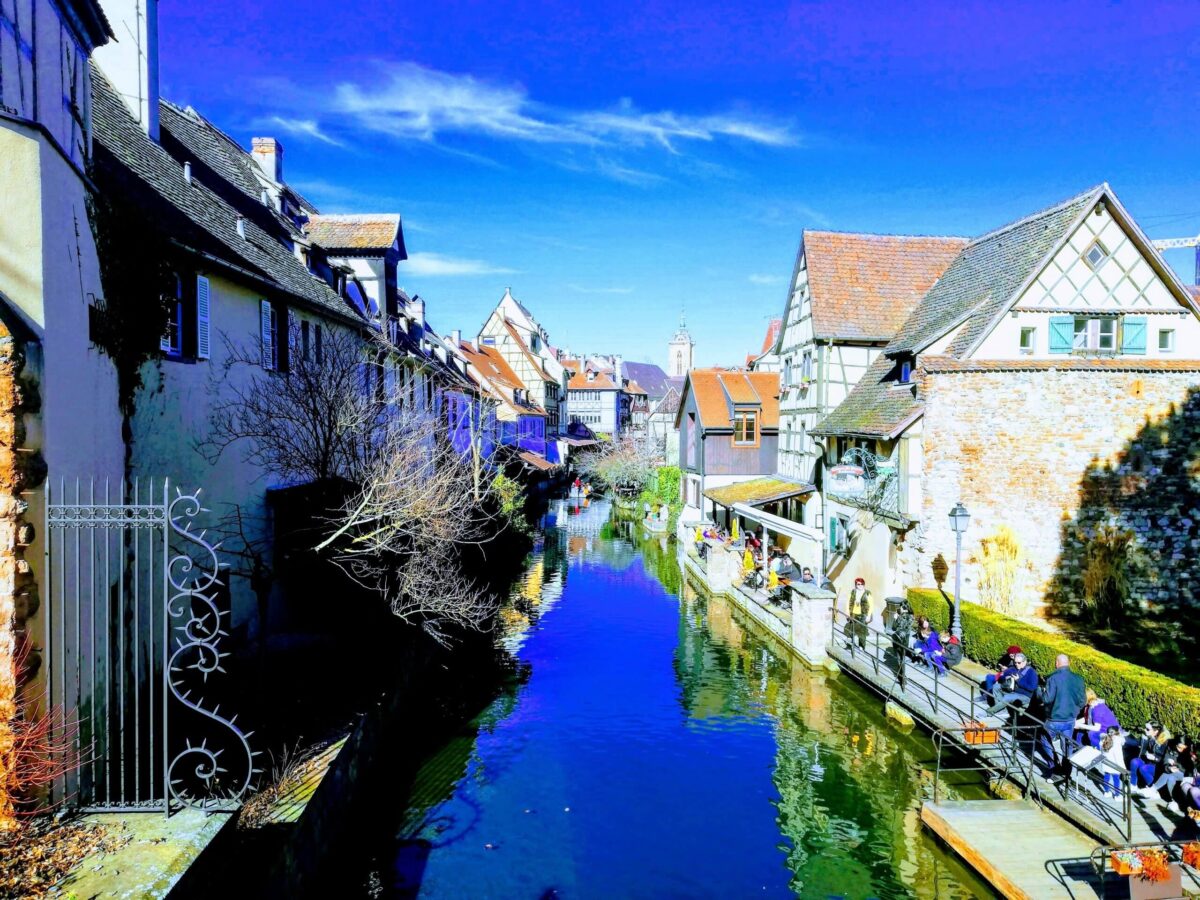 Unlike when I went on a trip to Thailand, I had to prepare cold protection equipment and so on, and it became a reasonable amount of luggage.
Heat tech is not bulky, so we recommend that you bring some clothes.
I will basically use my smartphone offline and take the next inn the day before with the hostel's WiFi.
The travel cost is not about 500,000 yen including the ticket.
I should have traveled by bus from the beginning …
Conversion Plug (Type C)
Selfie stick (up to 65cm)
fisheye lens
Safety waist pouch
purse
backpack
Spare charging cable
sleeping bag
Charging cord
Smartphone
2 credit cards (Rakuten, Life)
Passport
3 warm breads
2 hoodies
Heattech 2 pairs
1 pair of both brushed inners
3 pairs of underwear
3 pairs of socks
UL Light Jacket 1
Neck Warmer
glove
sneaker
2 tenugui
sandal
backpack
Drawstring Bag
Waterproof rucksack cover
Waist Pouch
Smartphone
2 mobile batteries
3 charging cords
earphone
Conversion plug
3 also plugs
Selfie Stick
guidebook
Copy paper
3 ballpoint pens
Passport
2 copies of your passport
e-ticket receipt 2 pairs
Cash 200,000 yen
Credit
Debit card
Student ID card
Folding umbrella
Gaffer
soap
Garbage Bag (70L)
Ziplock
plastic bag
toothbrush
Toothpaste
Electric Shaver
Multifunctional nail clipper
cotton swab
Medicines
Cairo
sleeping bag
Glasses spare
European Travel Dates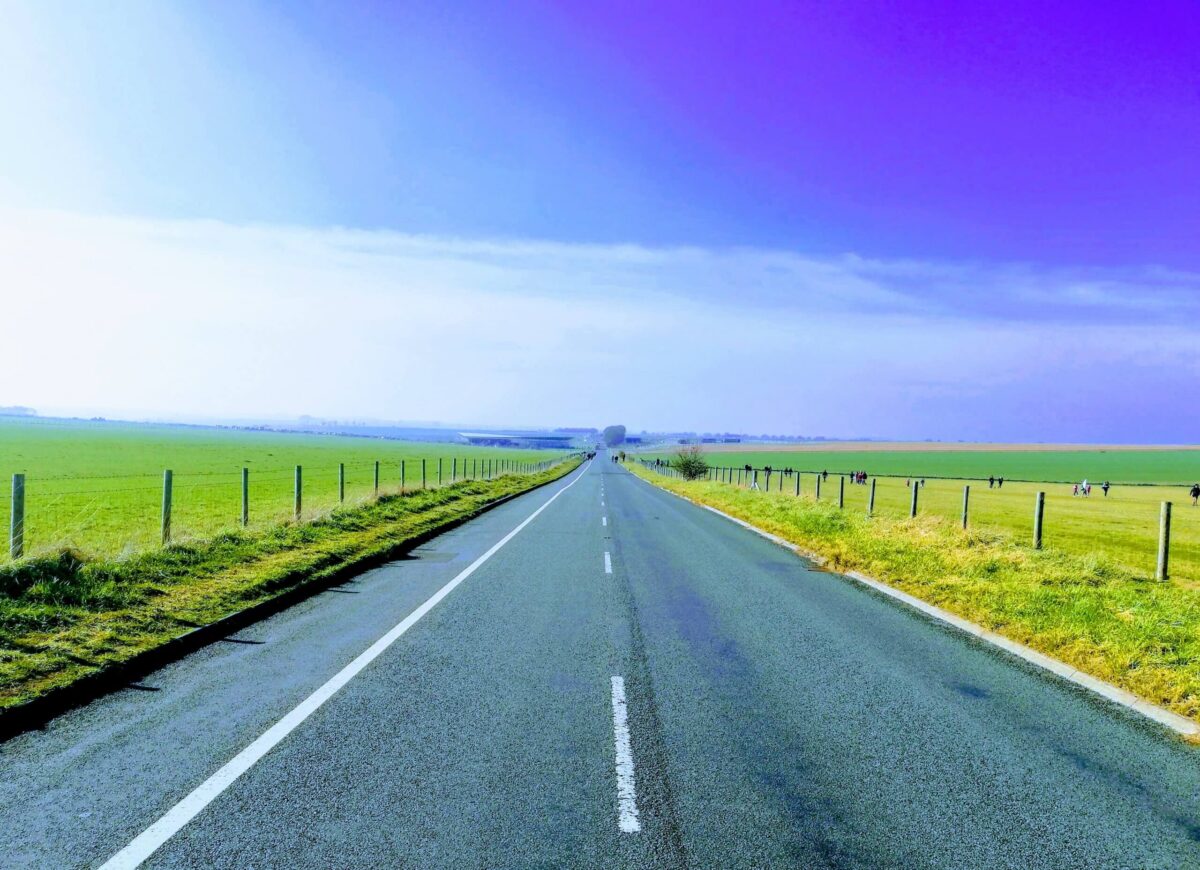 You will leave Narita Airport on February 4, only depart from Lisbon on 3/4 and book only your tickets first on Expedia.
By changing the airport to and from, I made it necessary to move forcibly even if I got tired on the way.
I want to go to France, Germany, Spain, etc… I was only able to make a plan to the extent, and I thought about the rest there.
In particular, you can make your stay flexible by booking at Booking.com the day or day before, without applying for a tour.
The left is roughly the schedule considered at the airport on the day of departure, and the right is the date when you actually traveled.
Travel to Europe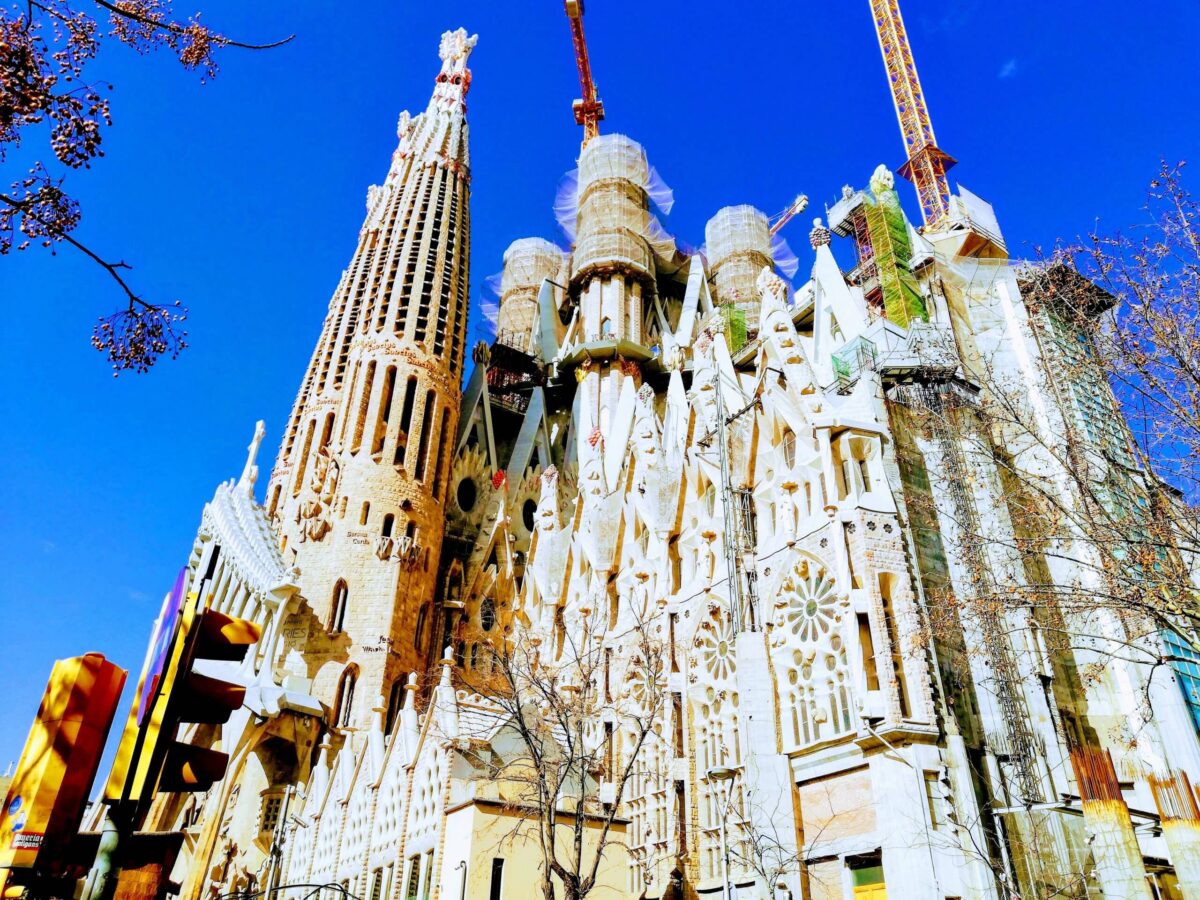 I put the sentences before departure (3/4) as it is, but as far as I can see, I seem to have gone on a trip with some resolution.
As expected, unlike the last trip to Thailand, I think that this trip is not something that can be overcome with momentum.

There are countries where even English may not be understood, and I think it is necessary to prepare.

Still, it is my style to do something locally without actually preparing so much, so I give up half …

My parents only have a condition to "die", so I am grateful that this point is easy to move and unlike others.

I have no idea what kind of trip it will be, but I would be happy if you could support me! I will write an article locally as much as possible and aim for blog update!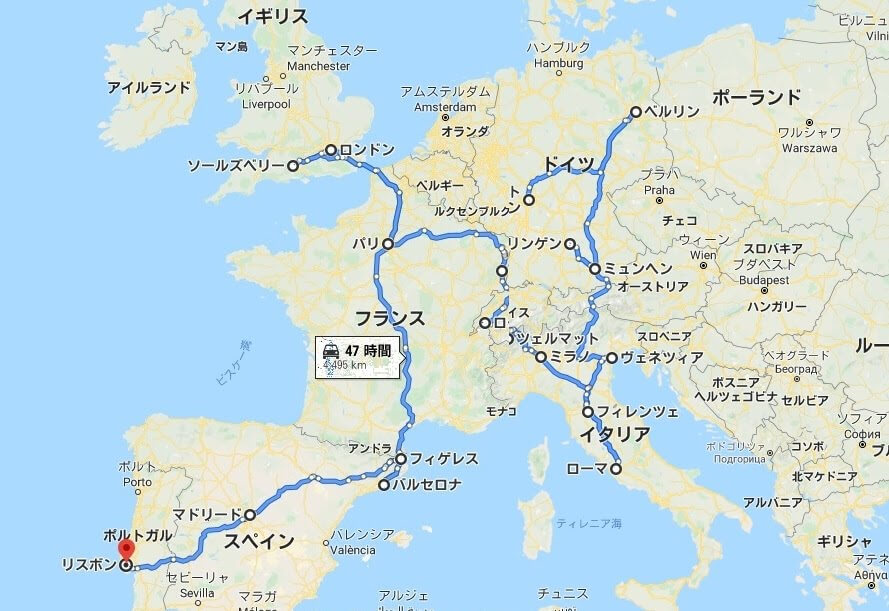 As a matter of fact, it was good that it hardly matched the incident enough to feel the danger of life!
The state of the trip to Europe is summarized in a separate article for each country, so I hope that it will be helpful for the trip!
・ (1) To the walled city in the countryside that became the stage of the Major and "Attack on Titan"
・ (2) (3) Italy edition The sinking floating city Venice can crush one day just by walking
・ (4) Swiss edition The godliness of matterhorn seen at the end of hunger and drowsiness, cold and fatigue
・ (5) France edition Colmar, the stage of the fairytale world "Is your order a rabbit?".
・ (6) British edition Ancient festival halls that appear suddenly in the middle of empty pastures
・ (7) Spain edition Dali Picasso! Rice and sangria are good for the first time in a long time.
・ (8) Portugal Edition A collection of private houses with dazzling white walls facing the sea that is not visible from Japan
Impressions of a trip to Europe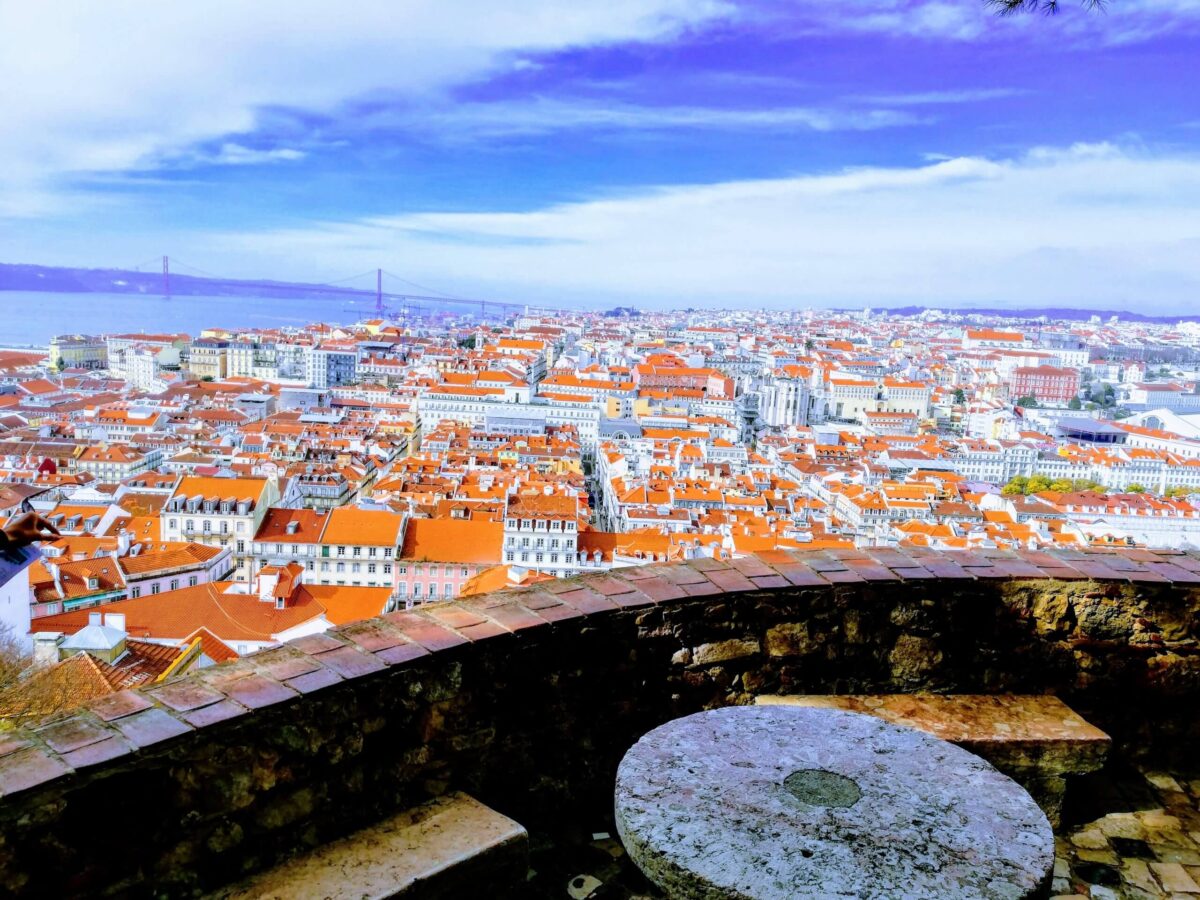 It wasn't harder than I thought.
I felt it when I traveled to Hokkaido, but when the trip started, it seems to be a character that does not feel too difficult.
Even if I look back, I didn't sleep in Venice / I only slept while freezing at a station in Switzerland .
I was a little worried about the unplanned trip, but on the contrary, I was able to act flexibly, so it was a satisfying trip!
My heart was so filled
I'm interested in architecture and art, so I was able to be happy just by walking around the streets of Europe that are different from Japan.
Among them, the Sagrada Familia in Spain was really beautiful with the feeling of being a "church for humanity".
I've visited many other museums to see the masterpieces, so you don't have to go to the museum for a while.
I thought I'd study English more.
During the trip, I had the opportunity to talk to other backpackers, but sometimes english didn't come out.
Especially when I stayed in a shared room in Italy/ U.S./Day, it was very disappointing that I couldn't talk about politics to my heart's heart' s heart.
I wanted to study English that I can use more than just everyday conversation.
↓The first trip is Germany!
【University Student Trip to Germany】Crossing Europe (1) (Frankfurt/Berlin)
More travel articles