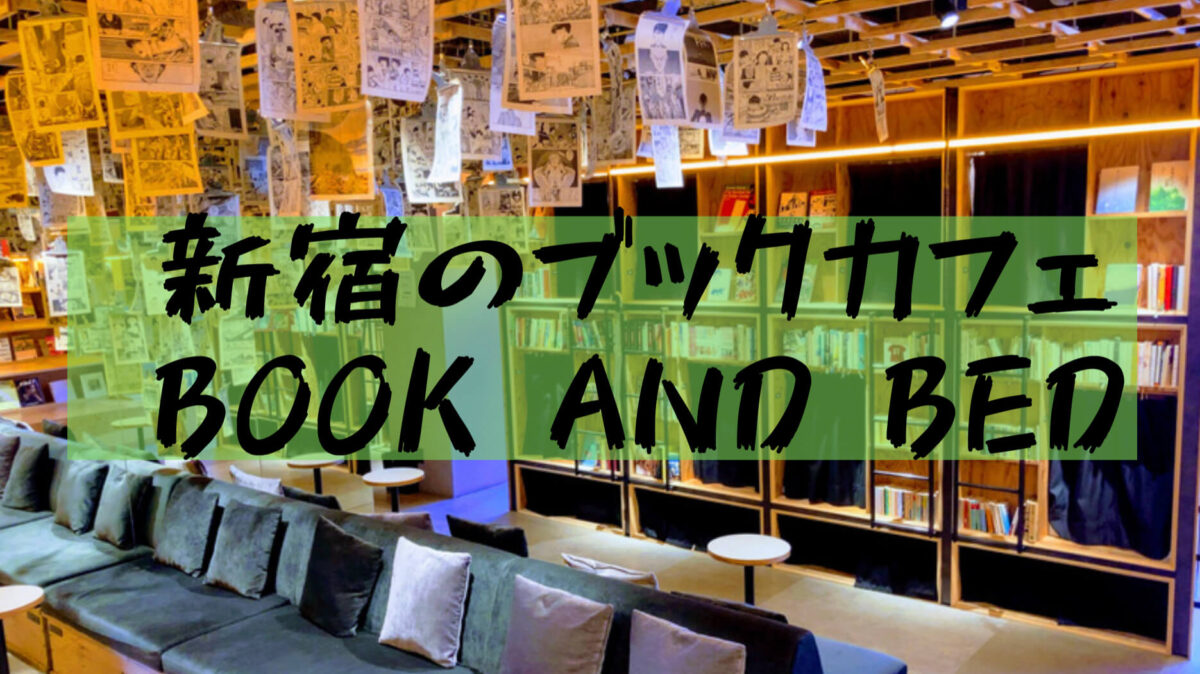 I went to Shinjuku to experience a book café that had been on the list of things I wanted to do for a long time.
This time I visited book café "by BOOK AND BED TOKYO" where you can stay in Kabukicho.
It was much more small than I had imagined, but the atmosphere and the choice of books were good.
The price is reasonable, so I think that those who want to read a book in a stylish and calm atmosphere can enjoy it.
by BOOK AND BED TOKYO
by BOOK AND BED TOKYO is a book café that can be stayed nationwide including the Ikebukuro main store.
by BOOK AND BED TOKYO Official Site
By BOOK AND BED TOKYO Shinjuku is a 6-minute walk from Shinjuku Station and a 1-minute walk from Seibu Shinjuku Station South Exit.
It is a facility located in a building near Kabukicho in Shinjuku where there are other book cafes.
by BOOK AND BED TOKYO I went to Shinjuku store.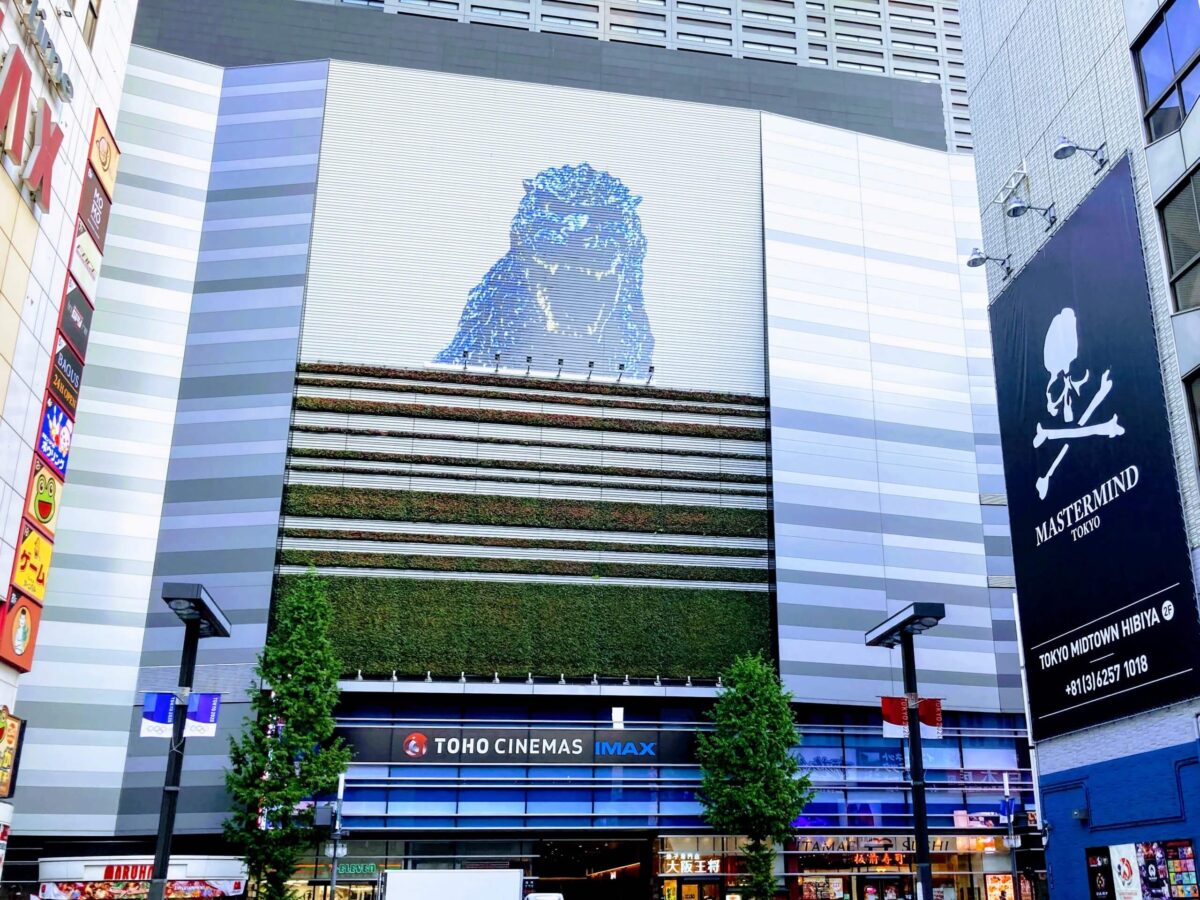 The plaza in front of the lion statue in Kabukicho was once famous as a hangout for the homeless.
by BOOK AND BED TOKYO is located in a building just behind this square.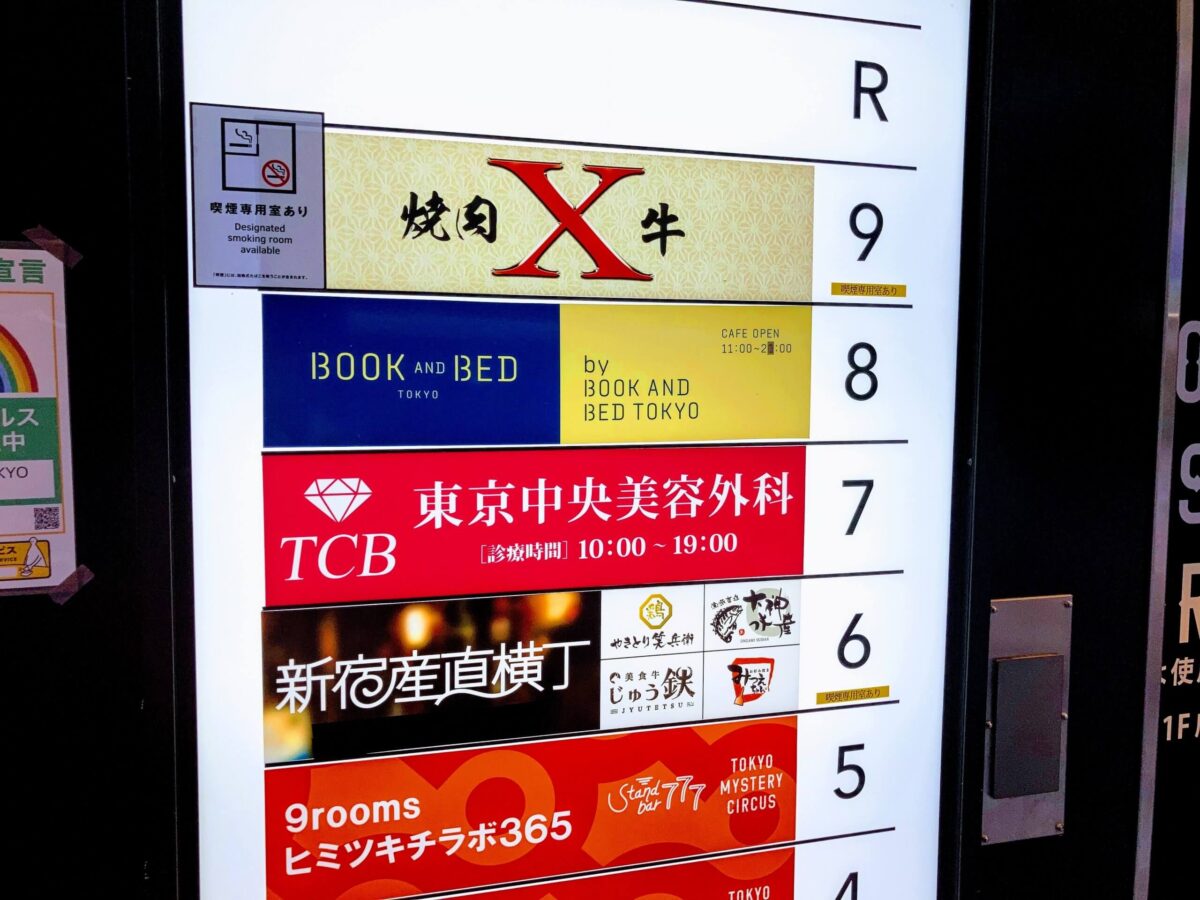 When you go up the elevator, there is a reception.
Payment is only by credit card and transportation IC. There was no cash reception.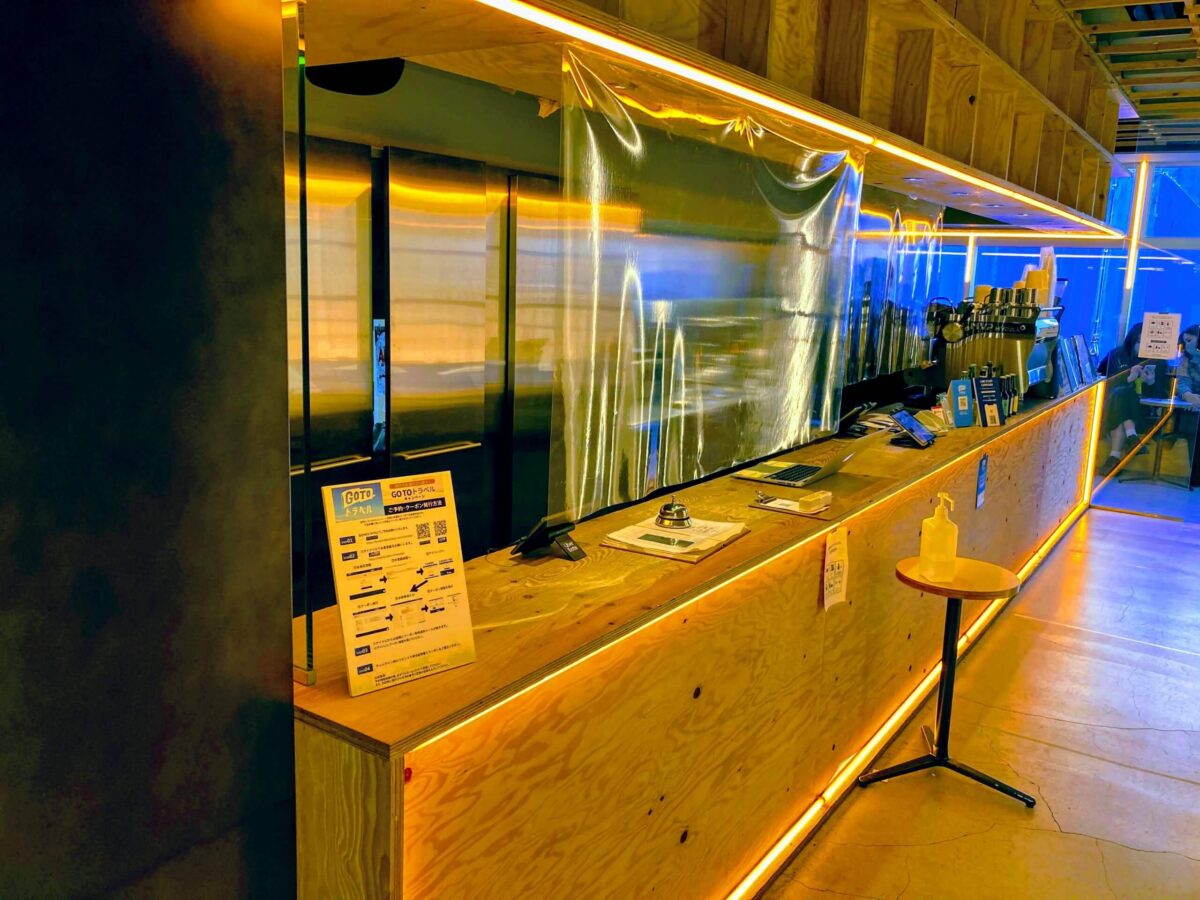 Enter information via google form Select the café menu from Instagram.
The menu is written in English, so it may be better to order in advance.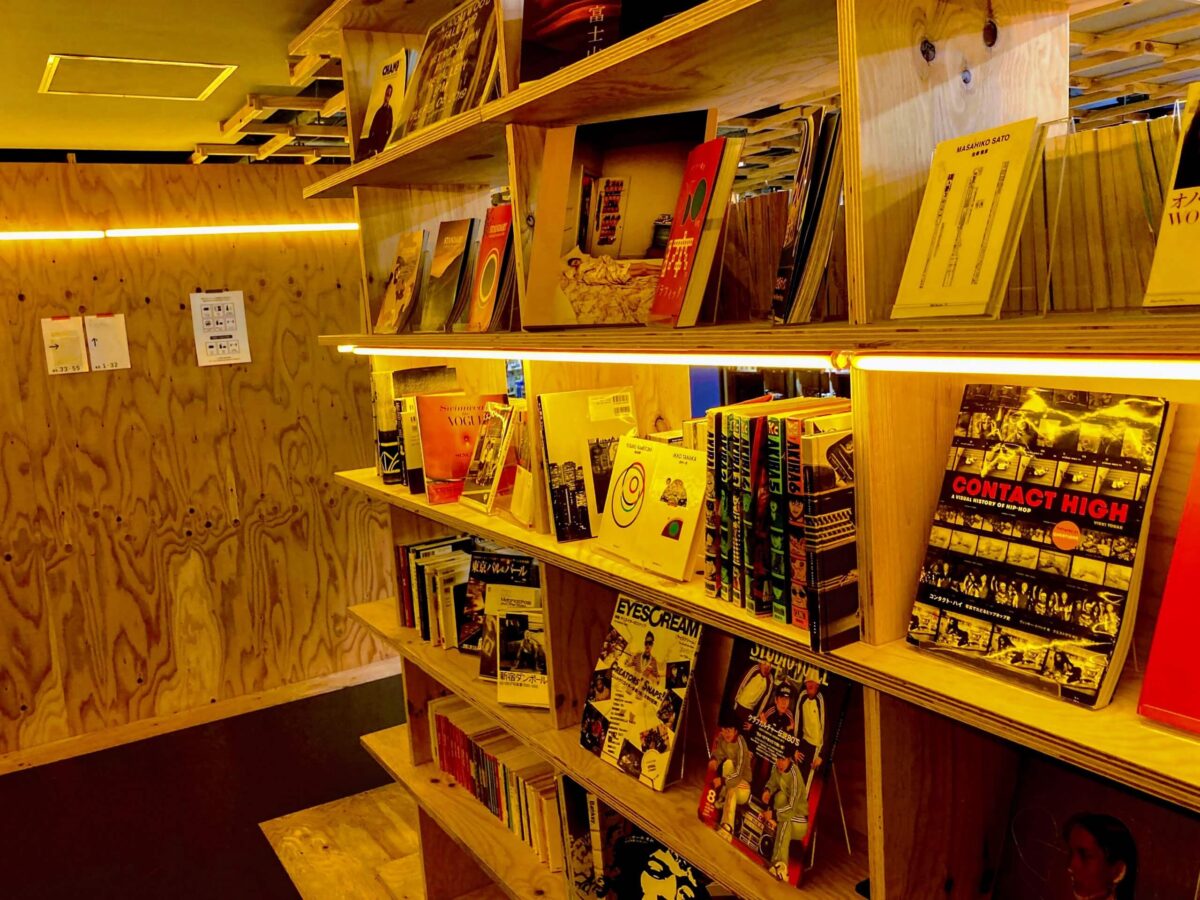 Many foreign tourists also visited, and a reasonable number of Foreign books were exhibited.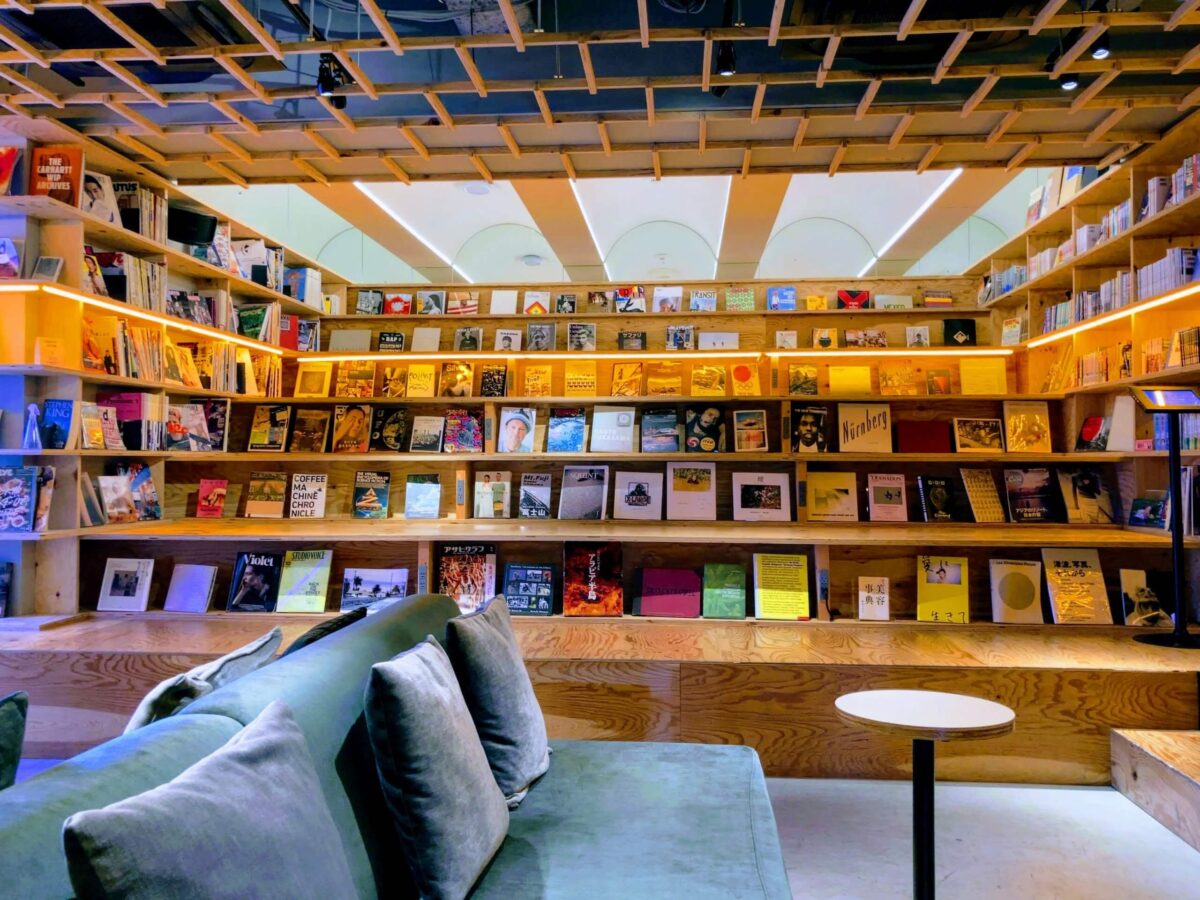 Magazine lined bookshelf and bench.
On the terminal on the right, you can see the password for free WiFi that can be used with by BOOK AND BED TOKYO.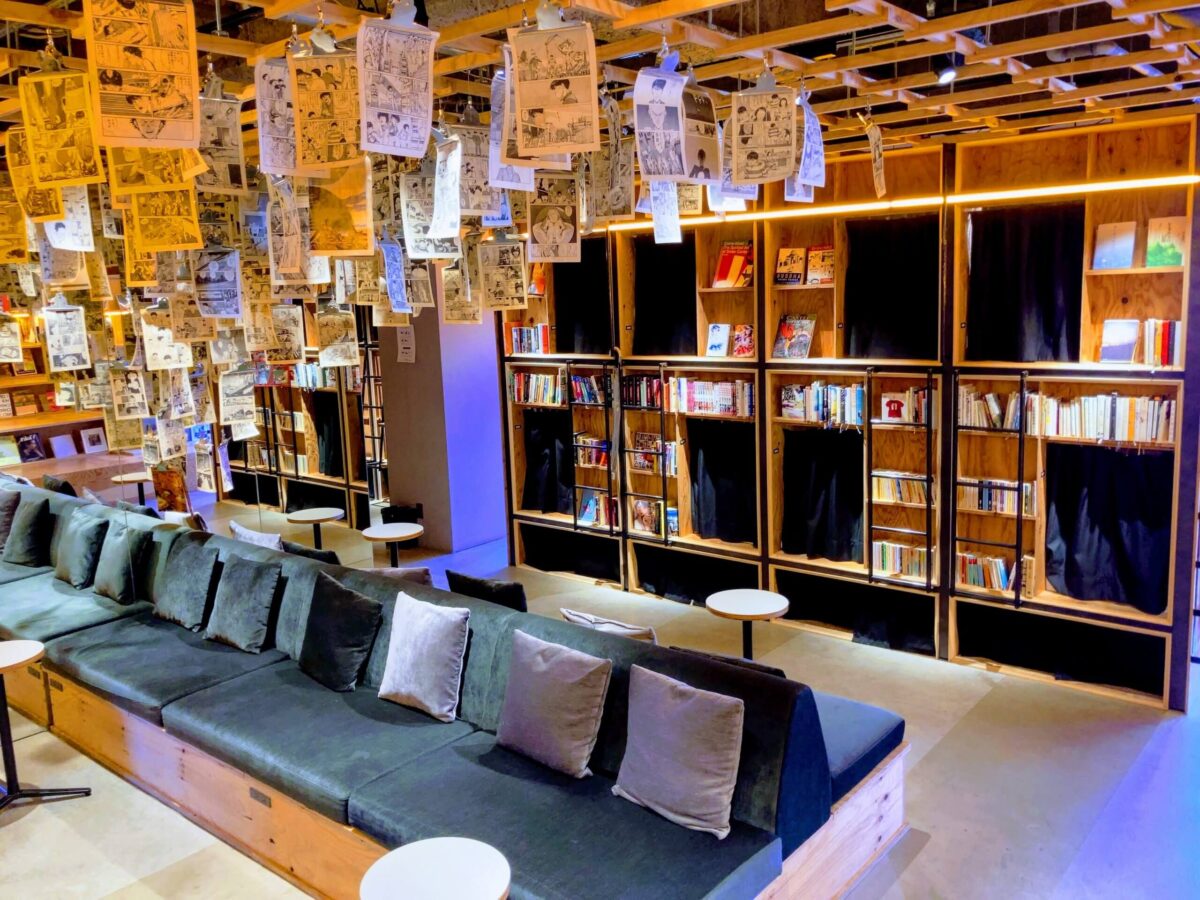 An Instagram-worthy photo spot with manga pages hanging from the ceiling.
The hanging manga is a scene from the world-famous science fiction manga "AKIRA".
Impressions of by BOOK AND BED TOKYO
It seemed to be a pretty popular spot, so I went for a time that seems to be vacant around noon on weekdays.
Thanks to that, there was only about a couple besides myself, and I was able to enjoy reading comfortably.
Around 4:00 p.m., a lot of people are gathering at the reception desk, and are they people who are for the purpose of staying?
It wasn't as broad as I had imagined, and I couldn't figure out the type of book.
However, I don't really care when I think about encounters with books that I don't usually read and the number of books I can read in a day.
If you have a book you are looking for, you should bring it in in advance or go to a manga café.
→ Rakuten Travel "by BOOK AND BED TOKYO Shinjuku"
A list of things you want to do.