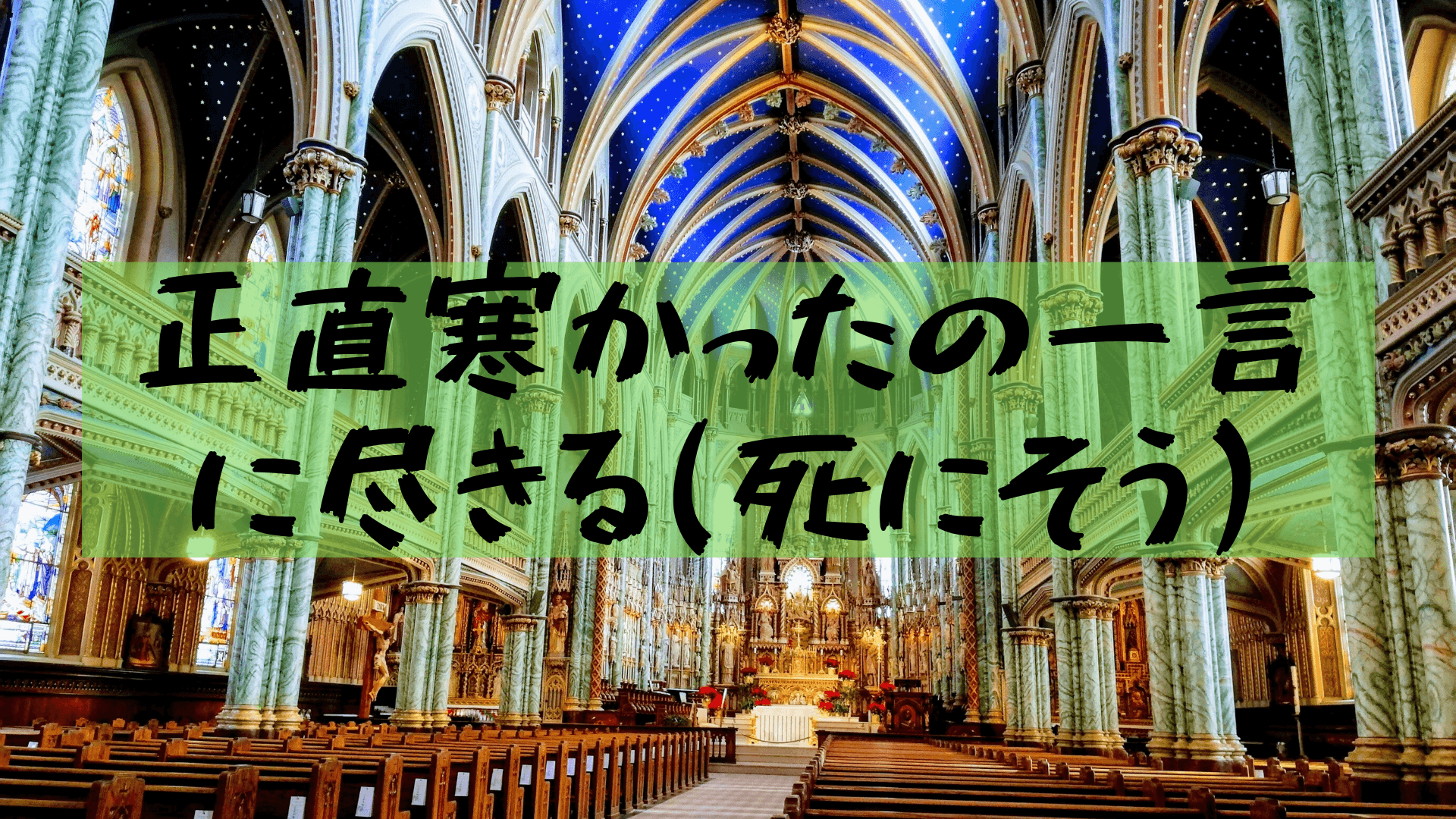 I went on a trip to the U.S. and Canada in February 2020!
I was completely used to the trip itself because it was an overseas trip following Thailand travel and crossing Europe.
In this article, we will show you what you need for a winter trip to the United States, the dates, and more!
What made me travel to the U.S.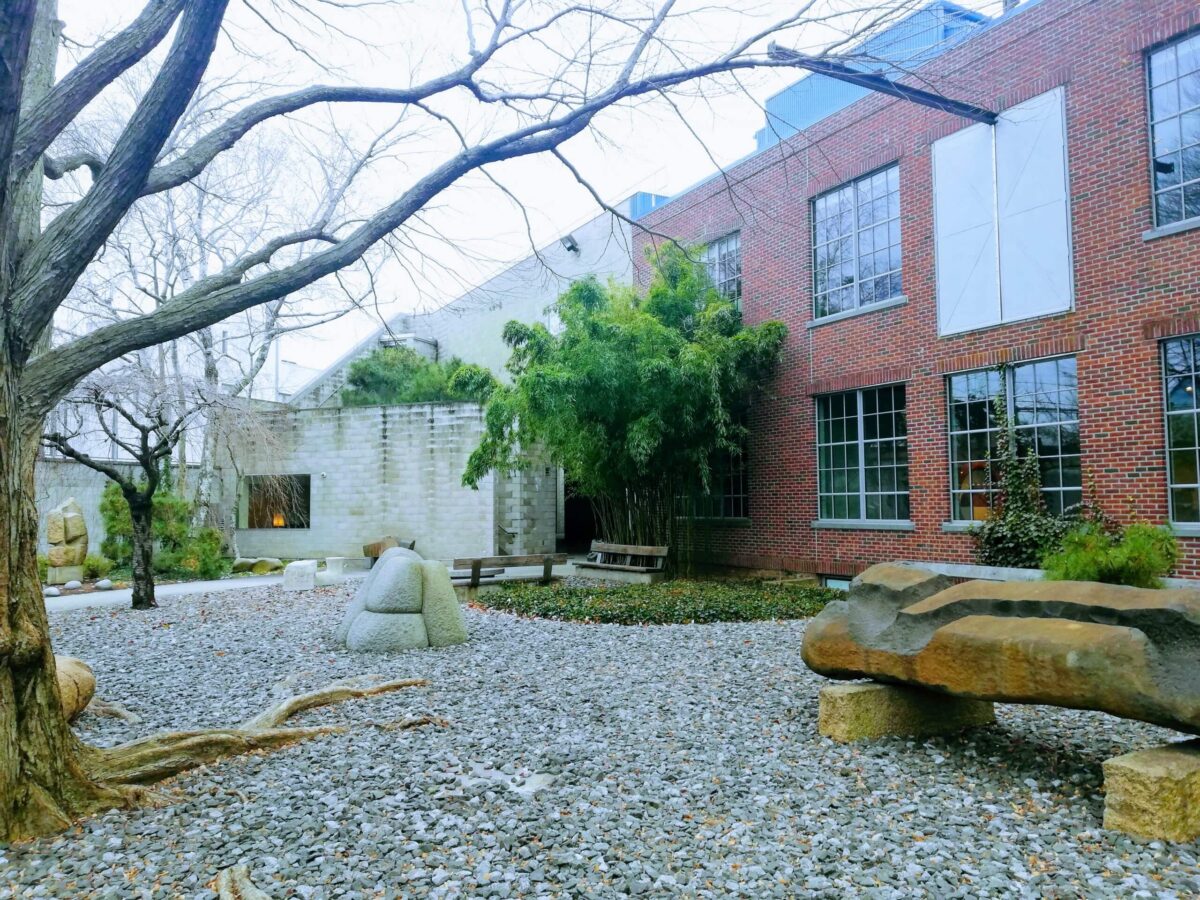 I was interested in contemporary art such as Picasso, Dali and Isamu Noguchi, and I admired the Museum of Modern Art (MoMA).
I was also strongly attracted to quebec's desire for independence in Canada, which I learned when I was in elementary school.
I got a month without classes through the effort of the university's initial full-frame, so I decided to travel for a long time in North America that I could not go easily!
Benefits of traveling in the U.S.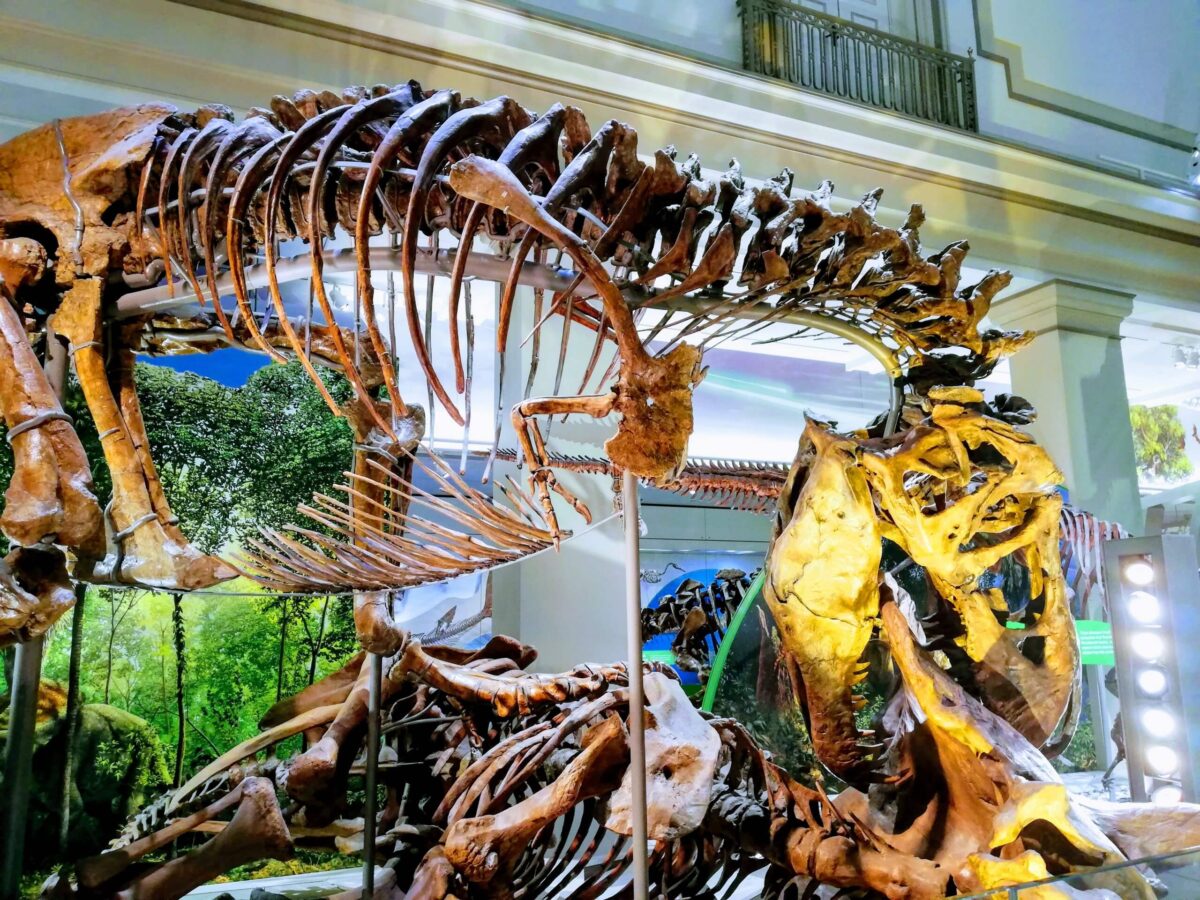 They can speak English
It is natural because it is an English-speaking country, but the usual stress is considerably reduced just by speaking the language.
You can spend your time with peace of mind while acting if you can listen properly, such as the price of the restaurant and the destination of the train.
However, it is difficult because there are only native speakers and use words that are quick to speak or do not usually use.
There are many chain stores.
There are many chain stores such as McDonald's, Starbucks, Burger King, etc. that can escape when you are in trouble.
Because you know the price range and the sale, it is useful when you want to use the toilet or escape from the cold.
Also, since many chain stores are from the U.S., you will taste local food in a sense w
Few tourists
The museum was very quiet after the heavy congestion before the New Year, and I was able to appreciate it in a calm atmosphere.
In Canada, I was often one-on-one with my guide, and I asked them to use a little kind English!
If you have a native speaker, it's hard to ask questions and ask questions whenever you like …
Disadvantages of traveling in the U.S.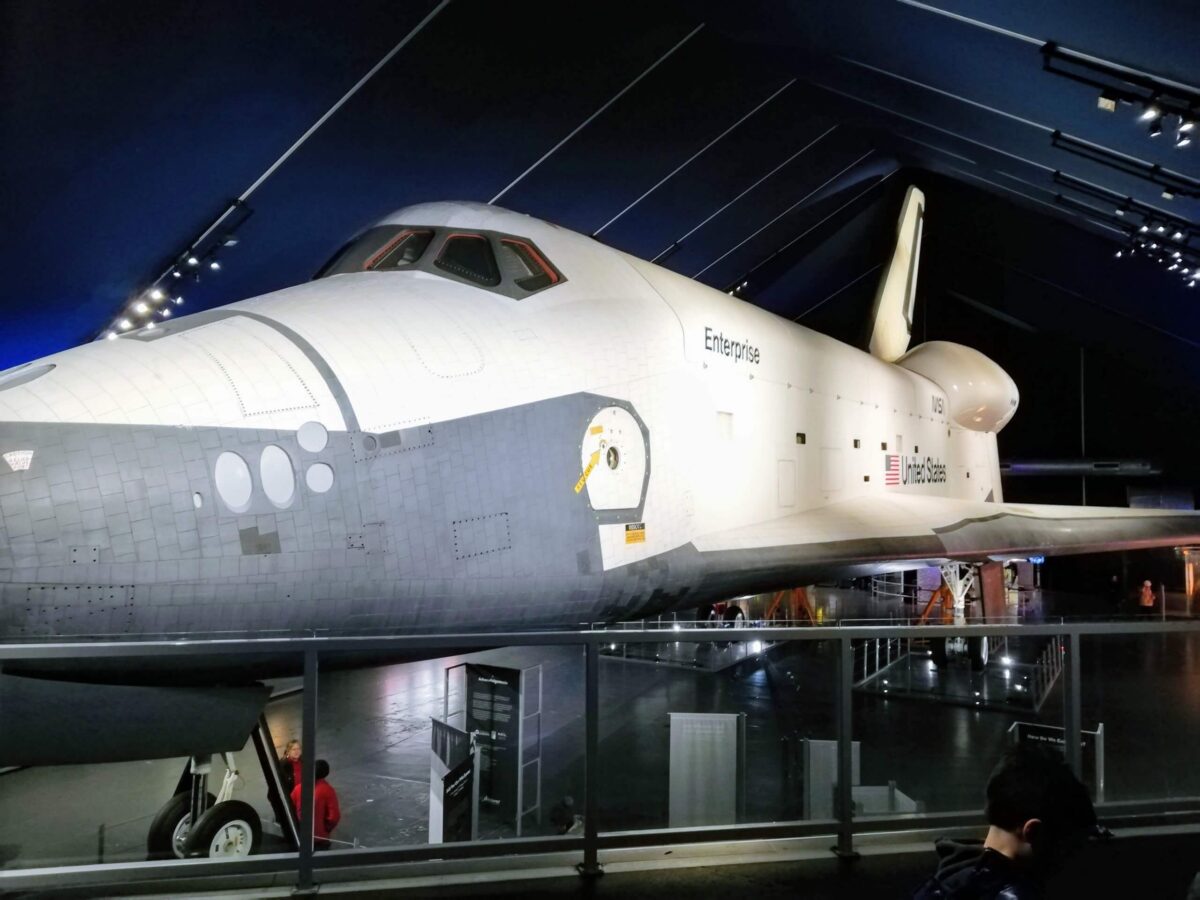 It's cold and hard to get around.
I thought that I would be able to do something if I got dressed and walked, but I was deprived of physical strength and energy by the cold more than I expected …
I started at 9:00 in the morning and was in the hostel at 6 o'clock at night, so I may only be able to move about two-thirds of my trip to Europe.
We recommend that you take measures such as using warm means such as trains and taxis, mainly around museums.
Not much different from Tokyo
Due to the evils of globalization, the scenery of urban areas is not much different from Tokyo.
I think this trend will become stronger and stronger in the future, so I think it's better to go abroad as soon as possible.
There were times when it was really boring if I didn't go to the countryside or go off a thick road in an urban area.
They are expensive
Because it does not change so much from Japan, money flies fast.
Instead of family restaurants, fast food is somewhat cheaper than In Japan …
However, the subway is the first fare no matter how far you go if you do not go through the ticket gate, so it was advantageous compared to Japan.
What to bring about a trip to the U.S.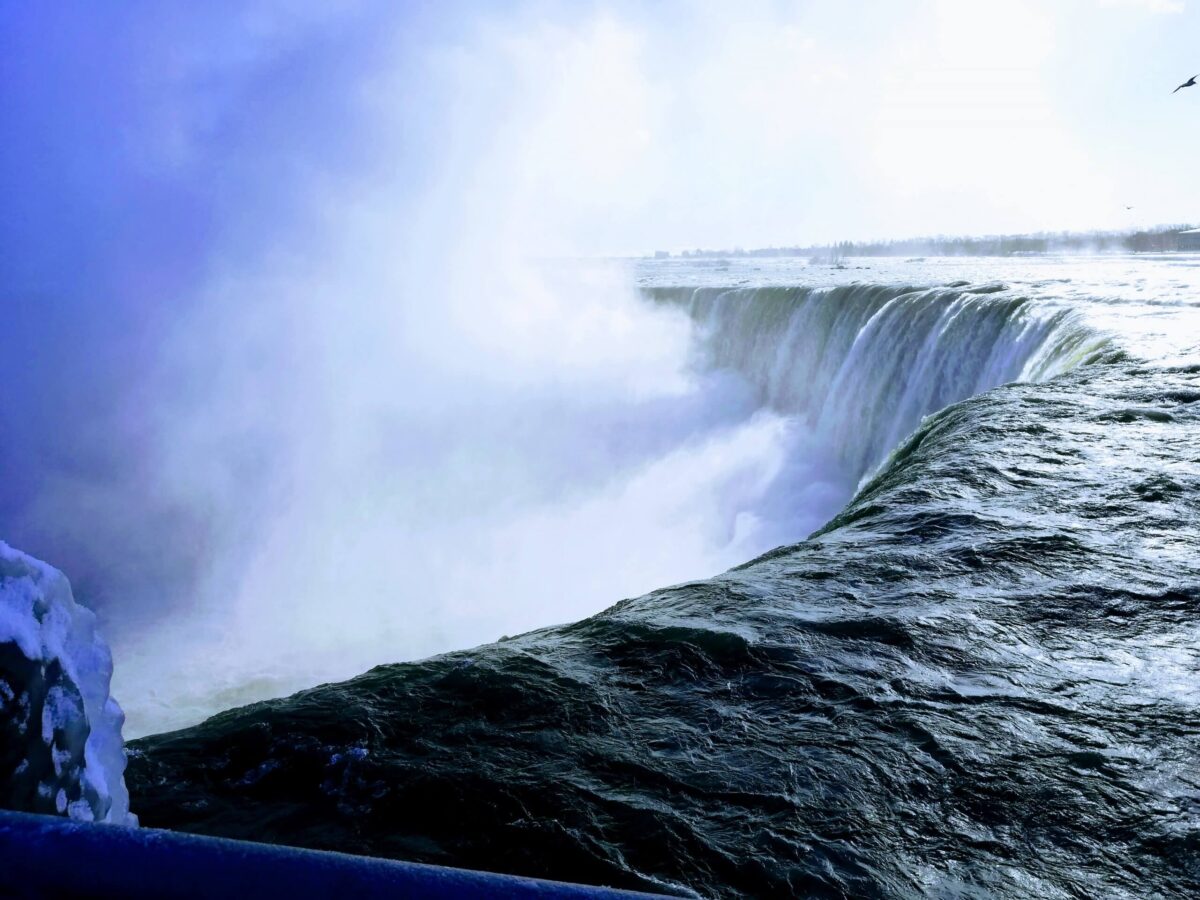 guidebook
This time, I was in trouble because there was no guidebook that the United States and Canada came together.
To bring the New York version of "How to Walk the Earth" and the east coast of Canada in 2017, which was 300 yen at Mercari.
Cities that are not in books such as Boston saved sightseeing spot summary articles such as Tabipppo with the app "Pocket".
Heattech Ultra-Warm
North America is colder than Europe, and even though it is quite worn, it has cooled from the inside of the body.
"Heattech Super Warm" that I took instead of the last back brushed sweatshirt was quite warm, so it was recommended.
There were a lot of UNIQLO in the United States, so if you want to reduce luggage, you may want to buy locally.
Life Card Student Edition
I do not feel any benefits when I use it, but it is the strongest in the credit card that 5% of the usage amount is returned.
It is a limited condition "when a university student goes on a trip abroad", but if you use it well, you can get quite a bit.
To be honest, I think I will only use rakuten card when I finish traveling abroad …
Append
Don't forget to pre-register for the life card student version overseas!
After returning from the United States, I canceled using the amount I returned.
Other belongings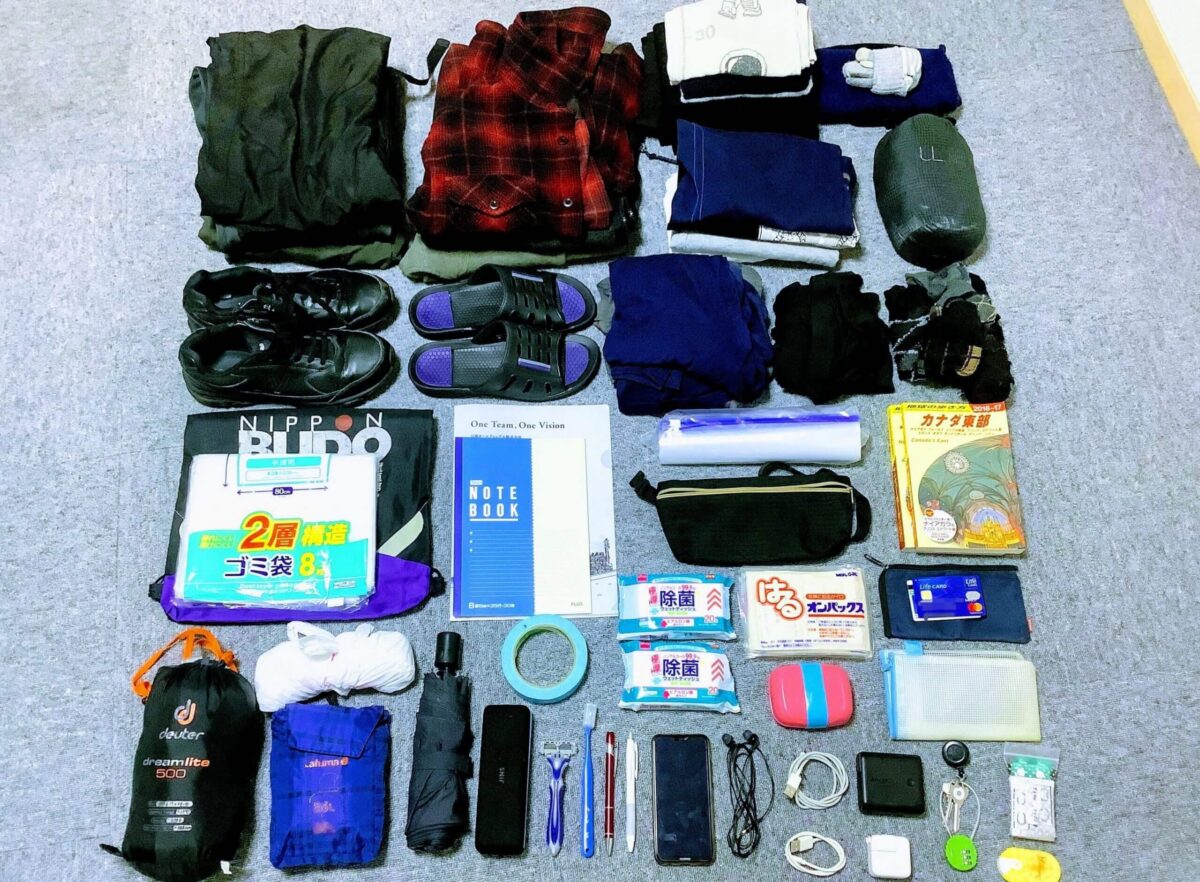 Warm Bread ×3
Trainer ×3
Towel ×2
Heattech × 3 Pairs
4 pairs × underwear
glove
Neck Warmer
Knit cap
Ultra Light Down Jacket
sneakers
Slippers
4 pairs × socks
Drawstring Bag
Garbage bags
plastic bag
Clear
Notes
Copy of passport×2
e-ticket copy×2
Copy ESTA×2
Ziplock ×10

Waist Pouch

Guidebook ×2
sleeping bag
Waterproof rucksack cover
Folding umbrella
Glasses
Gaffer
Shaving
Ballpoint Pen ×2
toothbrush
Smartphone
Wet Tissue × 2
earphone
Cairo ×6
soap
Charging cord×2
Mobile battery
purse
Credit Card ×2
Student ID card
Transparent cloth case
Dial Lock
Medicines (regular dew rounds, cold medicines)
U.S. Travel Dates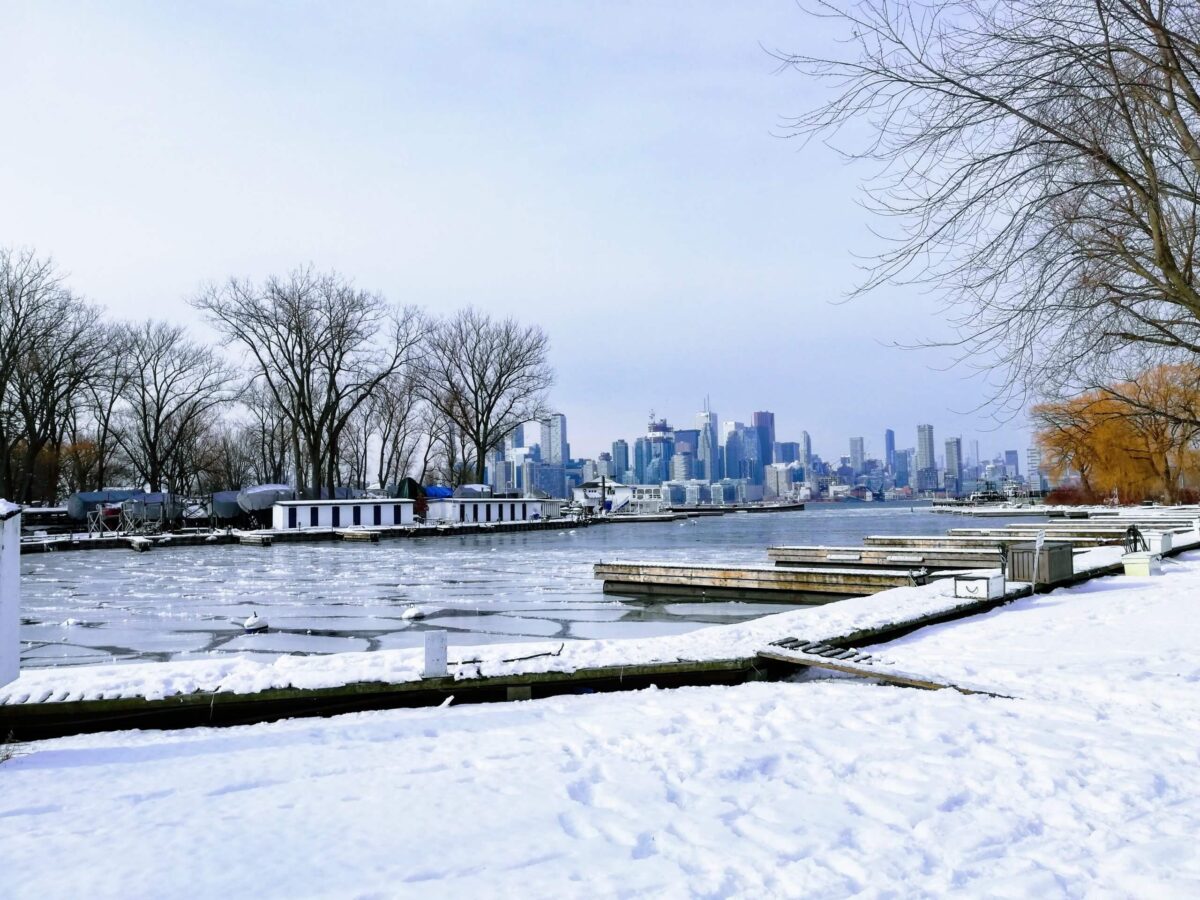 The usual style → sightseeing at a transit destination of 4 hours → 12 hours (connecting) → 13 hours.
The flight from Beijing to New York was too long and quite painful…
As coronavirus raged during the trip, we suddenly changed our return flight to a direct flight.
Tokyo→ Beijing→ New York→ Washington DC→ Boston→→ Niagara→ Toronto→ Ottawa→→ Quebec City→→ Montreal→ Tokyo
Travel to the U.S.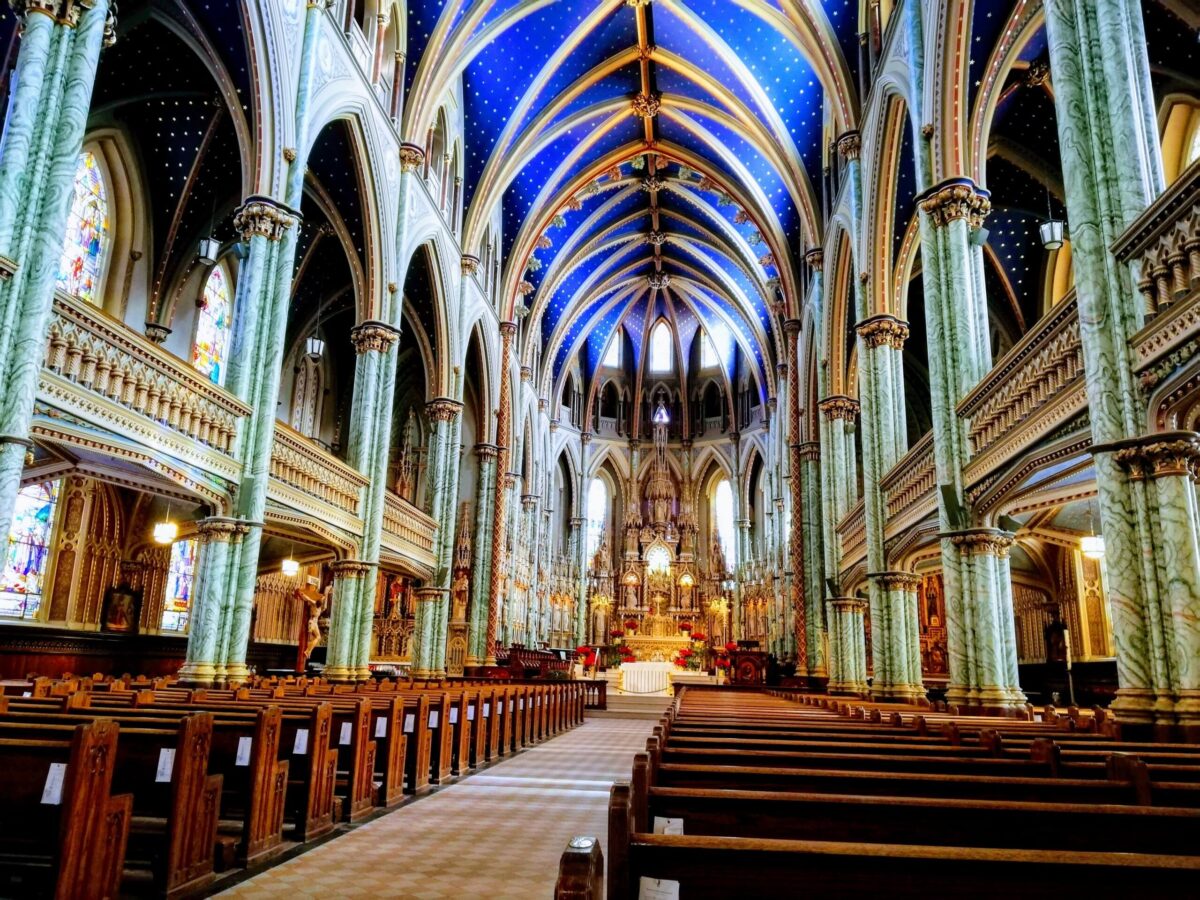 I'm afraid I won't be able to board a plane in China where I'm transiting (U.S.A. Part 1)
A dream space where you can be surrounded in all directions by Monet's works (Part 2 of the United States)
Treat a tea to an old man who has resisted government eviction (Canada Part 1)
Quebec, which I admired from elementary school students, was more French than I imagined (Canada Part 2)
Impressions of a trip to the United States
Before the trip, the U.S. carried out airstrikes on Iraq, and "World War III" ranked the trend on Twitter.
I didn't know what would happen, but I was lucky not to have a big impact, especially during the trip.
I thought that this trip was a little difficult because it was not such a cold-resistant type.
In addition, speed travel has become a habit, and you may get tired of many days in one city (you can see if you look at the blog)
However, it was a satisfying trip because I was able to crush a lot of contents of the list of things I wanted to do!
【List of things I want to do for university students】Here are three recommended ways for those who can't find what they want to do
Personally, Canada was better than the U.S., especially Quebec City, so when you travel!
More travel articles