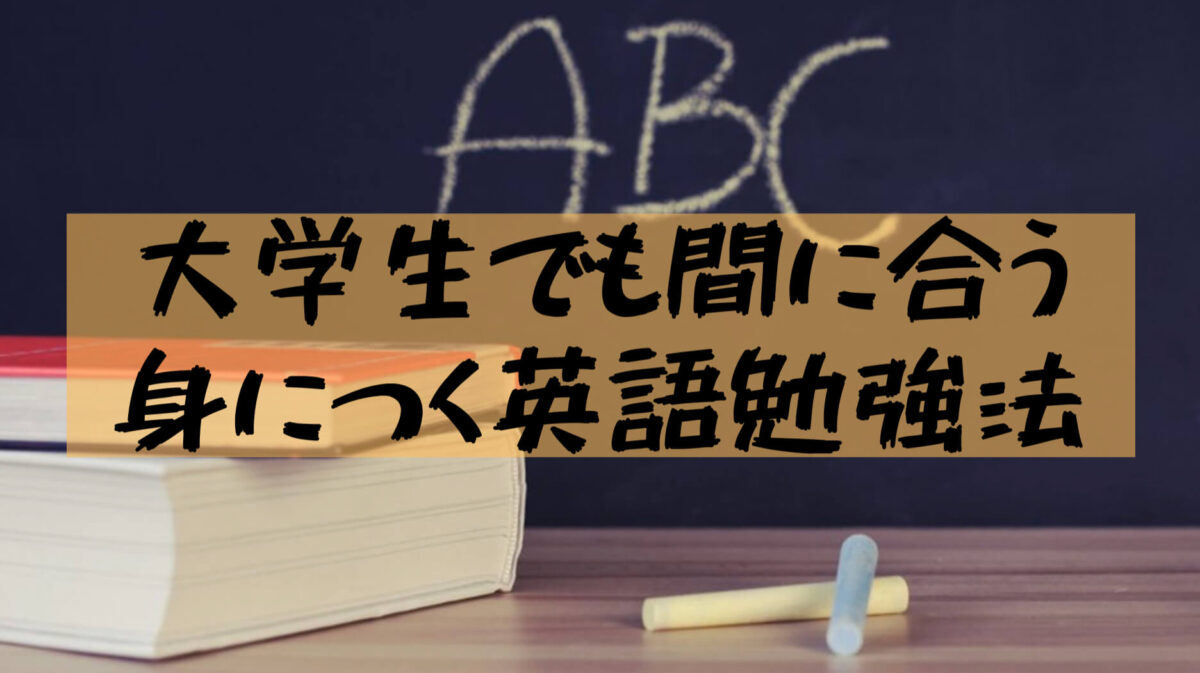 College students who are relieved to be able to escape from high school English, you will not be able to escape from English for the life.
It is also possible to use English in "experimental reports", "paper subscriptions", and "conference presentations" that science university students suffer.
I will introduce how to actually use English in time even now that I am a university student!
No more trouble with English creation! "Eijiro on the WEB Pro" with 1.2 million example sentences and examples
Opportunities for university students to use English
Talk to me in the city
Basically, it is common sense around the world that university students have some learning and are more proficient in English than ordinary people.
Therefore, it is not uncommon in Tokyo for overseas travelers to ask university students for directions by the roadside.
In fact, if I want to ask something overseas, I often choose a university student-like person and talk to them.
At overseas travel destinations
It is natural to go on a trip abroad, but you are required to use English in all situations.
It is also important to purchase train tickets, get explanations of the rules of your accommodation, take immigration, etc.
Even if English is not the main language, there are a certain number of people who can speak English, so you can go anywhere as long as you can speak English.
Importing overseas papers
When you are assigned to a laboratory and start researching, you will find data and experimental methods useful for experiments from your paper.
If you are looking only in Japanese, the data is too little, so the search for papers is basically in English.
It is quite stressful to struggle with English because it is necessary to understand the meaning of the paper after understanding English.
Presentations at overseas conferences
Depending on the laboratory, academic conference presentations are made in English, and the venue of the academic conference is often in a country other than Japan.
The content of the presentation was survived by memorization, but there are also Japanese university students who do not know at all and solidify in question and answer session …
Of course, you have to understand the content and respond in English, as well as in your paper.
Graduation/Job Hunting
Somehow, I think that there are many university students in Japan who have the biggest purpose of this.
It is not uncommon to see that you cannot graduate without having more than 00 POINTS of TOEIC, and that you are not eligible to apply for ■■.
Recently, some companies have introduced TOEFL and IELTS, which emphasize not only listening and reading, but also speaking and writing.
How to Study English for University Students
Not only university students, but also Japanese english study methods can be questionable.
It is not recommended to actually use it after remembering grammar because you do not understand the meaning and have a hard time memorize grammar.
Personally, I think that it is ideal to "memorize sentences→ understand grammar→ and try using them.
First of all, immack a word with a question and an answer
I'm self-opinioning, but I think that if you understand the worst words in English, you can read sentences even if you don't understand grammar.
First of all, buy one word book and memorize only one meaning for one English word (not every word different)
If you fill out the word and go about 5 laps in the word book, you will understand the meaning of English.
The recommendation is the toeic good book "Kinfure", and you can choose how far you want to do according to your level.
Get used to English speech on a daily basis
On days when TOEIC listening is available, many people listen to the audio from the morning and ring their ears.
We do this more on a daily basis, and more specifically, we recommend hard content than the actual performance.
If you play TOEIC listening materials for 20 minutes every day at twice the speed, the actual performance is too slow and you will be surprised.
You can download all listening materials for free with the app "ALCO" provided by publisher ALC.
【ALCO】The English app is an all-you-can-download ALC audio teaching materials!
From the field of interest
In order to increase your vocabulary, pay attention to the foreign words and katakana language around you.
I liked anime, so I searched all the katakana of the work name and skill name in the dictionary.
I also memorized english dubbed lines of anime and made it possible to sing English music.
Memorization of lines is applied simply by learning phrases without understanding grammar and swapping words.
Popular "English Link Anime" Videos 1,389 – Nico Nico Douga
Another Day of Sun – La La Land (Original Motion Picture Soundtrack)
Talk to a foreign person
Of course, the most effective way to learn something is to use it.
There will be foreign lecturers at universities.
Even if you do not go to English conversation classes, there are many foreign people if you go to sightseeing spots.
The more you talk to the tourists, the more you don't dislike them.
TOEIC is simply concentration and speed
When I do the above, I feel that concentration and technique are more important for TOEIC than for English exams.
If you usually improve your English skills and practice according to the actual performance in the last two weeks, you can score 600 points.
What I'm doing with personal awareness
Part 2 concentrates all consciousness on the first question
Part 3 and 4 answer while reading and listening to the problem before broadcasting
Part 3,4 reads the following choices when reading choices aloud
Part 5 does not hesitate to target 30 seconds per question
Solve Part 7 from behind after Part 5 where concentration does not break
↓ Recommended reference book (top: mini imitation test ending in 10 minutes, bottom: Kamimi test for 3 lap repetition)
Let's do our best to study English!
No more trouble with English creation! "Eijiro on the WEB Pro" with 1.2 million example sentences and examples
Let's overcome English while you are in college.