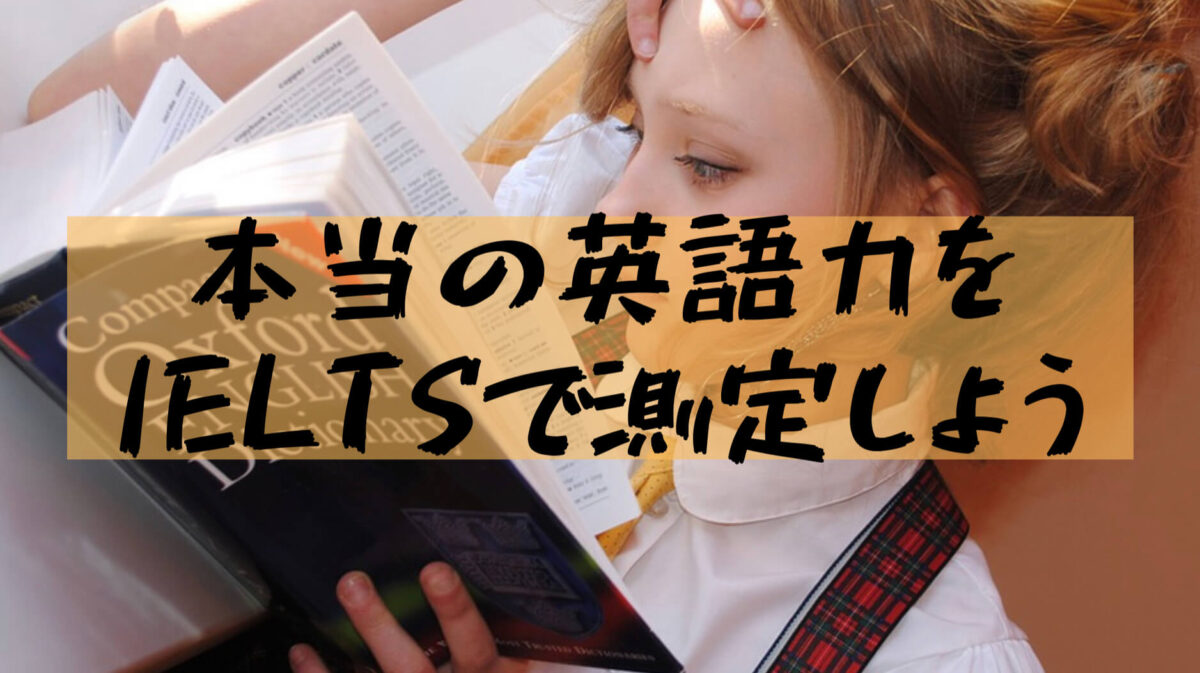 Many people think of TOEIC and TOEFL as English exams that university students take for graduation or employment.
While you can get the minute score you studied, you can not measure 4 skills, the answer is troublesome and there are disadvantages on the PC.
This time, I will write about my impressions of taking the IELTS, an English test that can measure English proficiency practically!
Berkeley House IELTS Trial Lesson

How IELTS took the test
A friend of mine invited me to take an English test called IELTS, but I didn't really like it.
However, japanese students tell me that if you want to study abroad on a trip to Europe immediately after, you should take IELTS.
I thought it was the fate of something to hear the same word from two people at the same time even though I did not give the name of IELTS.
After returning to Japan, it is more globally evaluated than TOEIC, and it is attractive that you can take the exam face-to-face.
Originally, English liked to have conversations, so let's measure 4 skills along with the story! It became.
What is IELTS?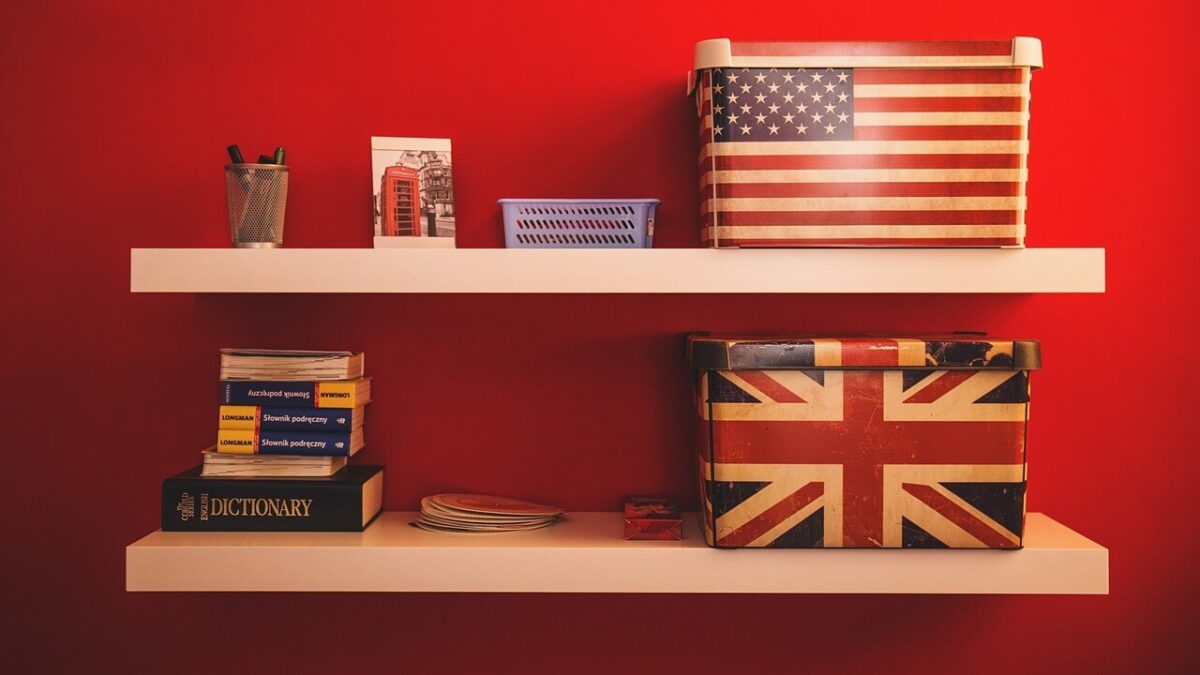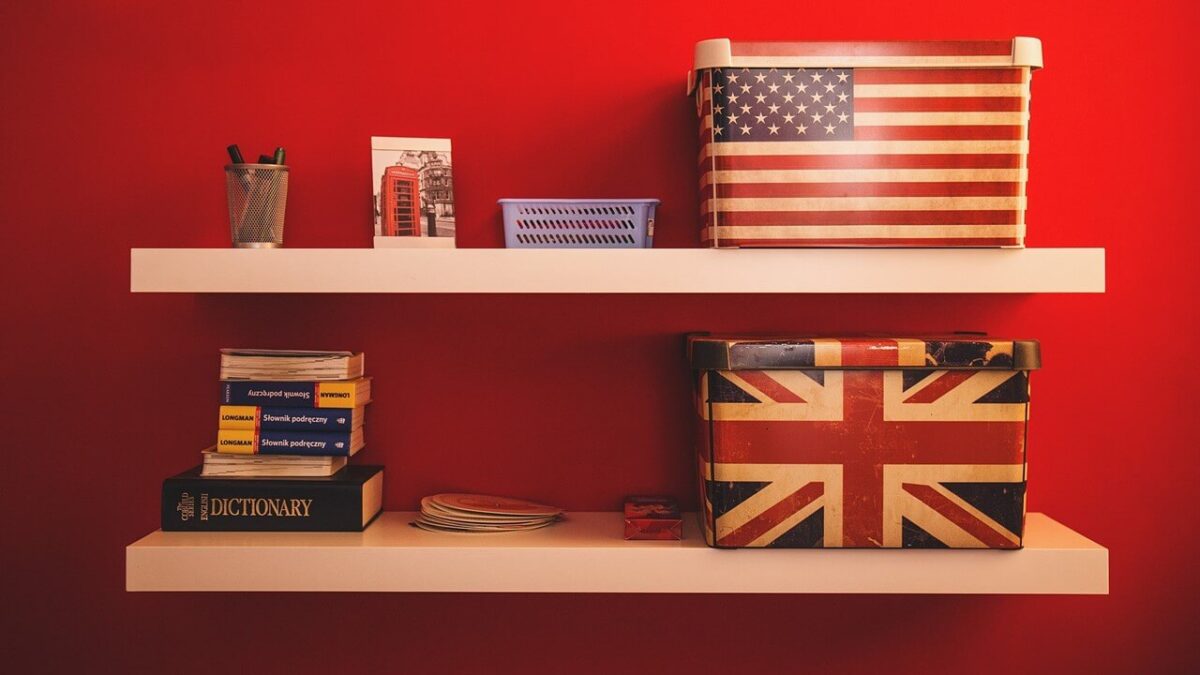 IELTS is an English proficiency test sponsored by the Japan English Proficiency Test Association, an Eiken that is familiar to Japanese people.
The International English Language Testing System (IELTS) is a high-stakes English test that measures the English proficiency of people who wish to study, work or move to English-speaking countries, including the United States, Australia, New Zealand, Canada, and the United Kingdom.

IELTS is a test that measures four English skills (writing, reading, listening, and speaking) and has two modules (types): IELTS Academic and IELTS General Training.

https://ieltsjp.com/test-guide/test-guide-about-ielts/
Benefits of IELTS
They have little belongings
The only thing you can actually bring to the test site is what I wrote below.
Passport
Water (bottle unlabeled)
There is no need to prepare the examination form at the examination venue because the examination procedure etc. are carried out using a passport.
You don't have to stagor the day before, so you can concentrate on your studies until the exam.
Closer to practice
There is no need for techniques such as looking through the next problem in listening, and a mark sheet type that is not influenced by luck.
On the other hand, in order to write English directly, spelling and grammar of English words, ability to summarize one's opinions, etc. are asked.
If you feel that TOEIC's form of patience rather than English skills is boring, it is stimulating and fun.
Results are fast to be announced
In the written type, you can know the results of the test in 13 days, and the computer in 3-5 business days.
Compared to TOEIC, it is very fast and seems to be useful when you have to hurry for results.
Talk to native speakers
Speaking exams allow you to have one-on-one conversations with native examiner.
It's quite tense to have a conversation in an immersive place that you can't experience with computer audio.
A good opportunity to learn about your English skills as you are, where your minion techniques don't work.
I can write it on my resume.
In Japan, there are few companies that directly evaluate it, but you can write the results on your resume along with TOEIC and TOEFL.
You can differentiate yourself from others in that you're taking IELTS, and you can showcase your speaking and writing.
Because it is an exam that other people have not taken, it may be possible to use the story at the time of interview.
Flow of IELTS examination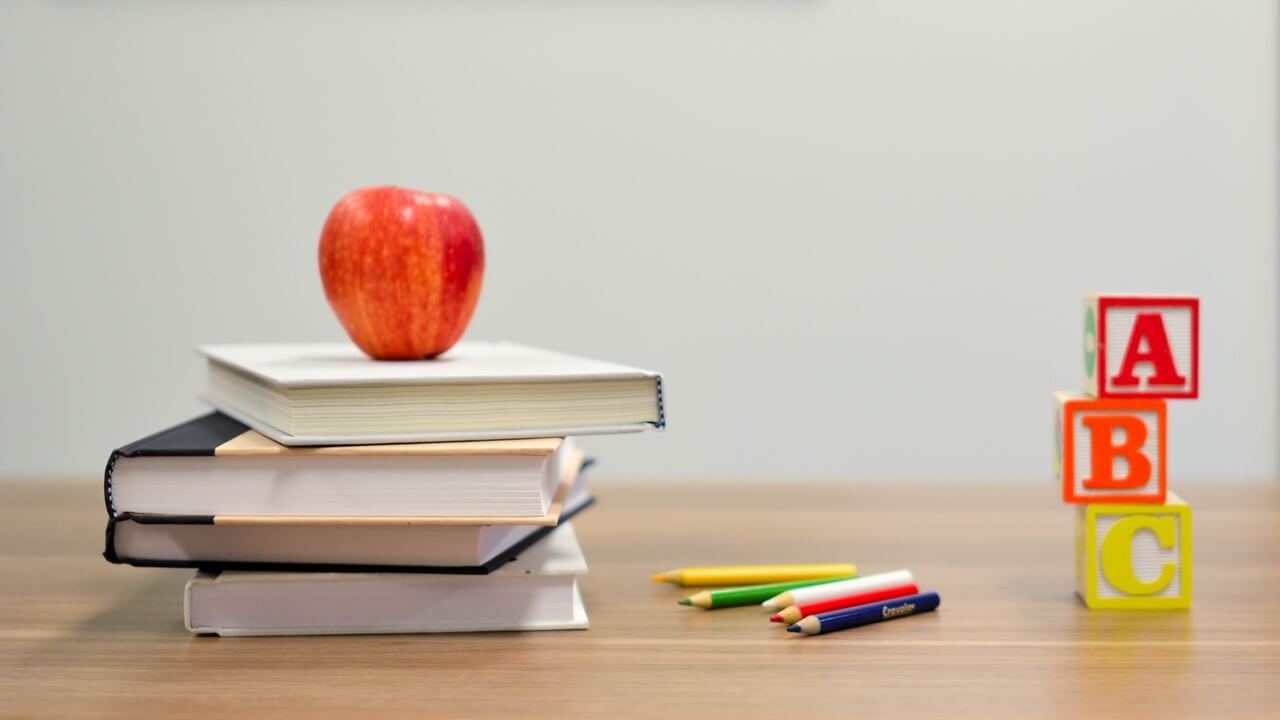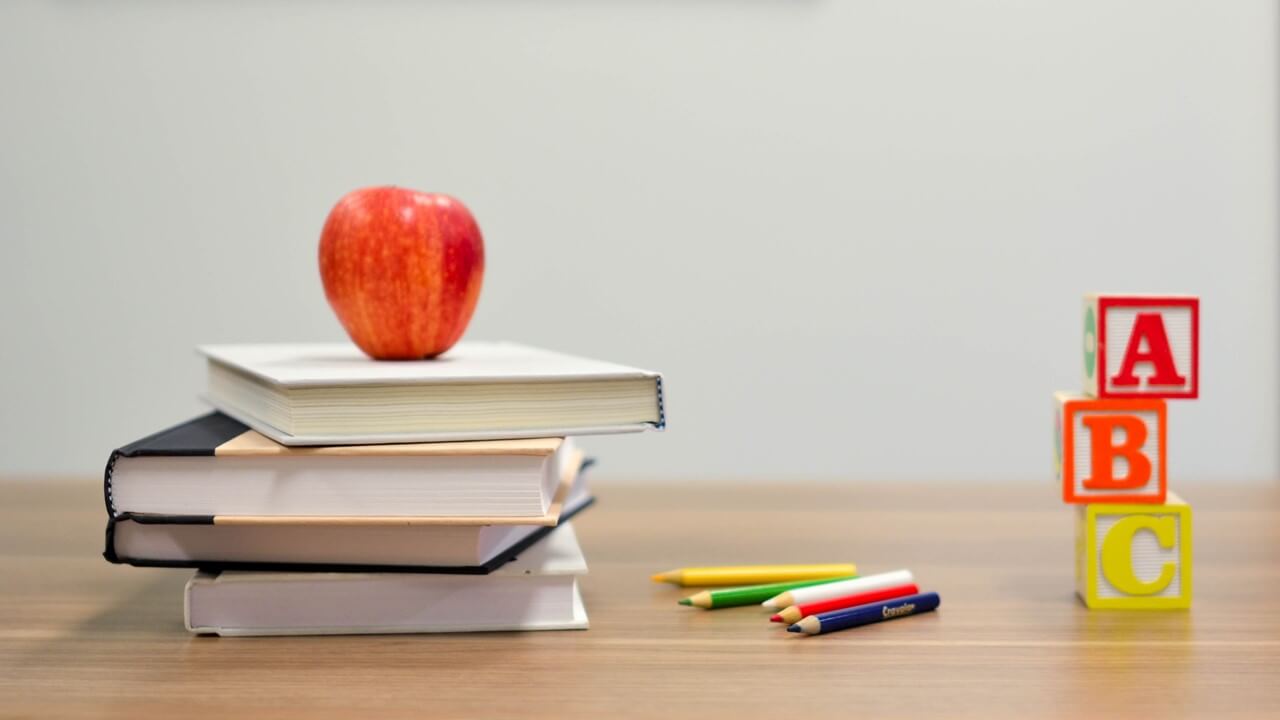 Application
I will apply here.
It is an explanation in English, but it is not so difficult.
Have your credit card and passport handy.
The amount is 25,380 yen (tax included), and I am surprised at the size of the amount while writing an article.
Is the level of the problem high, the native examiner, the speed of the result announcement, and the price?
Enter the test venue
The reception start was 8:00 and the reception deadline was 8:40, and the start time was quite early as an exam.
Since there is no examination form, it is a good idea to download or print a PDF at the time of application completion.
At the test site, all procedures are carried out with your passport and your luggage is left on a different floor.
Pencils, erasers, bottled water and all non-passport luggage will be placed here.
Pack up, put a sticker in a plastic bag, and keep the same seal on your passport.
Create test vouchers
After leaving my luggage, I checked my identity and took a photo in another room.
Girls may want to have hairpins because they tell you to put out their foreds.
Finally, enter the test site.
Basically, it is difficult to go to the toilet if you enter the examination classroom, so it is ○ to finish it in advance.
In this exam, I took the exam without going to the bathroom for more than 3 hours because I did not have time.
Actual exams
The order of the exams is as follows.
Listening (30 minutes)
Reading (60 minutes)
Writing (60 minutes)
   (Break)
Speaking (about 20 minutes)
Each of them is described below.
IELTS section impressions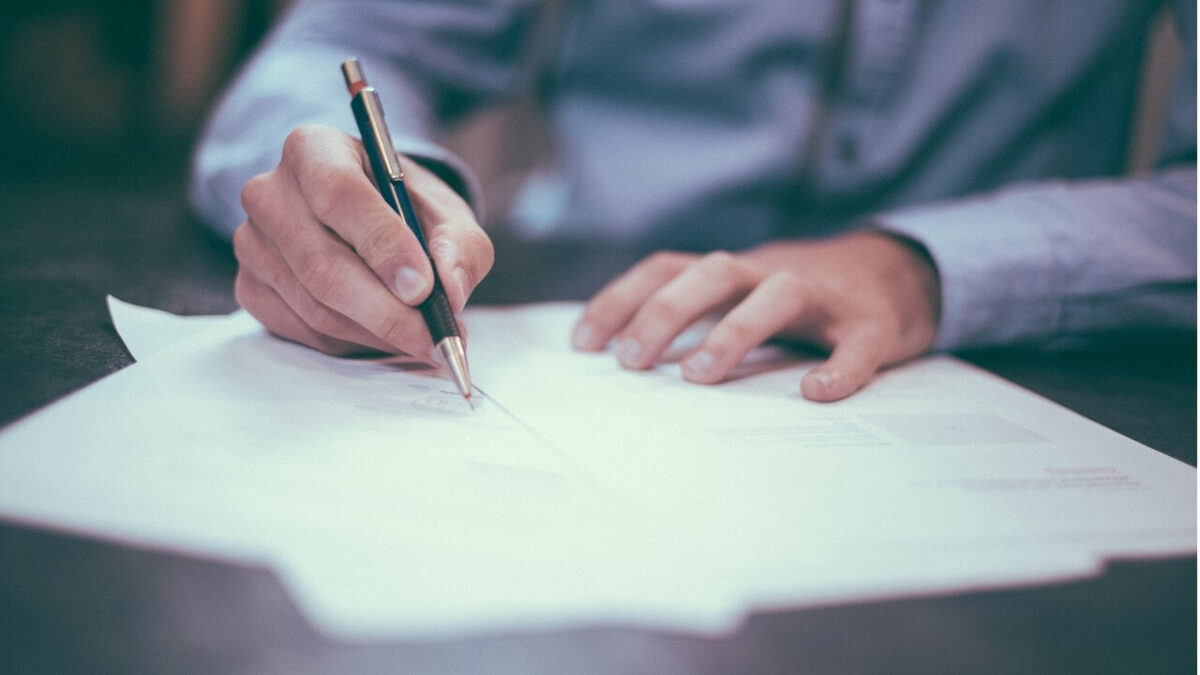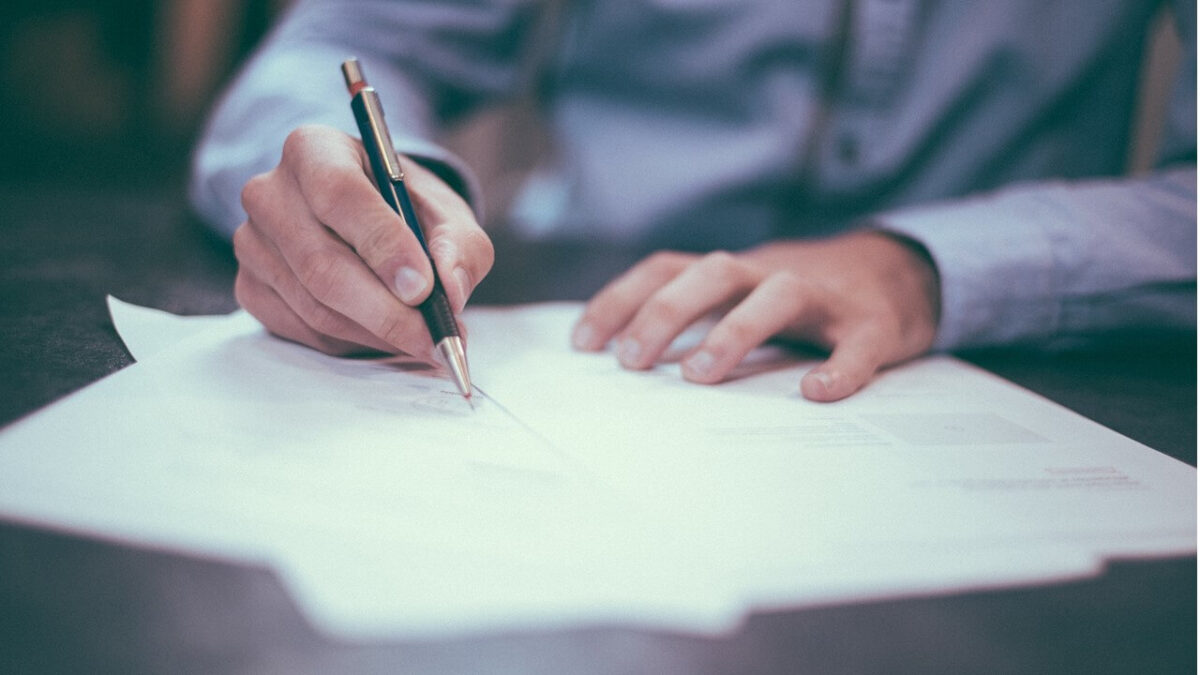 Listening: Gentler than TOEIC
There are no problems as much as TOEIC, the conversation speed is slow, and there is time to fill in after the broadcast of each chapter.
Therefore, I felt that it was not necessary to acquire the speed as TOEIC.
However, it is not a mark sheet, but a feature that you have to write the word you hear in letters.
I think that the problem will be whether you remember the spelling of words properly.
Reading: Concentration is important
It will tell you the time every 20 minutes out of the test time 60 minutes, so it is a good idea to read accordingly.
There are three long sentences, and the difficulty of the sentence does not change much.
However, there is a problem with a large amount of problems, so you may be able to solve it with priority.
Lighting: Not present in TOEIC
Looking at graphs to organize the contents (150 characters or more)
Explain your thoughts on a problem (250 characters or more)
Two types of.
Since there is an announcement in 20 minutes, it is ideal to be able to solve 150 characters in 20 minutes and 250 characters in 40 minutes.
However, I felt that there were many people who were working from 250 characters.
In addition, there were many people who reported that 250 characters were not enough paper and received additional.
Speaking: I'm very nervous
Have a one-on-one conversation with a native examiner for about 20 minutes.
The content varies, but it is about expressing one's opinion on a certain question.
I was quite nervous about talking to native speakers before I had my language skills.
If you can't hear it, you could ask back about once a question.
Impressions of taking the IELTS exam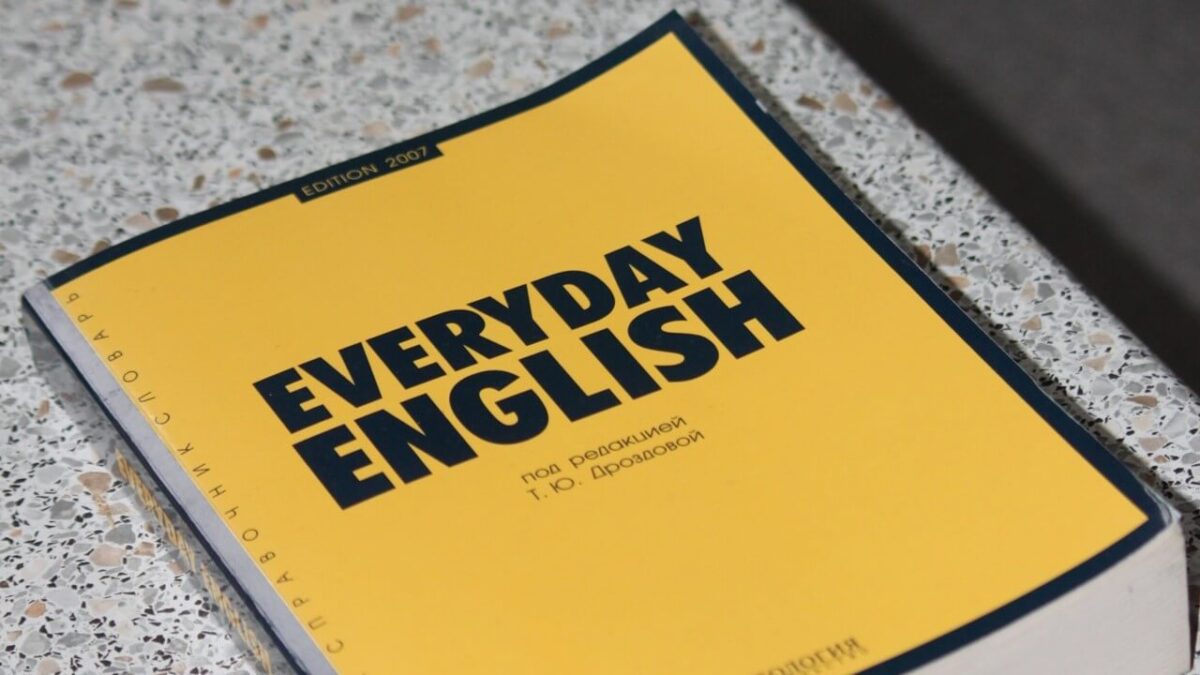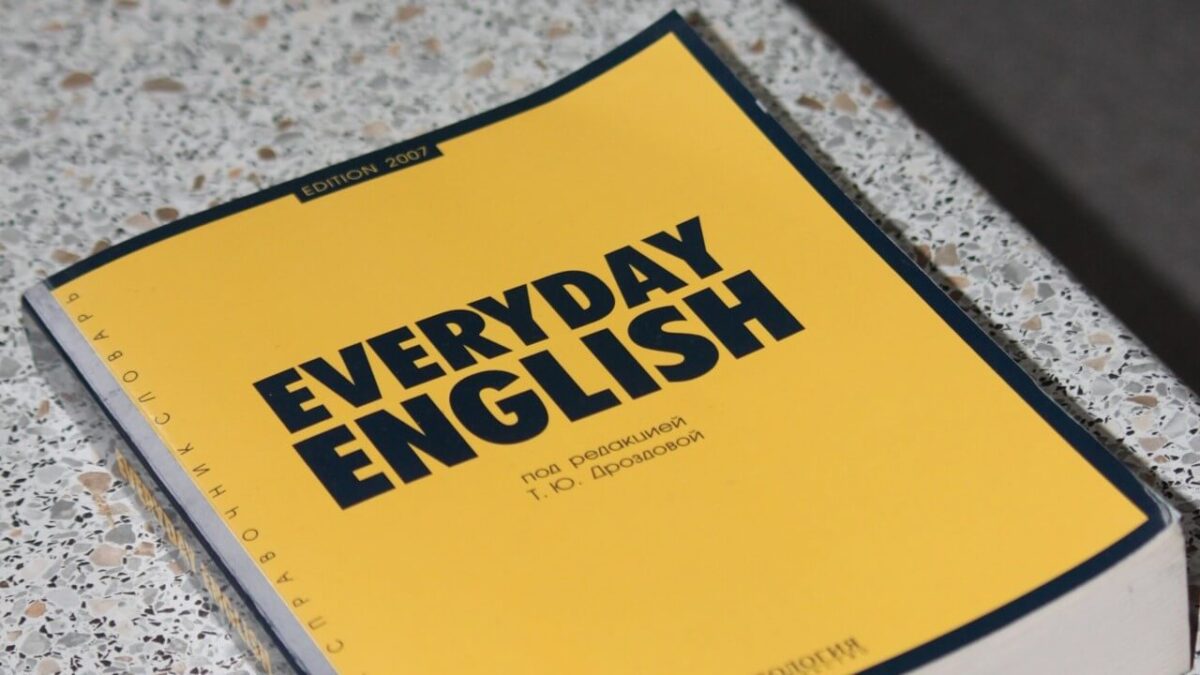 As I felt when I was studying for exams, the level is not particularly high.
It is an image that fits in the level used in everyday life.
However, it was certainly a convincing story that it would be used as a standard for studying abroad.
The examination time is moderately long and requires concentration.
Test all skills (including English words)
Personally, I couldn't hear the amount of money by listening, I was suspicious of the spelling, etc.
Still, it was good that both of the writings that I usually struggled with reached the minimum number of characters.   
I hate the mark sheet format
I want to know my four English skills.
I want to measure my ability to work in everyday life.
I want to take a written examination
I'm minimalist, so I don't want to take anything superfluous.
If you are interested, we recommend that you take the exam once!
Berkeley House IELTS Trial Lesson

Articles about English