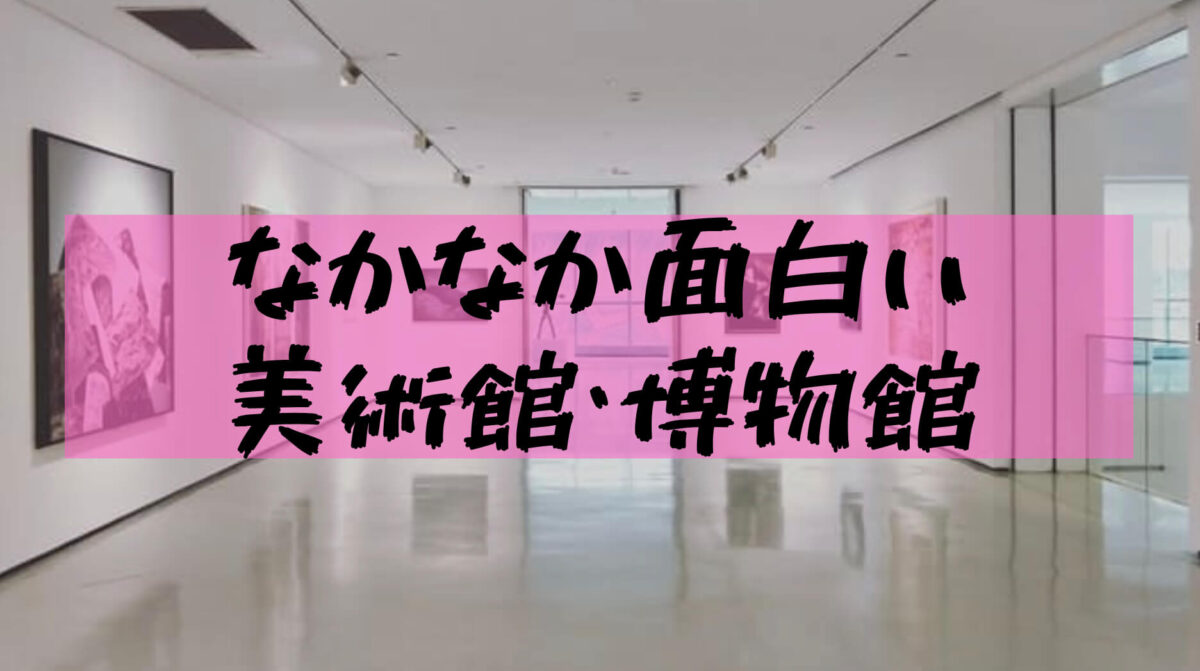 Recent museums have devised various ways, and distinctive special exhibitions may be featured on TV.
However, there are many people with children and older people in such a special exhibition, and it is a pity that there are few university students …
This time, we will introduce the museum recommended by bloggers who like museums and tips to enjoy at a great deals!
Benefits of museums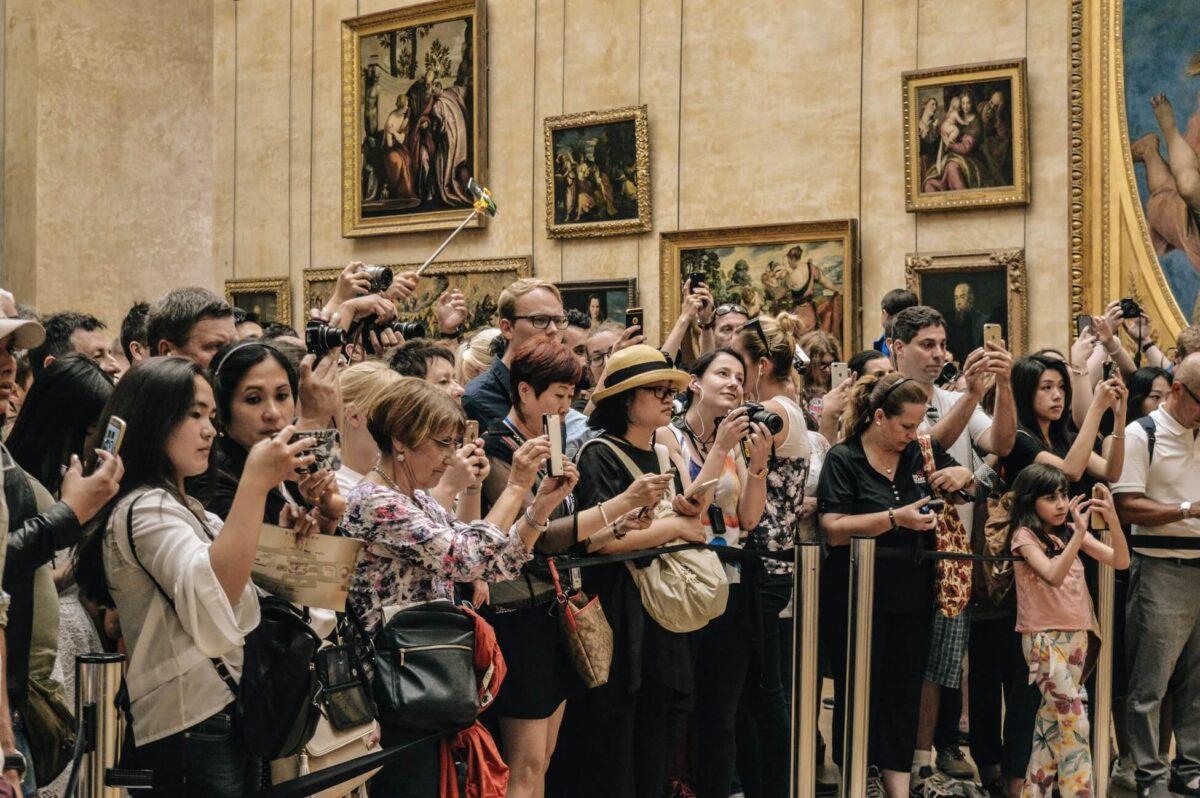 When it comes to museums, there may be an image that it is a place where people who have knowledge of the field go.
However, as the population ages, museums and museums are increasingly devising ways to make them accessible to children and younger generations.
Today, many museums are turning into places where you can enjoy and study without knowledge.
Connecting with the knowledge learned
In Japan, I often study classes to universities by looking at textbooks.
Apart from the elementary school days when I experimented and observed, in high school I memorized the formulas and words of reference books.
There is no use for knowledge that I learned without understanding the meaning, and I forget it immediately when I enter university.
Many of the exhibits in museums relate to what we have learned so far.
Art and world history in museums, living things and physics… There are a few things seen in the textbook, too.
You can also learn about what you are studying by going to museums and museums.
Can be enjoyed overseas
If you enjoy visiting museums and museums, you can enjoy it not only in Japan but also overseas.
In the world-famous museums overseas, you can encounter many masterpieces like you saw in textbooks and on TV.
You can also buy expensive tickets and see works that can only be seen for a moment from a distance in front of you.
Even if you can't read the language, you can enjoy the unique architectural style and display of the country, so the language doesn't matter.
When I traveled to Thailand, Europe and the U.S., I mainly enjoyed visiting museums and museums.
Learn new things
In museums and museums, you can get specialized stories and poop that you can't usually hear.
For example, we heard stories about the distinction between butterflies and moths at the National Museum of Nature and Science.
There seem to be various ways to distinguish, but it seems that there is actually a fairly mixed way to distinguish it.
With the ability to analyze at the genetic level, such stories seem to be happening in other organisms as well.
You will have the opportunity to gain new knowledge that you do not imagine and ask questions if you have any questions you do not understand.
Sometimes it's a good idea to visit museums that are completely different from your interests.
An unexpected reunion
Famous works of art are often used in commercials, advertisements, and even parody works.
The surprise when I come to these "I don't know the name but have seen it" becomes a habit!
Speaking of mood, it feels like you met an entertainer by chance in the city! To give an example
"Watson, CLICK's DNA Model" seen in textbooks
The "boy who blows the whistle" used for candy cans
"Hiroi Ochiho" that came out to Kaiketsu Zorori
I was able to meet such!
Talk to people of all ages
Art and knowledge can be enjoyed regardless of age, so it is especially useful as a topic of conversation with elderly people.
Also, there are a certain number of university students who enjoy visiting museums.
People who personally understand art think they are people with a lot of sensitivity, and it also helps them find such people.
If you have a rare hobby of art, it may be a chance to meet people close to sensitivity at the time of chance …!
If it is a famous work, I think that it is a topic that is difficult to talk about as a story story and not to be arguing.
I can feel peaceful.
Not only do you enjoy the artworks and exhibits at the museums, but you can also explore the outdoors after a day of fun.
I feel that many museums and galleries are often surrounded by lush parks.
Away from the hustle and bustle, watching old couples and babies in the park will make your mind calm and easy.
In addition, some museums have art and exhibits outdoors, so be careful not to overlook them!
Take advantage of museums at great deals!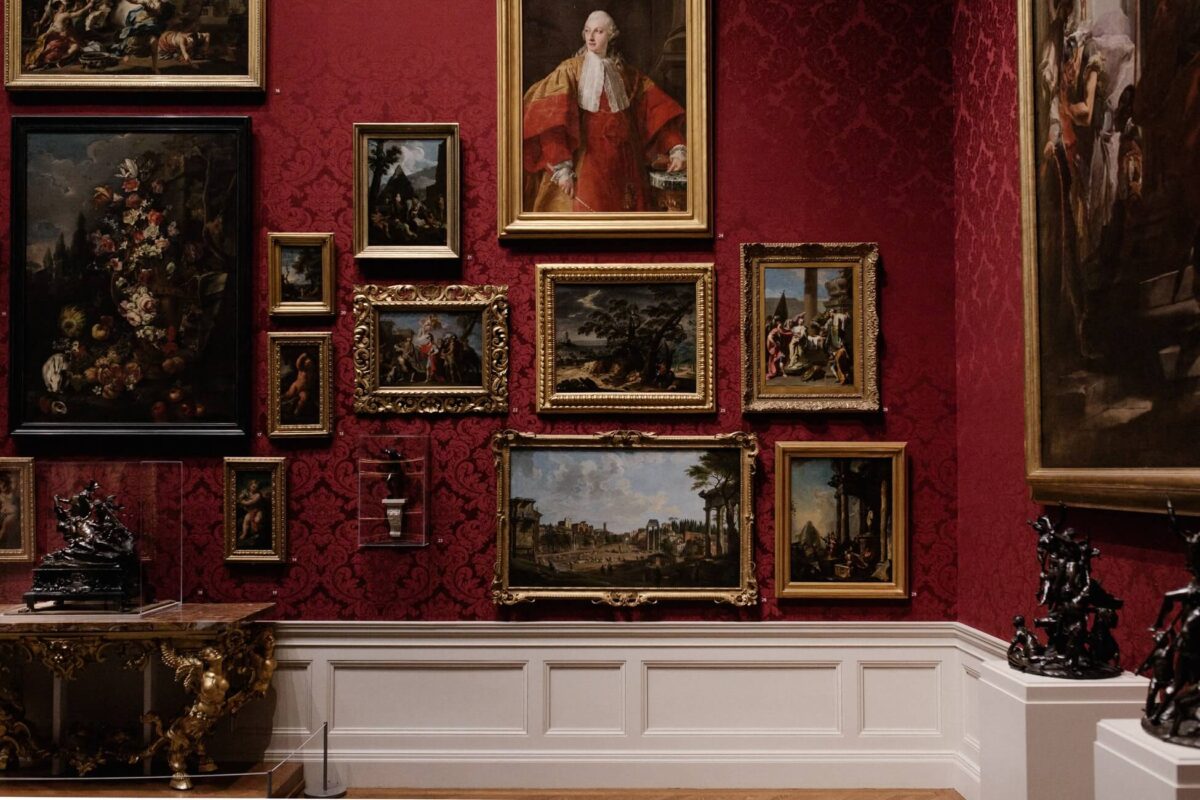 Advance tickets for special exhibitions
In special exhibitions, we often exhibit works that are not usually seen in Japan, such as works borrowed from overseas.
Some exhibitions will be long in line, so we recommend that you purchase advance tickets for special exhibitions.
There are many things that can be purchased on the special exhibition website and convenience stores, and it is about 200 yen to 500 yen cheaper than purchasing on the day.
You can save the trouble of lining up at the ticket office, so if there is a special exhibition you want to see in advance, let's purchase it!
Cash Voucher Shop
In places where museums and museums such as Ueno are gathered, tickets are sold at cash voucher shops.
You don't have to line up at the ticket office, so if you find a ticket shop, you may want to take a peek.
However, basically, adult tickets are sold, and you can not expect much when there is a college student fee.
I'm going to take my student ID card with me.
Some universities are affiliated with museums and art galleries, and admission can be free and discounted by presenting your student ID card.
Universities often don't make much public, so if you don't check it, you'll waste money.
In addition, the student ID card is required for identification when there is a student fee, so carry it to a museum or museum.
Buy tickets at Kureka
The price of the special exhibition is as high as 1,000 yen to 1,800 yen, and it is a hurdle for university students to go to museums and museums.
If you purchase with a credit card with a high return rate, you can purchase tickets even a little cheaper.
Most museums and museums have many foreign tourists, so credit cards can be used.
Even when the ticket office is crowded, paying with a credit card makes payment smooth!
Recommended museums for university students
Moerenuma Park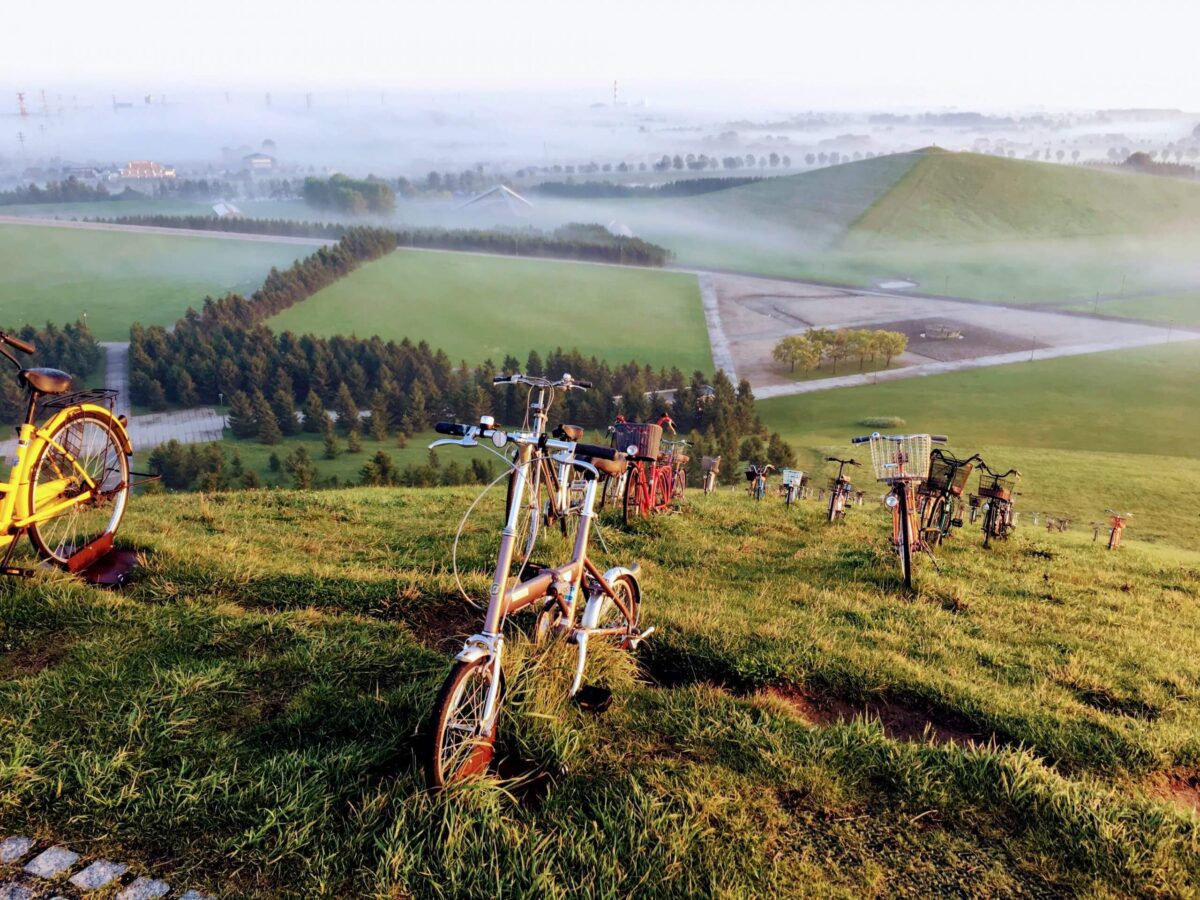 "Moerenuma Park" in Sapporo is an art park in the landfill ruins designed by Isamu Noguchi.
The park is designed by Japanese-American sculptor Isamu Noguchi, who has seen his work around the world.
It was designed as a "touched work of art" at the request of Sapporo City and opened its grand opening in 2005.
In the park, you can feel art with your skin rather than knowledge, such as glass pyramids, artificial mountains, and huge fountains.
I like this photo very much in the most impressive place on a round trip around Hokkaido bicycle!
Sculpture Forest Museum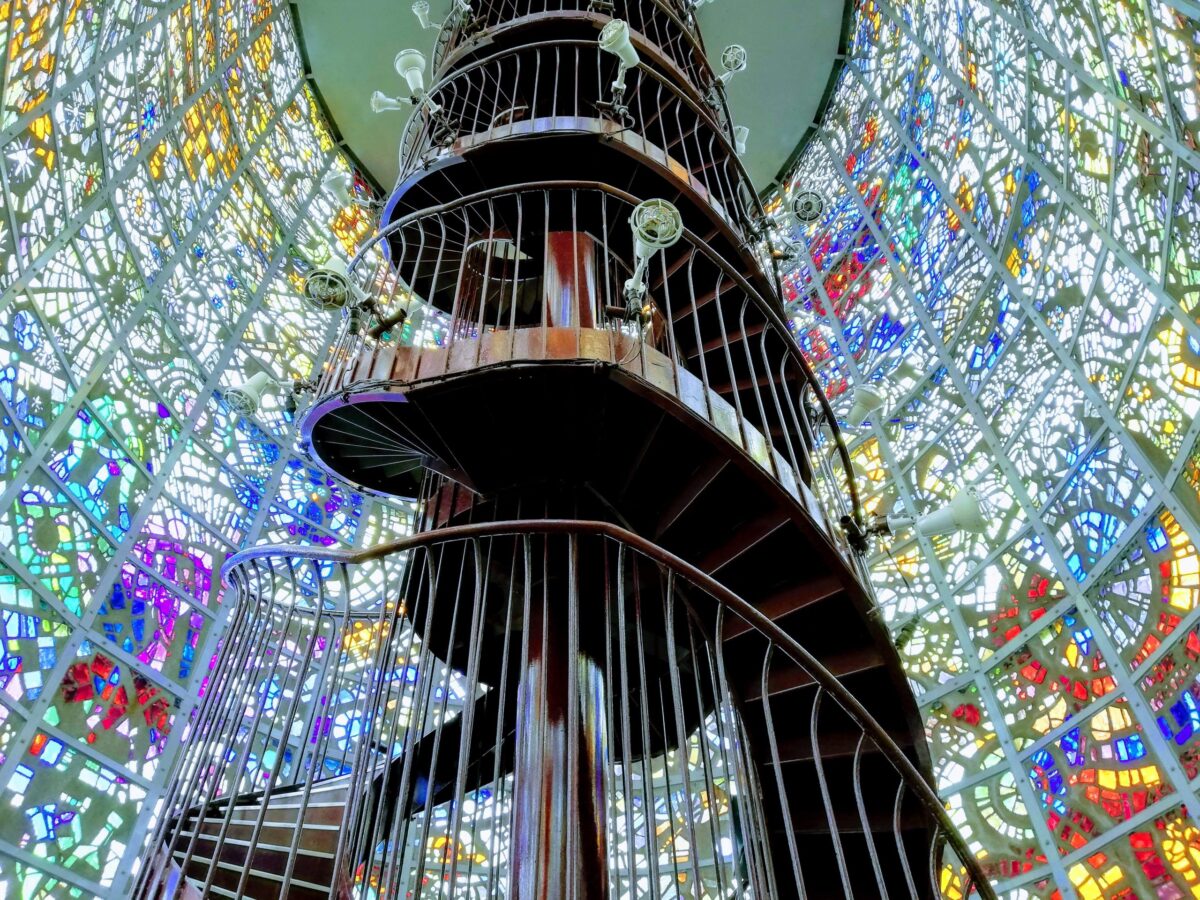 Hakone's Sculpture Forest Museum is an open-air museum on a beautiful mountain with picasso exhibition hall.
If you climb the steep slope on the Hakone mountain train, you will see the Sculpture Forest Museum, which stands quietly in the mountains.
There is a Picasso exhibition hall, which is rare for a domestic museum, where you can enjoy Picasso's paintings and sculptures.
There are many places that can be enjoyed by children and couples, such as "Soap Bubble Castle", "Net Forest", footbath.
The open-air museum is recommended for those who are not good at museums because they do not have to worry about directions and sounds as much as indoors.
Expo'70 Commemorative Park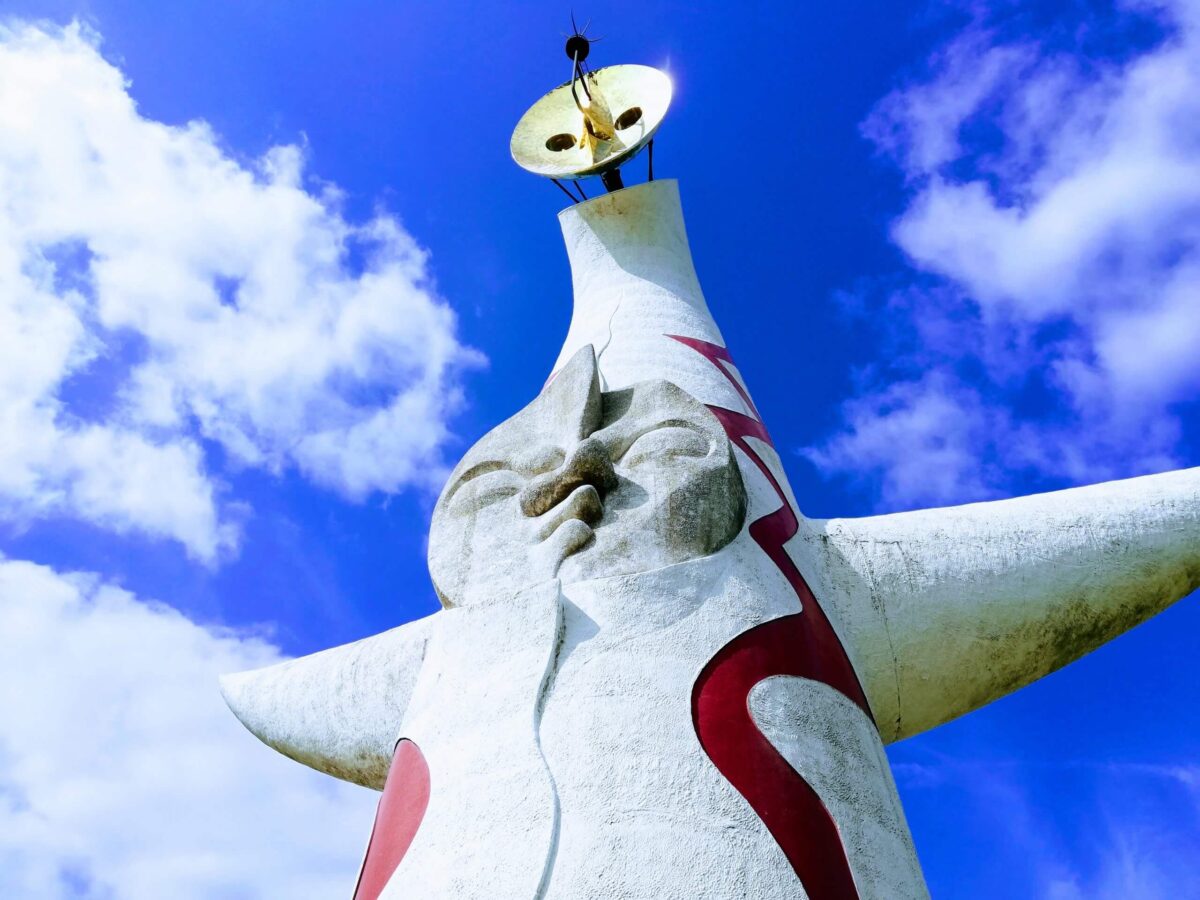 Expo'70 Commemorative Park in Suita is a park consisting of the Tower of the Sun, which is the symbol of the Osaka Expo, and surrounding facilities.
At the Osaka Expo in 1970, Taro Okamoto created the Tower of the Sun under the theme of "human progress and harmony."
The renovation of the tower, which was now damaged, has also been completed, and you can also see the "Tree of Life", an internal exhibition.
You can also learn about the exhibits at the time of the Expo and the state of each pavilion at the nearby EXPO '70 Pavilion.
Japan Museum of Future Science
It is a science museum headed by astronaut Mamoru Mohri, and it is a relatively new science museum in Odaiba.
There are many exhibitions, and I think we are covering the cutting-edge technologies of Japan.
There are many rare exhibits such as a show by the humanoid robot ASIMO and an exhibition of artificial intelligence.
I would like you to go to my favorite exhibition "Anagura's Uta ~ Doctor Who Disappeared and The Device Left Behind"!
↓I wrote an article because I liked it too much (I buzzed it in the old days)
National Science Museum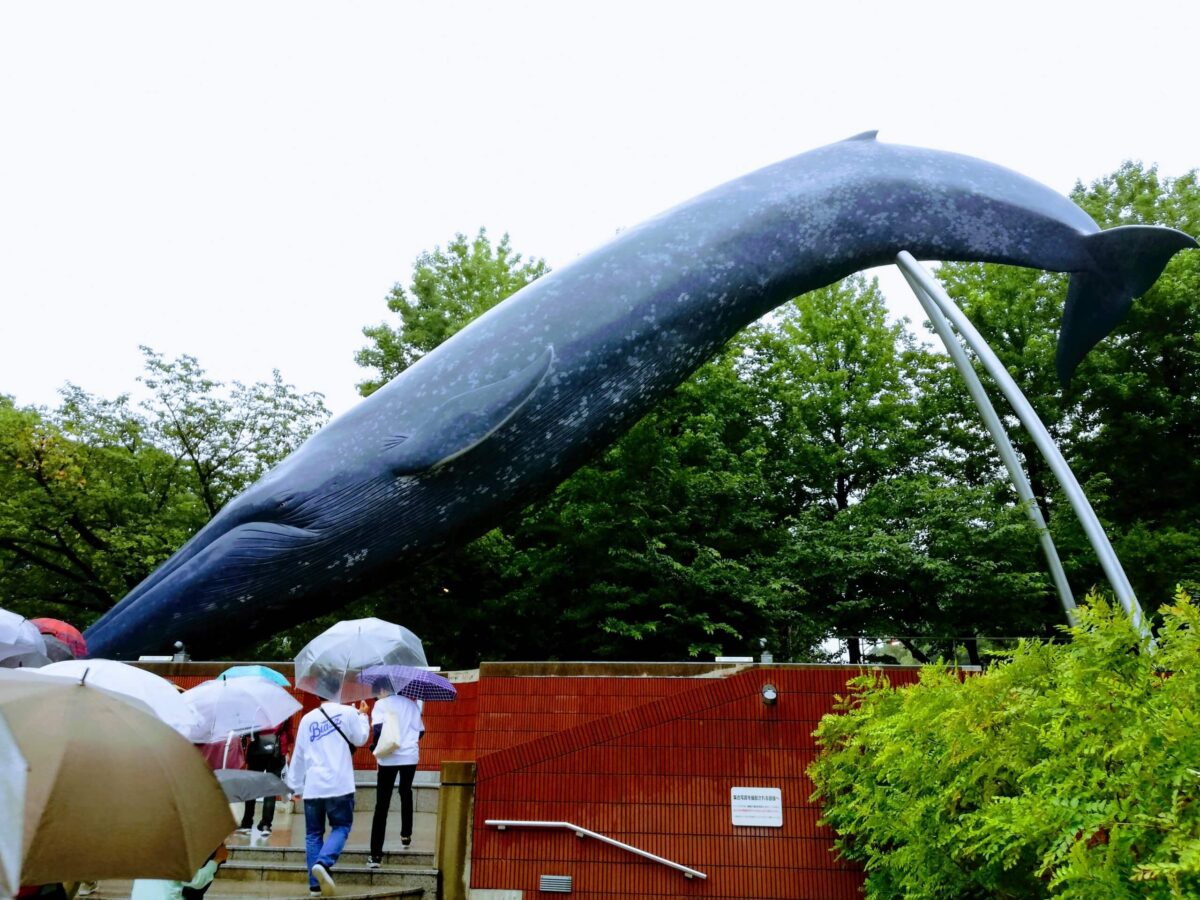 It is one of the largest museums in Japan in Ueno, and is a slightly special museum consisting of "Earth Museum" and "Japan Pavilion".
Large lotjira and SL are displayed outside, and the building itself is a splendidness that does not seem to be a museum.
The spherical theater that even children can enjoy and the exhibition rooms lined with animals are one of the largest in Japan.
Recommended for science university students, classes are fun with exhibits on underground SI unit systems and quantum mechanics.
If you are a membership school, you can enter the permanent exhibitions for free at any time, so this is a waste if you do not go!
Let's go to the museum/museum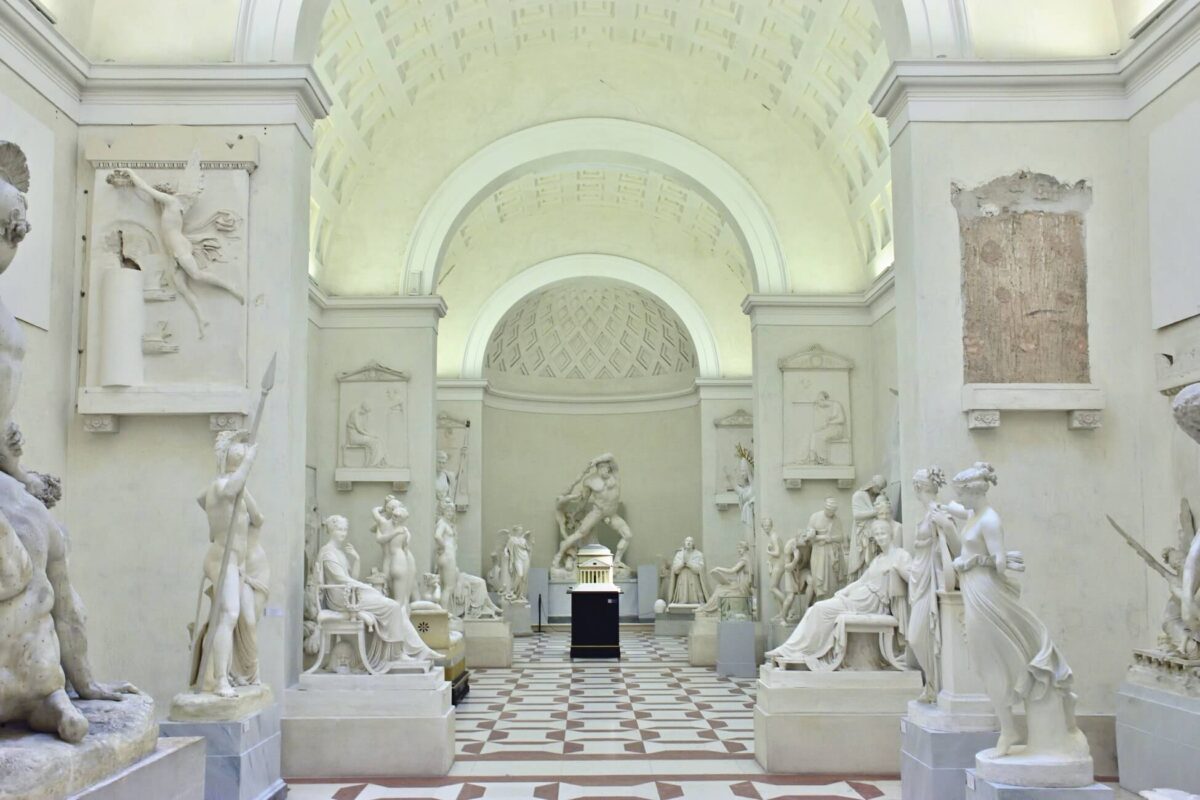 It is an art museum and a museum that tends to be shunned by something, but when you go there, you can see that you can enjoy it unexpectedly.
Why don't you find a new hobby in your university life with a new season?
There are books that introduce a slightly niche museum, and I often visited based on this, so I recommend it!
(On Amazon's product site, you can read a little medium page)
I went to an overseas museum.