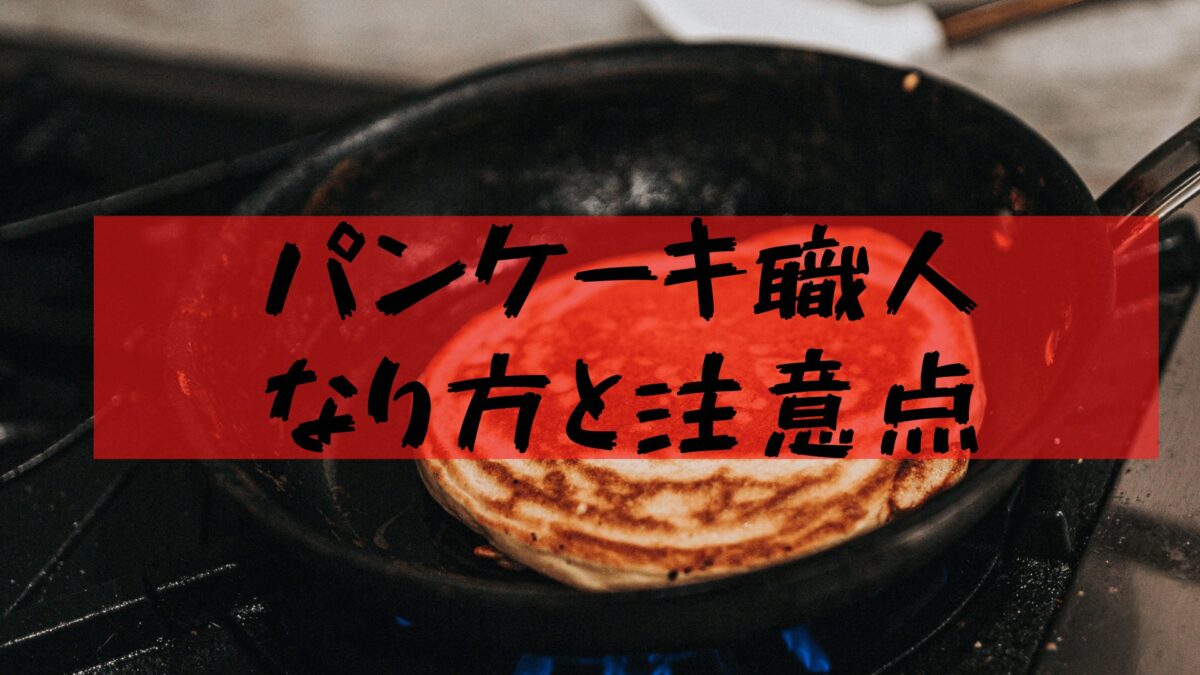 I have been interested in cryptocurrencies for a long time and participated in the 2019 Bubble, Links beta test and NFT distribution.
I knew that pancake swaps existed, but this is the first time I've touched them since I don't really understand them and find them troublesome.
In this post, I'm going to explain DeFi, and write about what it's like to actually be a pancake maker as a newbie!
Pancake Swap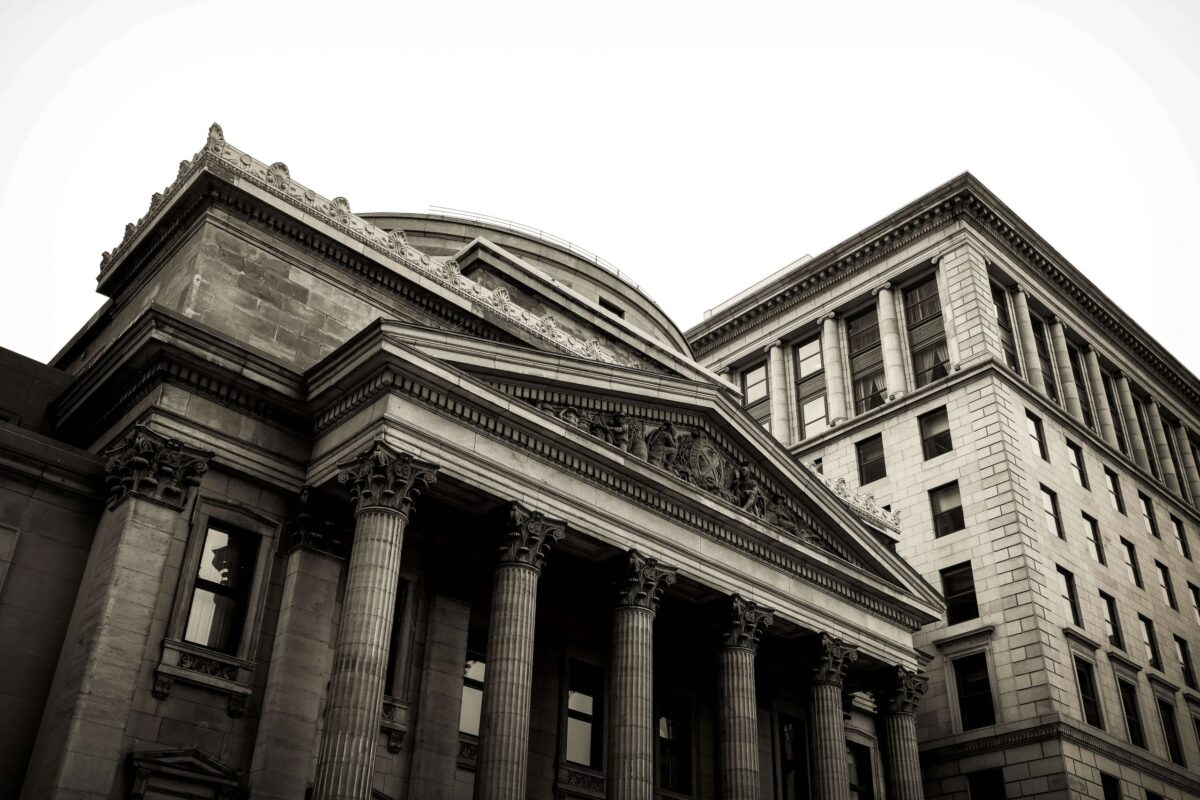 What is DeFi?
DeFi stands for Decentralized Finance, which is a financial market without a central authority such as a bank.
Of these, DEX (Decentralized EXchange) is a place to exchange currencies.
Banks have a large stock of currencies, but supply and demand do not match well in private transactions.
Therefore, there is a solution to this problem, which is to deposit a pair of currencies in a DEX, and PancakeSwap, which I will introduce here, is one of them.
This system is not limited to cryptocurrencies, but is also done with real currencies, and I knew about it from reading FinTech books.
What is PancakeSwap?
DEX requires a blockchain to conduct transactions, and there are different types depending on what you use for the chain.
UniSwap and SushiSwap use Ethereum, which has the disadvantage of high gas prices (like fees).
PancakeSwap, on the other hand, uses the centralized chain BSC by binance, which issues BNB.
Although it is not as secure to GOX as Ethereum, it is widely used due to the low cost of gas for transactions.
The currency you get when you deposit a currency pair is called "Cake" and 1 Cake = about 2500 yen.
I baked pancakes.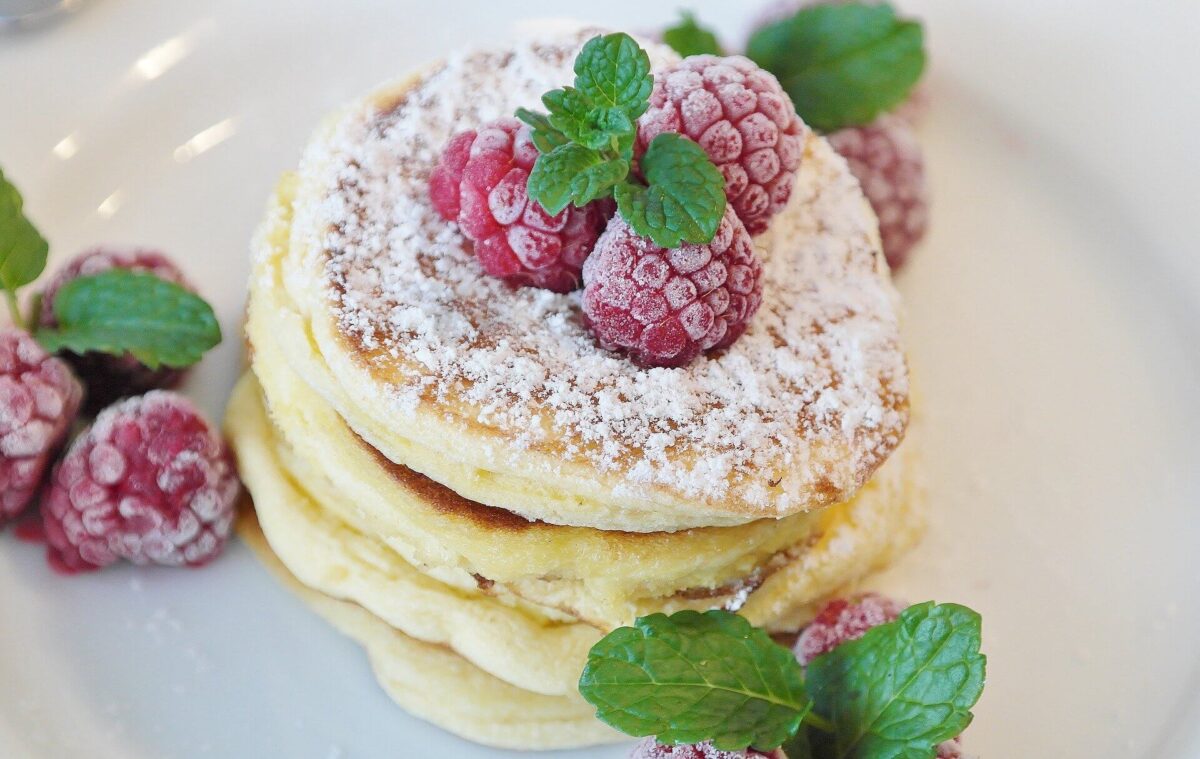 Create/Connect Wallet
Download a "wallet" from the Metamask website to store your cryptocurrencies.
After managing your private key, you need to set up a separate BSC chain so that you can communicate with binance.
I had already set up the BSC chain because I had already touched OpenSea, etc., but it's best to do this with the help of an instructional website.
Send BTC to binance
I suppose I could buy BNB directly from binance, but I heard that you need a license or something and that it's not approved.
So I transferred 30,000 yen worth of BTC that I had purchased from GMO Coin beforehand to my wallet at once.
I couldn't confirm the address (see below) and it took a while for the money to arrive, so I was in a cold sweat until I could confirm it.
Send BNB to PancakeSwap
As I believe that only BTC and ETH will survive, I can't deny that the value may have disappeared at this point.
Transfer the exchanged BNB to your wallet via the BSC chain and connect your wallet to PancakeSwap.
Very convenient that, unlike non-cryptocurrencies sites, I can connect without having to verify my email address or phone number!
Deposit the BNB and Cake
I exchange some of my BNB into Cake and deposit the two pairs.
I also deposited some leftover Cake in the pool and waited for it to increase.
The amount of money I put in this time is small, and the commission is not ridiculous even if I tinker with it a little bit, so I left the rest alone.
What I failed to do.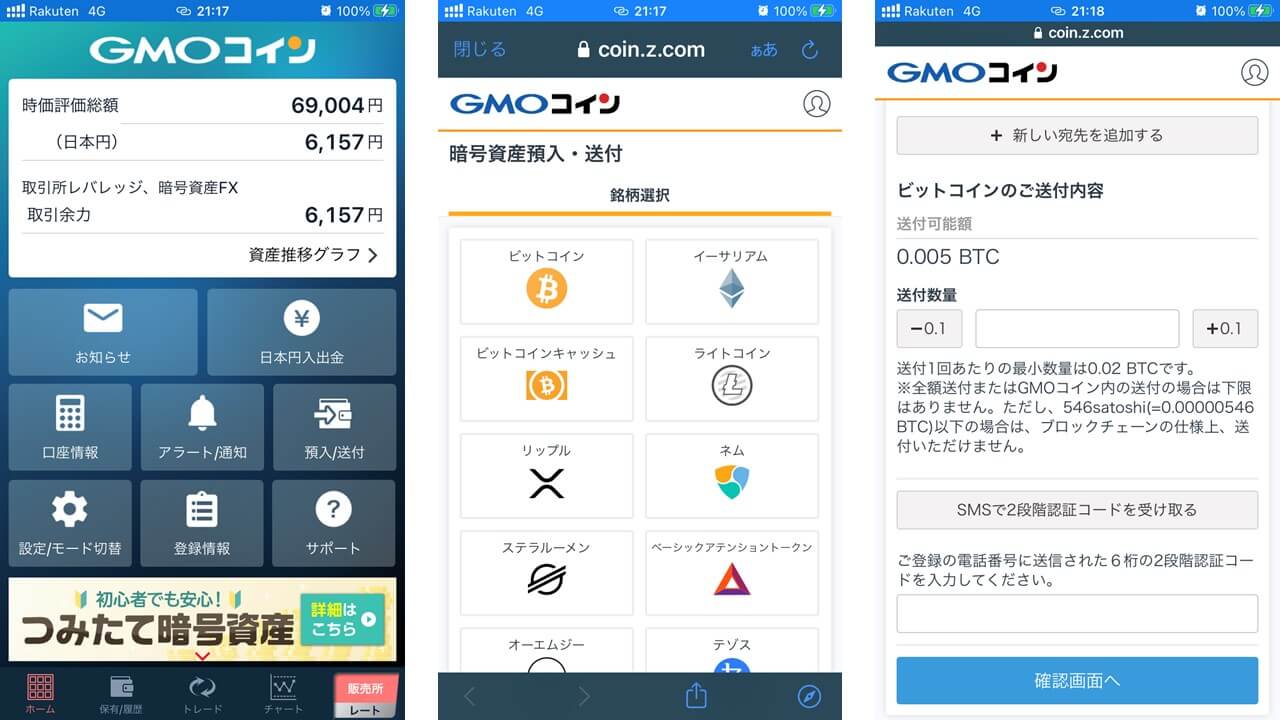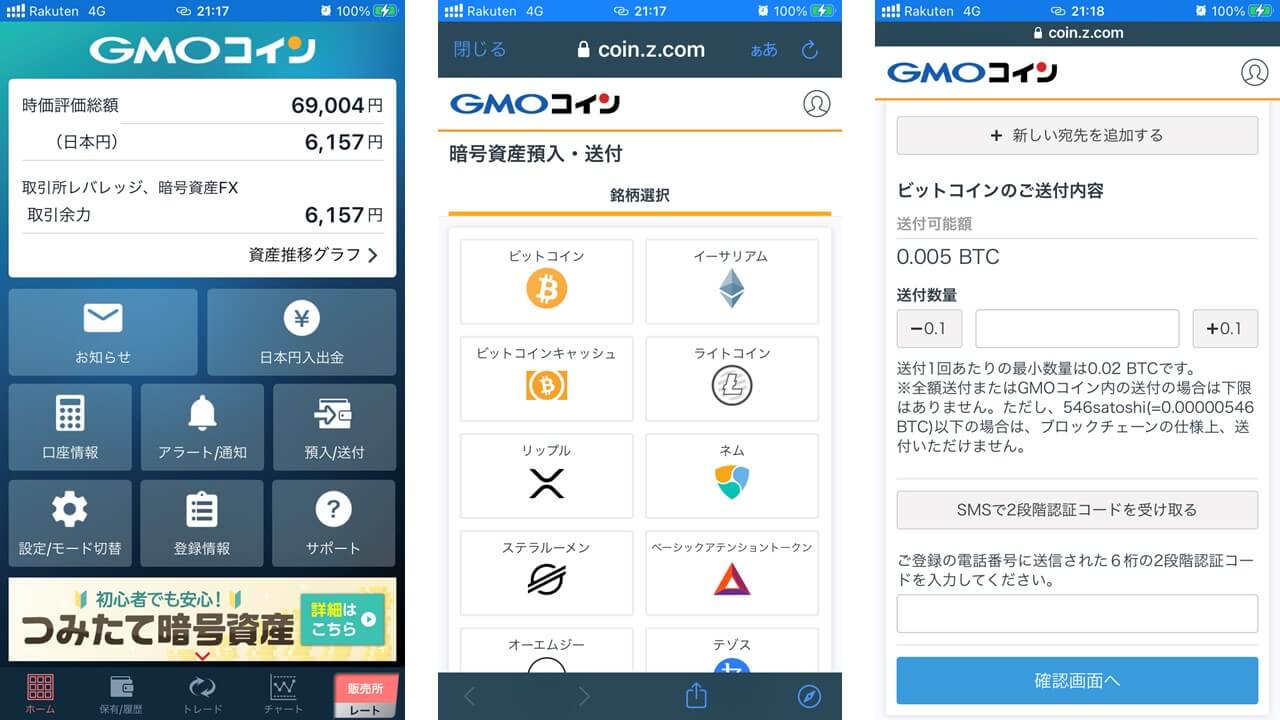 Exchange send amount
The exchange I use is GMO Coin, and the minimum BTC transfer amount was 0.001 BTC, which is very high.
Normally, I would check with a small amount of money to see if it was sent to the address properly, but I went live without that.
It was a good thing that I was able to send the money without any problems, but if I failed, I would have lost 30,000 yen to the Internet…
Binance authentication
As is the case with other exchanges, it takes time to authenticate your account because you have to establish one.
You might want to create one since it will take some time before you can trade.
Note: I have a feeling that there will be more restrictions on deposits to Binance… What will happen to cryptocurrencies in Japan…?
Exchange for Cake
In PancakeSwap, you exchange BNB to Cake, but you also need to pay for the gas for the transaction.
This is more than I thought I would need, so it might be better to have BNB:Cake = 1:2 instead of half.
Since we didn't have enough, we had to make a new deposit of BNB.
Impressions of trying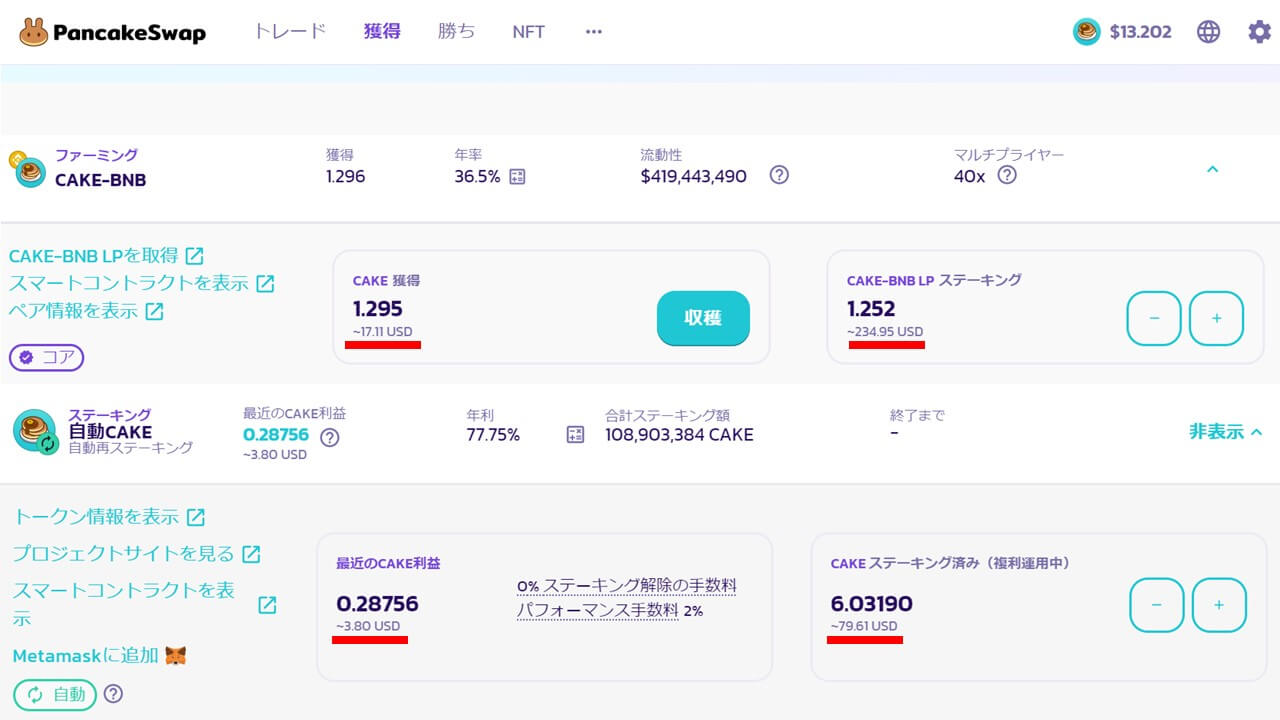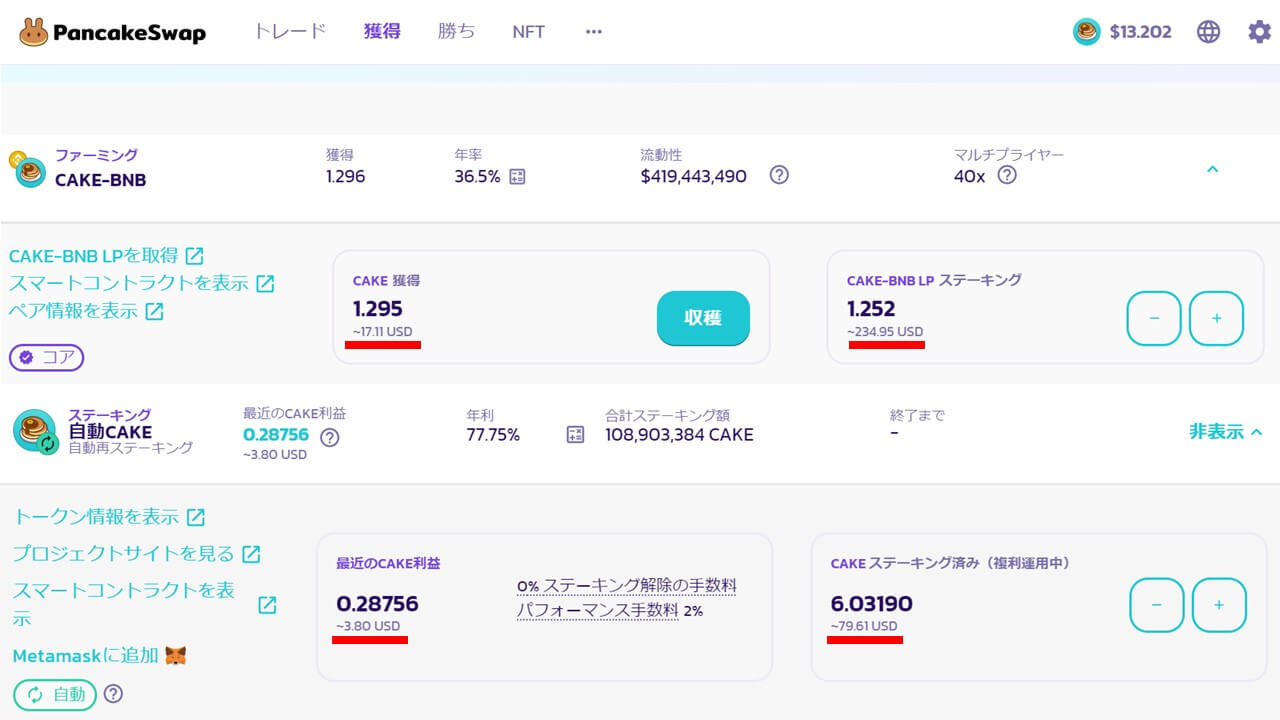 I still don't know how much cryptocurrency is worth, but the Defi system makes sense to me.
Rather than trying to make money for fun, I'm just trying to learn about a technology that may become mainstream in the future.
Cryptocurrencies are often compared to cash in terms of low fees and not being difficult to handle, but there are still many issues to be addressed.
PancakeSwap also costs a good amount of money for gas, and at this point, I can't see the benefit yet.
Note: The photo above is the result of two months of use, and although it is affected by the BTC crash, it is still quite "tasty".
Articles about cryptocurrencies