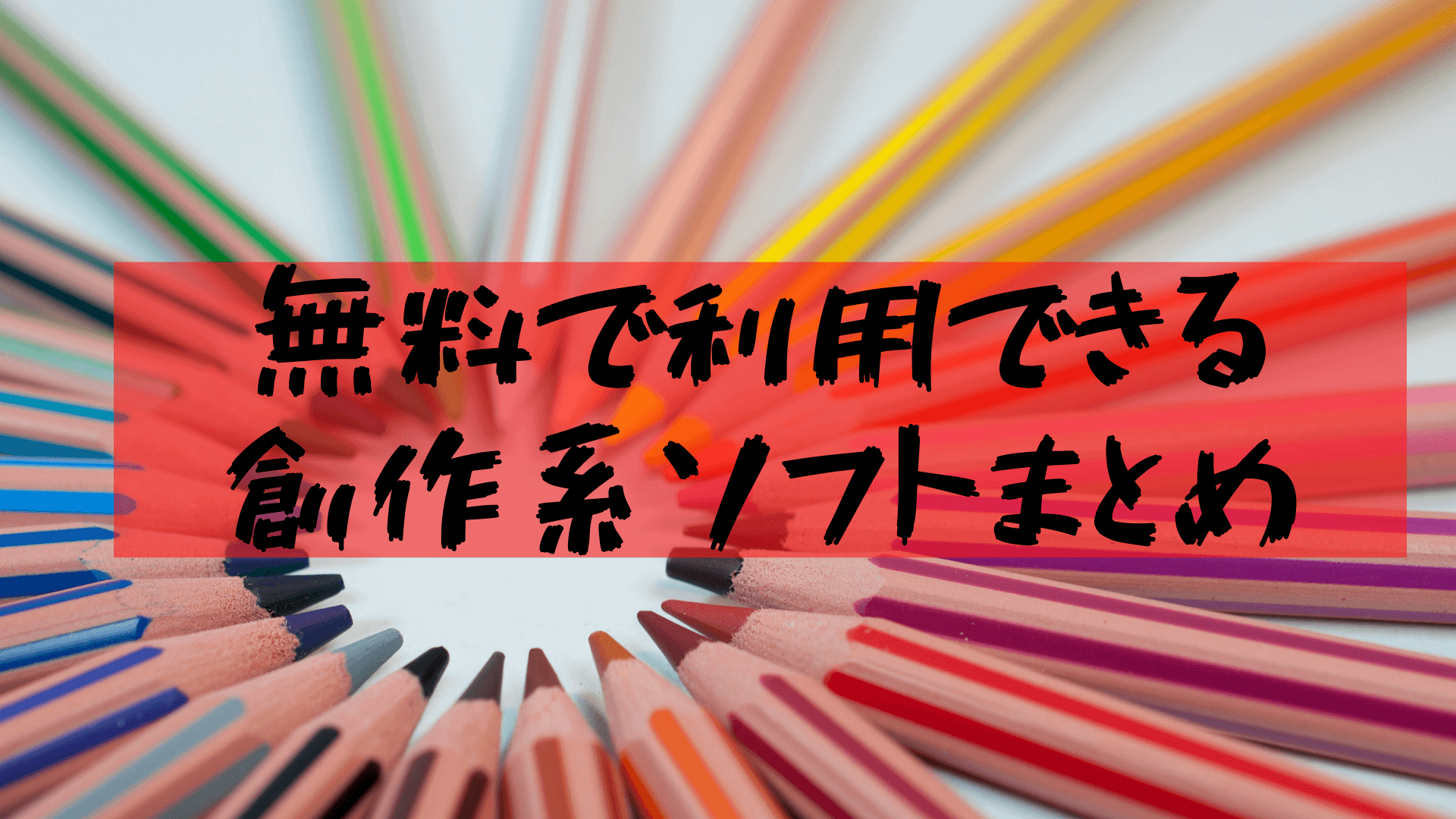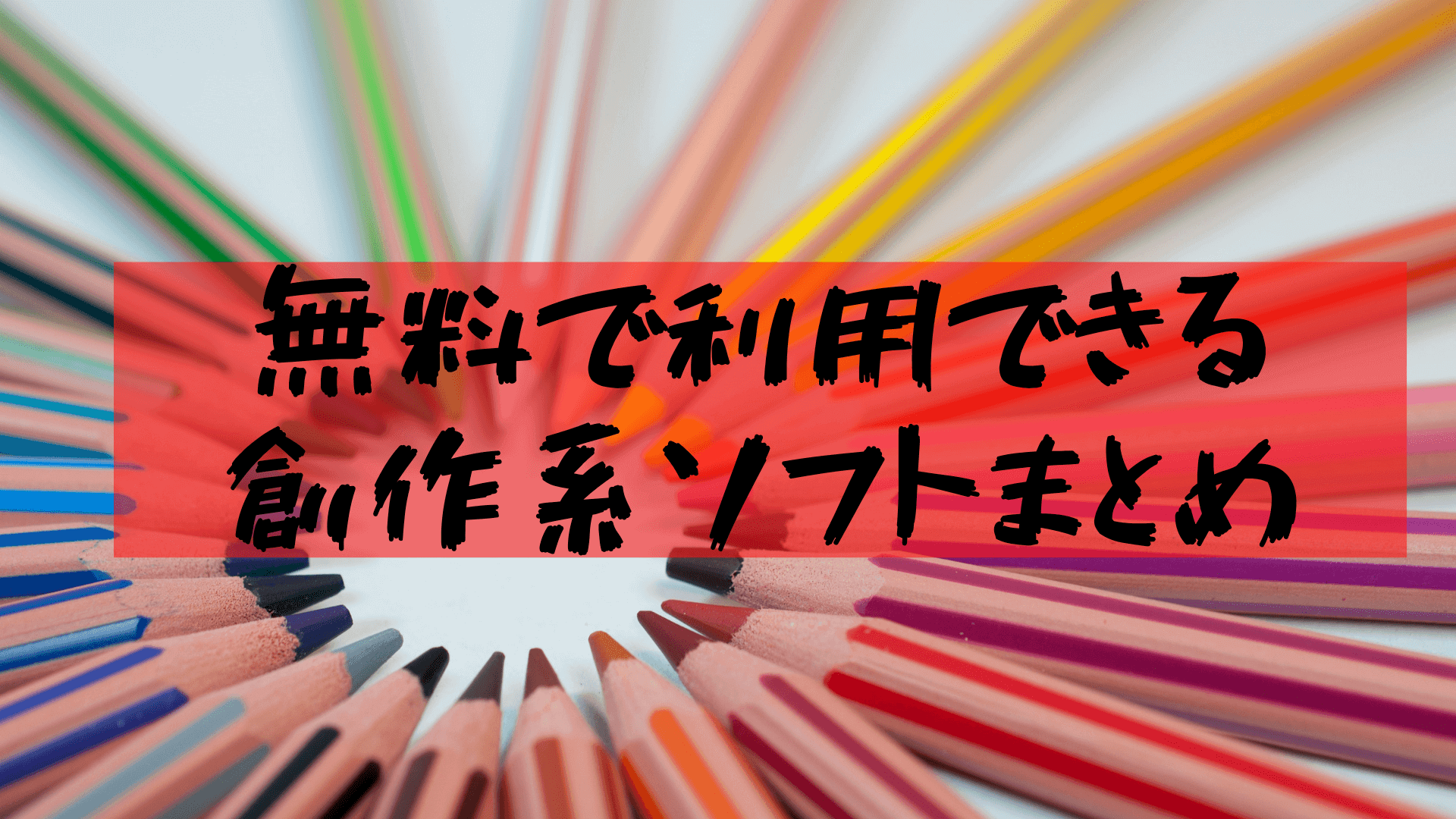 ibis Paint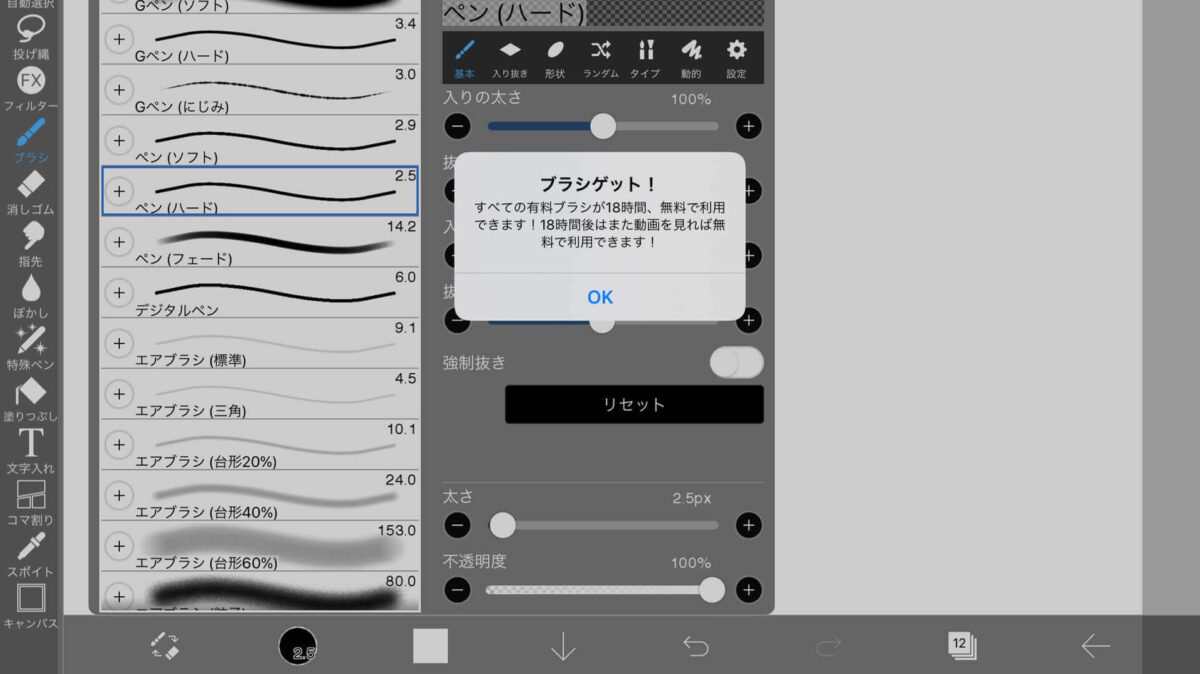 With the iPad's drawing app, you can use all pens for 18 hours if you look at the 30-second ad.
I don't have any trouble with drawing normally, so it may be a loss to put it on an iPad or iPhone.
If you want to use the pen tab instead of the liquid tab, you can use it by combining it with Nox described later!
Inkscape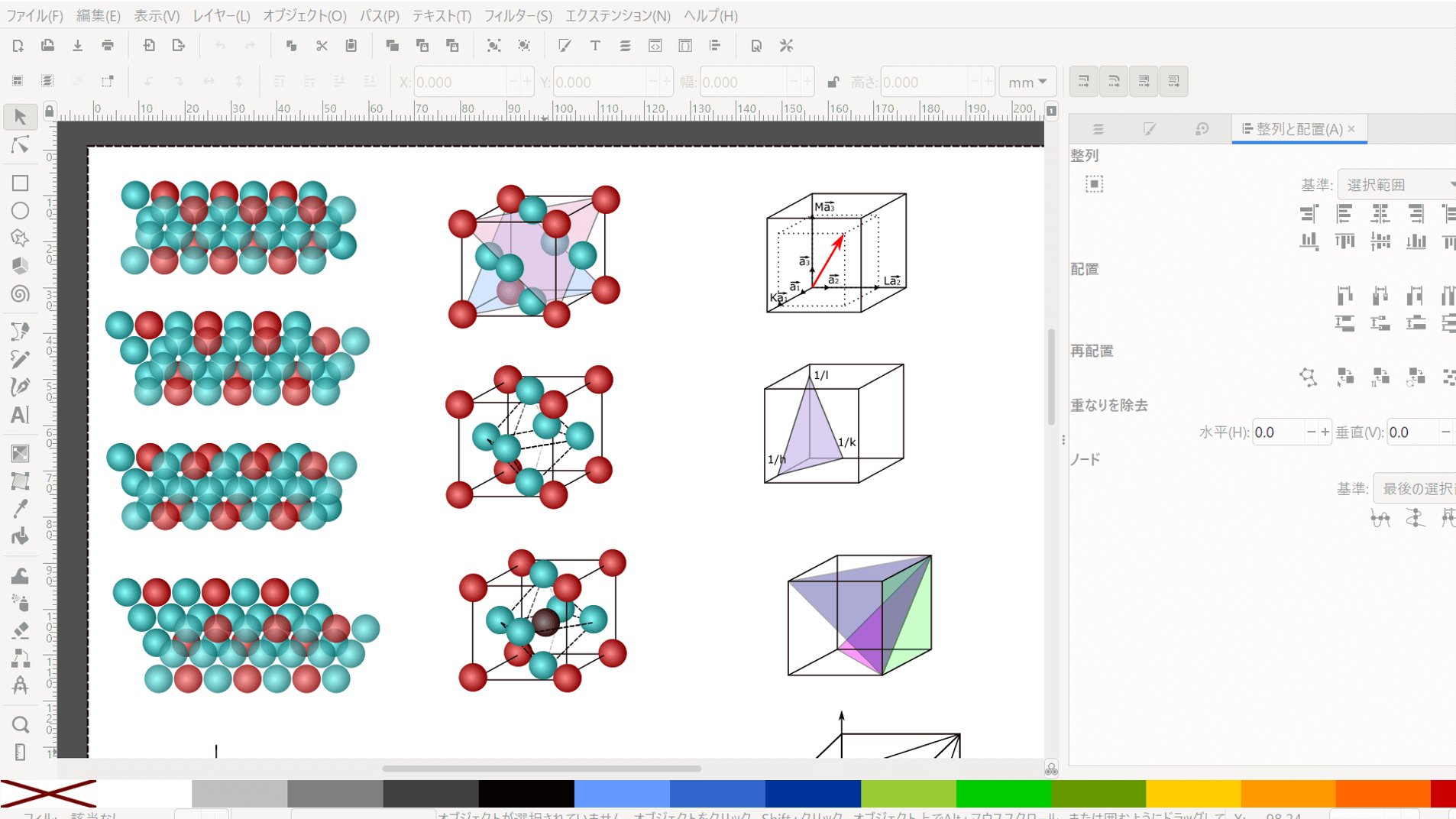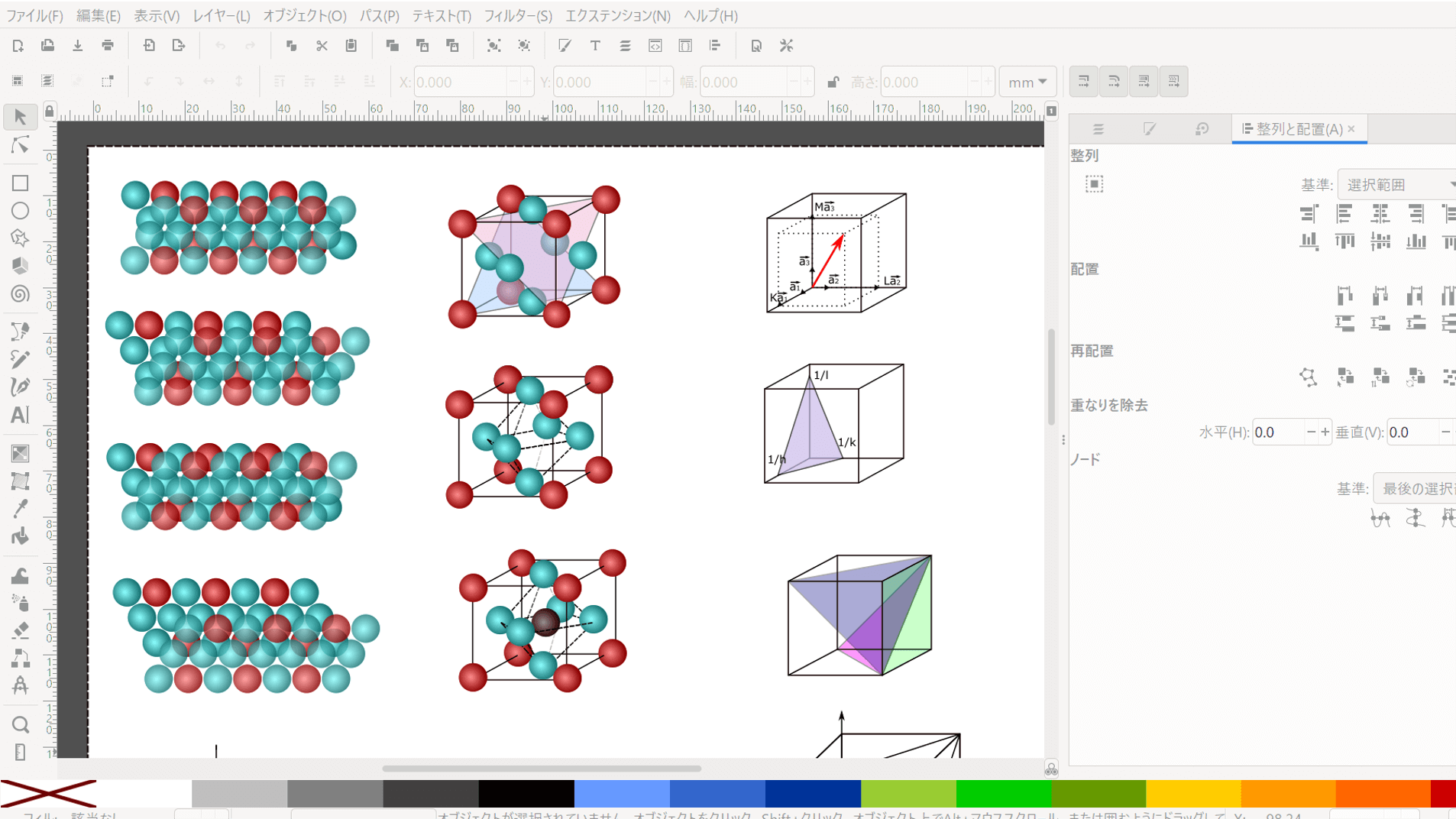 Free software similar to illustrator, an illustration software offered by Adobe for a fee.
Because the software is lighter than illustrator, it is hard to fall off even if used in combination with other software.
The operation is almost the same, and there is no inconvenient place except that shortcut keys sometimes do not work.
blender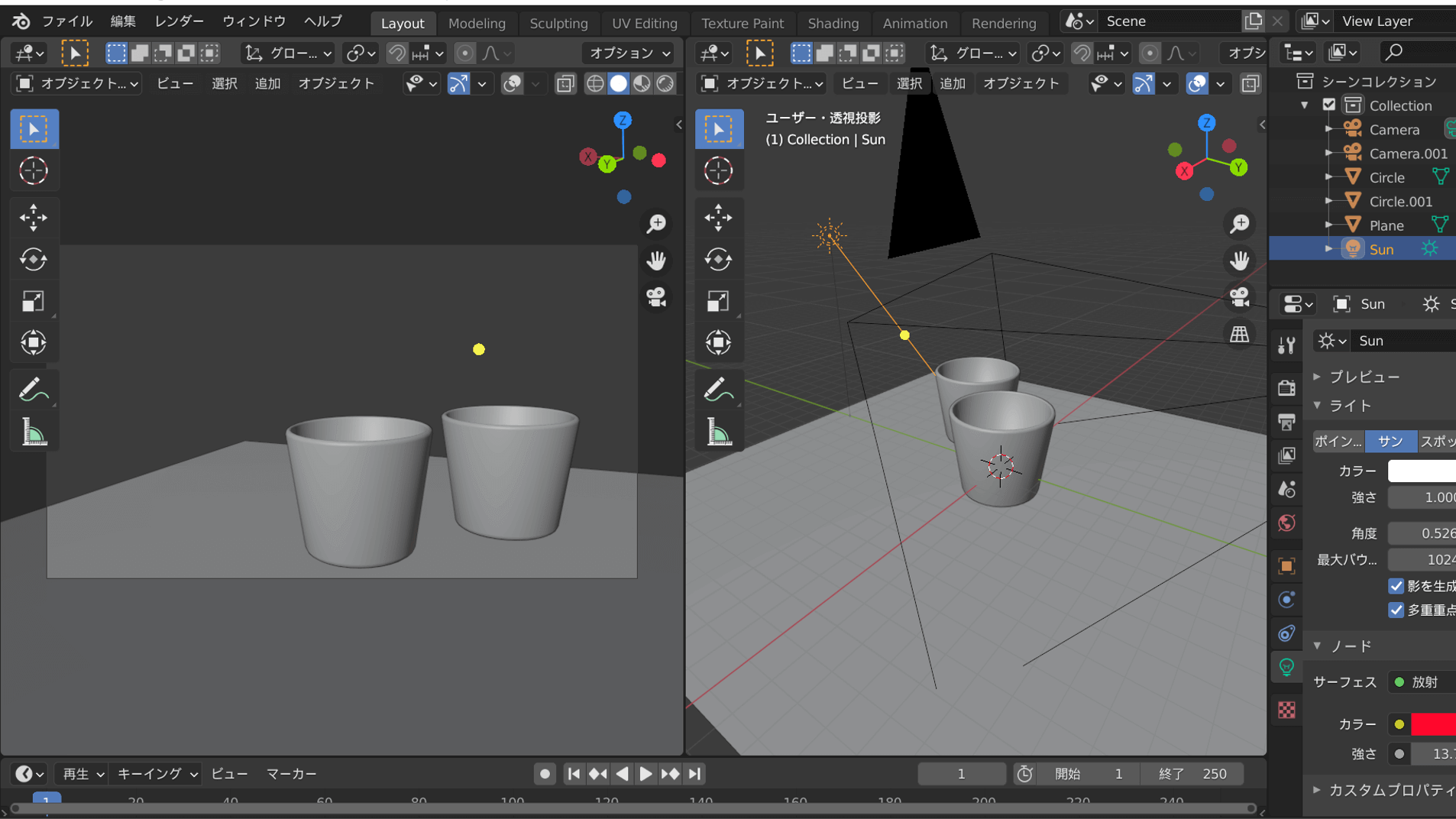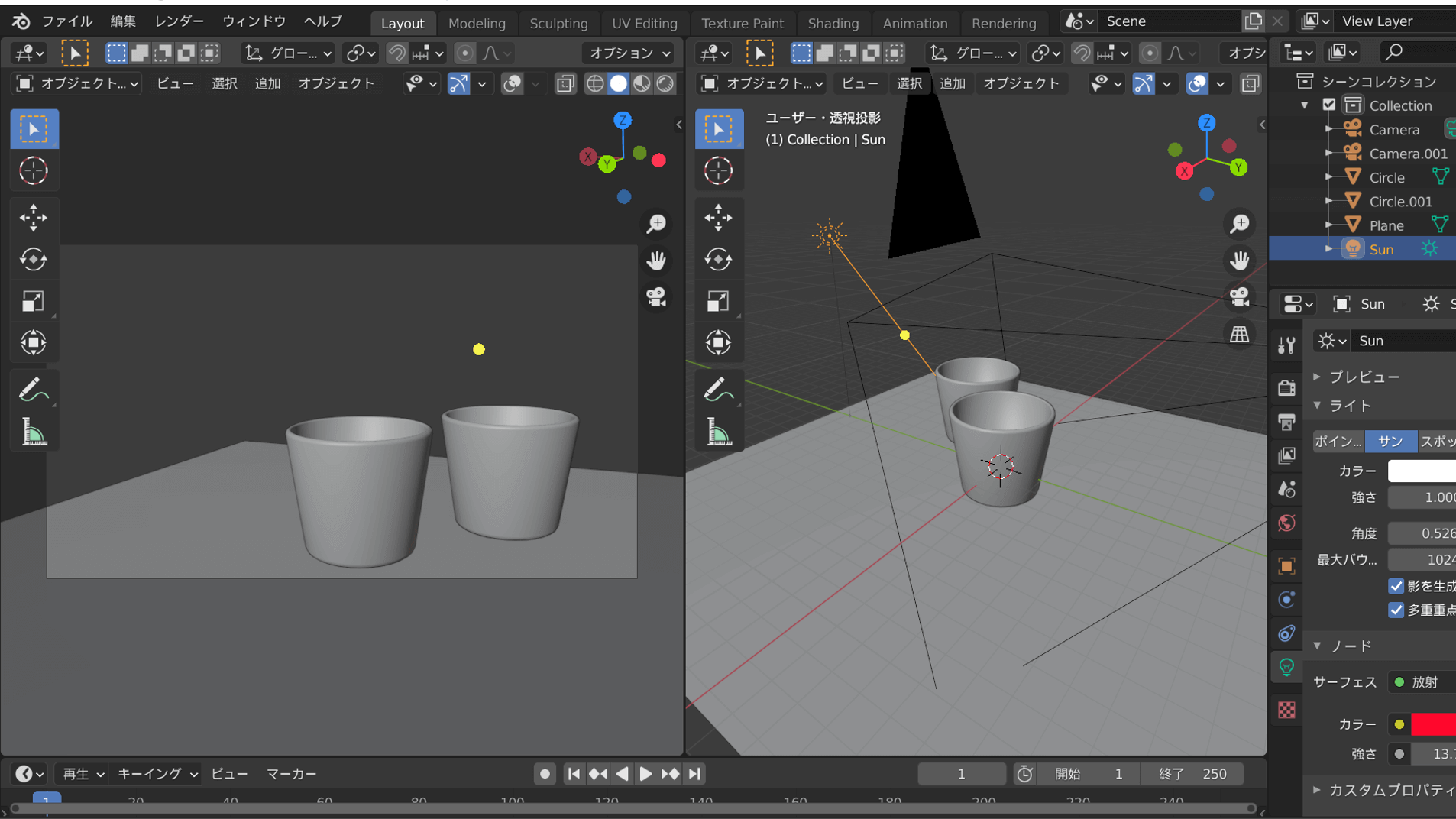 Free design software for CG images and 3D modeling.
I haven't mastered it yet, but it's possible to do most things when I use it with Unity.
There are plenty of tutorials on YouTube, so even beginners can find out.
DaVinci Resolve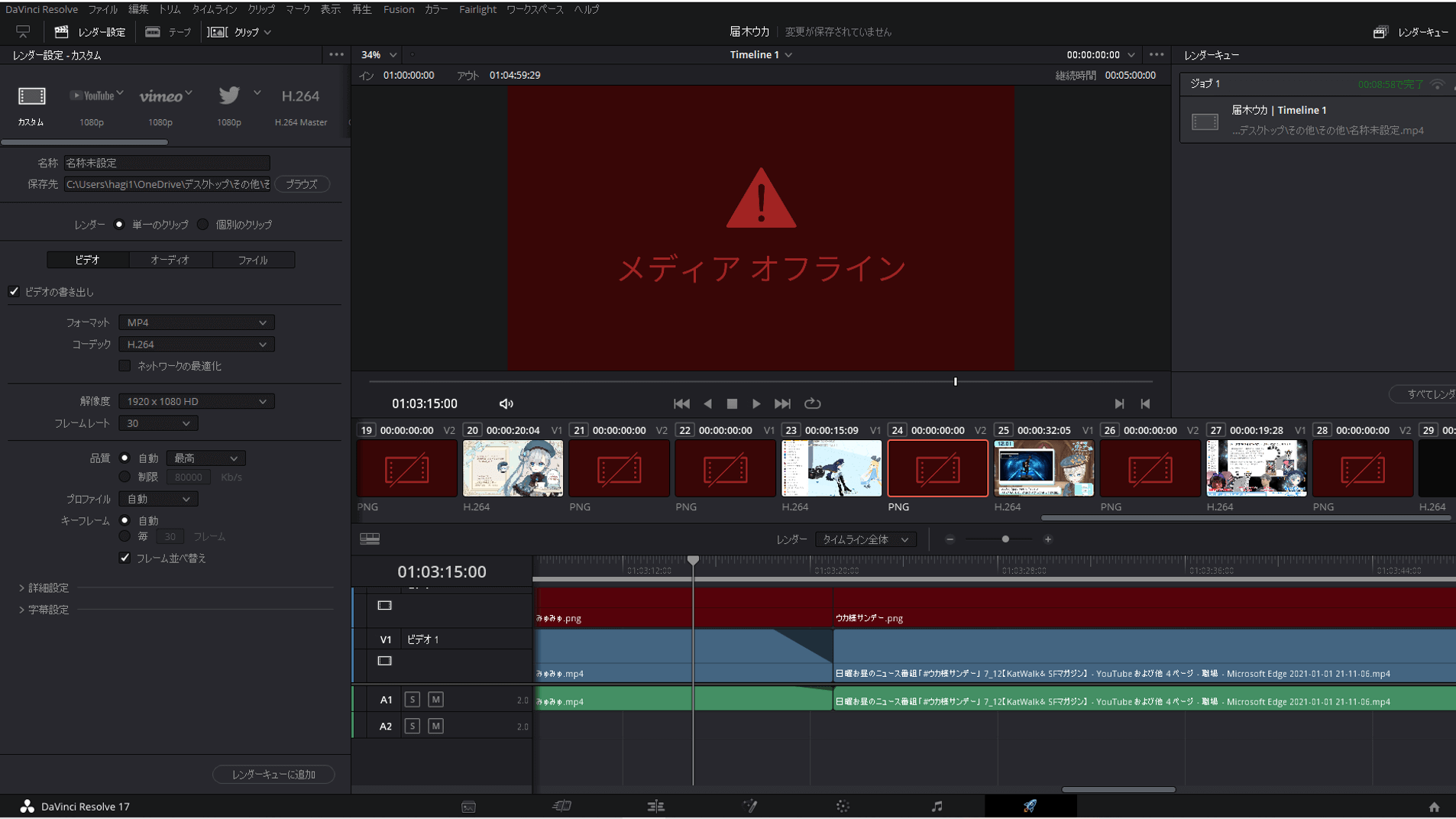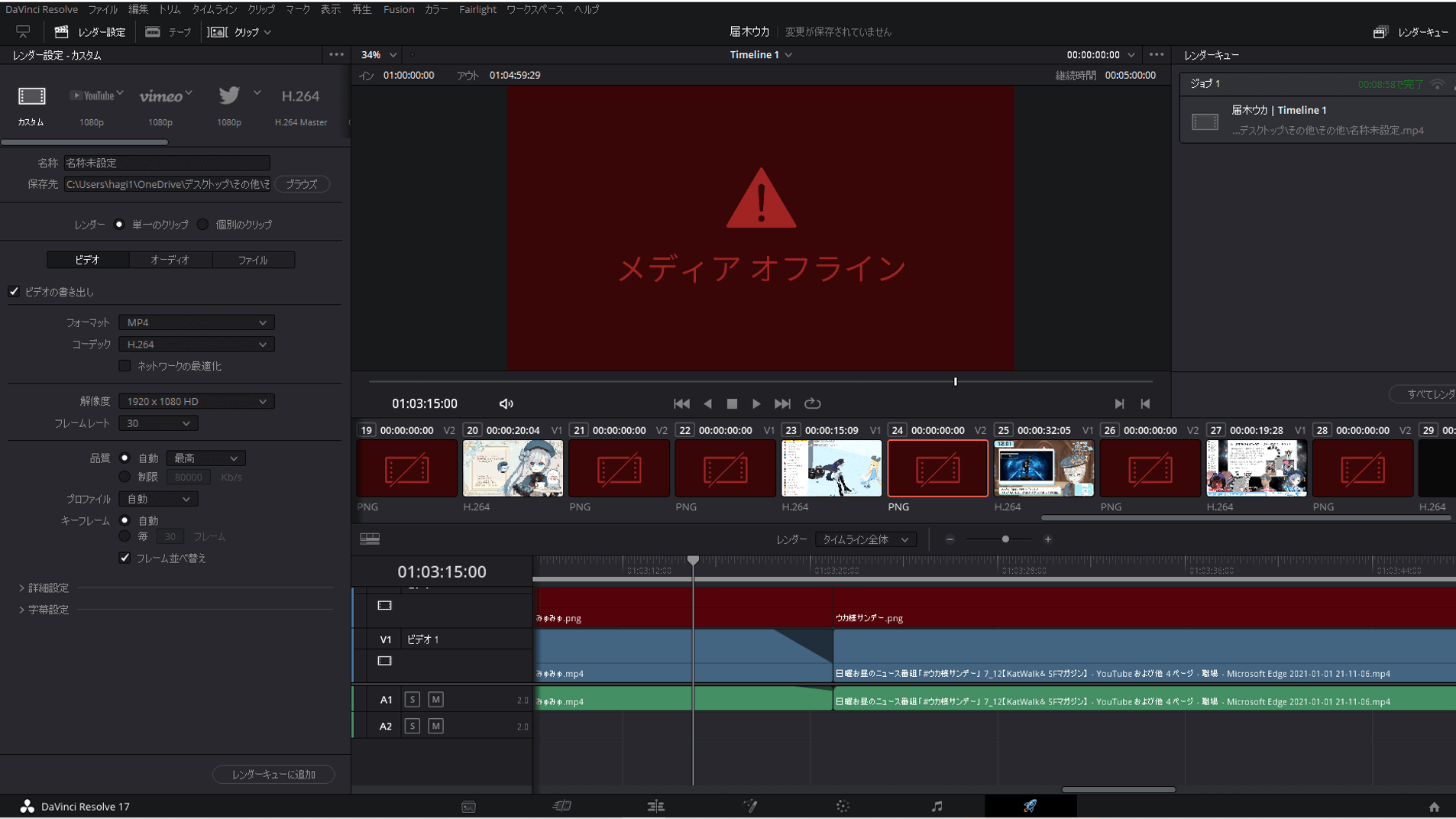 It seems that you can do almost anything with this video editing software that can be used completely free of charge (I can not master it).
You can record the part you want to crop with "Ctrl+G" or import MP4 for the video.
If you move the file as described in the photo, the main unit will not be able to open, so some measures are necessary.
Vrew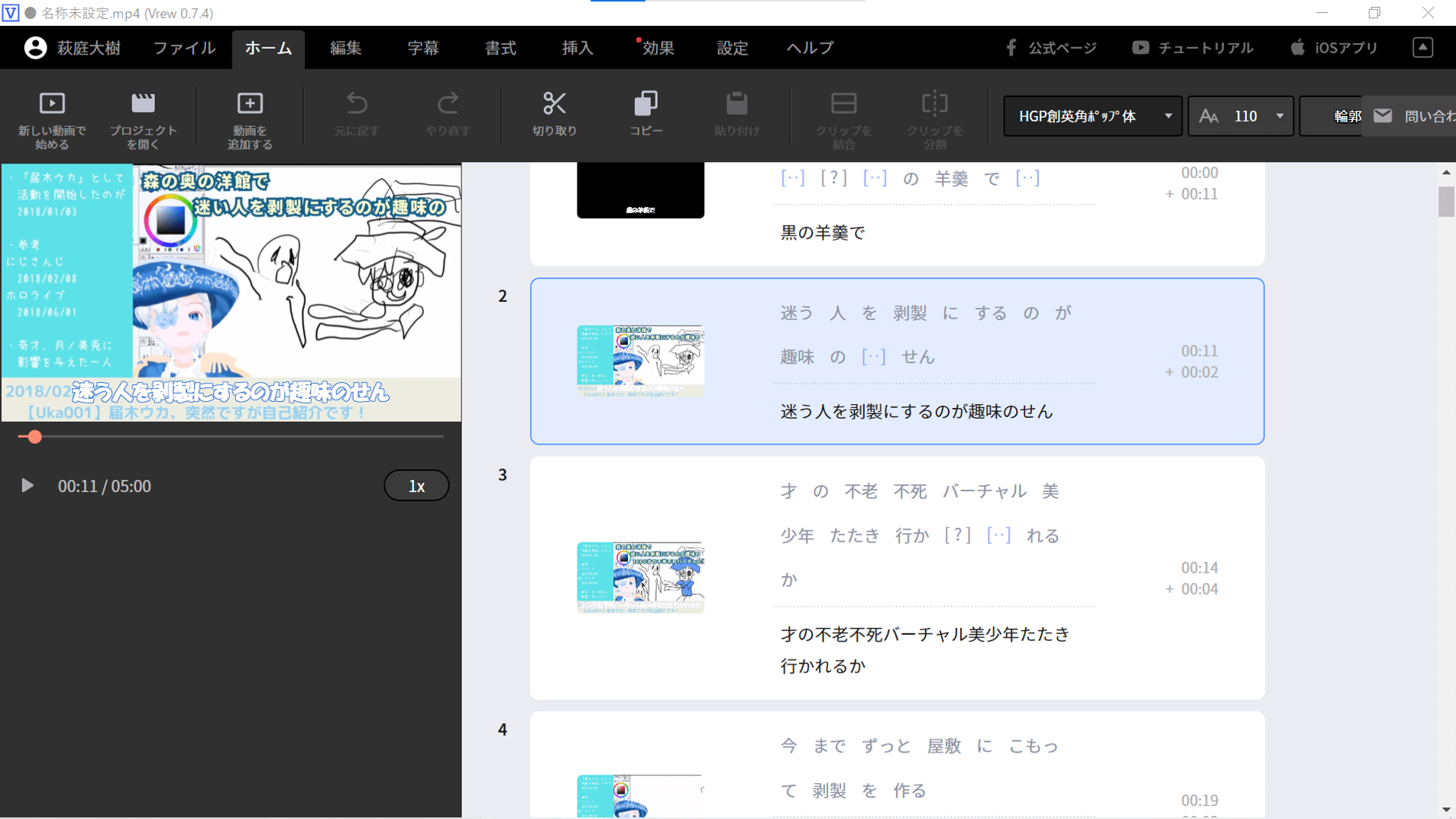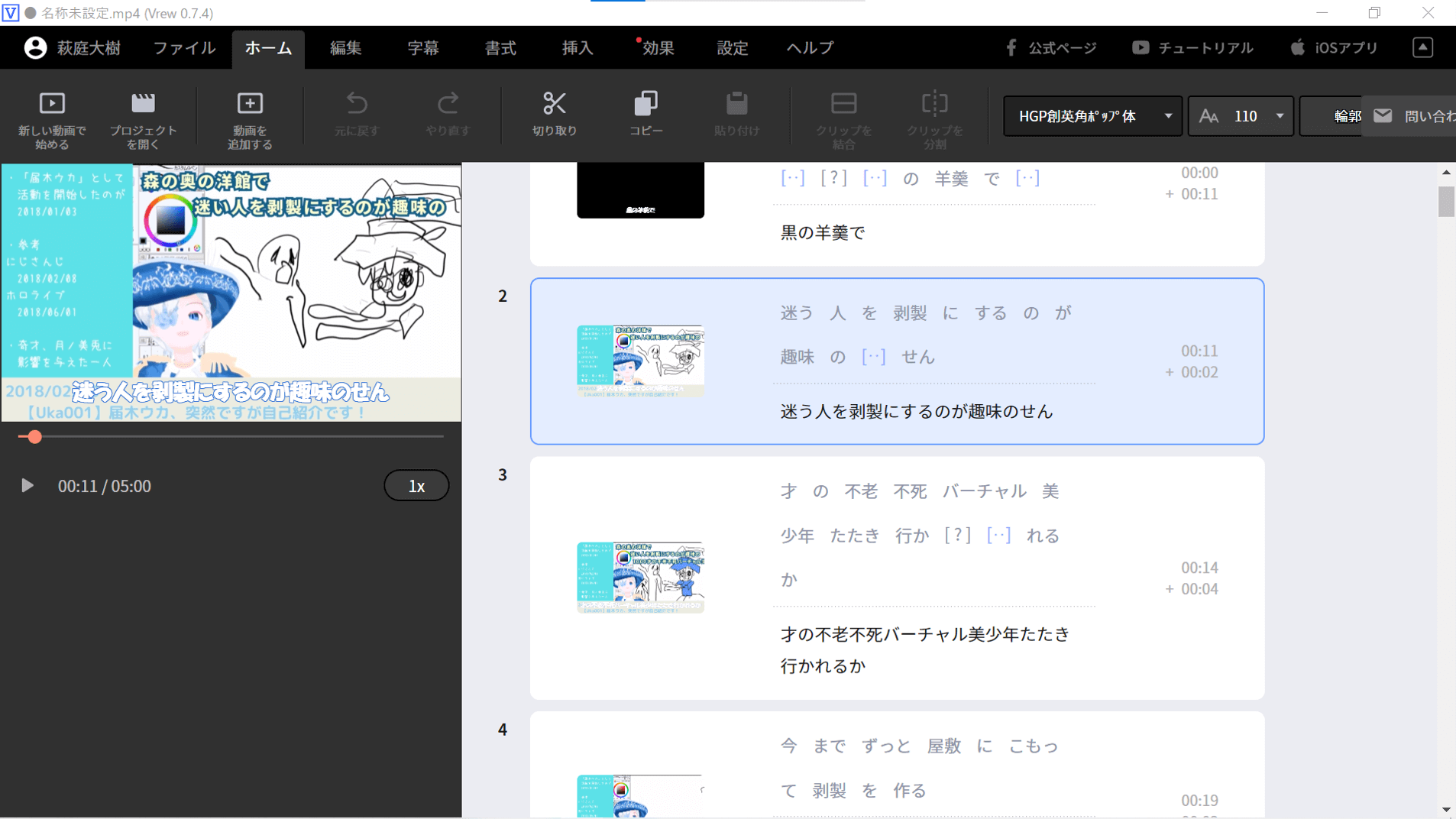 It automatically makes subtitles from videos, and you can use them unlimitedly if you register.
The accuracy is relatively high, and the subtitles of Vtuber "Uka Tsuiki", which is famous for funya funya voice, are also high accuracy.
It is easy to use because you can change the separation of words and change the font of subtitles on the spot.
NoxPlayer (Knox Player)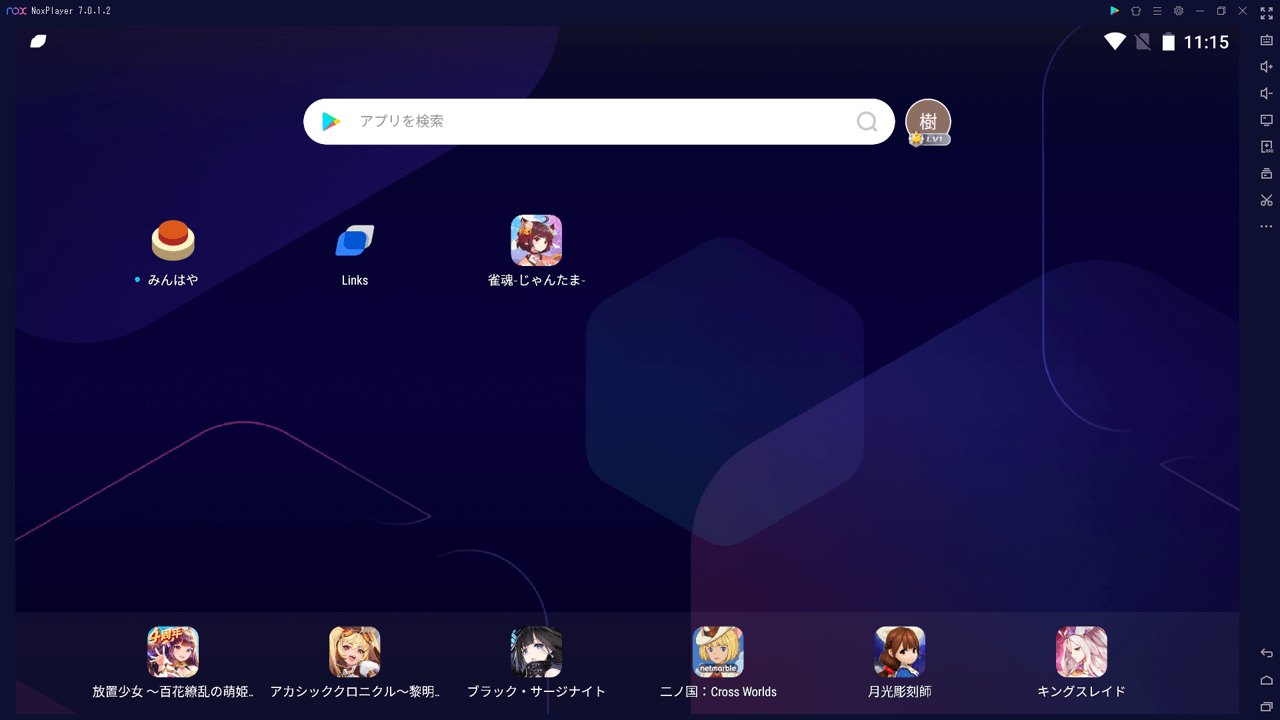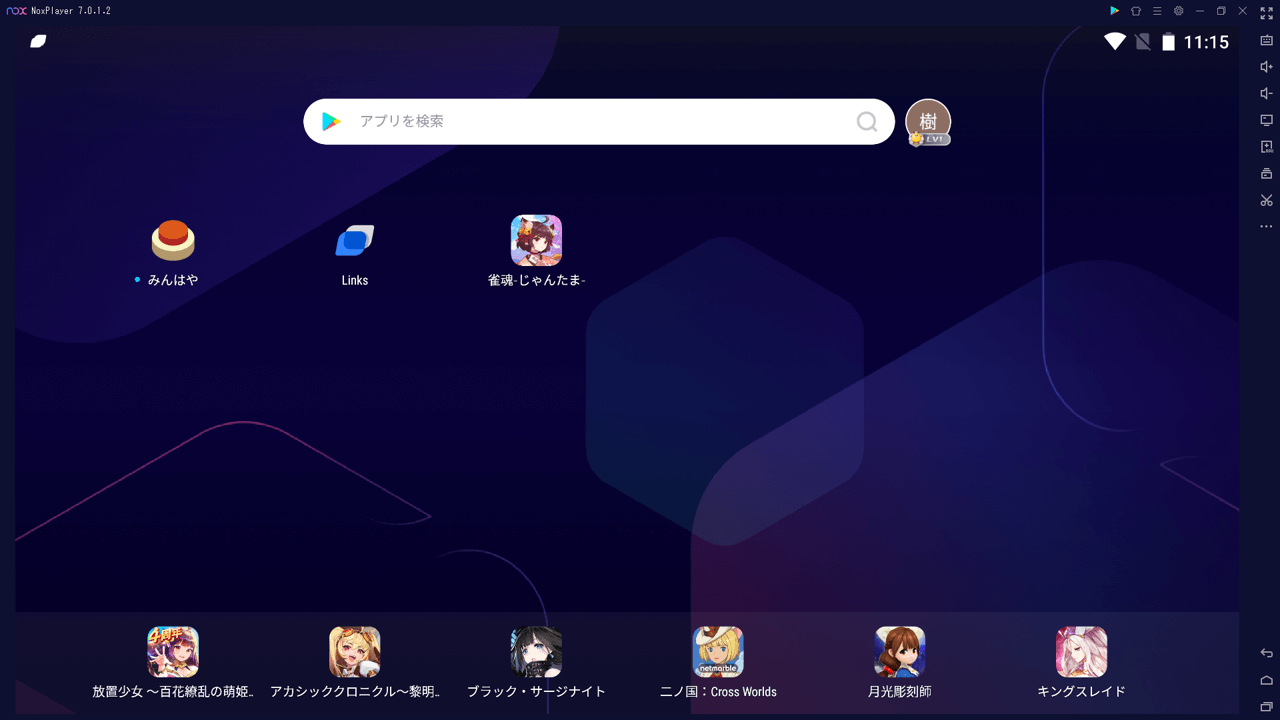 A software that allows you to configure your Android smartphone on Windows and play apps.
When I saw the streamer operating the app with the mouse, I wondered and found out that it existed.
Depending on the specifications of the PC, some apps seem to be heavy and do not move.
ApowerMirror (A-Power Mirror)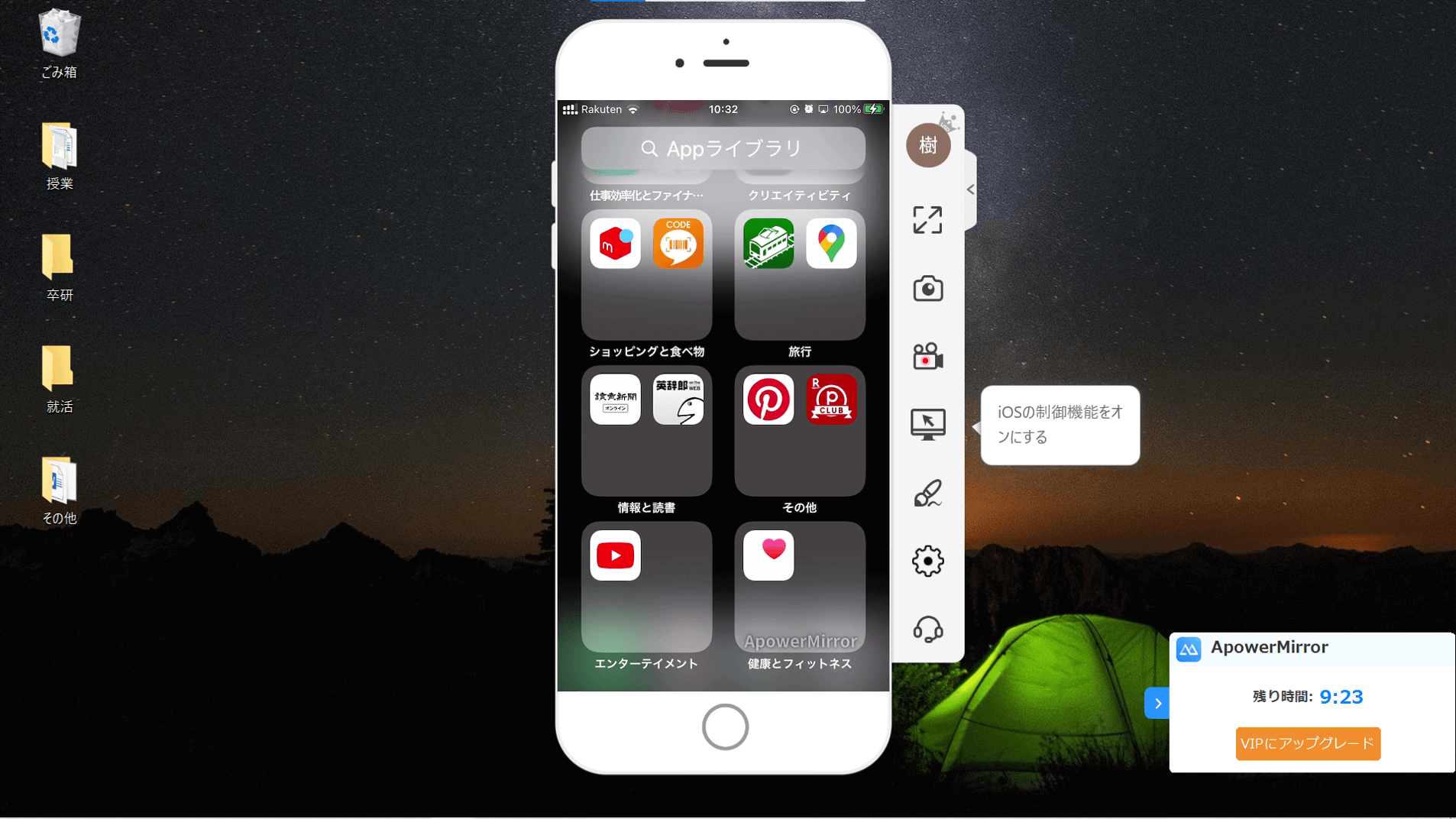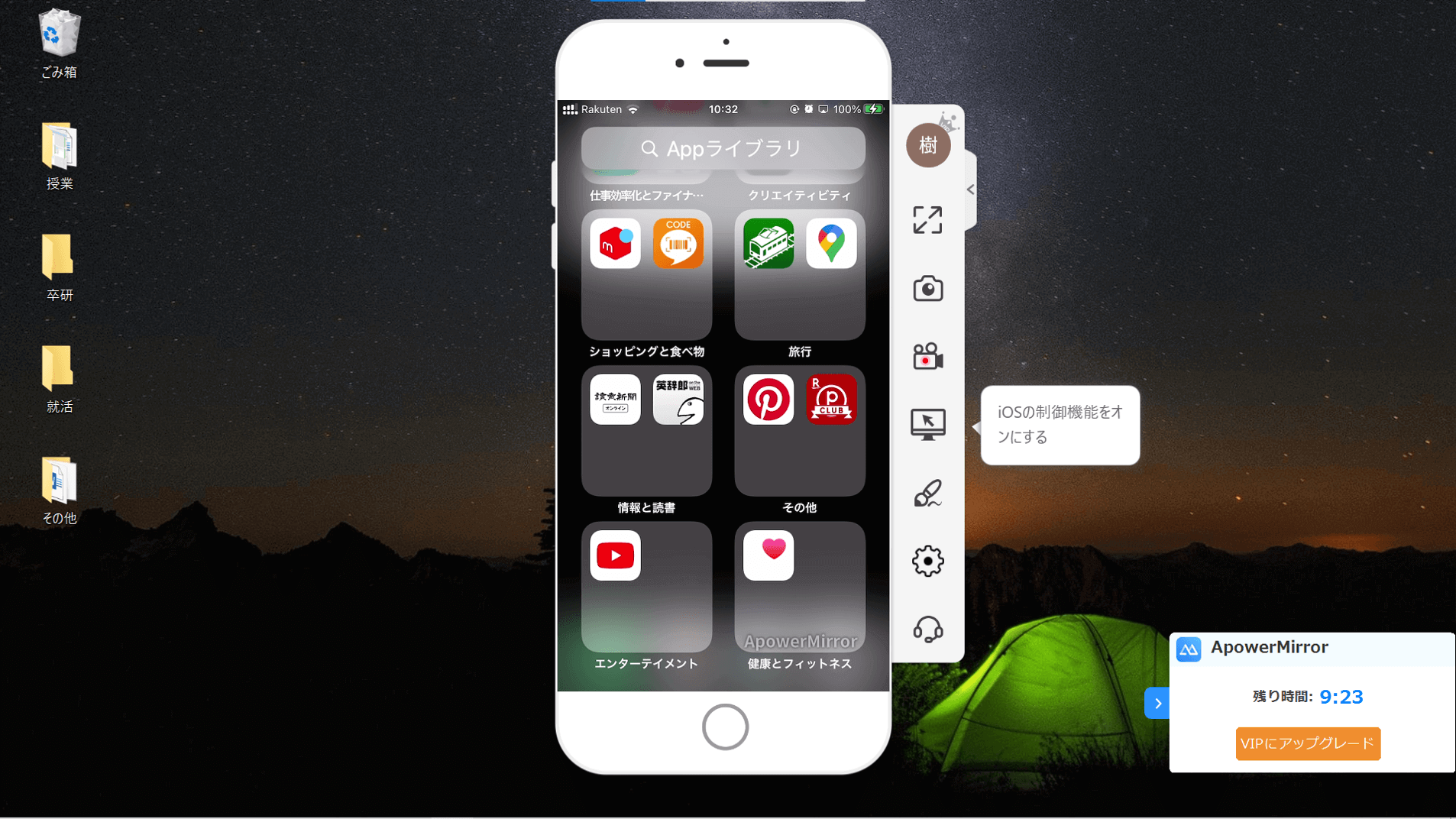 A software that can be operated by mirroring the screen of the smartphone on a PC.
It can be used by wire or wireless, and it can be used for 10 consecutive minutes for free.
If you project mirative's screen etc. and place it with obs described later, you are also a splendid broadcaster!
OBS studio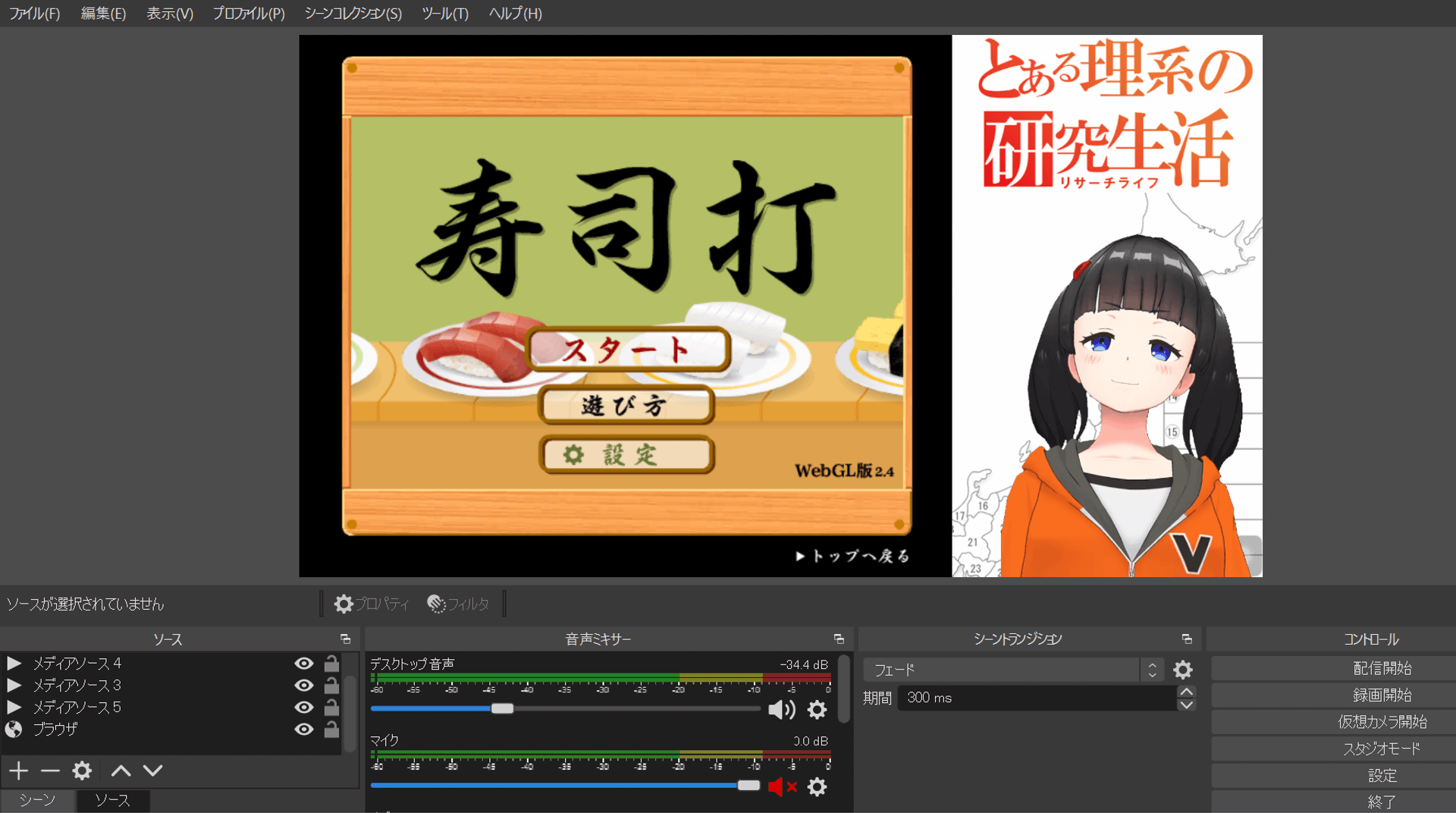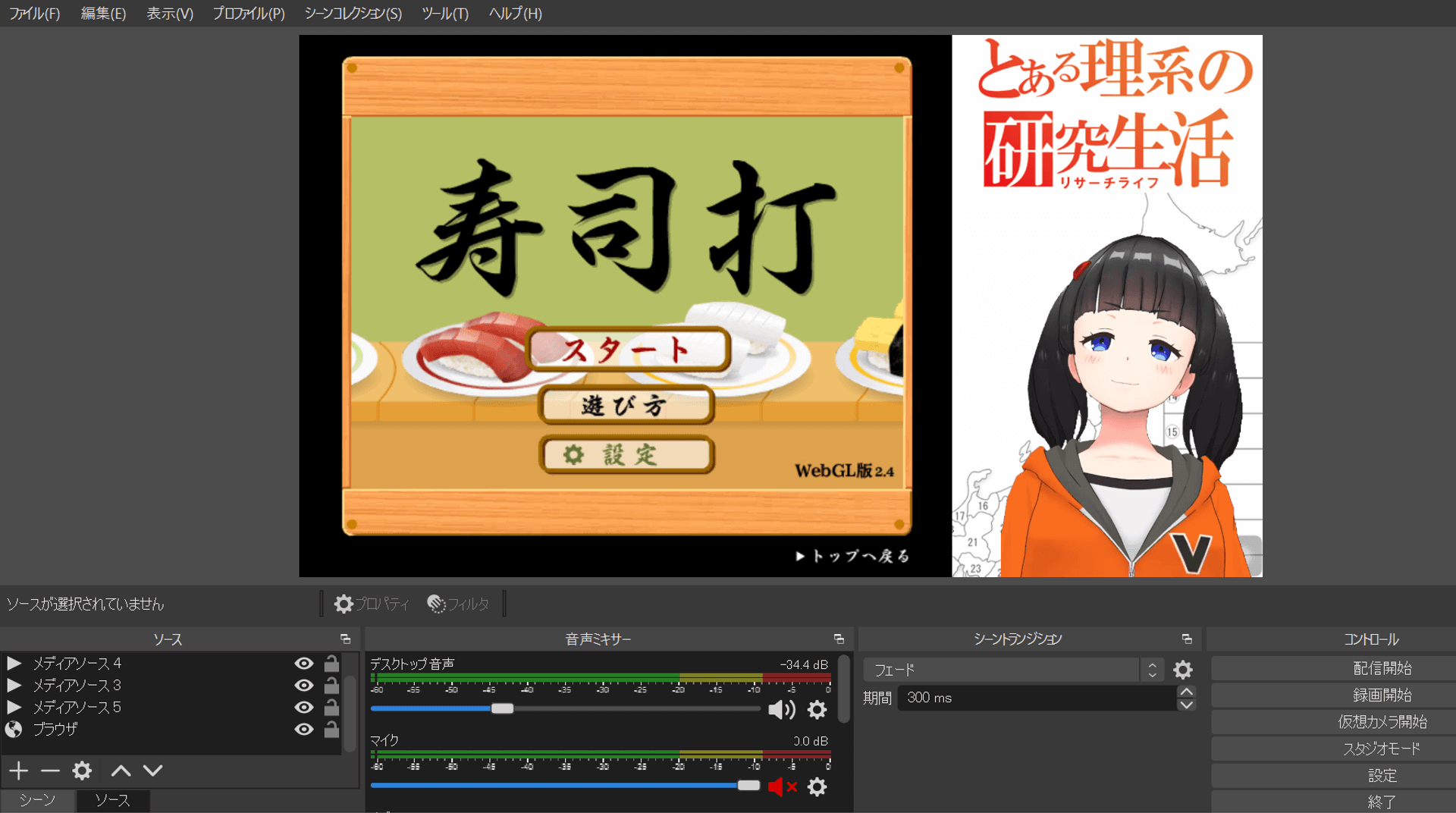 It is a software that I touched with Vtuber, and you can create a distribution space by placing multiple screens.
If the background color is green, you can automatically crop it like an image, and you can make flowing characters.
It is a software that is easy to use but deep, so you can understand the story of the broadcaster well.
MMD
It is a software that I have not used yet, but I am worried about it, so I introduce it.
The official name is "Miku Miku Dance", and it is a software that allows you to move hatsune Miku's 3D model freely.
With the spread of the program, 3D models other than Hatsune Miku were also able to move, and it became used for dance videos.
Free software introduction