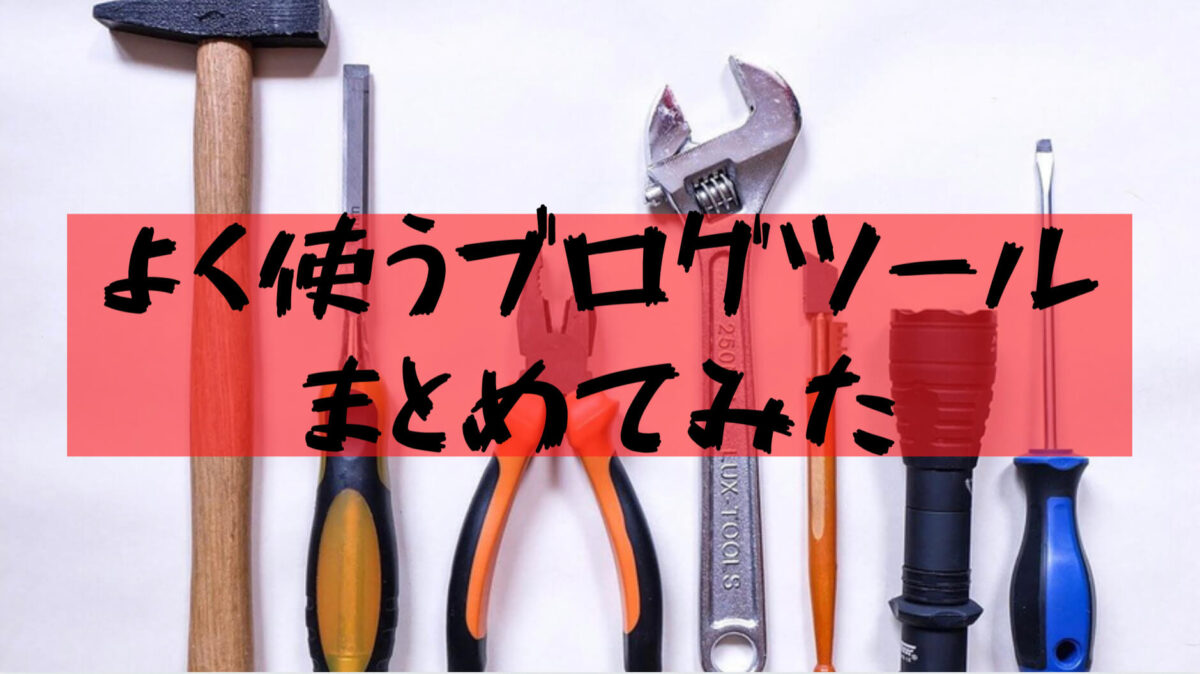 I moved this blog to WordPress for a year to study blog design and composition.
In this article, I will introduce tools and sites that I found useful for customizing my blog!
Here's why college students started blogging and what's good about starting a blog!
【University student blog】9 reasons why university students can not earn but should do a blog and a convenient site for management
Blog Writing
How to write a blog
When you start a blog or write, you will not know what to do.
In such a case, it is a "blog course" based on the experience of a famous blogger.
Was it Mr. Kronne's(@kuroneblog)"100 article course" that I personally took care of the most?
Free Image Site
It's a common piracy in blog images, but you don't have to worry about them if it's a free image.
In this blog, I often use the remaining two image sites, mainly from "O-dan", such as Japanese images.
The photo of "Pakutaso" is too used, and it is not recommended because it is only an image that I have seen.
Blog Analysis
Google Tools
Search engine Google also supports publishers who create search content.
It may be mainly used by adsense for advertising, Sachiko to check the search status, and analytics for reader analysis.
It's your blogger's duty to increase your blog's profitability while using these tools.
Other analysis sites
I will introduce a site that is convenient if there is it though it is not embarrassed even if it is not especially.
Blog Decoration
Affiliate
When you want to introduce recommended products in your blog, you can introduce Amazon and Rakuten products with images.
On the other hand, it is an affiliate that can introduce not only products but also services such as travel agencies and credit cards.
Since the advertising fee is obtained as an introducer and the admission fee is free, I think that there is no loss to register.
Other decoration sites
Put cool images on your site, introduce apps, and gain more access.
WordPress plugin
If you are writing a blog in WordPress, you can customize your blog with an extension called "Plugin".
[Tree's University Life Report! ] The plug-ins used in] are summarized here as a separate article.
Blog is recommended for university students