This article is written for people who
I want to try something new for a new life.
I want to start a blog, but I'm hesitant because I don't understand the merits well
You want to connect with outsiders besides your university friends.
9 Reasons Why College Students Should Blog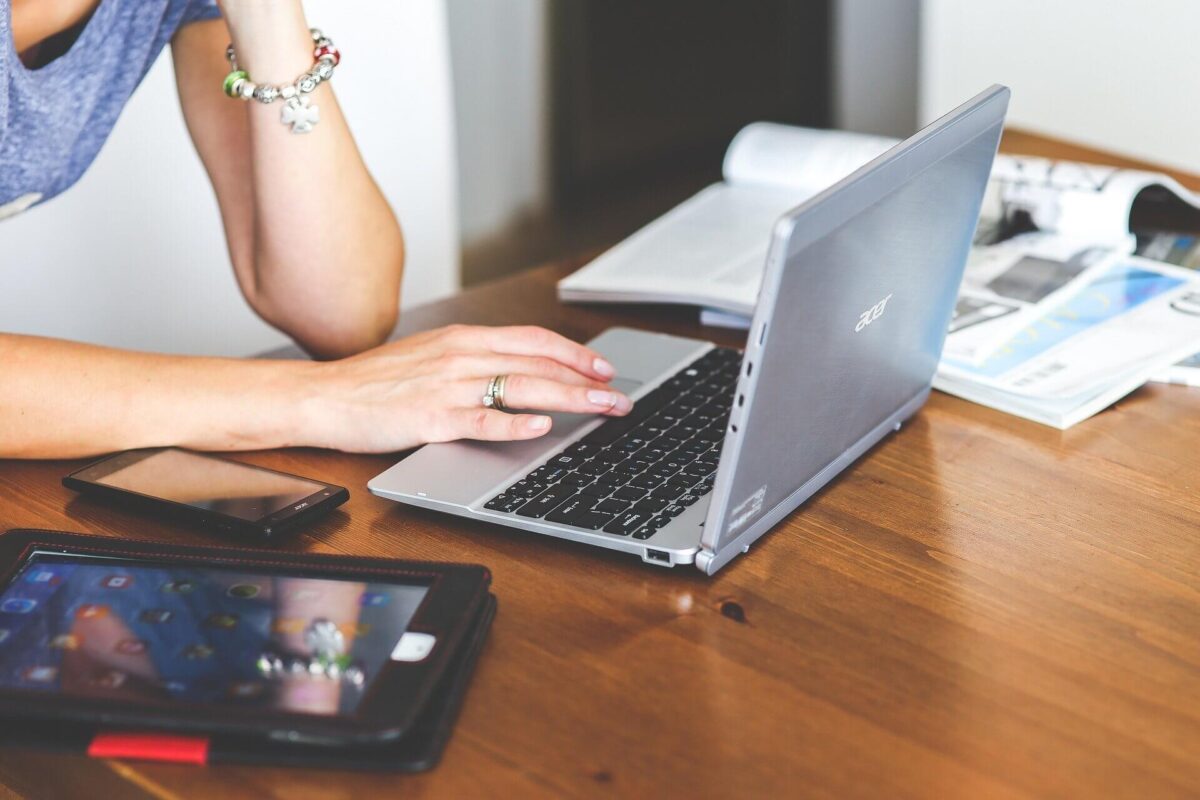 I cited nine reasons why college students blog, which university bloggers who have been blogging for three years.
I'm not good at writing.
At first, it was all I could do just by writing 500 characters, but if you notice, it is a great thing about blogs that you sometimes say 4,000 characters.
If you continue to blog, you will be able to write easily without having to struggle when writing university reports and reports.
In addition, by reading people's blogs and examining the correct usage of words, you can become stronger in Japanese, which is said to be weak for young people!
Become able to write logical sentences
Blogs require you to write persuasive sentences to share your opinions with others and get people to buy your products.
For this reason, you will be able to write logical sentences that will convince others by continuing to blog.
This ability is also an entry sheet and interview preparation for job hunting, so it is two birds with one stone!
Be able to organize your thoughts
If you write and review your blog for a certain period of time, you can find something like "your axis" in what is written.
You can also do self-analysis by objectively looking at your thoughts organized by writing articles.
In addition, by having the person you meet for the first time see your blog, you can know what kind of person you think!
Be the provider of services
In university life, except for part-time jobs, basically only the one who consumes the given service can experience it.
Experiencing the creators of services, not just blogs, is valuable in terms of thinking about what consumers want.
Also, no matter what the content is, you can make a difference in terms of sending information from yourself!
Anything can be used as a blog story
In a blog that writes what you like, all the daily events become the story of the blog.
On the other hand, there are many bloggers who try new things that they have never done before to make a blog story.
It can be said that a blog that can make even failures a blog story is a means to make your daily life even more exciting and fun!
Get in touch with how the internet works
Search engines such as Google, which I usually use casually, evaluate the site from various aspects and decide the order in which it is displayed in search results.
For example, server processing speed / domain power / number of backlinks / SEO, etc…
It is also worth starting a blog in that you can learn the mechanism of the net that you can not know just by living normally!
Earn money from your writing
You can advertise on your blog or make money in a way called affiliate (this blog is too)
Some people do not serve as a company and live only with blog income, but even if it is not so big scale, it is possible to get a small daily entrant in the blog.
Before you get a job and work, you may want to experience earning more than part-time jobs!
Blogging becomes a portfolio
A portfolio is a resource that you create to evaluate your achievements and achievements in your job type.
If you have a track record (○ 10,000 people visited a month, made your own design yourself) in your blog, it is a good portfolio.
Some college bloggers get a job offer using their blog to promote themselves for job hunting!
Non-university communities expand
There is a community of bloggers on the Internet, such as blog rankings and Twitter and offline meetings.
It is also interesting to look for blogs with similar hobbies as yourself and send comments, and compare how you perceive certain things.
This [Tree College Life Report! ] We are also looking for comments, so please comment by all means! !
Recommended blogs for university students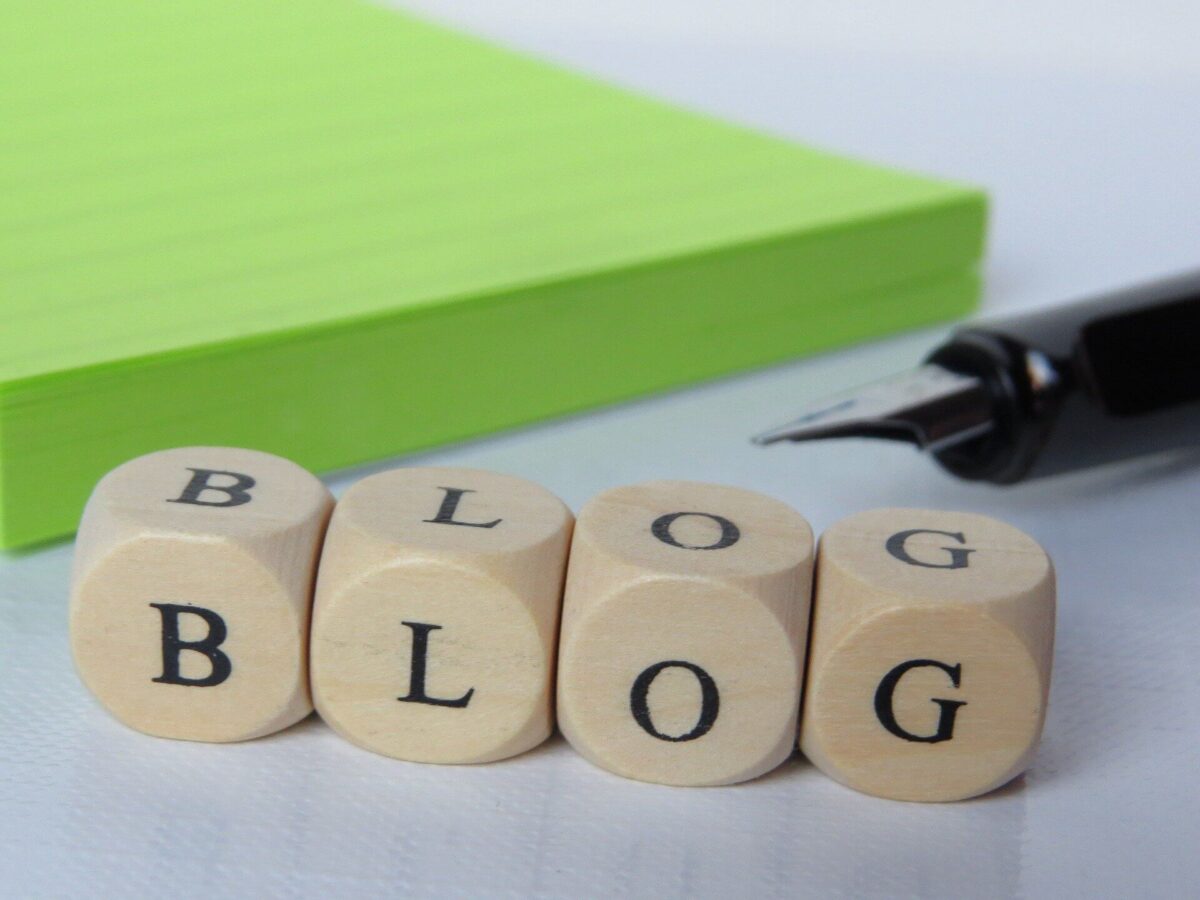 Here are two blogs that I'm indebted to when I do a blog.
There are other sites that are indebted in terms of technique, but I think it is important to start first, so I will not put it on.
Krone's Blog Course
A cute black cat blogger who is a "magazine blogger" who is not limited to earning money.
Twitter makes essential tweets that I was about to forget when I wrote a blog, and there are many bloggers who are surprised.
"Kronne's 100 article course" that you want to check from beginner to advanced has only popular content, and it will be studied no matter how many times you read it!

Krone's Blog Course
Today's starfish festival!
I've never seen anyone earn so far with a complete hobby blogger.
As you can see from the title, there are many articles about anime and manga such as CLANNAD, and "Recommended Manga 111 Selections" is amiable article itself.
He is also a pretty active blogger who goes on a round-the-world cruise and creates a coworking space!

Today's starfish festival!
How to start a blog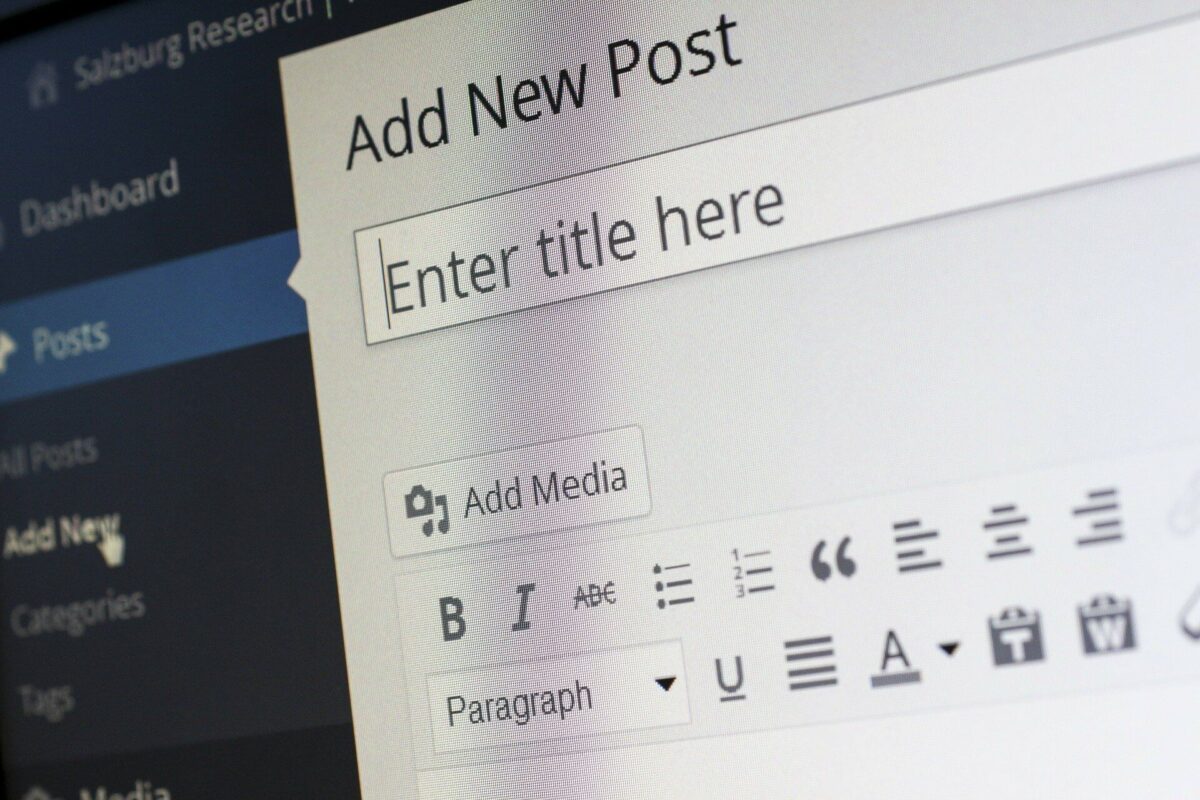 There are many people who recommend blogs with a system called "WordPress", but first of all, we recommend a free blog that you can easily start.

I've written about why college students blog so far, but of course there are drawbacks to blogging.
There are many problems about personal information leakage and copyright and portrait rights, but you can avoid these by studying them in advance.
This article introduces sites that do not get caught up in many copyright problems in blogs and affiliates sites to earn income!
Click here for articles related to blogs