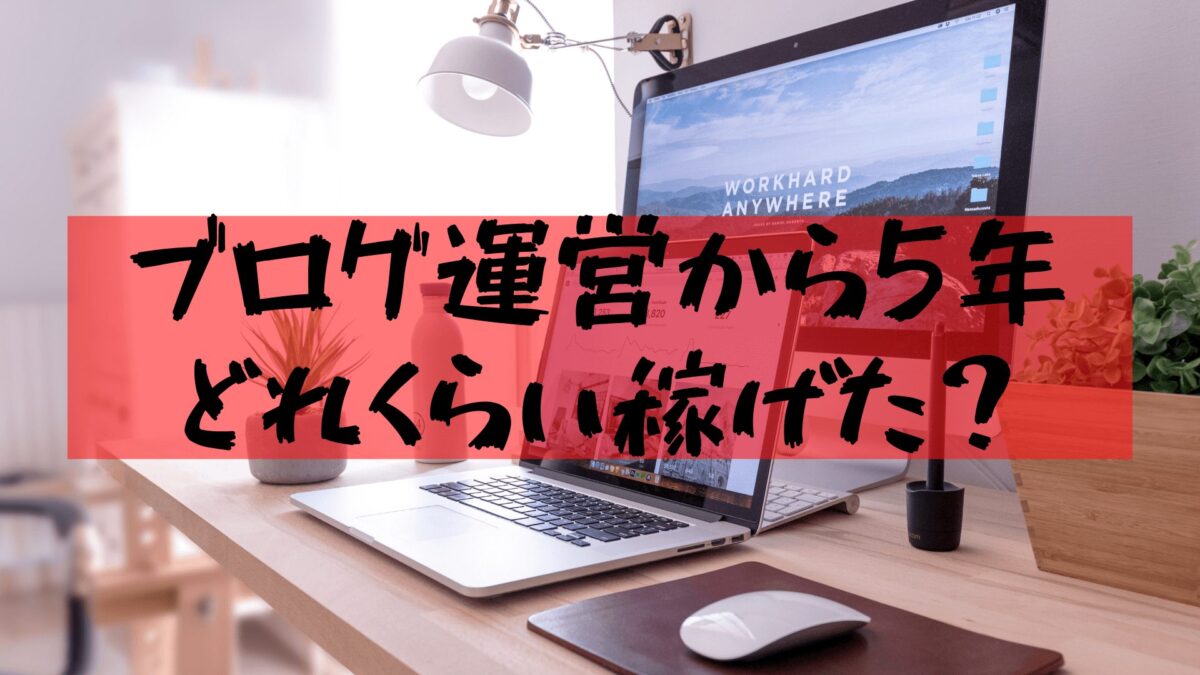 The blogger also makes it to try the profit report and the one that it becomes it. – Itsuki
I had never tried it because there was no revenue to report, but I will do it because it is out of the neta.
Along with the blog I have written so far, I would like to look back on recent earnings and so on!
No security measures required! Get started now, Gote-in Blog Pro

Stance on blogging
The purpose has not changed since I started writing blogs, and I say, "If you want to help someone like you want to write something you want to write"
As a way of thinking, while enjoying writing, it is a "vending machine for 10,000 yen a month" that Mr. Kronne says.
I think that people who aim to earn earn will not be motivated if they do not make money by all means.
If possible, I think that there are many people who are doing better to start a blog with a purpose other than revenue.
If you want to make money, it may be better to use a specialized blog with an affiliate or a set with an advertisement.
Blogs of the past
Hokkaido Bicycle Tour
I shared my record of going around Hokkaido by bicycle when I was in my first year of university with people I knew on LINE at that time.
I thought it would be interesting to put it together on my blog after returning from a trip, so I started a hoteshi blog.
I erased it once, but it has been rewritten many times in successive blogs and it is a memorable content.
Minimalist College Student
A blog modeled on the "minimalist shinbu's blog" and "happy idealization illusion" that I met when I was in high school.
As the title stories, I feel like I updated articles about minimalists every day with about 300 characters.
Since it became a super saving poor blog rather than a minimalist from the middle, there are not many articles left.
a change of concept furnace
It was a blog that I went to kill time at the Nagamakube campus, but it continued unexpectedly even when I came back to Tokyo.
From around this time, I started writing articles a little longer, and I also learn to look up something for the article.
An article written about "Anagura's Uta" of Nihon Miraikan was featured on other blogs, and it buzzed for the first time!
Tree College Report
As you can see from the name in the last Gote blog, it is a model of the current blog including the composition.
I noticed that there were unusually few articles about the Osabu campus, and when I wrote it, I hit a big hit.
In the current blog, the contents are greatly added, and there is no detailed article so far! By the point.
Tree's College Life Report!
I learned how to write articles to some extent on the Goteki blog, so I moved to WordPress with the aim of monetizing.
In addition to bringing the articles I wrote so far, I have been adding new articles.
Since the contents of universities and graduate schools are made into articles, many people read articles on research tools.
Revenue reporting
The revenue is mainly Amazon associates, followed by Google Adsense, and the others are sparrow tears.
Since you can not write a small amount of money in adsense's terms, the scale of the profit is larger.
We moved to WordPress in June 2019, but you can see that we didn't make any money for a while.
2017, 2018
I feel like I knew I could make money on my blog, but writing was fun in itself.
I just wrote a sentence without even posting An Amazon associate, let alone Google Adsense.
On the other hand, since the server and domain fee did not take on the tena blog, the amount was zero in deducted.
2019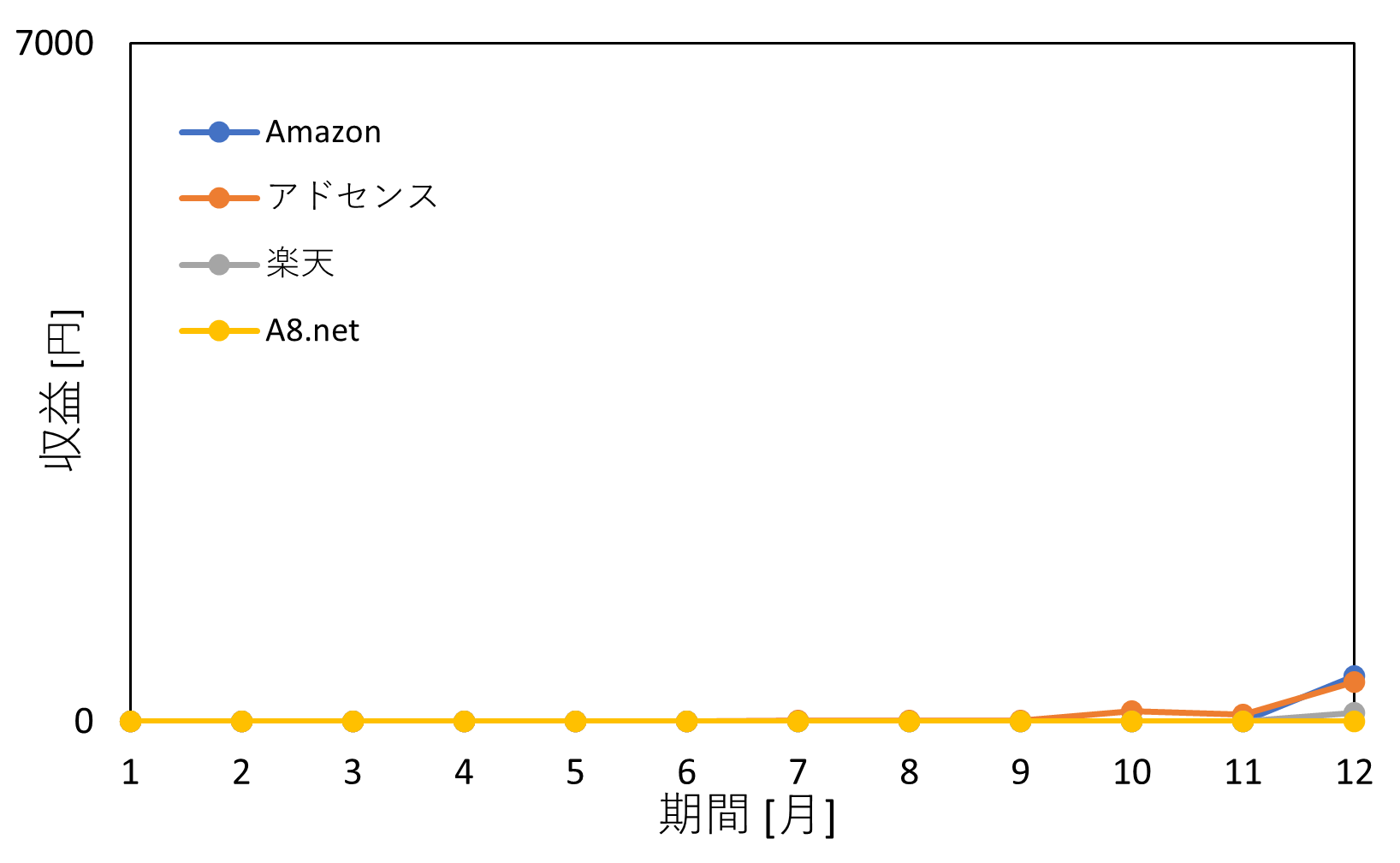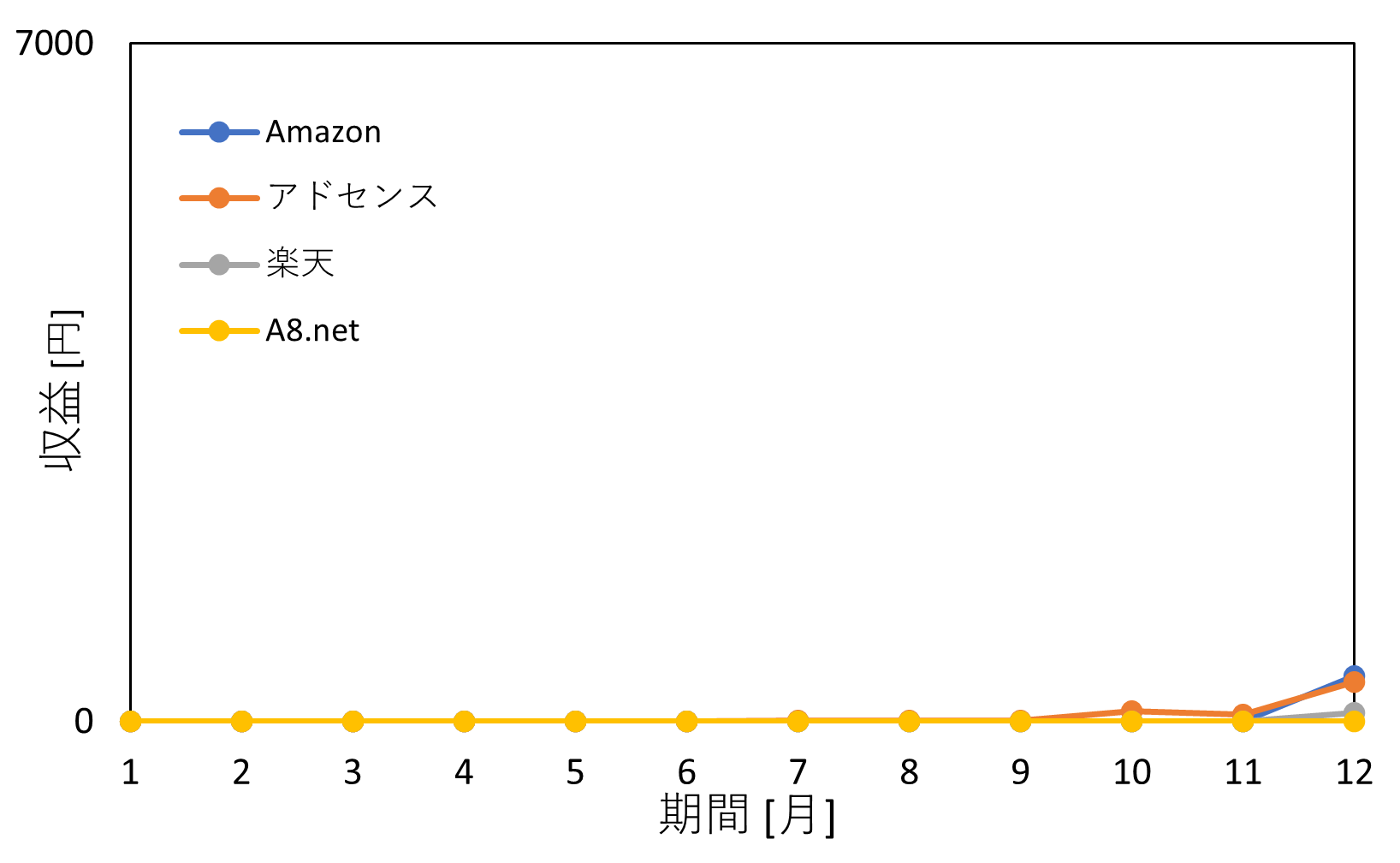 At last, when I switched to WordPress, which I thought was troublesome, I will contract my own domain with the server.
Google Adsense was copipeing the previous blog post, so it fell once, and the contents were corrected and passed.
The site was blown away about three times, so there are some articles that have disappeared, taking the time to change http to https.
2020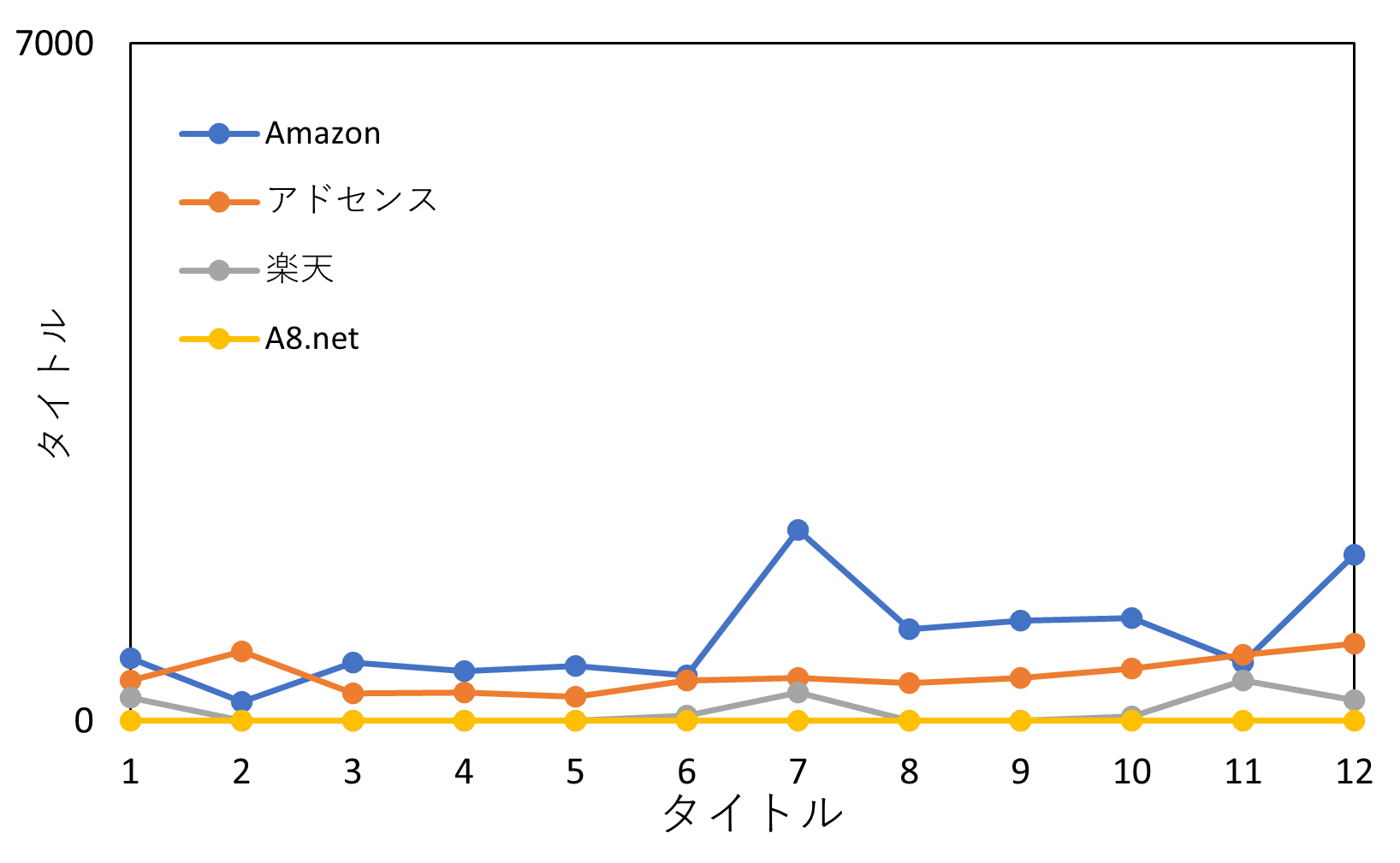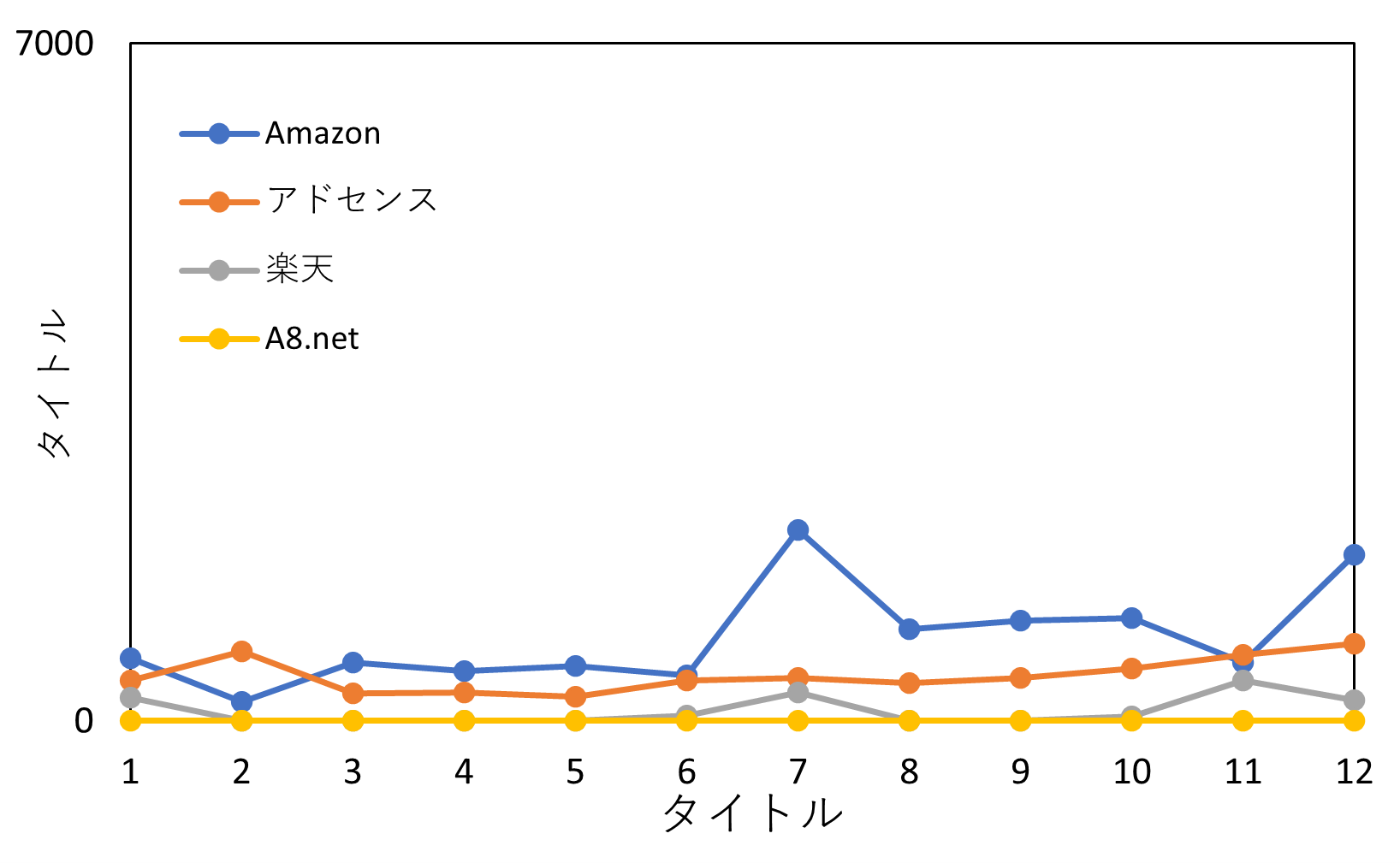 I had Google Adsense manually attached, but I notice that auto ads make more money.
I think that it is a nuisance to everyone who is reading this blog now (m ́, ω , ') m Sorry …
If your ads are intrusive, consider chrome extension "uBlock Origin".
2021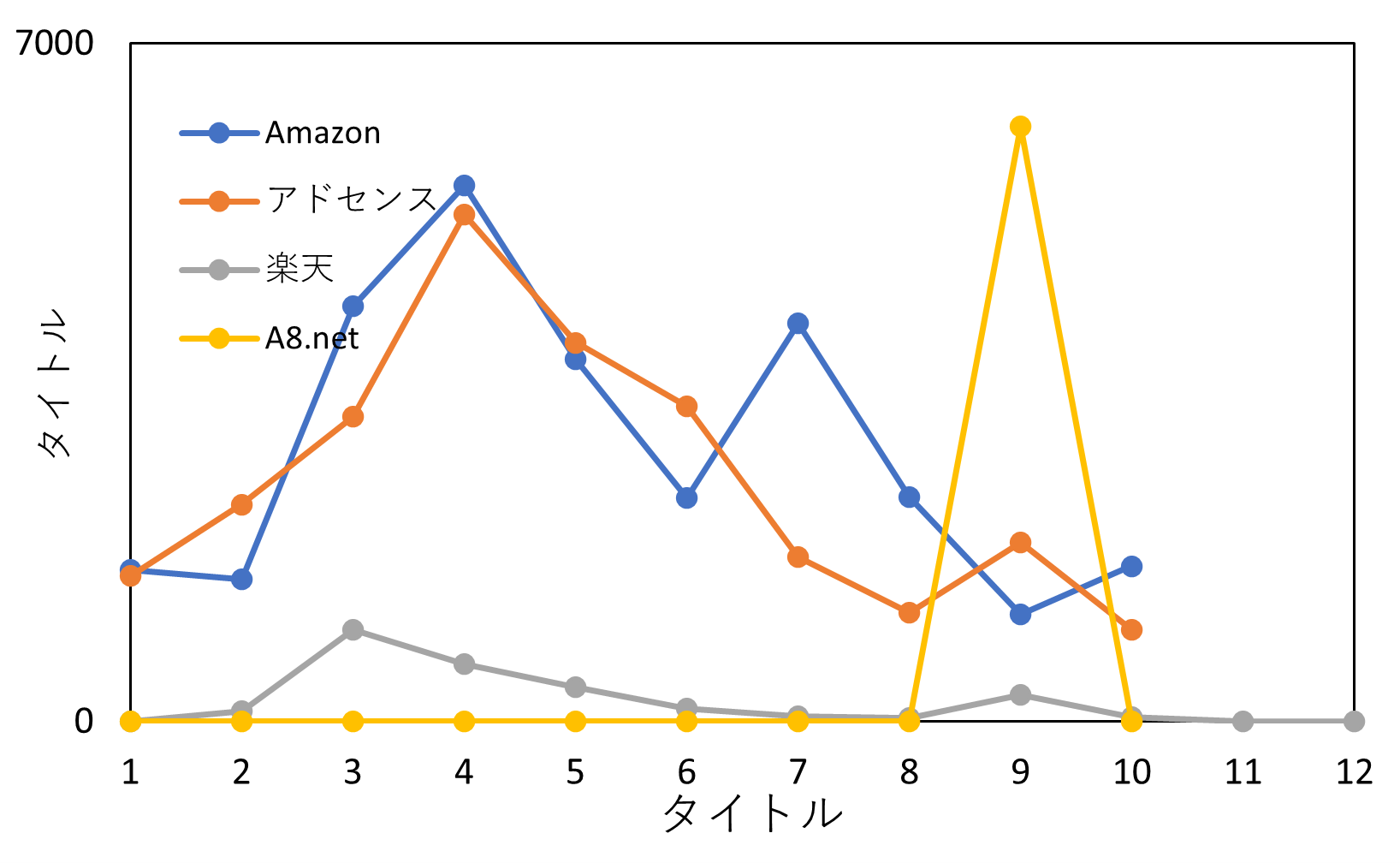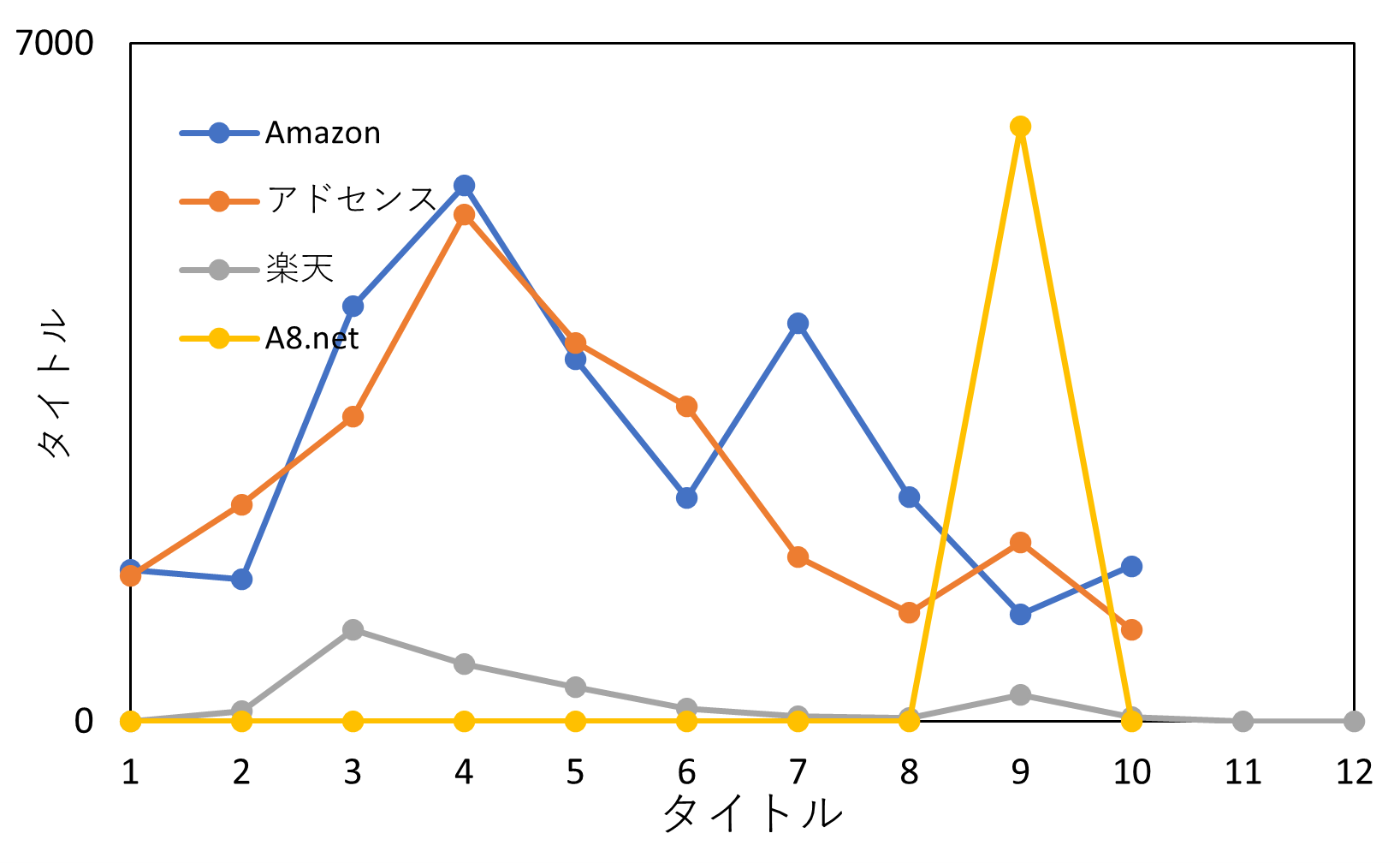 The cause is unknown, but adsense was suspended in response to an indiscriminate attack and was shut out of value commerce.
On the other hand, for the first time since A8.net, we were surprised at the size of the amount of money, as we made a profit that was not self-back.
Adsense pass seems to be a gateway to going to the blog beginner, but after all Adsense can not earn much …?
No security measures required! Get started now, Gote-in Blog Pro

Look back.
I think that the way people perceive it changes, but personally I think I can earn more than I thought.
Unearned income as said on Twitter and so on! But it's fun to get what you want!
As long as you can earn servers and domain fees, we plan to continue to be painful, so please support us!