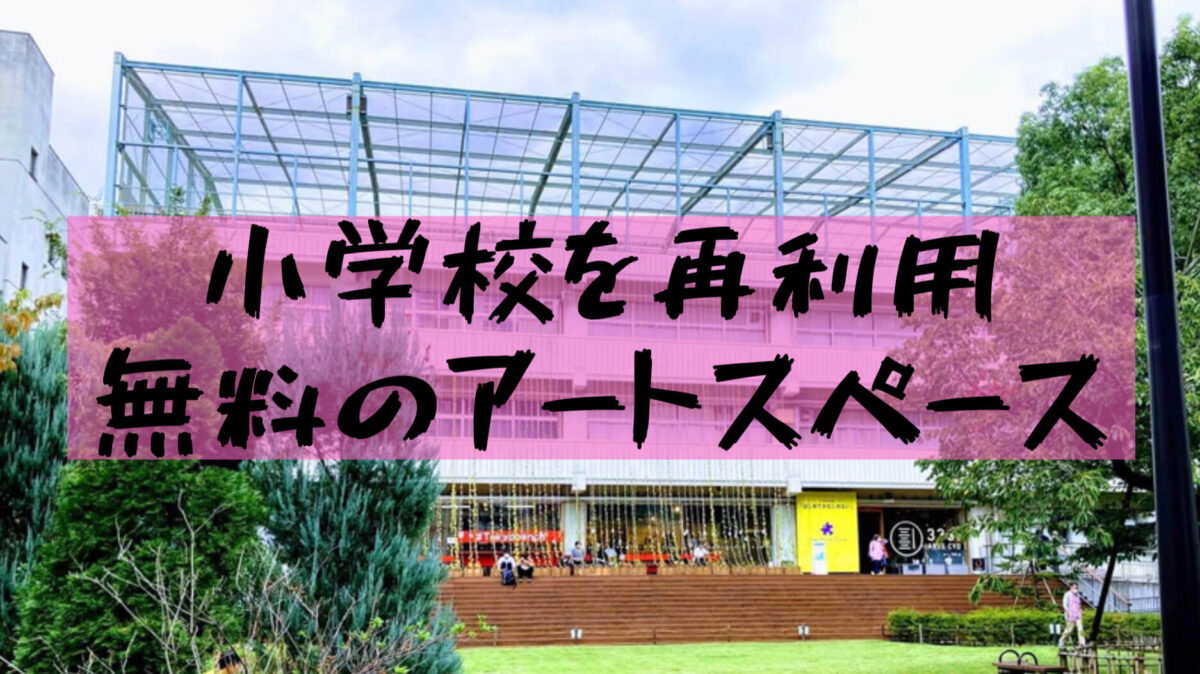 I was about to visit the museum for a while because of coronavirus, but we met again after a long absence.
After all, when I look at art works, I realize that my heart that I couldn't go out and blocked me becomes energetic.
This time, I went to "3331 Arts Chiyoda", an art space renovated from the closed school reminiscent of the MoMA annex!
3331 What is Arts Chiyoda?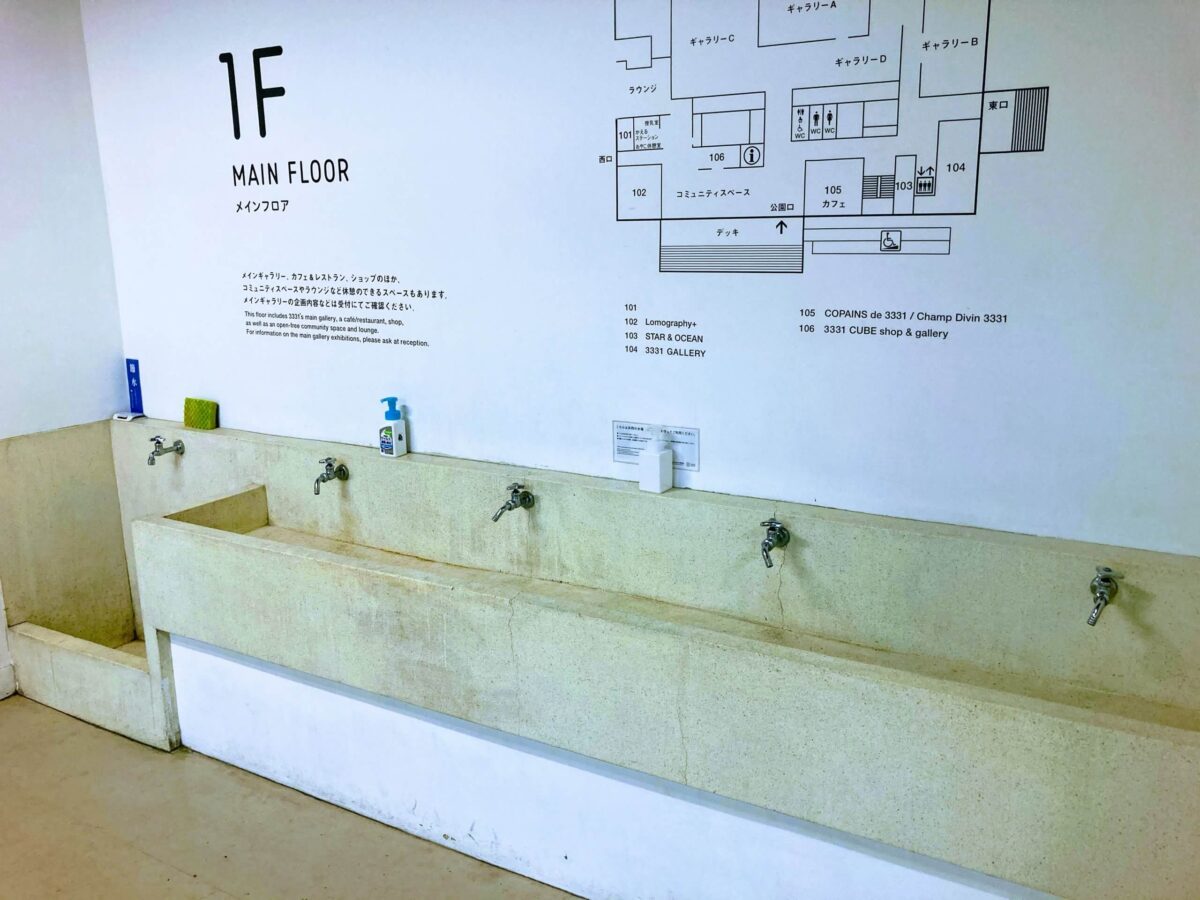 "3331 Arts Chiyoda" is a cultural and artistic facility renovated from the school building of Sensei Junior High School, which closed in 2005.
We provide junior high school classrooms as spaces to active artists, and exhibit and sell their works.
It is also used as a café, vegetable sales, rental space and a sub-office of a company.
The origin of the name seems to come from the end of Edo of "3, 3, 3, 1" that has been passed down since the Edo period.
Since its opening in 2010, the museum has been holding a variety of exhibitions, events, workshops, and other events throughout the year, from architecture, design, physical expression to local history and culture, as well as contemporary art, where the "base of art" and the 'place of relaxation' that are close to everyone's desire to express themselves coexist.

https://www.3331.jp/
I went to 3331 Arts Chiyoda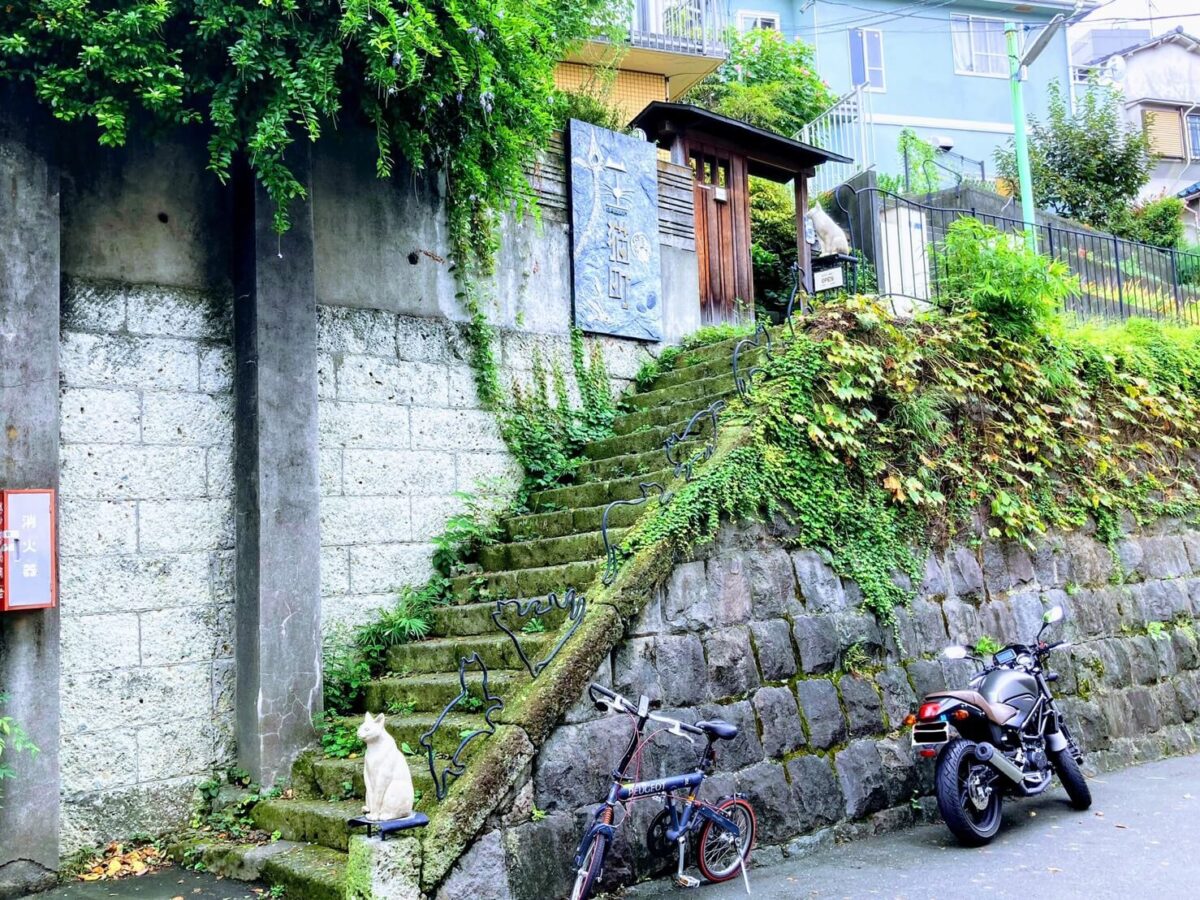 I'm worried about the book that introduces the museum in Tokyo that I bought before, and I list what I want to do.
【List of things I want to do for university students】Here are three recommended ways for those who can't find what they want to do
Coronavirus has also become somewhat better, so I went together with "Gallery Nekomachi" in Nippori!
The two facilities were common in that artists exhibited their products and sold them on the spot.
Admission is free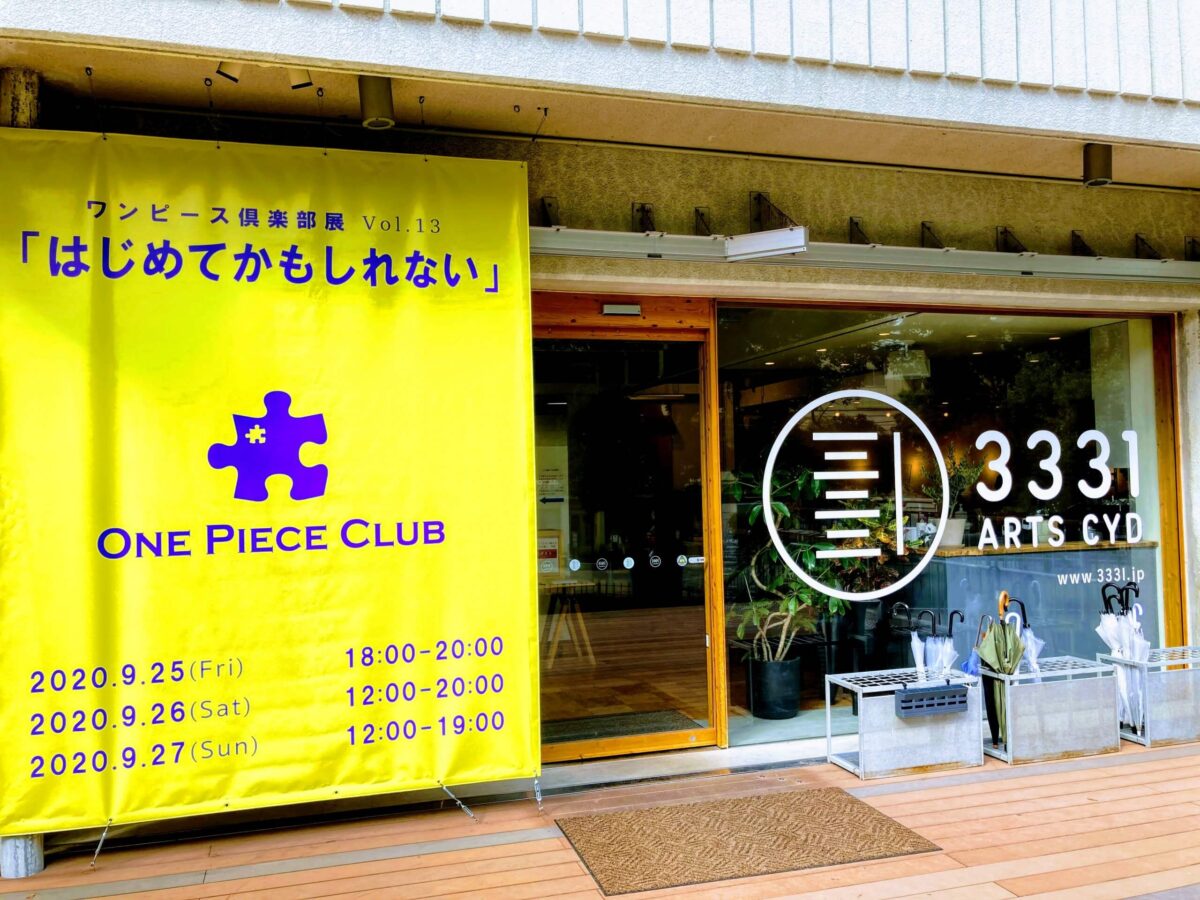 3331 Arts Chiyoda is free of charge if you just want to appreciate the exhibits.
It seemed that there was an extra charge to participate in a separate event.
When you go, a mystery solving game using the entire facility is held, and it seems to be quite full-fledged!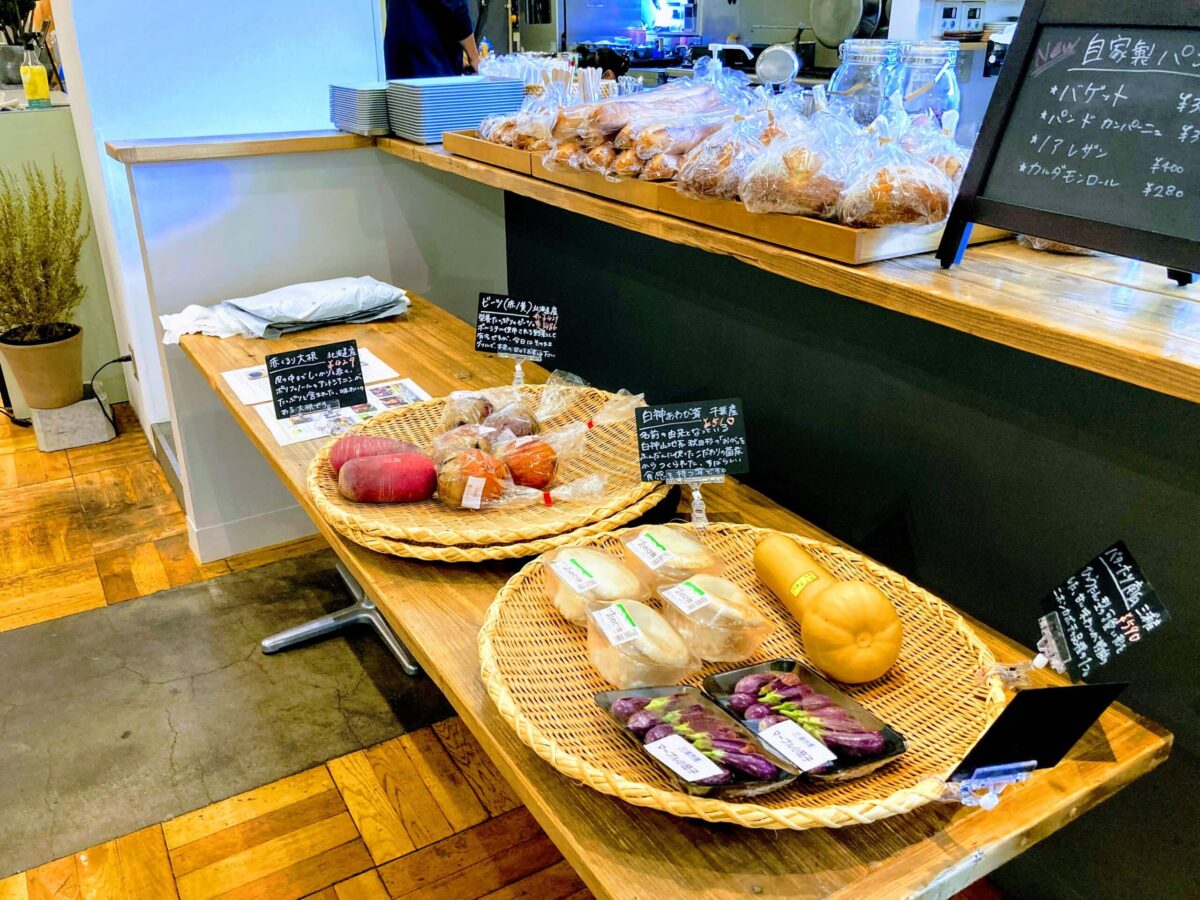 A café, a vegetable shop, and an artist's workshop just after entering? There was.
It's not just an exhibition facility, but it's kind of relaxing when it's like community exchange.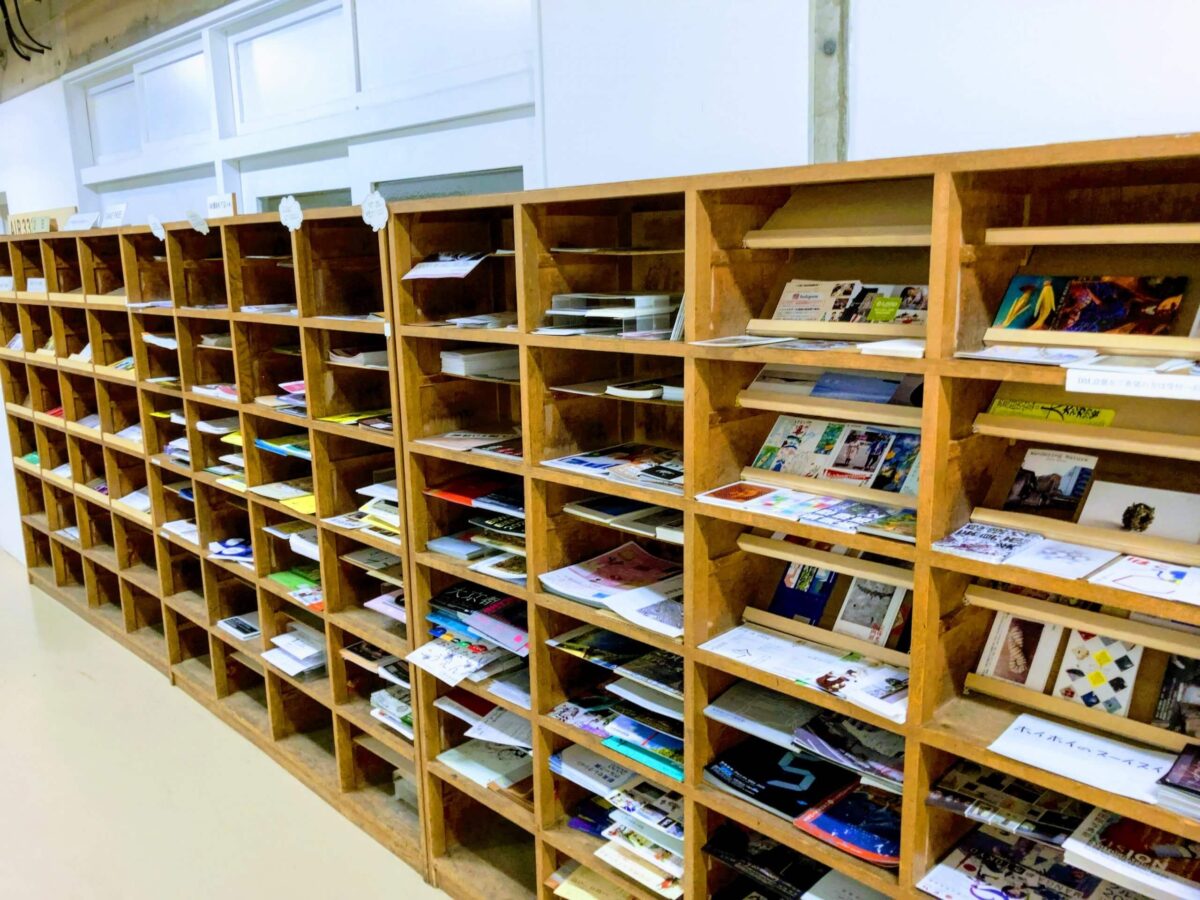 On the shelves where prints would have been on the shelves, there are a number of pamphlets of art museum exhibitions nationwide.
For the first time, I learned about the existence of the Yayoi Kusama Museum of Art and the Museum of Modern Art, Saitama (MOMAS).
I want to go again…
Special Exhibition "One Piece Club Exhibition Vol.13"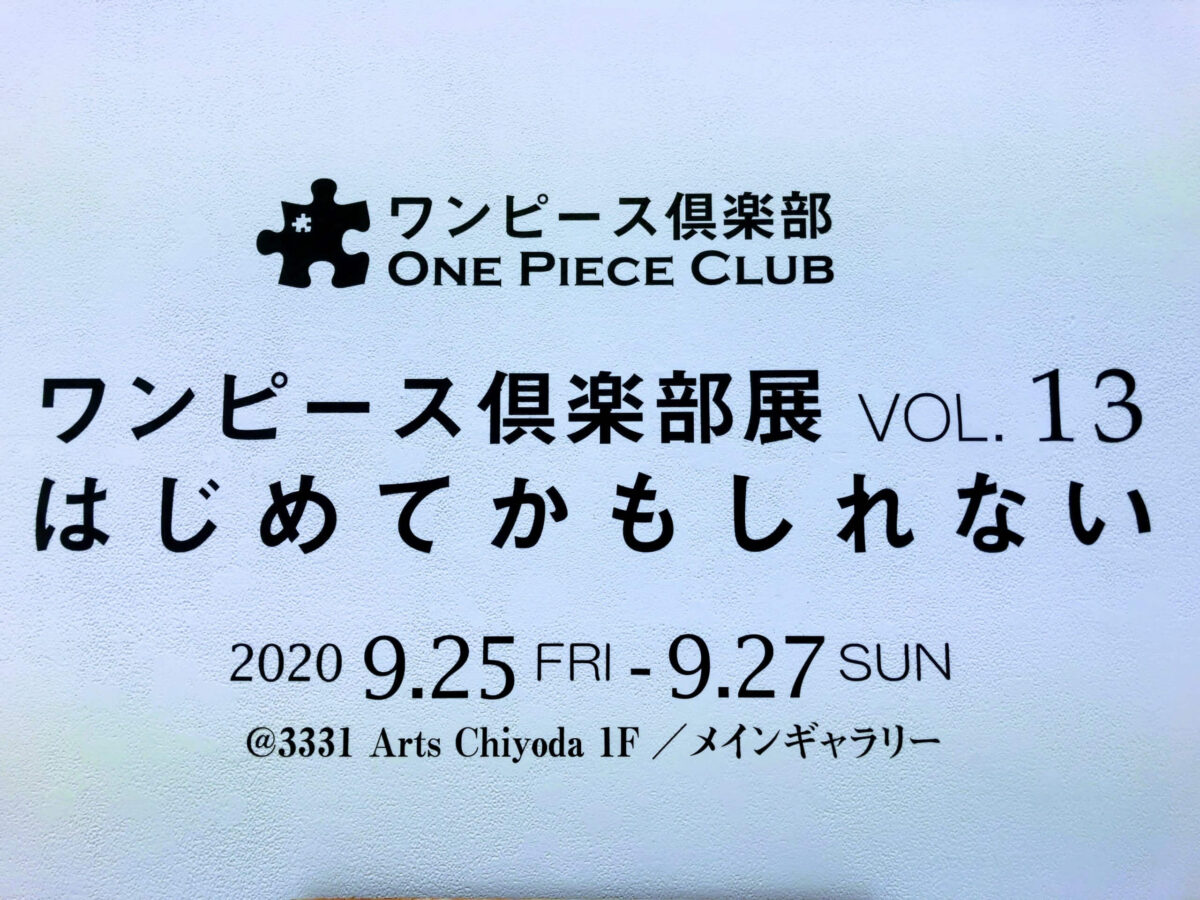 "One Piece Club" buys at least one contemporary art work per year to expand the contemporary art market.
It seems to be a fairly large group with branches in Nagoya, Kansai, Kanazawa, Hokkaido, Shikoku, Kyushu, and Indonesia.
Fortunately, a special exhibition was held on September 25, 26, 27 with the reason for purchasing their work.
1. Members of one piece club purchase at least one work per year, the work of a professional artist who exists.

2. Members of one piece club will spare no effort to raise their aesthetics, such as visiting galleries and museums, in order to find their favorite works.

3. Members of one piece club will present their purchased works at exhibitions held at the end of each year.

https://www.3331.jp/schedule/005233.html
Personally, I want to enjoy various works little by little, so I enjoyed this exhibition very much!
Photography was also allowed, so here are some of my favorite works.
Left: Sharks and Lottery / Teppei Ikehira, Right: POOL (GREEN) / Hiroshi Nagai
I might prefer to shake it off to either a gentle color or a color that sticks to the eye.
Left: Tape/Noriyuki, Right: Sea urg's performance of tea ware/ Junya Kataoka
The unique character is cute and does not have a work of art, and the idea is simply genius.
2nd floor and later: Artist booths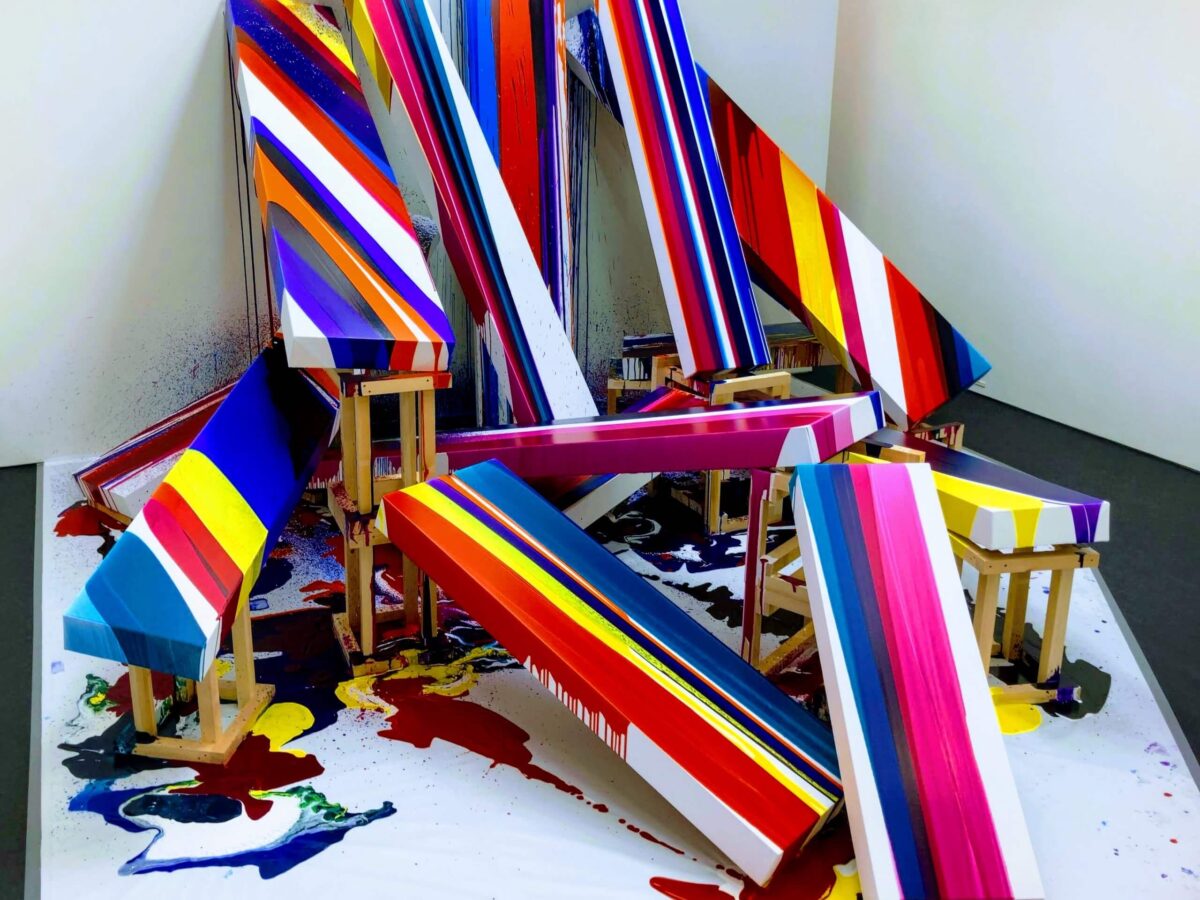 On the second floor, one classroom is assigned to each artist, where works are exhibited and sold.
This time, there was no work that stuck that much, so I would like to leave a time again!
Personally, I feel bored when the works of the same artist are lined up …
The work above was a little unnamed and said "nakajima mugi / luminous ding incline".
3331Arts Chiyoda's Impressions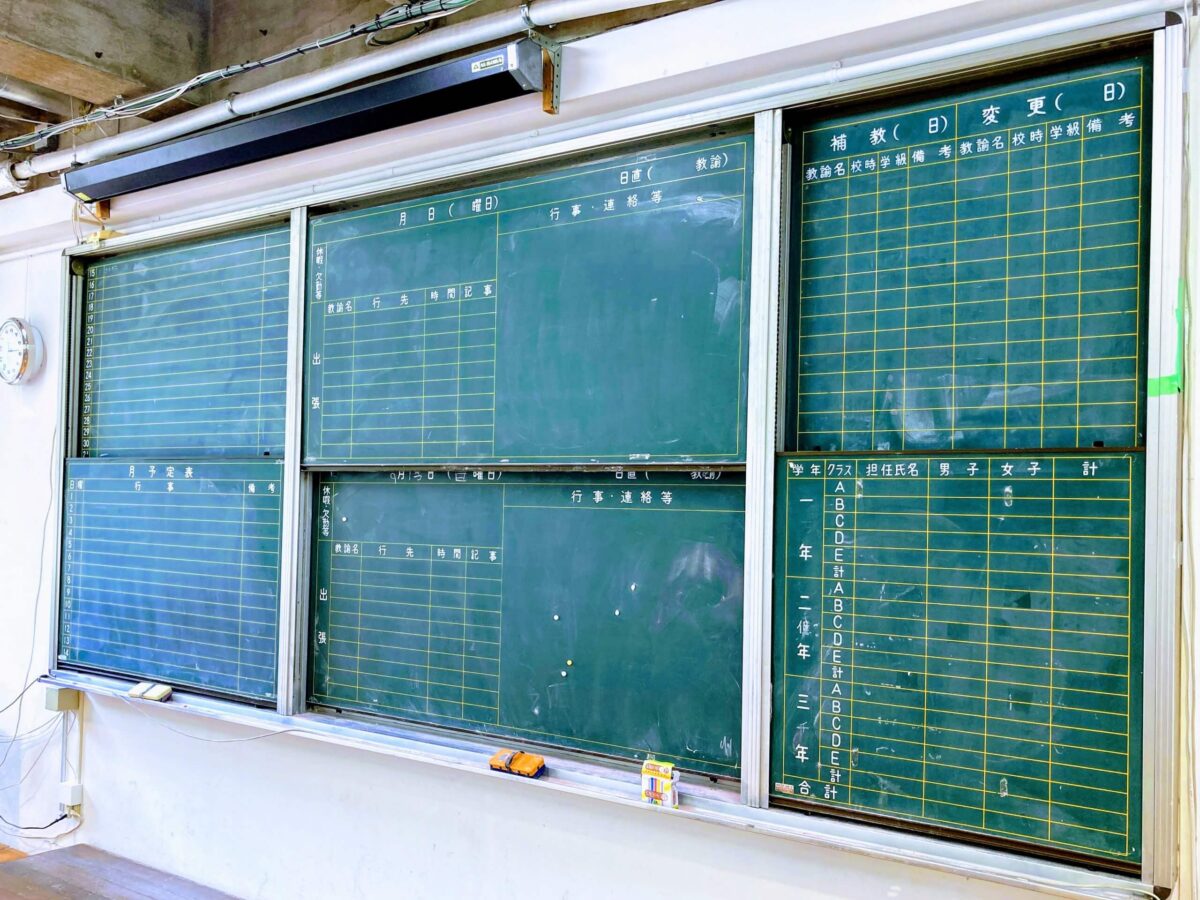 I remembered the Ex-MoMA annex "SP1" in the U.S. in terms of renovating the closed school building.
【College Student Trip to the U.S.】A trip to North America in the frigid cold with a backpack! Introducing your belongings and schedule
I feel a sense of playfulness in the place where the water supply, the classroom, the gymnasium, and the blackboard of the staff room which were used at that time are left.
Unlike MoMA, artists are in the classroom, and there are sales on the spot, so I was a little worried about my perspective.
While the distance with the producer is close, people who want to take a closer look alone may be a little worried.
I thought that we were able to make effective use of the facility not only as an artistic facility but also as a radio recording and office.
It is recommended because it was a content that I thought that the admission fee was very good for the maintenance of the facility and the artist support!
Museums in Tokyo