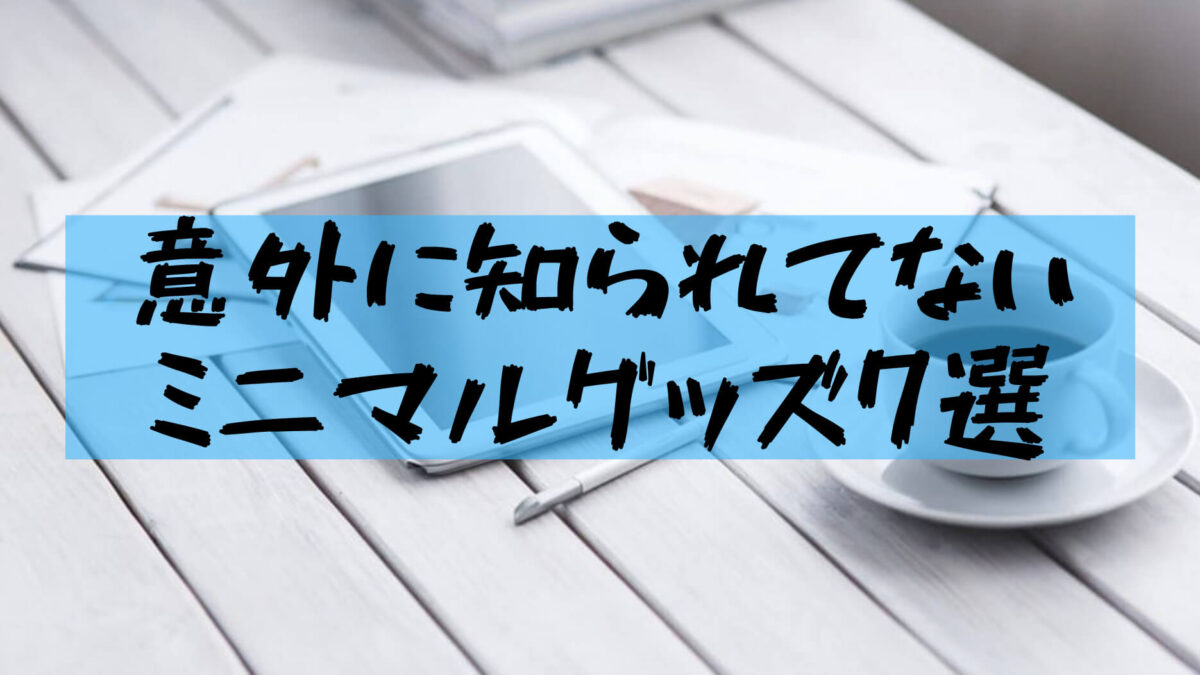 Many minimalist belongings have characteristic things that they do not usually see.
Minimalist goods are convenient to use in everyday life, but they are not known unexpectedly.
This time, we will introduce seven recommended minimalist goods selected by minimalist university students!
Features of minimalist goods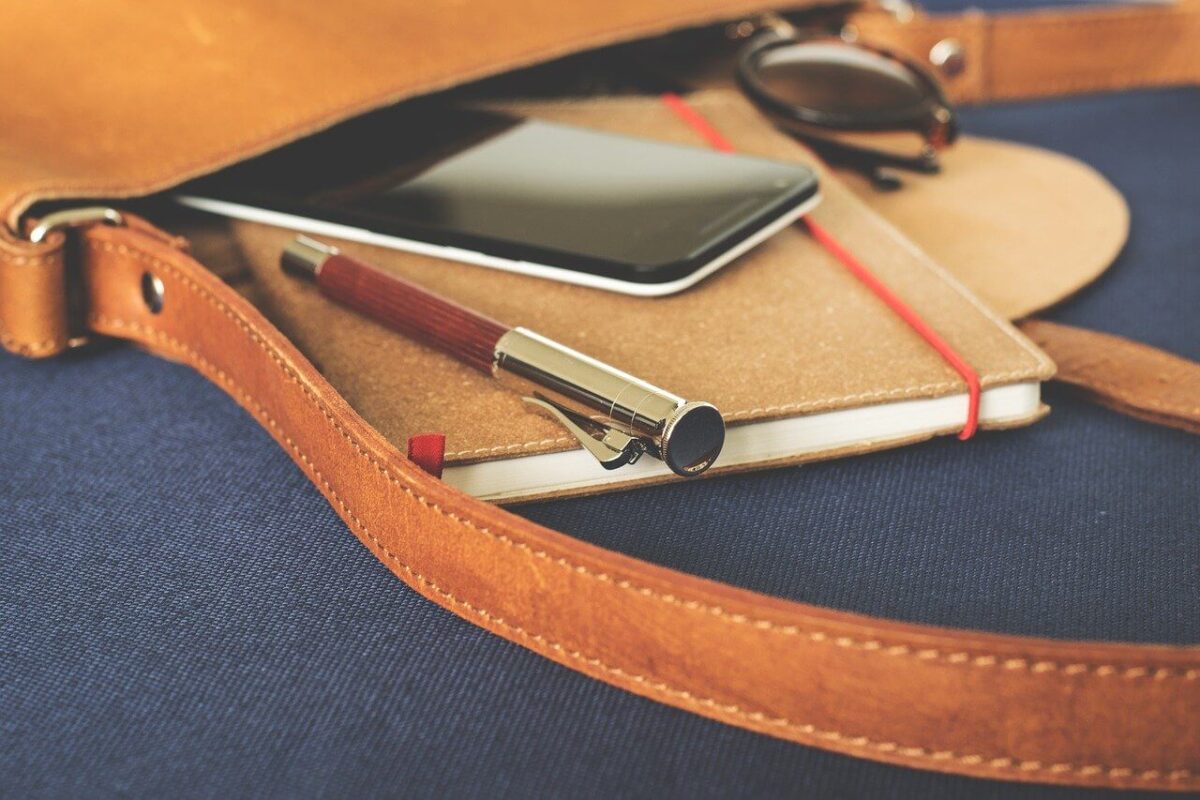 Compact
Minimalists don't really like to have flashy or huge things in their belongings.
Instead, they tend to choose things that are as simple and compact as possible.
Has multiple uses
Some minimalists have images where they often prefer to reduce the number of belongings.
Therefore, there are times when you have multifunctional goods that can be used multiple times with one.
They are kind to the body
Instead of reducing the number of things, minimalists pay particular attention to what they have.
By purchasing something that is friendly to the user's body and the environment, you can live a rich life even with few things.
Minimalist Featured Goods
Turner
Kitchen utensils that can handle all the work in cooking, such as mixing, yosot, scooping, and painting.
Because it is made of silicone, it fits the curve of the frying pan, such as when scooping ingredients, and is easy to use.
In my case, with Turner, I no longer need spatula, ladle, shamoji, etc.
Chibi Kuro-chan
Some minimalists do not have a refrigerator, and they can't cook large amounts of rice and store it refrigerated.
This "Chibiguro-chan" is a goods that can cook two pieces of rice in a microwave oven instead of a rice cooker.
It is convenient when you are not only minimalist but also live alone and cook only a small amount of rice, and forget to set the rice cooker!
In addition, you can make steamed bread and boil hot water, so it is not a loss to have it.
MISOKA Toothbrush
A toothbrush that does not require polishing powder, coated with various minerals on each ultra-fine brush manufactured by DuPont.
The neck is very expensive, but it is cheap to keep healthy teeth.
The product name "MISOKA" seems to be attached from "Misogi" to remove dirt.
Baby Mug-chan
Magnesium powder in the product binds to the fat and fat components of the laundry to create natural soap and wash without using synthetic detergent.
This product is used to avoid using synthetic detergents in families with weak skin and babies.
Since it can be used many times, it can also contribute to the prevention of water pollution by synthetic detergents!
MINIM+AID (Mini Made)
The first stage is light, the second stage contains valuables, the third stage is a hand-turned radio and charger, and the fourth stage is a minimal disaster prevention kit with kappa and a water bottle.
The type of disaster prevention goods is chosen based on the concept of "minimum necessary things to go to evacuation centers", and even if you leave it because of its compact shape, it will not get in the way.
This goody has allowed minimalists to overcome the weakness of being weak in times of disaster!
Xit Stick
It is a good goods that you can watch TV just by connecting it to your iPhone or iPad with the Lightning connector.
Even if you live alone or are minimalist and do not own a TV, you can enjoy programs on smartphones.
Since it is also possible to record programs with one tap, even if there is no heavy TV, this and this can be solved with a projector!
Brava
It is a cleaning robot specialized in water wiping by iRobot Co., Ltd., which produces and sells "Roomba".
Minimalists can easily leave cleaning to the robot because there are few things, and use the time they were supposed to use to do other things.
In addition, there is a habit of cleaning the floor so that Brava can clean, so the room may be cleaner!
iPad air
Located between a laptop and a smartphone, the tablet is flexible to use depending on the situation.
There are various manufacturers in the sales source, but apple is still one step ahead in technology when looking at the purchase.
The accuracy of the apple pencil is also good and I regret not buying it sooner…
It is also a big advantage to be able to choose a model with 40,000 yen to 200,000 yen according to your budget!
popIn Aladdin (Pop in Aladdin)
Ceiling lights with projectors that can be mounted on the ceiling to become a light-cum-projector.
Equipped with a high-quality speaker and 36 levels of dimming tones, you can make your room a stylish home theater.
Because the power supply of the ceiling light is used, the point is high in the minimalist that the cord does not get in the way!
Minimalist goods are convenient!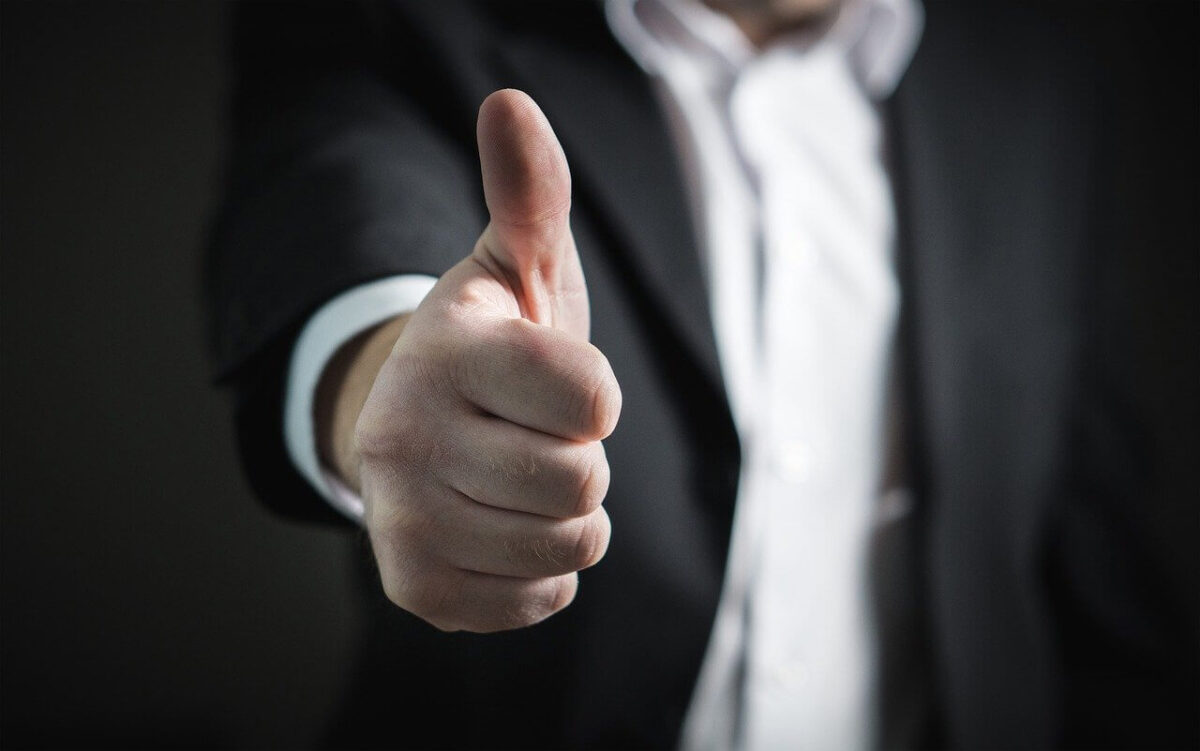 We have introduced recommended minimalist goods so far.
Please try to find your favorite dish by all means!
In addition, if there is a person who says "There are such goods!", I would be very happy if you could tell me from the comment column!
Minimalist College Student