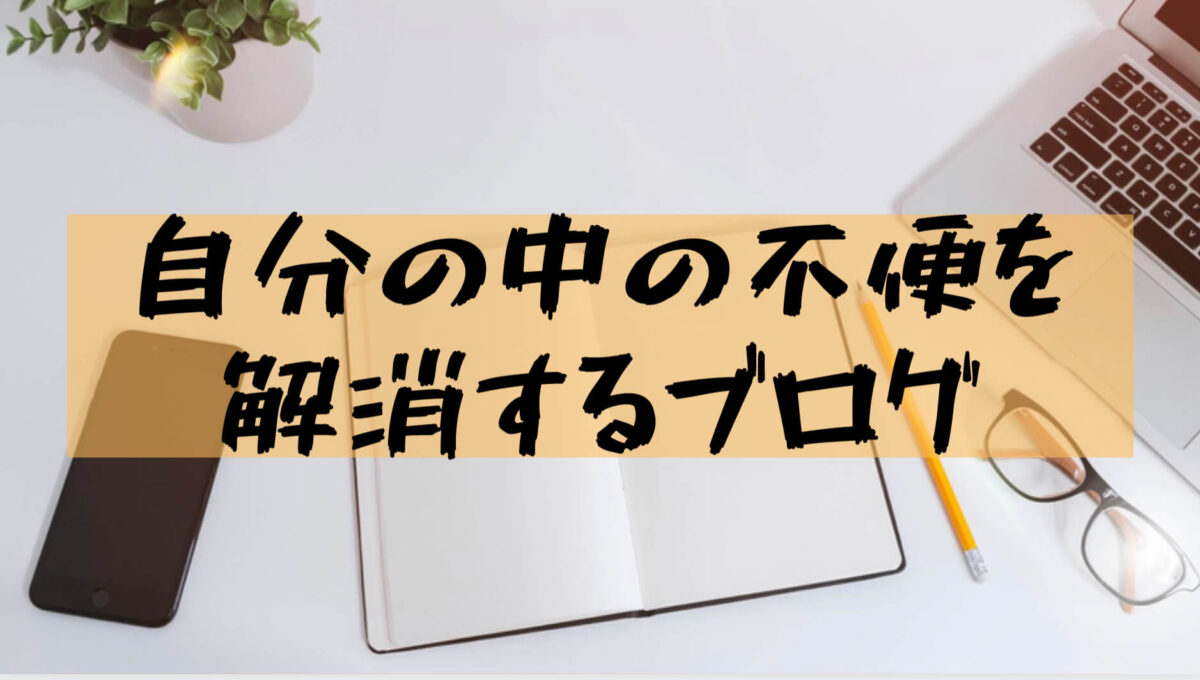 Nice to meet you! Thank you for visiting the blog "Tree College Life Report!" this time!
I'm a college reporter who runs this blog!
In this article, I will introduce the self-introduction of the operator of this blog and what I will write in this blog!
Blog operator: Itsuki
I am a third-year student at Tokyo Private University of Science who loves new things and fun things that writes an article on "Ki no University Life Report!"!
While recreating the blog several times after posting a blog about going around Hokkaido by bicycle, I took a server and original domain in June 2019 and opened "Tree College Life Report!" in WordPress!
My favorite things are travel, contemporary art, anime, reading, minimalism, gadgets, etc.
I have a strange background of living a dormitory system on a campus in Hokkaido when I was a freshman of university!
Entered Tokyo University of Science and The Faculty of Engineering Science
Live a dormitory-based life for one year on a campus in a small town in Hokkaido
Learn about the joy of succeeding and challenging around Hokkaido by bicycle
The success of a bike trip gives you confidence and a new challenge.
Writing on a blog: What do you like?
University Life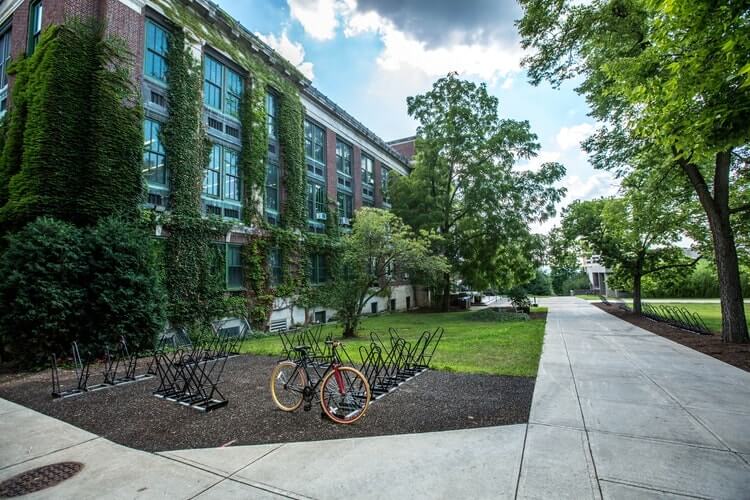 We will summarize a wide range of things related to university life experienced from the standpoint of an active university student, such as data, experiences, and original surveys.
I hope that I can write articles on services and products recommended for university students, reports and study methods unique to science students . . .
I'm thinking of making the most of my university student position, so if there is a person who says "I want you to write such an article!", please request it!
Featured Articles
Tokyo University of Science's Nagamakube Campus to close in 2020? Faculty of Business Administration moved in place of The Faculty of Engineering Science
I wrote about my life on a characteristic campus in Hokkaido that I spent during my first year of university. When I entered the university, I had little information, so I wrote it myself!
College students study at cafes? "Know Café" assault report that can be used for free
It is an article which examined the facility called "Know café" where university students can drink drinks for free and use an outlet. I actually went to the store!
Travel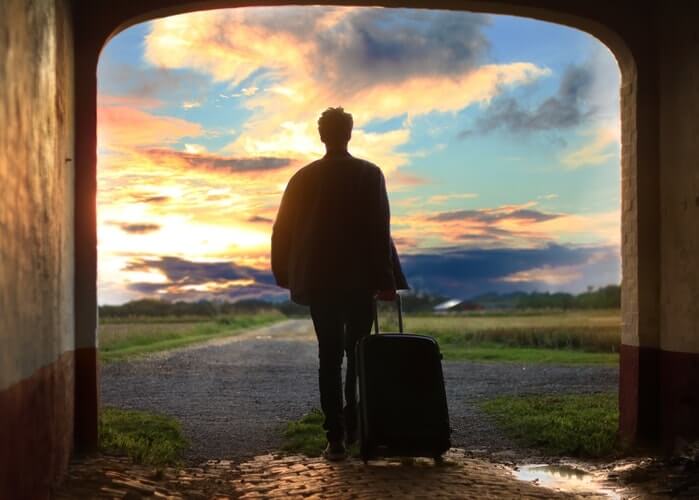 When I was in my first year of university, I planned to cycle around Hokkaido, and I succeeded in running about 2,000 km over a month.
From there, I learned the joy of traveling, and I crossed Europe in 2 weeks and 1 month to Thailand, my first solo trip abroad with one backpack.
In addition to articles summarizing the diary during the trip, I will also write things belongings of college backpackers and items that were useful to actually take!
Featured Articles
Impressions of university students who cycled around Hokkaido! I introduce my belongings!
It was a trip that suddenly started, but it was an event that changed my view of life alongside my life. I ran 2,000km for a month for 70,000 yen by repeating bread and field inn!
College backpacker spends a month in Europe in February! (Unplanned trip across Europe by university students)
I went to Europe for a month without planning to eight countries that I had wanted to go to for a long time! I was very happy to see the architecture and art for a lifetime!
Impressions
I will write my impressions of interesting works such as reading that I have loved for a long time, anime and manga that I was addicted to from high school, and movies that I started watching from university students.
I'm not really particular about the genres I watch, such as books, manga, anime, and movies, so I'd like to touch on genres that I haven't touched on before.
In addition, I started reading self-development books recently, so I hope I can effectively use it as a place to output information input in my brain!
Featured Articles
How much does the world of the anime "PSYCHO-PASS Psychopath" become a reality?
Many science and technology that is actually being introduced are incorporated in the work of the science fiction anime "PSYCHO-PASS Psychopath". I wrote a lot of things that science thought!
I summarized the model of the country and the person who came out to the fullmetal alchemist of steel
"Fullmetal Alchemist" is quite high in my favorite anime, and I watch manga and anime (original compliant). I tried to summarize the models of each country and people!
minimalism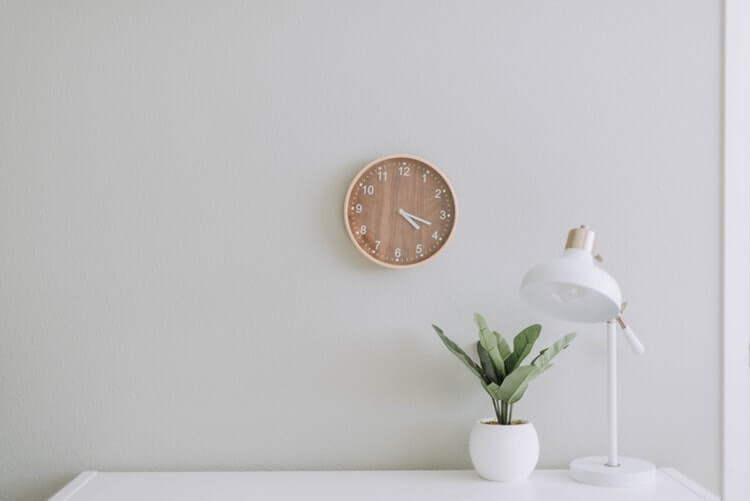 When I was in high school, I read the blog of "Minimalist Shinbu", and for the first time I learned about the existence of "minimalist", and now I call myself a "minimalist university student".
I'd like to do things like "Introduction to all belongings" and "Introduction of minimalist rooms" that minimalists do better.
The combination of boarding college students and minimalists is recommended because it is the strongest!
Featured Articles
Why you should be a minimalist in living alone as a college student!
I write from the perspective of a minimalist college student about what he thinks of. Boarding college students will never have trouble becoming minimalists!
Summary of things recommended by minimalist books (scheduled to be updated from time to time)
The word "minimalist" has permeated, and many books on minimalism and abandonment have come to be seen in bookstores. Introducing recommended works with impressions!
Museums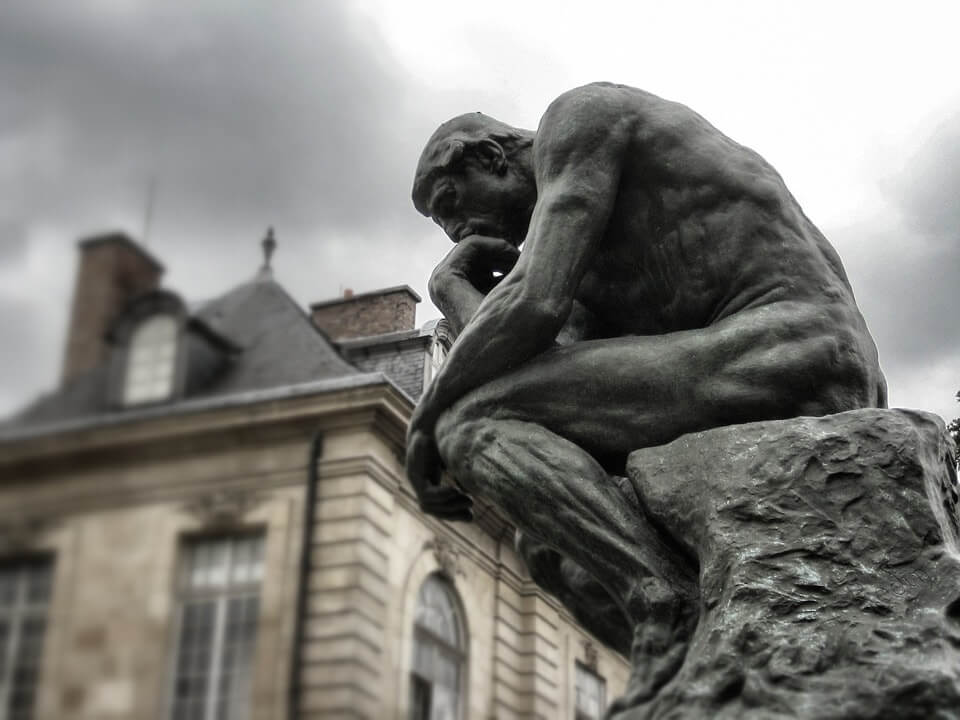 I like visiting museums and museums, and since I came to Tokyo, I have been visiting various special exhibitions, so I would like to write about those impressions!
I like Picasso, Dali, Taro Okamoto, and other abstract sculptures of contemporary art, but there are verses that I enjoy as things that do not understand the meaning rather than art.
There are many museums and it's fun, but I like science museums rather than museums because I like to see machines and science and technology booths?
Featured Articles
I'm afraid of the permanent exhibition of the Museum of Emerging Science and Innovation, "Anagura's Uta – Doctor Who Disappeared and The Device Left Behind"
There are many exhibitions related to the latest science at the National Museum of Emerging Science in Odaiba, and it is my favorite. Among them is an introduction of a mysterious exhibition that is scary at the trauma level to children.
5 Reasons to recommend museums to university students!
University students can enjoy exhibitions from around the world at great prices as they can enter museums at a discounted rate. I'm also introducing museums that I personally have been good at!
Nets, Gadgets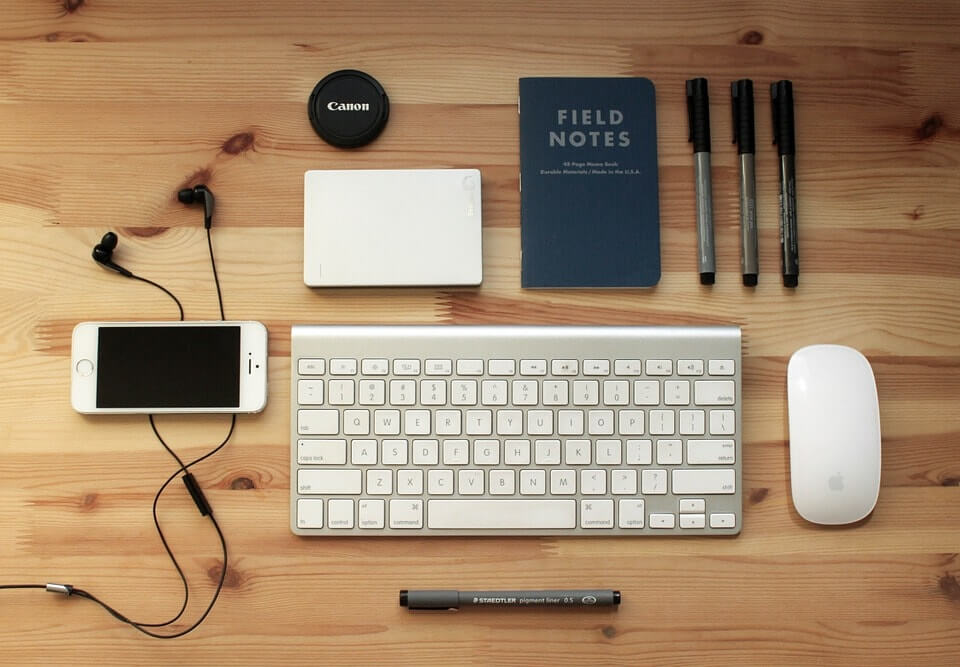 As mentioned above, I like new things very much, so I don't want to be late for new technologies that appear on the internet.
I will write not only about bitcoin, Vtubers, e-money, etc., but also interesting news that was noisy in the internet world!
As for gadgets, I'm going to post articles that I've got, what I'm thinking about buying, and what I'm thinking about!
College students study on iPads! Introducing the overwhelming benefits felt using the note app "GoodNotes5"!
I purchase the latest version of the iPad air that I had been thinking of purchasing for a long time and use it to take university lecture notes. Electronic notebooks also had the ability to overwhelm paper notebooks!
About the "SCP Foundation" and the "Special Detention Protection Protocol" managed by the Foundation
There are many international organizations around the world, but even though it plays a very important role in the world, the SCP Foundation rarely comes out on the front stage.
Cheer me on!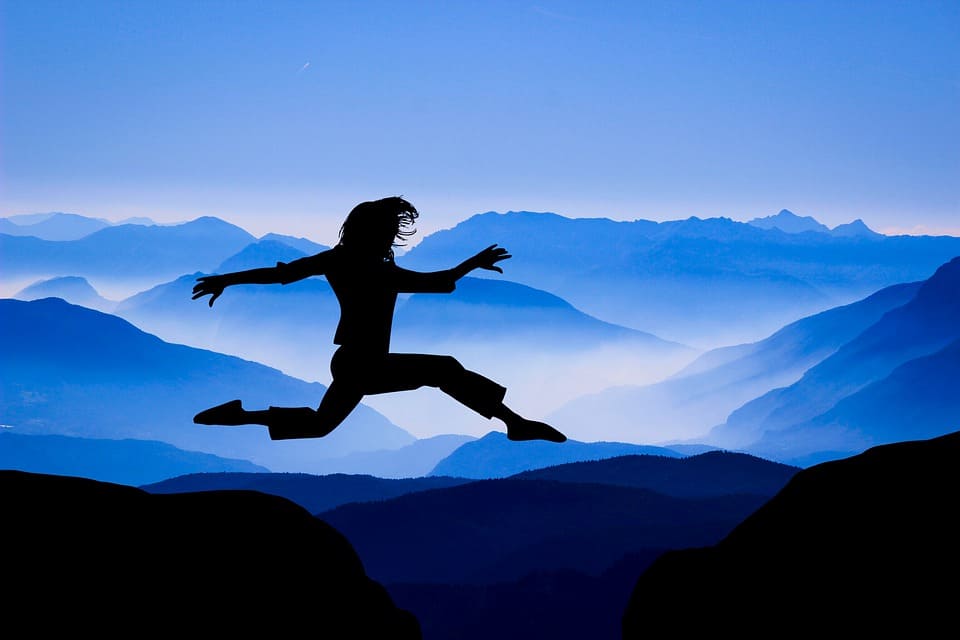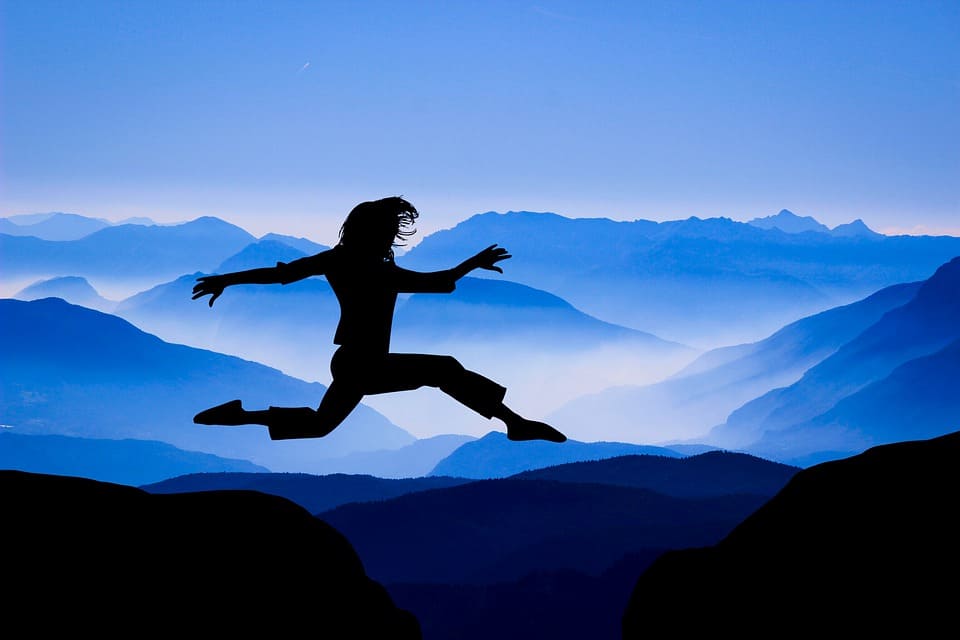 How was it? I would like to update "Tree's University Life Report!"!
The update goal is one article per day, and updates will be reported on your Twitter account!
Twitter: Ki @student reporter(@itsutsuki33)
Popular Articles