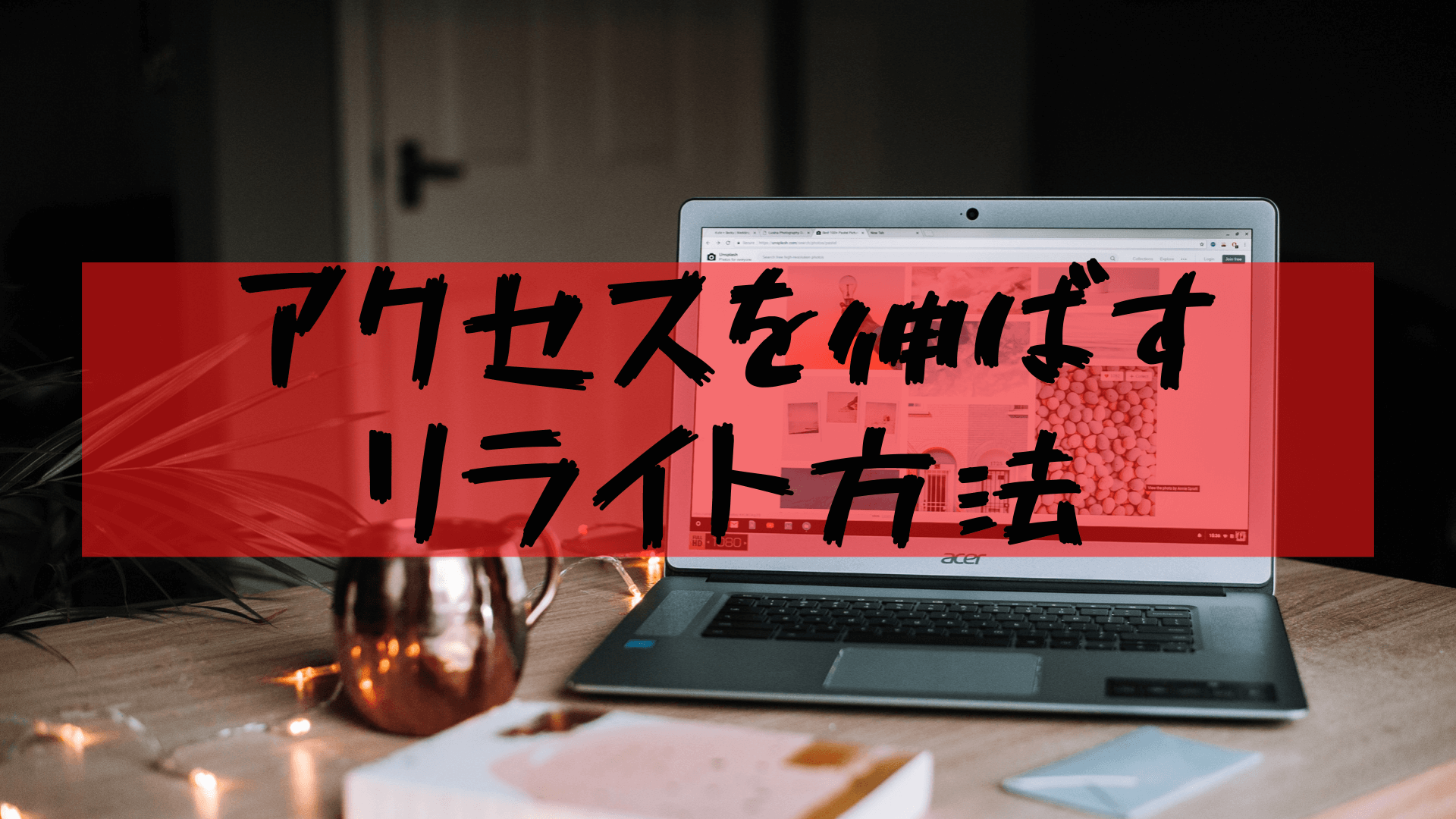 Three years have passed since my hokkaido bicycle trip, and the blog post has come to be read somewhat.
Recently, I couldn't think of a new story and there were many rewrites of individual articles, but I will do an overall renovation.
I want to rewrite the blog, but if it becomes a reference for bloggers who are too large and unmotivated.
When you can't write a blog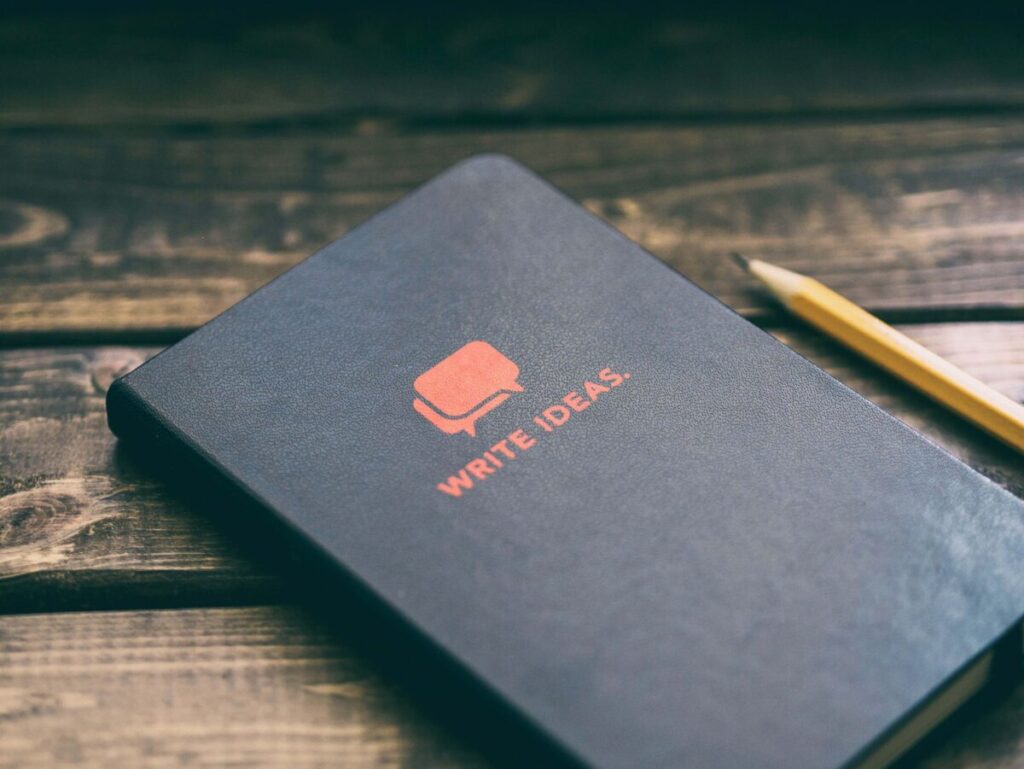 Read blogs of the same genre
For example, if it is this blog, I will look for "university student blog" from the blog village and Twitter and read it.
If it is the same genre, you may be able to write only from your own perspective about the article you read.
Also, if you are dissatisfied with the article you read, you may enrich the content in your own way and make it an article.
Blog Village:https://blogmura.com/
Write in your mood
It is recommended to write something because you forget even the habit of thinking about sentences when you can't write.
When the article starts to grow, extra pride comes out, and it may be troubled whether the article and sentence are suitable for the blog.
It is not good in SEO, but generating a large amount of low-quality sentences is also ◎ for coming up with ideas and overcoming slumps.
【Tree College Life Report】What you want to write, leave it as you want to write. Welcome to the blog of science university students
What I've taught people recently
One of the reasons blogs are searched is to solve your readers' problems.
When you don't know what to write, it's also ants to teach people or write articles about what you've solved on your own.
Even if information is already on the Internet, new needs arise by systematically summarising it.
Recent:[Research tools] Sites used by science university students in graduation research
Use a different medium
If it's hard to write a blog, it might be a good idea to move your activities to notes, Twitter, etc.
I want to summarize it, but there is not enough sentences to make a blog post, and it is different from the theme.
Decide the theme and operate it on SNS! There is also an opinion that, but I'm exhausted if I just strain my shoulder.
Note for beatings:https://note.com/itsutsuki33
Stay away from blogging
It is also ant to stop opening the screen away from the blog for a while and try other things.
Then, the content that I want to write strangely suddenly floats, but it does not write immediately and it is only a memo.
Once you have decided what to write with a mind map to some extent, write it down in one breath.
Input garbled
Let's take a look at one of the works and write a synopsis, impressions, and thoughts about it.
If you are only outputting, the contents of the blog post may be exhausted without knowing it.
Even if it is not a work, it is also ant to summarize what you have learned, what you like, and what you have heard from people.
Blog Rewrite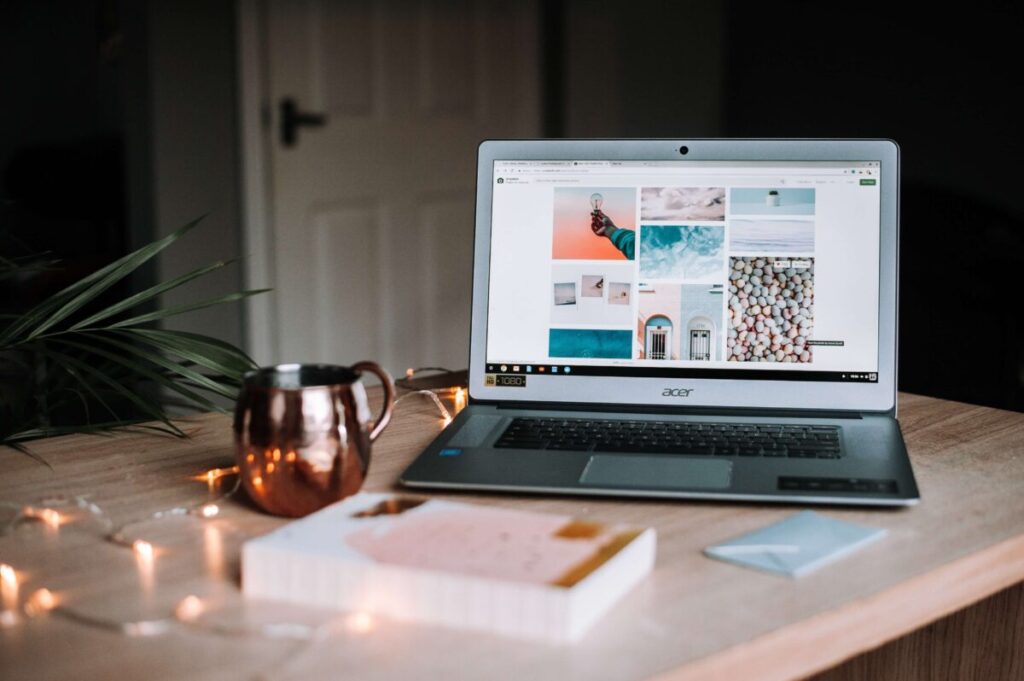 List of posts
Get post articles with text data with the WordPress plugin "Export any WordPress data to XML/CSV".
It is easy to work by pasting it into Excel and sorting it by "Filter", and hiding the cell if you do not need information.
When you rewrite to explain from now on, let's check the item so that you can see the progress.
Broken link check
In a large number of blog posts, you can check for broken links as content that can be confirmed collectively.
Search for and fix invalid URLs in the plug-in Broken Link Checker or the web version of link checker.
The affiliate URL may be replaced automatically, so you may need to check it separately.
Fixing popular articles
In Google Search Console, commonly known as "Sachiko", you can see the number of accesses and search terms to your articles.
Include searched words or add missing information about well-searched articles.
Start by fixing dumbing grammar mistakes, untransverted code, broken links, and image corrections.
Make thumbnails your own images
Since it is displayed in image search and Pinterest by using your own image, I put sentences on top of the image in Canva.
I was in a mood somehow, and I tried to change the color of the background by category.
Modifying all articles
■Major changes
Unify the beginning of the title into [keywords]
Exclude meaningless keywords from the title
The title of the article on alt of the thumbnail
Add 5 tags
At the end of the article, there are three internal links to related articles
A brief summary with a keyword awareness in the excerpt
P.S. The title is too long to exceed 31 characters, and I don't know what article in the search results, so the first [keyword] of the title is being corrected.
Increase inflow paths
Twitter introduces articles and photos every other day in "Tsuboto" and Instagram in Creator Studio.
Even if there are few followers on the account, there is a rapid inflow from hashtags etc., so there is no loss to set it.
In addition, by using a linked site such as IFTTT, it is possible to post at the same time as creating a new article.
【SNS Semi-Automation】 How to automate Twitter/Instagram/Pinterest
Blog Writing Articles