All those who pass tokyo university of science must enter the dormitory, even if there is a house in Nagamanbe-cho.
That being said, there is only one person who has actually advanced from Osmanbe Town to Science University so far.
This time, I will write in detail about one of the characteristics of the Nagamakube Campus, the dormitory life for one year!
Nagambu Dormitory
Surely the official name was "Tokyo University of Science Nagamanbe Dormitory ○○○"? there are three men's dormitories and a women's dormitory.
The women's dormitory won the Good Design Award in 2009, and there seems to be an observation bath on the building shining white …
Because of the gap in the appearance of men's dormitories and women's dormitories, there is also a joke that the men's dormitory is "Bad Design Award".
Three L-shaped buildings are lined up in Building 3, 2, and 1 from the front, and the white semicircle far away is the women's dormitory.
I live in Building 3, and it was the farthest from the latter and had a reputation for poor security (laughs)
Cluster system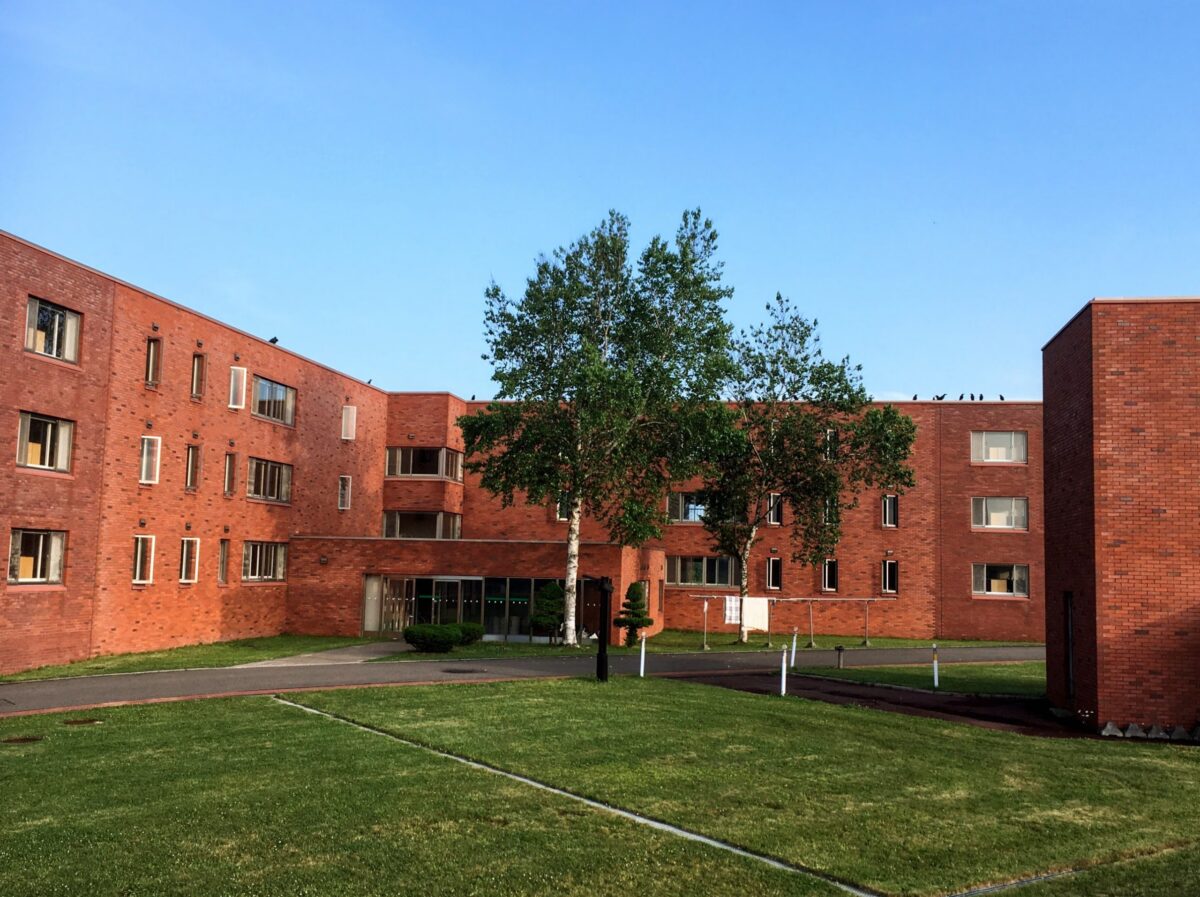 What is a cluster?
Four people live in one room in the Osambe Dormitory, and the cluster is a mass of 16 people for 4 rooms.
There are two clusters on each floor, A and B clusters, which are followed by a professor in charge of tutors.
Tutor professors buy souvenirs from academic societies and work with me at events.
By the way, overseas academic societies are very inconvenient from Nagamakube (Nagamakube → New Chitose → Narita → Overseas)
Clusters will work together with facilities such as lounges and move together during events.
Some clusters are close together to go out for meals, while others break down in the air and join other clusters.
The cluster will do something in one year and give a poster presentation at the end as a "Cluster Challenge".
What to use with cluster collaboration
Lounge
Large table
1 TV
2 desktop PCs (some time available at the university)
2 washing machines
2 dryers
Toilet
Kitchen (refrigerator, oven, microwave, IH cooker, etc.)
What to share throughout the dormitory
Public bath
Room for telephone
2 irons
Study Room
Mezzanine space
Vending machines
There are large public baths in both men's and women's dormitories, but the men's dormitory has a bath on the first floor, so it was visible from the back of the dormitory.
In the past, girls lived together in the men's dormitory Building 1, and there is a key that makes it impossible to move between clusters.
In the case of influenza outbreak, the room of the former women's cluster of Building 1 became an isolation building using this feature.
The room on the first floor was a place where I could practice and study the guitar, and in winter I had a place to put my own skis nobo shoes and boards.
Daily life
How to use the TV
There was only one tv in the cluster and everyone was worried, but it was not a problem.
Some people move clusters for each work they want to see, but there may not have been much to do with the works they wanted to see.
There were more people who brought wii and Switch and played more than TV programs.
It seems that bringing in stationary game consoles was originally prohibited, but there is no place to defend anymore.
However, because it is difficult to be responsible when it is destroyed because everyone uses it, some people allow you to use it only when you are there.
People who lost on wii and playing cards were treating juice to those who won.
How to spend the night
The night was prime video or Friday roadshow or SSB competition.
It is also a good memory that people who want to go to bed early and those who want to stay up late at night had a discussion in a fight.
Before the test, cluster members gather in the lounge to study for the test.
That said, but I often taught study to people who didn't understand people who knew.
The Department of Basic Engineering studies science widely, so there are people who can and cannot physically, chemistry, and biology.
Therefore, before the test, we will teach each other things that we do not understand and somehow get over the test.
Introduction of the room
You can also check it on the homepage, but the room is not completely separated and partitions are made of beds.
The person closest to the entrance was the most unfavy. It was impossible to do something because every time a person entered, it was impossible to see it.
Some people covered the top with cloth, put up posters, and so on.
Basically, nothing was said if it did not hurt, but the outlet is only at the desk, so an extension cord is essential.
In winter, the room in the dormitory has double windows due to floor heating, so in winter the room between the two windows becomes a personal refrigerator.
I was also angry, but I opened the window of the room in the snowball fight and threw snowballs from the outside.
Relationships with cluster members
If the members' horses do not fit or are withdrawn, there will be very few clusters.
My cluster was as small as 12 people, and there were also friendships such as accepting people from other clusters.
There are various relationships with members, and if you have the same department, you will often be together at the Katsushika Campus.
People from different departments will not be able to take classes, so inevitably they meet less frequently.
However, I feel that I am connected in a deeper place than other friends because I have been meeting for a year.
Advantages and disadvantages of boarding system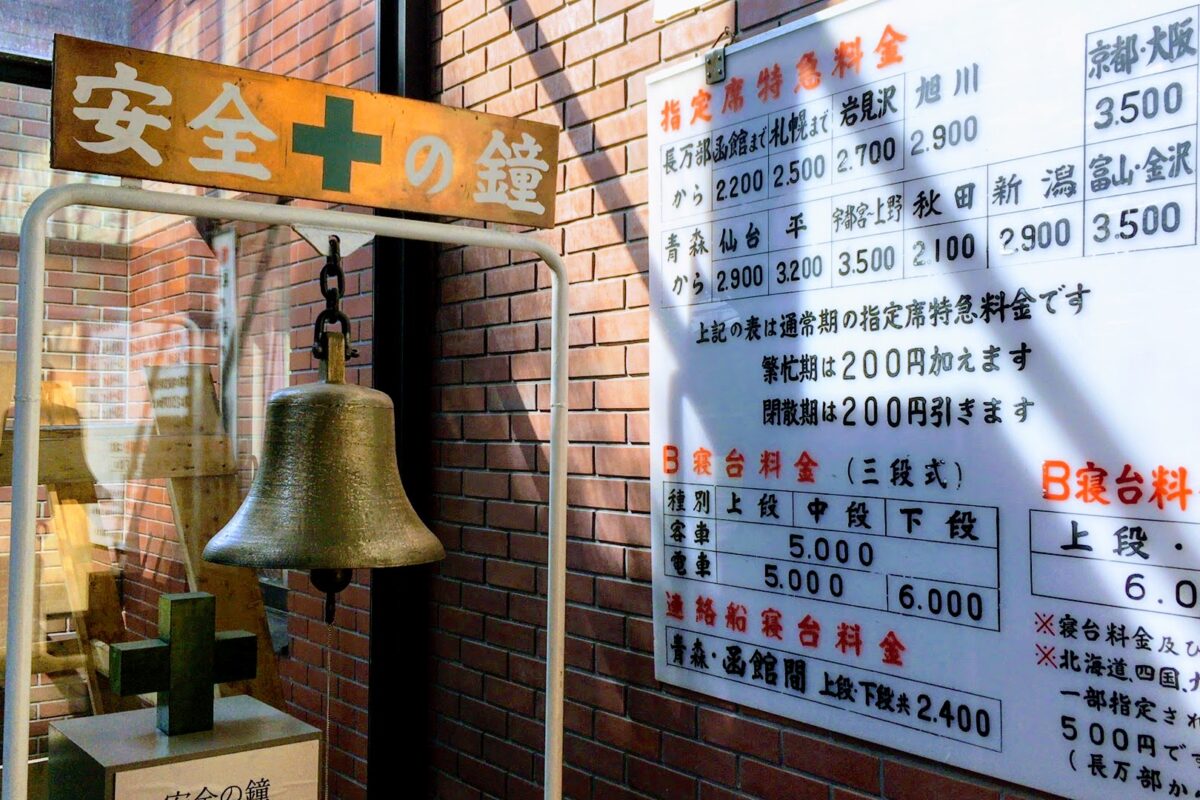 Benefits
Making friends who have worked together for a year
Be able to accept differences in values
They acquire adaptability
I can play without worrying about the last train.
Disadvantages
It is painful when it comes to the same room as the person who does not fit.
Less private
Sometimes group action is required
Good things to do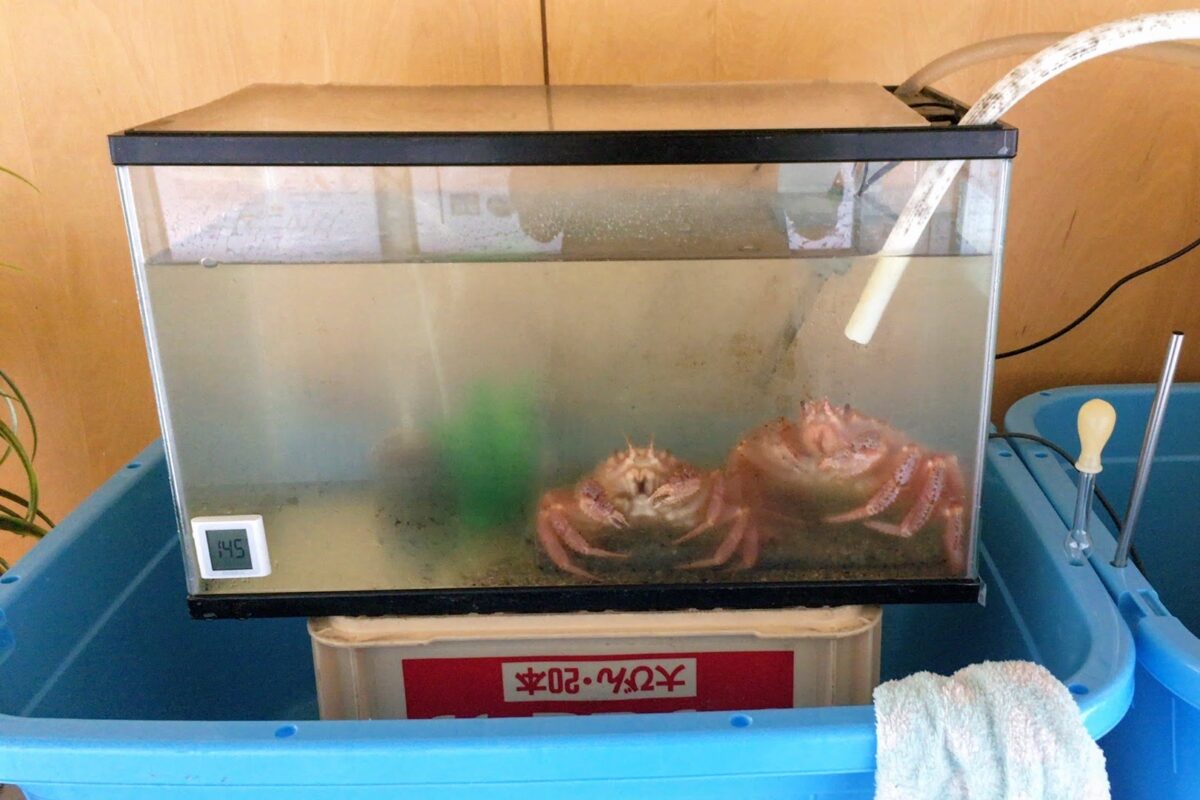 Register for Prime Student
I said that there is stimulation, but it is undeniable that there is still less stimulation in daily life than in Tokyo.
There is a delivery box on the campus, but the shipping cost is high in Hokkaido, and it takes time to ship.
With Prime Student, you can enjoy prime membership benefits for about half the price of a Prime member for four years at the university.
Free shipping, expedited shipping, prime video movies connected to the TV and movie viewing party in the lounge are also recommended.
I registered around the summer vacation, but I think it is good to register before forgetting when I decide to go on to higher education!
they go into a lot of club activities
Since there are only first-year students at the Nagamanbe Campus, club activities are launched every year only in the first year.
I don't think there were many places to take club expenses, so it is recommended to participate in many club activities.
The gymnasium is often occupied by the sports club, so the sports club etc. might be good.
The experience of actually starting a club activity from 1 will also be the story after that, so it will be 0 (I also started it)
Start a blog
At that time, I was not very aware, but there are only 300 university students at the Nagamanbe campus every year.
It is famous as a campus in the countryside of Hokkaido, but you can not experience its life normally.
If you start a blog to report to your parents or friends, you will always get a certain number of readers due to the special environment.
As the exam season approaches, there will be a search influx from examinees who are trying to get information.
If anyone starts a blog, I'll go to read it, so let me know!
【University student blog】9 reasons why university students can not earn but should do a blog and a convenient site for management
Develop skills outside of class
The classes at the Nagamanbe Campus were basic time, and as long as I could take them, all the classes were very timed.
It is good to study the contents of the class hard and to musk GPA, but is it good to acquire other skills?
It is a hard environment to be a masked ronin, but it is recommended for study because you can use your time freely more than you think.
I've acquired the "don't worry too much about others" skills on my blind touch and blog trip to Hokkaido in a year.
【Hokkaido Bicycle Round】University students' travel routes, schedules, expenses and belongings!
Get along with people in your cluster
In the dormitory, I live in a room for four people for almost a year, so I don't want to make waves with the members as much as possible.
There are always a certain number of people who do not meet by all means, so let's do well by making rules.
Sometimes it's faster for you to adapt than to be irritated by your opponent.
The Nagambu Dormitory is also highly valued for its semi-compulsory skills that are required in society.
All the events should go.
Events organized by the town include "Mt. Sha man mountain climbing", "Cherry Blossom Festival" and "Hair Crab Festival".
At first, everyone will look good and say , saying that "I will not go because it is Dal", but let's go, and make friends.
There is no one around to know your past, so it may be your last chance to get a mess.
In addition to the secret place, you can get cake and print cookies at Changmanbe Station at "Manbe-kun's Birthday"!
【Os a few years】Introducing the one-year event at the University of Science And Manbe Campus! Let's enjoy Hokkaido
Let's interact with the people of Nagamanbe Town
Since only the same people meet every day when you are on campus, the first year will be a communism disorder in Katsushika at the very best in the second year.
We recommend that you interact with university students and other people of a wide generation other than professors at events and volunteer activities.
Why don't you look for it because you can work with the boys' group in the town in club activities and volunteer in the science class of the elementary school?
Conclusion
I think that going to the Chang manbe campus from high school, which was hard for the entrance exam war, is a turning point in my life.
Life in Tokyo is stimulating and interesting, but I sometimes want to go back to Hokkaido quite often.
The Faculty of Engineering Science is a valuable faculty where you can experience two campuses, "Nagamakube rich in nature" and "Katsushika close to the city center".
Please enjoy it for a year!
【Memo】
There is Oya Magic!
It is good to make a point card in the cluster of the tulha
Glass and Tiger Restaurant are recommended
Gelato Delicious
Backpacker to foreign lecturer
Articles on the Nagambe Campus