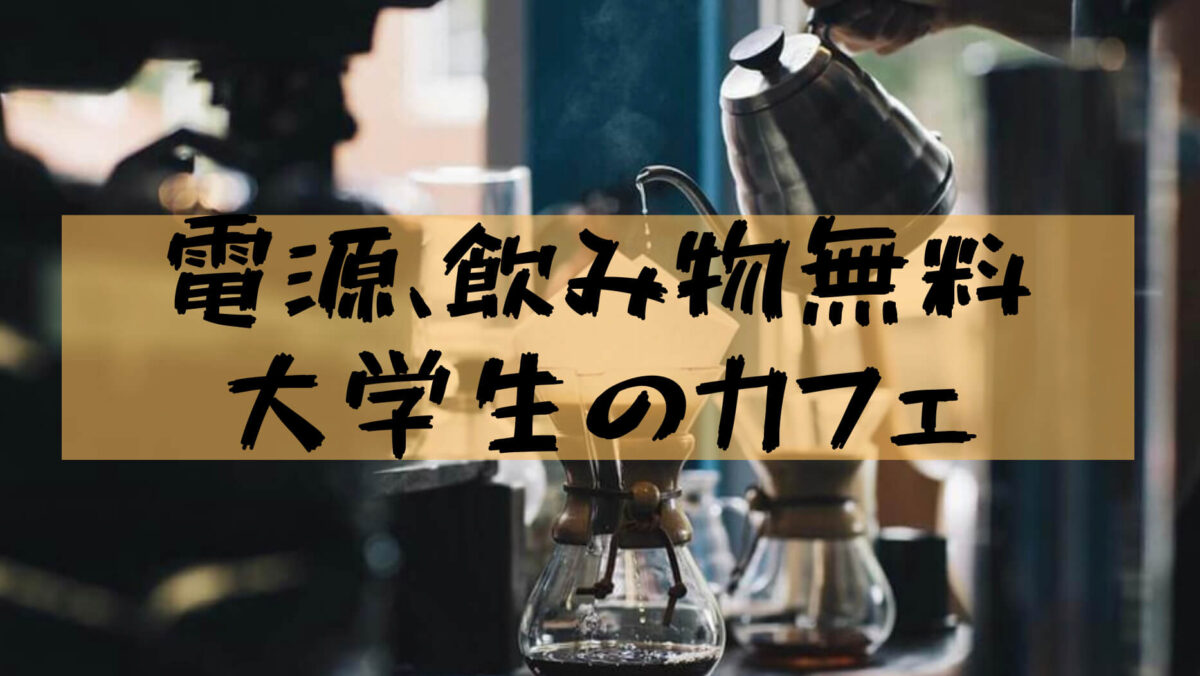 While looking for articles about university students, I found a café that university students can use for free.
This café is fully equipped with WiFi and power supply, and it seems that university students can use it as many times as you like.
What I was worried about was the personality I wanted to experience, so I actually went to "Know Café"!
Why "Know Café" is free
We looked at why drinks and power supplies can be used for free at "Know Café".
This café is sponsored by a company and offers drinks to university students free of charge.
Instead, it is a system that holds job hunting events such as roundtable discussions to obtain excellent human resources.
I was surprised that there were many well-known big sponsors!
The fact that there are many stores near major universities is understandable from the perspective of employment.
However, since the event is hopeful, there is no forcible solicitation because you used a café.
List of Sponsors:https://shirucafe.com/#top_sponsor
What "Know Cafe" is doing
Service as a café
The café sells free drinks and snacks such as cakes.
The staff of the café that knows seems to be done by the university student in the vicinity by the part-time job.
It's not only a place for companies and students to interact, but also a place to experience work!
Interaction with corporate people
At "Know Café", there are many exchange meetings held by corporate people and university students at 1:4 etc.
It is characterized by being able to ask questions that can not be heard in official places because participation in plain clothes is OK.
Not only job hunting students, but also many first and second year undergraduate students participate.
"Know Café" store
There are quite a few stores, and there are concentrated stores mainly near universities representing Japan.
Check out if it's near your university!
Kanto area
The University of Tokyo Store
International University of Tokyo store (dedicated store for international students)
Tokyo Institute of Technology
Waseda University Front Store
Keio University Front Store
Hitotsubashi University Front Store
Kansai area
Kyoto University Front Store
Osaka University Front Store
Kobe University Front Store
Doshisha University Front Store
Ritsumeikan University Front Store
Ritsumeikan University, Obako/Kusatsu Store
Kansai University Front Store
Minato Bank Gakuen City Store
Kwansei Gakuin University Front Store
Tokai and Kyushu areas
Nagoya University Front Store
Kyushu University Front Store
Overseas area
Indian Institute of Technology Heide Ballad
Indian Institute of Technology Bombay
Indian Institute of Technology Indole
Indian Institute of Technology Delhi
Brown University Store
Amherst College Store
Scheduled to open
(India Institute of Technology Patner)
(Indian Institute of Technology Robal)
(Indian Institute of Technology Karagpur)
(Harvard University)
(Yale University)
(Princeton University)
I went to "Know Cafe The University of Tokyo Front Store"
This time I visited the "University of Tokyo Store", which was the closest place from home.
I went there around noon on weekdays when there are no university classes!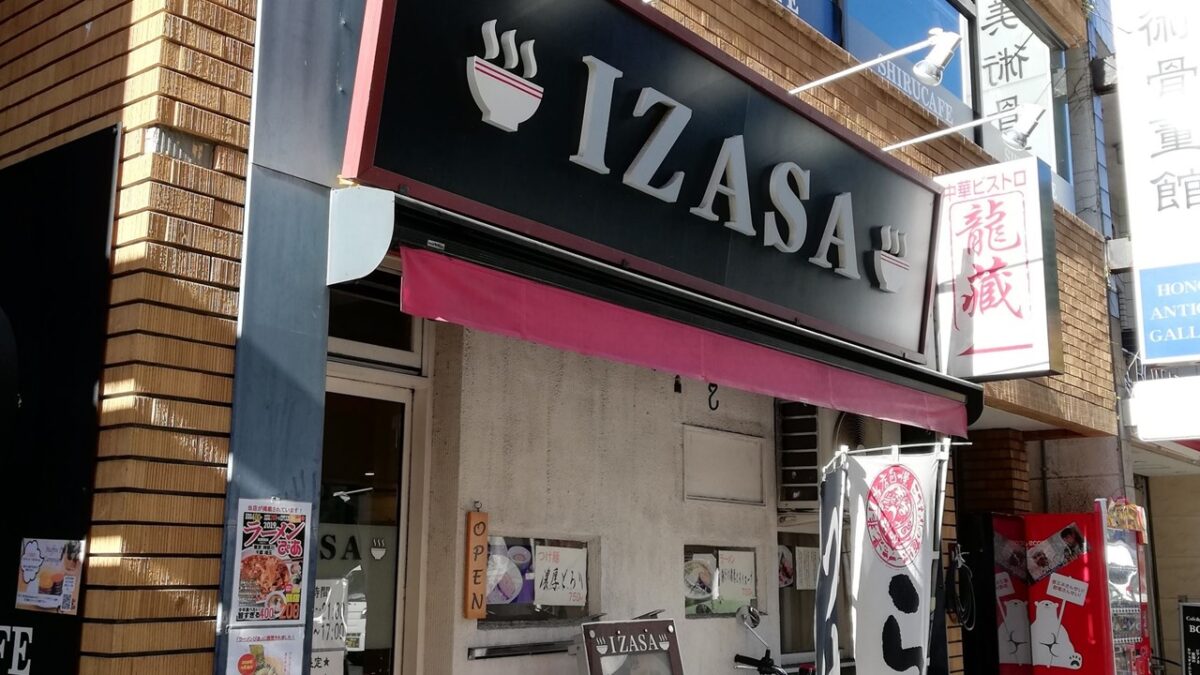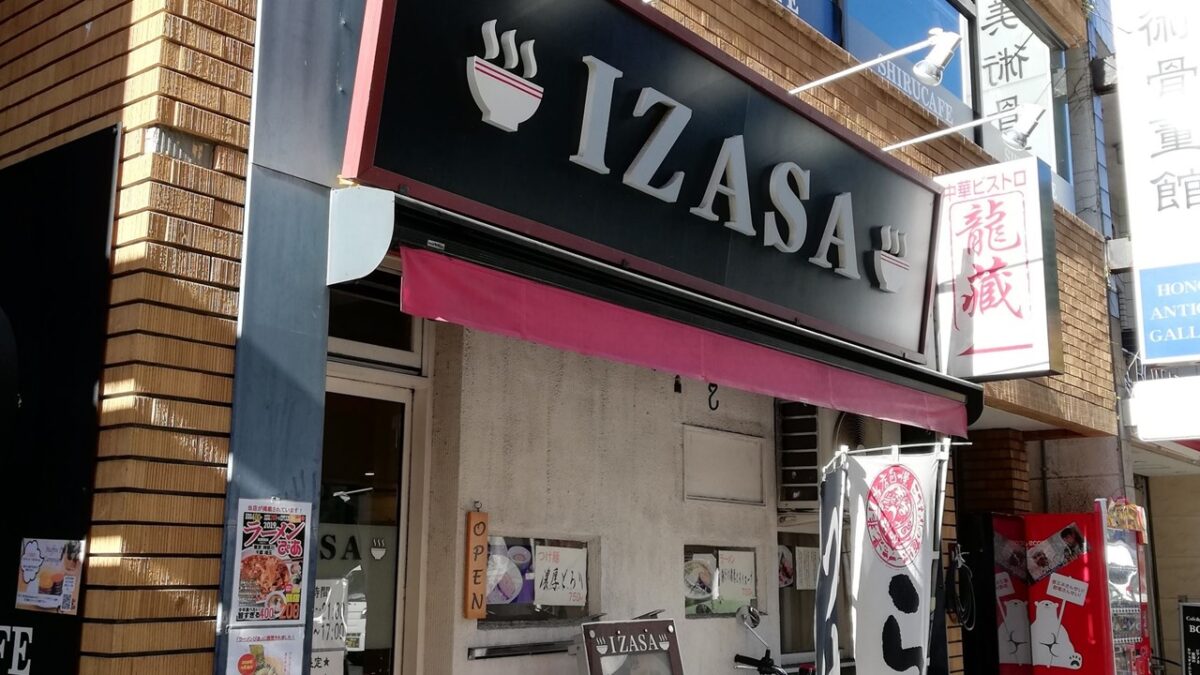 I couldn't find it at first, but if you look closely, there is a small sign under the stairs!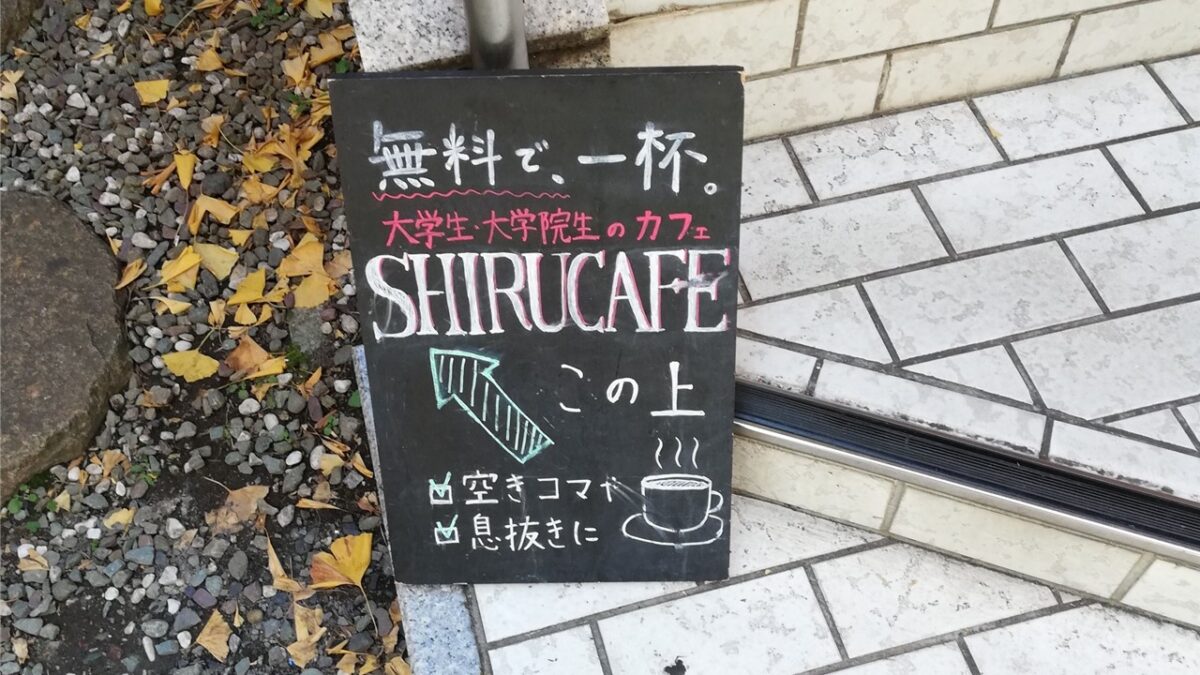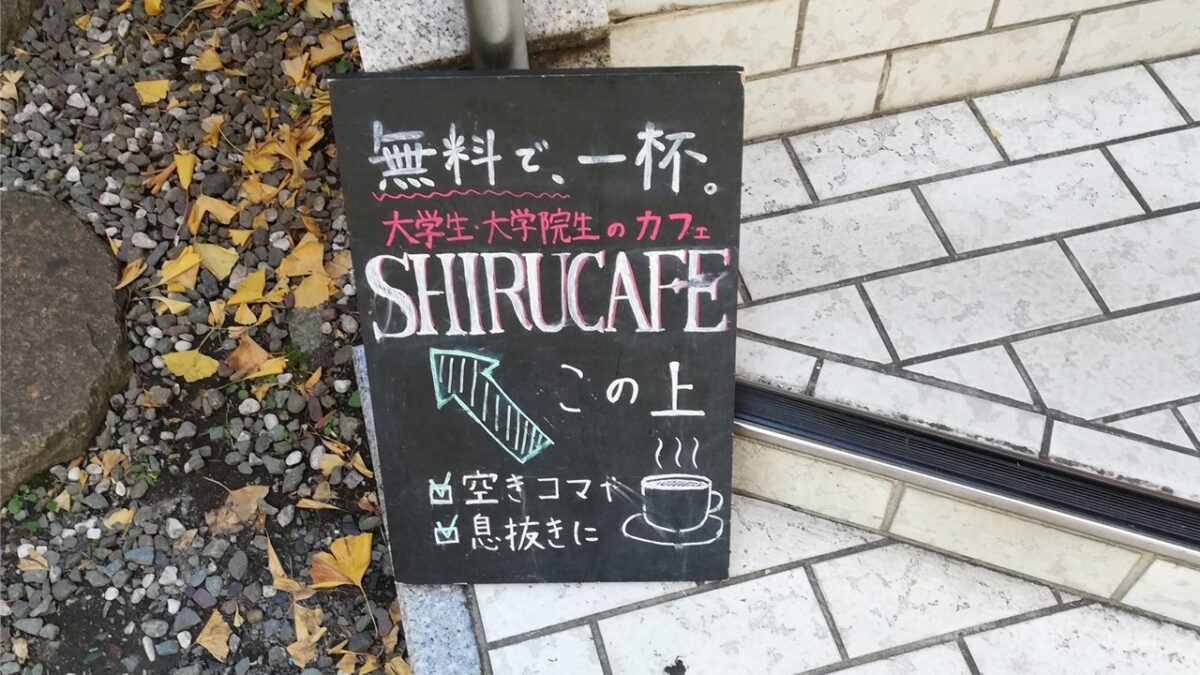 The inside is like this.
I happened to have no one, so I got a good picture.
Not only drinks, but also cakes and so on, so it's a fairly good price at 280 yen, so why not try it?
I ordered a matcha latte.
I was doing a campaign to get muffins in tweets, so I got here too.
Drinks can be ordered every 90 minutes.
Even at 12 o'clock, there were only about 10 people in the store, and it was good with a very calm atmosphere.
Summary of "Know Cafe" report
It is quite regrettable that I did not know the existence of this "knowing café" for me.
It was a pretty good place, so I would like to go around various stores every time I go somewhere from now on!
University students should also go!
Facilities where university students can receive benefits