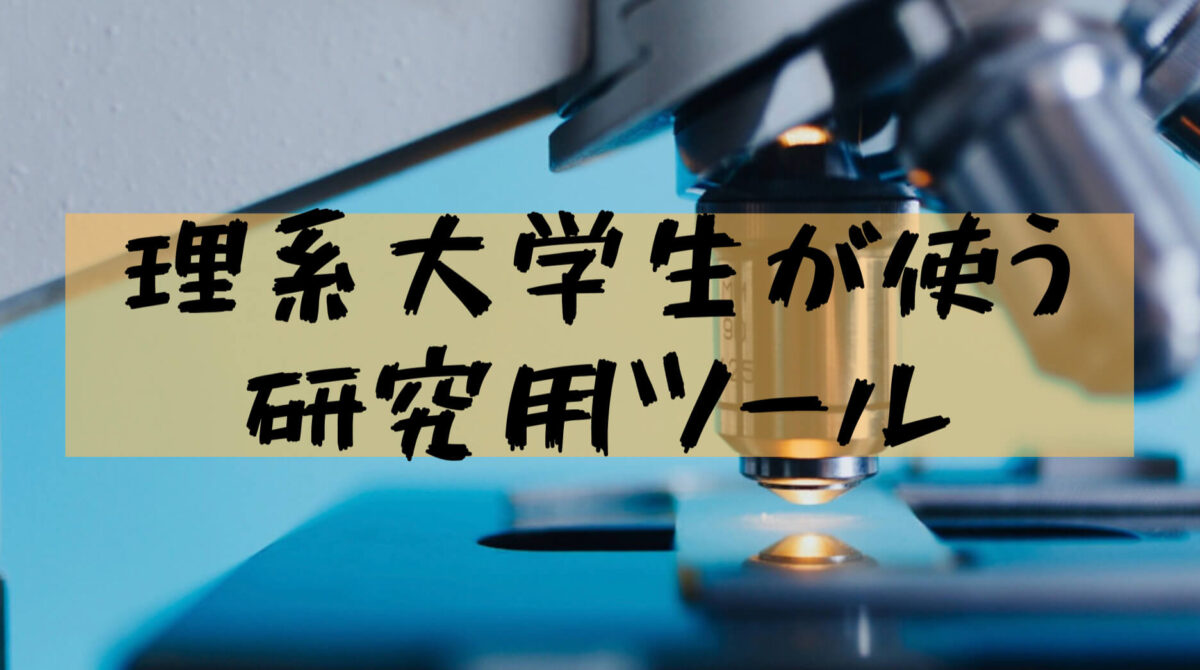 I was assigned to the laboratory and had more opportunities to use tools I didn't know, but this was surprisingly convenient.
We will introduce research tools and commentary sites that are useful for research that science university students want to know!
Be careful because the PC I use is Windows and some things don't work on Mac.
Research software
DeepL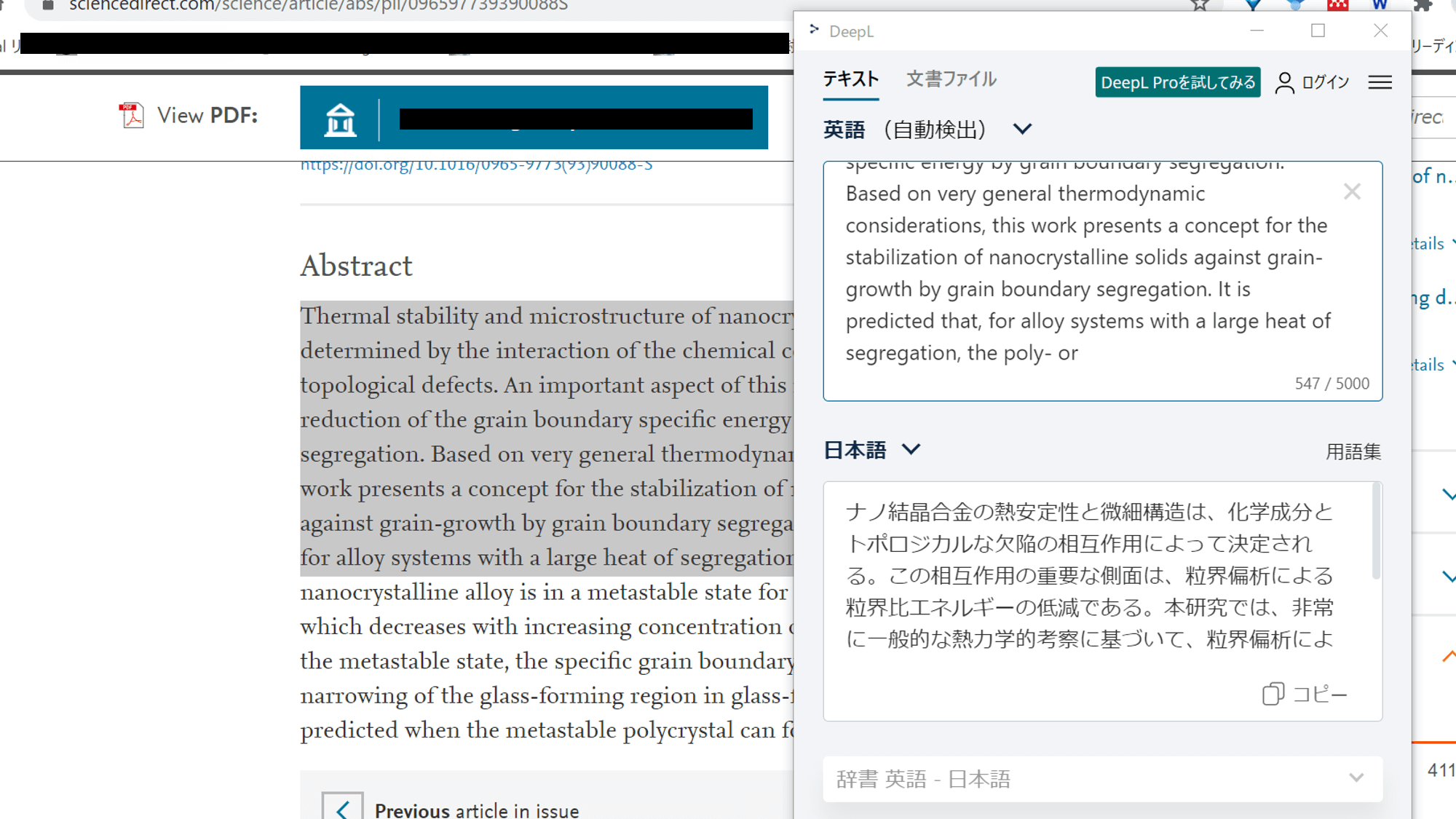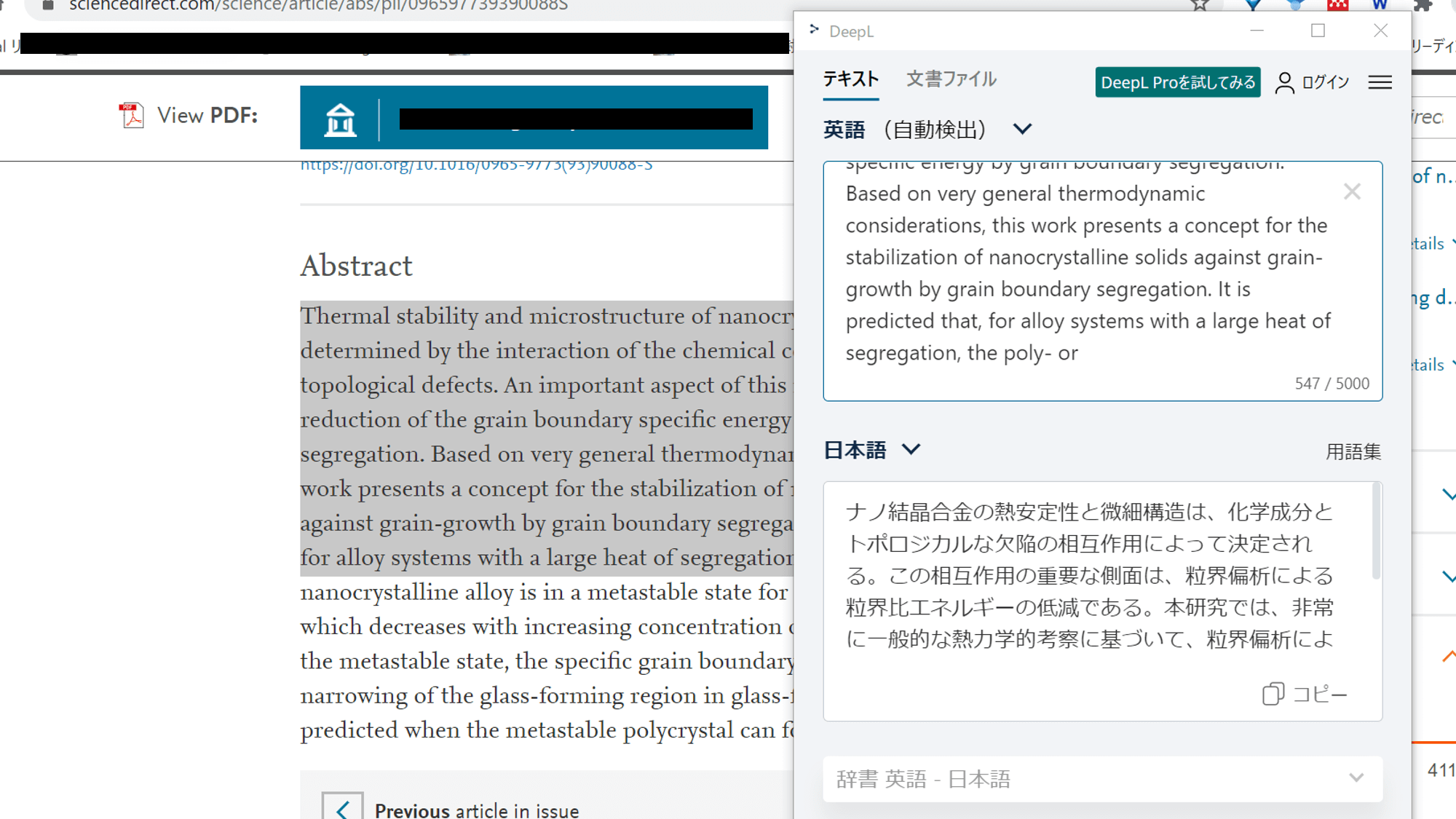 It is considerably more accurate than Google Translate, and you may not know if you show japanese translated from English.
It is useful not only when reading English papers, but also when correcting Japanese sentences into English.
The web version is also convenient, but if it is a DL version, you can automatically translate with two taps of "Ctrl +C" select the part you want to translate.
PDIndexer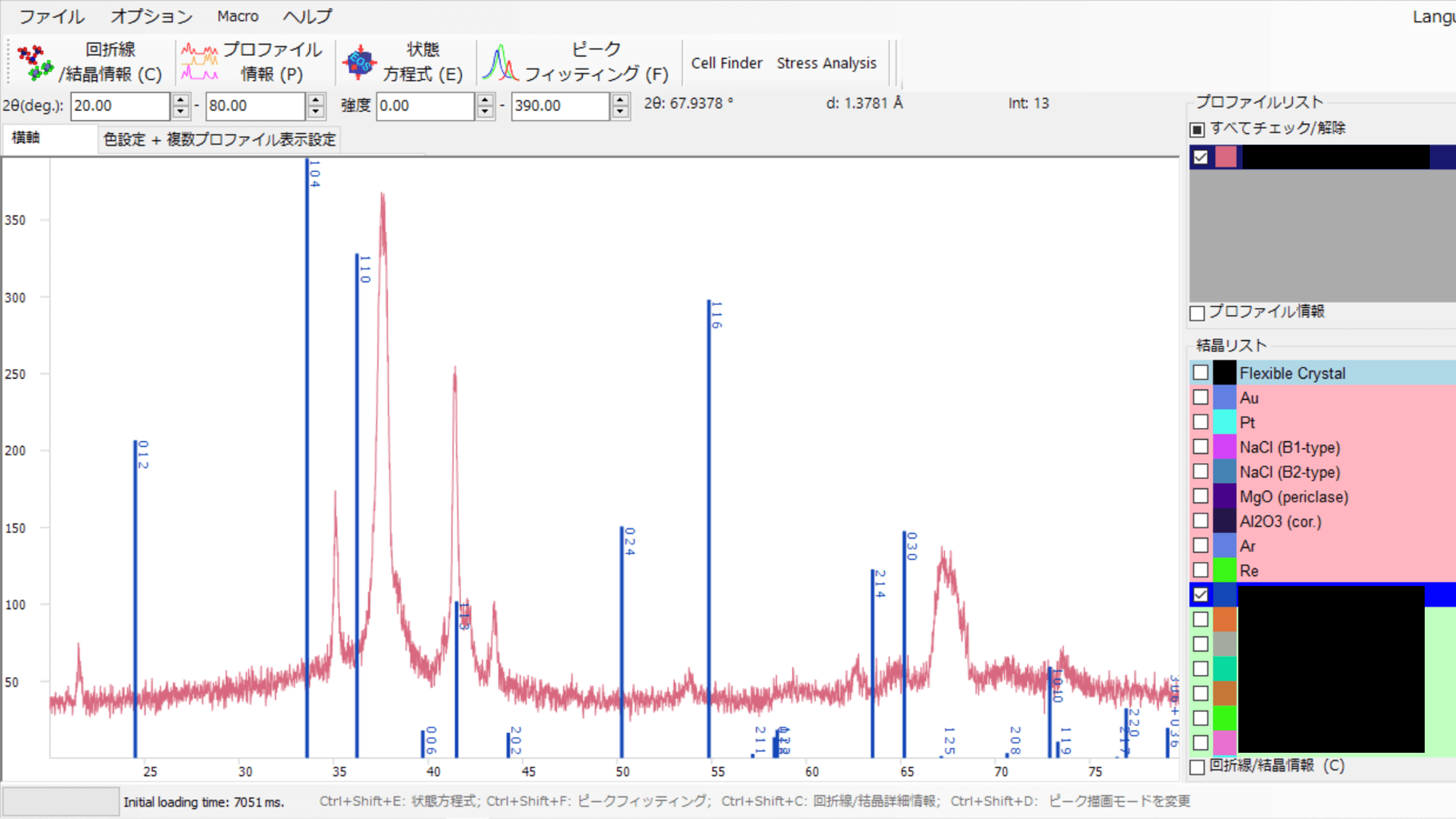 A tool used to compare and verify X-ray diffraction equipment (XRD) measurement data with possible crystal structures.
Diffraction patterns in measurement samples and databases are ". txt" or ". cif" is also convenient because it is read automatically.
The database can be DL from the NIMS (National Institute for Materials Science) database described later.
ImageJ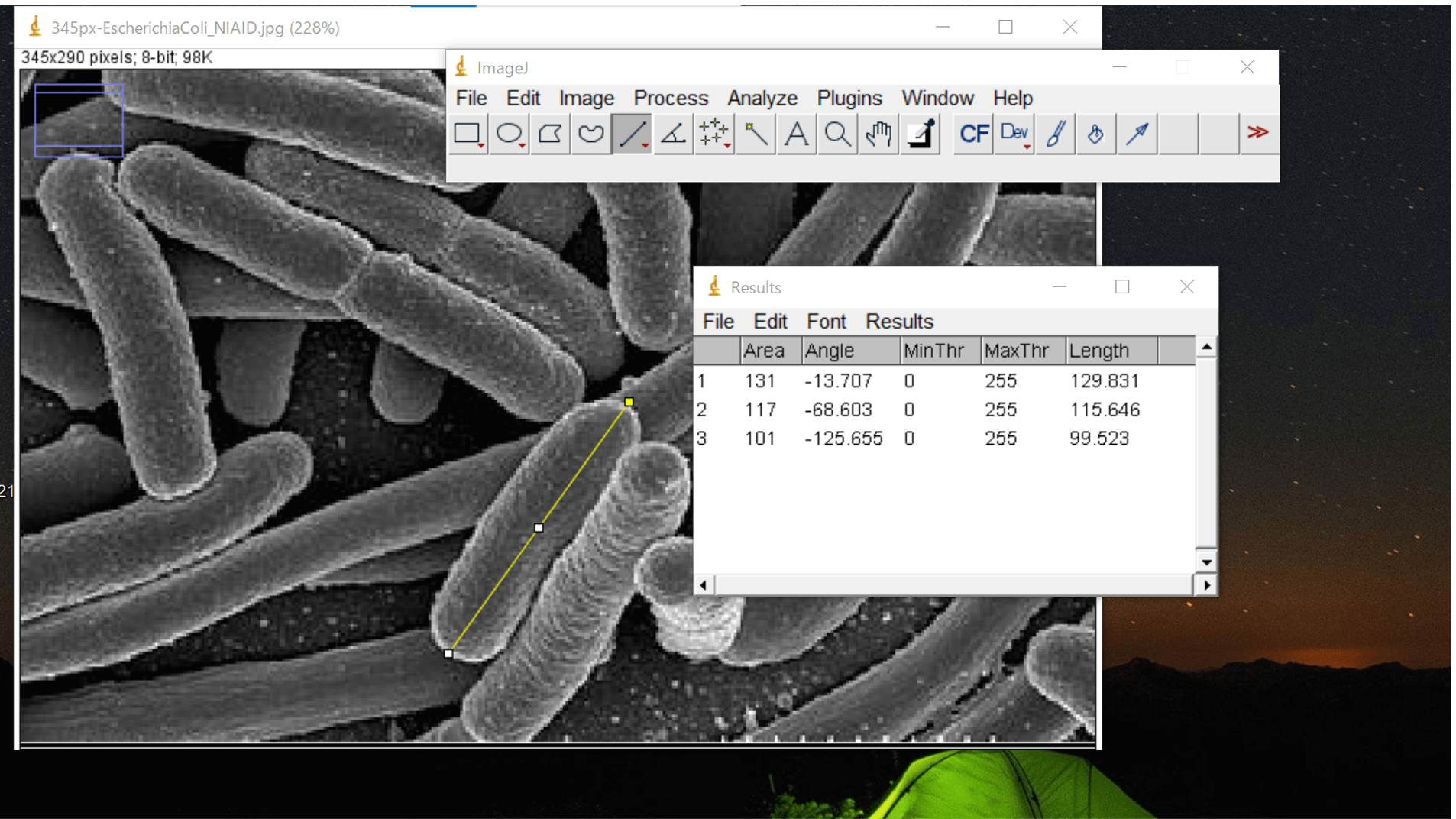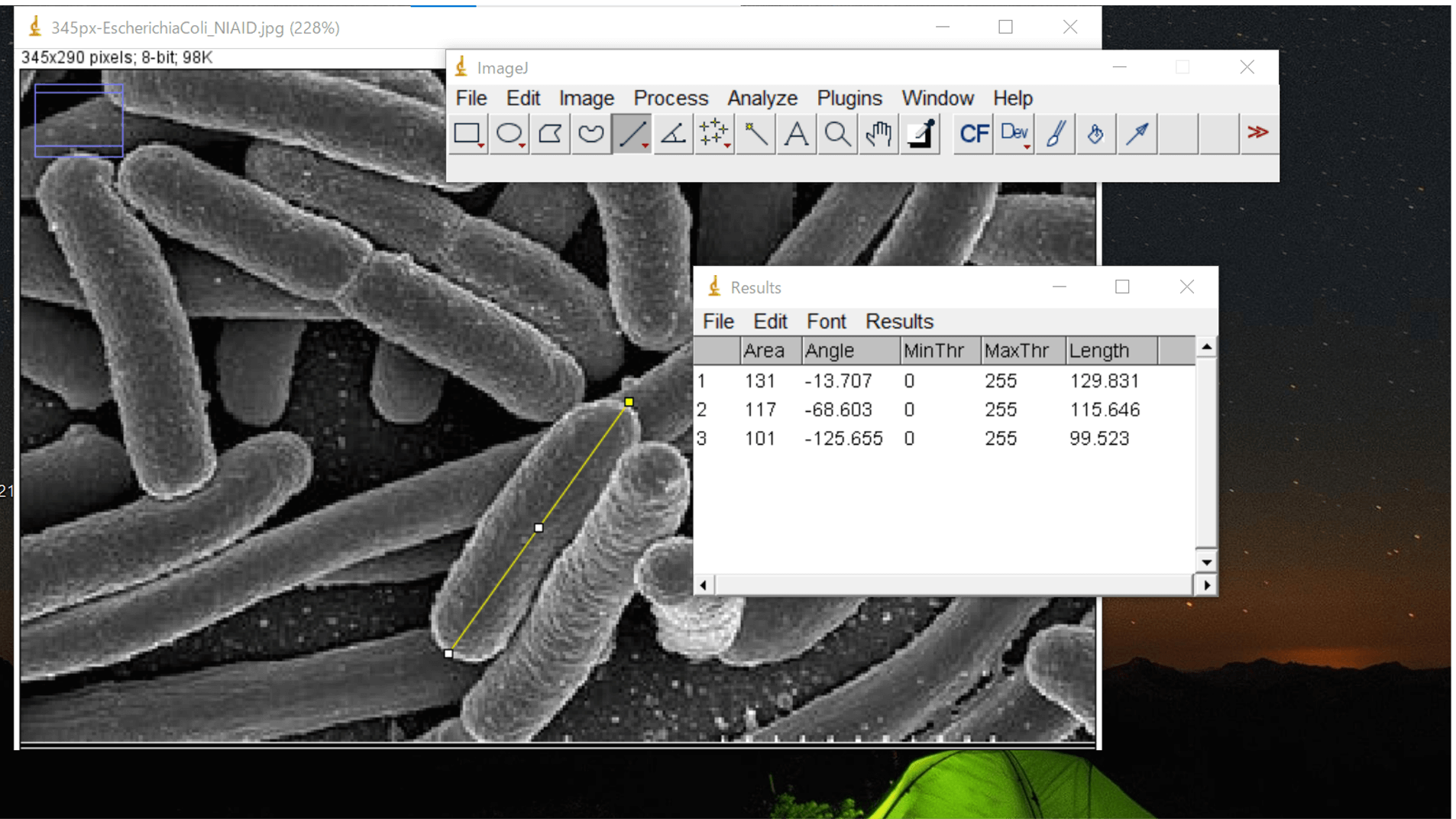 It is a tool to measure the size of the substance in the image and calculate the area rate, and download is required.
Even for size measurement, there are various functions from straight line distance to the area of the circle, and few people seem to know everything.
It is used in various fields including biological systems, and it may be a tool with a high recognition rate among the introduced.
Mendeley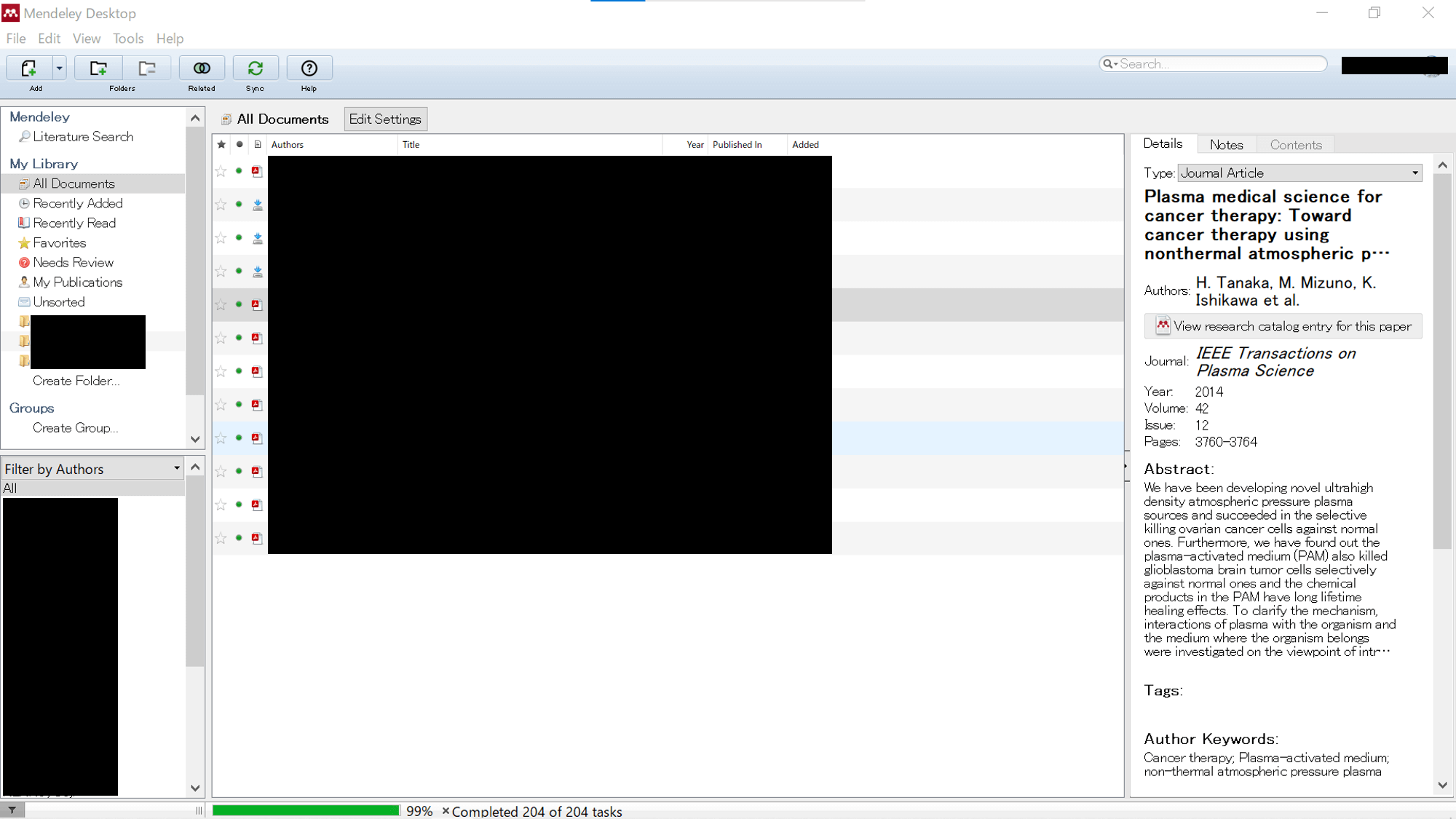 It is a free site that summarizes papers read about research, and there is also a Chrome extension for DL and paper storage.
When you save a paper to a library, it automatically acquires and classifies the journal name, author, publication year, etc.
When writing a paper, there is also a function to put out a list of references in Word, so it is not troublesome to organize materials.
GeoGebra
Excel could not illustrate the formula without a specific value, so it was difficult to display the expression of y = 2x.
GeoGebra, on the other hand, is useful because you can create graphs from formulas and export them with images.
In addition, there is also a function to draw three-dimensional and solve formulas, and it can be used in both the app version and the web version.
TeamViewer
It is a software that remotely controls the pc in the laboratory, and can be linked by installing it on the sender side and the receiver side.
I recently learned that you can use it on the train if you put an app on your smartphone or iPad!
The use of remote control software may be restricted by the university, so check before using it.
KaleidaGraph
For the report, I wrote an article titled"How to make a graph with axes up, down, left, and right in Excel".
However, with kaleida graphs, you can easily draw beautiful graphs without having to adjust the appearance of the graph.
The disadvantage is that there are few people who can use it, so it is difficult to take over research, and the price is high.
FactSage
A tool for drawing a state diagram of multiple substances and calculating what compounds are produced under certain conditions.
Software automatically derives results from libraries that hold various data of substances.
There is also a student version that can be downloaded for free, but the detailed explanation is omitted because it is not yet mastered.
Research site
WebPlotDizitizer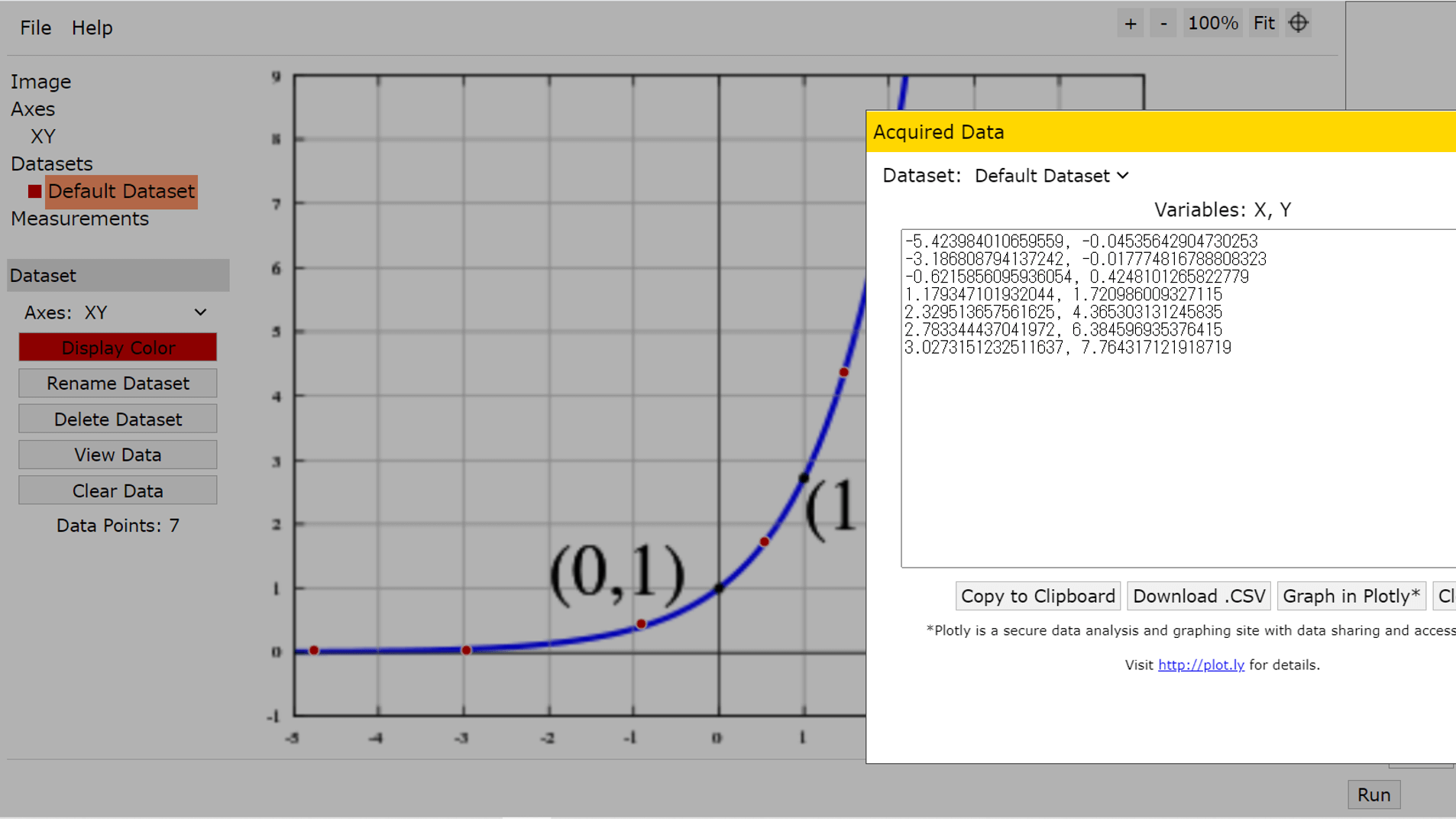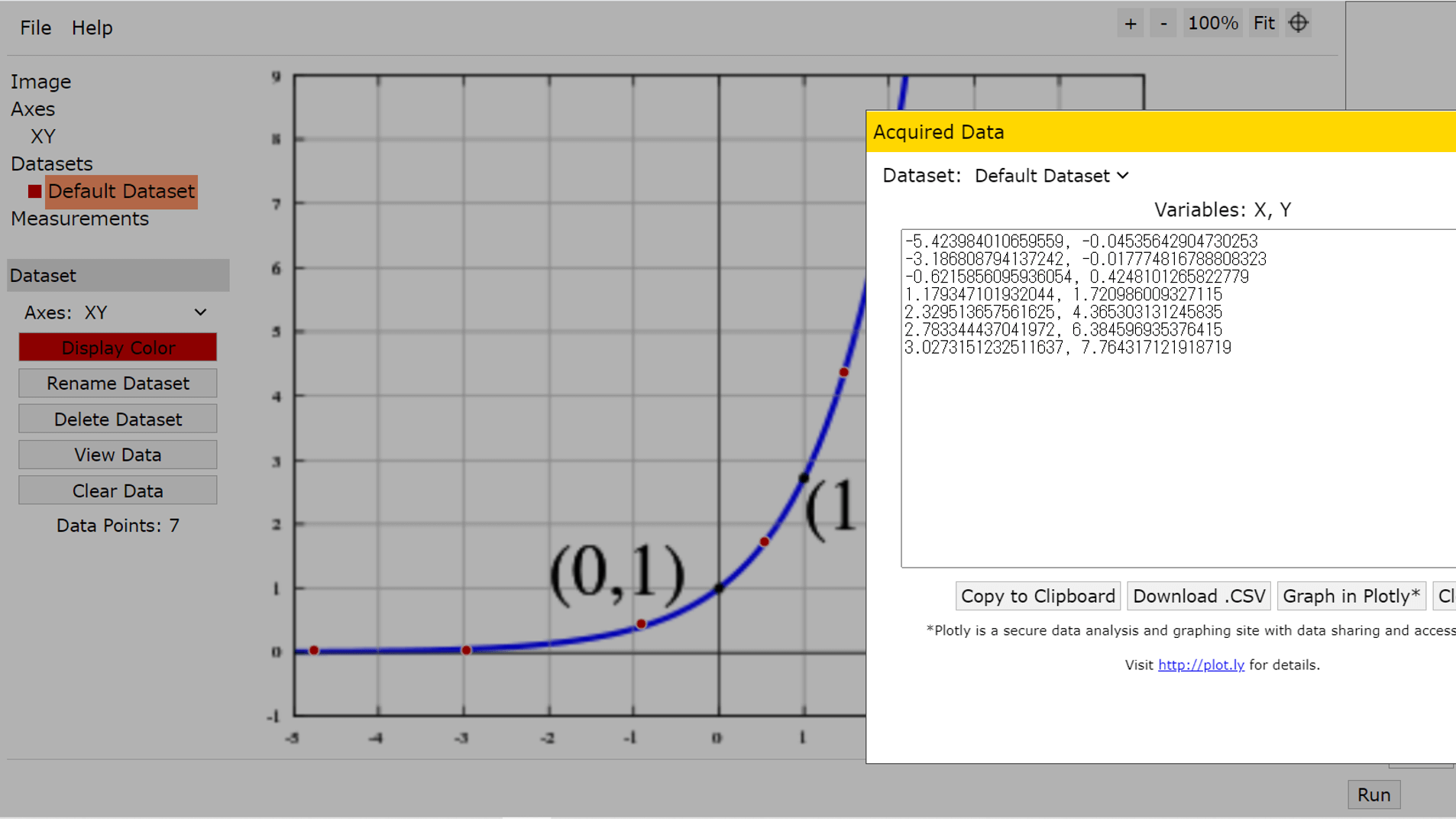 It is a site where you can extract graphs in papers, and there is also a download version, but the web version is convenient.
If you read the paper graph and specify two points of X axis and Y axis, automatic correction is applied.
Since the read value can be sent numerically to Excel, it is also possible to remove data that is not necessary for your own research.
iLovePDF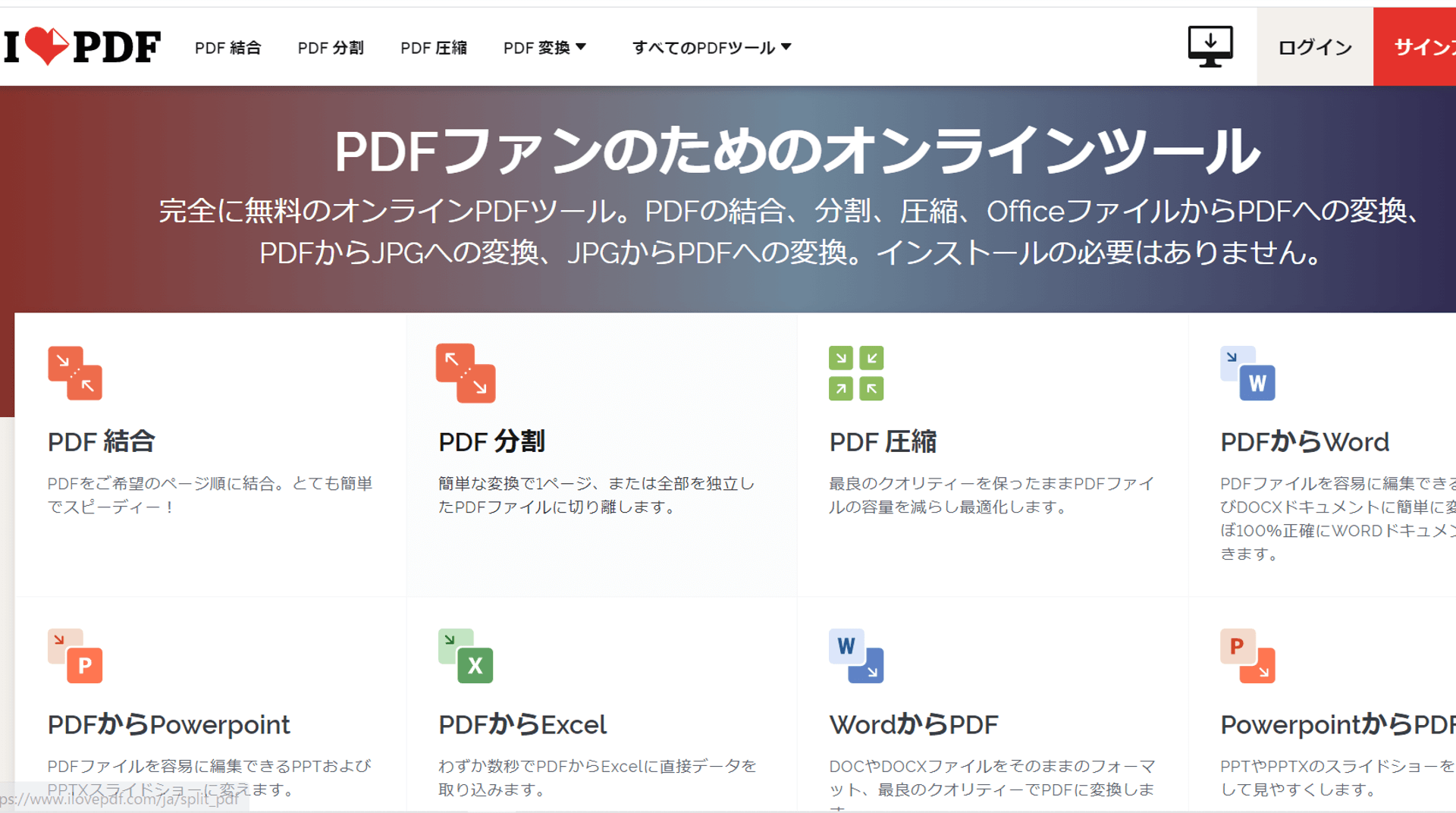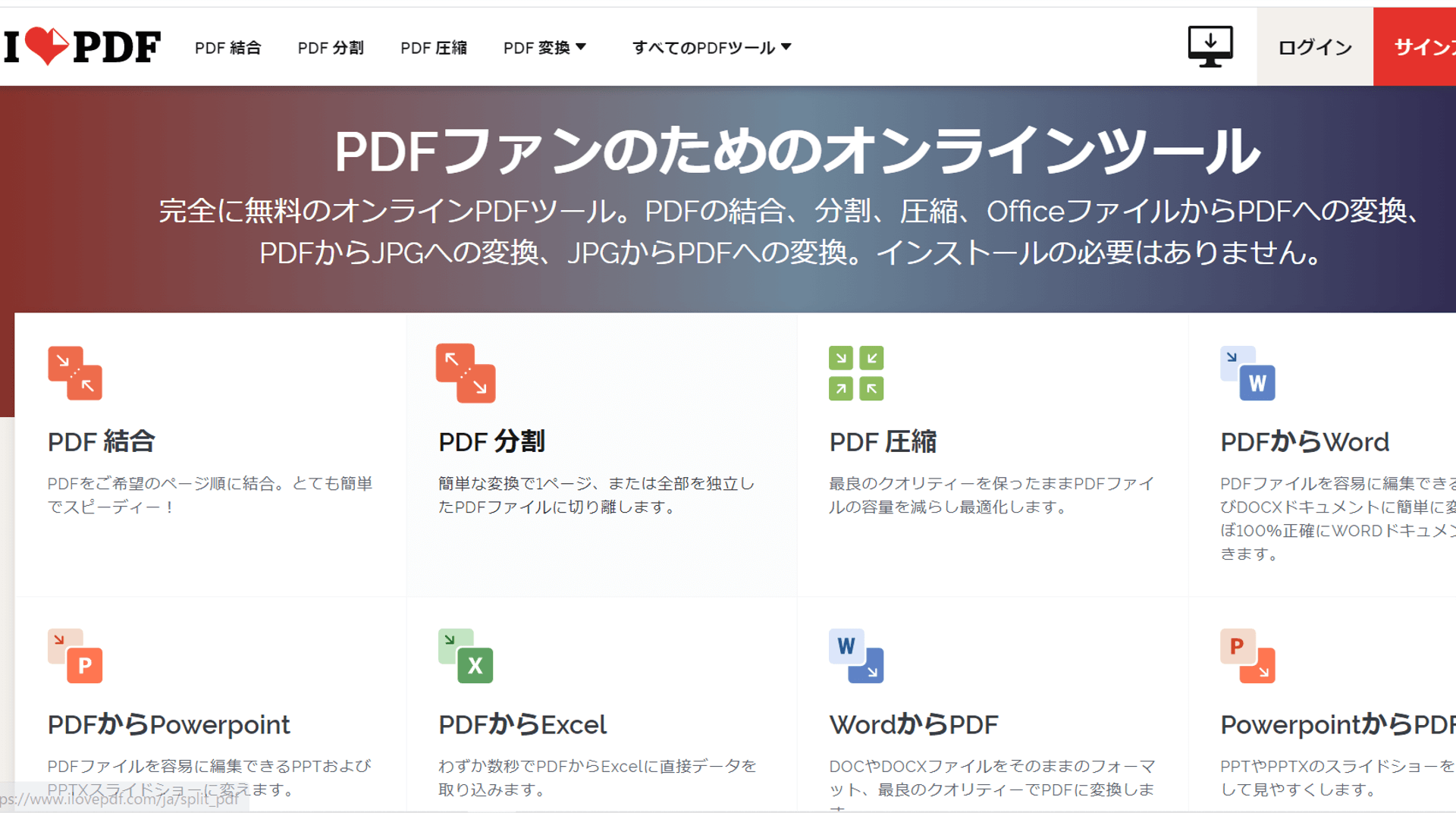 A website that completes all the basic PDF operations that you can use without downloading software.
There is also a dowload version that is useful for combining PDFs, converting images, and compressing capacity.
Adobe Acrobat is also so easy to use, but it is convenient because it can be used more intuitively.
CONNECTED PAPERS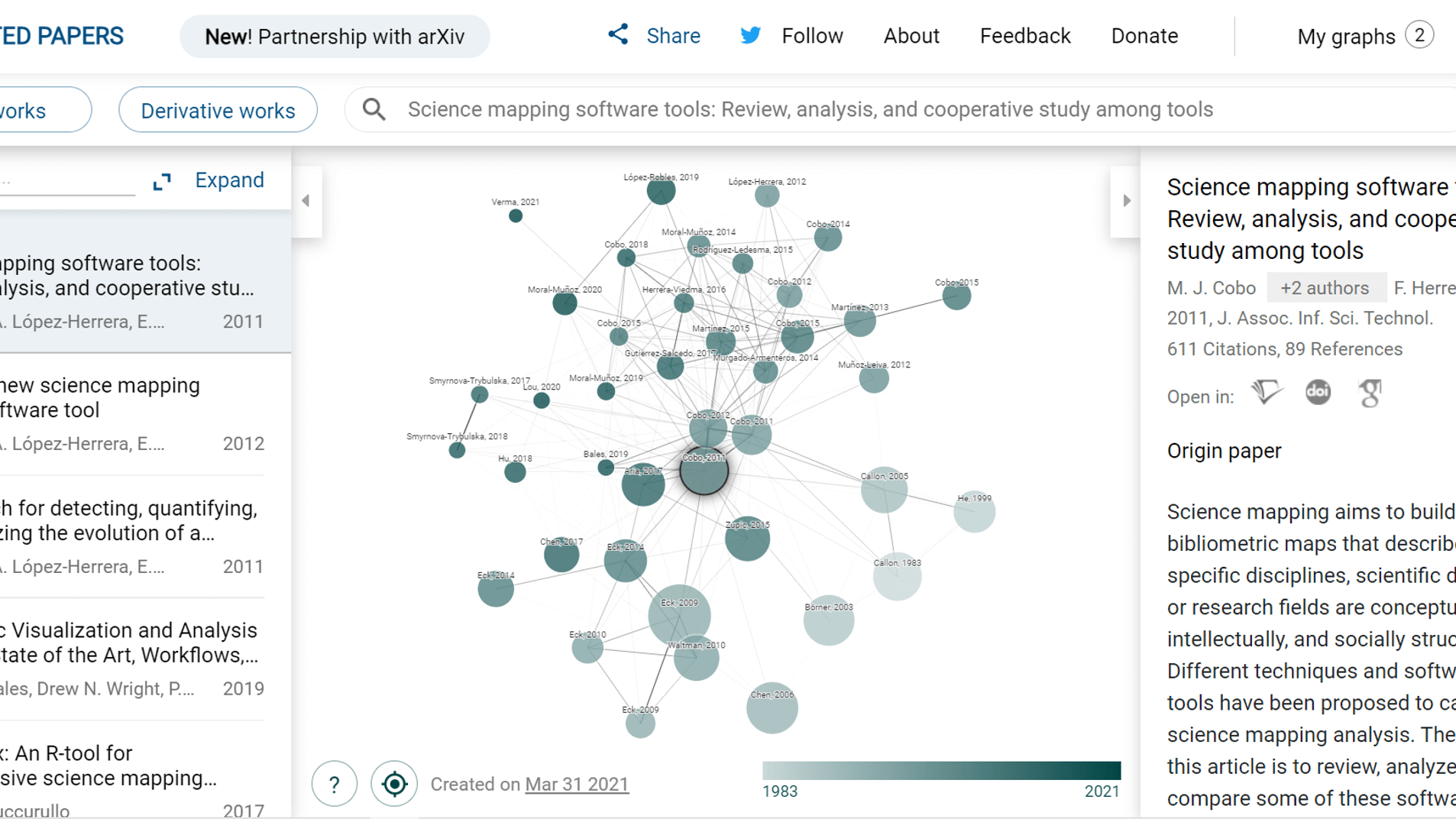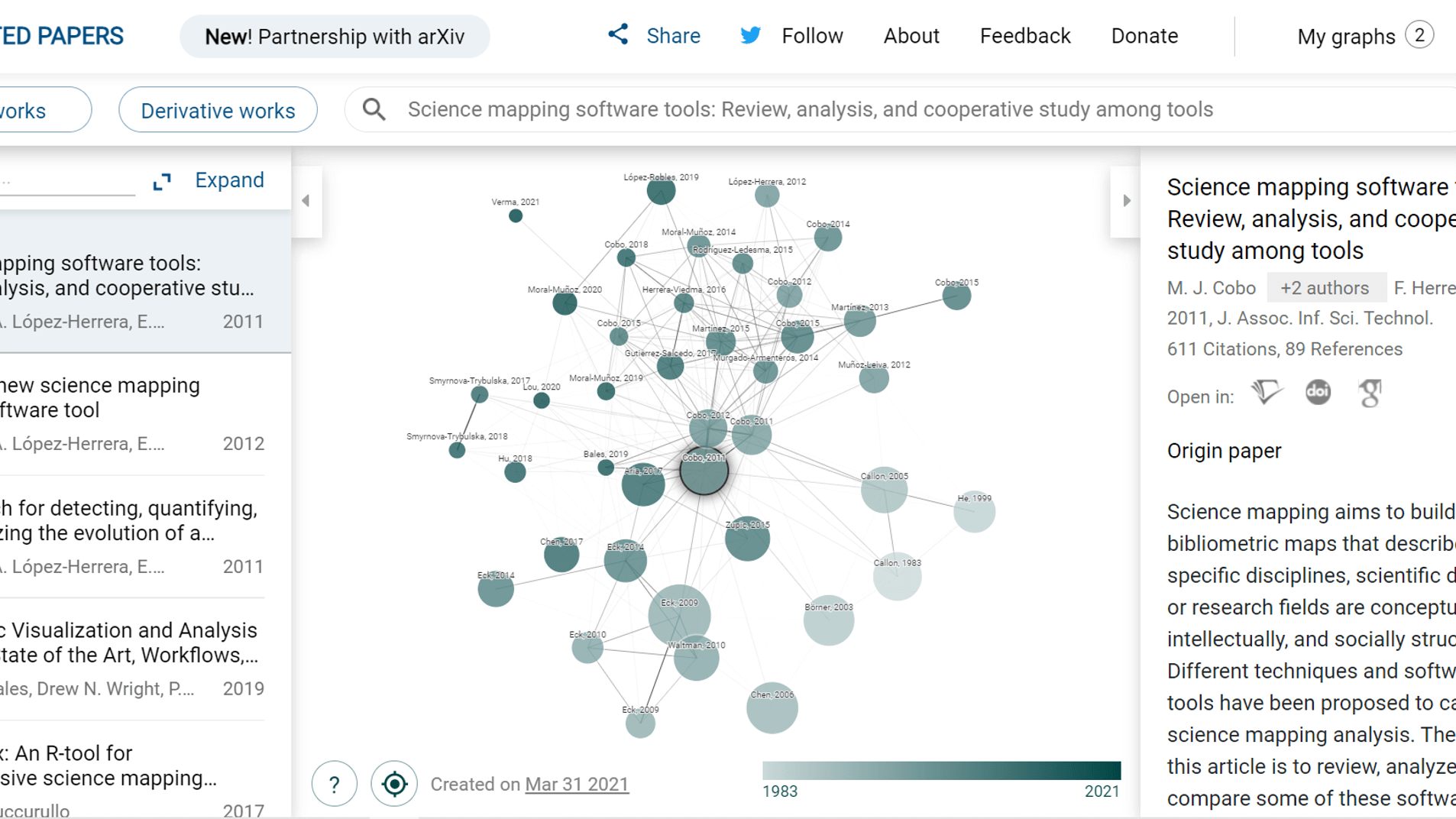 A site that displays the papers you are currently reading in pictures from the author, content, and citations.
Reduces the struggle of finding relevant papers.
Site page:CONNECTED PAPERS
Eijiro on the WEB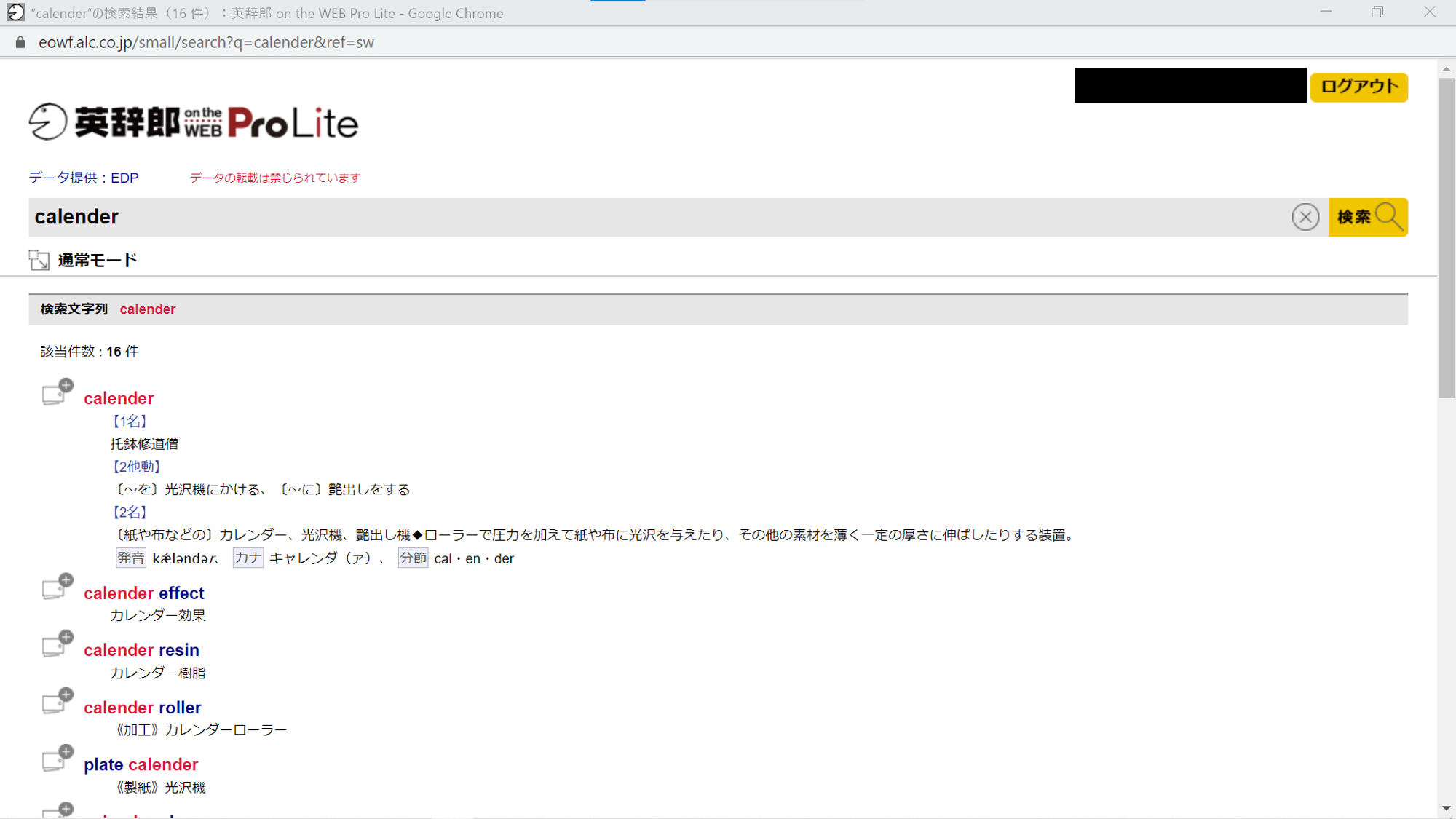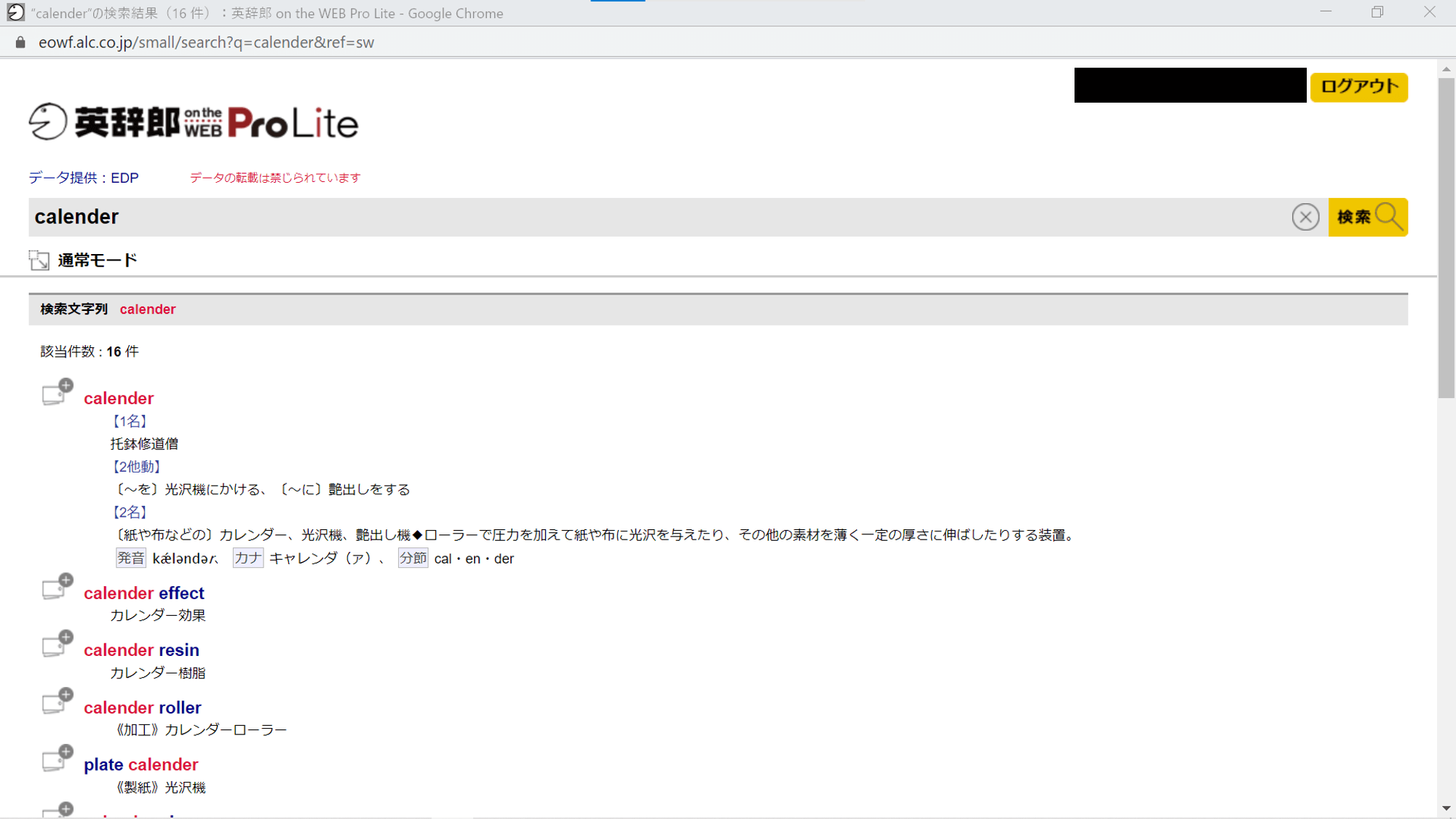 The site/app you are using when you look up the parts of your paper at the word level.
If you check the word you examined, it will be automatically reflected in the word book of the app, so you can study repeatedly.
Originally, it was Weblio, but it was free and high-performance, and in small window mode, it was ad zero, so I switched.
Paid version:
No more trouble with English creation! "Eijiro on the WEB Pro" with 1.2 million example sentences and examples
InCites Journal Citation Reports
A site to investigate JIF (Journal Impact Factor) used to measure the authority of papers.
"JIF = Number of Cited Papers/ Number of Published Papers" may be designated as JIF >n in the event of an assignment or lecture.
It is not appropriate to judge JIF across fields because the way citations are made varies depending on the field.
Site page:https://jcr.clarivate.com/
Others for research
Ipad
I read it on my iPad because it is troublesome to print the paper one by one.
Lecture materials are dropped into the app GoodNotes5 and written.
【University student iPad】From the method of iPad cheap purchase practiced by university students to recommended custom!
Scientific Calculator
It is more convenient than anything in scientific calculators to be able to perform calculations that allow fractions to come in in with a single shot.
【Scientific Calculator】Useful functions of scientific calculators talked about by science university students! Recommended models popular at the university are also introduced!
CamSccaner
CamScanner – Scan, PDF Converter, Translation Camera
An app that scans and prepares photos such as documents taken.
There are various scanner apps, but I use CamScanner because it is easy to set the scanner range.
Google Photos
It is famous as a cloud for storing captured images, but it is not known to be used for text extraction and translation.
Even when shooting slides instead of PDFs, they will extract the characters properly.
The function that translates only text as a photograph is easy to use regardless of the accuracy of the translation.
PaperShip
PaperShip – Mendeley & Zotero
Free
It is a PDF writing application, but it is convenient for subscribing to papers because it is associated with Mendeley.
The paper saved in Mendeley is automatically DLed, so you can start reading the paper immediately.
You can draw highlights and look up words, and since it is a purchase of 1,220 yen, it may be a good idea to improve research efficiency.
Formula Insertion Panel
A useful tool that allows you to insert handwritten formulas into Word with software in Windows accessories.
You can now quickly enter the formulas that you have entered one by one.
Click here for university articles