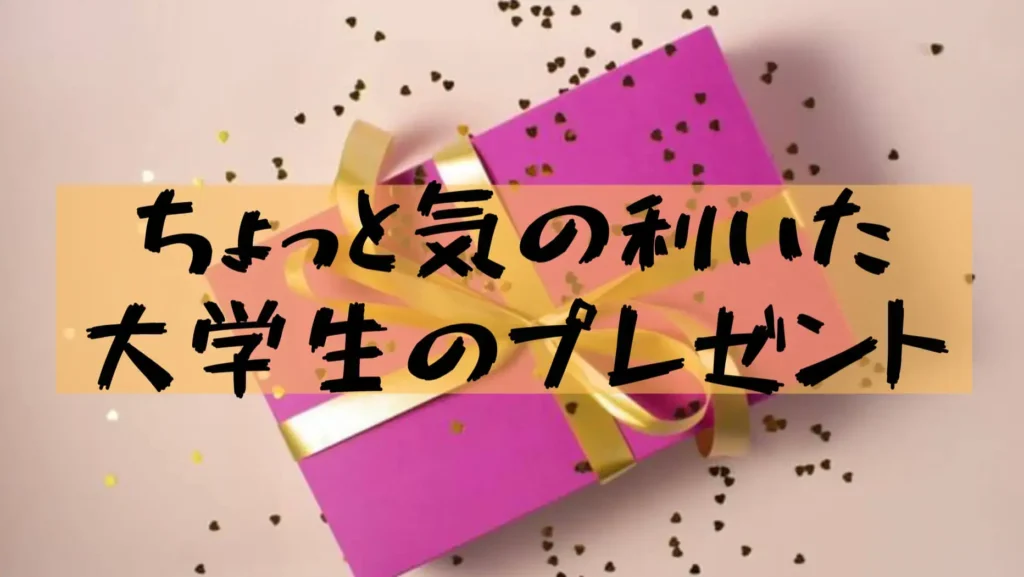 I think that there are many university students who get lost in gifts when it comes to birthdays, anniversaries, and circle retirement season.
If you leave it behind, you will panic just before, so it is important to decide early!
This time, I will introduce recommended gifts that university students often choose, give and fail, and are happy to get!
Points of gift selection
I don't need sense.
It is more difficult than you think to choose what to give to people, and it tends to be seen as something that asks for sense.
However, because the good or bad of the sense also lends to the other party, it is not understood if the thing is not actually passed.
Instead of relying on your own sense, it is recommended to choose a gift that will please you even if you do not have a sense.
It is also ant to ask what you want for a long time, and to have them tell you your hopes within the budget.
It's the moment when the money, time, and hardships are wasted the most when the one you choose is something you don't want.
Convenient and a little stylish
What is appropriate as a gift is "stylish things that anyone can use" that they usually wear and carry around.
The trick is to choose something that is a little elegant that you would not normally buy, even though it is something you usually use.
Even if it does not suit the person's preference, it can be given to family members and acquaintances, or it can be converted into cash at worst Mercari.
What you put a name in or make-to-order is not only too heavy for love, but also with few choices.
Sending something that you get and trouble with is more harassing than expressing gratitude.
In a place where I don't usually spend money
Even if you spend money on watches and rings that are commonplace in luxury, the other person's impression is not great.
If there is common sense that the original price is high, the budget required to move the other person's mind will be enormous.
For example, even if you can't buy a watch for 10,000 yen, it feels very expensive if it is a pen case.
Let's take advantage of the feature that you can be pleased with just spending a little money on what you usually use casually.
In addition, if you think about the sense of distance with the other party, you will not be drawn on the day.
University student recommended gifts (fashionable)
ice cube
A cube for people who enjoy whiskey and other sake to cool so that the alcohol does not become thin.
It is not limited to alcohol, but also cools without diluting the drink.
Because the appearance is stylish, it is perfect for a present.
Planetarium for bathing
If you float a waterproof household planetarium in the bathtub, there is already a starry sky.
In today's stressful world, why not relax in a bath?
Aroma candles and waterproof speakers are also recommended for the same reason.
Tie Set
If it is daily necessities such as ties and belts that can be used for a long time even after finding employment, the person you got will not be troubled.
The price range is also from pin to kiri, so you can choose according to your budget.
Is it a calm pattern of the blue system or the red system that there is no sense of incongruity even if I use it at work that there is no failure?
Coffee Set
You may be pleased to give it to people who usually drink plastic bottles and canned coffee.
It is also recommended as an interior because it looks fashionable just by being in the room with a set of coffee sets.
It is also recommended to replace the tools depending on the fit of the opponent.
Aroma Products
People who move from where they are to other places may get used to the new environment and be stressed.
If you have aroma products at such times, it is sure to help you take a short rest.
Diffusers take up space, so you can use oils, candles, sticks and aromatic teas.
University student recommended gifts (uke aim)
Playable Picture Books
Picture books such as "Mikke!" and "Find Wally" can be played at any time.
You can also enjoy photos of beautifully arranged toys and colorful illustrations.
How about talking your eyes from your smartphone once in a while and entering the world of picture books?
Ice Spoon
When I saw this, I thought that it was convenient but probably not bought by myself.
Because it is such a thing, I think that it is easy as a gift on the contrary.
The hard spoon does not bend, and the ice cream is melted by heat conduction to make it easier to eat.
Moss Tray
It is a set that represents the world of the garden as seen in shrines and Japanese gardens with moss.
Put gravel, moss and stones in a small box and enjoy it.
I think that there is an interesting thing that the person who understands the mini bonsai etc. understands.
a cushion that spoils people
On the contrary, it is a good posture for the body that there is no need to stand up.
It is also ants to give as a present to people who dare to spoil.
However, depending on the place to give it, it is difficult to take it home, so why not consider mailing it.
Kunsei Creation Kit
A set that makes it easy to make sake knobs indoors.
Just put the ingredients you want to blame in the container, insert the hose that smokes and wait.
If you change the type of tip, you can enjoy various things, so it may be fun to buy it yourself.
plush toy
The other party passed on may be the most present feeling because you have no choice but to hold it.
Depending on the ingenuity of the other person's favorite animal and the character of his favorite work, the reaction around you may also change.
If you pass something too big, you will feel embarrassed on the return train.
Science Goods
There is such a change when the person who gives the present is a science high school student, a science university student, and a science researcher.
The reaction when opened will always be accepted in the inner ring, so let's check the passing partner, situation, and timing.
【Science Goods】Interesting miscellaneous goods recommended as a present, interior
University student recommended gifts (practical)
Tabletop humidifier
If you have a fan or humidifier on hand, you can use it every season, so it is recommended.
In particular, humidifiers are also made of paper and ceramics, and can be purchased at relatively low cost.
If the humidifier you usually use is a cute design, your daily life will be a little gorgeous!
Digital Photo Frames
Recently, it is often handled with data instead of printing it on paper.
Along with that, I think that there are fewer photos in the room.
It might be a good idea to look at various photos as a slide show.
Dress-up smartphone case
Choosing an iPhone case as a person is a high hurdle, so I found a dress-up-free case.
You can change the pattern as many times as you like, so you can use it for a long time.
Is it iFace etc. of the safe design in addition?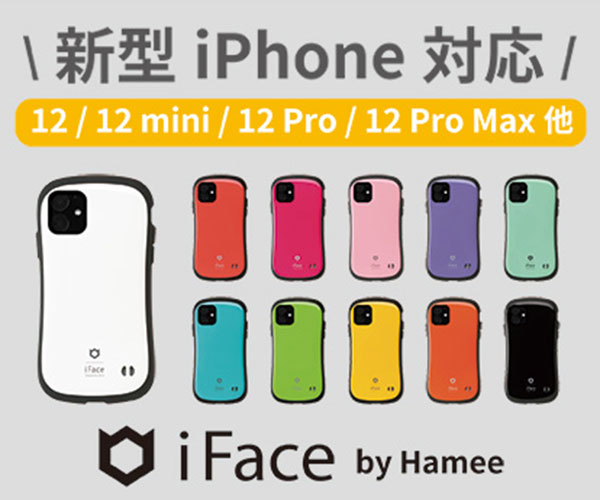 Shoe shine set
When it comes to working people, there are a certain number of people who look at shoes when judging people.
A shoe shine set to keep the shoes that I usually wear clean in the event of an emergency.
It can be purchased at an affordable price, and it seems that there are few failures because it is not a problem.
Luxury towels
No matter how much towels you have, it's ok to send a little high-quality one.
I would like a gift set with Imabari towels and items used in famous hotels in boxes.
I don't recommend it very much because it's not too individual (I'm sorry to say hello to move!). )。
Mini Iron
It is an excellent thing that you can quickly remove wrinkles while putting your suit on a hanger before commuting.
It is compact for home appliances and the price is reasonable, so it seems to be good as a present.
People who start living alone do not buy it from themselves, even though they think it would be convenient if there were.
Minimalist Collectibles
For gifts for minimalists and people living alone, it is also recommended to choose a product like this article.
Minimalist goods are not known surprisingly, but it is convenient for everyday use because it has multiple uses in one.
I chose 7 minimalist recommended goods! There may be many things that are not known unexpectedly?
University student recommended gifts (when in trouble)
How about spending money on canned food that you would not normally be able to write money?
If it is food, I think that the other party will receive it involuntarily in the burden.
From easy snacks of sake to thousands of yen per can …
The best alcohol accompaniment! The ultimate in tuna cans

Fashionable sweets
Disappearing items such as sweets do not fail, so they are classified as the most appropriate gifts.
You will be pleased with elegant things that you do not usually buy, and things that have beautiful visuals.
Why don't you look for some fun-filled things such as jelly that looks like fish are swimming?
Actually, this is a cake. Cakes that look just like the popular "Ekimae Shokudo Series" are on sale.
Sake
If you usually drink at drinking parties, there is no doubt that you should give them sake for the time being.
Even if the person himself does not drink, you will read people at home and hold a drinking party, so you will not have trouble consuming.
Sake is picky and dislikes, so be careful, or it may be better to drink and compare sets.
Catalog Gifts
If you don't understand the other person's preference at all, you can rest assured that you can choose what you want.
These days, there are many things to choose from, not only food, but also activities and travel plans.
However, it is like saying to the person in question, "I don't know what to choose", so be careful with the person you give.
LINE Gifts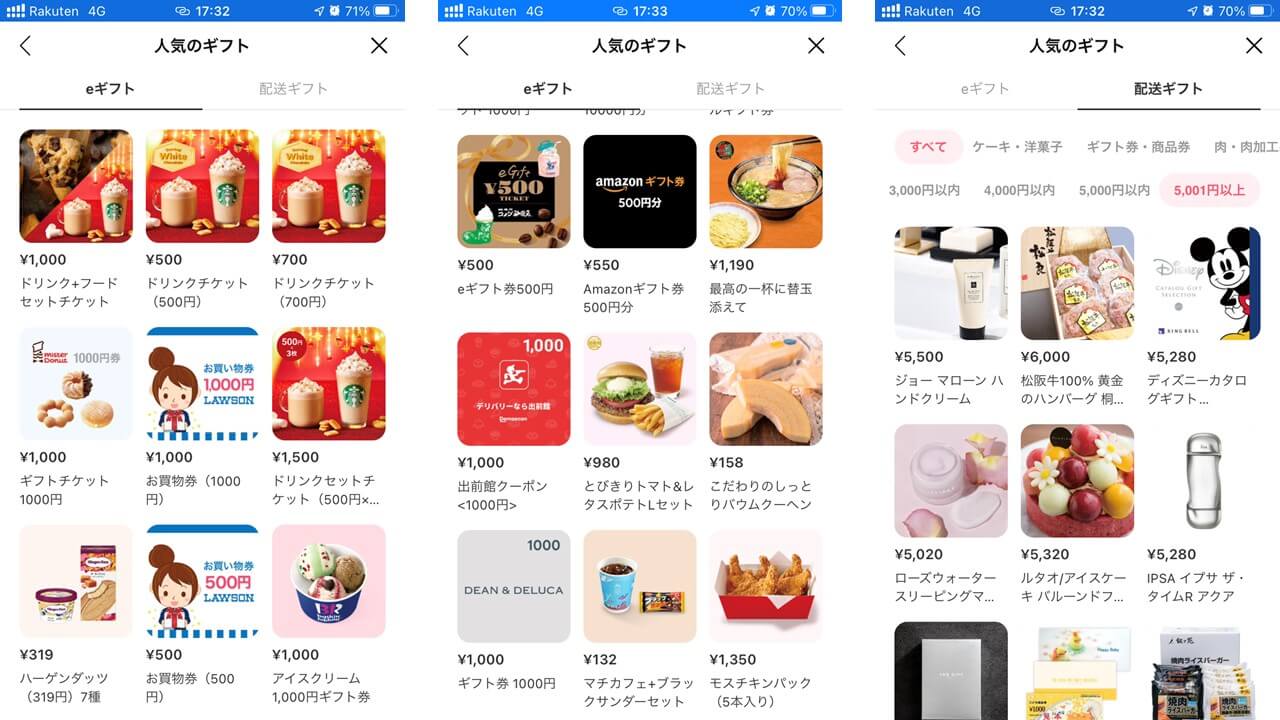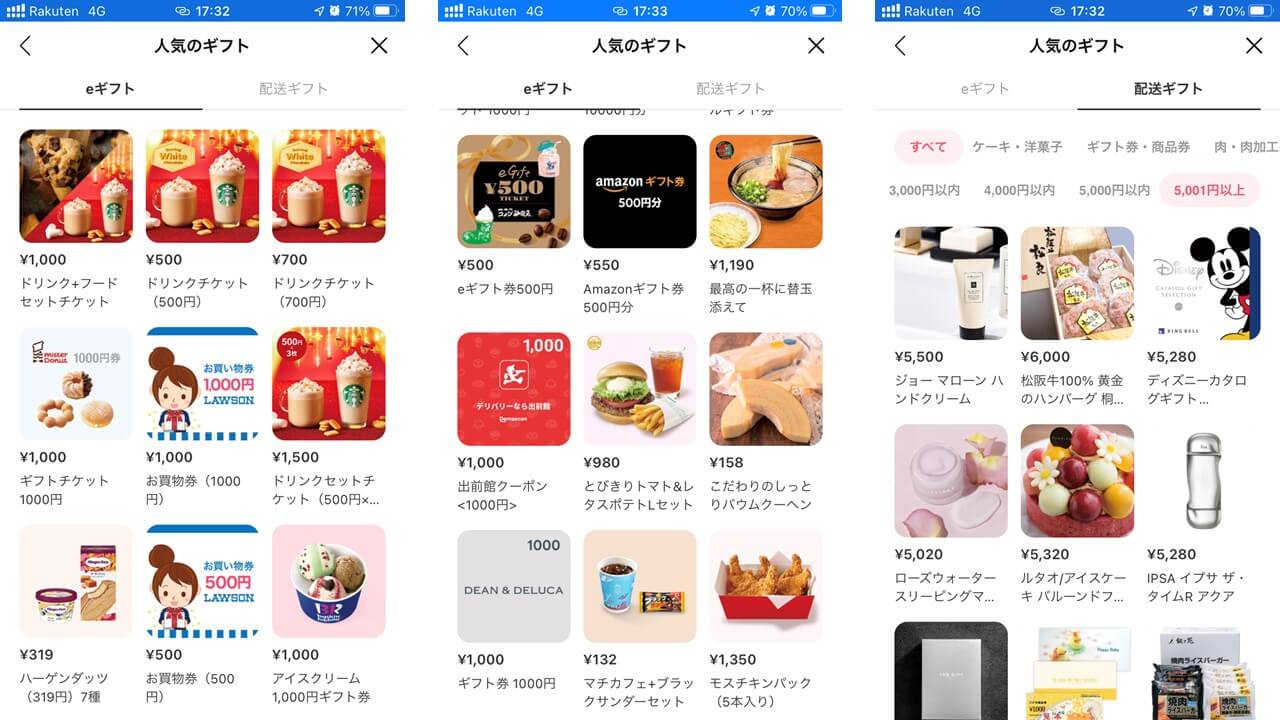 I personally like it quite a bit and use it.
In addition to being able to send it to people far away immediately, there are many stylish shops.
There are about 100 yen to a considerable amount of money above, so it may be a good idea to look over it on a regular day.
Gift Certificates
I'm not interested in presents at all, I want cash! Gift certificates for people like.
As expected, it is not possible to hand over cash, so it is reasonable to use a widely used Amazon gift certificate or OOU card.
Because it is a last resort, I would like to hold it down around food and alcohol if possible …
The present selection is moderately
Above, it was a list of gifts recommended by university students!
It may have become a biased choice, but I want all of them!
I think that it is a good thing even if it buys it to oneself or it enumerates it to the person.
Romantic feel articles