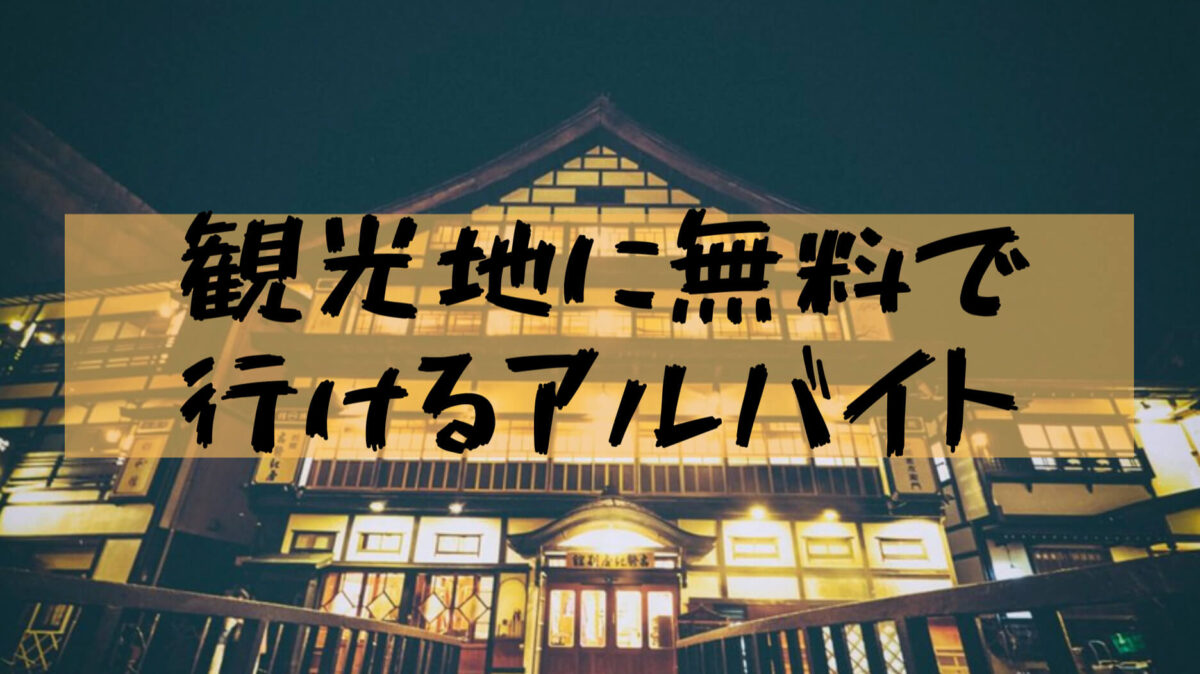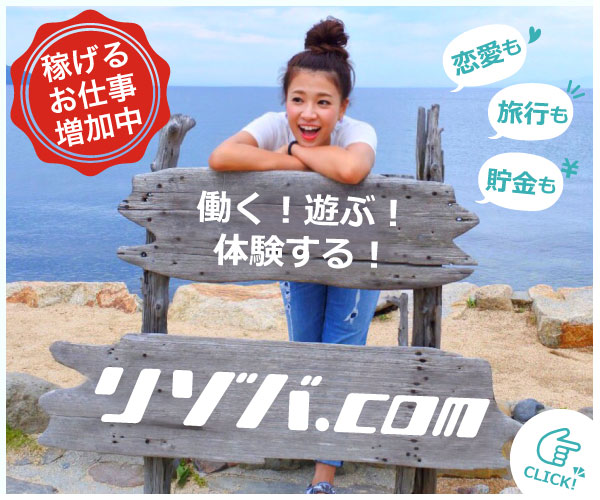 Number of projects! Ease of working! No.1! 【Rizoba .com】

What is a resort byte?
Resort part-time jobs (commonly known as Rizoba) are part-time jobs that are recruited mainly in tourist spots during long vacations.
Instead of the company making fares to tourist spots, we work at hotels and theme parks in tourist spots.
If it is a tourist destination, it is held in resorts all over Japan from Hokkaido to Okinawa.
Good/Bad Points of Resolver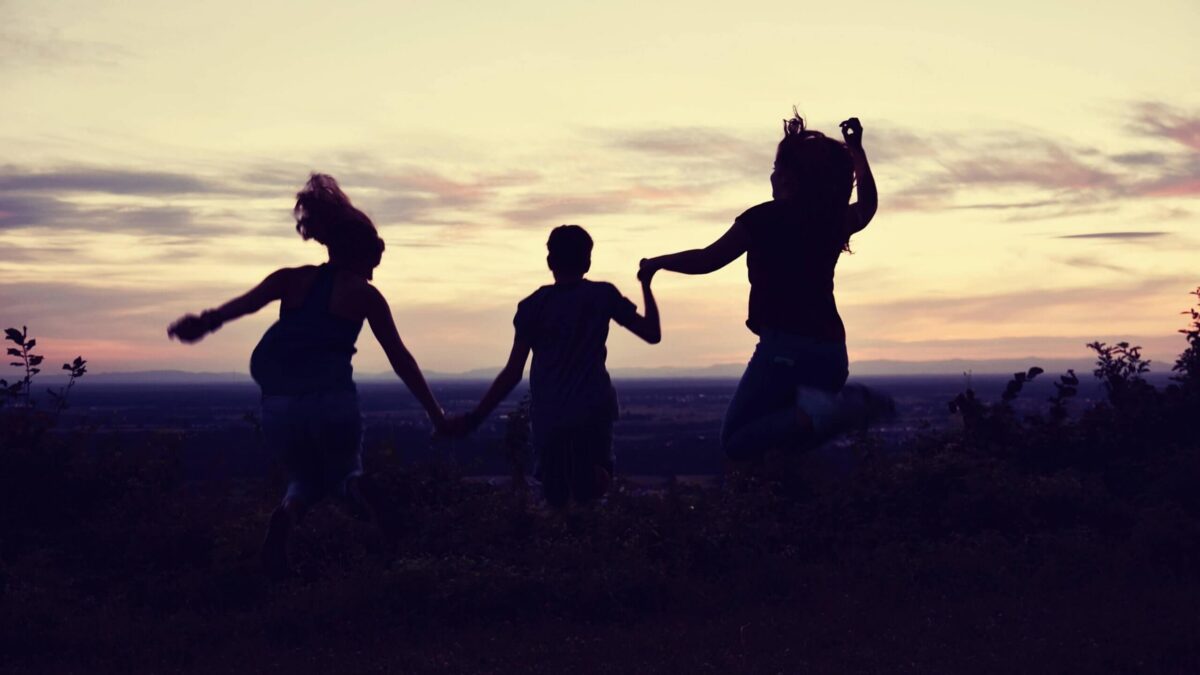 I have a new encounter.
The experience of working with strangers in a place you don't know is not something you can do easily.
I don't have people I know around me, so I can get along well with people in the same workplace as nature.
Rizoba can be a university student come together, so it may be easier to deepen your friendship.
Free access to tourist attractions
Basically, resort bytes often pay transportation expenses to their workplaces.
Therefore, it is recommended to go to places where transportation costs are usually high and you can not go.
Some made a living at resort bytes while traveling with their husbands!
The rhythm of life collapses.
I depend on the type of part-time job, but there are also work that have different daily rhythms than usual.
You'll get used to it after a while, but it's a good idea to check your working hours before applying.
On the other hand, if you work late at night, the part-time job fee will be extra, so it may be good for those who want to earn money.
There is also behind-the-scenes work.
Even though it is a rizoba in tourist spots, the work content is often behind the scenes.
Many of them are accommodations, such as washing dishes and making beds in the hotel kitchen.
If you want to stand out, such as a tourist guide, you need to choose a job type.
I went to Rizoba.
From here, I will actually introduce the contents of the resort part-time job I experienced.
I worked part-time because the boarding campus I attended was closed during long holidays.
It is a different story though the farm part-time job and the hokkaido bicycle round trip were done during summer vacation.
During the year-end and New Year holidays of 2017, we made beds in a hot spring town called Jozankei in Hokkaido.
It seems to be famous for hot springs in Hokkaido, and it seems to be especially popular with Chinese people.
Certainly, you may not be able to hear the conversation of tourists …
"Jozankei Onsen" is the top search result for Chinese visitors to Japan: Nikkei
Contents of part-time job
During the year-end and New Year holidays, I mainly worked on the following tasks.
Lifting and lowering the futon
Sorting the contents of the trash can
Bed making
Vacuuming
Organizing drawing-room
I remember working hours from 10:00 to 14:00 and from 15:00 to 19:00.
Because the period was short, it was a feeling that simple work was single-mindedly repeated.
It was only during the period when the os many million school dormitories were closed, but I earned about 100,000 yen.
Rizoba's Impressions
I felt that the work behind the hotel was really amazing, even though it was invisible.
Place the cushions so that the seams are not visible.
Keep your TV on three channels.
I learned that there are countless efforts behind a comfortable life at the hotel.
On the other hand, next time I say to the hotel, my eyes will go to such a thing …
In addition, I want to tell you that you don't have to clean up futons when you work!
There are rules on how to finish the futon, so if you put it away strangely, it will be troublesome twice.
It would be better not to check out on time or leave something forgetting than there!
What is the characteristic of the person who is suitable for this job?
People who like to travel
a person with physical strength
a person who swallows work quickly
If you are interested, why not check it out?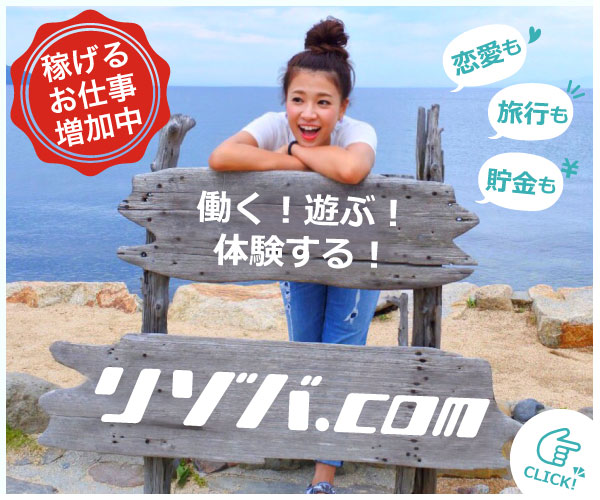 Number of projects! Ease of working! No.1! 【Rizoba .com】

Click here for other part-time jobs