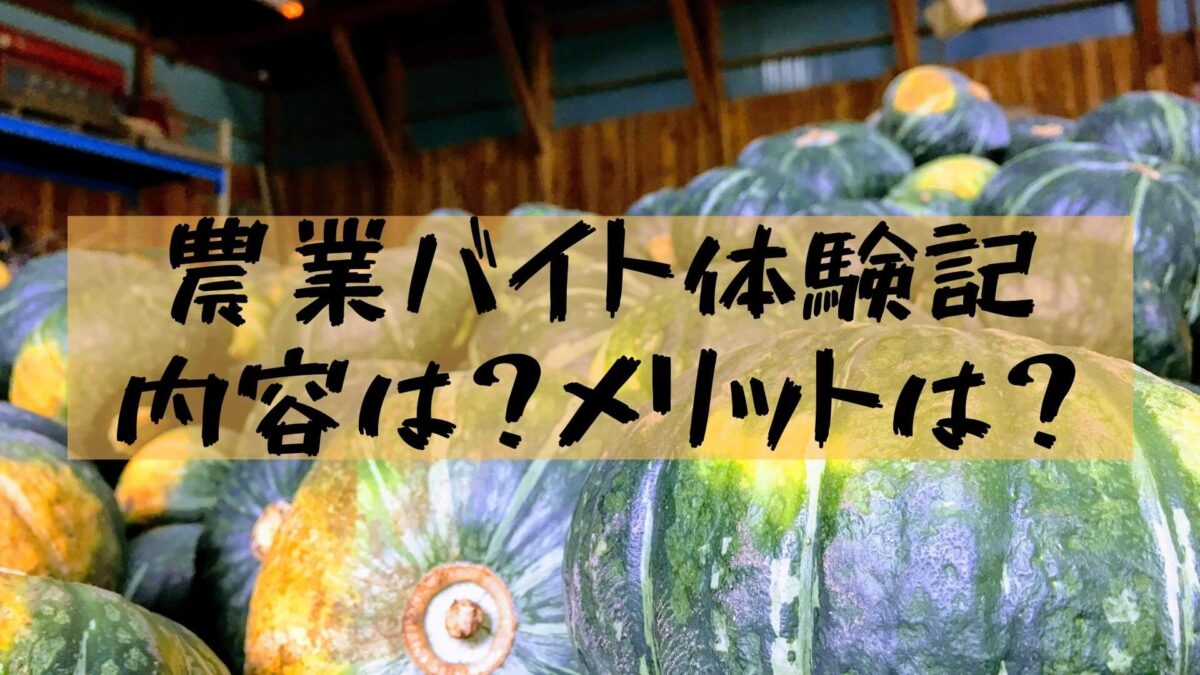 In August 2017, I worked part-time in agriculture in Atsuzawabe Town, Hokkaido for a month.
The purpose is to feel Hokkaido firsthand and to travel around the bike in September.
I will write my impressions of experiencing an "agricultural part-time job" that is not well known!
【Hokkaido Bicycle Round】University students' travel routes, schedules, expenses and belongings!
What is an agricultural part-time job?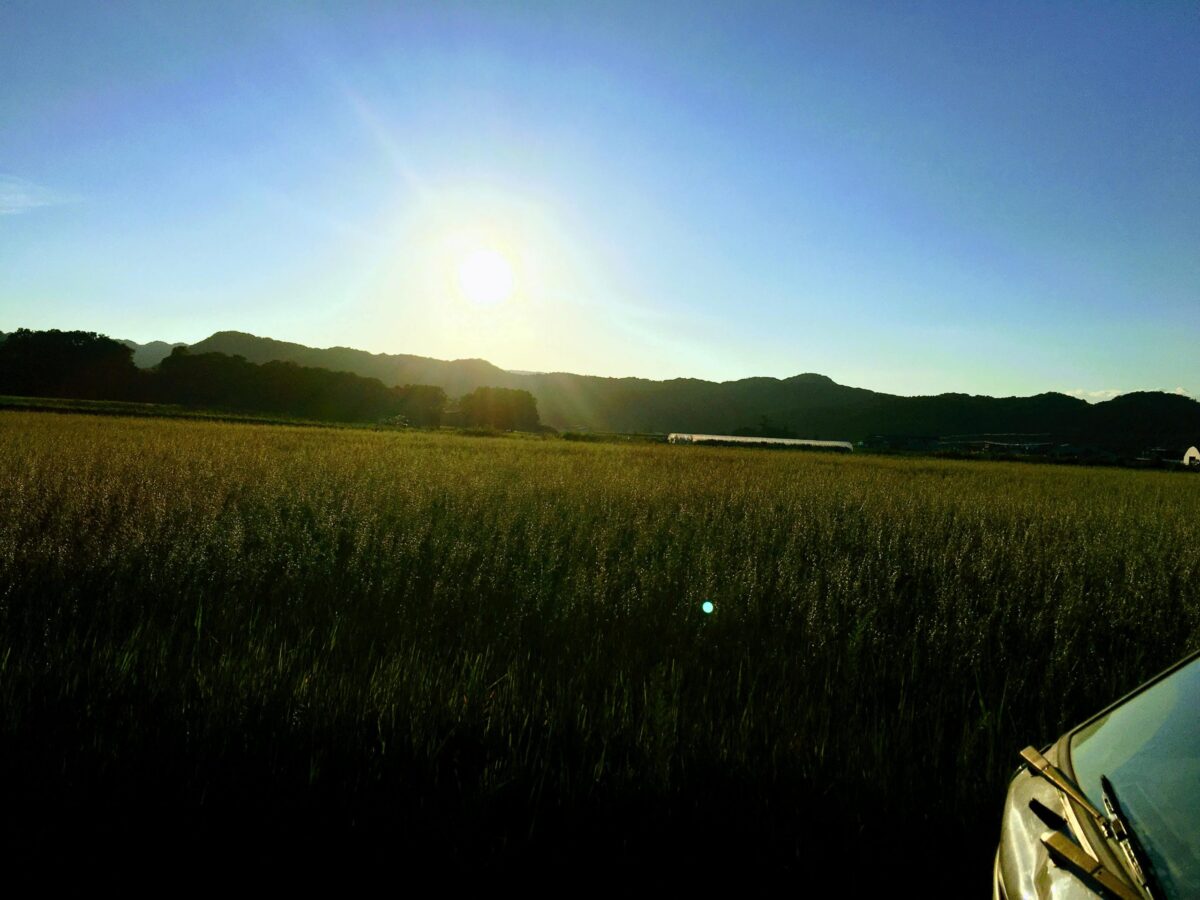 Hokkaido has a large area of land available, so we farm in large-scale fields.
In the summer, more people are needed to harvest and box vegetables than usual.
We are looking for part-time jobs only in the summer because the number of people we usually work are not enough.
The farming experience in Hokkaido is recommended because it is relatively cool even in summer and there are many opportunities to touch nature!
In my case, it was a university mediation, but there are job openings at "Primary Industry Net".
Primary Industry Net (external site)
Work contents of agricultural part-time job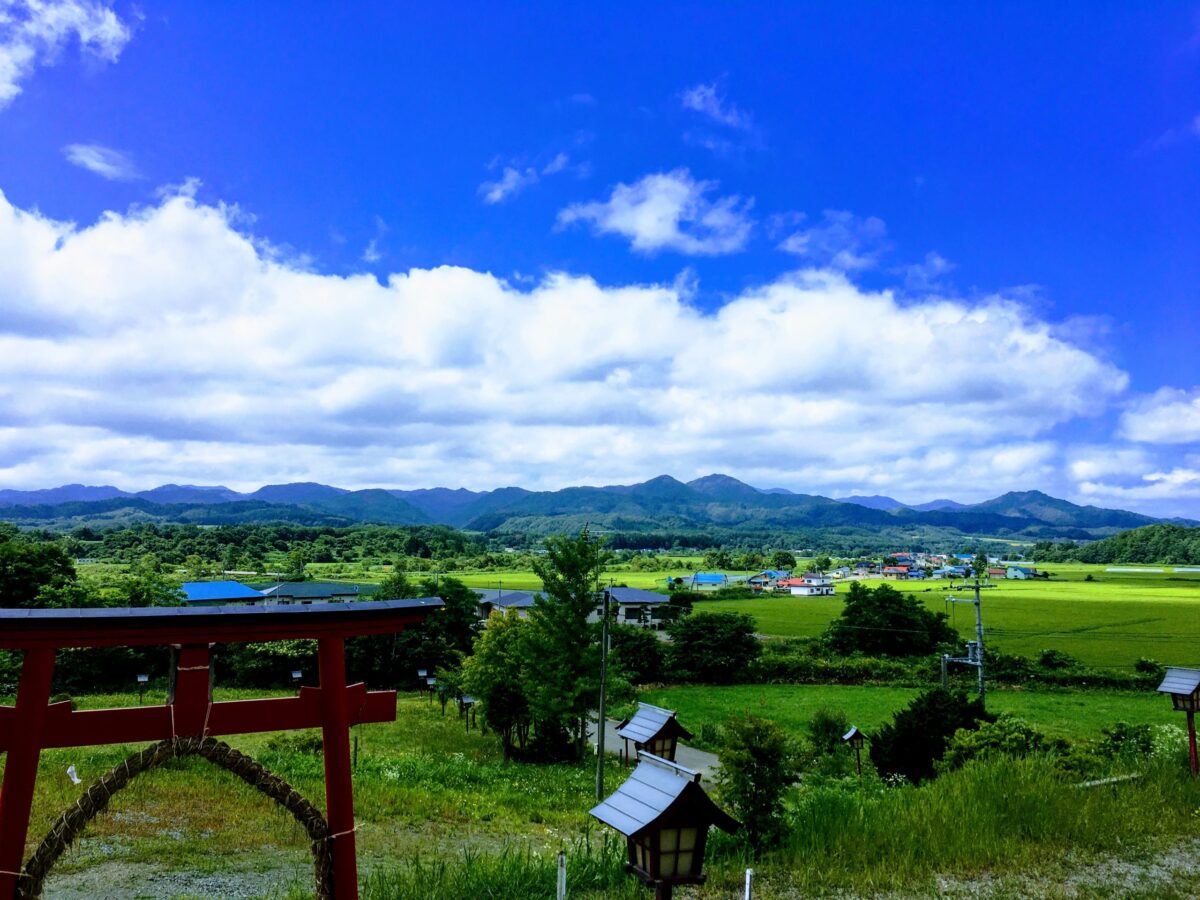 It lived in one house in the group that the university recruited for me, it went to each farmer, and it worked.
The work is mainly vegetable harvesting. Others include weeding, sorting, and packing.
I was a big farmer, so I mainly harvested pumpkins, cabbage, daikon radishes, and stuffed them.
The content varies depending on the size of the farmer, so it may be a good idea to look there carefully!
Benefits of agricultural bytes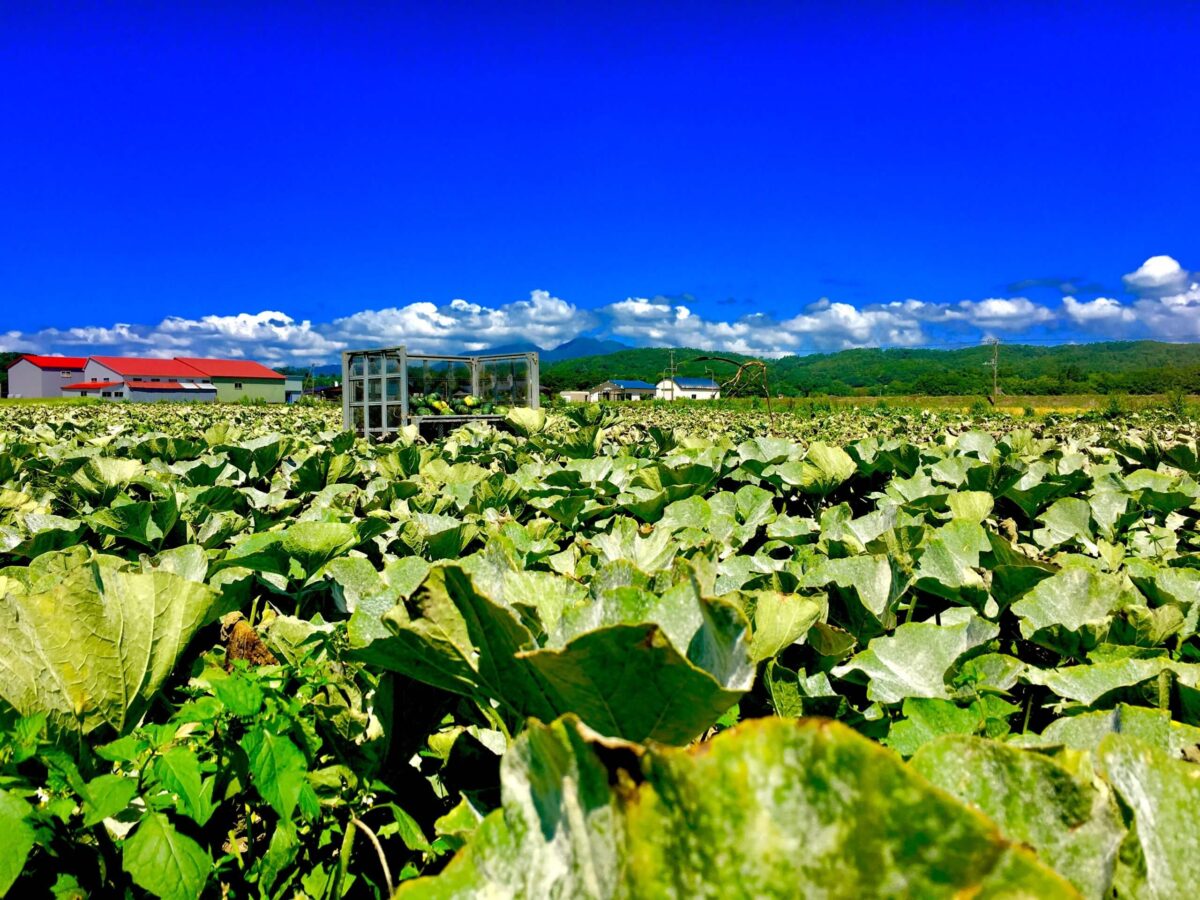 Directly connected to food
Many jobs that are overflowing in the city are actually different from their lives.
You may not know what you are for and for whom you are working for.
Agriculture is directly linked to "working to eat", which is the foundation of human life, and I find m work rewarding.
I can get fresh vegetables.
In large farmers, there is no problem with quality, but most vegetables that cannot be shipped due to poor shape come out.
These vegetables are often gotten if you say, so it took about the rent and seasoning fee of the house I rented during the part-time job period.
Best of all, eating fresh vegetables is rarely a must-have experience!
It will be a good experience to think about primary industries
Agriculture, fishery, forestry, etc. that are usually not visible.
For example, when you look at the vegetables lined up in supermarkets, you may have wondered if it would be cheaper.
After I did an agricultural part-time job, I began to think, "You can raise the price more!"
International exchange is possible
There are many farmers in Hokkaido and other places who come from Southeast Asia to work away from home.
They have been studying Japanese, but they have been taught local culture and language.
Disadvantages of agricultural part-time work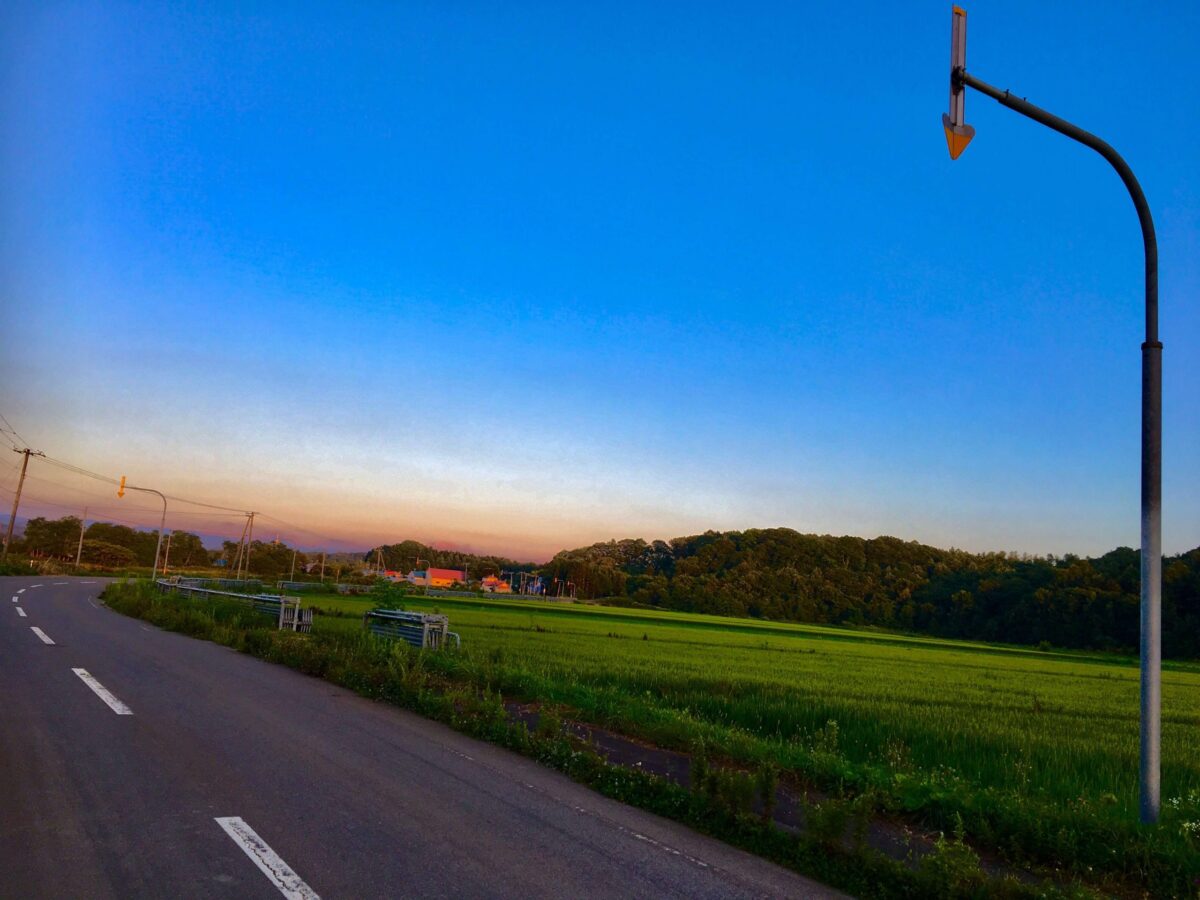 I'm getting paid down.
I certainly had about 6,500 yen in 8 hours. This is much lower than cram school lecturers.
If your goal is to make money, this part-time job may not be very suitable.
By the way, I used it all for hokkaido bicycle trip after 120,000 in a month!
In some cases, monotonous work
If you are a farmer who grows only potatoes, there is also a way to sort potatoes.
I was a big farmer, so I was able to do various tasks.
Agricultural part-time job summary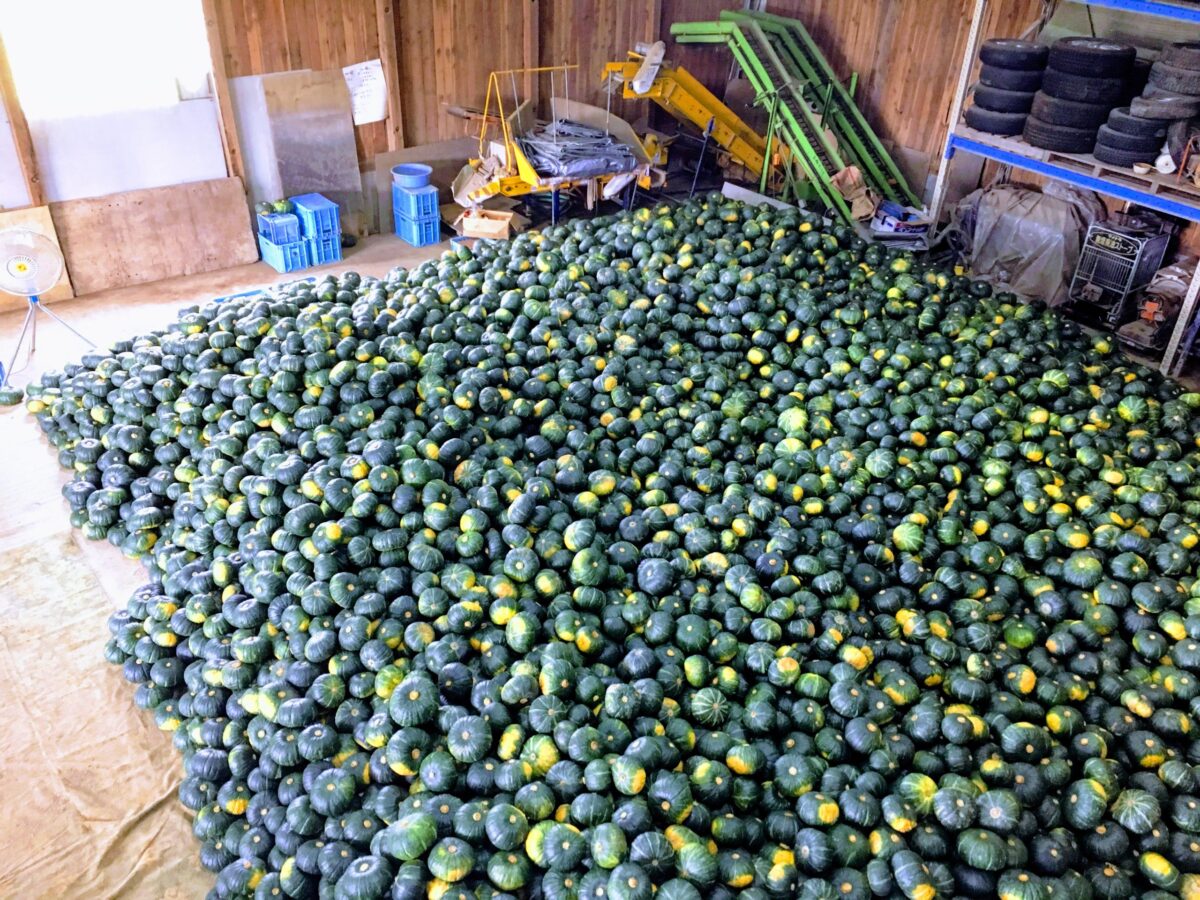 Living in the countryside of Hokkaido is perfect for forgetting the hustle and bustle of the city and living a regular and healthy life!
You can get along well with the locals. (I was also allowed to participate in the festival!) )
If you are interested, let's challenge without hesitation! Everything is an experience!
Click here for other part-time jobs