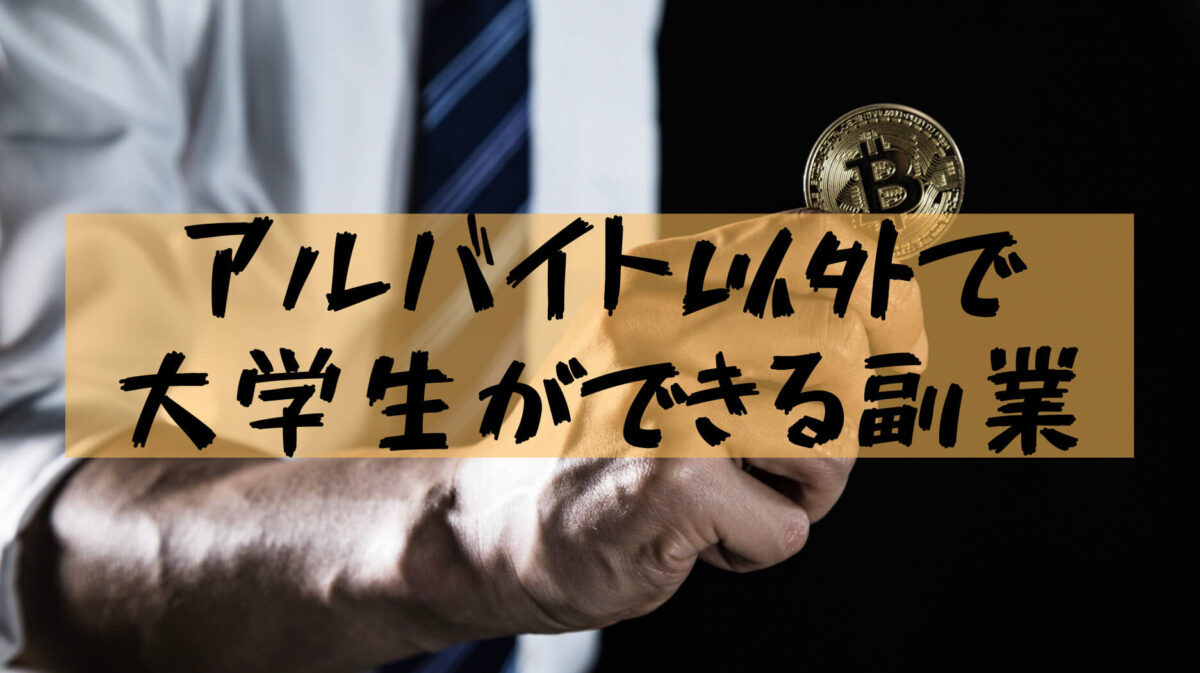 Speaking of university students, it is a part-time job, but there are people who want money, but do not like part-time jobs, and want to earn more than part-time jobs.
University bloggers who have challenged various side jobs in addition to part-time jobs will introduce in order of the largest profit!
By the way, I do bitcoin in the top image, but I do not recommend it because the income is not stable.
↓There are various kinds of part-time jobs, and it is interesting!
Point sites, etc.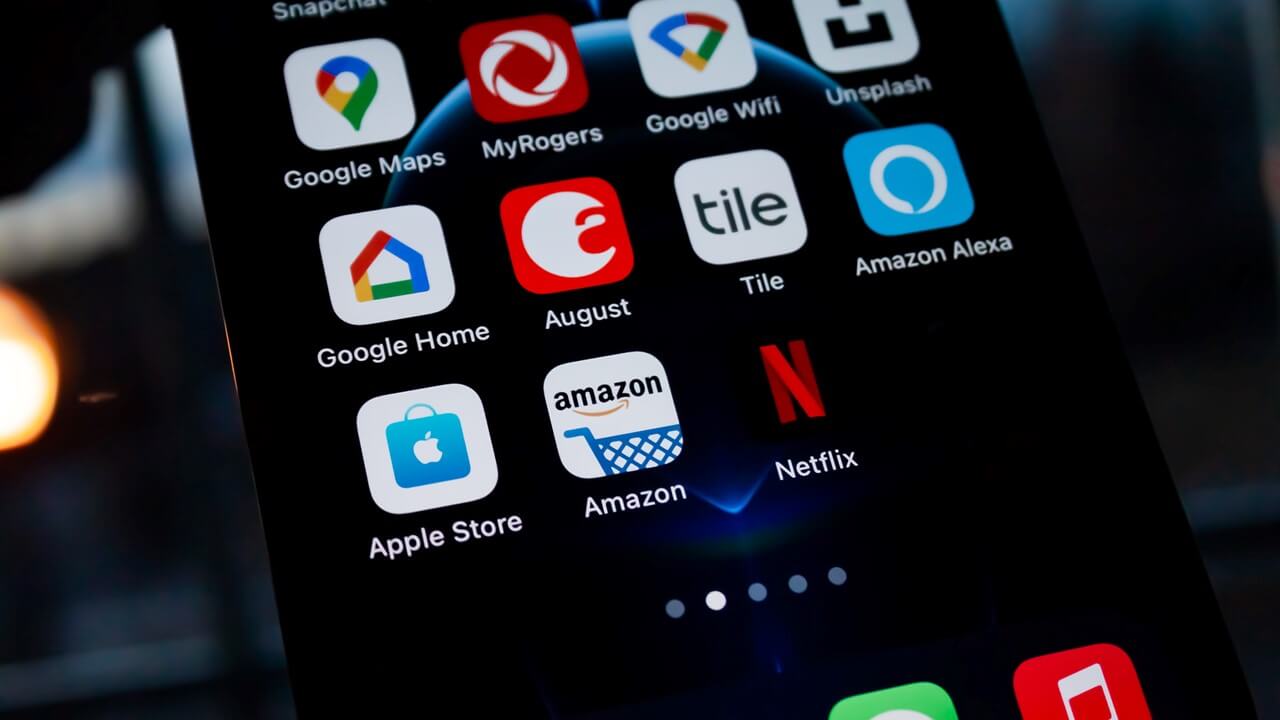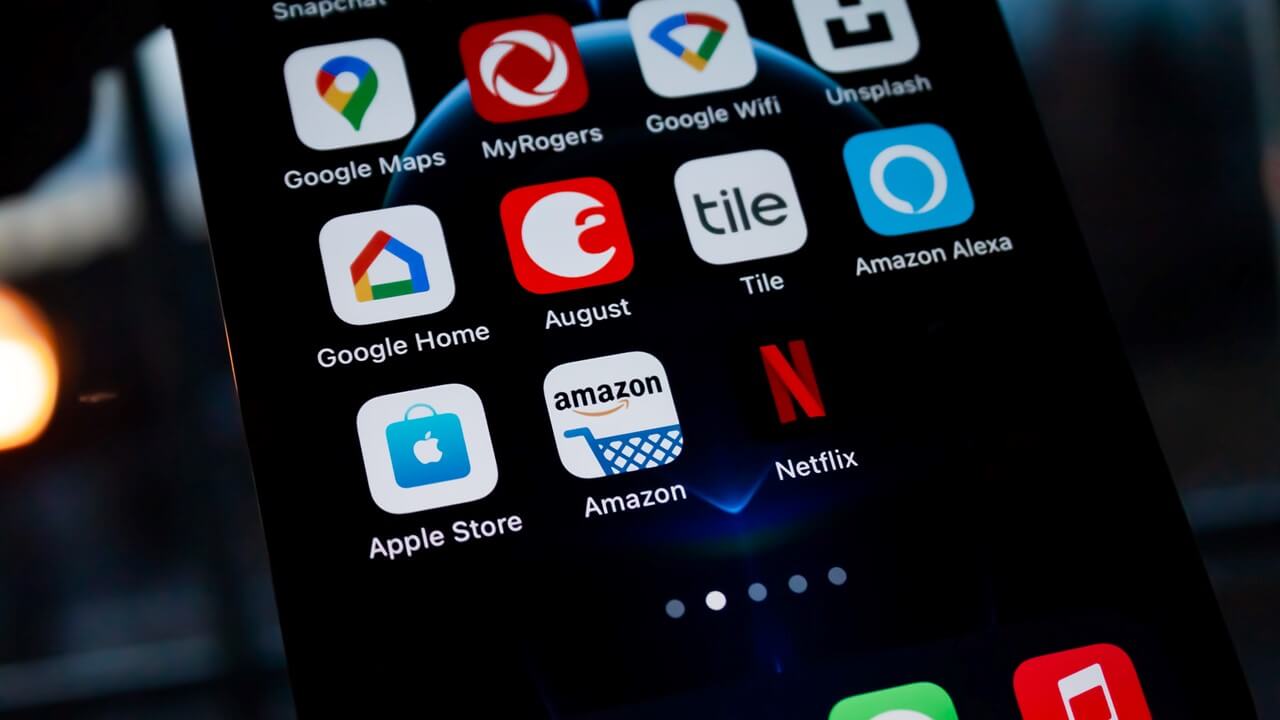 Macromill
A major survey site that is also used as a result of questionnaires for newspapers and news.
The unit price of the questionnaire is as high as 2 yen, and there are many points exchanged, and procedures are easy.
In addition to questionnaires, if you participate in interviews that are requested, you can earn about 3,000 yen at a time.
moppy
When you make a credit book, you can earn points by going through when you book tickets or accommodations for overseas travel.
In particular, the amount of rakuten card return is expensive compared to other point sites, so why not consider it at the time of creation?
There are also points earned through the referral system, so hopefully you can earn income even if you do not earn yourself.
poplle
Instagram-like apps that give you money with likes.
There are 30 likes that can be made a day, and "likes" are unlimited, and both are 1 like = 1 yen.
The disadvantage is that the examination is slow and the transfer fee is as high as 200 yen.
Nice! SNS | poplle where you can get money
I stopped using it because the conversion efficiency of the app deteriorated (the app seems to have disappeared)
CODE (code)
It is an application that you can earn points by reading the purchased receipt and the barcode of the product.
Similar apps only point to specific products, while CODE covers all products.
Products and income without receipts can also be registered, so I use it as a household account book app.
ONE
It is similar to CODE in terms of reading receipts, but this is purchased for 1 receipt = 1 yen.
It is small as 5 pieces a day, but sometimes it is sometimes 10 yen, so it may be good to earn steadily.
Compared to point sites where one questionnaire is worth 0.5 yen, this is also the one that can be earned.
Investment/Savings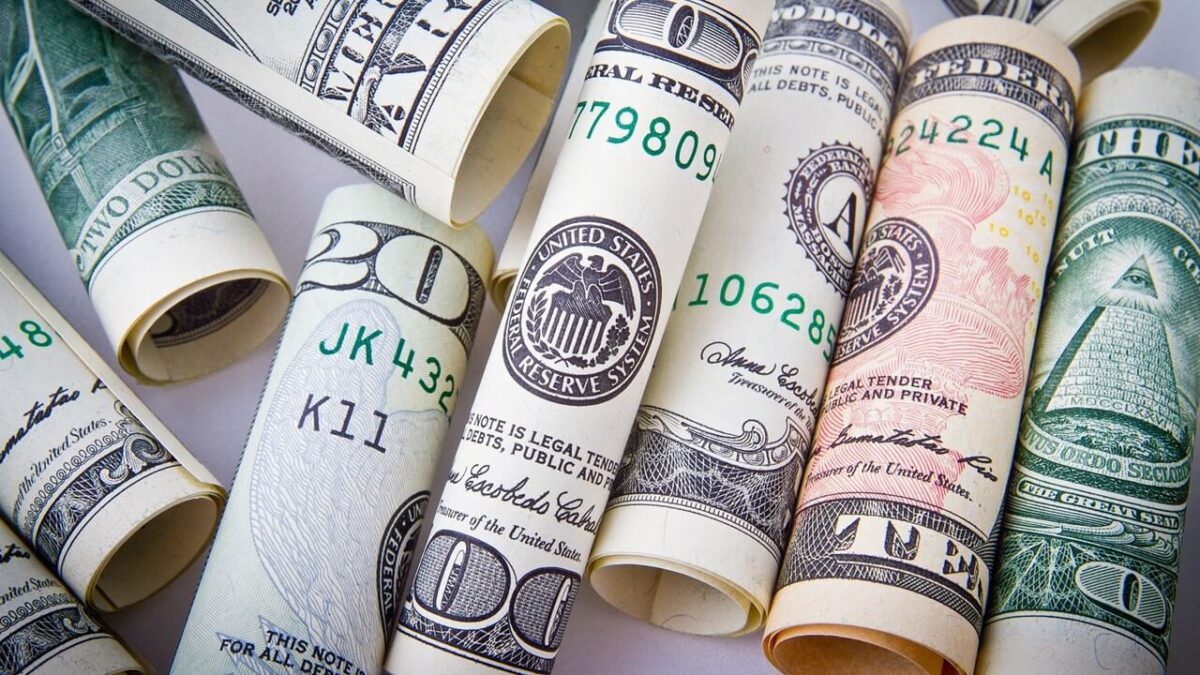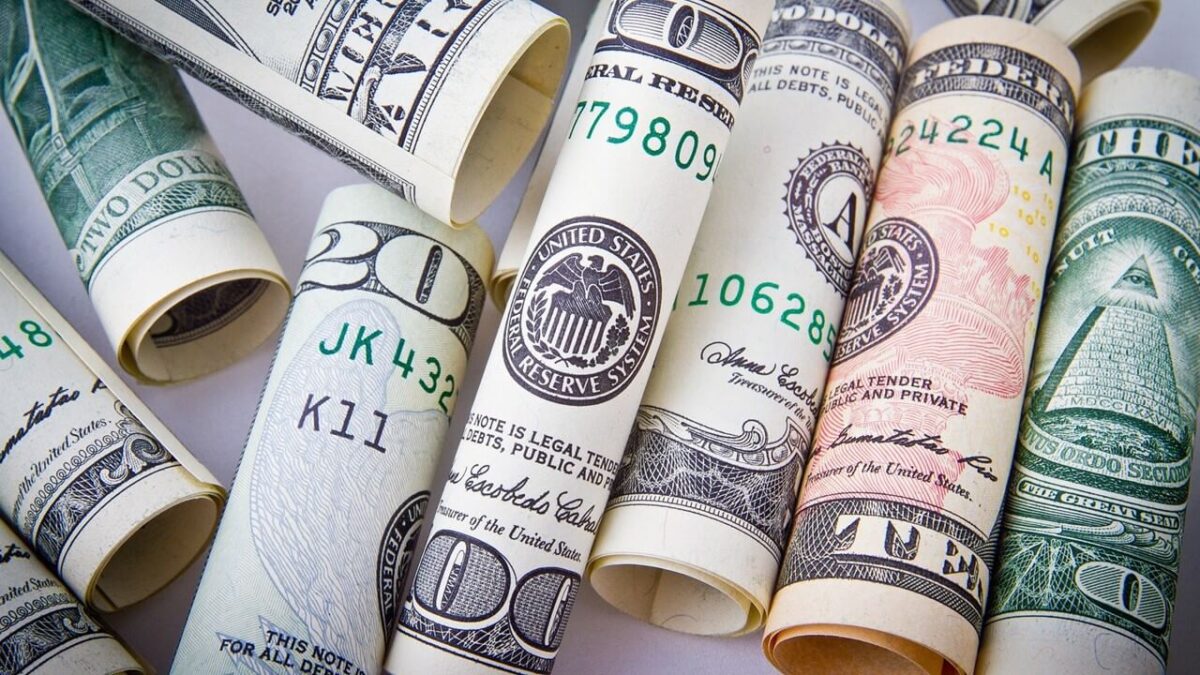 investment trust
When it was individual stocks, I was worried about the market price, and I decided to make it an investment trust because I was about to get out of touch with other things.
It is about four years to pass while raising the reserve amount, including NISA, which accumulates 10,000 yen each month.
The current yields obtained by the "Dollar Cost Average Method" and "Compound interest power" are introduced in the article above.
Deposits
Put the money that you do not plan to touch in rakuten bank's time deposit and turn it at a yield of 0.2% to increase it.
Unlike ordinary banks, Rakuten Bank has a yield of 100 times that of normal with "Money Bridge" with Rakuten Securities.
Unlike stock investments, it is recommended that if it is a time deposit, the bank will not go bankrupt and the interest rate will be higher than ordinary deposits.
Cashless payments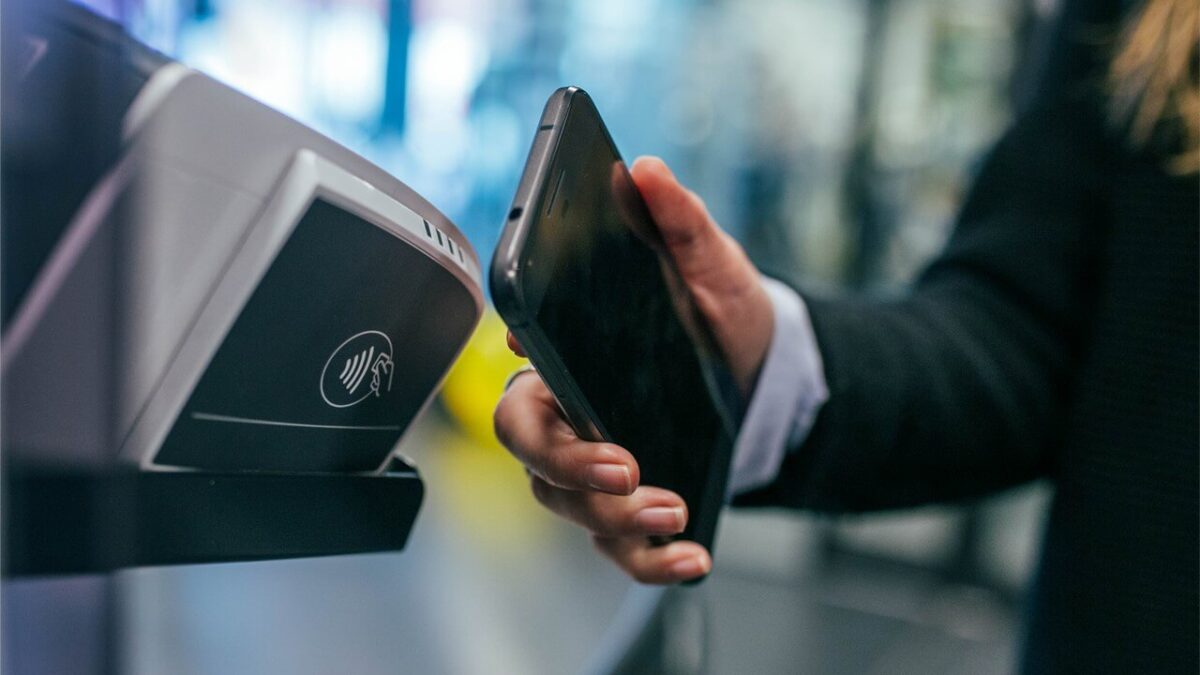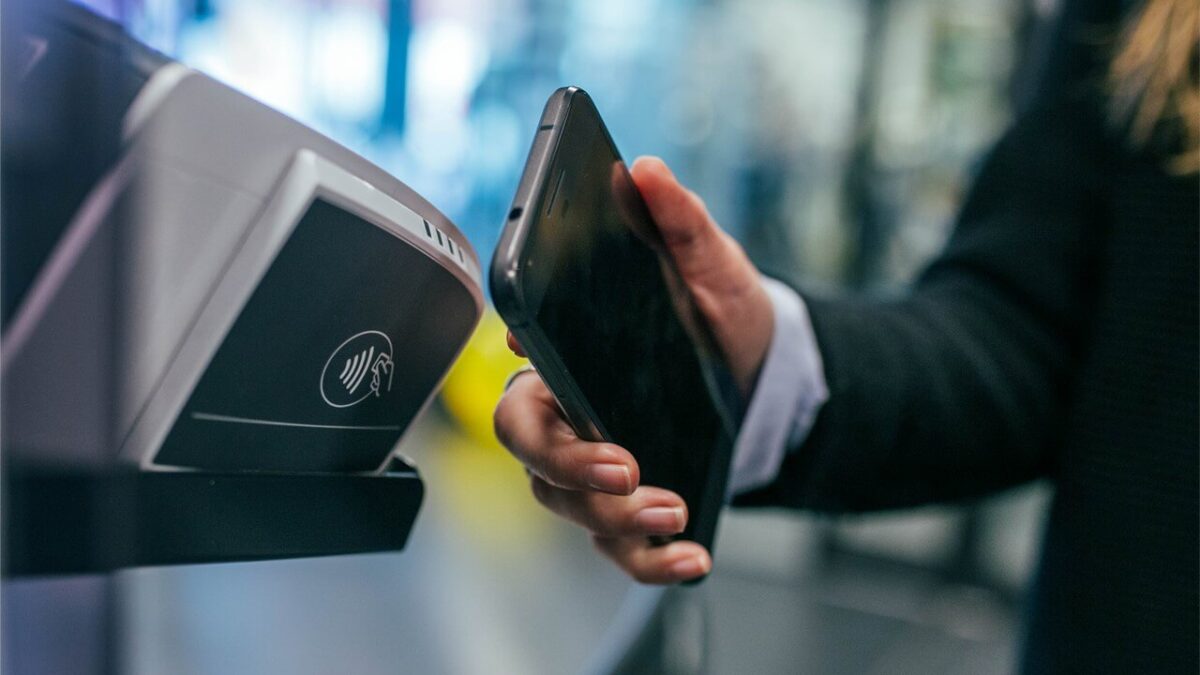 Rakuten Points
Payment is 1% with basic Rakuten credit card, Rakuten Ichiba returns points up to 15 times or more on SPU.
In addition, if you go on a trip abroad or change the payment of others, you will accumulate more and more.
Limited time points are also characterized by many easy-to-use stores such as Mac, Misdo, and Tsuruha Drag.
Mercari
Recently, as in the past, there are few sales such as "100 points return for 101 yen or more", and the number of uses has decreased.
I buy a new book of the topic of the topic which has just been published in Mercari, read it immediately, and put it up for sale in Mercari.
Since iD payment can be made, it is easy because there is no need to enter a number like a credit card and it is one-touch.
LINE Points
I send Haagen-Dazs tickets with LINE gifts for my friend's birthday to make points by watching commercials.
Line Pay card return rate is also 2%, which is a better condition than Rakuten card, so you can pay for your regular payment here.
Line Points can also be used with LINE Pay by depositing them into LINE Securities and withdrawing them.
Blog Related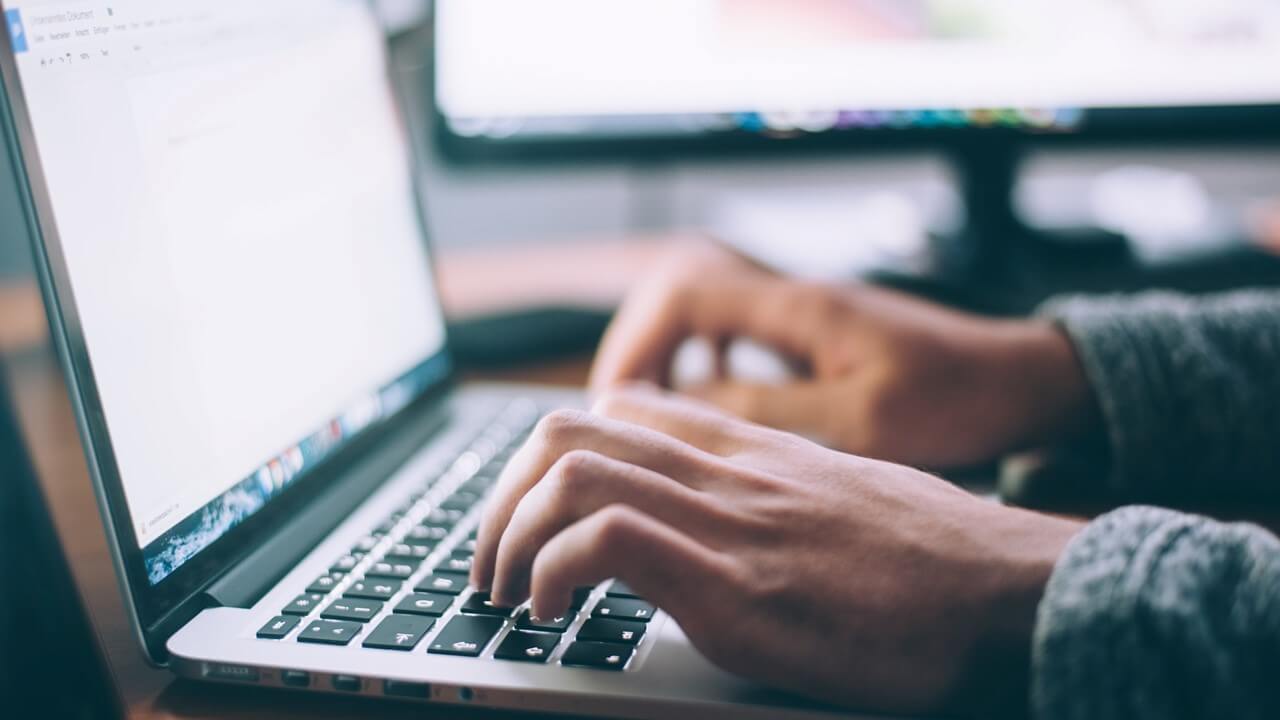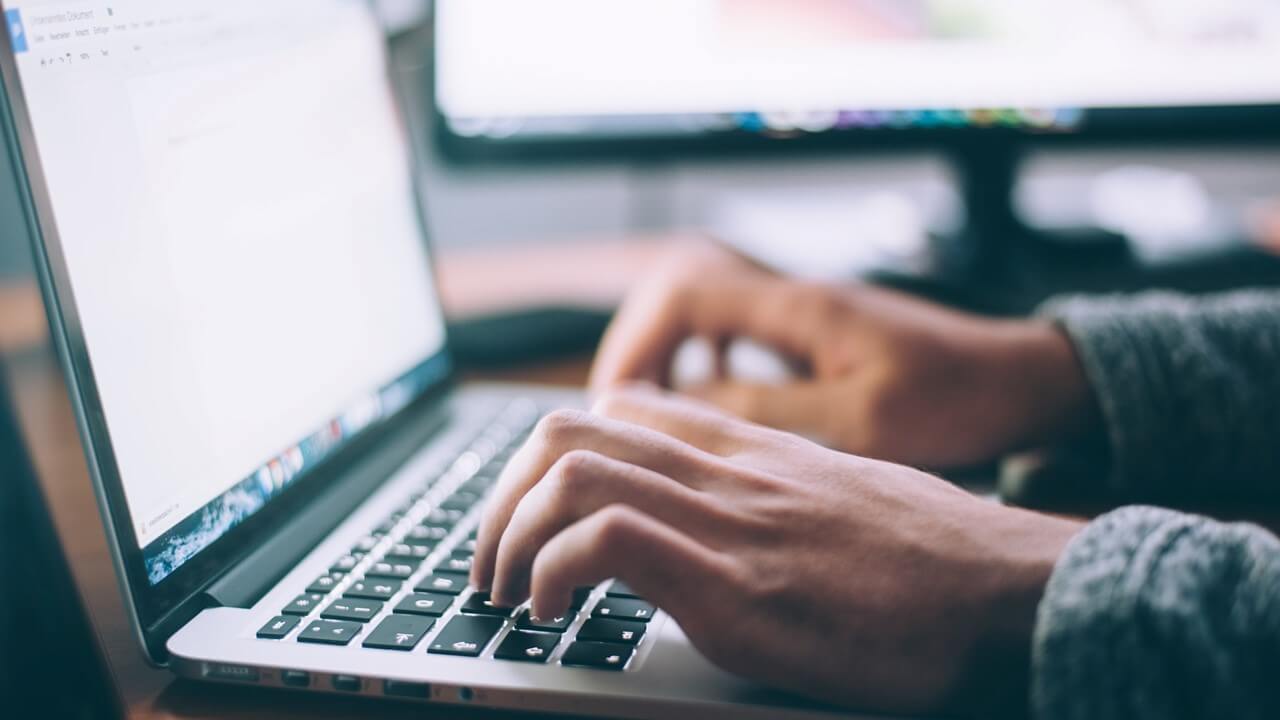 Amazon/Rakuten Affiliates
If you post a recommended product on your blog and buy from there, you will get a few% of your sales.
Amazon generates income exclusively, and if you click on it, you can also earn income for other products.
It is helpful to be able to post paid blogs in bulk with the plug-in "Rinker" and the free blog with "Kaereba".
A8.net/ Value Commerce
It is generally called "affiliate", and it is a system that introduces a specific product and gets a referral fee.
In my case, it is a hobby blog, so if there is something that fits what I introduced in the article, it is the level to paste.
You may occasionally generate revenue.
Google Adsense
Google Adsense, which was called the gateway to a paid blog, is an automatic advertisement that appears next to the blog.
The unit price per click is very low, so the disadvantage is that you can't earn without a certain number of accesses.
By the way, the transfer amount is from 8,000 yen. (Thanks to everyone, I was able to achieve the transfer amount!) )
Other extra income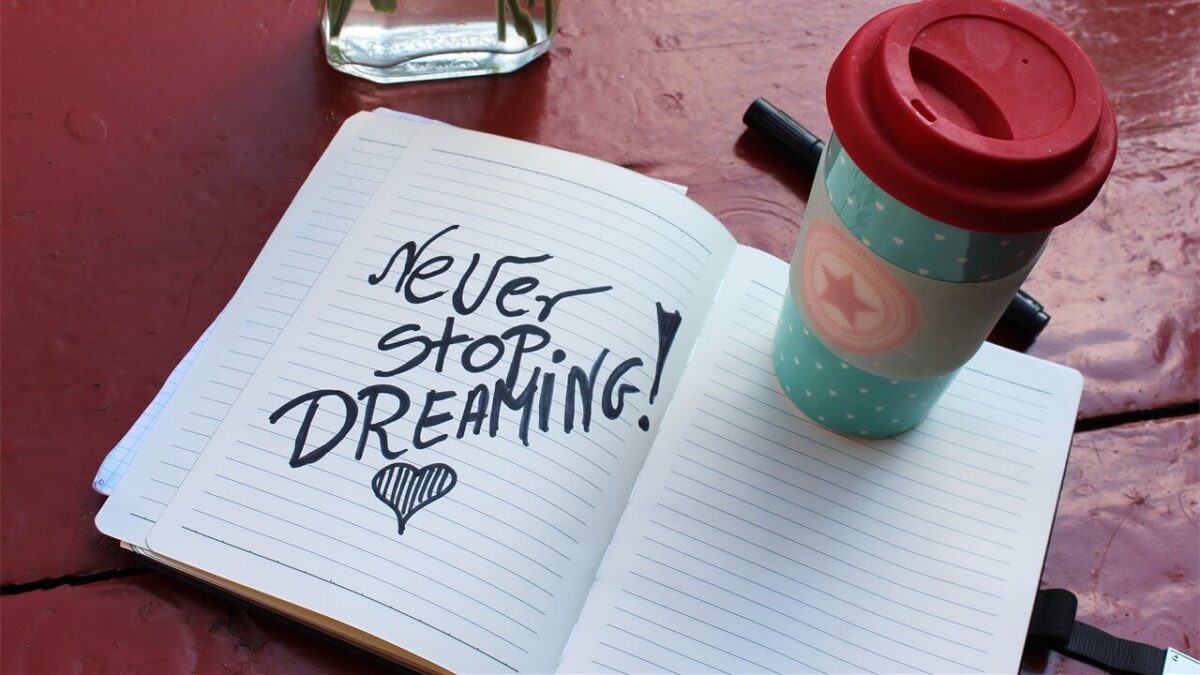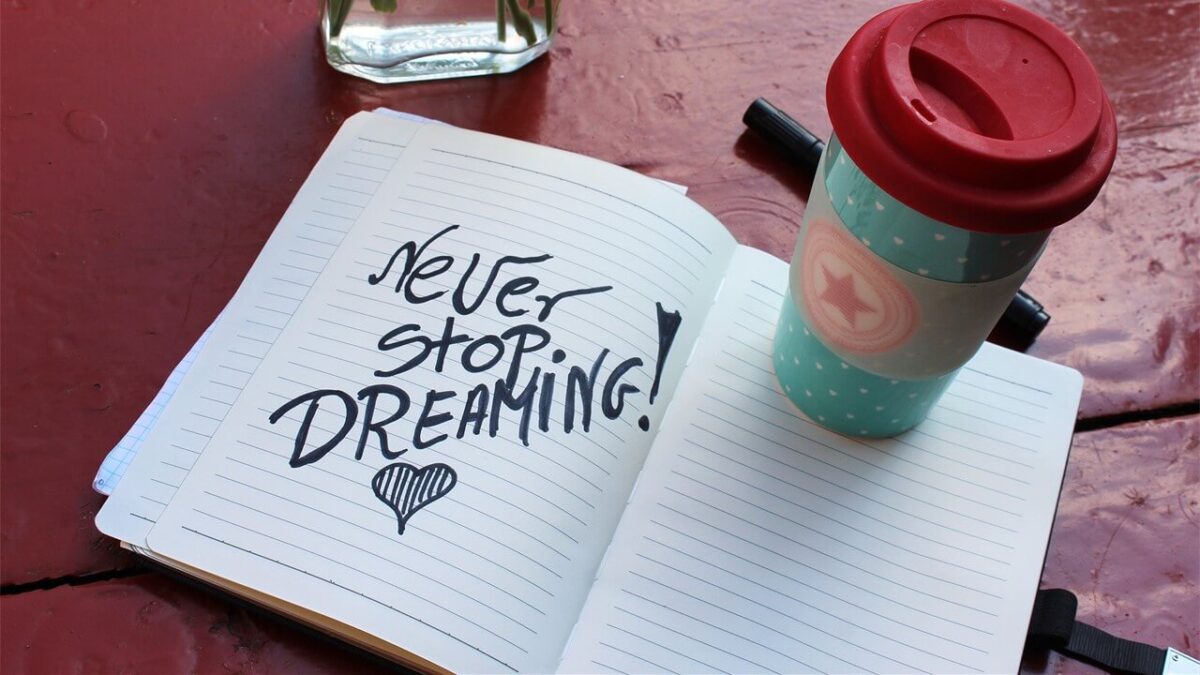 Lancers
It is the biggest crowdsourcing of "freelance" purveyor who was noisy for a while.
I mainly bought questionnaires and reviews.
I've made a great request for 6,000 yen per case only once…
PIXTA
A system that earns money by providing photos taken by yourself as material that I registered the other day.
It would be nice if the photos sleeping in the back of the folder would be money.
That's what you see in this blog if you have other blogs.
Coconala
A service that allows you to sell your special skills to people from 500 yen.
Is it famous for making caricatures of fortune-telling and Twitter icons?
If you have a special ability in demand, you may want to try it here.
BASE
Put out your shop on the net and have people who visit the site buy the product.
Since it is not necessary to actually have a store, the initial cost does not increase.
Recently, it became famous by selling comiket goods that were held remotely.
Therapeutic Research
I want to try it, but it is difficult to adjust the schedule when diagnosed in advance or restrained for a long time.
However, according to a friend who experienced it, "I can earn 100,000 people without doing almost anything a day".
Japan does not use very dangerous medicines, so it may be good for healthy people.
Other
Crowdfunding
Stocks and Forex
Virtual currency
Youtube
Live on the street and more
note
Reserve Self-Defense Forces
Real Estate Investment
There are many side jobs that even university students can do.
The way of working has diversified by the net, and university students also earn = it is no longer a part-time job.
It's not recommended to continue a bad job even though you have skills without knowing how to make other money.
We recommend that you challenge while you are a university student who is allowed to fail and has future skills!
↓There are various kinds of part-time jobs, and it is interesting!
Side jobs related articles