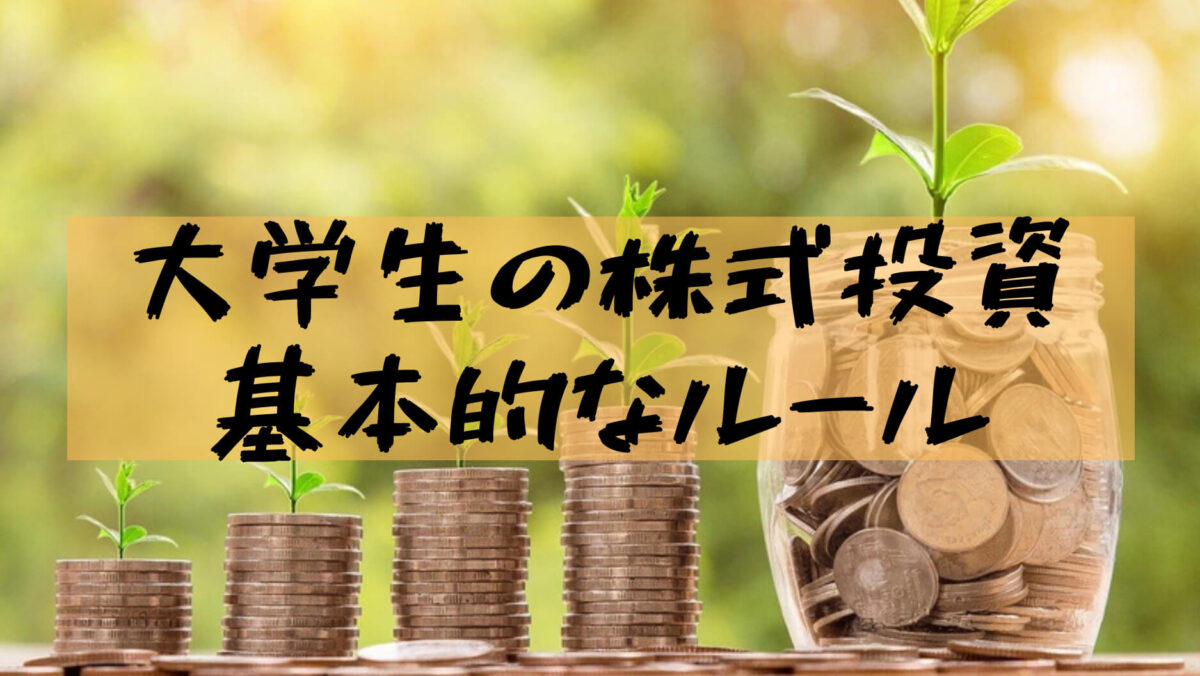 Due to the pension problem and the anxiety about the future due to corona, the number of university students who are considering investing in stocks is increasing.
It is a merit to study money through stock investment while you are a university student, but there are many people who are worried.
Here are some basic knowledge that those who start investing in stocks want to know and how to avoid failure!
Trade deals on the Internet! Matsui Securities
Basics of Equity Investment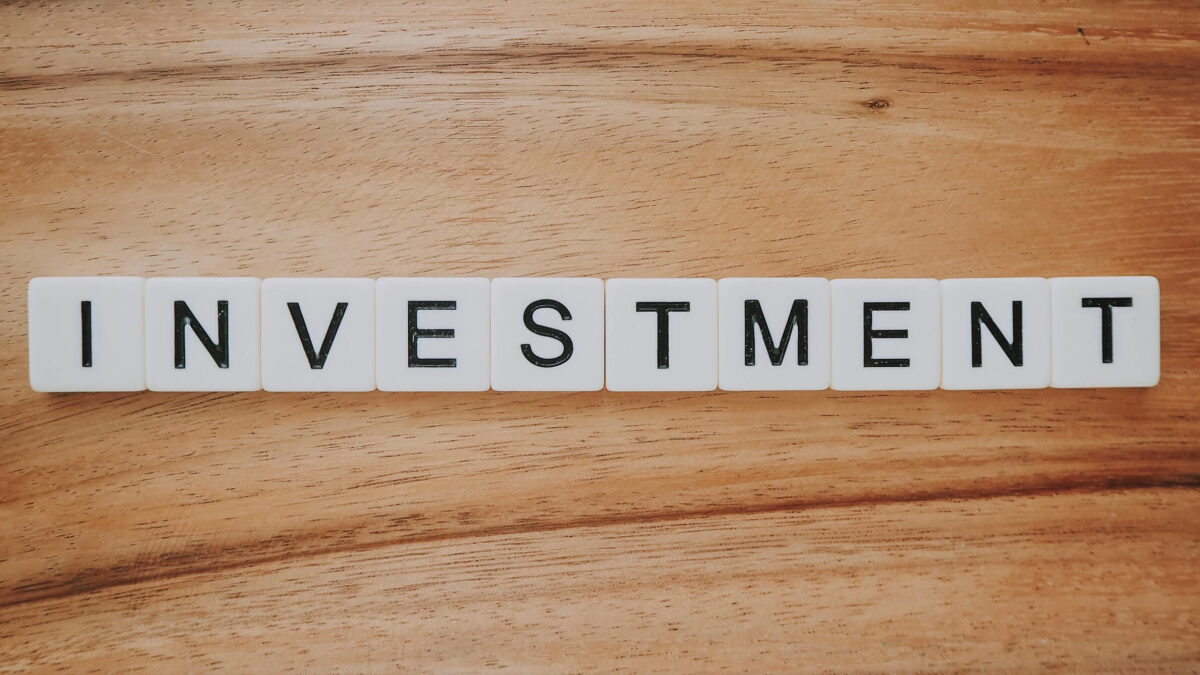 Invest with surplus funds
What you can use for investment is surplus funds excluding necessary funds such as living expenses from your own money.
Even if you lose money from stock investments, investment will not work if you do not feel like it is a study fee.
If you start investing outside of surplus funds, your life is stressful because your life is on.
Some investments allow you to borrow money from a brokerage firm even if you don't actually have cash.
However, college students should definitely stop because they may not be able to pay if they lose.
Invest in a certain amount of diversification
One of the famous words you should know when you start investing is "eggs in several baskets".
If you put all the eggs in one basket, all the eggs will crack when you drop them.
If you put eggs in multiple baskets, you will not lose all the eggs even if you drop them.
Here, baskets represent investment destinations and eggs represent money, representing the importance of risk diversification through investment.
Like coronavirus, the world doesn't know what's out there, so it's dangerous to focus your investment on one company.
You can reduce the risk of losing money by dividing your investment into several places or using mutual funds.
Don't get into the rules
The biggest reason why beginners lose money from investing is "not being able to follow the rules they decided by themselves properly".
It is important to decide the rules of stock investment, such as "Sell when it is, and buy when it becomes how many yen".
Even if it is a big loss, it is important to be able to move according to your own rules indifferently.
It might go up again… If you perform the operation left to emotions, the initial cost will disappear in no time.
If you have a weak will, you need to take measures such as leaving the order "Sell when it is more than 10 yen / less" to the machine.
Risk of equity investment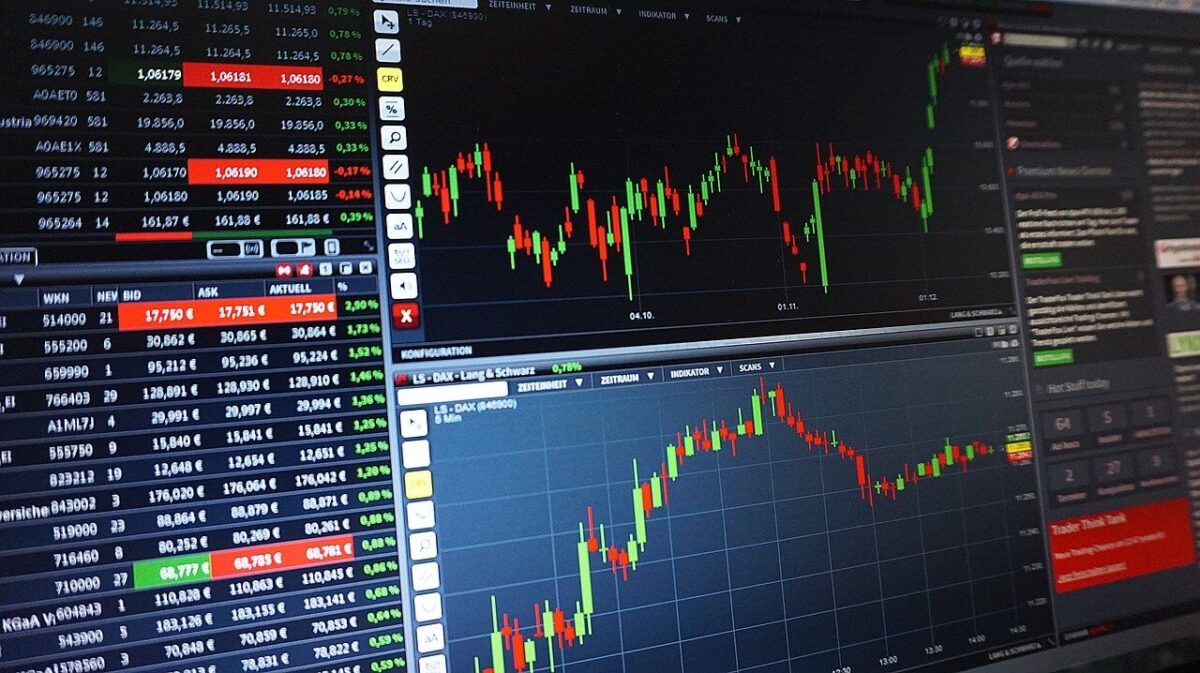 Risk of a company going bankrupt
Shares are not really valuable to the shares themselves because companies issue their management as collateral.
Because the company's credibility is behind it, if the company goes bankrupt, nothing remains in the hands of shareholders.
It's not likely that a company will collapse, but keep in mind that there are such risks.
Risk of in-time settlement
When the value of a stock falls, if the price movement is too intense, you may not sell even if you want to sell it.
In the event of a stock price crash, a securities company may not be able to sell its shares because it is capaover.
In addition, if the stock price falls, there is a possibility that it cannot be sold because there is no buyer.
Risks affected by foreign countries
Even if you hold shares in a Japanese company, you may be affected by overseas conditions due to overseas factories and import and export.
In addition, overseas branches and factories may be abolished when a company's business shrinks.
Attention should be paid not only to Japan but also to related countries, such as worsening conditions in the country where the plant is located and inflation/deflation.
Stock Investment Study Tools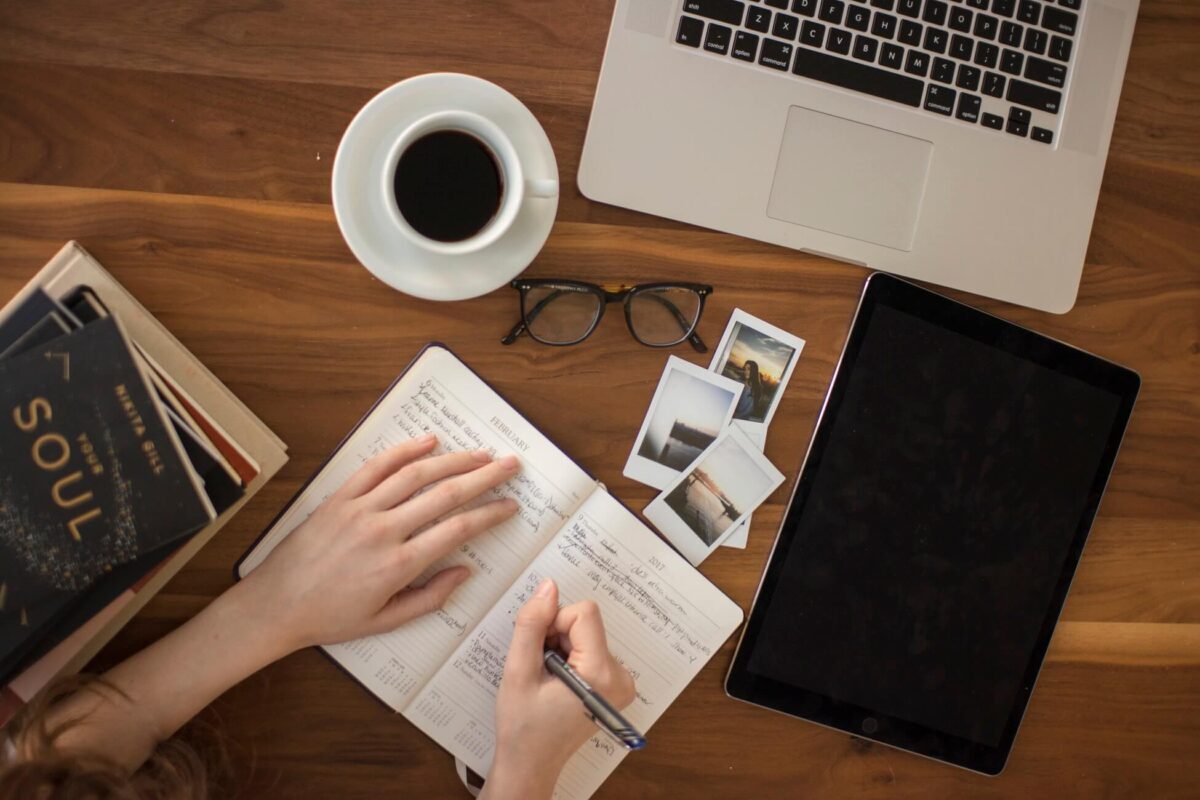 There are many ways to learn about investments on the Internet, books, seminars, and so on.
Not only stock investments, but also success and failure are divided whether you can start moving immediately when you think about doing anything.
Stock investing takes time to establish a securities account, so make a securities account before you are unmotivated.
We recommend net securities (Rakuten Securities, SBI NeoMobile Securities, Matsui Securities, etc.) with low fees for securities accounts.
Before you start investing in stocks, here are some tools to learn what stocks are like in the first place.
Investor Z
The main character earns management funds from 300 billion yen in school assets in the "Investment Department" consisting of the top performers in history.
The author is Kifusa Mita, famous for the manga "Dragon Sakura", which enrolls high school students with a deviation value of 36 to the University of Tokyo.
It is based on interviews with real companies and investors, and some people appear under their real names.
Although it is not practical, I think it is good to grasp the atmosphere of "what is investment?".
Just read this and be careful not to dream too much about investing in stocks!
Industry Map and Quarterly Report
As you begin your investment, it's a good idea to know what genres are in the issuer of stocks.
The Nihon Keizai Shimbun is an information method that is for investors, but it is a high hurdle for beginners to read.
Therefore, first of all, it is recommended to look at the "industry map" published by the Four Seasons Report.
It is useful not only for stock investment but also for job hunting because you can find industries you don't know and companies that will grow in the future!
If you want to know more about each company, it is also recommended to read the Quarterly Report.
Toledabi
Stock Trading Simulation Game – Tredavi
Before actually buying stocks, it is necessary to understand how to place an order with a brokerage company and how to read the chart.
The app "Toledabi" actually uses the stock price information of the 20-minute delay announced by the stock exchange.
Therefore, the advantage is that you can practice stock investment in relation to real events.
The disadvantage is that the initial cost is 10 million yen, which is unreal to start university students.
It's fun to see how the industry and companies you aim for move, paying attention to the price of one share, not 100 shares.
Recommended Stock Investment Act
Reserve NISA
The Japanese government started a system called NISA in 2014 to encourage the public to invest instead of saving money.
This is usually a great deal of waiving up to a certain amount of 20% tax on the return on investment.
There are two things: NISA and Reserve NISA, but college students are encouraged to opt for a reserve NISA.
In the case of accumulation, you can purchase up to 400,000 yen every year, and there is no tax on the profit, so university students are almost tax exempt.
At the end of the tax-exempt period, it will be paid out without permission, so there is no loss due to forgetting.
Since the withdrawal is made automatically, you can get a lot of money when you forget without worrying about the stock price.

Dollar Cost Average Method
Although we did not mentioned earlier, the risk of stock investment is due to the timing of purchase.
This is a risk that stocks purchased will fall thinking that they will go up, and you will make high purchases.
It's hard to fully predict when a stock will go up, but there are ways to diversify risk.
This is the "dollar cost average method", and it is a method of purchasing a certain amount of money when the stock price is high or low.
The dollar cost average method averages what you buy when it's high and what you buy at a lower price.
Then, don't forget the power of "compound interest" by turning the profits that came out into investment as it is.
Index
Among investment trusts, it is recommended to purchase an "index fund" first.
This is an investment trust that aims to link price movements to the Nikkei 225 Stock Average and other market averages.
Benefits include:
Diversified investments can be made in companies that form indicators such as the Nikkei 225 Average
Securities companies' fees are low because they do not seek profits that exceed indicators such as the Nikkei 225 Average.
Indicators include Nikkei 225, Vanguard ETF and S&P500.
It's a good idea to think about choosing a high-fee mutual fund that you don't know where you're investing.
Stock Investment Results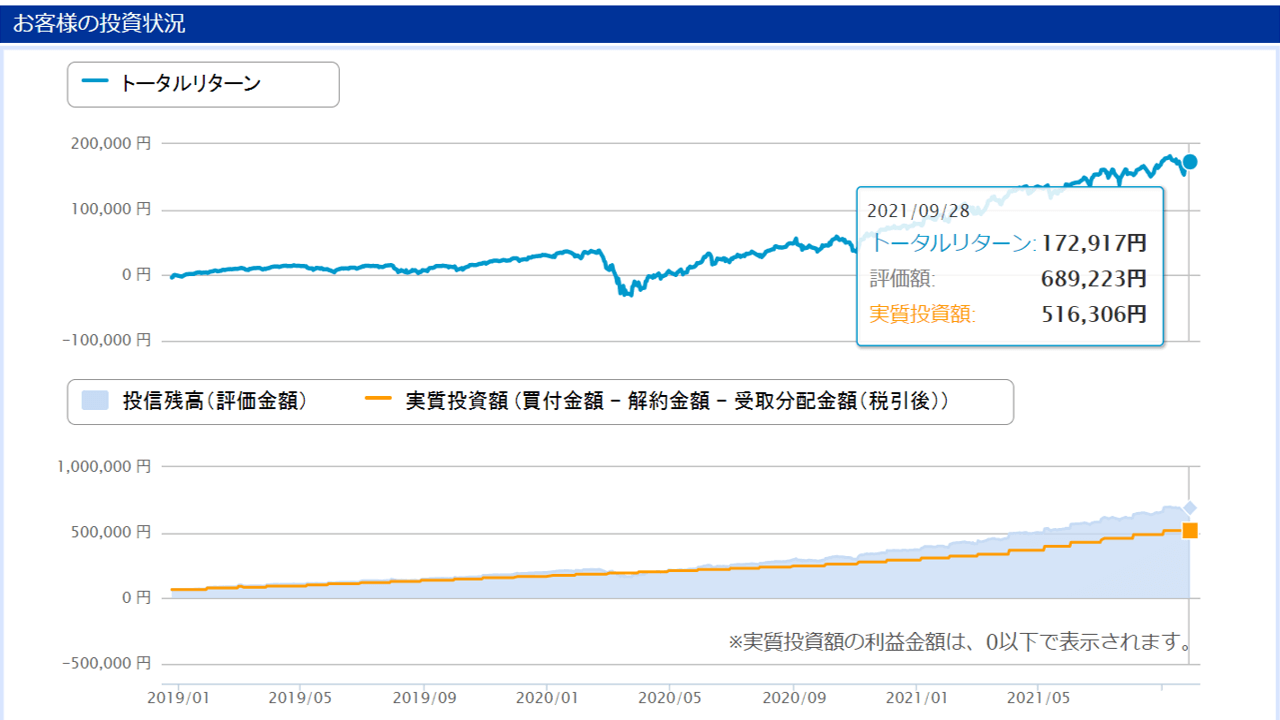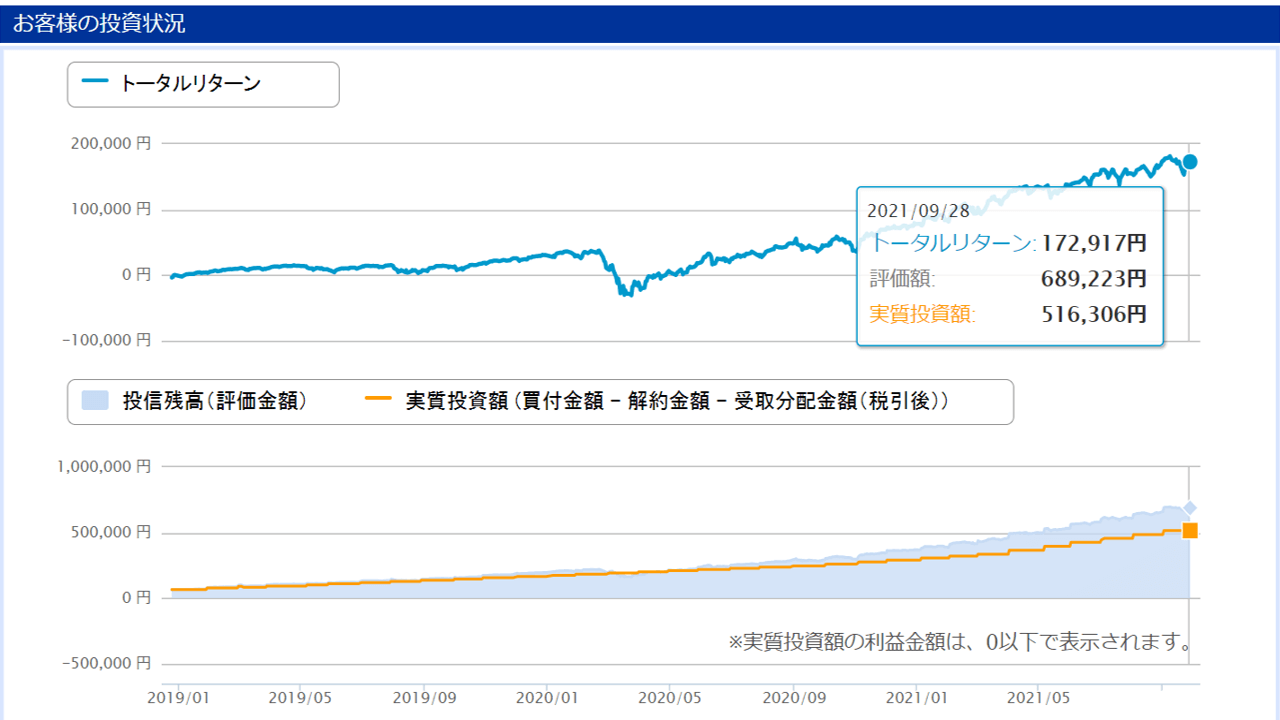 I've written a lot, but in fact I haven't bought individual shares yet.
Someone (who is it?) from the winter of the second year of the university? It seems that he started the accumulation NISA without understanding the meaning due to the influence of .
P.S.: When I started, it seemed that it was possible to accumulate from January of the year after I turned 20
The following index fund investment trusts were accrued by 15,000 yen each month.
Hifumi Plus
Tara No Road Developed Countries Shares
Nissay Foreign Equity Index Fund
Rakuten U.S. Equity Index Fund
iFree S&P500 Index
P.S.: We switched to a cheaper-fee mutual fund, but the stance is the same
Rakuten U.S. Equity Index Fund
eMAXIS Slim Emerging Markets Equity Index
eMAXIS Slim Advanced Developed Countries Equity Index
eMAXIS Slim Global Equities (All Country)
eMAXIS Slim U.S. Equity (S&P500)
I didn't know how to cancel, and thanks to the continued corona recession, the current profit margin is over 20%.
In general, considering that the profit of stock investment is calculated at 7%, the power of the dollar cost average method and compound interest is amazing …
I don't know if it's reproducible, but I hope it helps!
Trade deals on the Internet! Matsui Securities
Earnings Articles