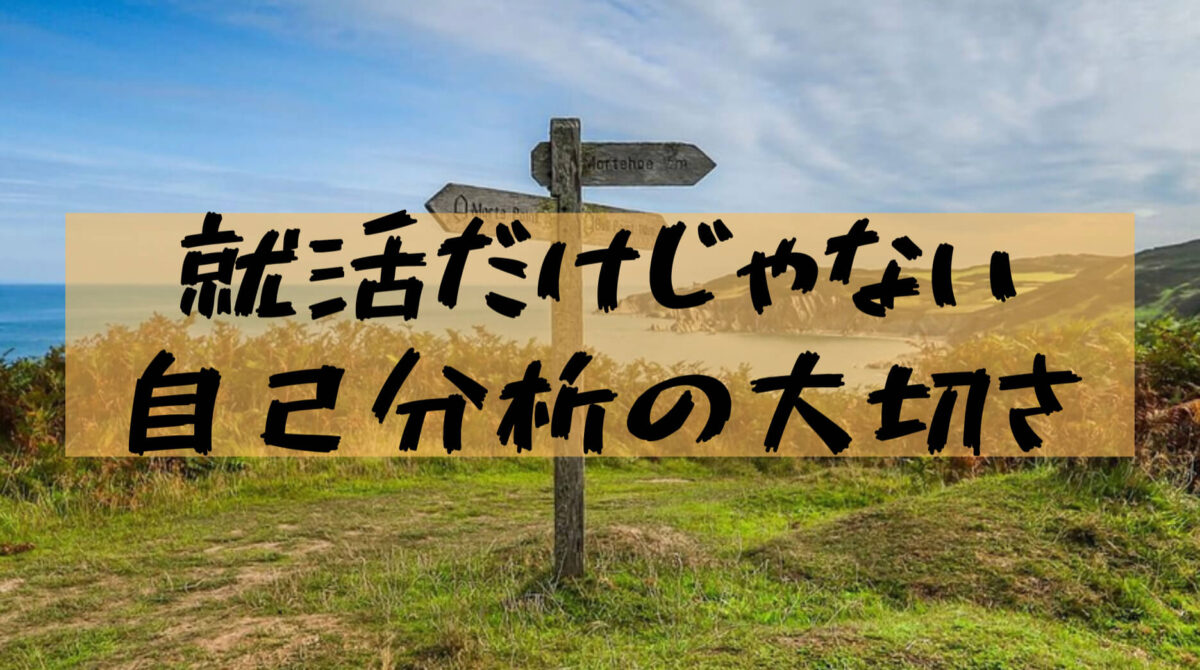 If you have a better understanding of yourself, not just job hunting, you will have less regrets when making big decisions.
However, as you can see when you try, it is surprisingly difficult to dig into your type objectively.
This time, we will introduce five self-analysis sites that can be used for free, which are also useful for job hunting for university students!
The need for self-analysis
It is necessary to market yourself to companies through ES and interviews.
You can't tell others what you don't understand, not just self-appeal.
Perform objective analysis on self-analysis sites and find personalities that you don't even realize.
First of all, why don't you explore the feel on a site that allows you to self-analyze for free without registration?
5 Recommended Self-Analysis Sites
Here are five of the many self-analysis sites on the Internet that I found intuitive.
The image is actually the result that I did, and you can see all the analysis screens by clicking on the image.
Take a look at the analysis results page and find a site that you think you can trust!
m-gram diagnostics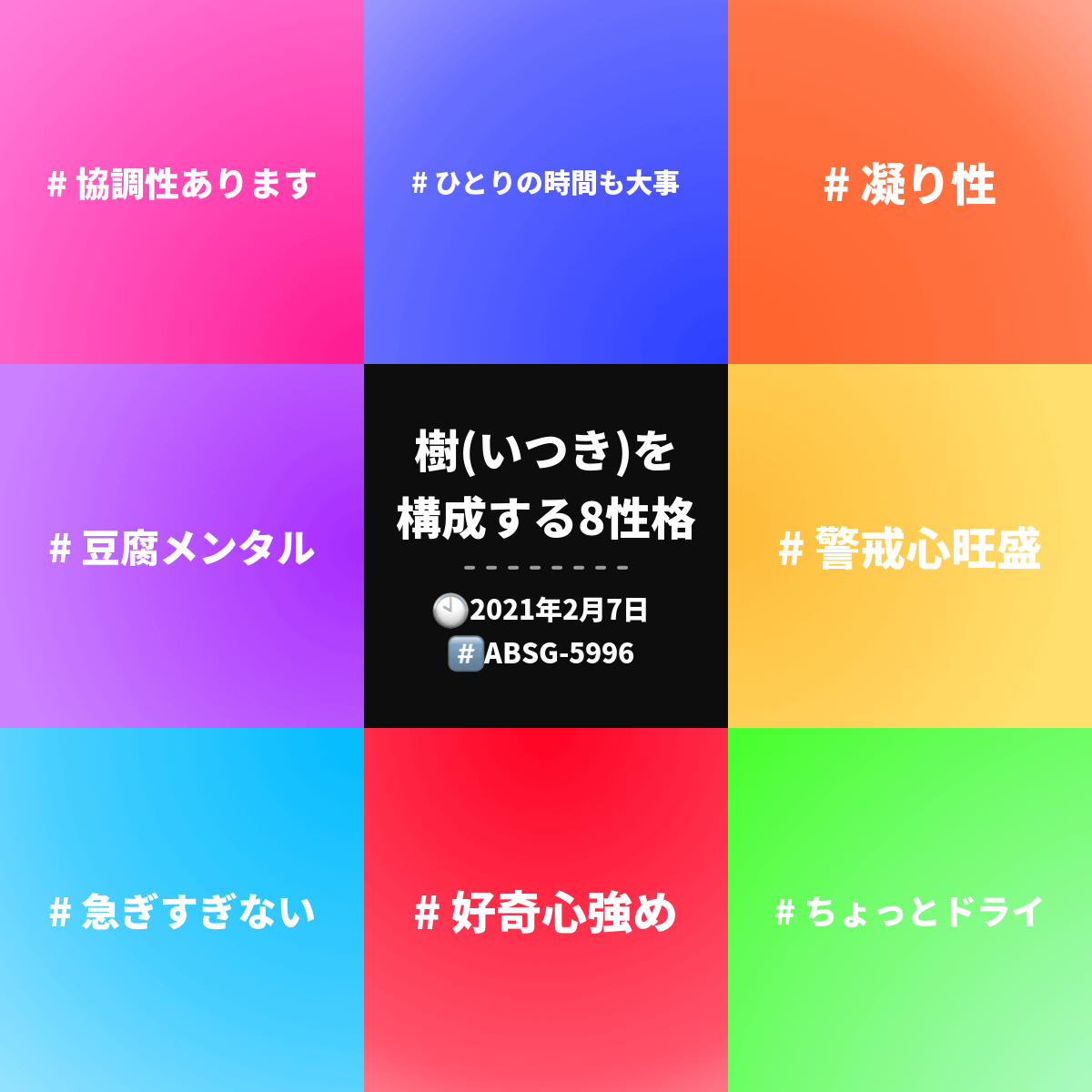 Questions: 105

Classification type: Pick up 8 from all 44 types
As you answer your questions, you'll be told the main character that makes up you with eight hashtags.
Since only the mail registers, there is no need to worry about personal information leakage if you make a diagnosis using free mail.
There is also paid advice for those who want to know more detailed results.
Ultra-precision personality diagnosis "mgram" | Diagnose the 8 characters that make up you with emgrams
Eniagram Diagnostics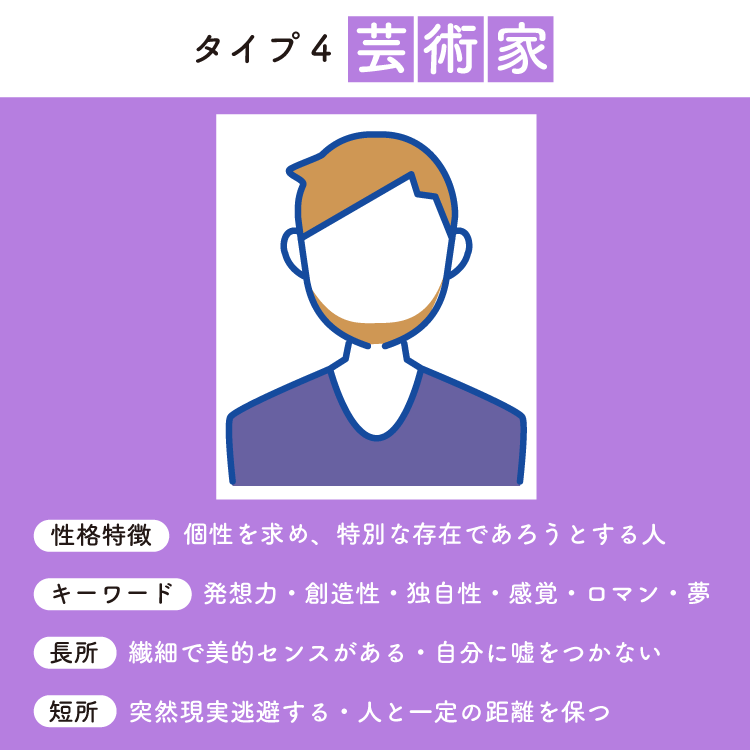 Number of questions: 90

Types of classifications: 9 types
I remember the time when I was 20 years old from the idea of deciding on the type of human being by the age of 20 and answer the question.
I feel that there are only nine types of classifications, but I personally felt that there were many parts that apply.
It is characterized by a considerably higher amount of advice for each personality compared to other self-analysis tools.
In addition, it is interesting just to read which type and which type to learn from.
Eniagram Free Diagnosis | Self-Analysis with Eniagram
JobRicious Diagnostics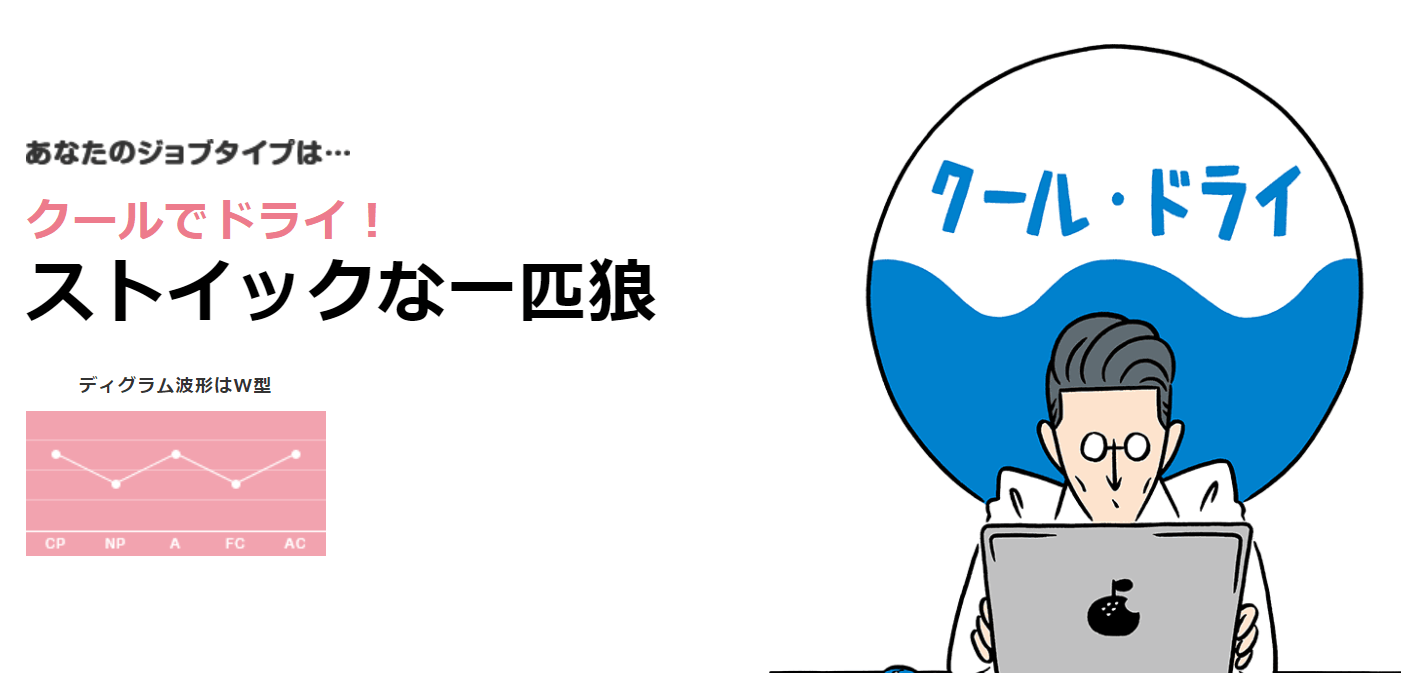 Number of questions: 20

Types of classifications: 27
Because the number of questions is small, it is a diagnosis site with little resistance to challenge for the first time.
There is not much negative advice, and it is recommended for people with weak mentality.
On the other hand, since the shortcomings are not written, it may be a little dangerous to do a self-analysis on this site alone.
Dig the right job (job diagnosis)! Job-Recious Diagnostics | Mynavi change of job for the job change
16Personalities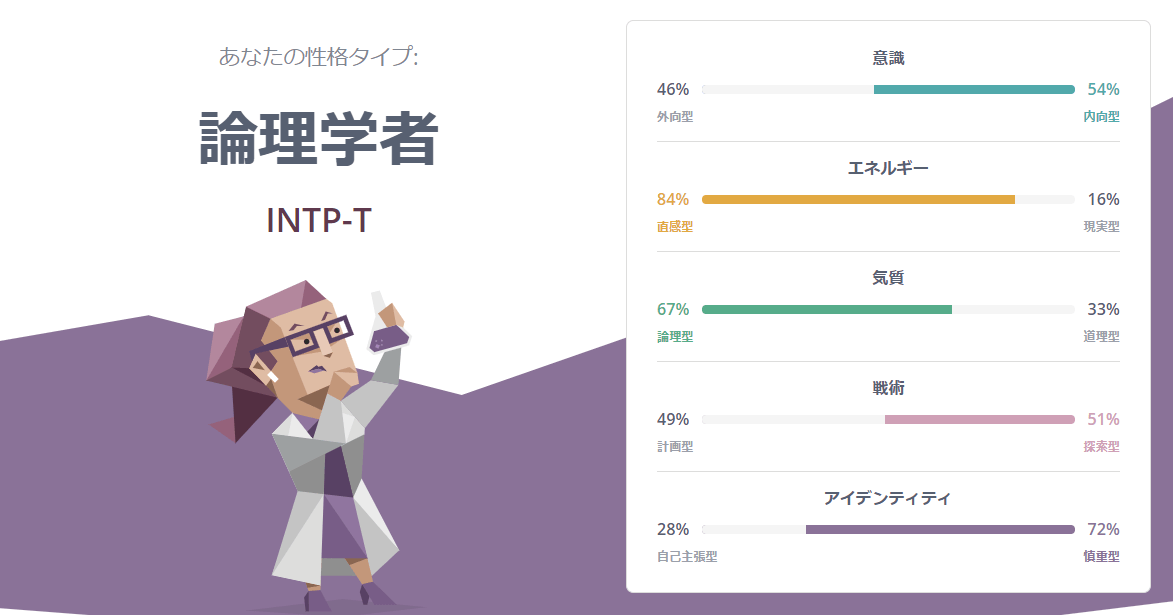 Questions: 60

Number of classifications: 16 types
As you can see from the name, we classify the people who answered the question into 16 types.
What is interesting is that the way of classification is occupation.
Celebrities of the same type as yourself are introduced, so you may want to refer to their lives!
Free Personality Diagnostic Test | 16Personalities
COLOR INSIDE YOURSELF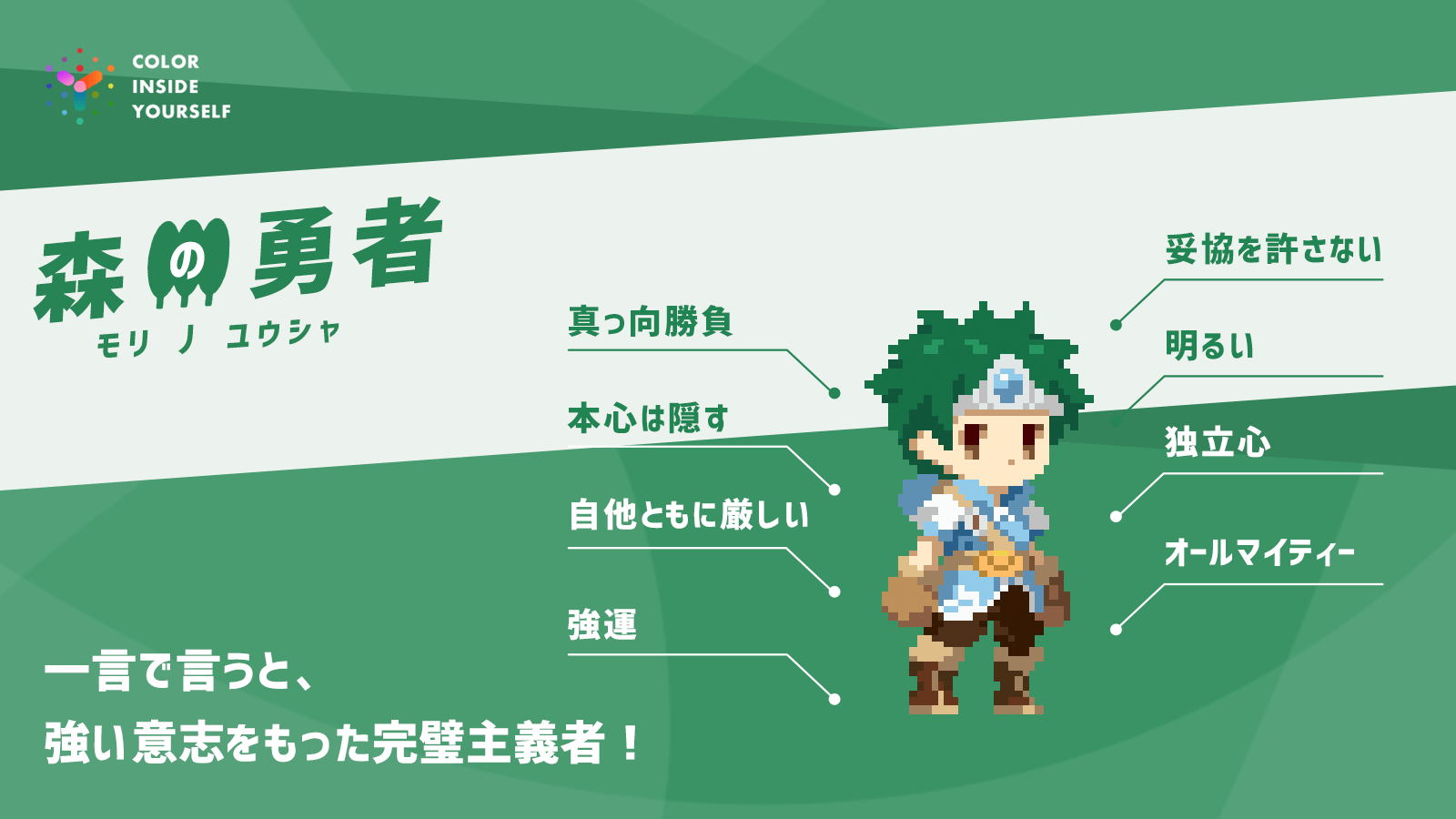 Questions: 86

Types of analysis: About 268,000
From the idea that "the date of birth and the birth time affect the character of the person in question to some extent", there is only an input field.
As you answer questions, your characteristics gradually become clear, which seems to be leveling up in RPG and it's fun!
There are also many images to post on Twitter and Instagram, and it is aimed at having fun and self-analysis with everyone.
COLOR INSIDE YOURSELF (CIY) | totem diagnosis and dot picture diagnosis
Let's do a self-analysis.
This time, we introduced five carefully selected self-analysis sites recommended for university students.
Even if you are not involved in job hunting, why not go to know your inner self?
Strength Finder is recommended for those who want to spend more money to know their personality.
It is a world-renowned self-analysis tool and a fairly reliable tool because it has many examples of enterprise adoption.
Other useful for self-analysis