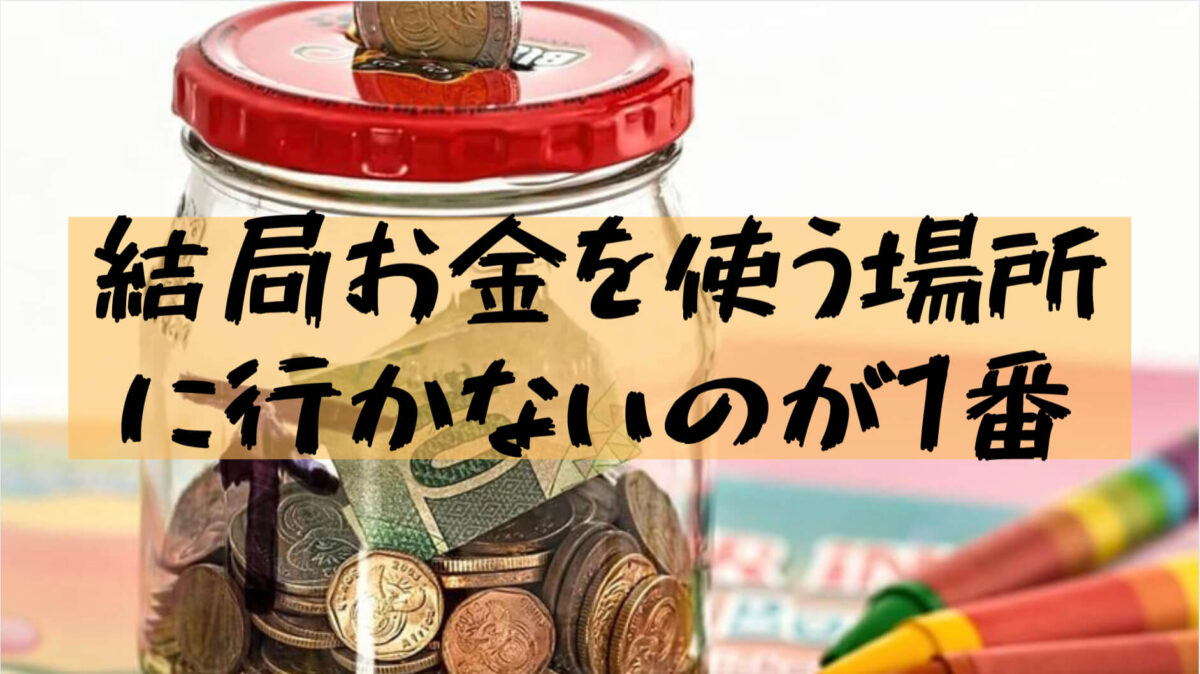 There are many university students who live alone, but I think the biggest problem is the cost of living.
You need to do subtle bargaining within the cost of living, both for buying sweets and going to drinking parties.
This time, we will summarize the savings methods (savings, food expenses, etc.) that university students can make on a daily day!
University Student Savings (Purchase)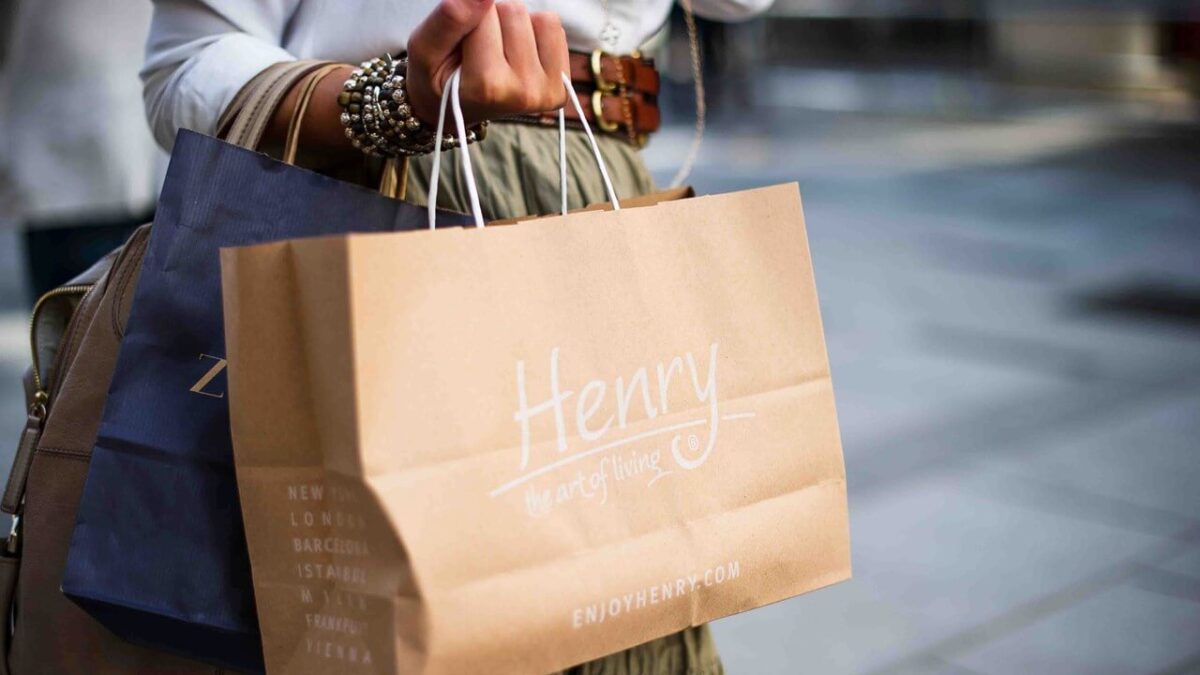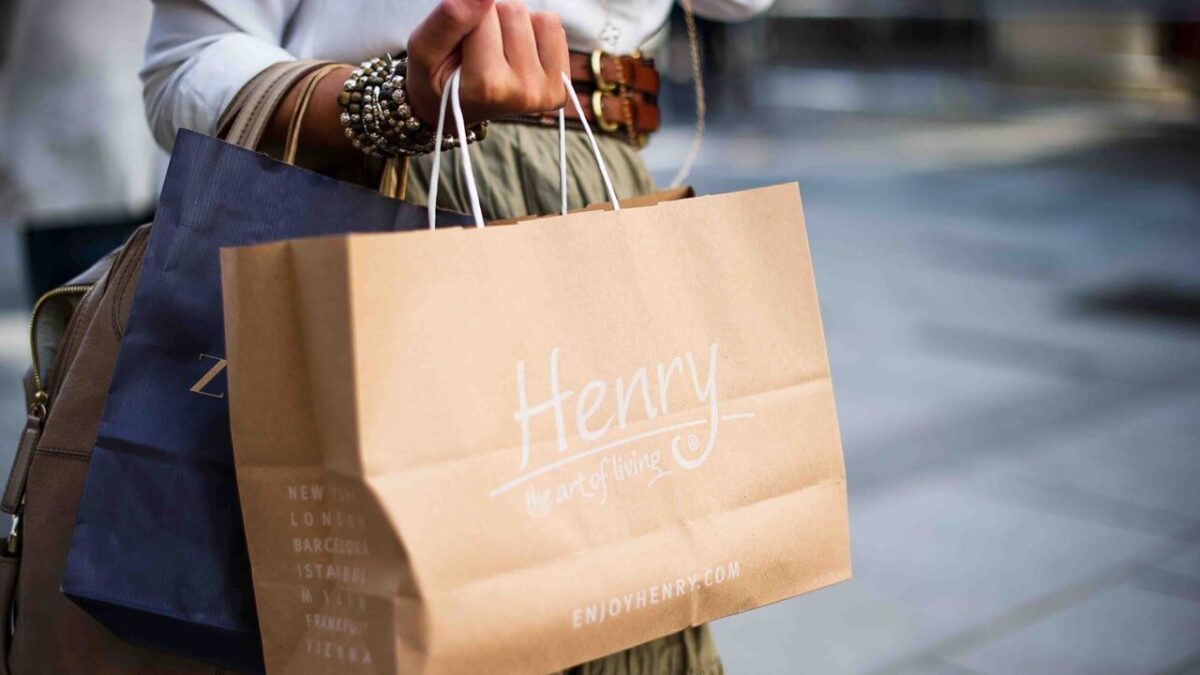 Don't care about people's eyes
Stop buying because everyone has it or because you can brag to others.
If you care about the eyes around you, not only will you have more waste, but you will feel disgust at yourself who wasted.
It doesn't matter if you're re relieved to be with people, but if you're suffering, it's useless.
I hope you can enjoy yourself, even if you are different from others! (If you don't bother others)
Don't buy in stores
If there is a product to be worried about, it is ants to check at the store, but it is not recommended to purchase it on the spot.
It is usually cheaper to purchase by online mail order, and it may be bought on impulse by being scolded by a clerk.
If you are online shopping, you can purchase more advantageously than usual, such as point return and credit card payment return.
In the case of a store, it is subtle that you will be made a point card or purchase a product that many people have touched.
Check for similar products
In particular, small items and storage cases are often able to purchase similar products at a lower price.
Personally recommended is a 100 yen shop, and there are products that look just like 0-in-2010 and ○oft.
There is no difference in material and performance, and the price may go up because of the brand price sold.
If there is a product that you think is good, including "do not purchase at the store", let's note only the model.
University Student Savings (Savings)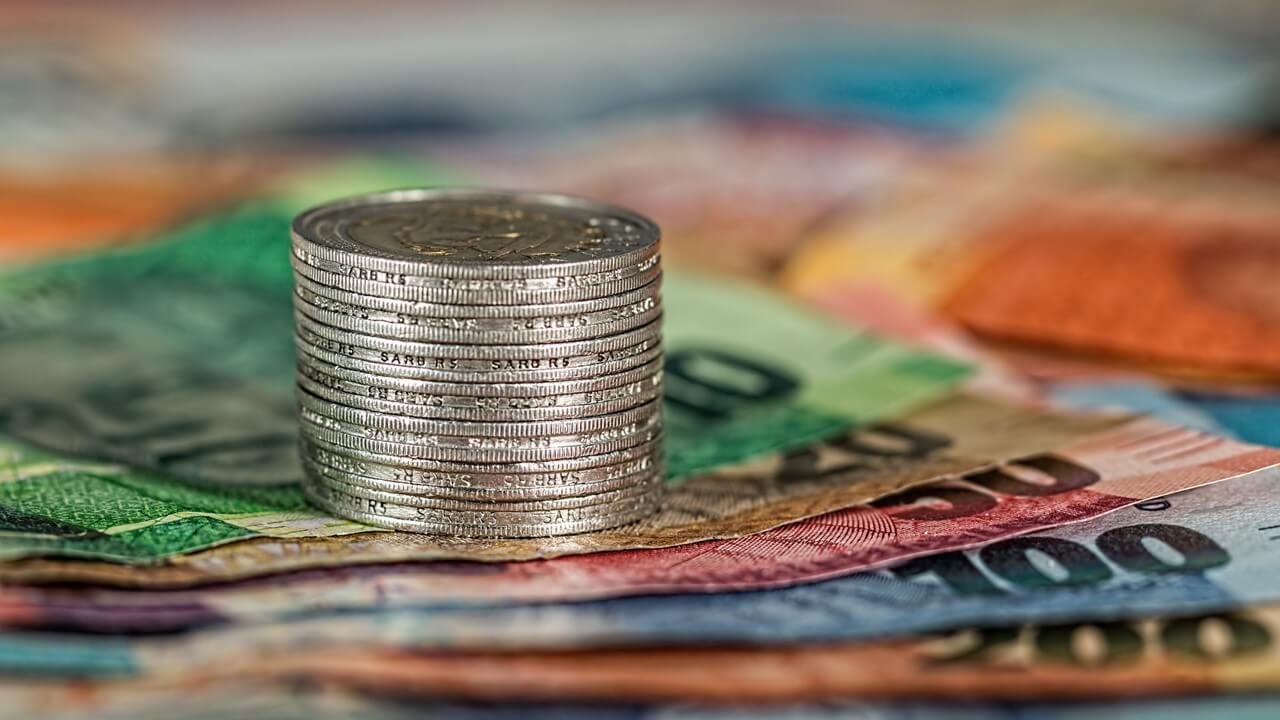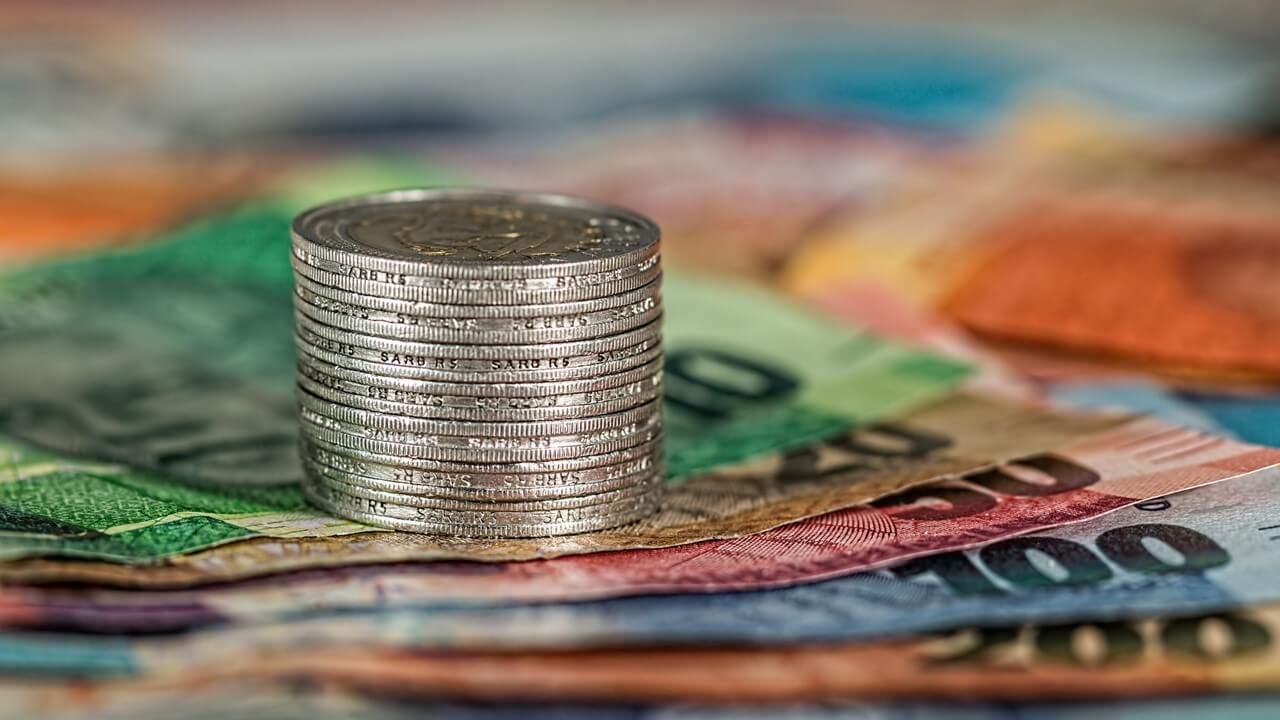 A certain amount of money per month to another account
If you are irresistible with money, evacuate a certain amount to another account every month so that you can't get a hand.
The spender spends only the money on the account, so even if you earn it, you will spend only what you earn.
It is also ant that the salary is automatically transferred to another account, or it is also transferred to time deposits and investments introduced below.
Use deposits with high interest rates
Current interest rates at Japanese banks are very low, and they rarely increase no matter how long they deposit.
It is also recommended to use a time deposit if you do not plan to withdraw it for a while or an internet bank with high interest rates.
If you use Rakuten Bank in conjunction with Rakuten Securities, the interest rate will be 0.1%, so why not consider using it?
turn surplus funds into investments
If you don't have to increase money easily with savings, you may want to try to invest surplus funds.
There are also systems such as a system that automatically accumulates monthly without thinking, and NISA that does not tax profits.
Another way to invest in yourself is to use it to study learning that you can make money in the future.
How to Save Money for University Students (Food Expenses)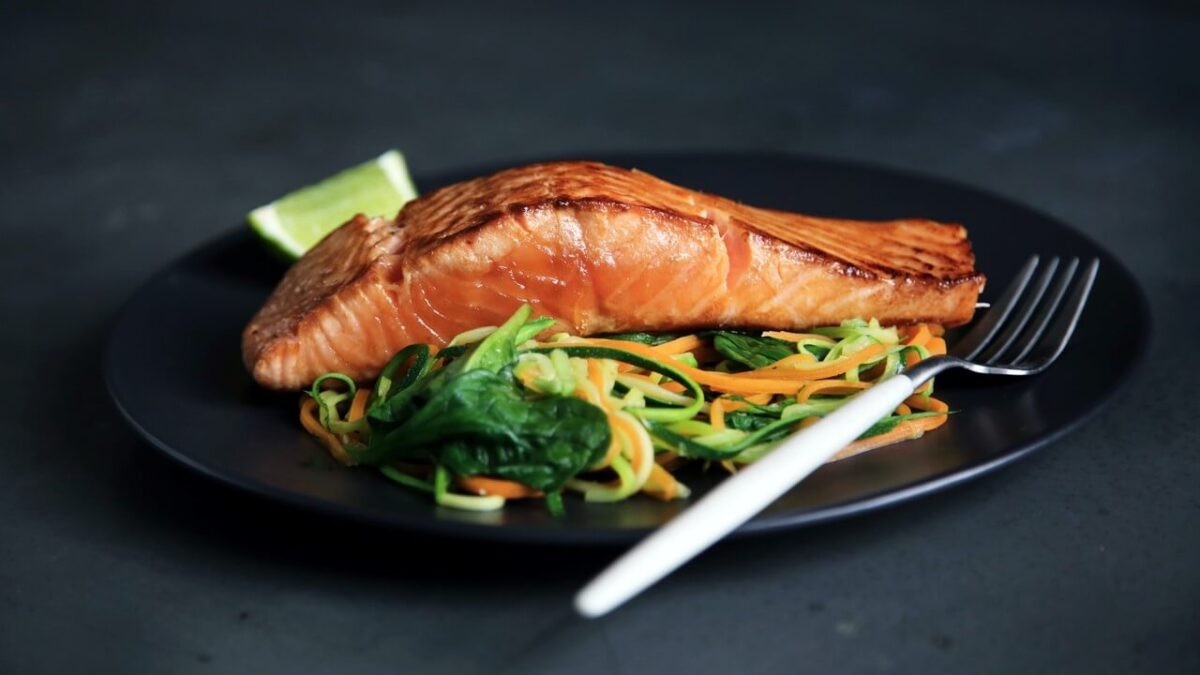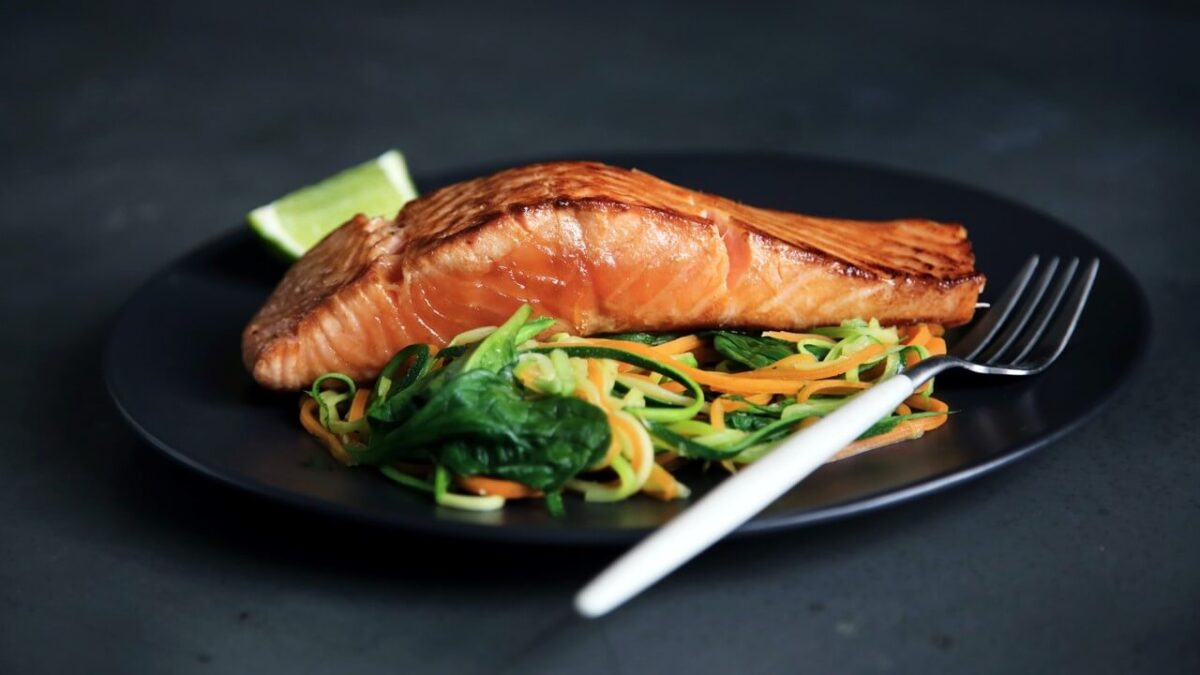 Stockpile by buying a box
Pet bottled beverages that are regularly drunk, such as vegetable juices and coffee, are more advantageous for buying boxes.
You can save the trouble of going to buy every week, and if you buy a box, it is reasonably cheap even by online mail order, so it is also realistic to purchase.
In addition, box buying is recommended as a stockpile in case you can not go out due to disaster or illness.
Always cook rice
If you set the white rice with a timer, you will naturally decide to eat at home.
Even if you buy side dishes outside, it will be cheaper for white rice and it will definitely be cheaper than eating out.
Even if there is nothing to eat in the worst house, white rice is the strongest because you can end the meal only with white rice.
The purchase is one week.
Even though it is a food ingredient, if you shop frequently, you tend to pay extra expenses by all means.
By purchasing ingredients once a week, we try to reduce unnecessary expenses as much as possible.
By purchasing them together, credit card point returns may increase.
Don't snack
It is an item that seems to be on a diet, but snacking = There are many unscheduled expenses.
Snacking is at high risk if the rhythm of the meal collapses and the cost of food increases, or if you get sick and take medical expenses.
When it comes to medical expenses, living a healthy life can also reduce waste!
University Student Savings (Other)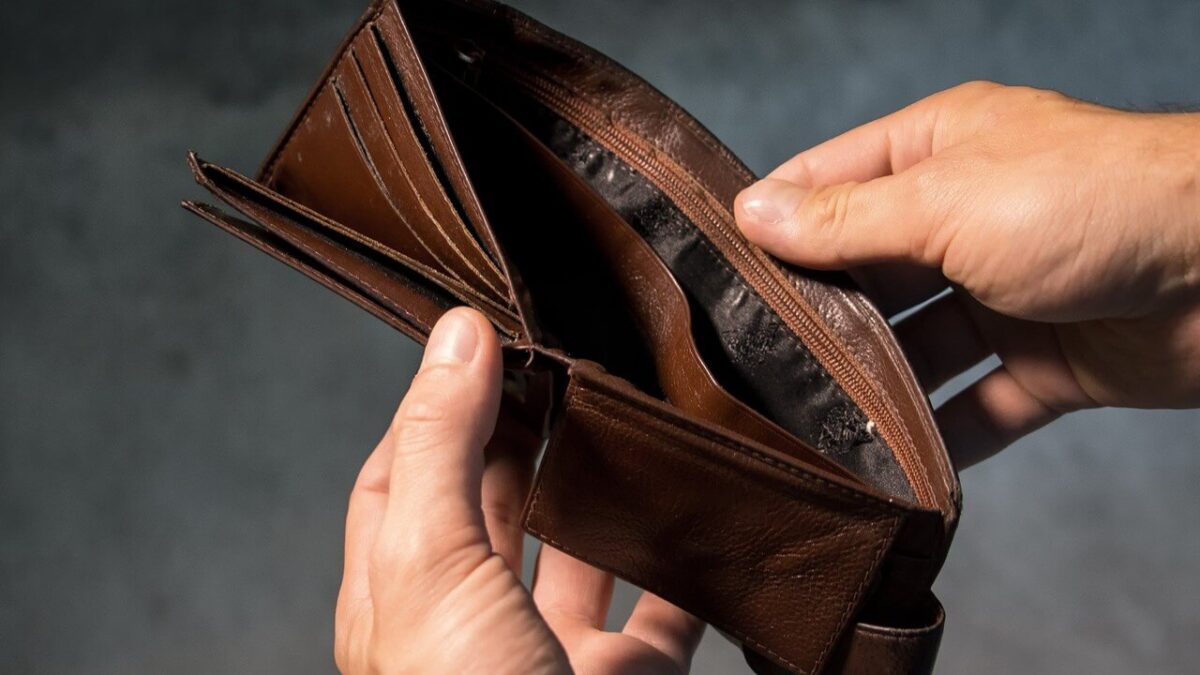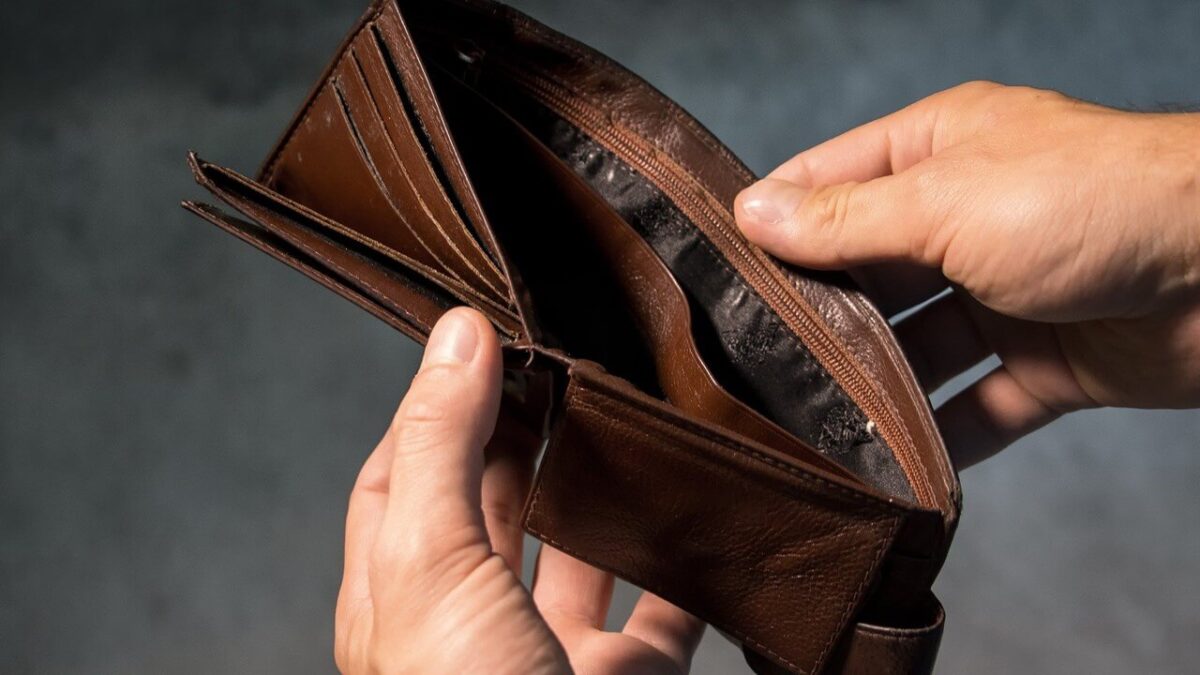 I won't go home as much as possible.
Following rent and food expenses, many households often have fixed costs such as rent and water.
Since it is quite difficult to suppress rent, concentrate on reducing the amount of water and utilities used.
Electricity, heating, toilets, etc. are all available free of charge at the university, library and community center.
Don't you carry money with you?
It is rare to suddenly need a large amount of money, so you can not waste it by not carrying cash.
If you have decided to pay for it before, let's prepare it perfectly for the day and bring it.
If you put a tag for emergency use, or in the worst case, borrow it to people, you can live without cash.
They don't stop by the store
There are many mechanisms in the store that cause impulse purchases, such as "new products" and "sales".
In addition, please be careful when using utility charges at convenience stores because they are aiming to purchase other products.
Even if there is a strong will not to buy, I think that it is good not to approach the chance to waste.
they keep a household account book
By knowing how much money you have spent, you will know how much wasted you have actually done.
Since it is troublesome to keep household accounts on paper or Excel, management with an application for shooting receipts is 0.
The app "CODE" introduced is recommended because you can not only keep a household account book, but also earn pocket money.
spend money on what you really like.
I don't think it's a bad thing to be stingy if you want to spend money on what you like.
(If you're looking forward to saving and saving money, you won't look very good.)
If you have a goal to save money, it is easy to gain the understanding of the people around you and refuse drinking parties and invitations.
Talk about money