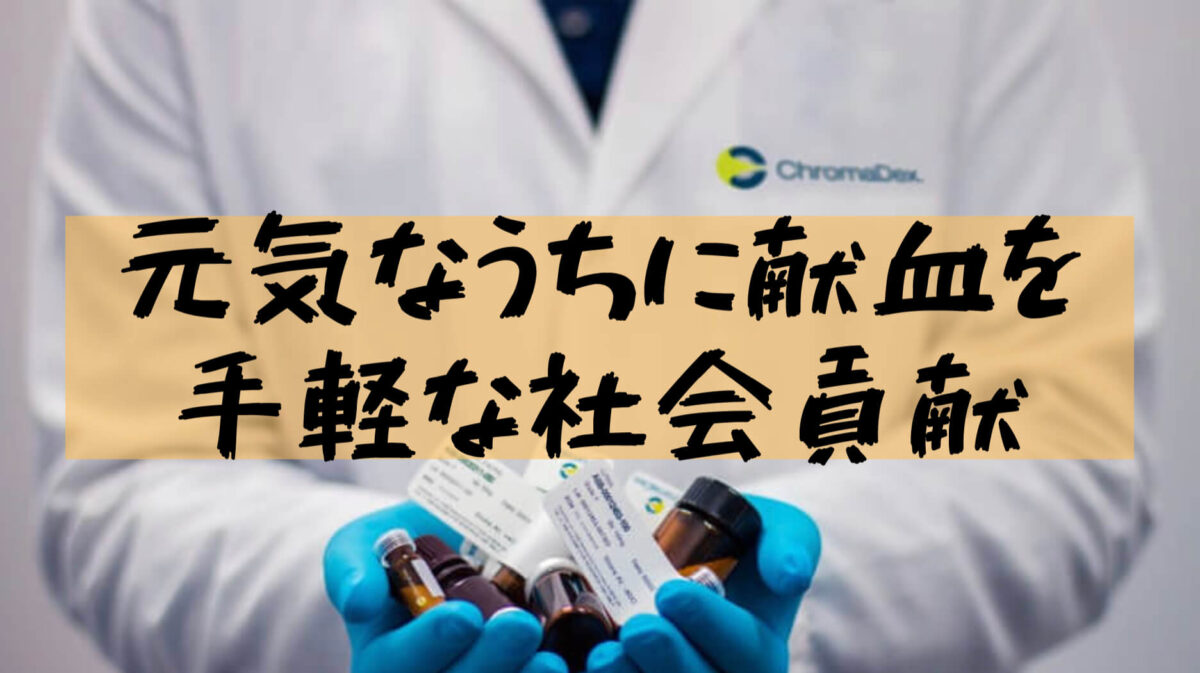 Many university students participate in volunteer activities to contribute to society, but some people feel that the hurdles are a little high …
For such people, we recommend that you try "blood donation" which is free and has many benefits!
This time, I will write about the merits and what to do about "blood donation" recommended for university students!
What is blood donation in the first place?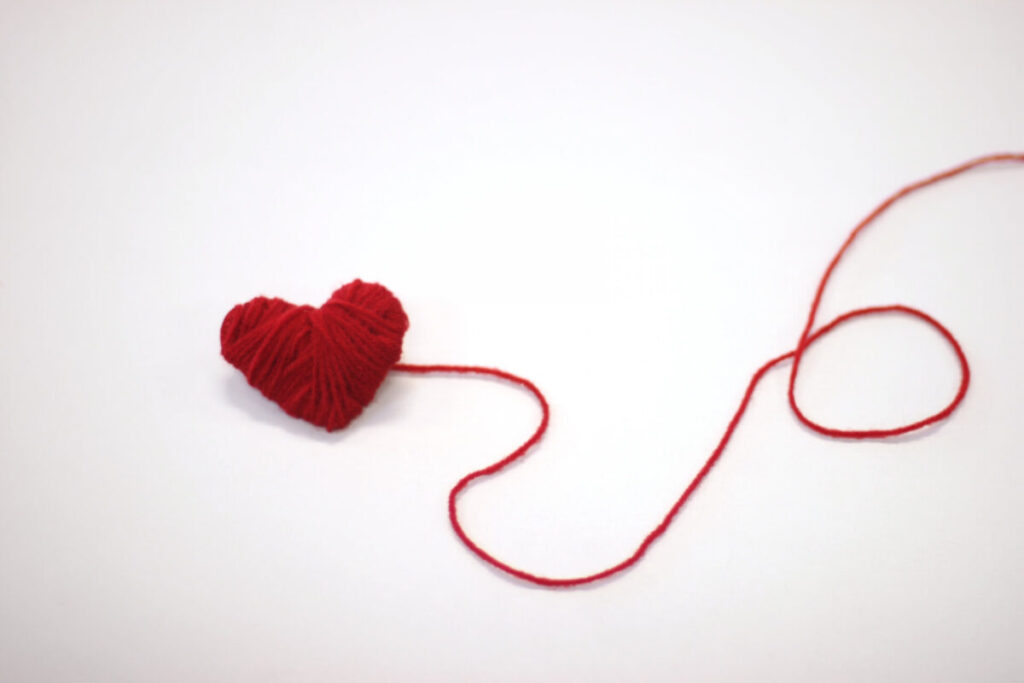 Blood donation is a volunteer that provides their own blood free of charge to healthy people for patients who need blood transfusions for treatment or surgery.

*What is blood transfusion? It is a treatment method to replenish when the function of red blood cells, platelets, etc. decreases or the amount decreases.

http://www.jrc.or.jp/donation/first/index.html
Whole blood donation (200mL, 400mL)
Since it only removes blood, the time required to donate blood is short.
However, because blood is pulled out, fatigue may come out depending on the person.
In addition, it will be vacated for nearly 2 months until the next blood donation is possible.
Whole blood donation includes 200ml blood donation and 400ml blood donation.
Component blood donation (plasma, platelets)
Remove the blood once, strain the necessary ingredients, and restore them.
There is a disadvantage that it takes time, but it feels easy after it is over.
If it is an ingredient blood donation, it is possible to do the next in two weeks.
Component blood donation includes platelet component blood donation and plasma component donating.
Benefits of blood donation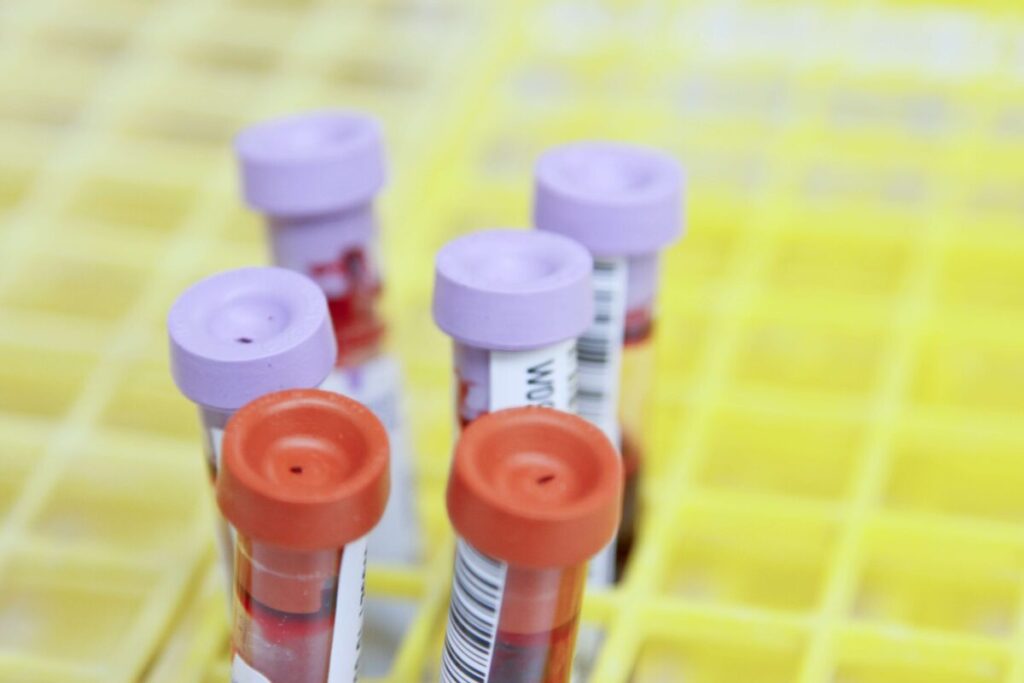 Free tea time
The blood donation room stops by the location, but it is very comfortable.
All-you-can-drink juice and sweets are also available.
You can also use it like a free manga café, café, coworking space!
Social Contribution
There are many people in japan who are in trouble because they lack blood.
The shelf life of the blood itself is not so much, and it seems that blood is always insufficient in the hospital.
If it is a contribution to society even if it is a small thing, I want to donate blood as a member of the society.
My Health Care
If you donate blood, you can check your blood data on your computer or smartphone at a later date.
In addition to contributing to society, you can also receive a medical checkup for free.
Blood donation procedure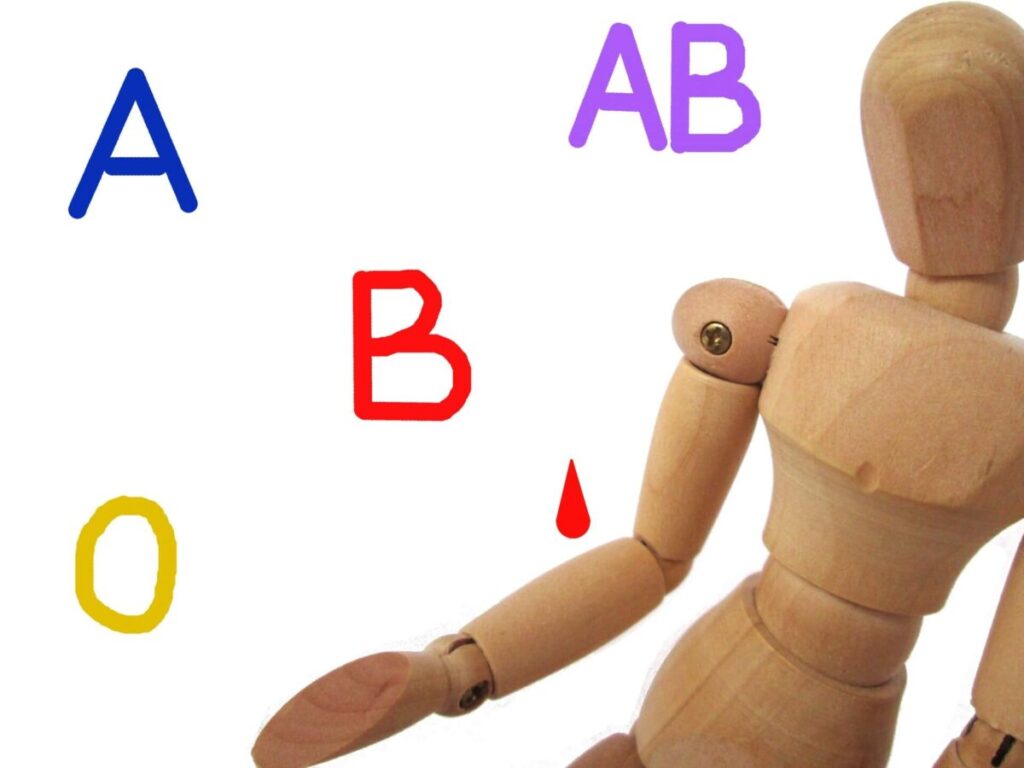 Blood donation receptionist
Register the information at the reception desk and make a blood donation card.
At first, you will have to fill in your personal information, but after the next time you just need to give the card.
What is surprisingly unknown is that even if you forget the card, you can donate blood.
Let them know that you forgot your card and ask them to find your data.
Answers to questions
First of all, you will be asked about the most recent meal time and the sleep time of the previous day.
After that, we will answer some questions using the touch panel.
If you make a mistake in the answer, you may not be able to donate blood, so let's answer properly.
Inquiry/ Blood pressure measurement
Go to a separate room and ask a simple question and measure blood pressure by your doctor.
Depending on the location, there are places where blood pressure measurement is performed first, but in that case it is said.
The question is at the "How are you today?" level.
Hemoglobin concentration measurement/ blood type pre-test
Both arms are told to put out, and the arm which pierces the needle for the examination and the arm to be used for the vote are decided from the thickness of the blood vessel.
You will be asked which arm you donated blood last time, so let's remember if possible.
The needle of the injection used for the examination is thin, so it does not hurt very much.
Blood
Drink a hot drink, and after you finish the toilet, lie down on the blood collection bed with your shoes.
Let's prepare manga etc. that you want to read during blood collection.
The needle you point to is quite thick, so you can't start, but after a while the pain will disappear.
Break
When the vote is over, return the file passed to the receptionist and take a break.
Let's take moisture because the water is insufficient by the vote.
Receiving blood donation cards
The receptionist will come to return the blood donation card.
If you have any benefits at this time, you can also get it.
Let's enter because you can proceed like an email member.
You can check the data on blood donation on a computer or smartphone.
Recommended blood donation rooms
"Blood Donation Room feel" is located on the 10th floor of Solamachi, Tokyo Skytree Town.
There is only one elevator that goes up to the 10th floor, so it is easy to get lost.
There is only a new blood donation room and it is wonderful …
The drinks are served by the staff, the sweets are delicious, and the blood donation room is the best.
Summary
If you are interested even a little, I think you should definitely try it.
Daily life of university students