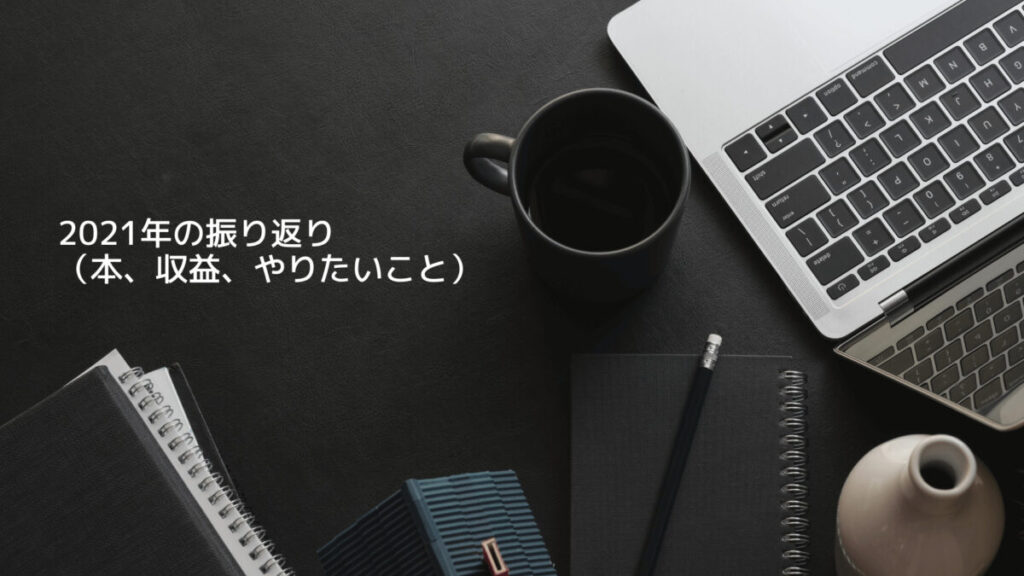 I've been blogging for about five years, but I've noticed that I've never looked back straight.
Looking back is a good opportunity to review the blog, and you can get a certain number of accesses, so there is no way not to write!
So I will introduce 10 books that were interesting as a summary in 2021, earnings reports, and a list of things you want to do next year!
10 books that were interesting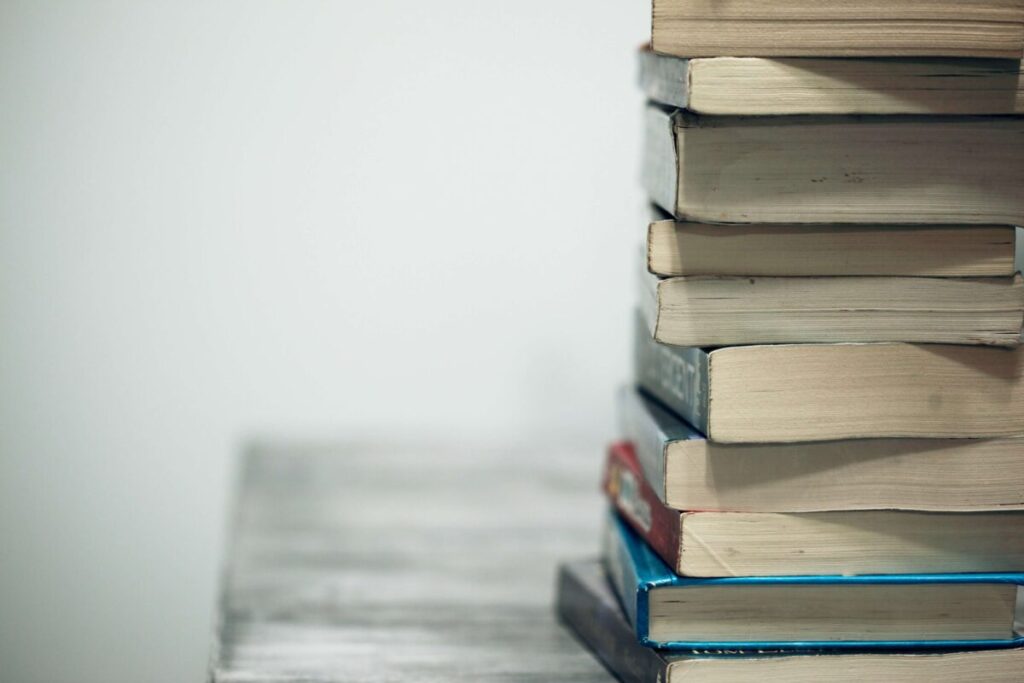 Finally and first idol
It is a story that the idol who killed himself after breaking a dream is revived by the hands of a friend, and becomes an idol of the whole universe through various processes.
Unlike pop covers, the content is quite chaotic, and the impact is strong for the first time, but there is no doubt that it is a work that chooses readers.
This work inspired me to learn about the horrors and widescreen baroque that have been derived from secondary creations so far.
Armstrong's Spore
It depicts the eventful lives of engineers from the Saga domain who studied armstrong guns ahead of Japan during the Meiji Restoration and put them into practical use.
The practical application of armstrong guns seems to be divided among historians, the engineers' end is too terrible …
It was a short story that focused on people buried in history, and the "Chiu-Rai-Raku Jinji Story", which became from the back society to the samurai, was also good.
A book that clearly shows the basics and mechanics of Fintech
We will introduce new technologies that spread mainly in developing countries by combining Finance and Technology.
The idea of why I couldn't come up with it is spreading mainly in Africa, where there is no existing foundation.
At the time, I had no idea that it would help me understand Defi-related things such as PancakeSwap …
Murder on the Orient Express
I don't read much about mystery other than Edogawa Ranpo, but is it an interesting work since the murder of Jukakukan?
I can not write in detail because it is a spoiler, but the reasoning of the handkerchief was interesting because I knew it.
I think that it is a work that overturns the common sense of mystery alongside "And no one is gone", but that is interesting again!
who
The four university students who are looking for a job together explore each other's inner and revealed in a dangerous balance.
Job hunting students who dress the same clothes in Japanese job hunting and say the same thing, pretending to be themselves are perfect for the title "who".
In the scene where their relationship that becomes gishigishi through all of the works shows the development at the end, I was thrilled …
Sarah Gold History
We look back on the history of major sara money, which tends to be praised as a bad business law, from the time when private lending was common to the present.
Even before I knew it, I had been taught that Sarah money was evil, so I spent my time almost without touching it.
On the other hand, sarah gold companies that hit prominent signs and commercials that are easy for children to remember in the city are surely instilled in memory.
History of avocados
When you were in elementary school, did you first encounter avocados when you saw a banner called "forest butter" of conveyor belt sushi?
I was very interested in history and read it because I saw the fruit that I did not understand well became famous at a stretch in real time.
In Japan, it was a superfood run, but it was surprising that it was originally a food eaten by poor people in Central and South America.
Coin Locker Babies
The only survivors of the coin lockers, the hypnotherapy that Khash and Kiku received in their childhood, trace a strange fate.
Personally, it was quite difficult, but I introduced it as a recommended book because the melancholy drifting in the work stuck in my heart very much.
Murakami feels that Haruki's personally quite easy to understand even in Murakami, so I wonder if this work depends on the person …?
Was that right? Modern History
The knowledge of history has stopped at the junior high school level, and as graduation approaches, I remember that modern history is hardly taught.
I thought that cultural revolution and the Tiananmen Square event were the same thing, and I did not know the socialist advancement to Southeast Asian nations.
I think that it is more useful to understand the news by teaching modern history rather than teaching the Jomon period and the Yayoi period.
Three bodies
The Three-Body Aliens prevented earth civilization from developing after quantum science, and the "face wall plan" was launched to counter the coming invasion.
There may be many words that you have heard in the sciences, including the three-body problem and the theory of dark forests, which are the title of the work.
Based on the premise that development after quantum science cannot be expected, many ideas for the future that are likely to be realized are interesting!
Fy2021 Revenue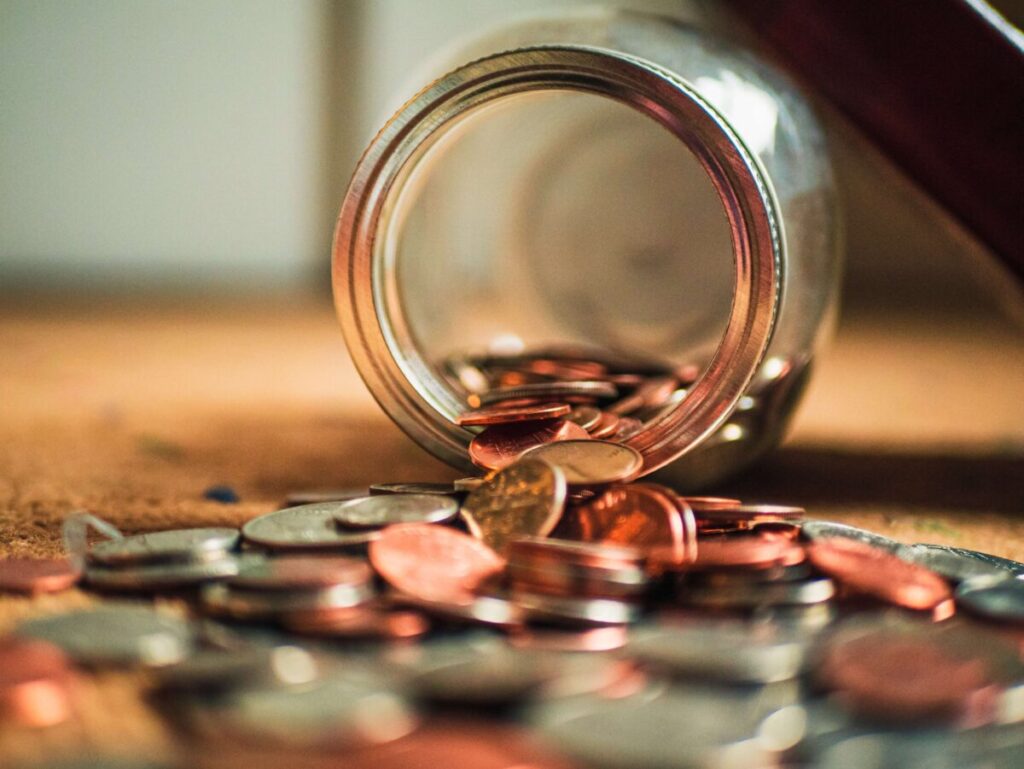 There was a sharp increase in access from April to July, but the number of accesses has been declining soberly after eating apde afterwards.
Seeing the news that Cokkie tracking will disappear, the return will go down and make a lot of self-backs, so you'll earn more.
I'm surprised that this year's earnings are more than I imagined, but I wonder how far it will fall next year …
Page views: 170,000
A8.net:44,968 yen
Google Adsense: About 3400 good sticks
Amazon: 34,036YEN
Rakuten: 2,219 yen
Yahoo: 351 yen
Total: 11,000 good sticks
What I want to do next year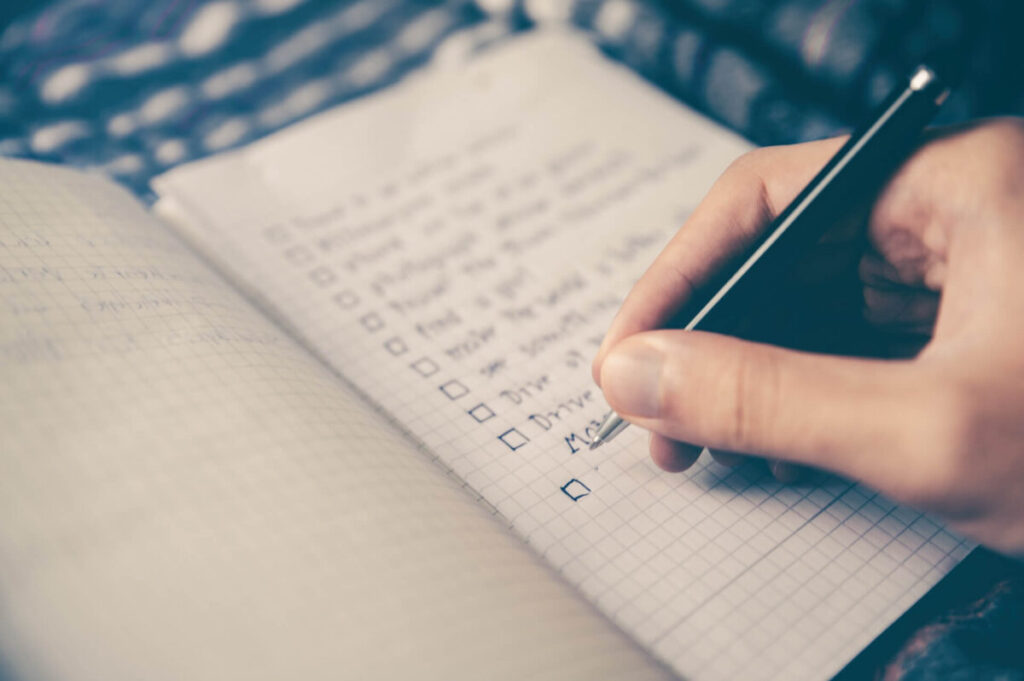 They get a job offer
Bungee Jumping
Sky diving
Attendance at academic conferences
Turkish March completed
Go to Kusatsu Onsen
They eat a blowg
Blood donation 50 times
U.S. Individual Stocks
Get a Google gun
Nordic Travel
India Travel
TeamLab
Memorize 100 Spanish words
Memorize 100 Russian words
Memorize 100 Korean Words
Solving common tests
Added 30 blog posts
Make your own recipe book
draw 100 pictures
read 100 books
Kyushu Travel
they make a primary bookkeeping
read 30 Papers in English
Learn the top 100 tickers in the S&P500
go to yakiniku alone
Touch MMD
Go see the rocket launch
Sign up for a PayPay card
Related Articles